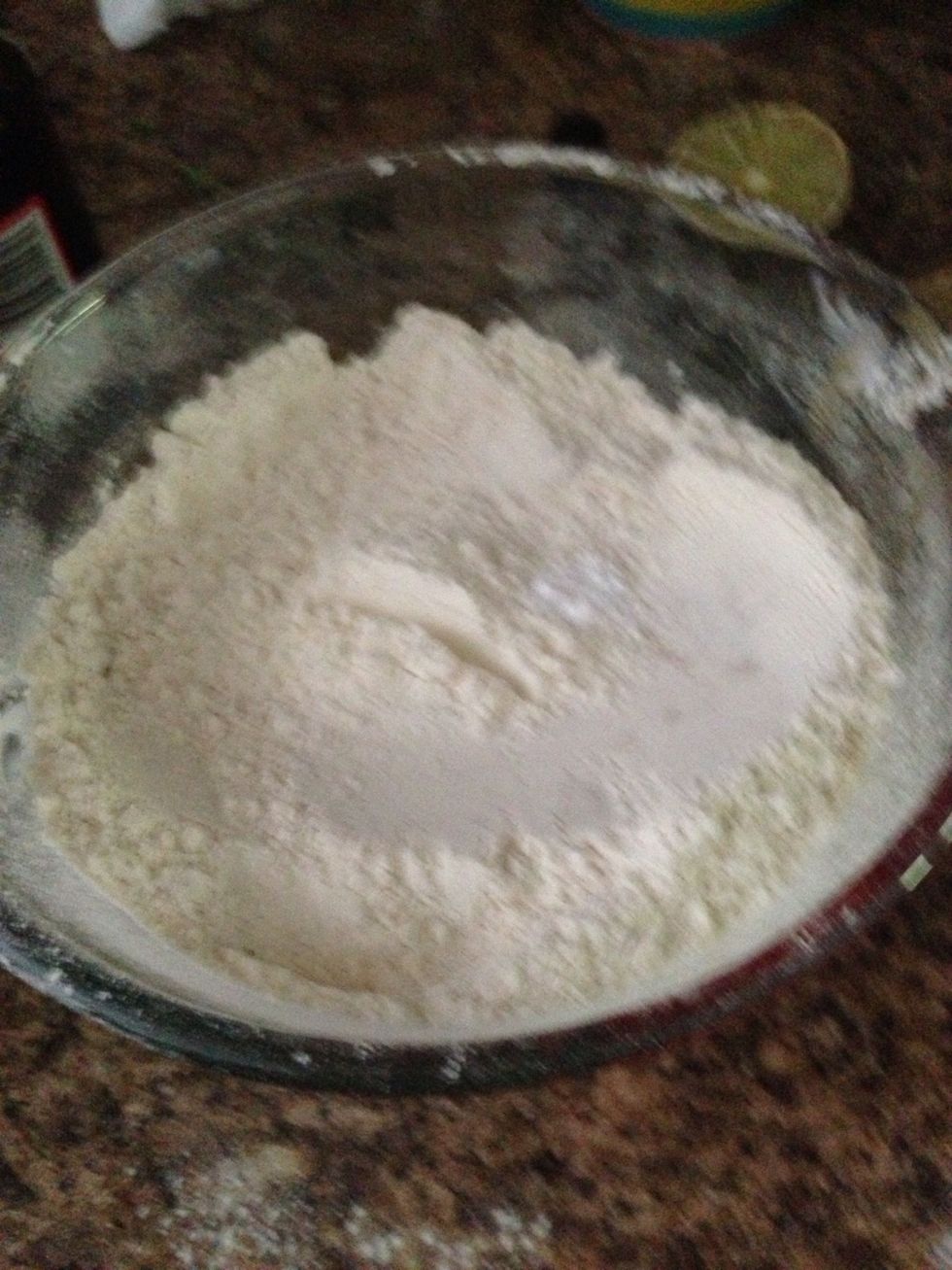 First mix the dry ingredients in a medium bowl.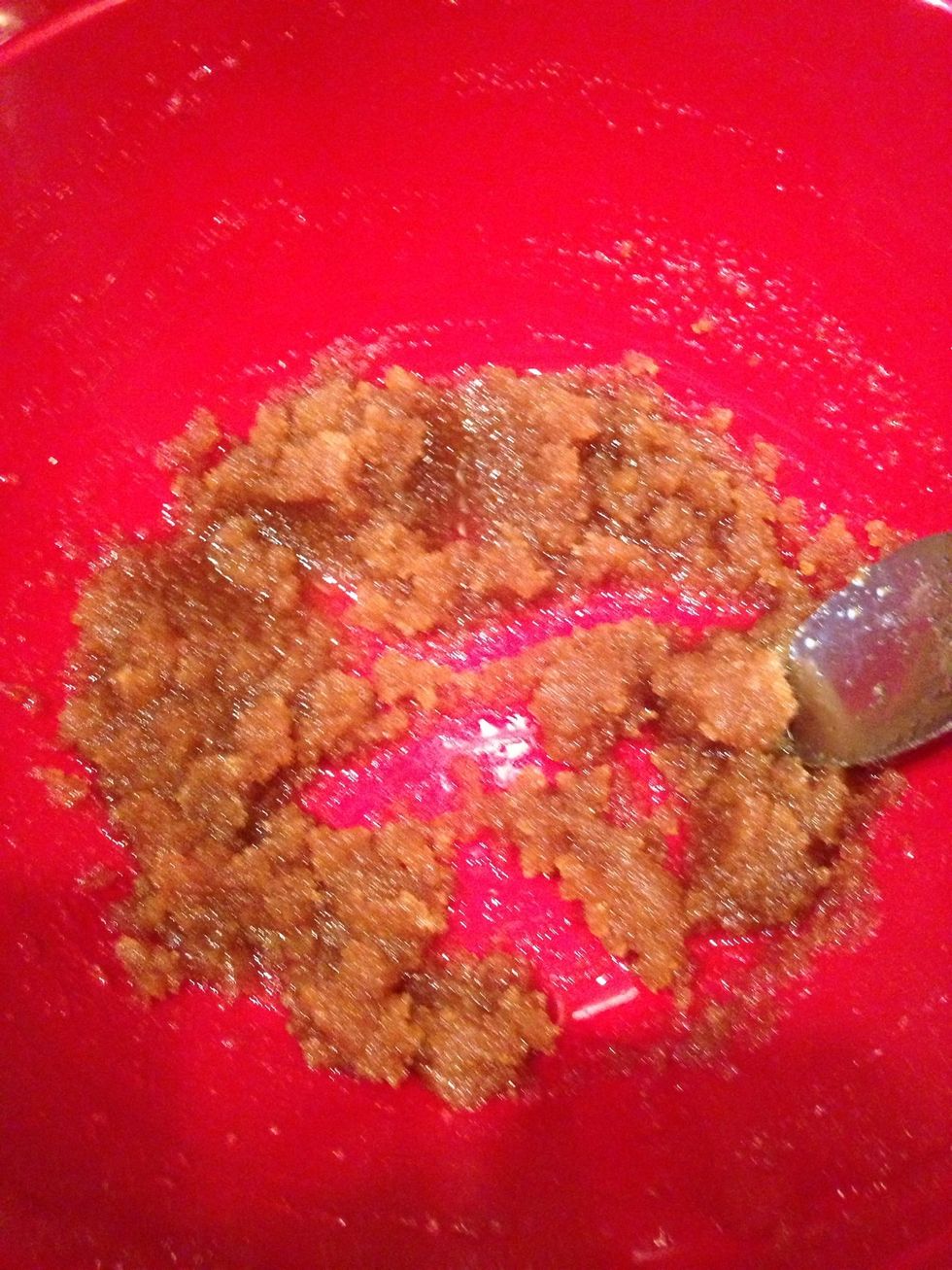 Then mix your shortening with the sugar and vanilla extract and mix until nice and fluffy. (I used oil but using butter is recommended)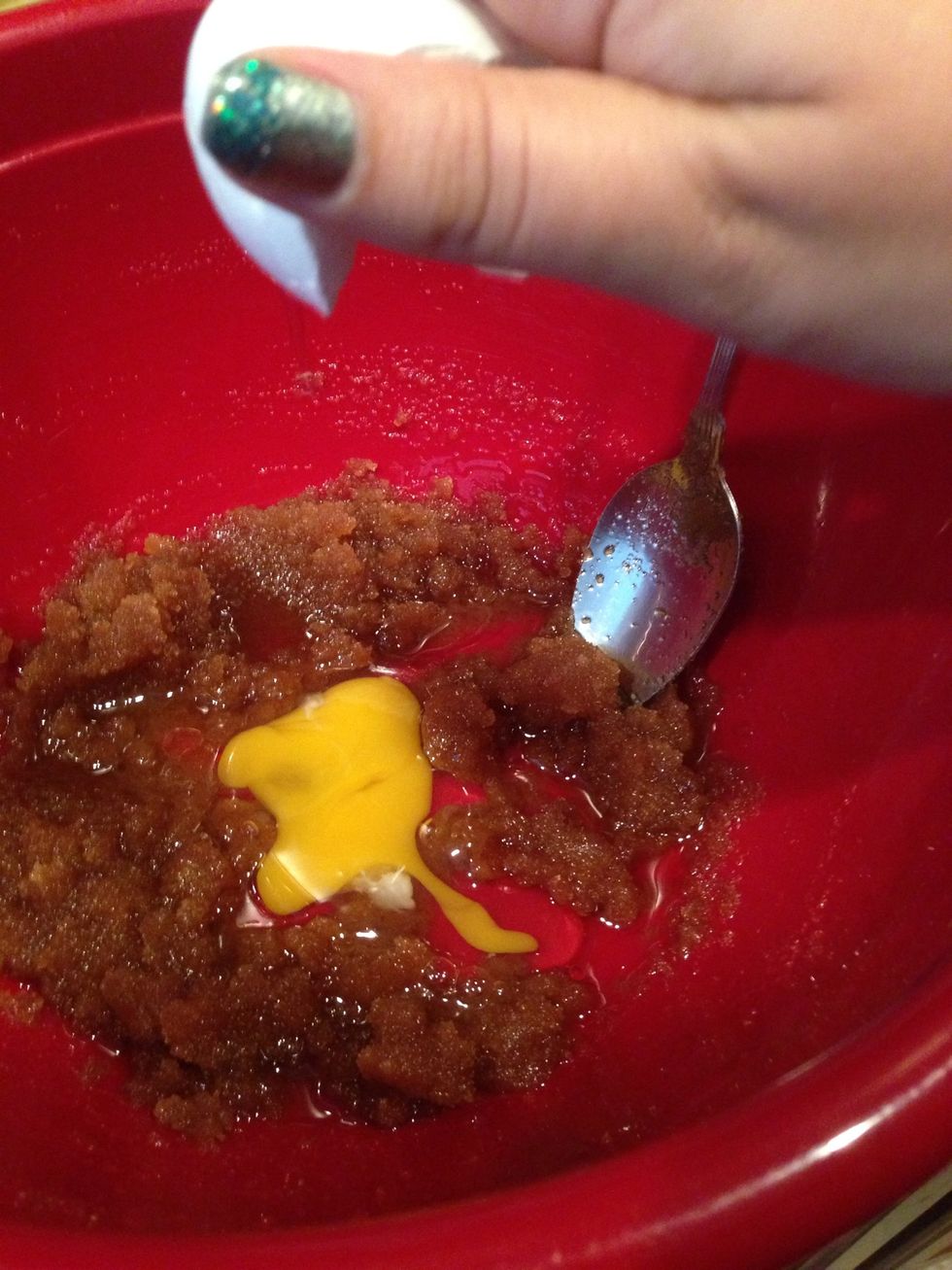 Nex add your first egg and combine.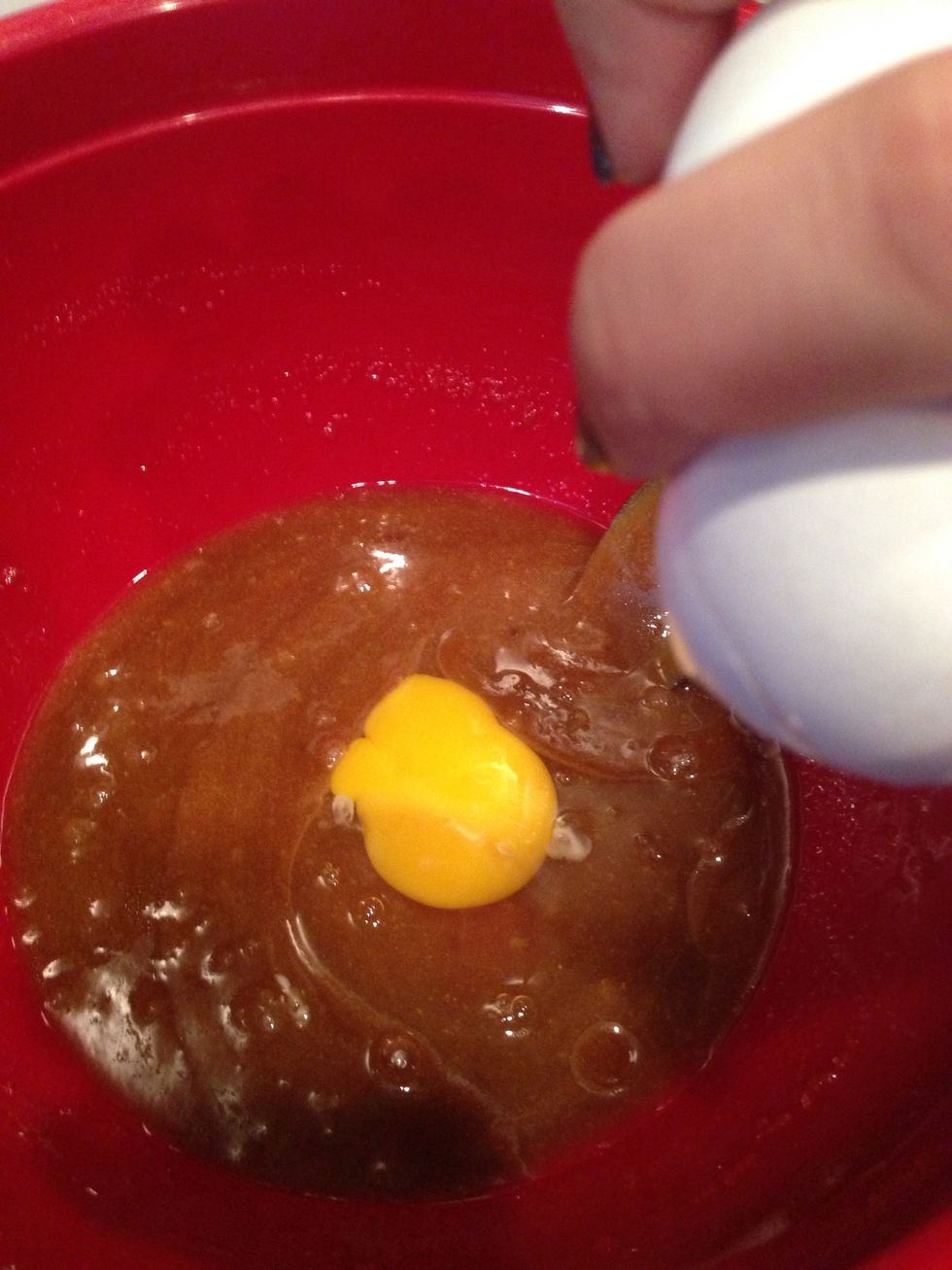 Add your second egg and combine again.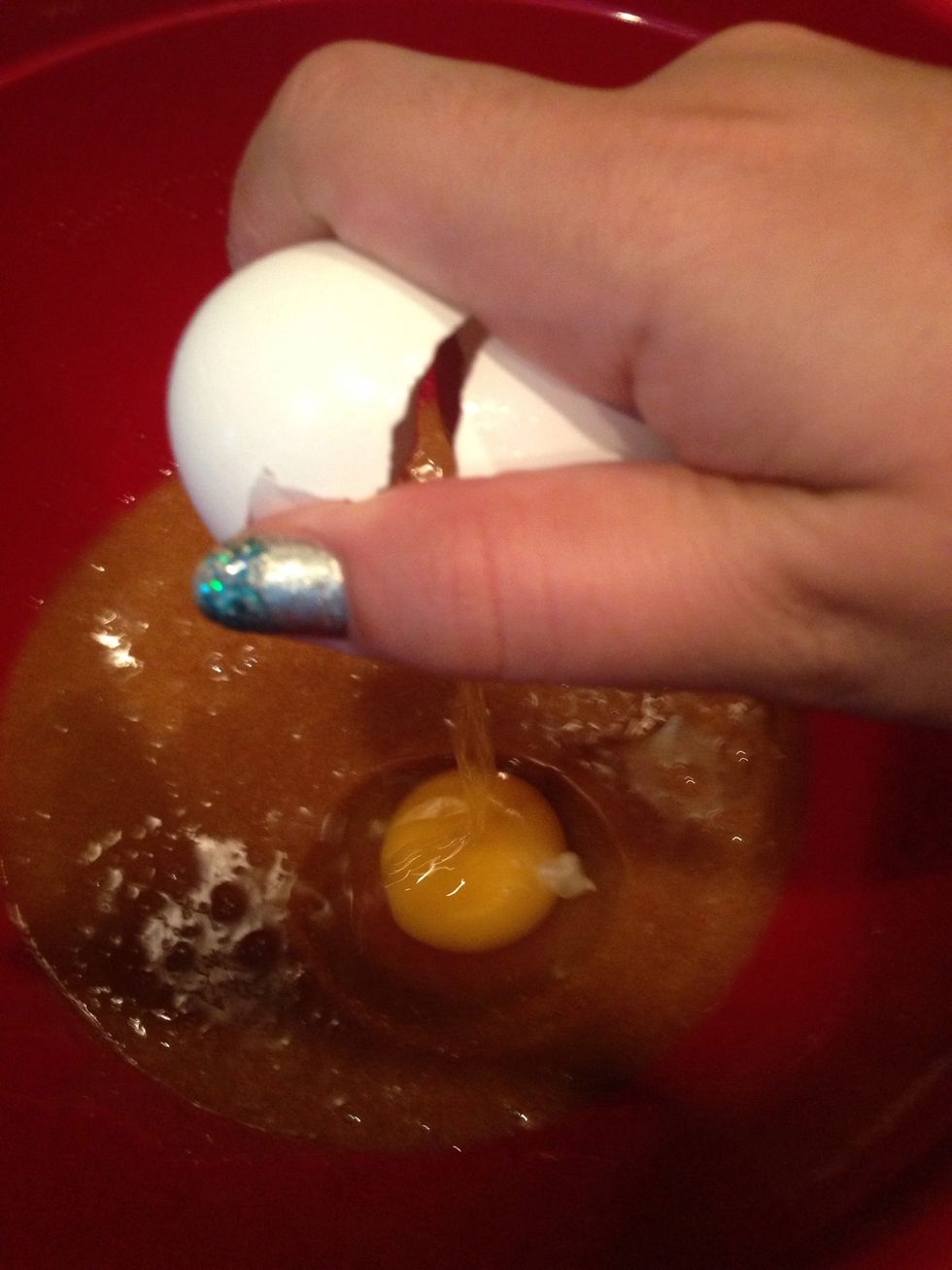 Last egg. Mix it in.
Add 1/3 of your dry ingredient mixture and combine. Do Not Overmix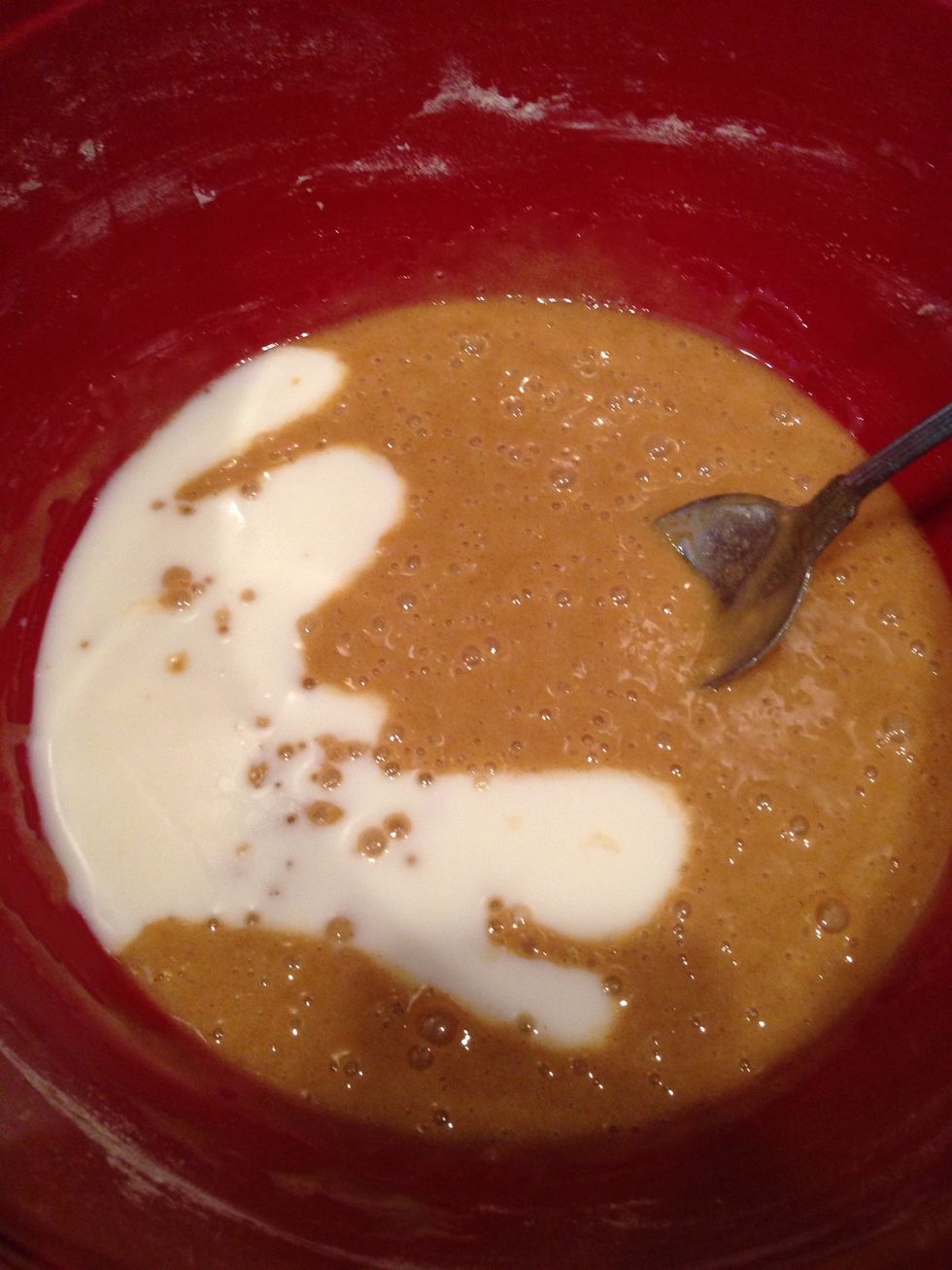 Add 1/2 your milk and mix just enough to combine.
Add another 1/3 of your dry ingredients. Again, just combine.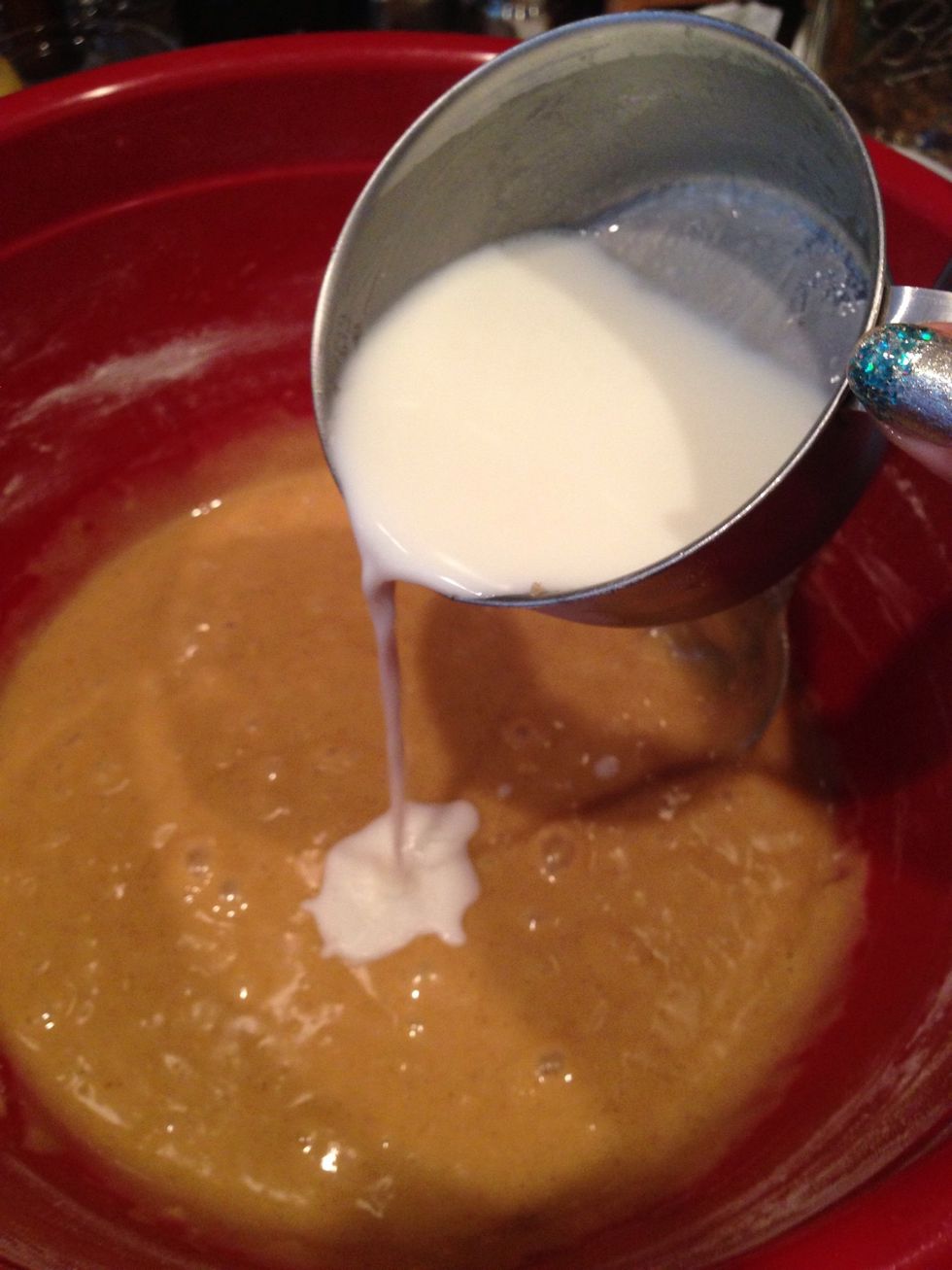 Add the second half of your milk.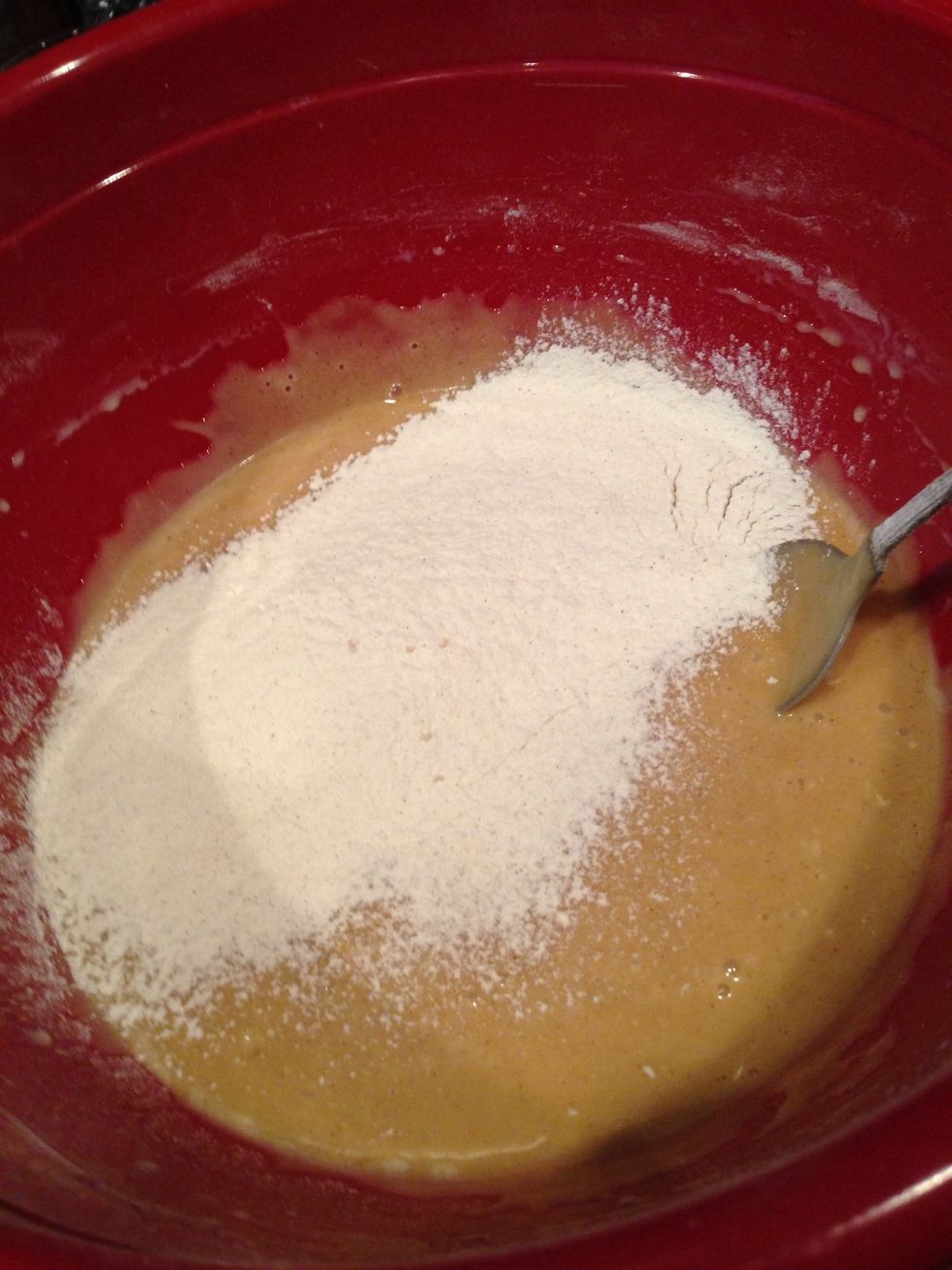 Last 1/3 of Flour mixture.
As you can see it should be rather thin and kind of fluffy.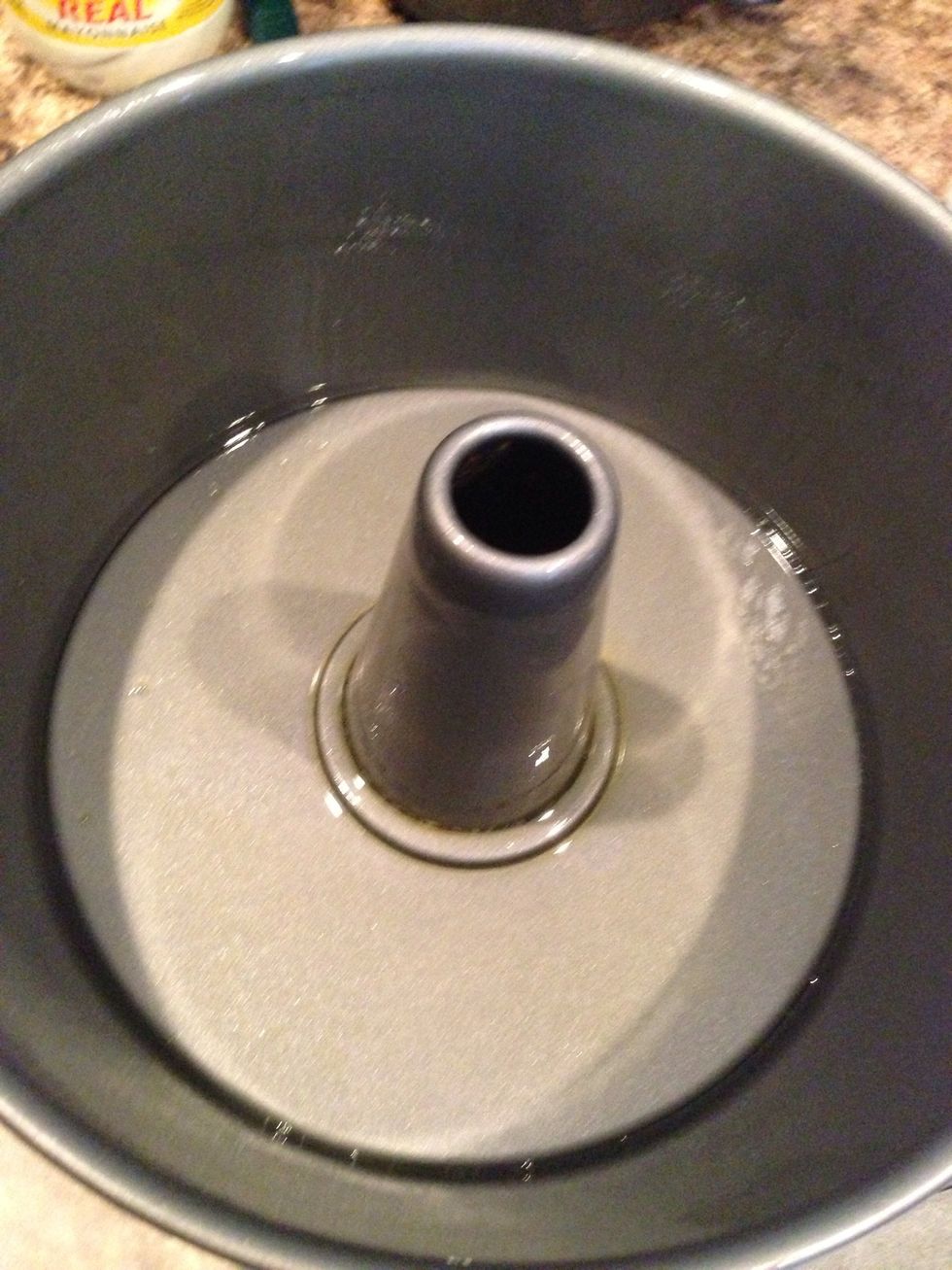 Grease your pan.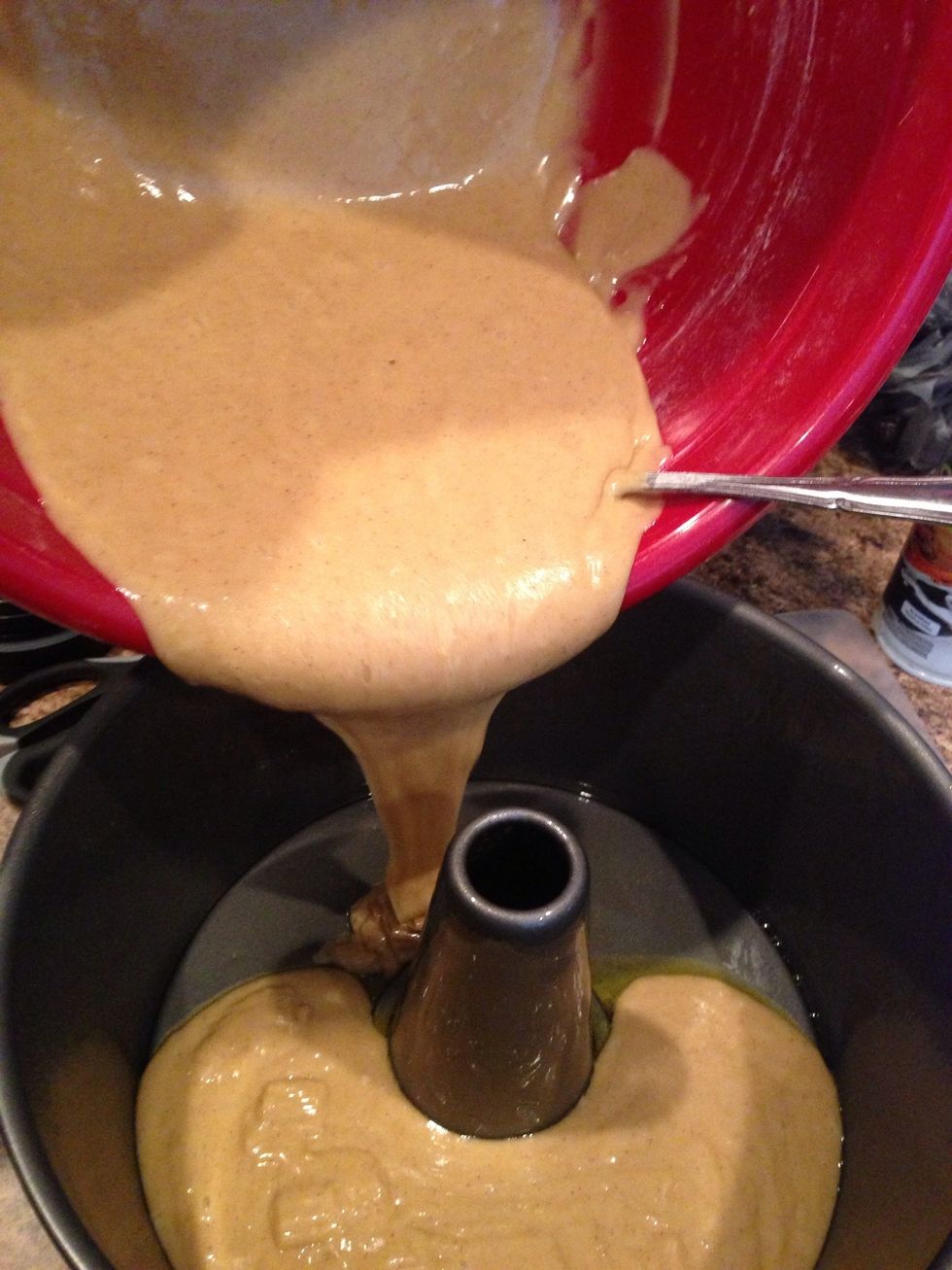 Add the cake batter to the pan and allow to level. Place in a preheated oven at 350 degrees (F) for 40-45 mins.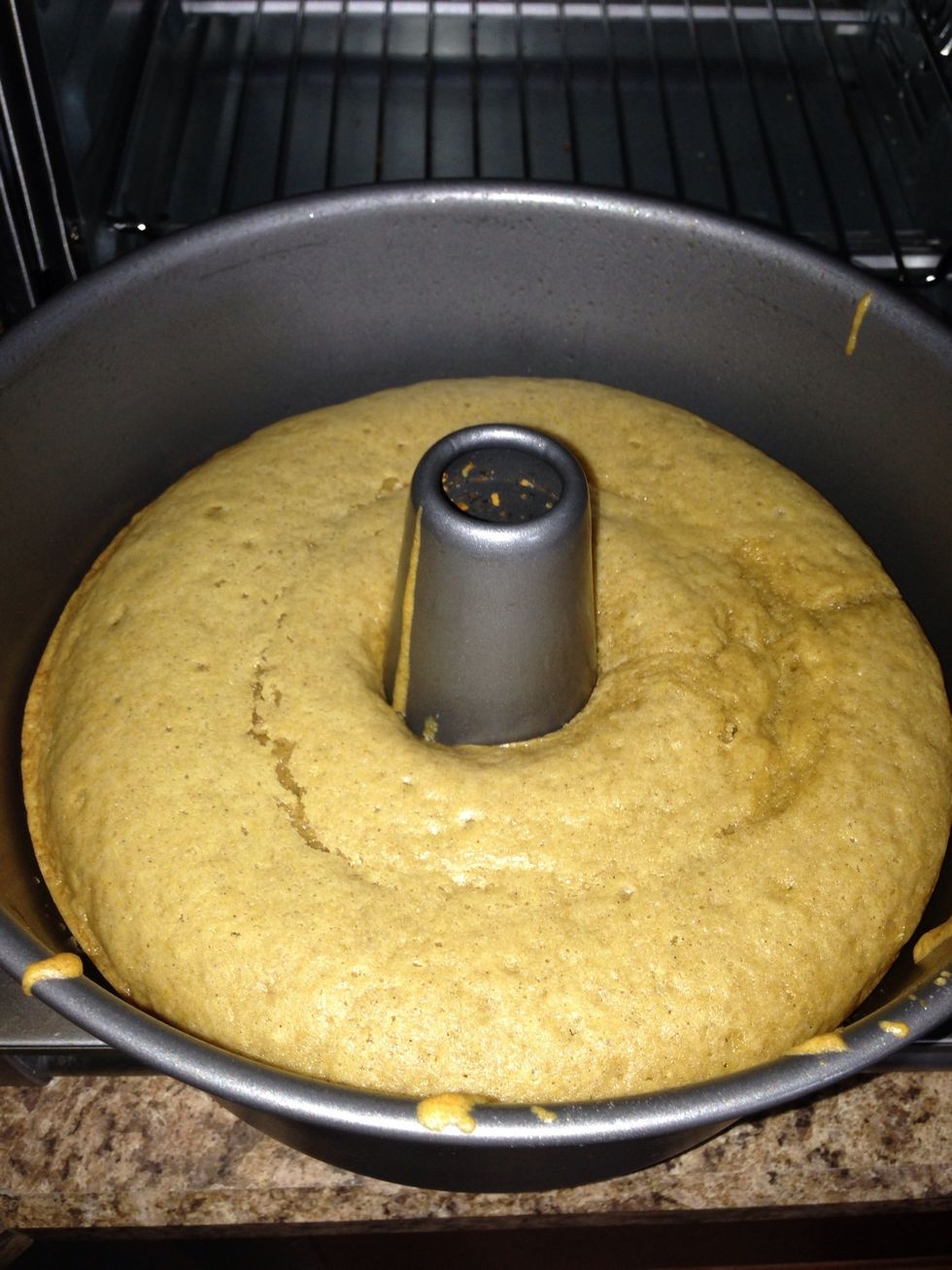 The cake is ready when a tooth peak comes out clean. Allow to cool for about 30 mins to an hour.
Once cooled take it out the pan. You can stop here or continue with the glaze.
For the Glaze you will need: 6 tbs butter 1 cup powdered sugar 1 tsp vanilla 1 tsp cinnamon 1/4 cup water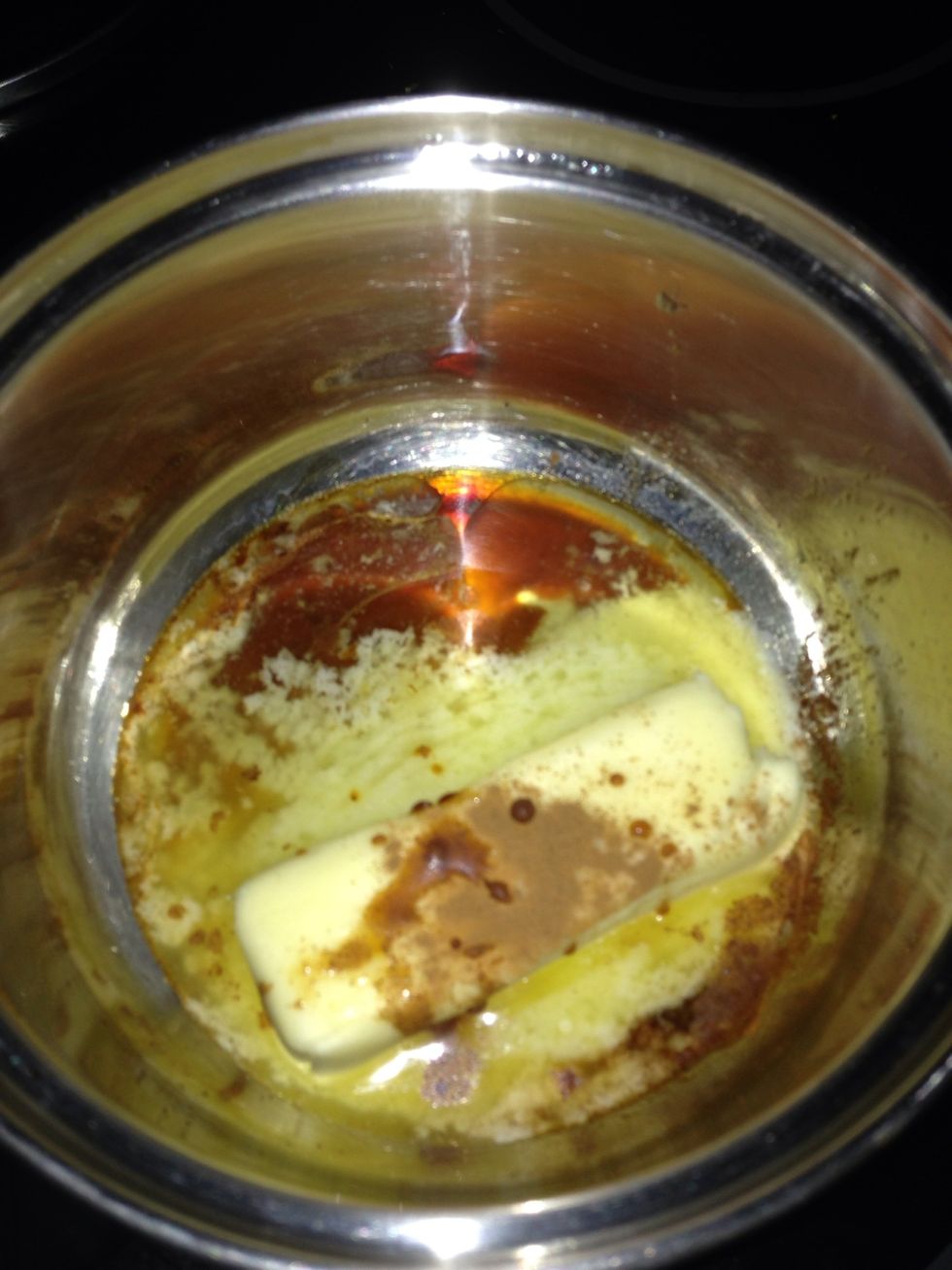 Melt the butter with the vanilla extract.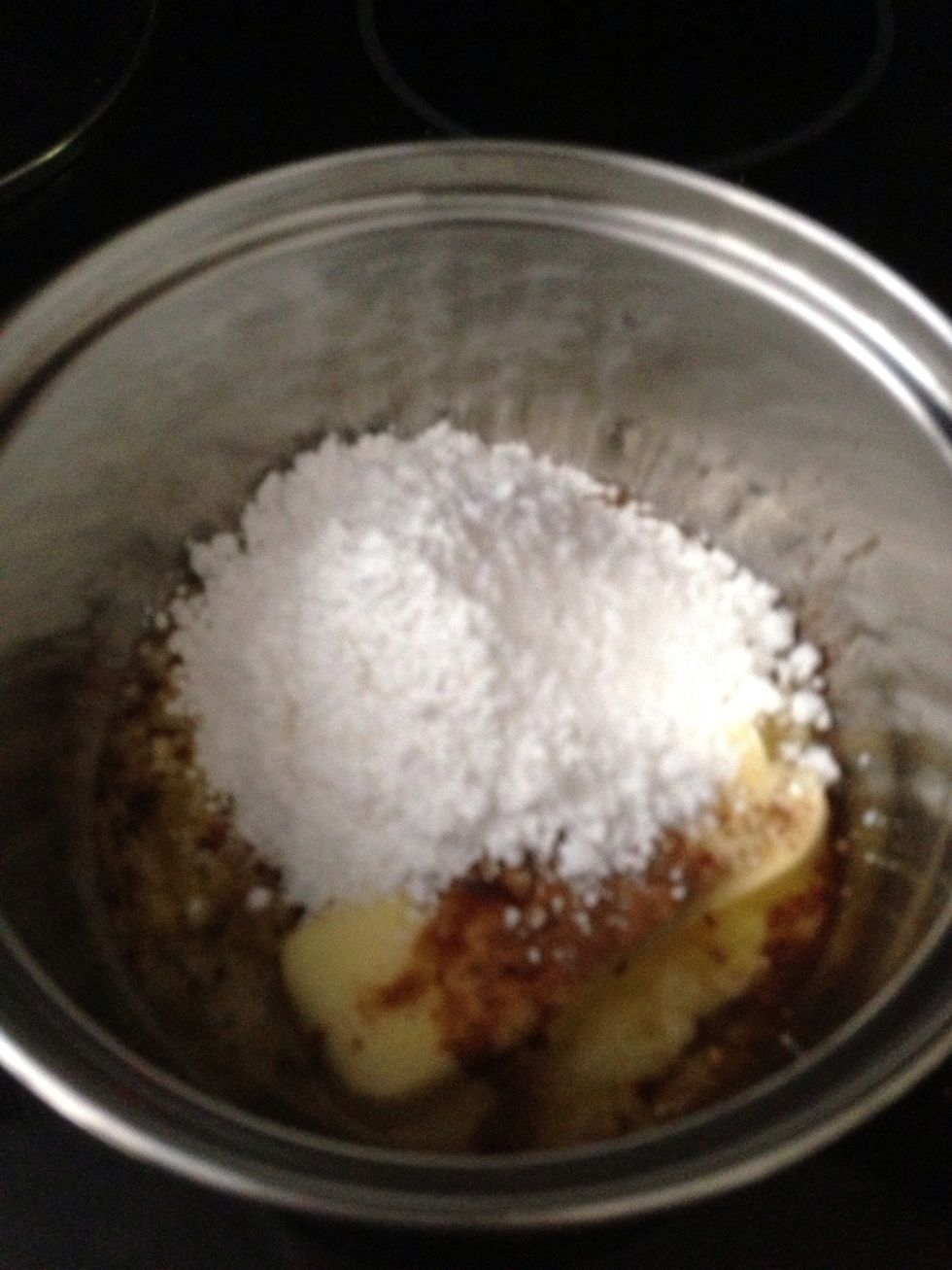 Add the powered sugar.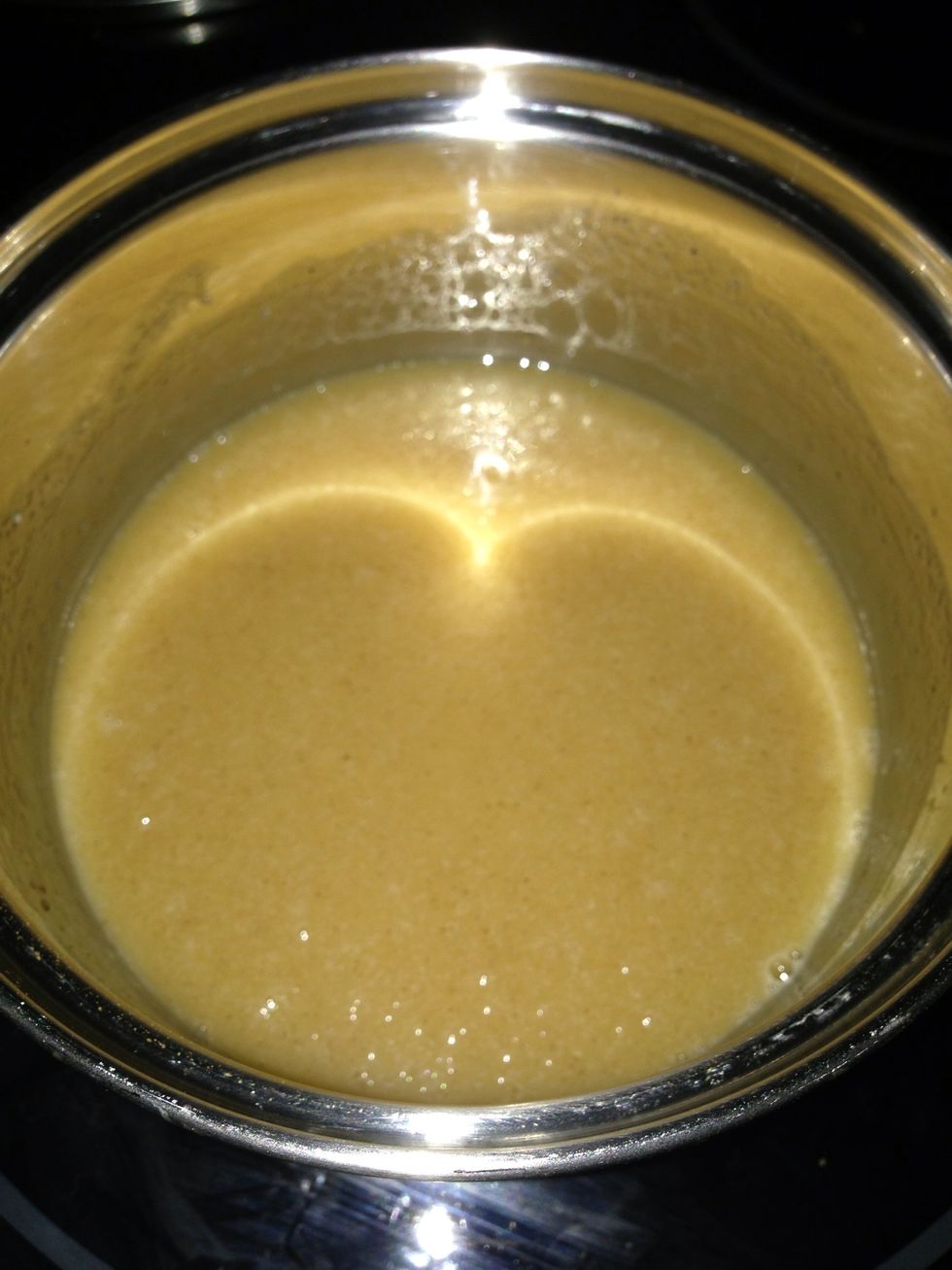 Add the water.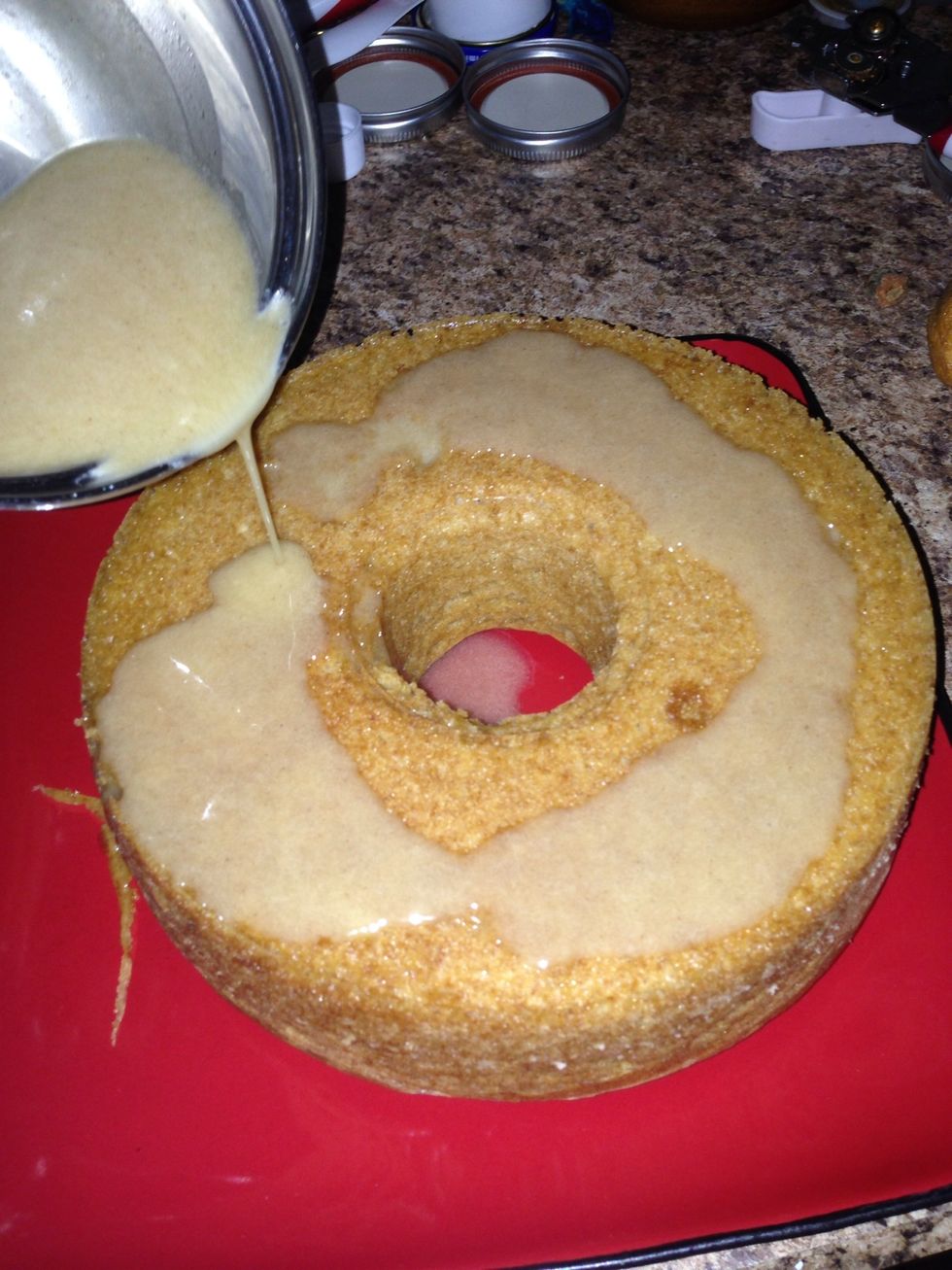 Pour generously over the top of the cake.
Enjoy! :)
2.0c Flour
1.0Tbsp Baking powder
1.0Tbsp Cinnamon
3/4tsp Salt
2/3c Shortening
1/3c Sugar
1/2tsp Vanilla extract
3.0 Eggs
2/3c Milk