This is an old family recipe, so I hope you like it! 🍰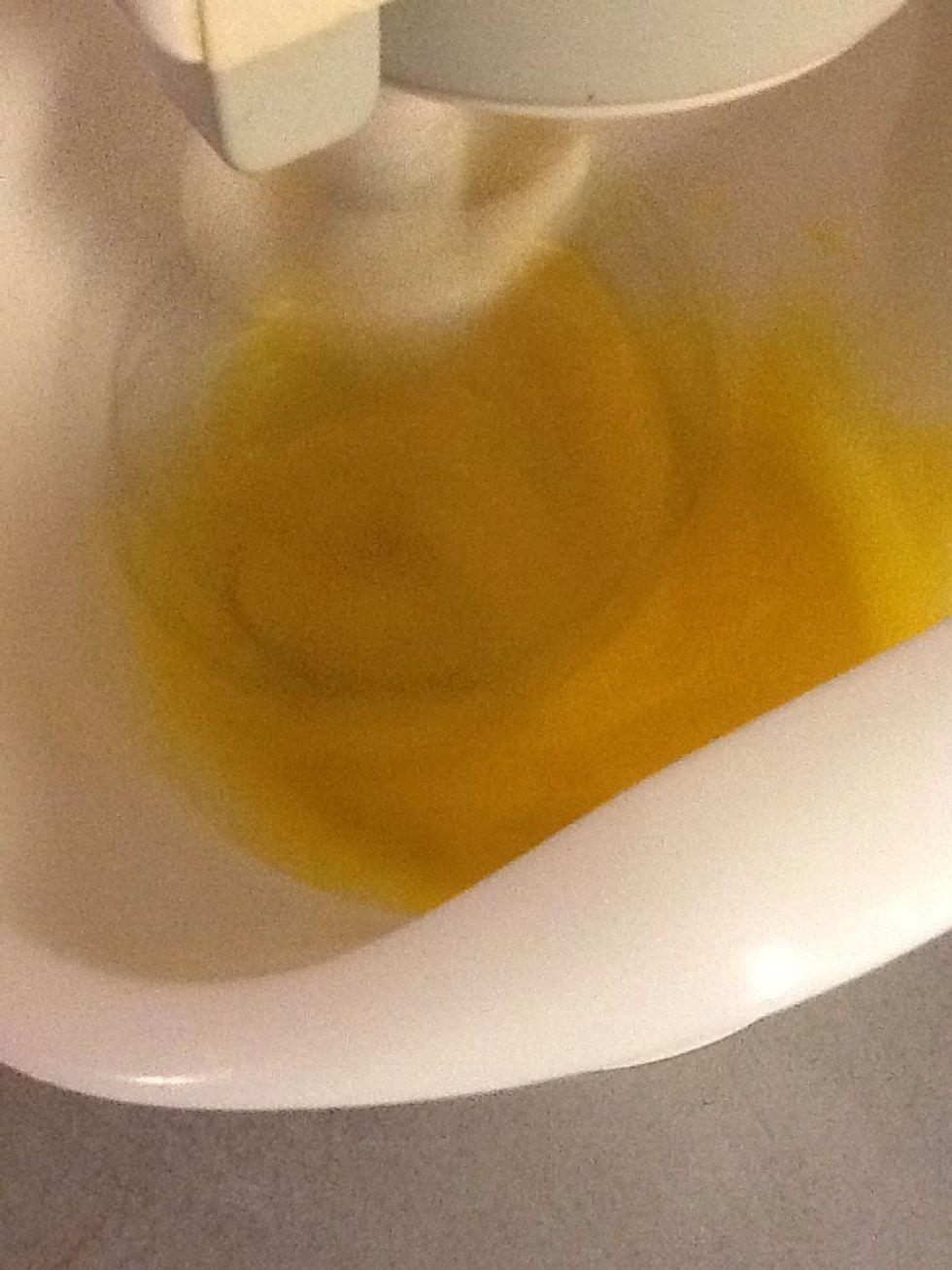 Whisk egg and sugar until fluffy...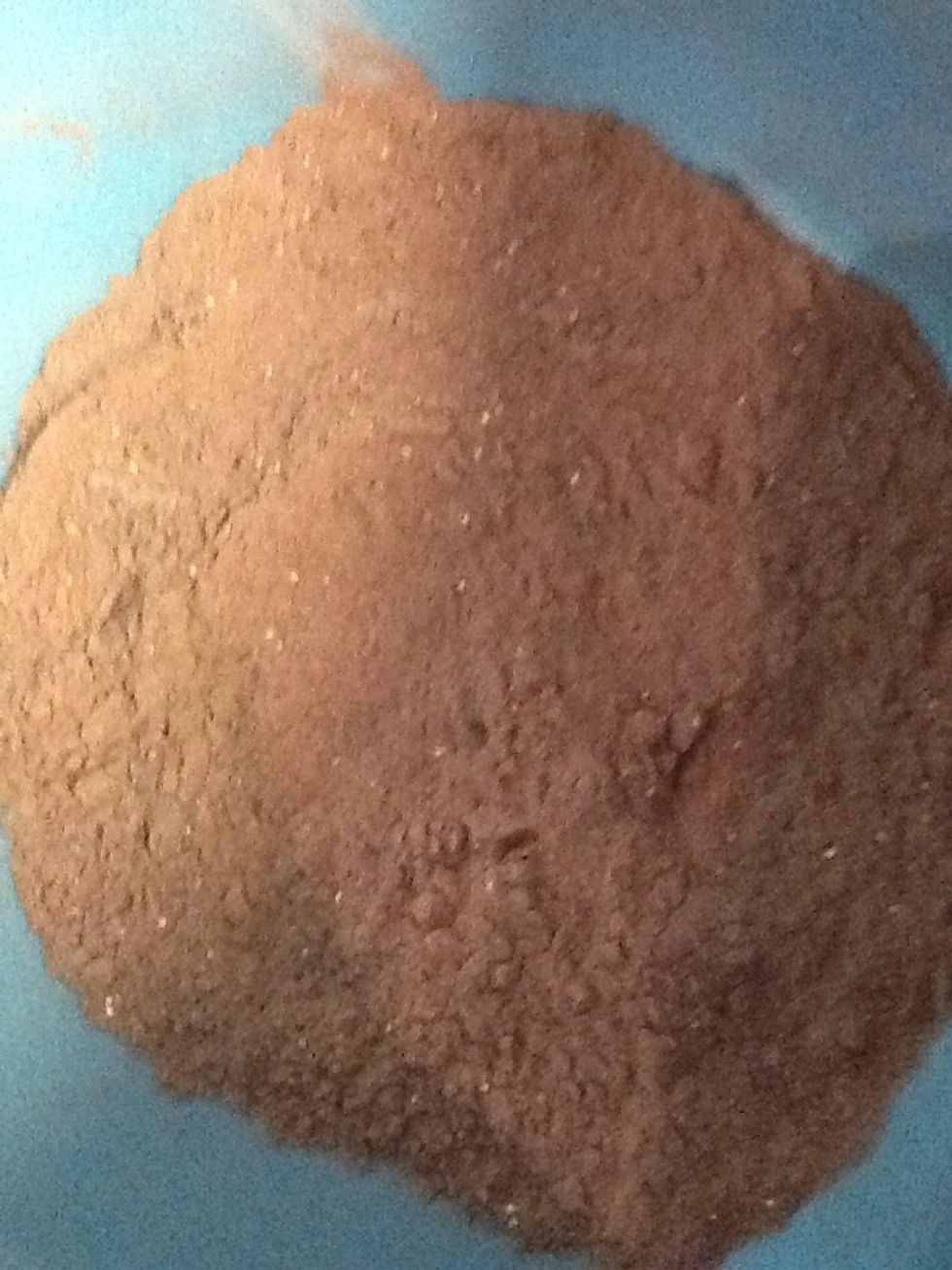 While its mixing find the dry ingredients...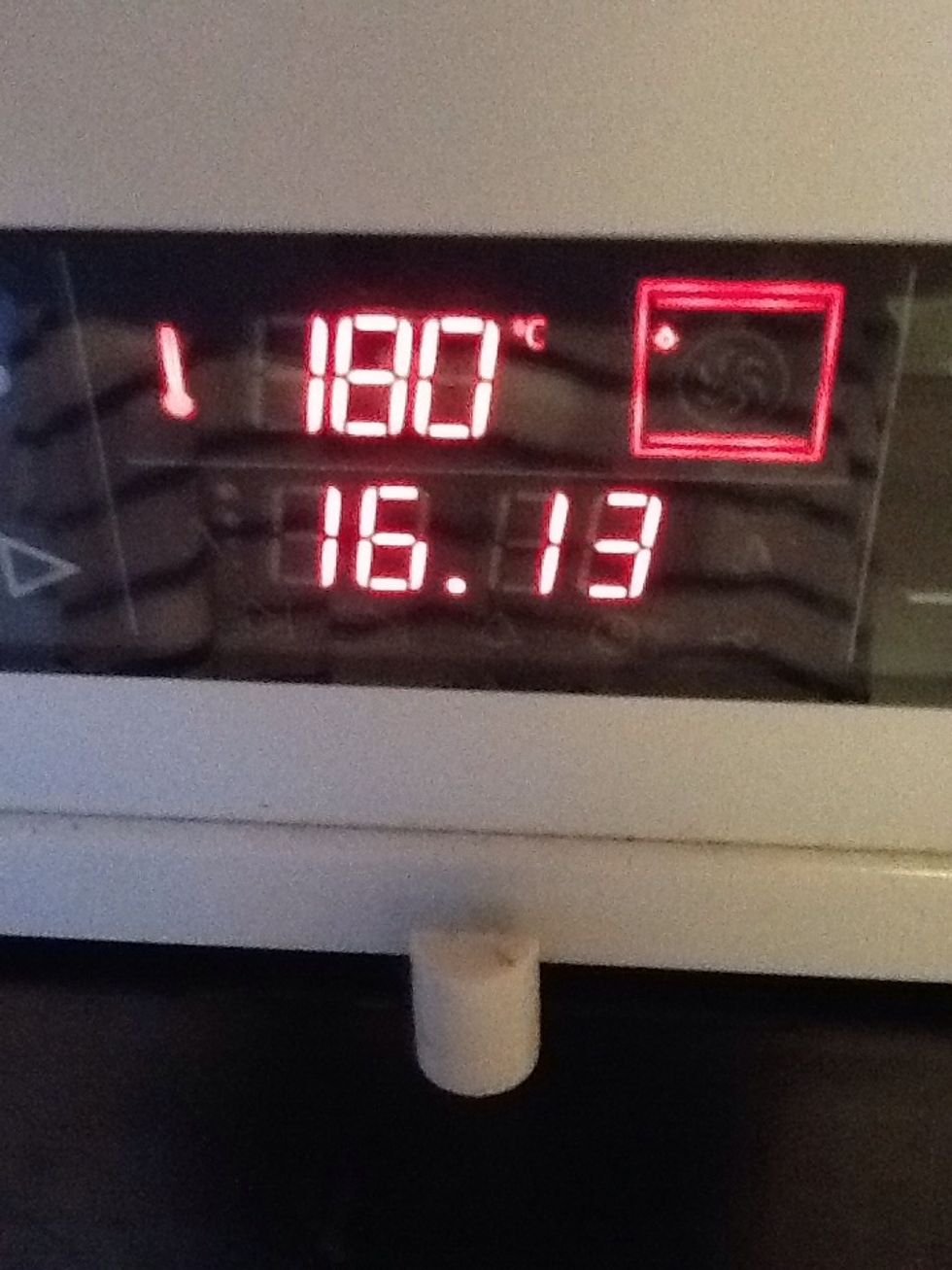 Preheat your oven till 180 degress...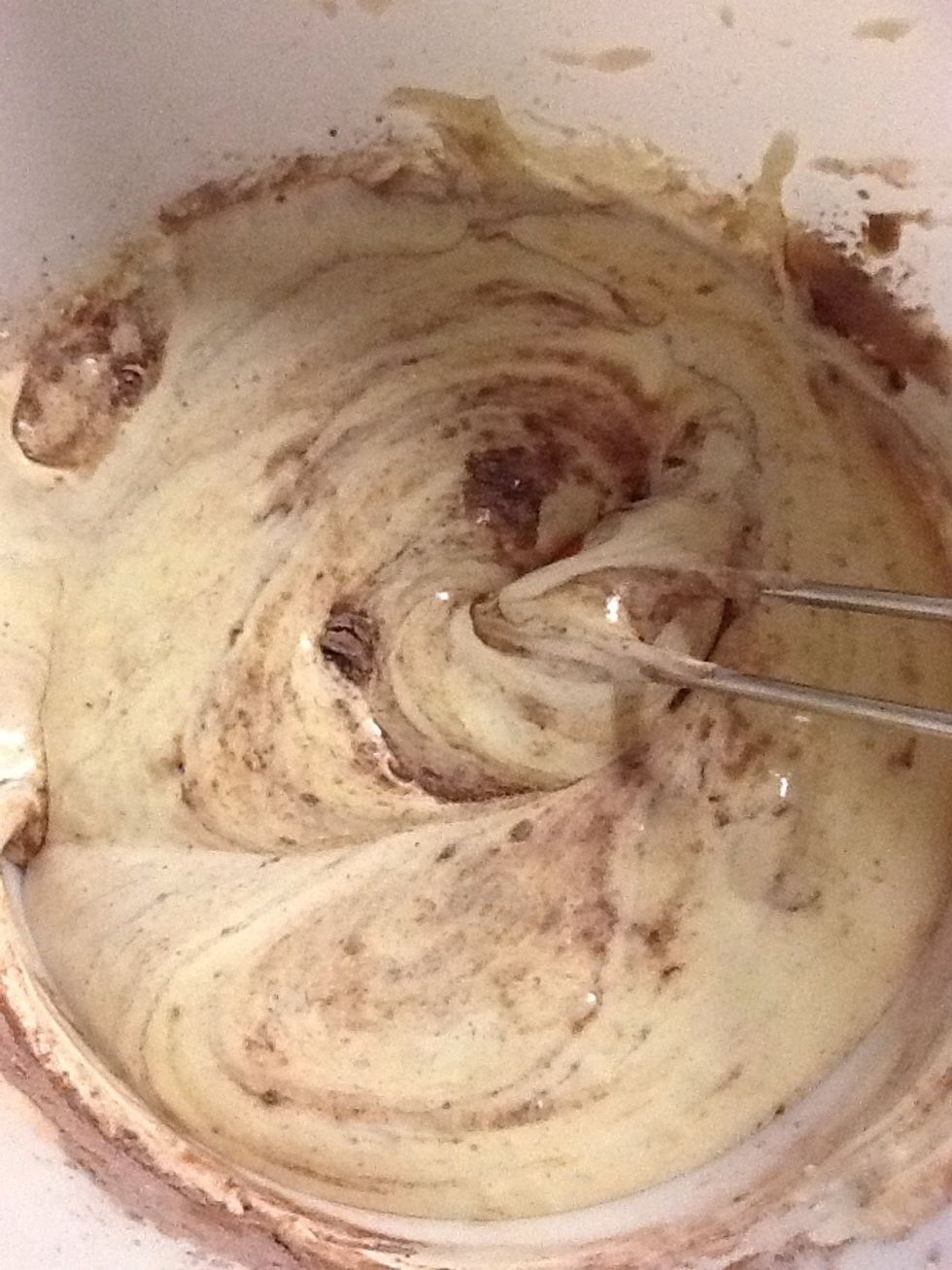 Carefully mix it together...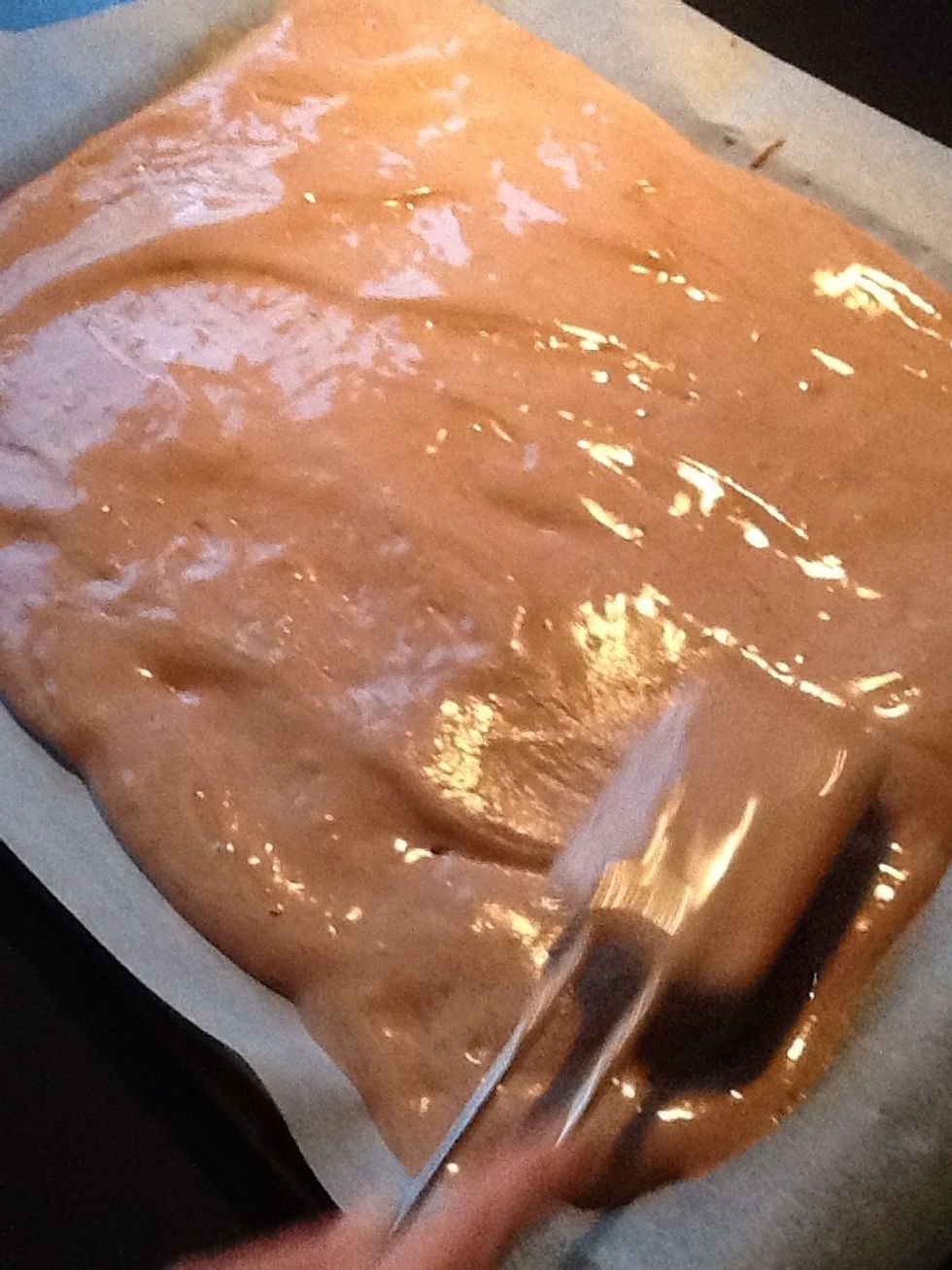 Take it out on a baking plate....
Bake it...
While the cake is in the oven, make the cream... Mix the ingredients for the cream together... Butter, icing sugar and vanilla, mix it well together and cool it in the fridge..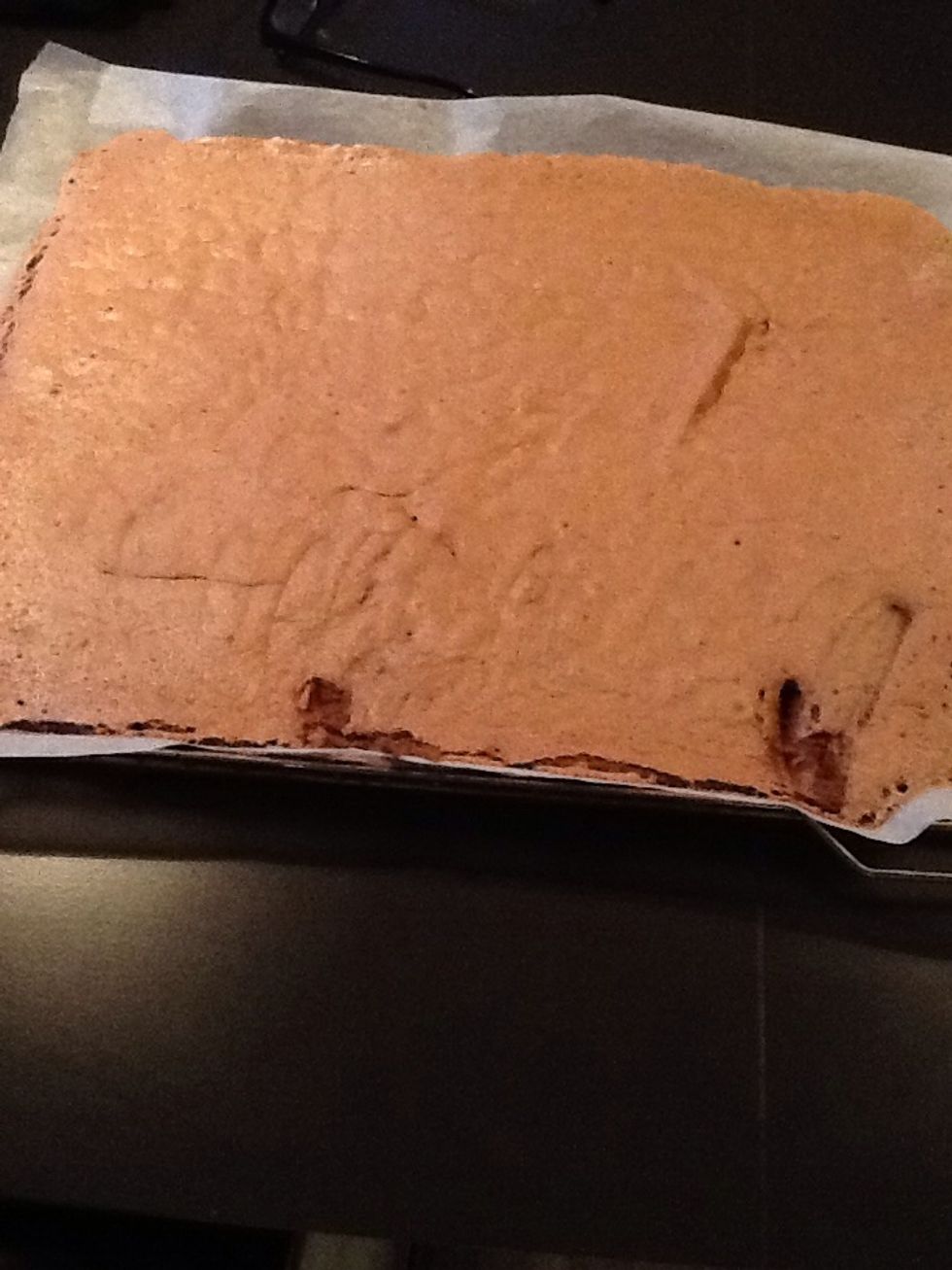 Bake it for about 8 minutes...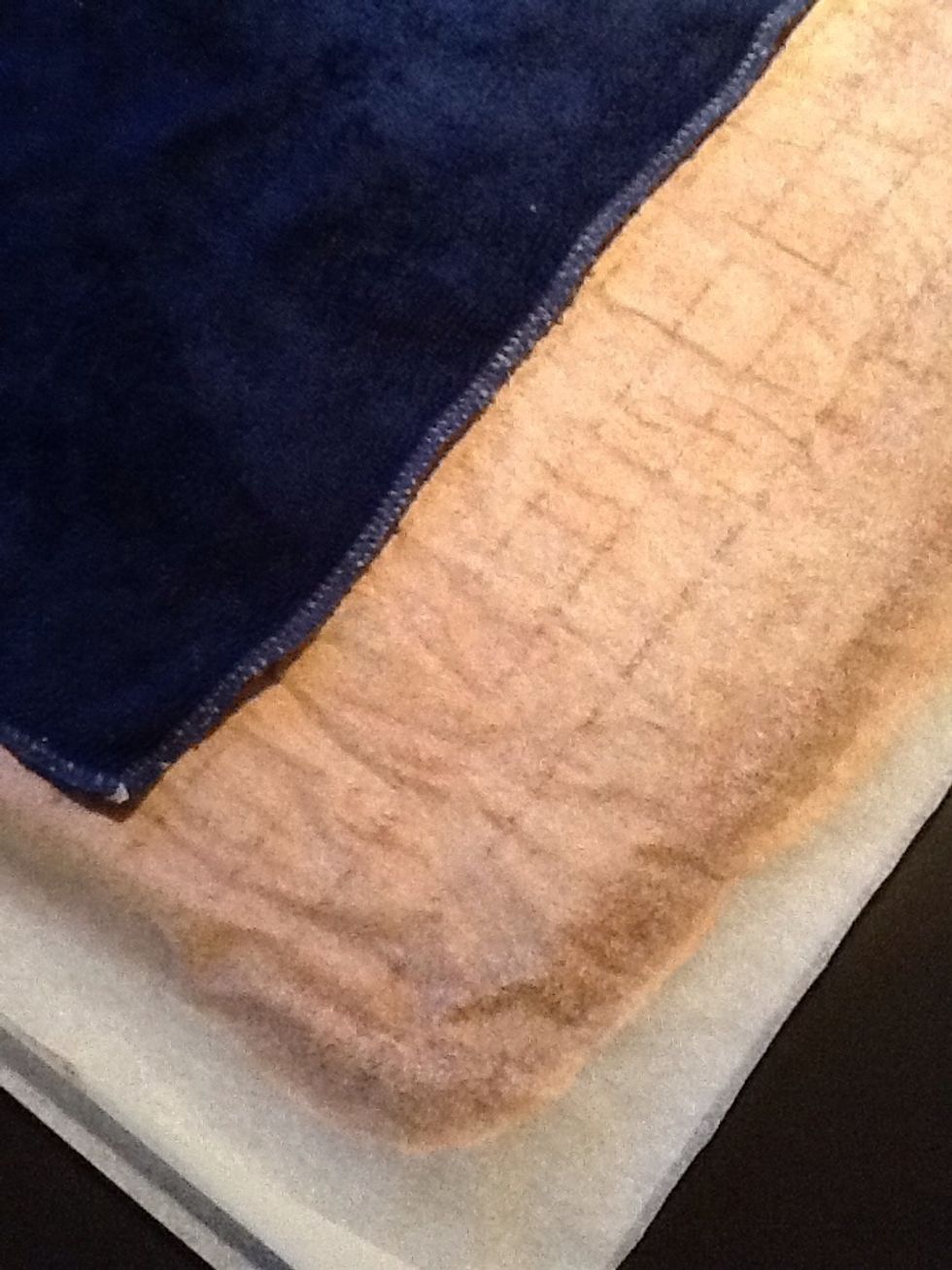 Flip it around on another peace of parchment paper, an lay something wet on it...
Lift the parchment paper of the cake , gently!
Wait until the cake and the cream is cold❄️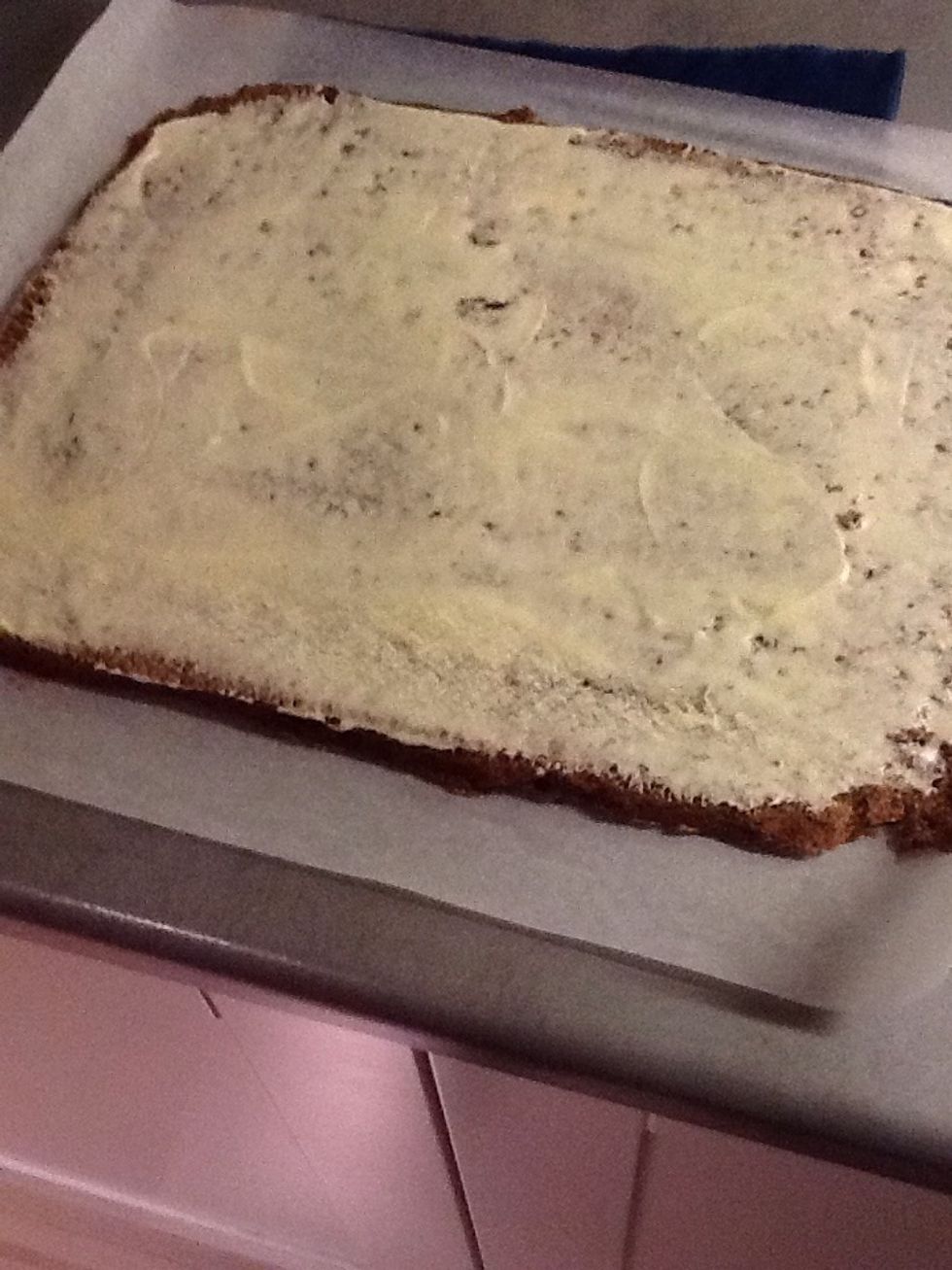 Take the cream on the cake...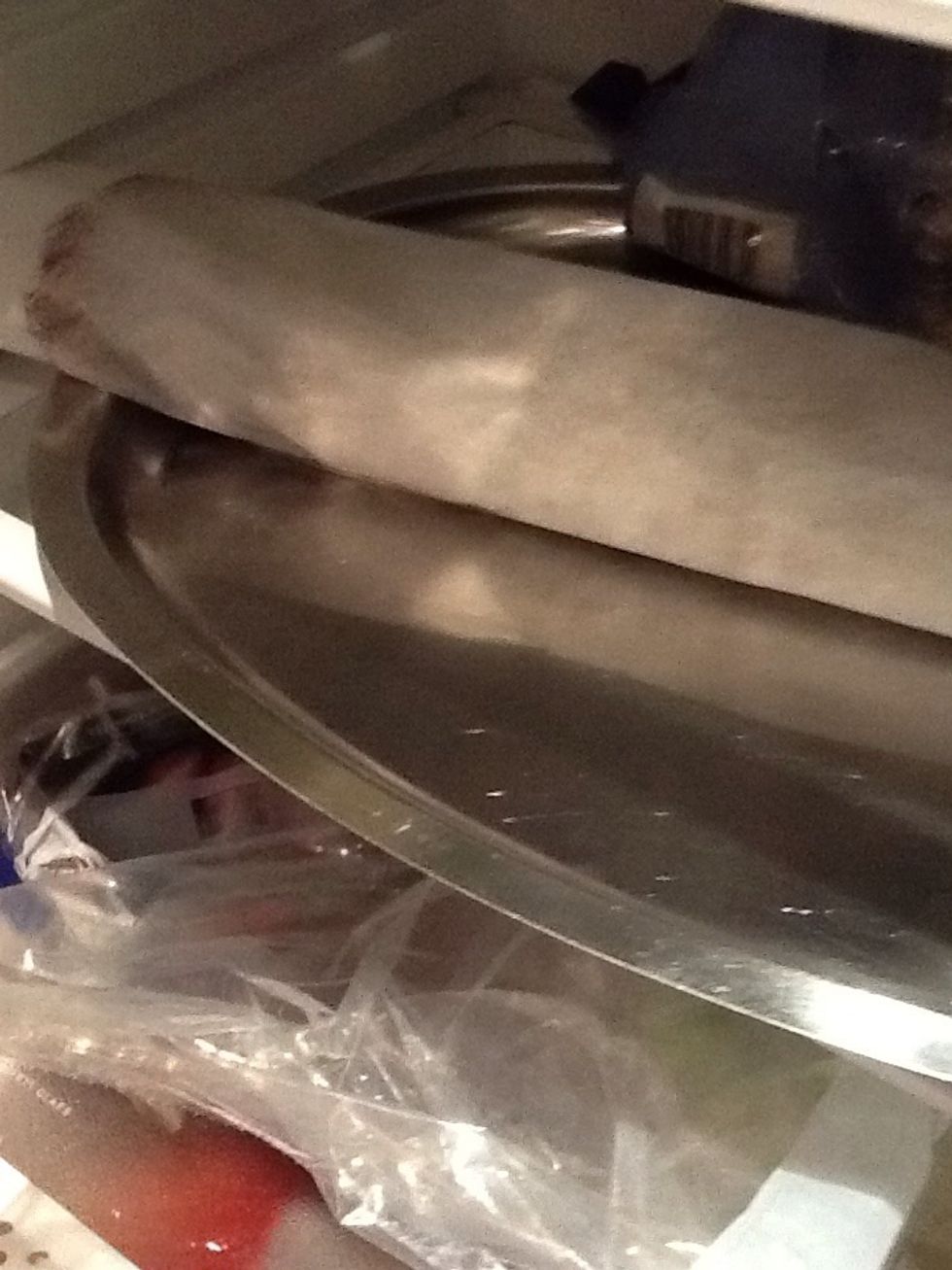 Role it together in the paper and let it cool before serving❄️🍴
Yummy:-)
Hope you liked my guide. Please tab that big ♥️ down there, and write a comment if you have any questions.
3.0 Eggs
125.0g Sugar
2.0Tbsp Cacao powder
2.0tsp Baking powder
50.0g Potato-flour
100.0g Butter
1.0tsp Vanilla extract
125.0g Icing sugar