How to make the best chocolate peanut butter snack
Make the BEST Chocolate Peanut Butter Snack
19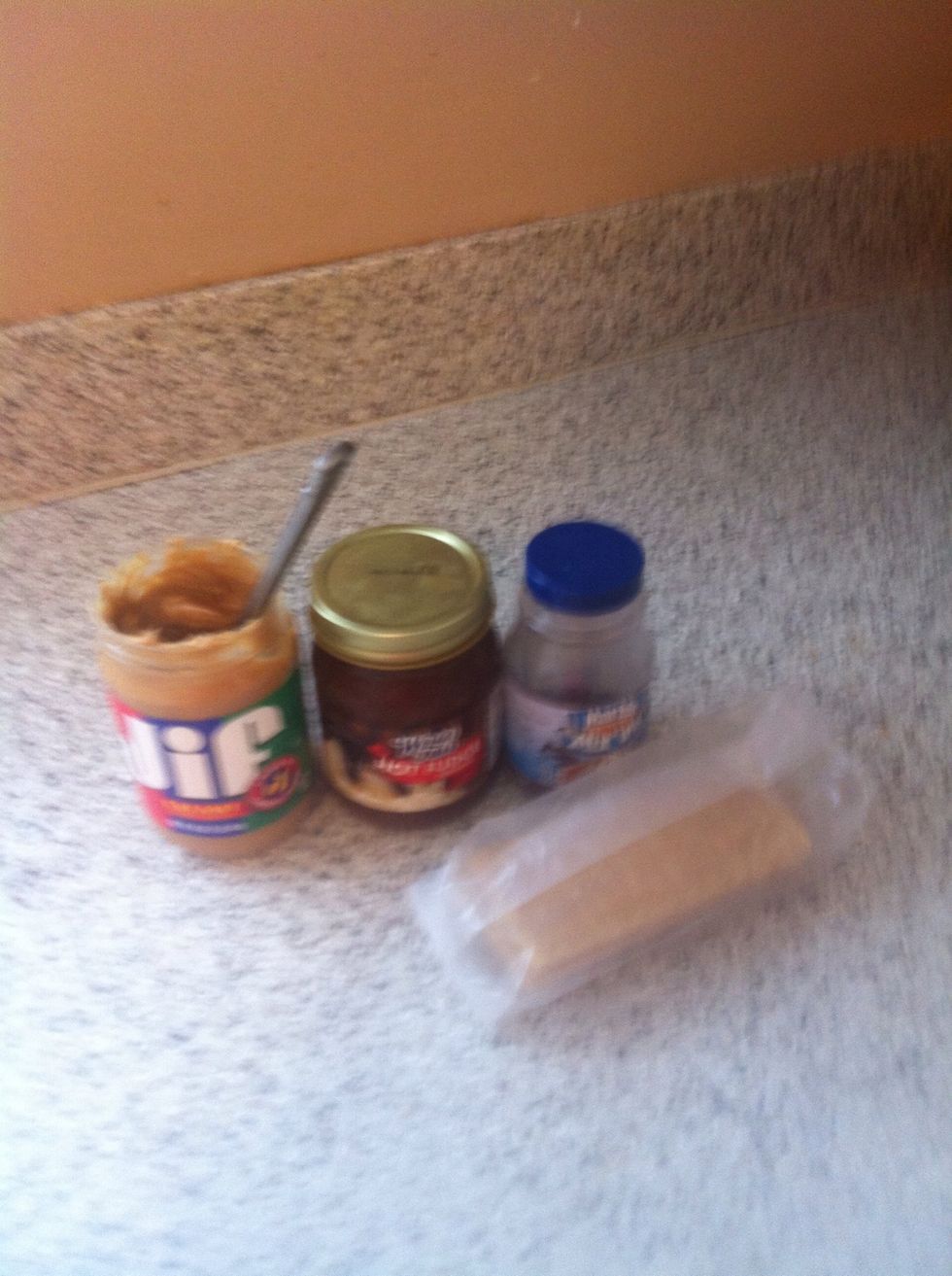 This yummy dessert is called the Choperwich. Here's how it's made: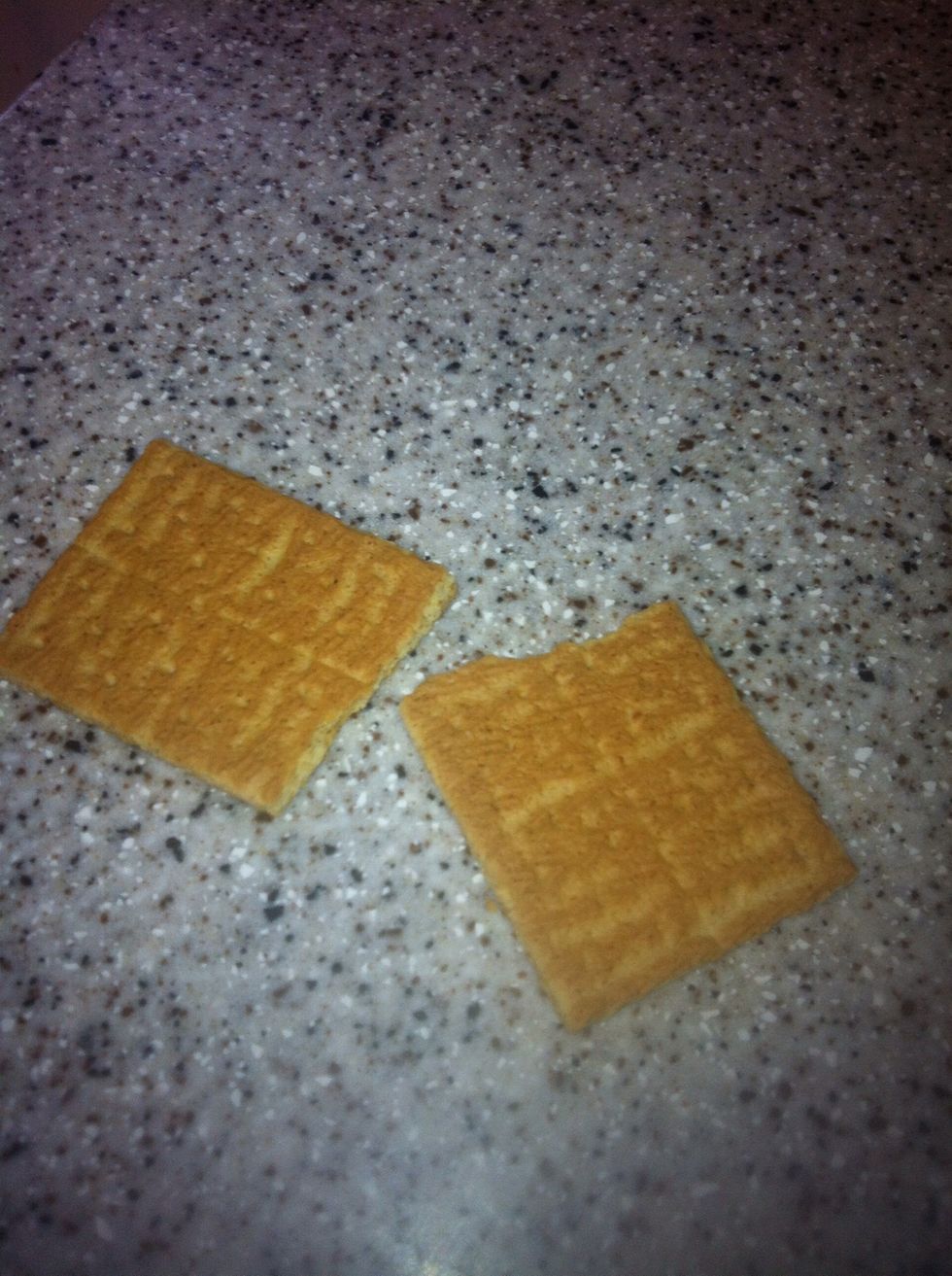 Break the graham cracker in half.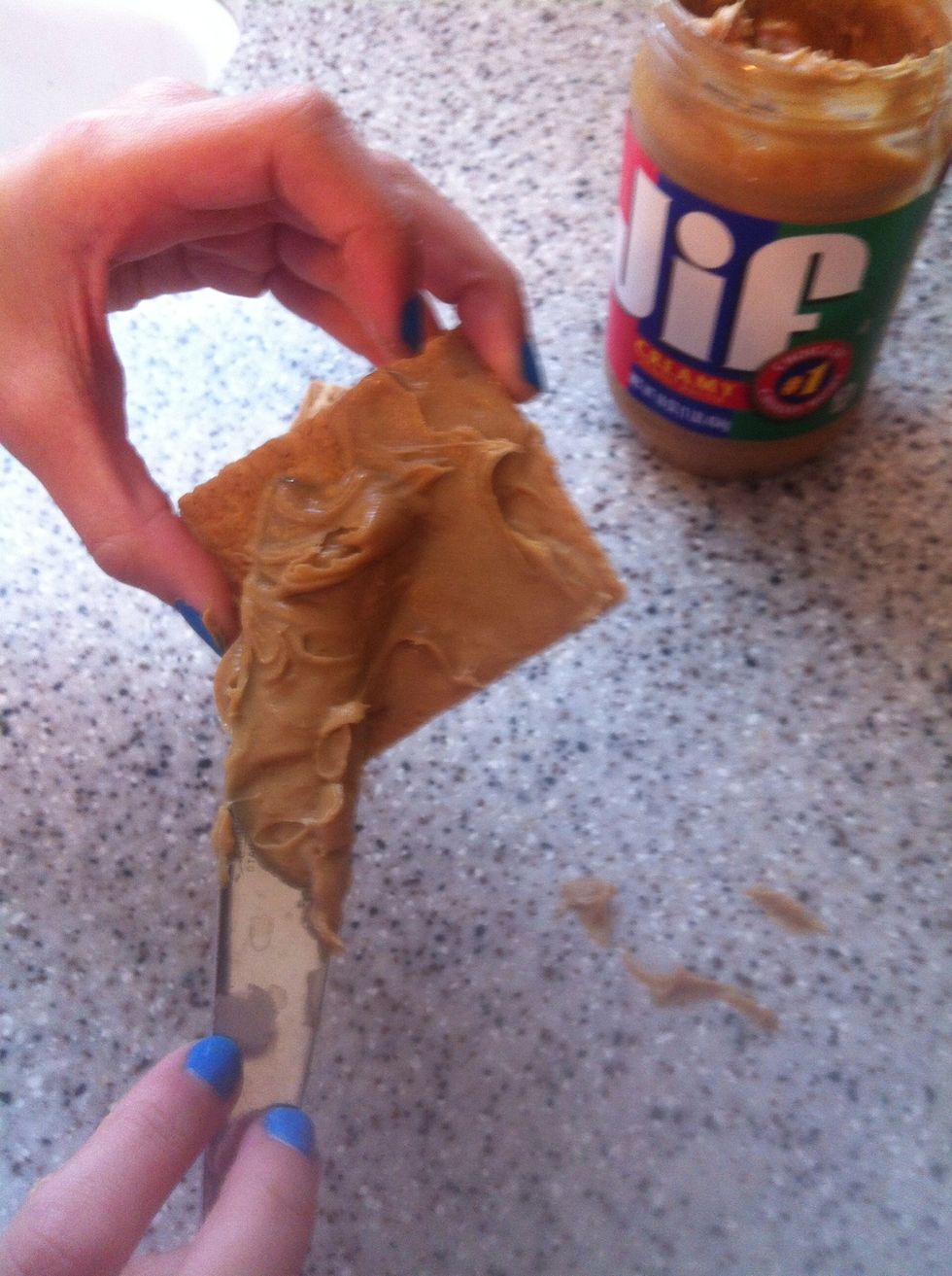 Smother it with peanut butter.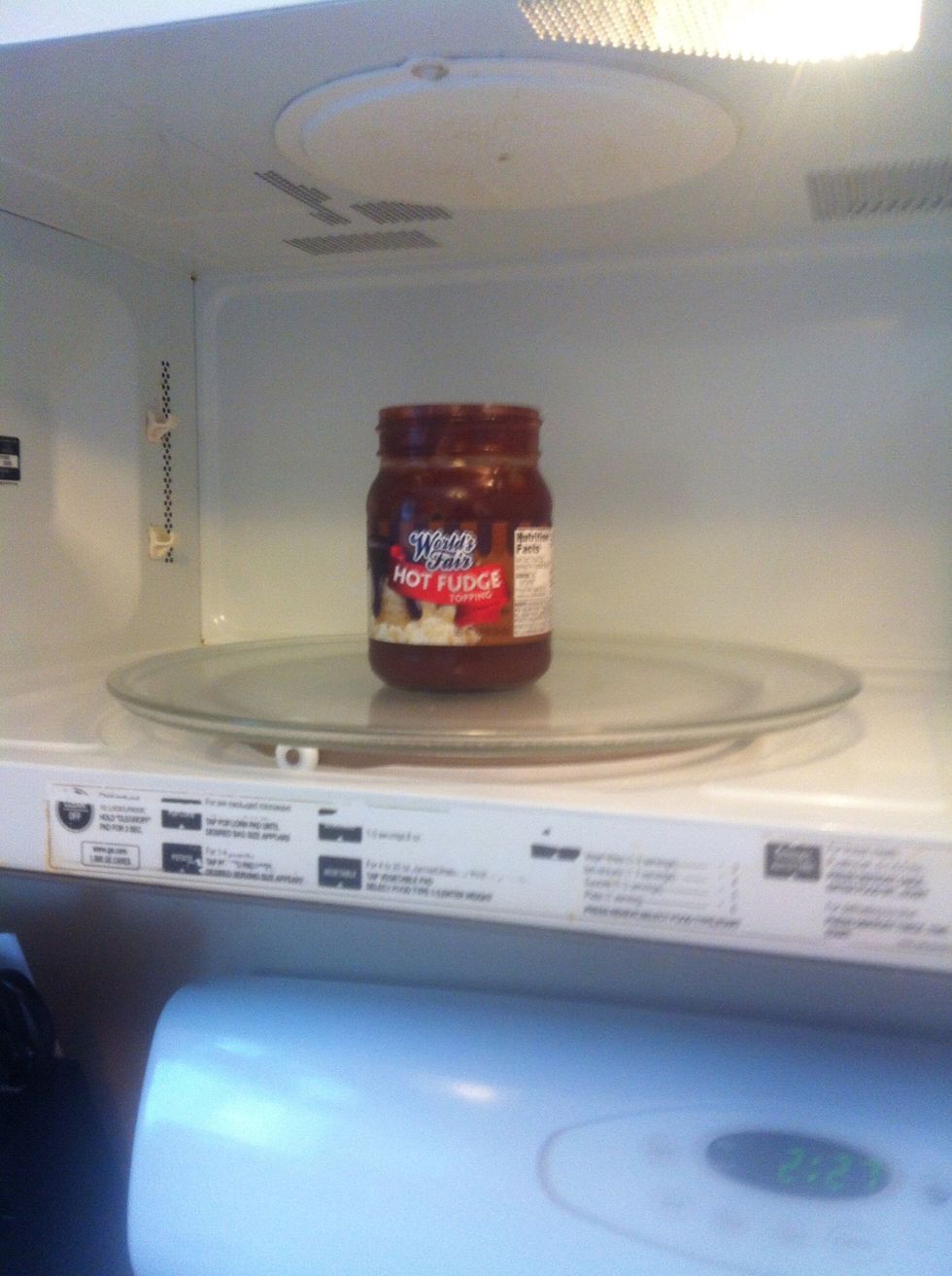 Heat up the hot fudge for however long the container specifies. It normally takes about 45 seconds.
Spread the hot fudge over top of the peanut butter.
Make it more fun by adding sprinkles!
Put it together into a sandwich.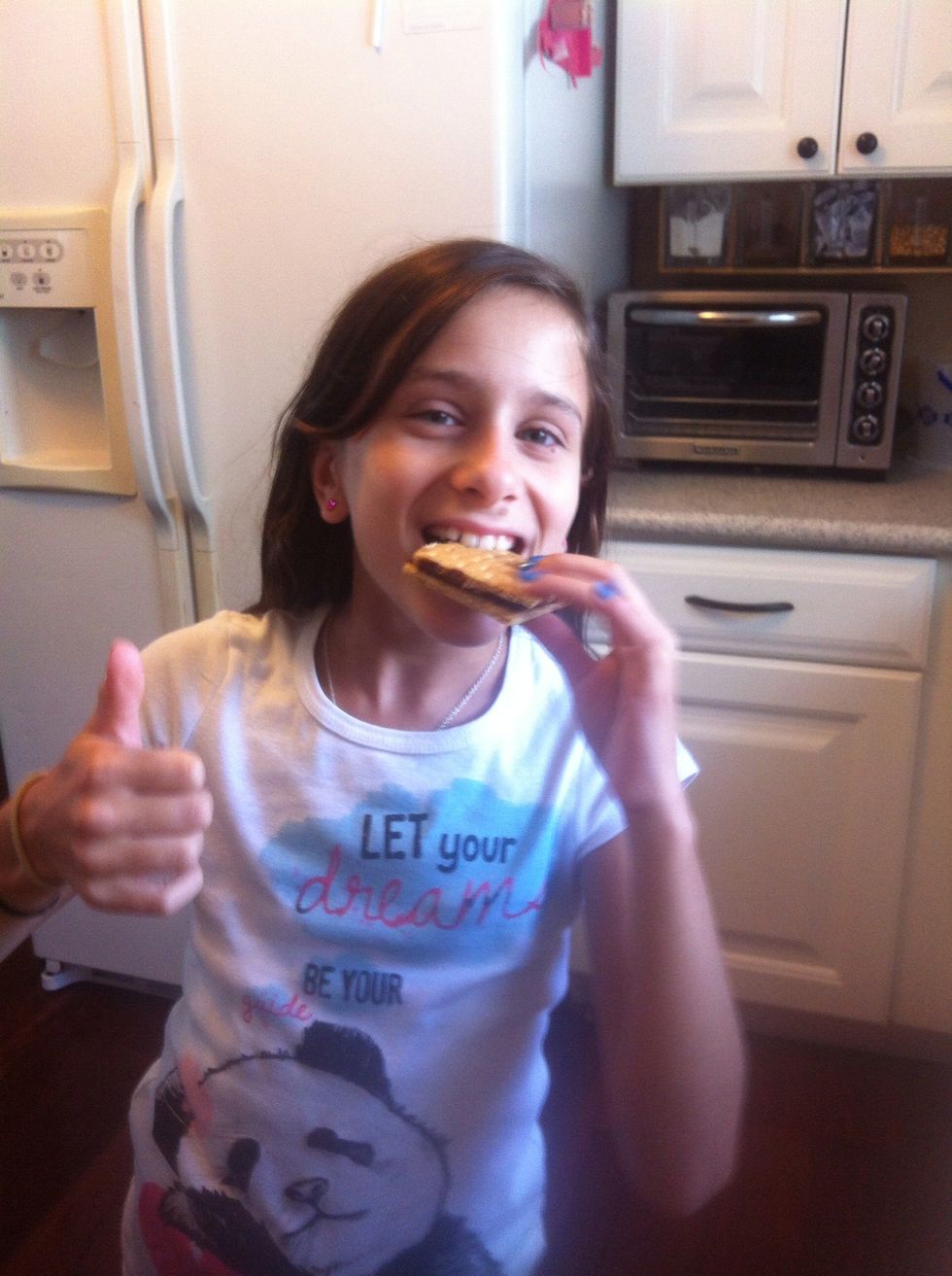 Enjoy!!
You can make a supreme choperwich by putting more than two graham crackers together. It's bigger and better than just the original choperwich.
Graham Crackers
Hot Fudge
Peanut Butter
Sprinkles (optional)
A Butter Knife