This is an easy guide to make the best chocolate mocha frappe in only 5 mins; it's Useful because it can be drank at school , work or home! The taste is astonishing.
59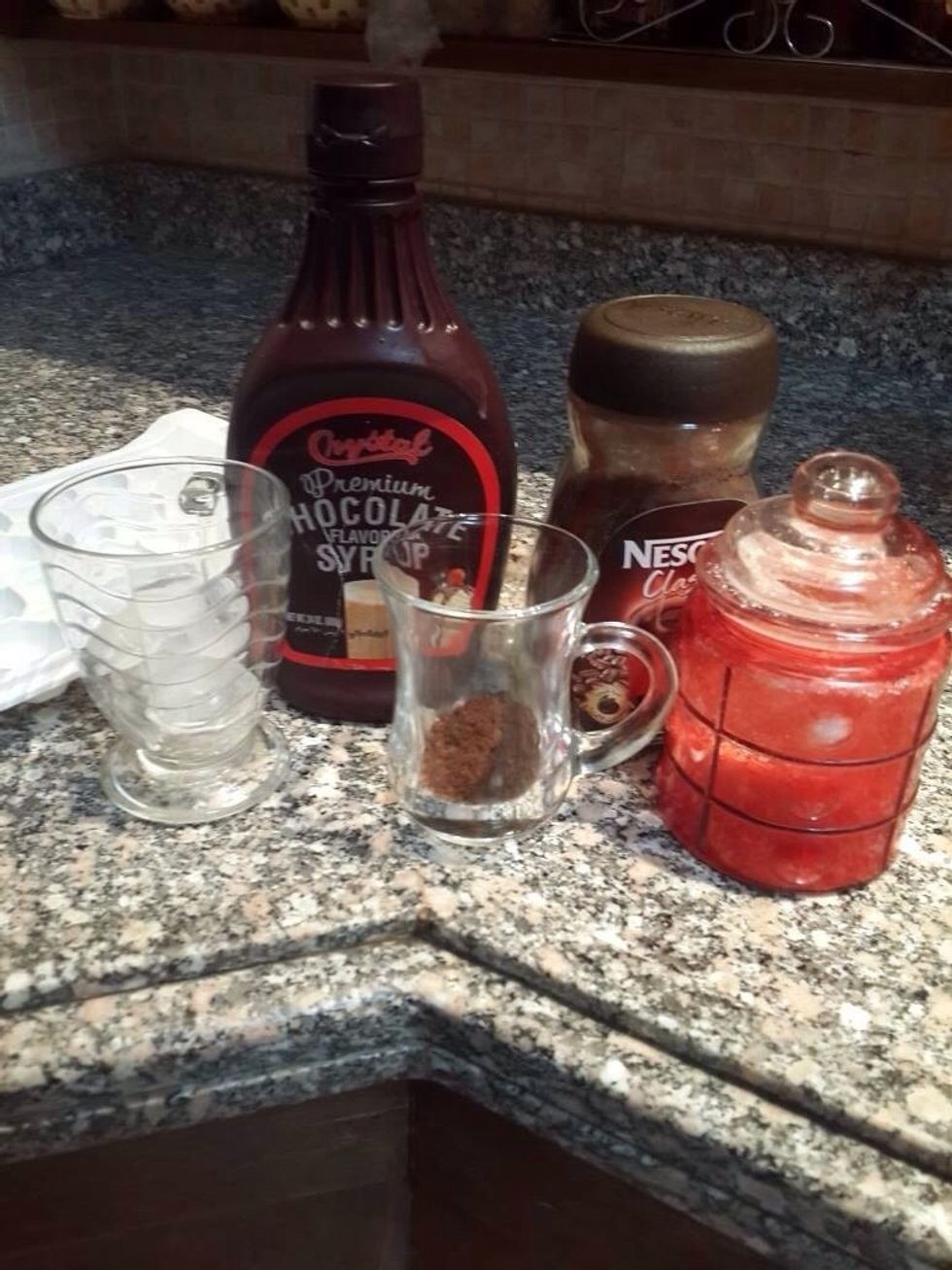 Ingredients:1 cup of milk, 2 tablespoons of sugar, 1/2 tablespoon of Nescafé, 1/4 tablespoon coffee, 6 ice cubes and chocolate sauce.
Firstly, readily pour the cup of milk in the blender.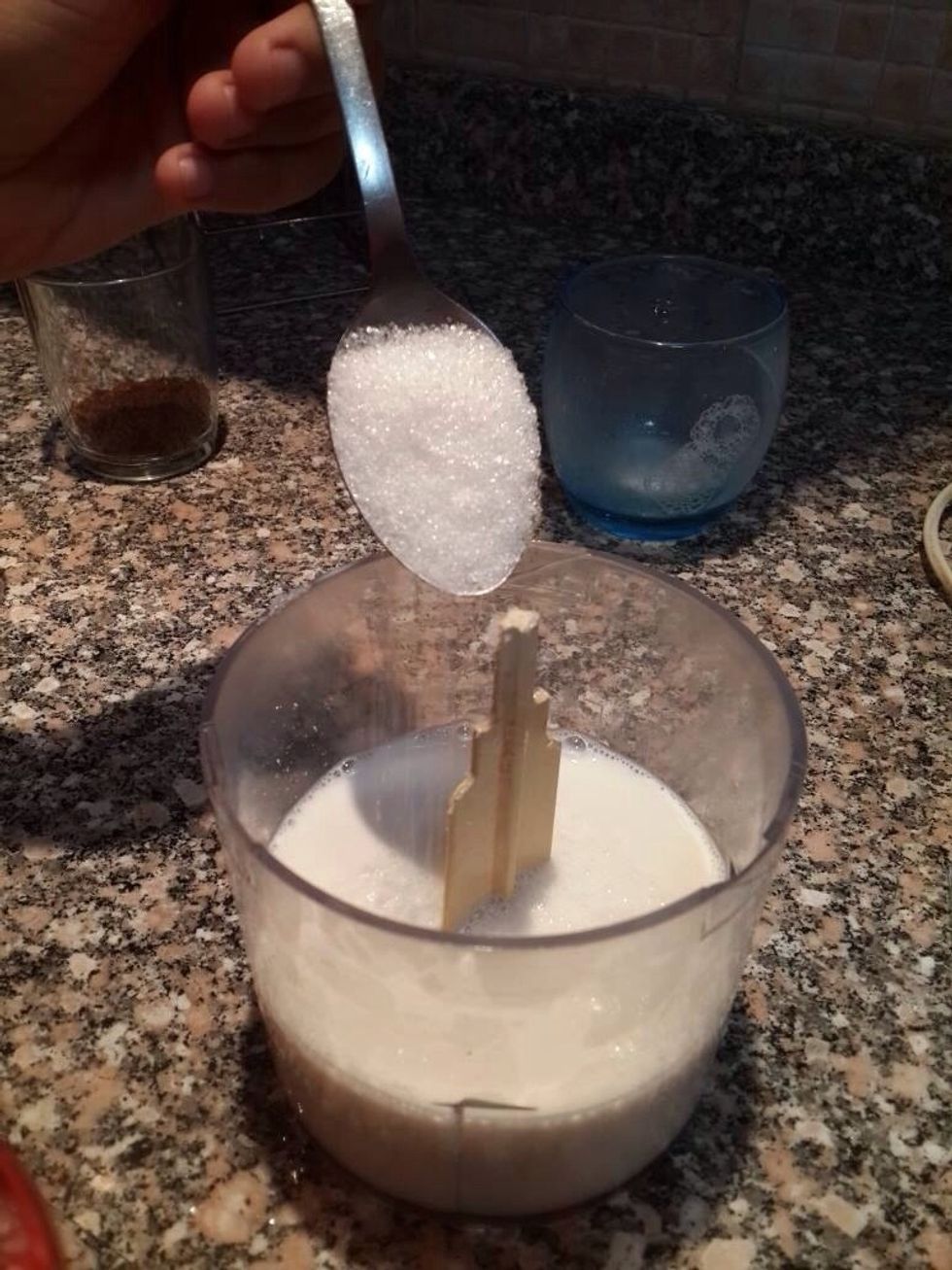 Secondly, add 2 tablespoons of sugar.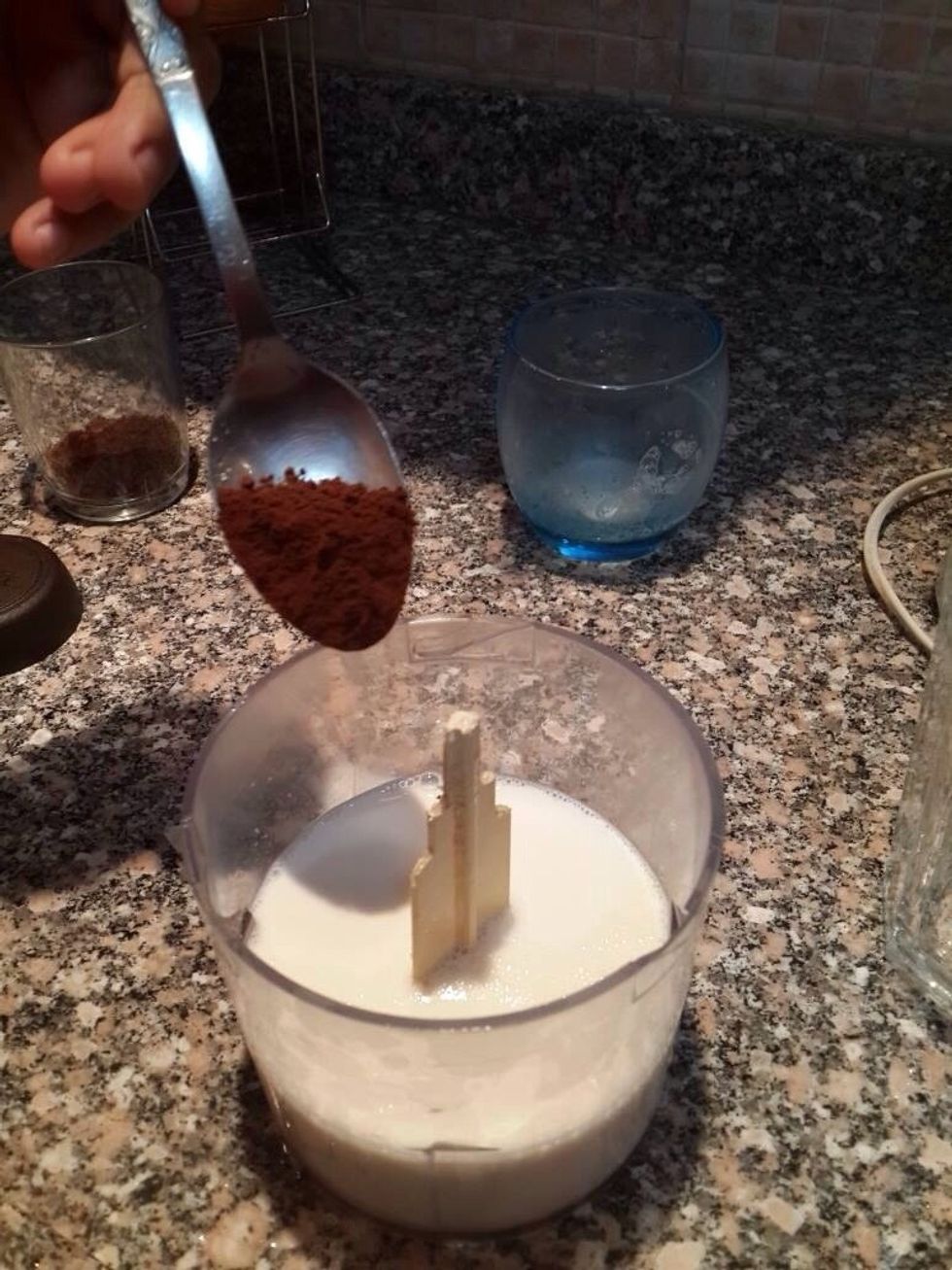 Next, you add 1/2 tablespoon of Nescafé
Fourthly, add 1/4 tablespoon of coffee.
Carefully, add 6 ice cubes to the recipe.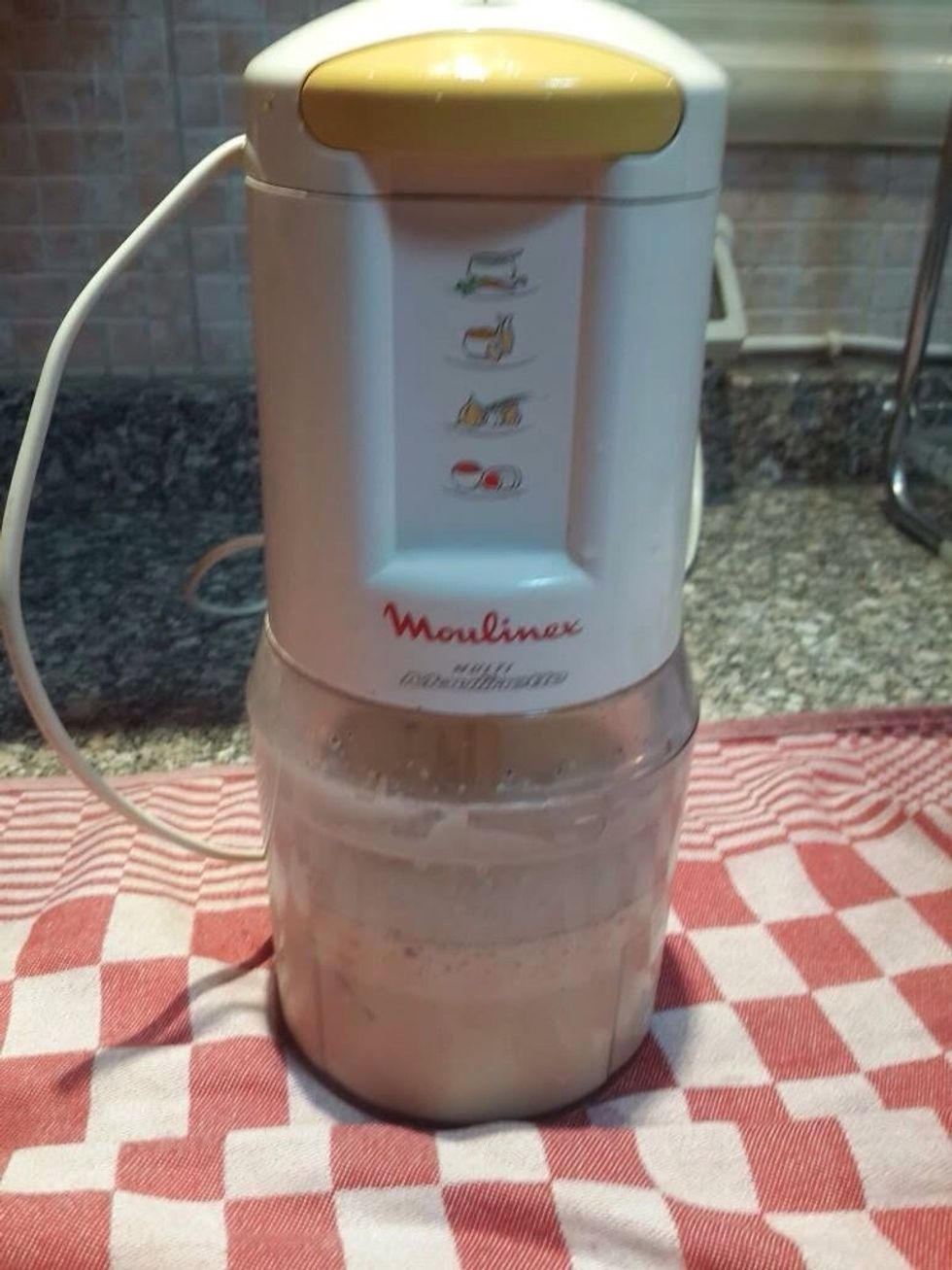 Gently, cover the blender with the lid.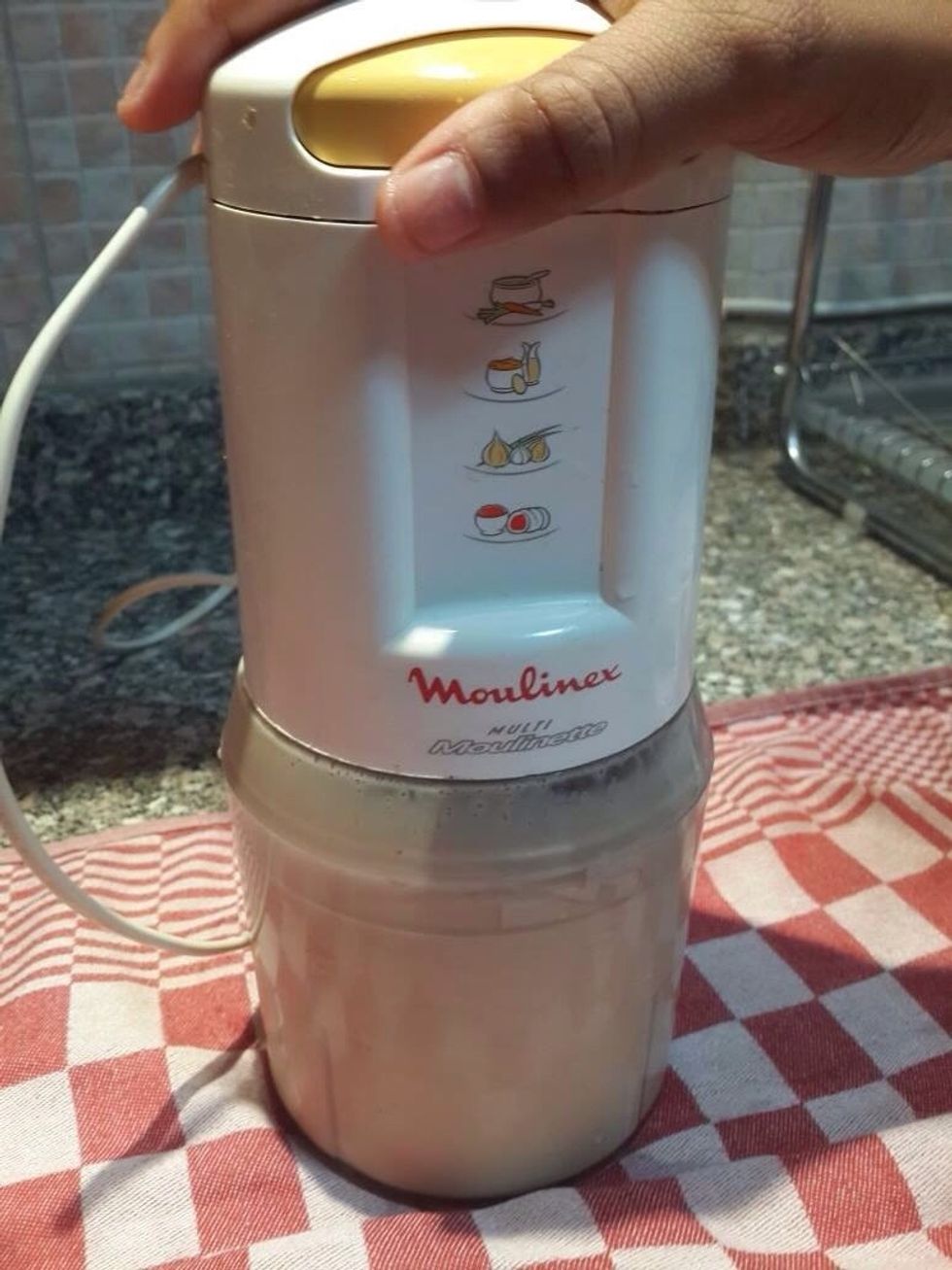 Start blending the recipe together.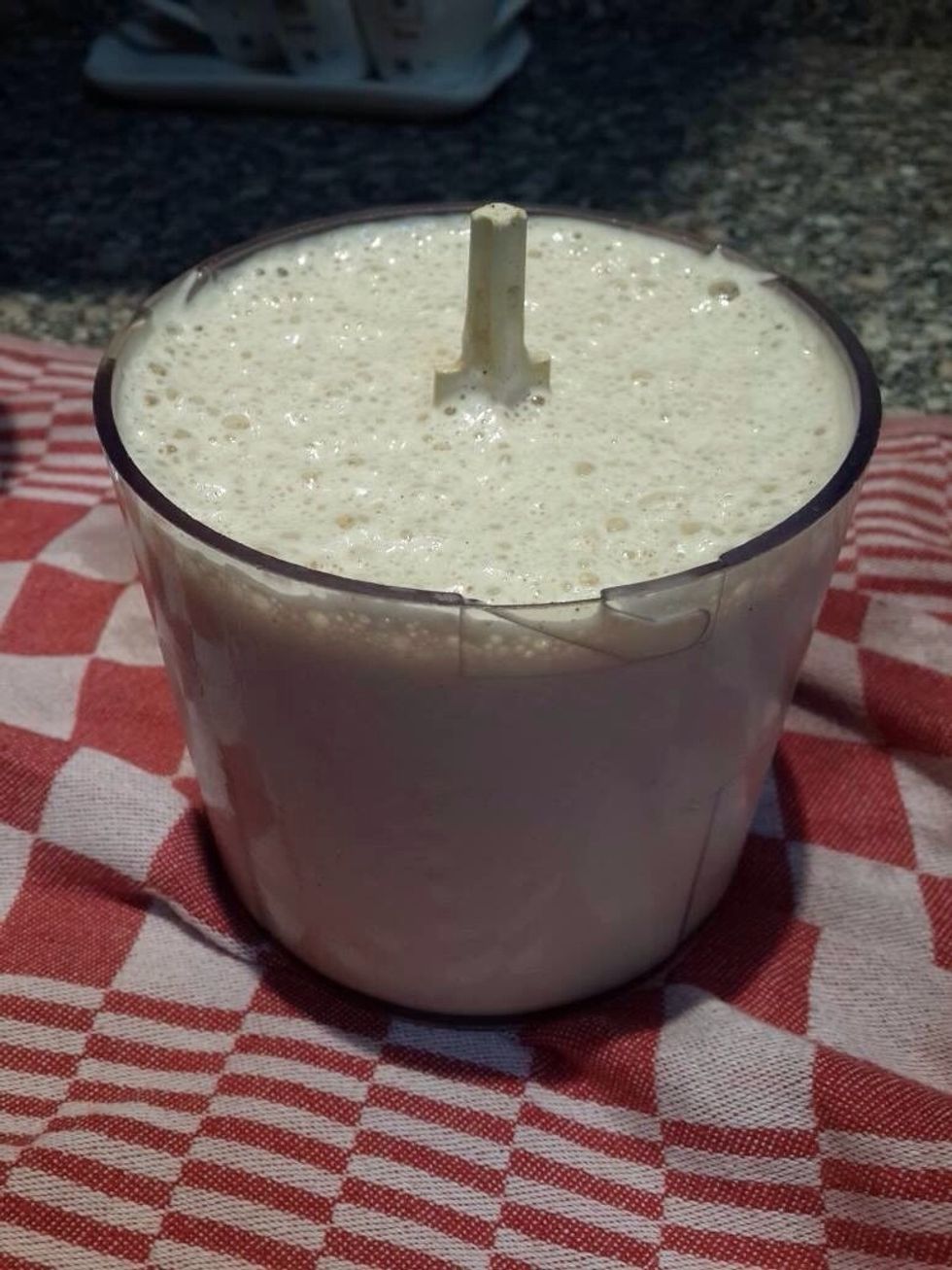 Then take the lid off the blender. Now, the recipe is ready to be poured in a cup.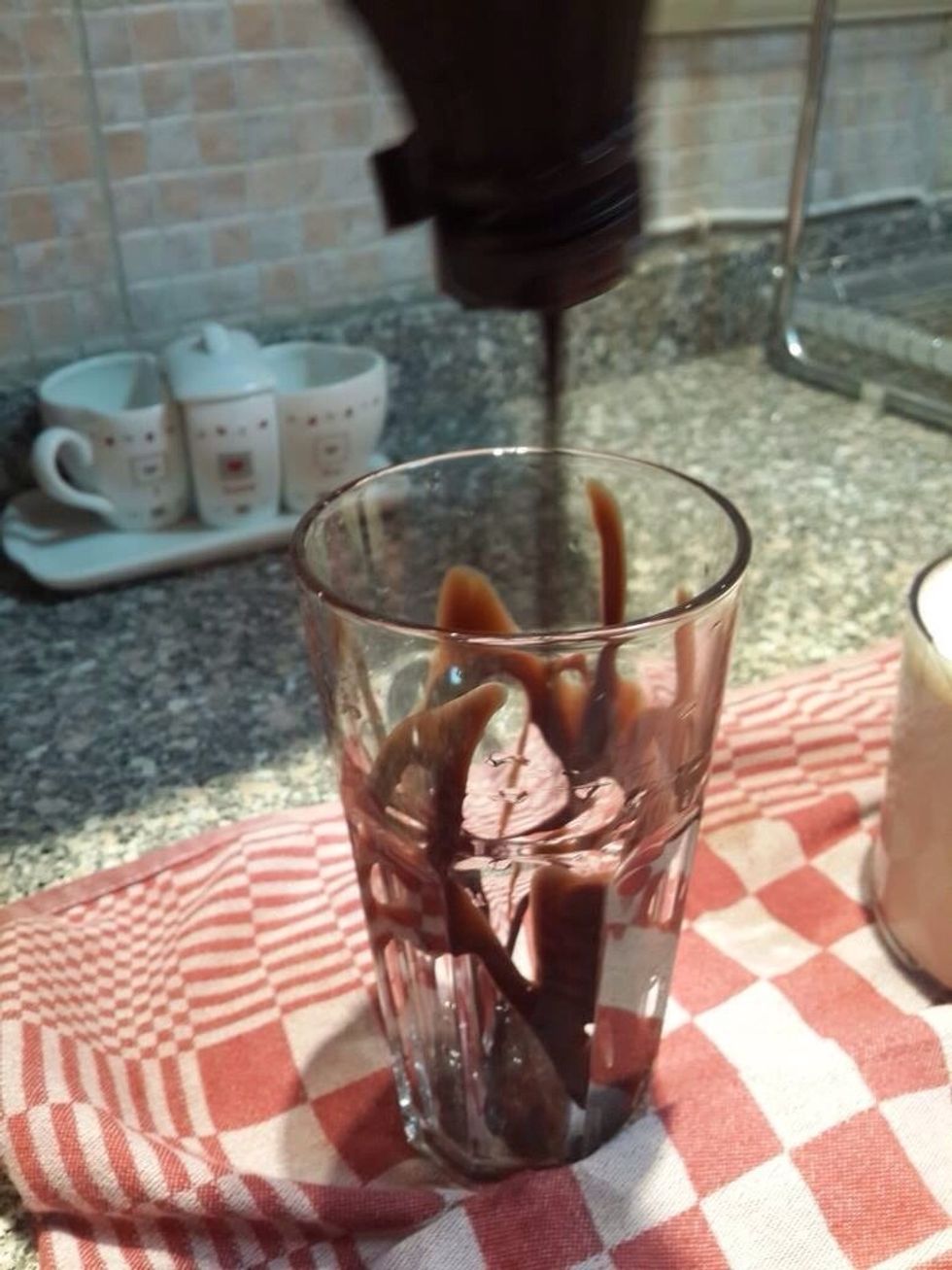 Put chocolate sauce around the cup from the inside to make the chocolate mocha frappe taste sweeter.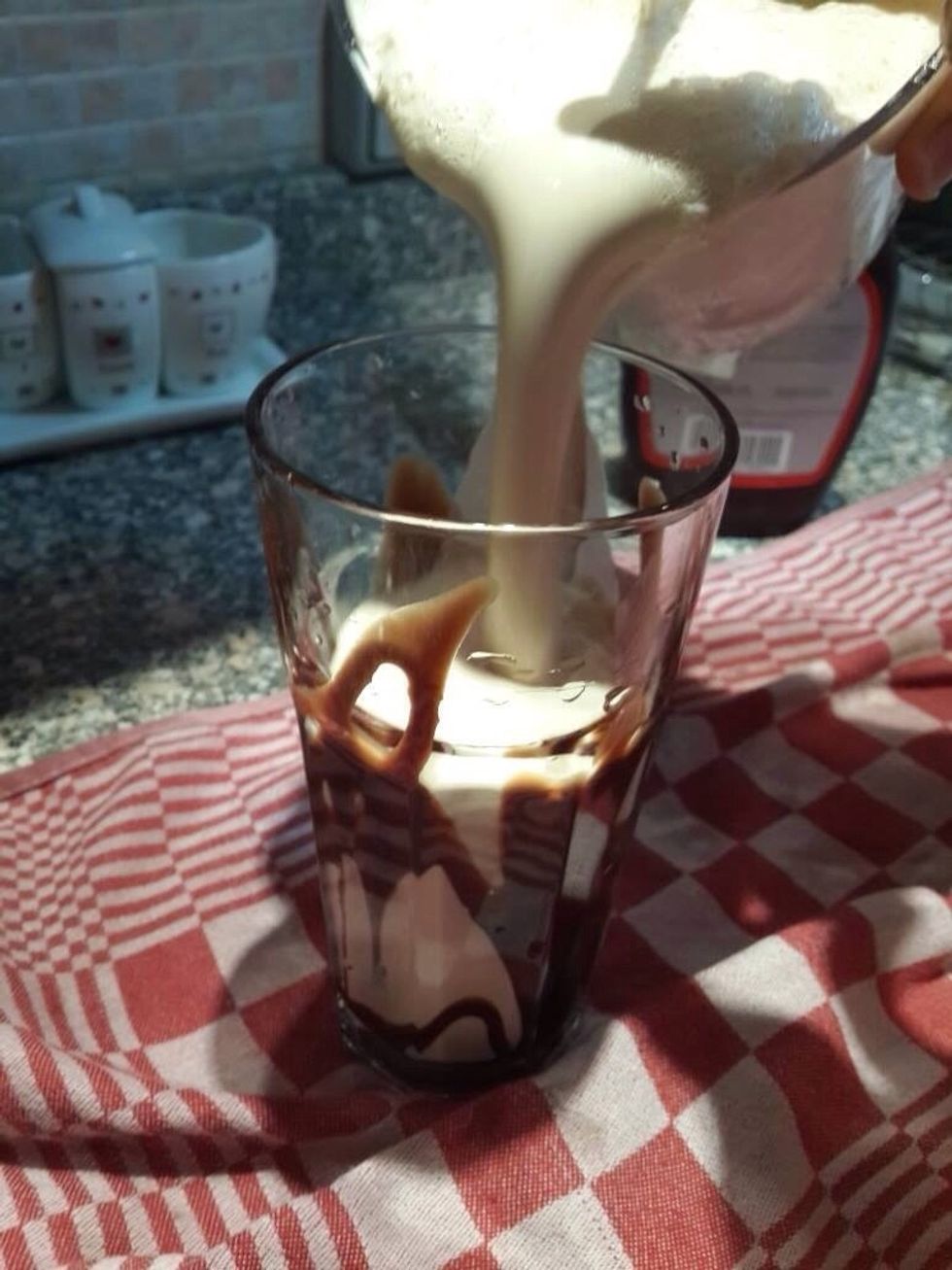 Pour the chocolate mocha frappe in the cup.
Add chocolate sauce on top of the drink to give the drink a better taste.
Now, the delicious mocha frappe is ready to be drank. Enjoy! Hope you like it.
1.0c Milk
2.0Tbsp Sugar
1/2Tbsp Nescafe
1/4Tbsp Coffee
6.0 Ice cubes
Chocolate sauce