Preheat oven to 350. Microwave butter for a couple seconds to soften it.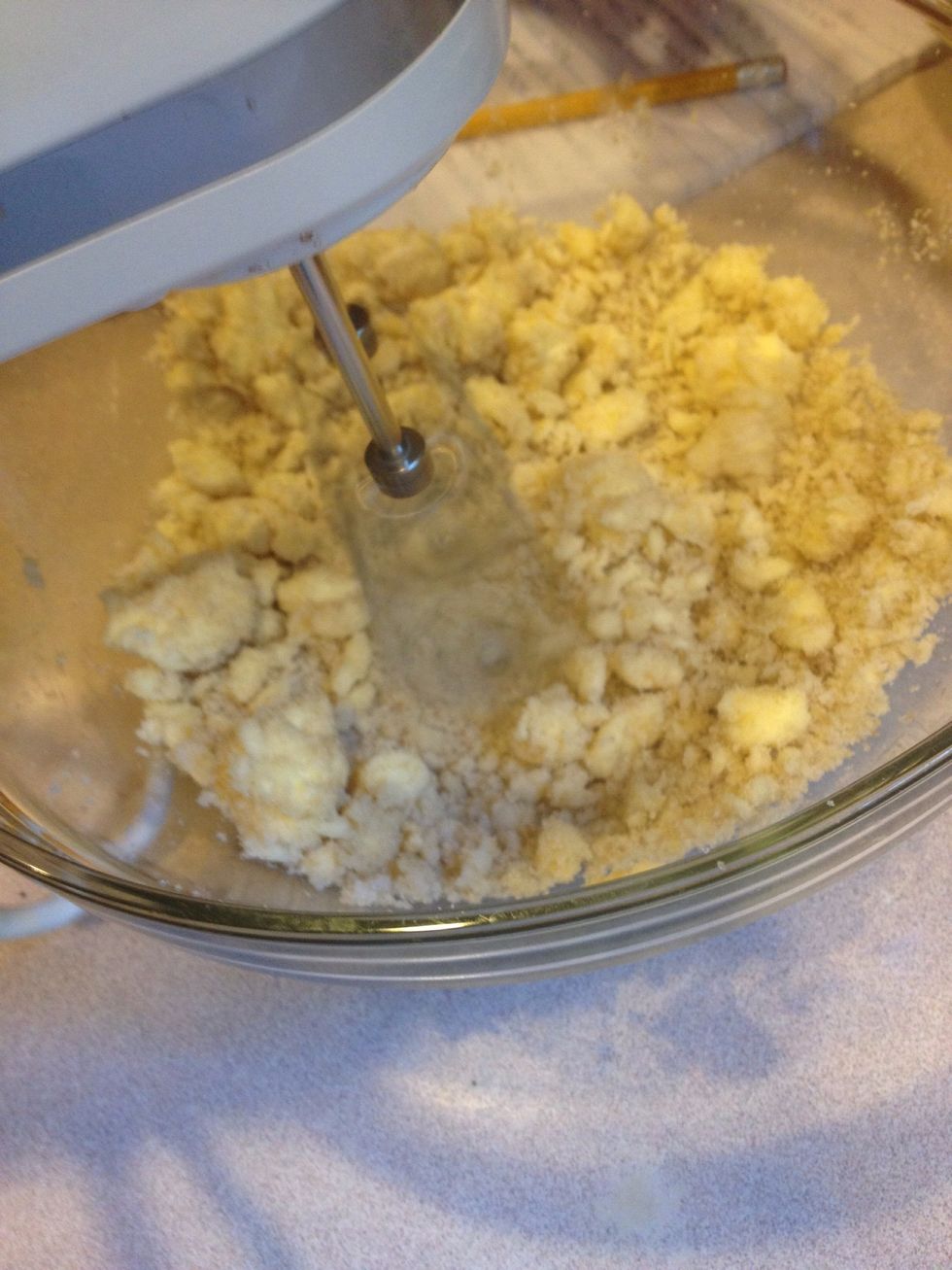 Blend butter, granulated sugar, and brown sugar with electric mixer until creamy.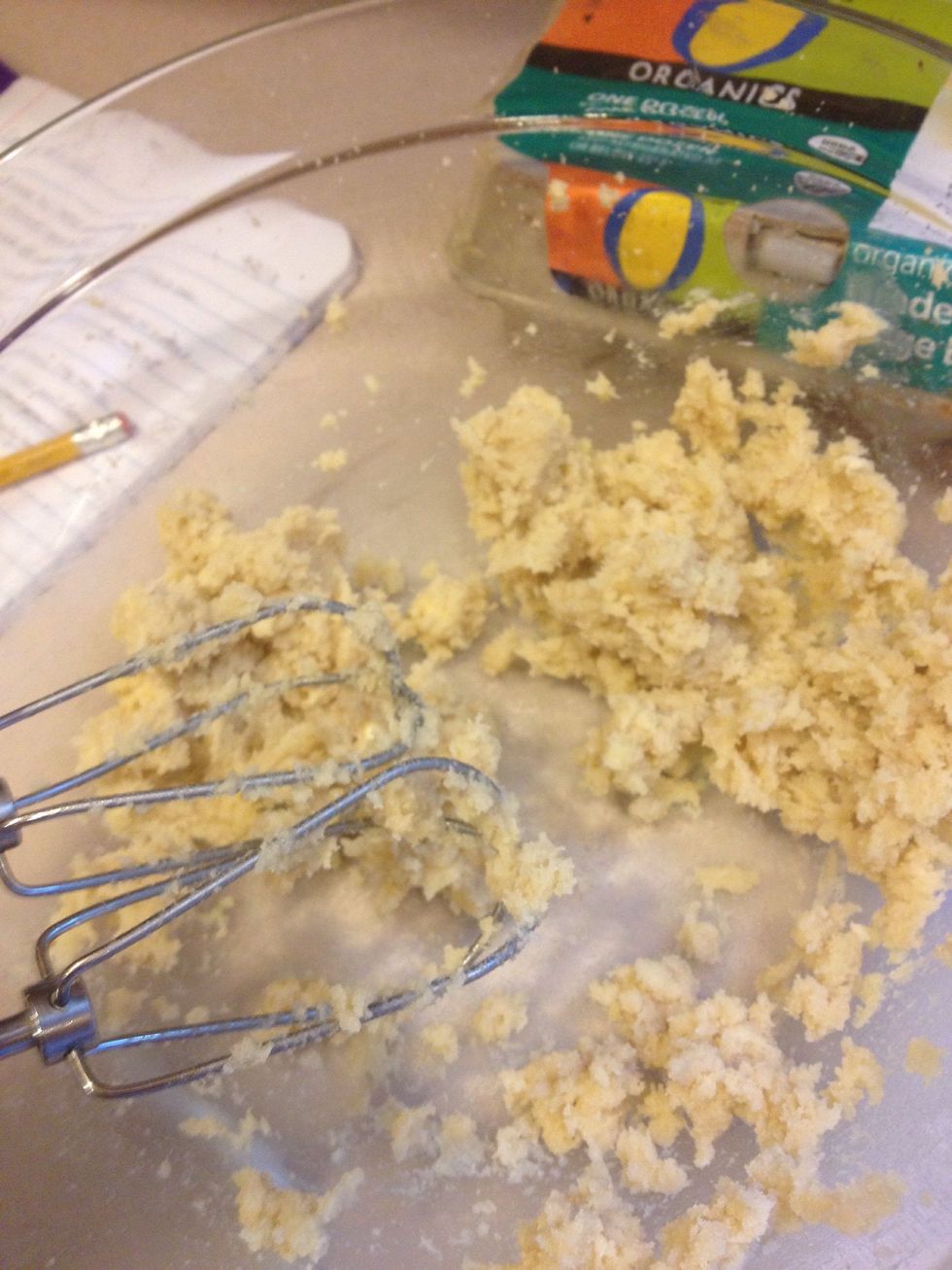 Add egg and vanilla and mix until combined.
In a separate bowl, combine flour, cocoa, baking soda, and salt.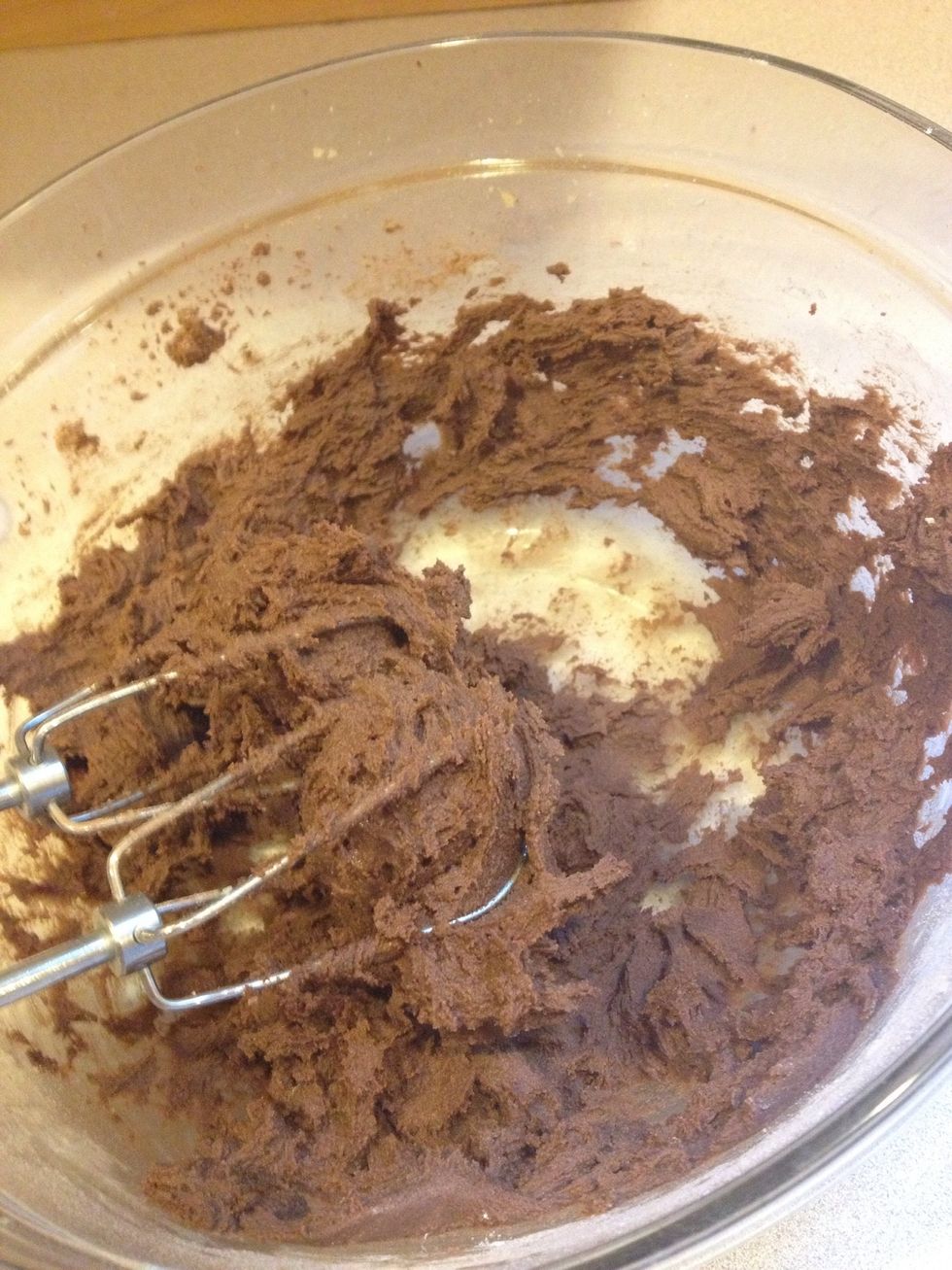 Add flour mixture to bowl and mix until combined. Mix in chocolate chips.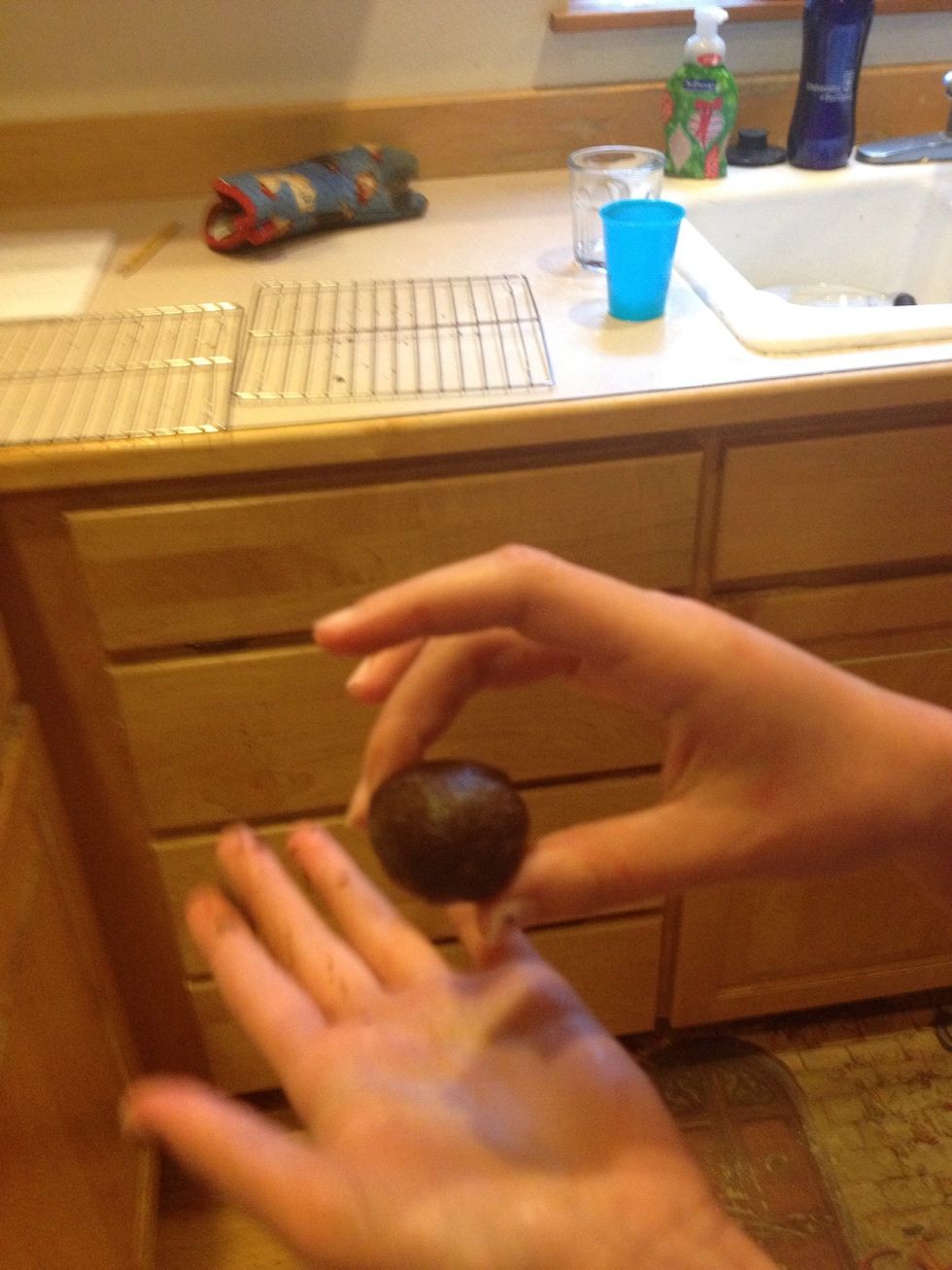 Scoop approximately 1 tbsp of dough and roll it into a ball.
Roll the ball of dough in the powdered sugar and flatten slightly on cookie sheet.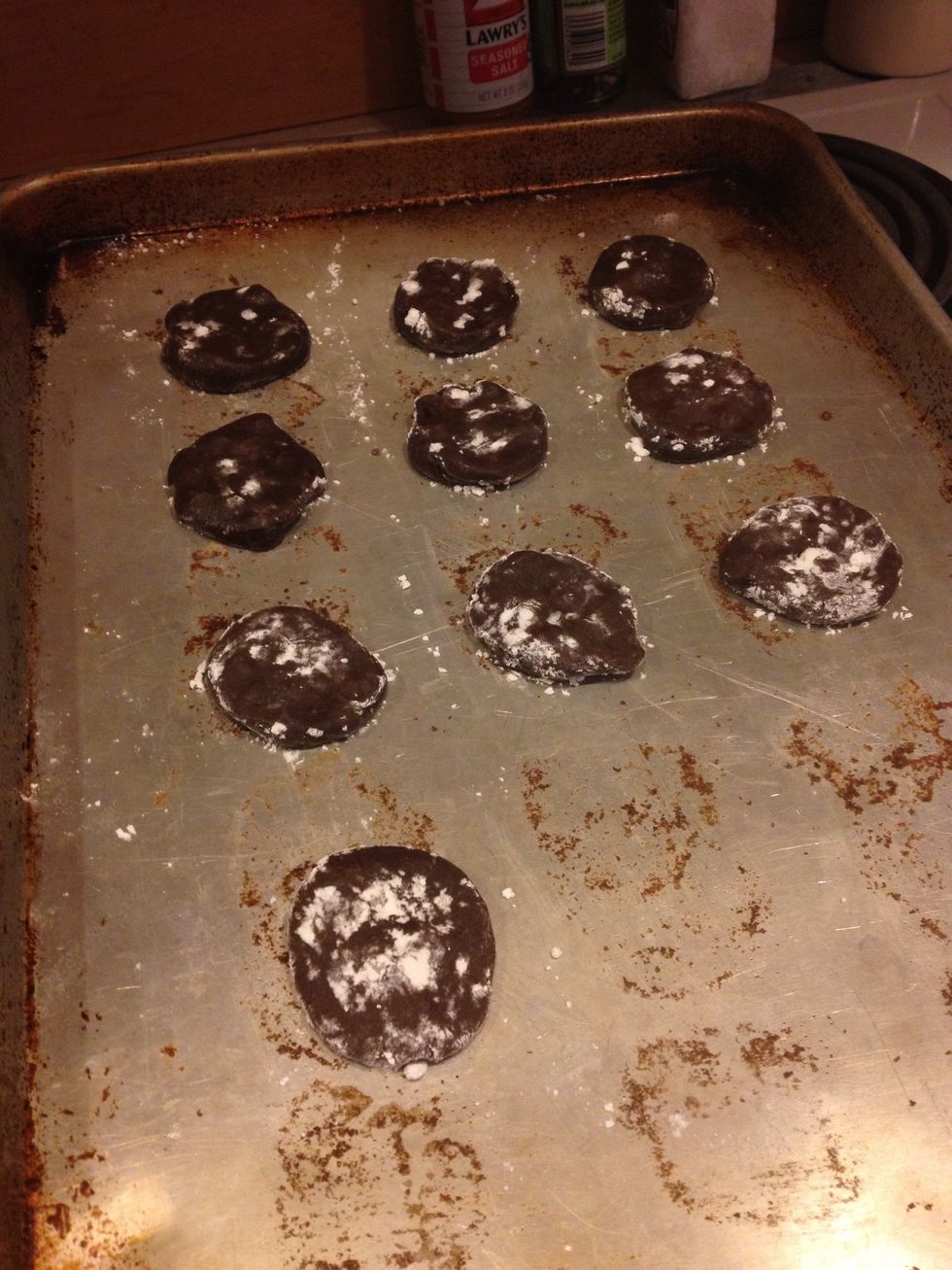 Aren't they pretty? No?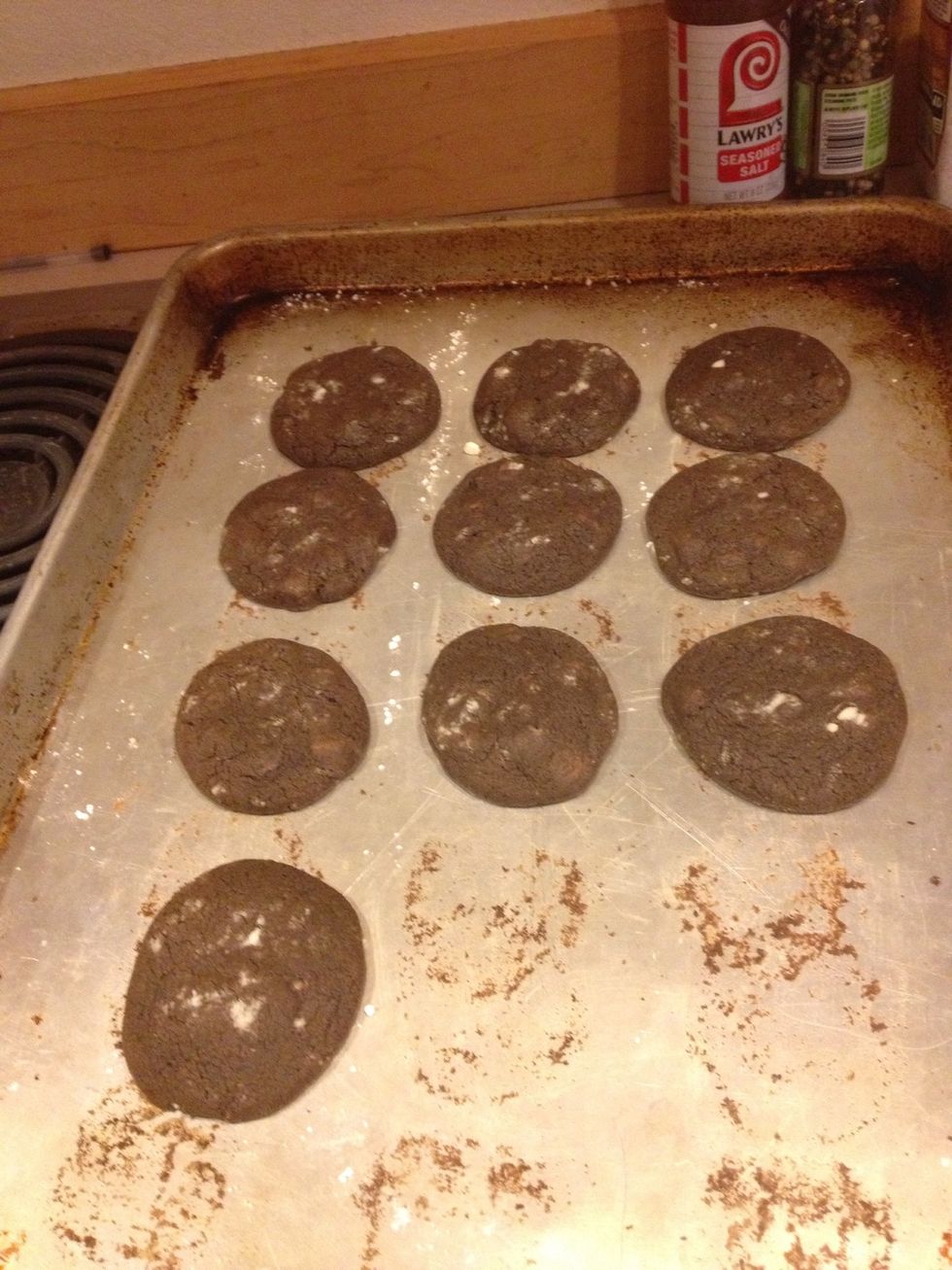 Bake for 8 minutes at 350. Let cookies cool on the cookie sheet for a couple minutes before transferring them to a wire rack.
Om nom nom
1/2c Butter (1 stick)
1/2c Granulated sugar
1/4c Brown sugar
1.0 Egg
2.0tsp Vanilla extract
1.0c All purpose flour
1/3c Cocoa powder
1.0tsp Baking soda
1/2tsp Salt
1.0c Chocolate chips
1/2c Powdered sugar