These babies are delicious! Chocolatey, fresh, and rich. You won't regret making them. #justsayin
12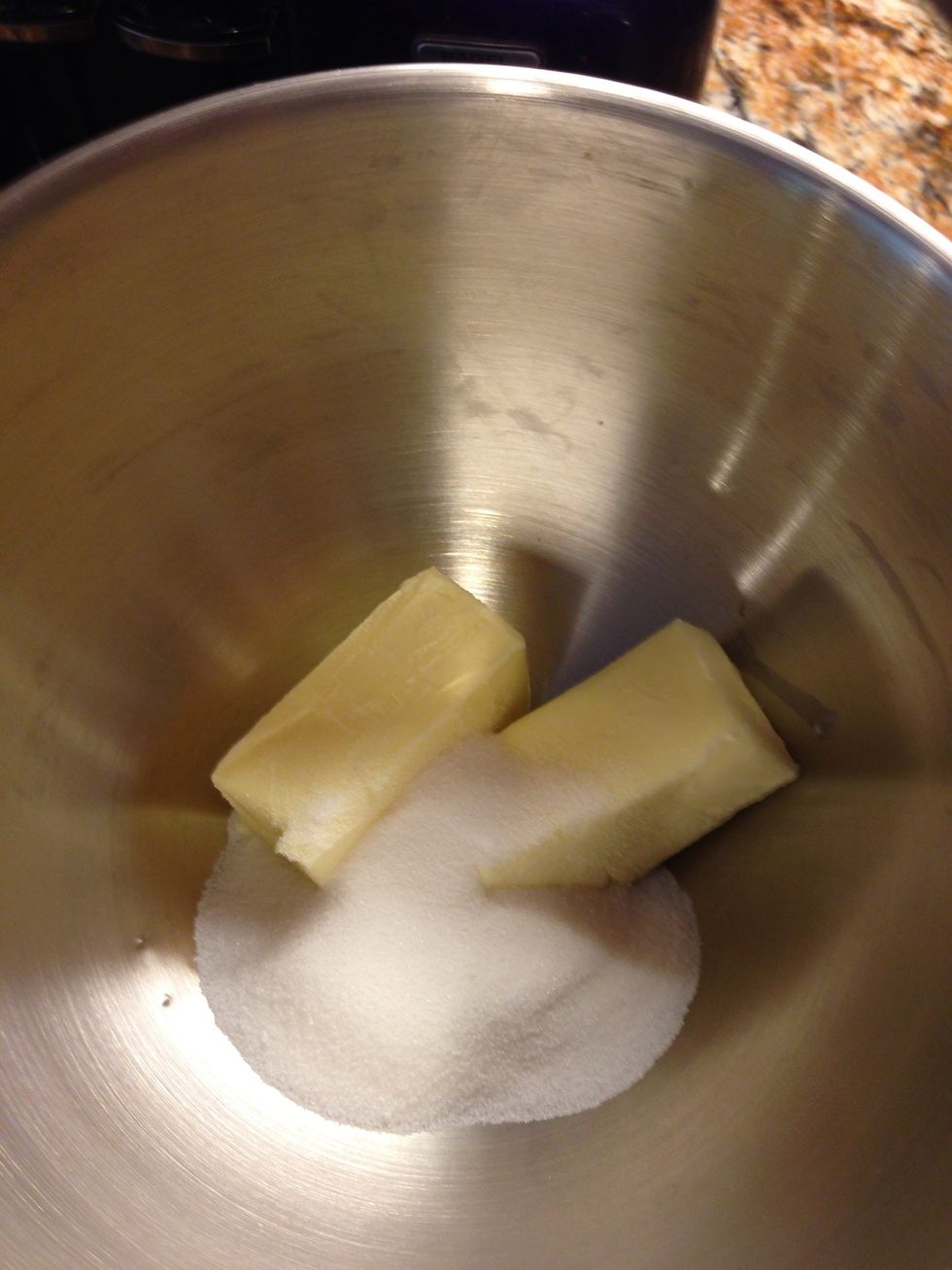 Start by creaming your butter and sugar. Really beat it!! Turn that mixer up, and let it beat!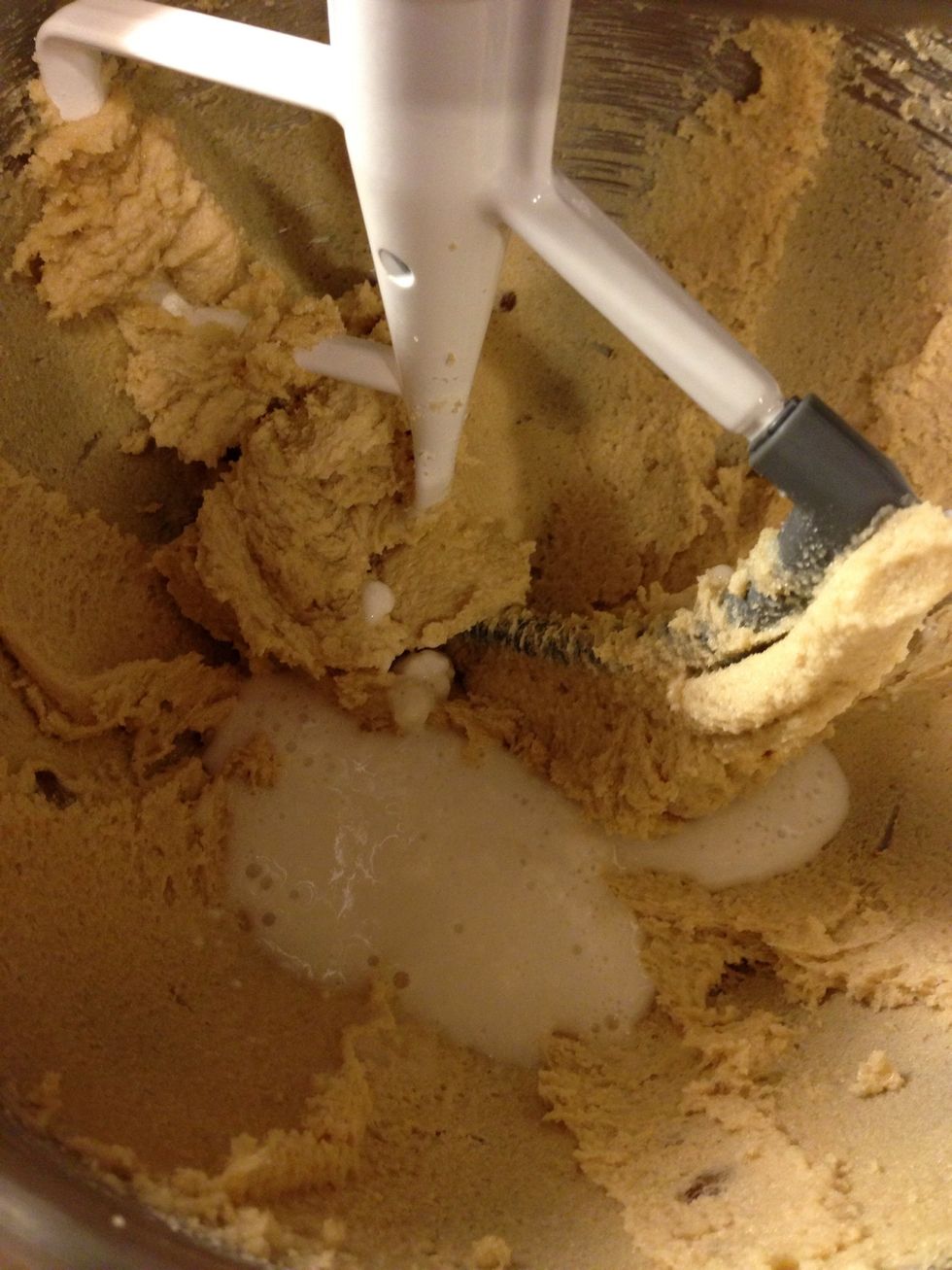 Now add your egg replacer, and water. This is important! If you don't have egg replacer, put in 2 eggs. However, you might have to add a little extra flour.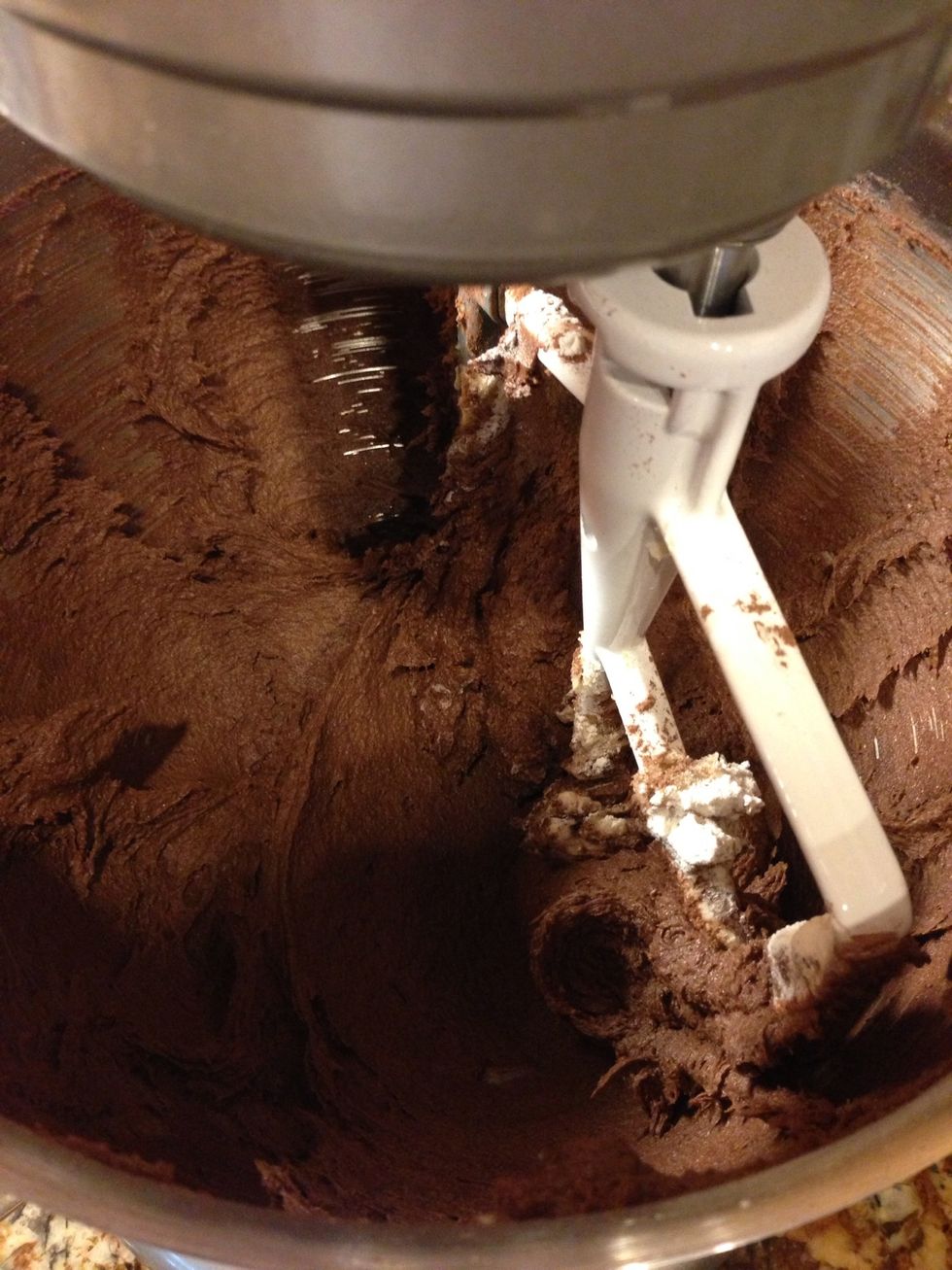 Then add your vanilla extract, cocoa powder, and flour.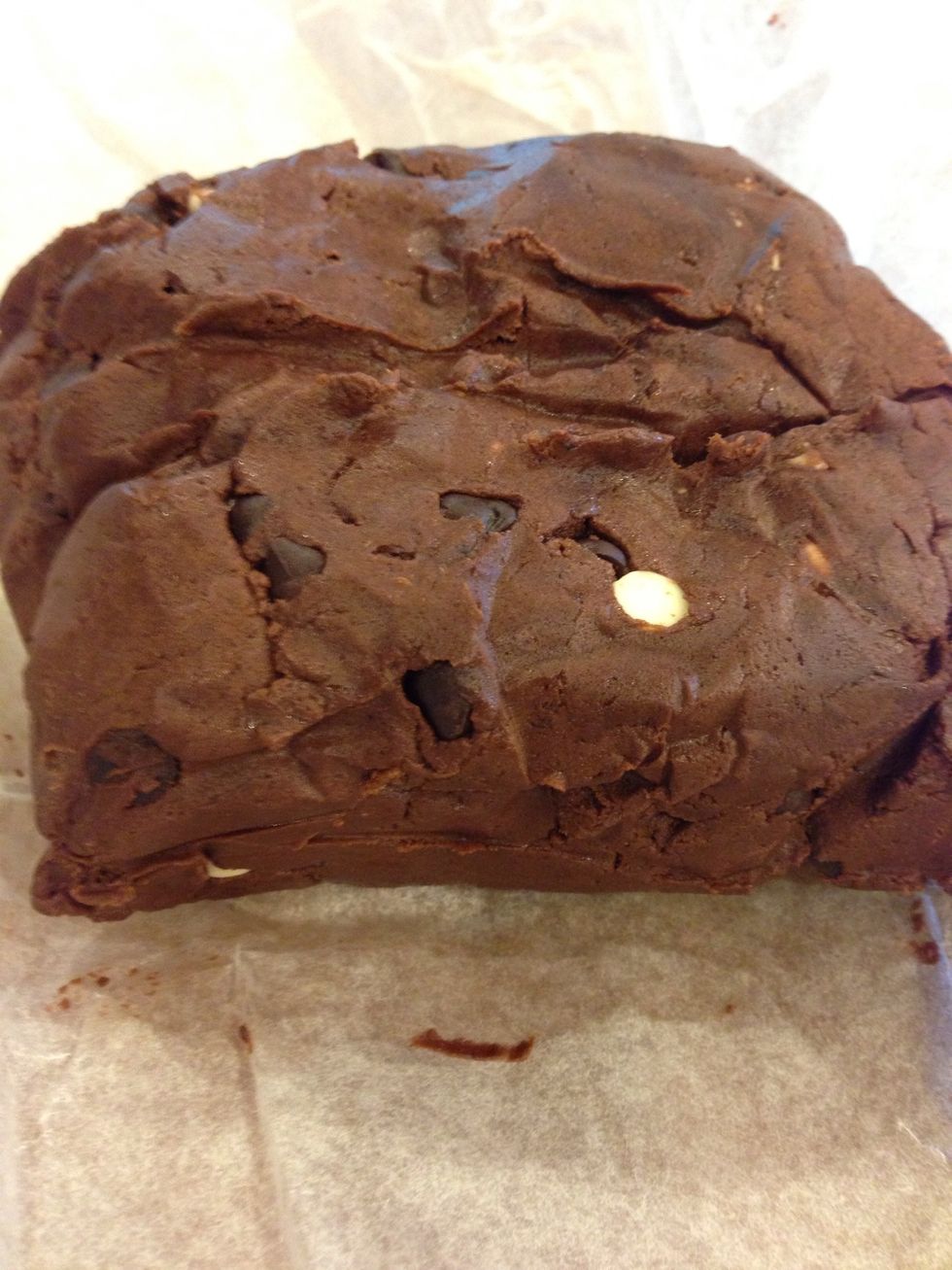 Mix in chocolate chunks, white and dark chocolate, or whatever fits your fancy! Be creative! Wrap in parchment and chill for half an hour.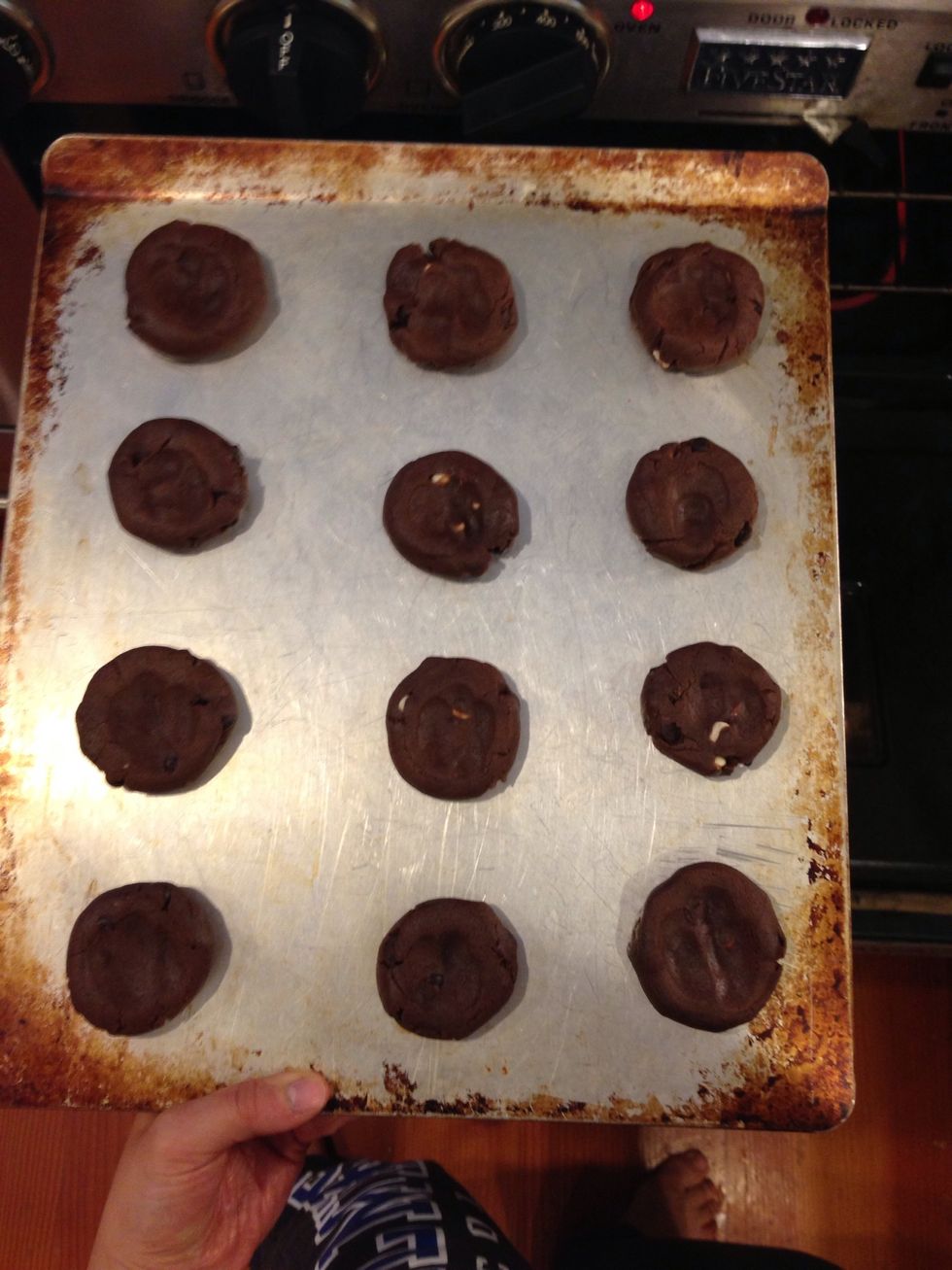 Roll into balls and lay on un greased cookie sheet. Press down the middle with your fingers.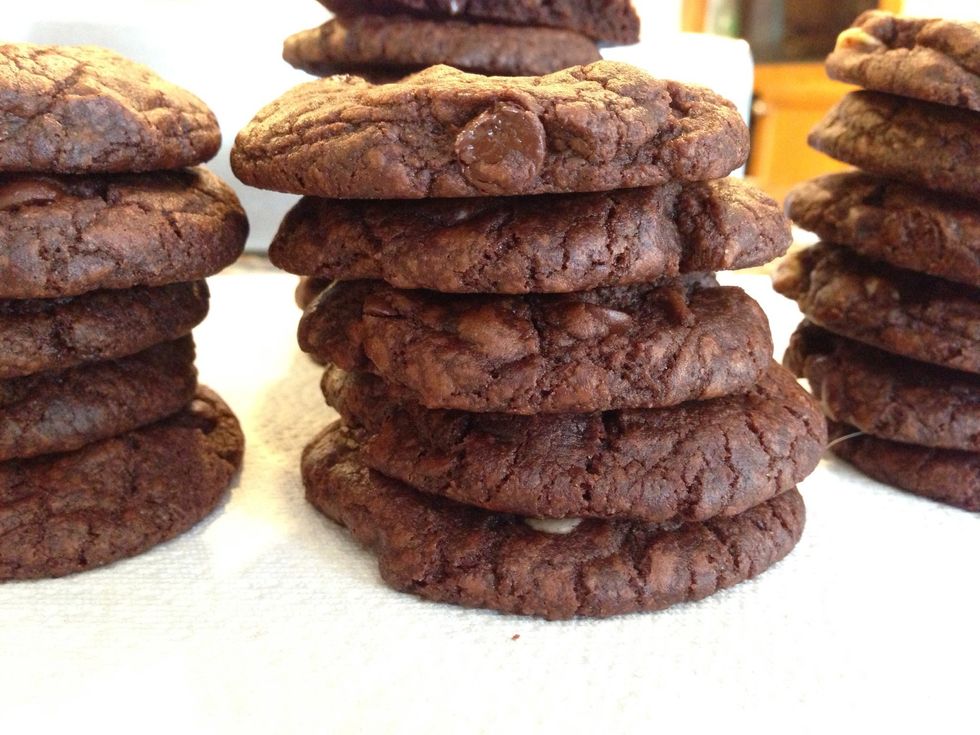 Bake for about 12-13 minutes. Let cool. Remove from tray and stack. Try not to eat them all right away.
At least get some pictures first.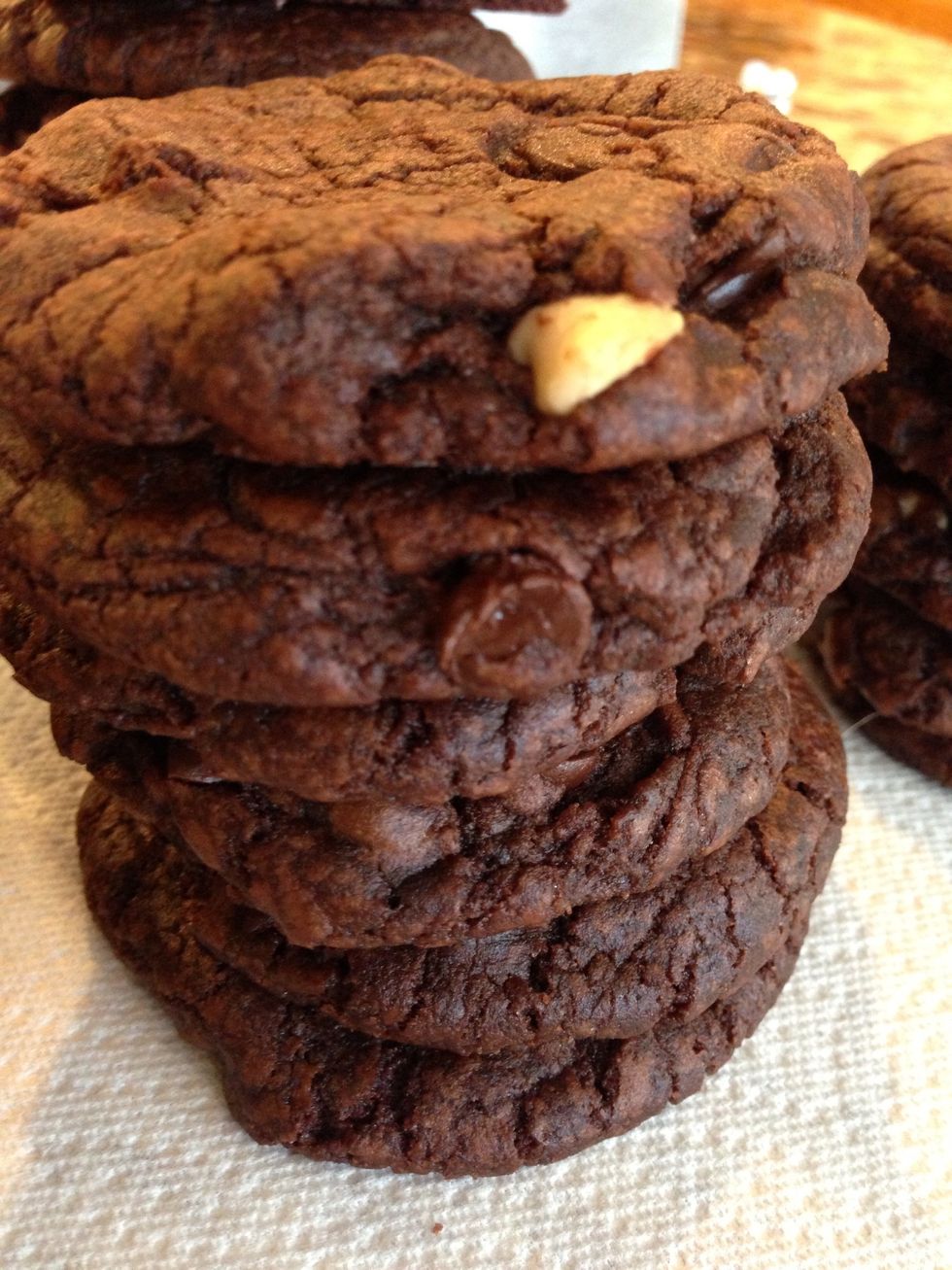 Like I did.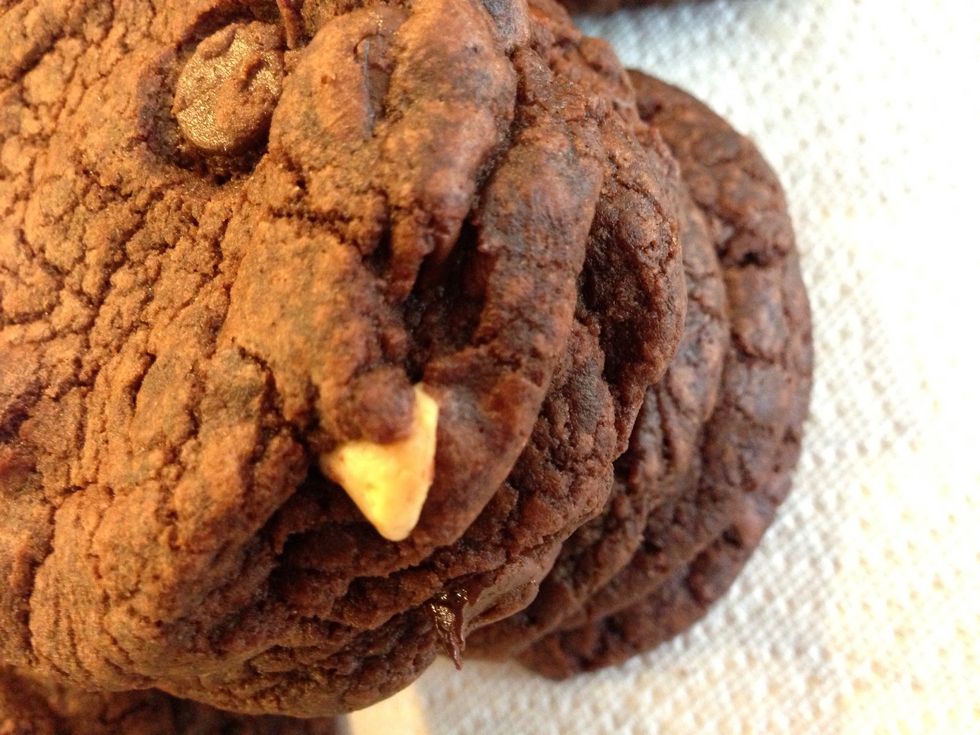 Ooey gooey melted chocolate. Mmmmm yum.
1.0c Butter
3/4c White sugar
1.0c Brown sugar
3.0tsp Egg replacer
4.0Tbsp Water
2.0tsp Vanilla extract
1/2c Cocoa powder
3/4c Flour
1.0c Bread flour
Chocolate chips or chunks
Rikki Kazmierowicz
My name is Rikki. I love to bake. I'm a little sister, and sweet maker. Follow me! ❤️\n