It's easy: All you got to do is follow the steps and you'll have warm and delicious cookies in no time. Es fácil solo sigue las instrucciones y tendrás deliciosas galletas de chocolate chips.
11
Have ready all of the ingridients and preheat the oven to 360 F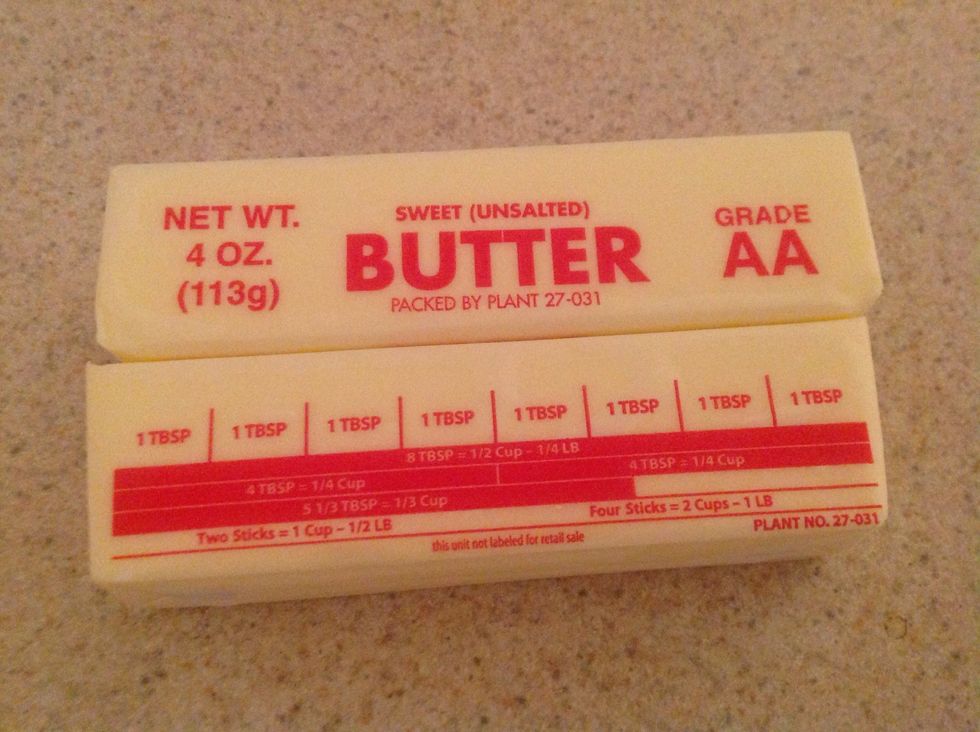 you´ll need a 1 cup of butter.
Mix together the butter, the white sugar and the brown sugar.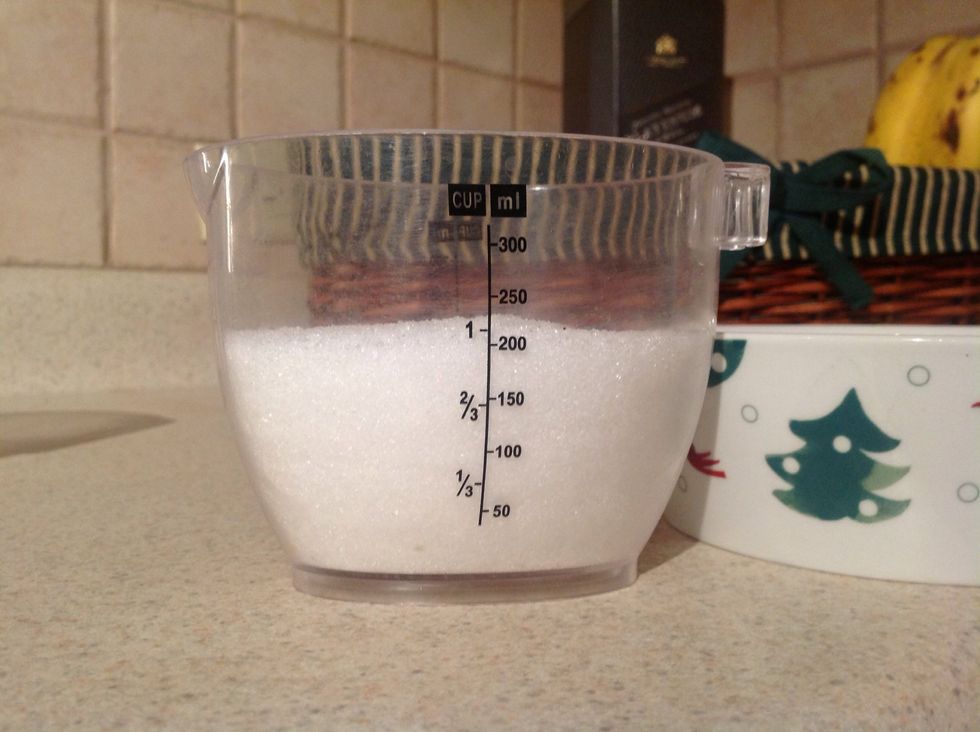 1 cup of white sugar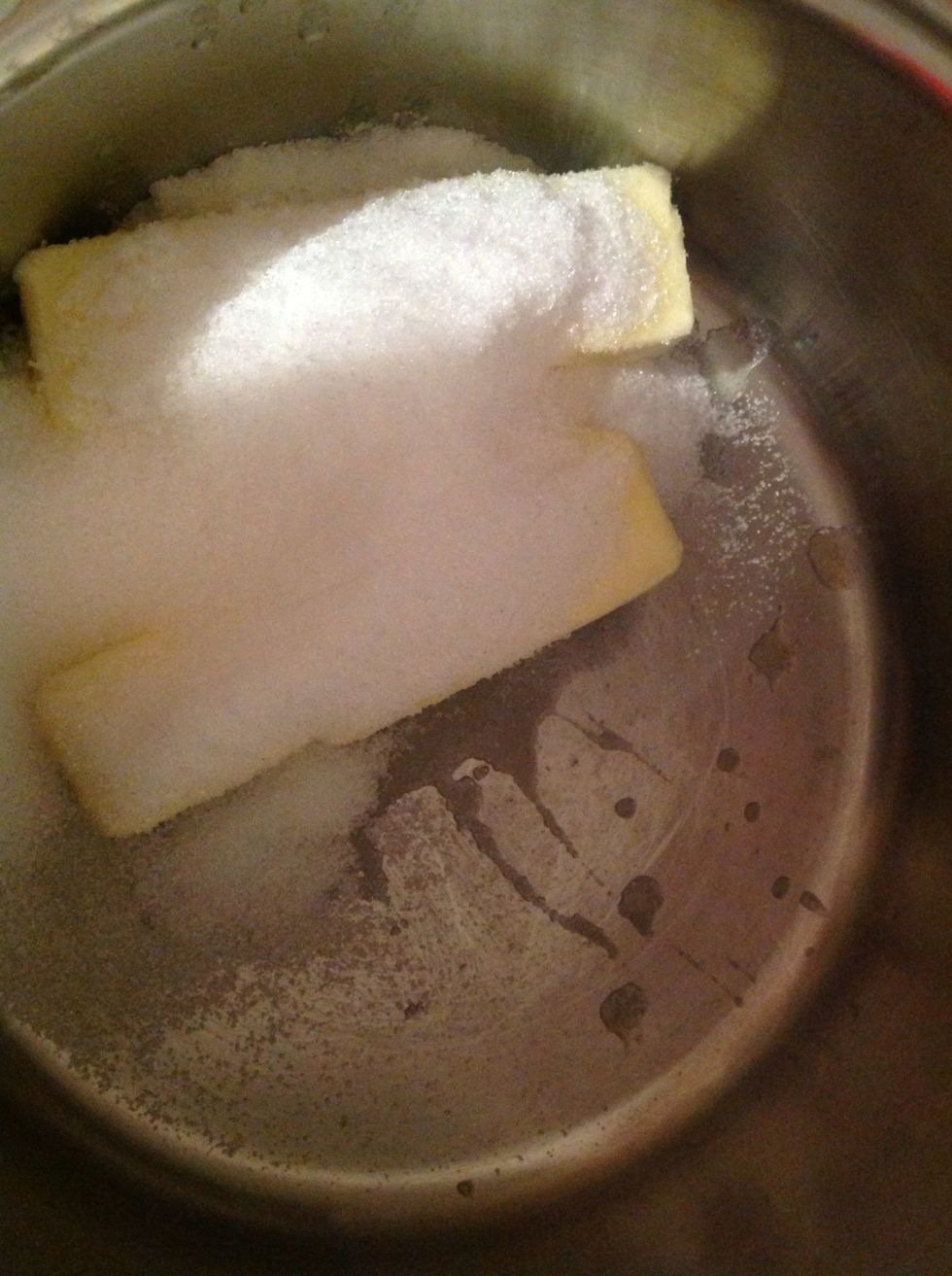 mix together the butter and the white sugar.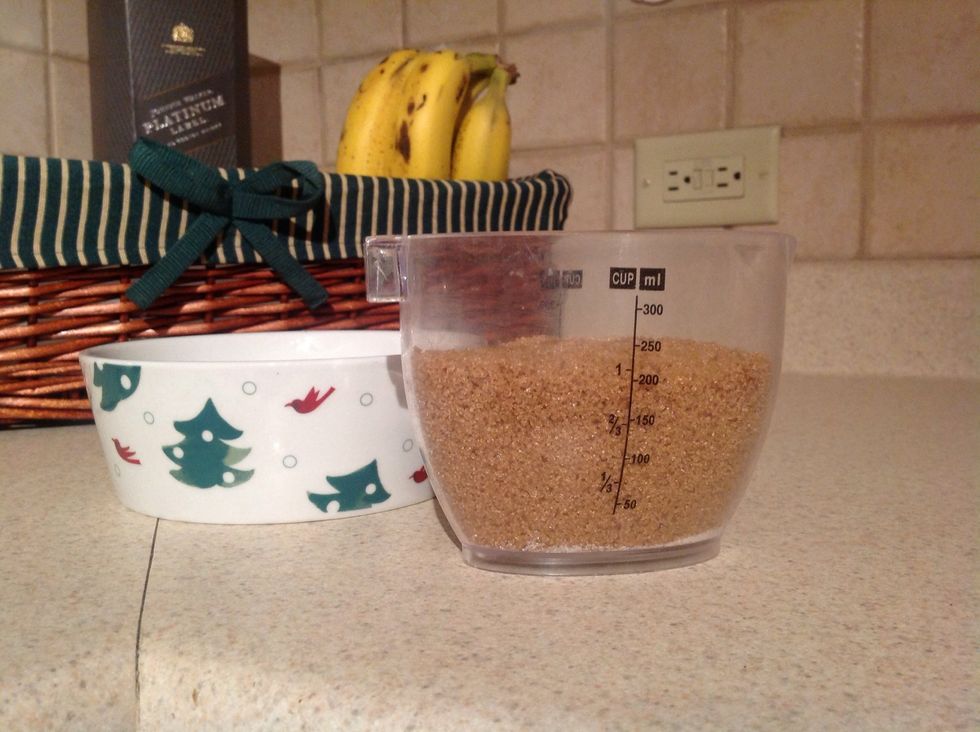 1 cup of brown sugar.
After the butter and the sugars are mixed add the eggs. ONE EGG AT A TIME.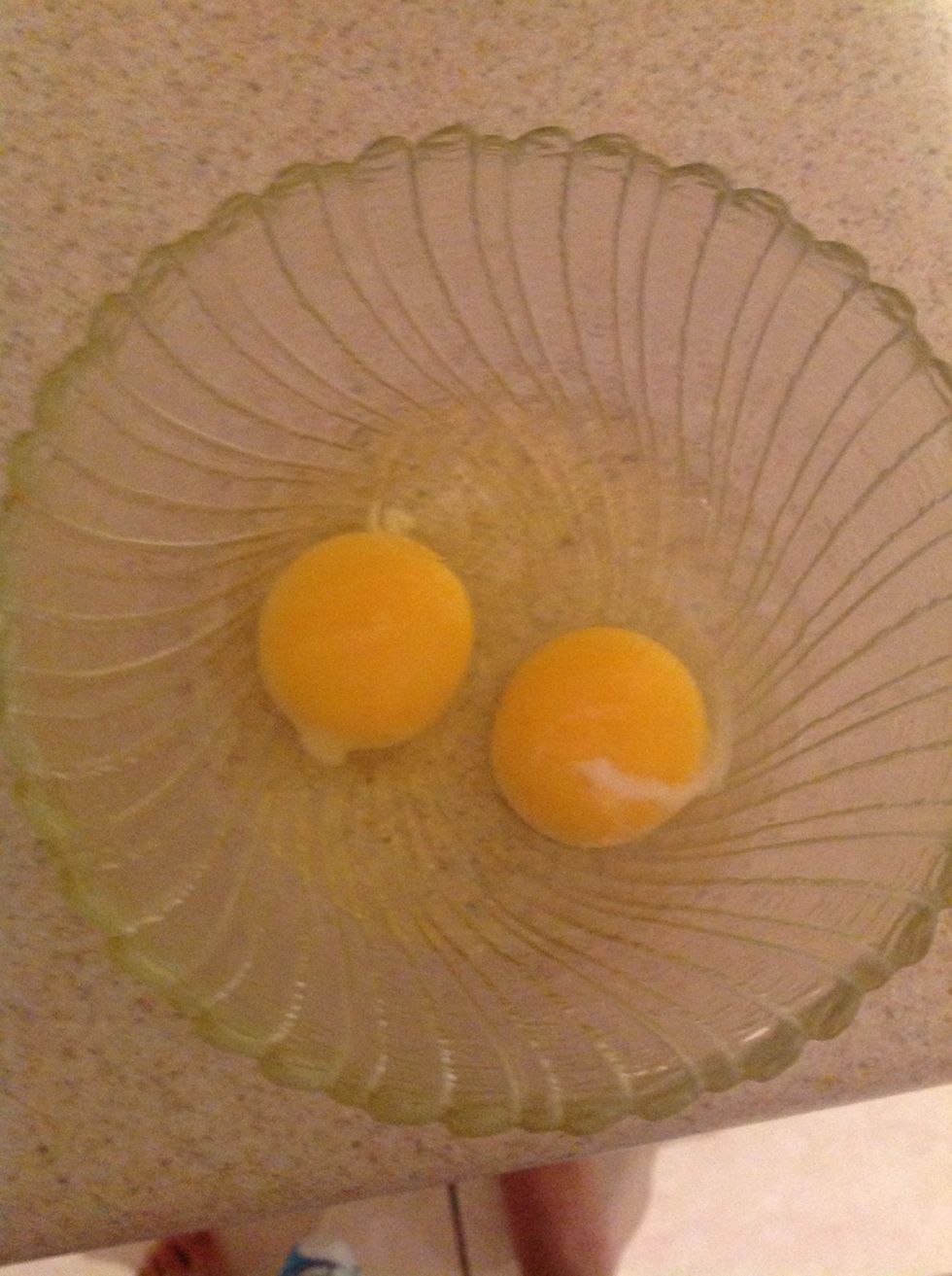 You´ll need 2 eggs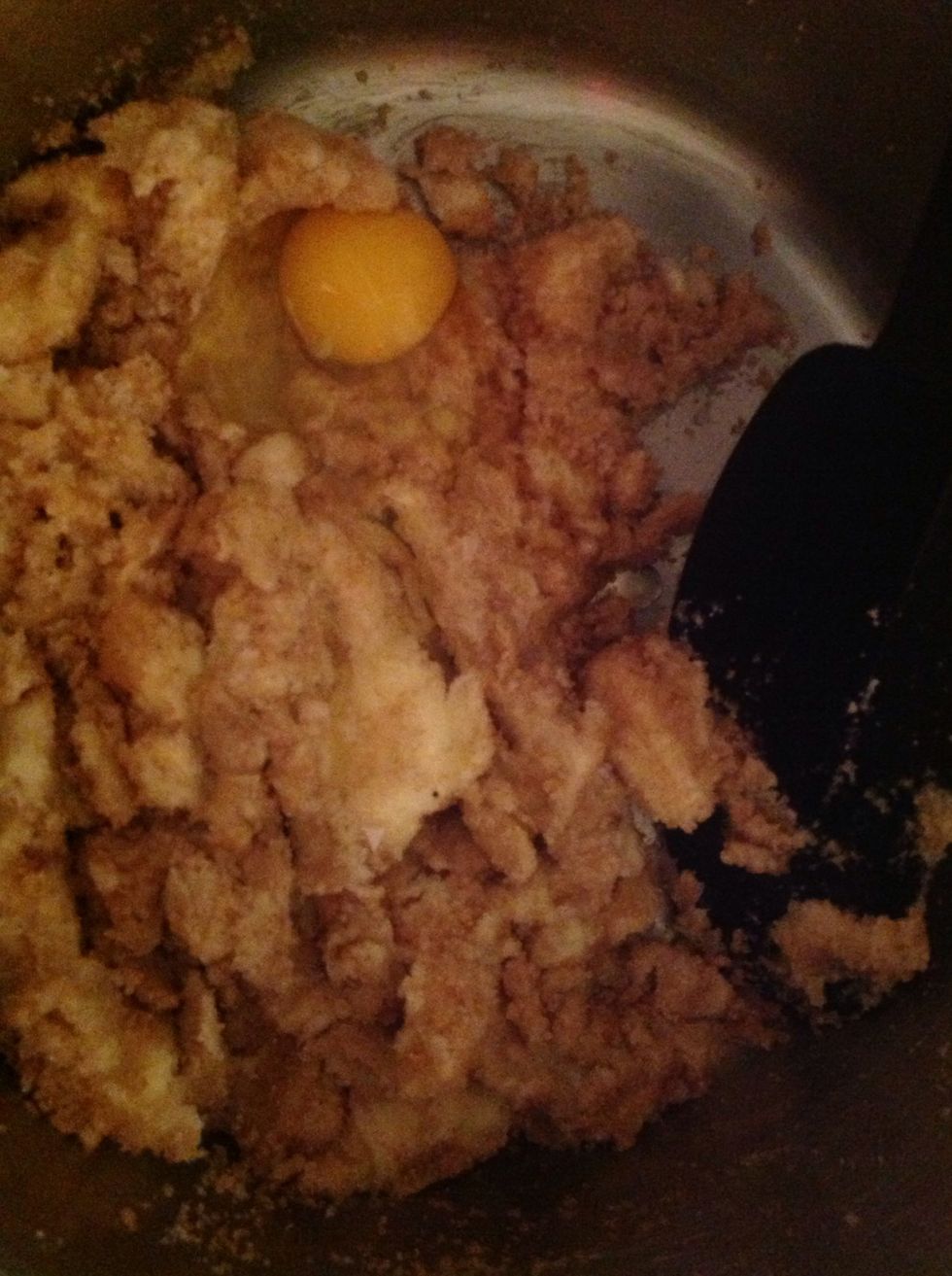 This is how is suposed to look.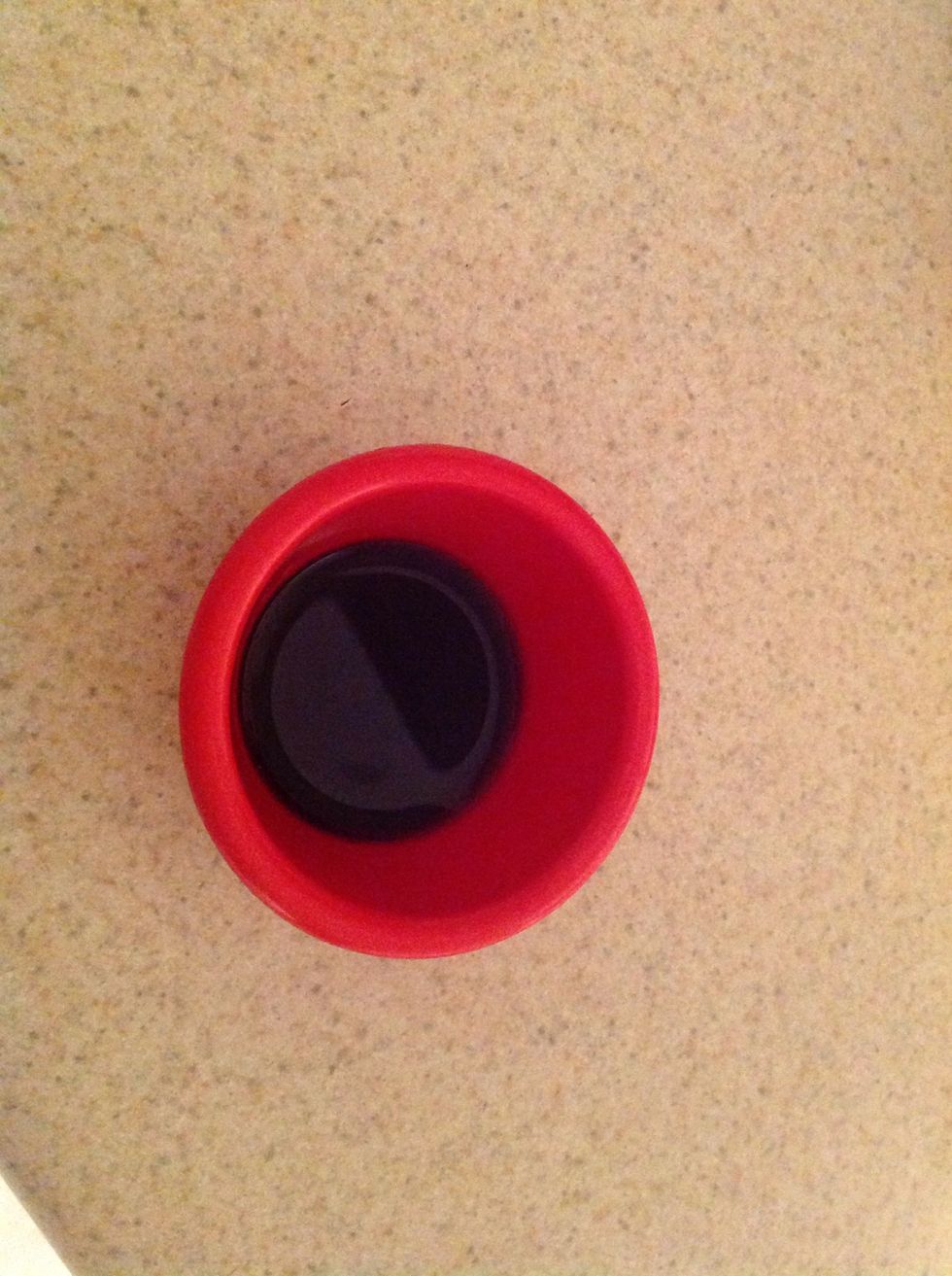 2 Teaspoons of vanilla extract.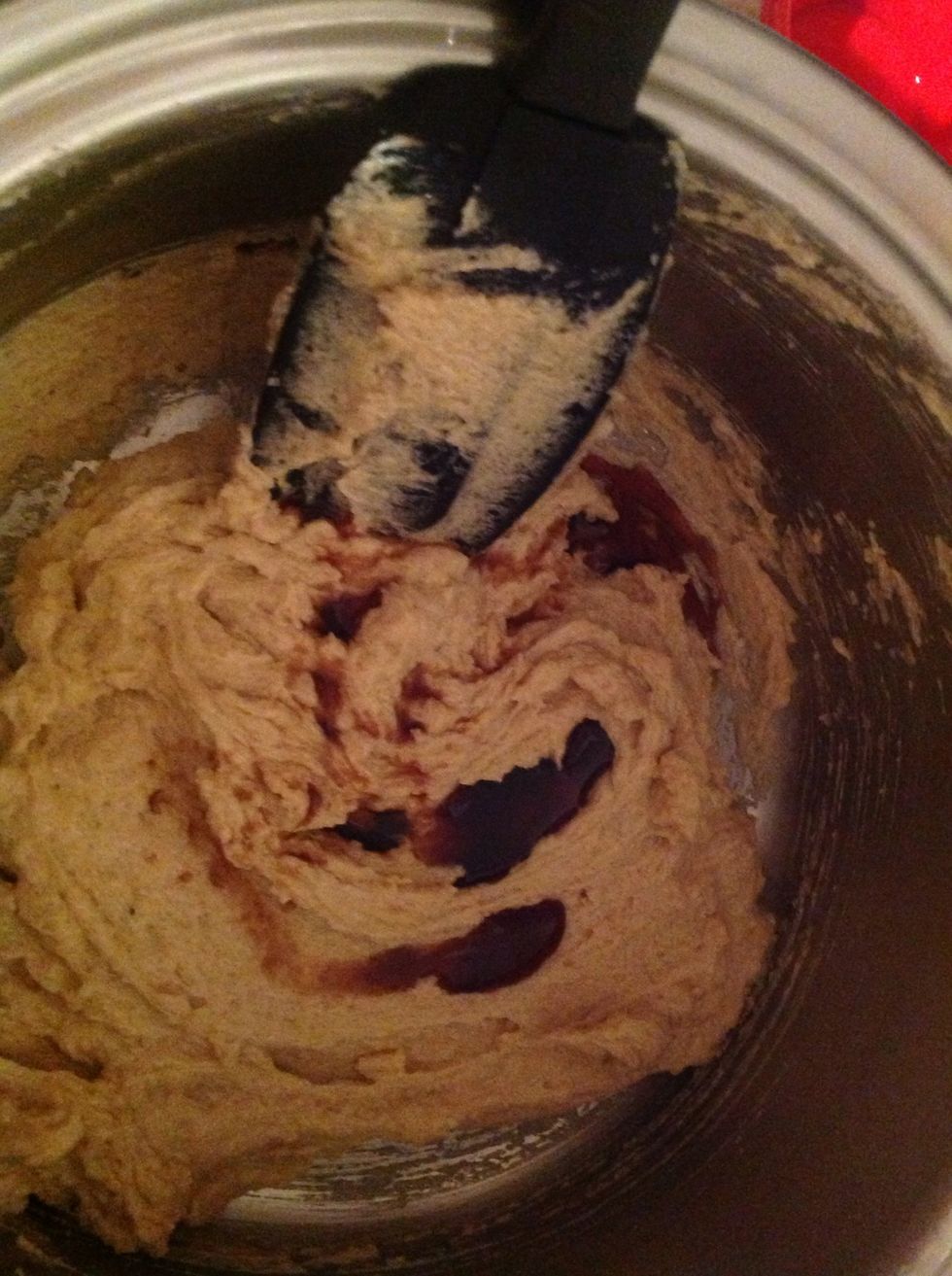 Add the Vanilla Extract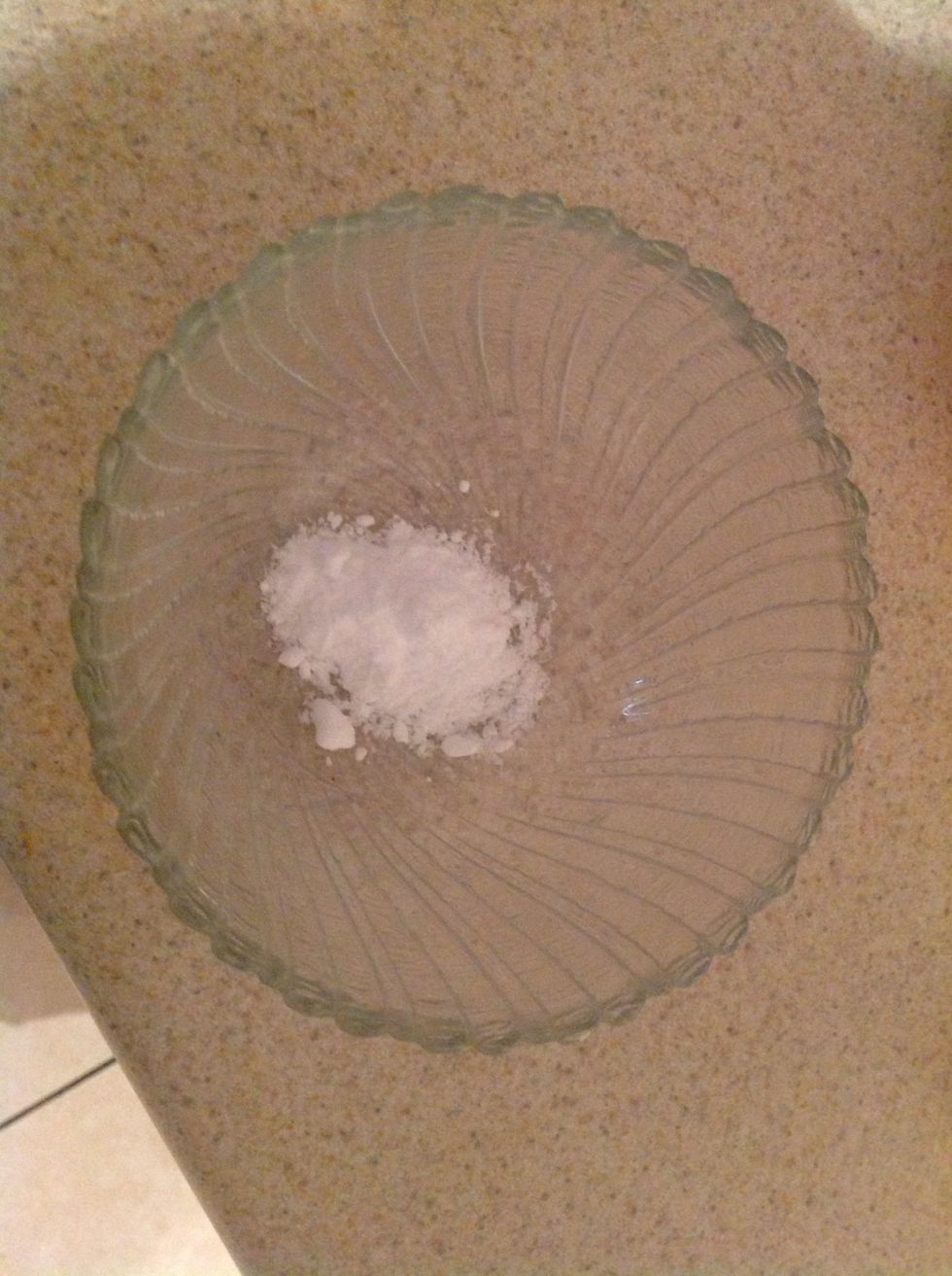 Teaspoon of baking soda
Add 2 teaspoons of boiling water to the baking soda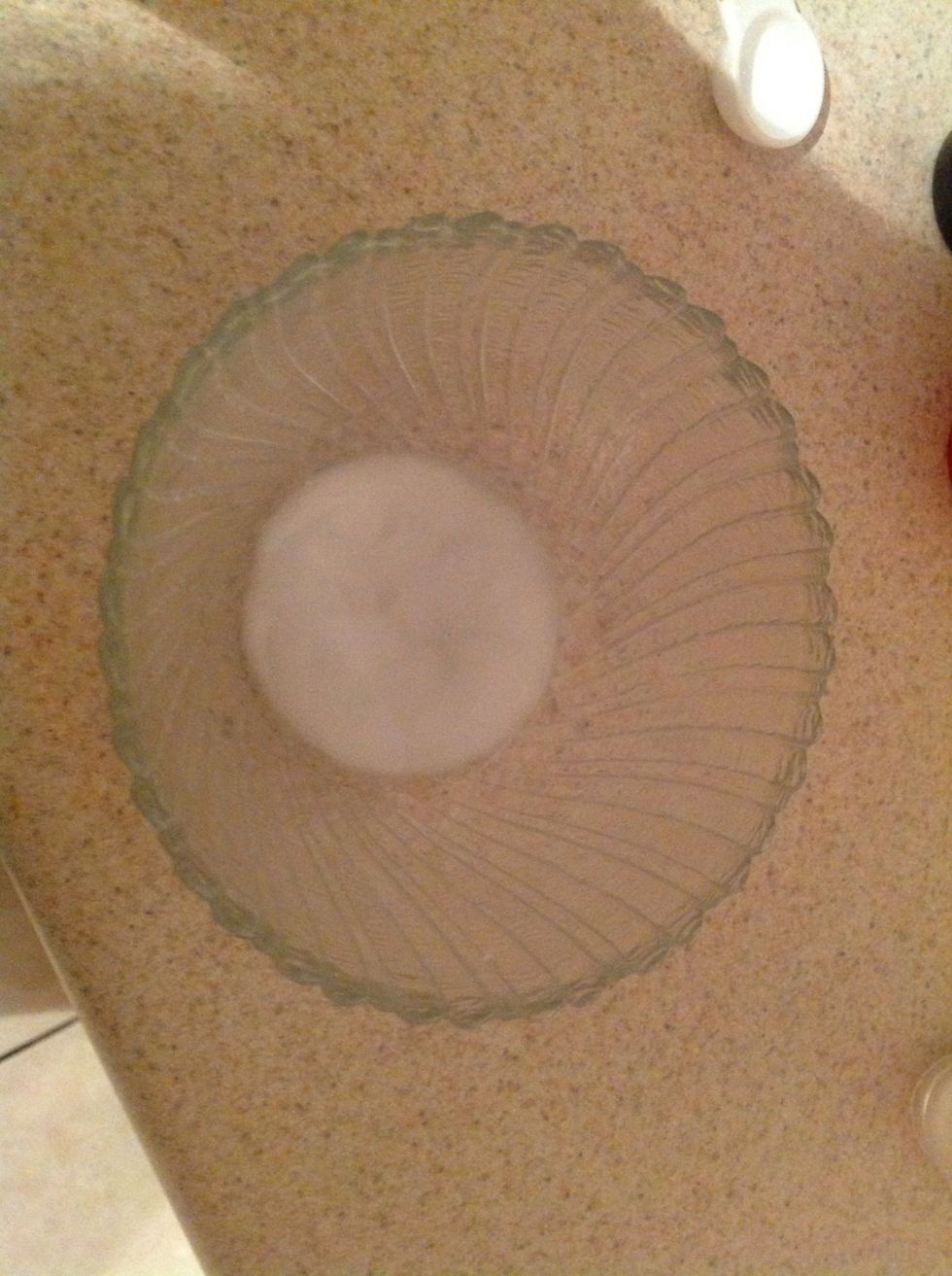 Mix them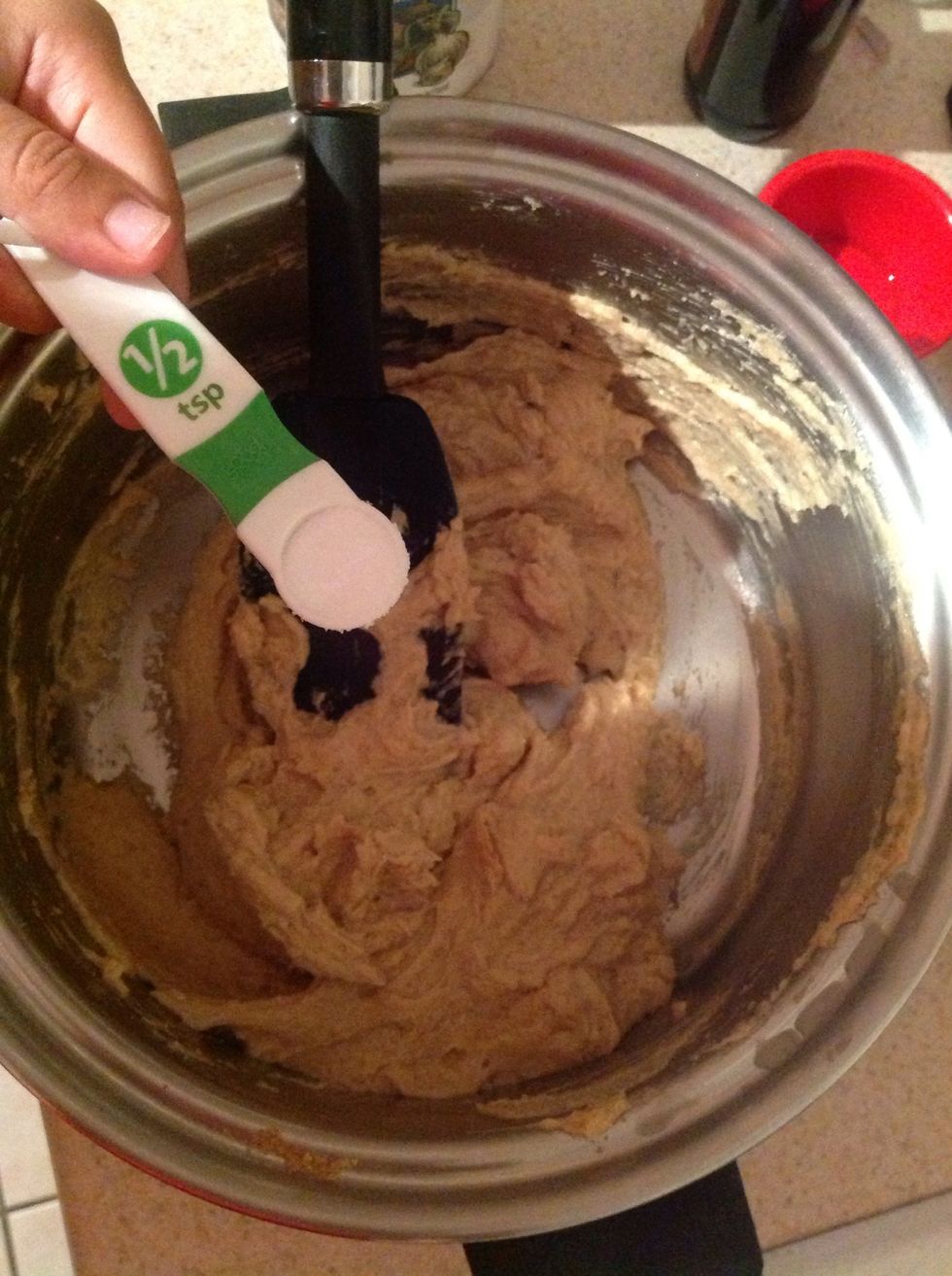 Add 1/2 teaspoon of salt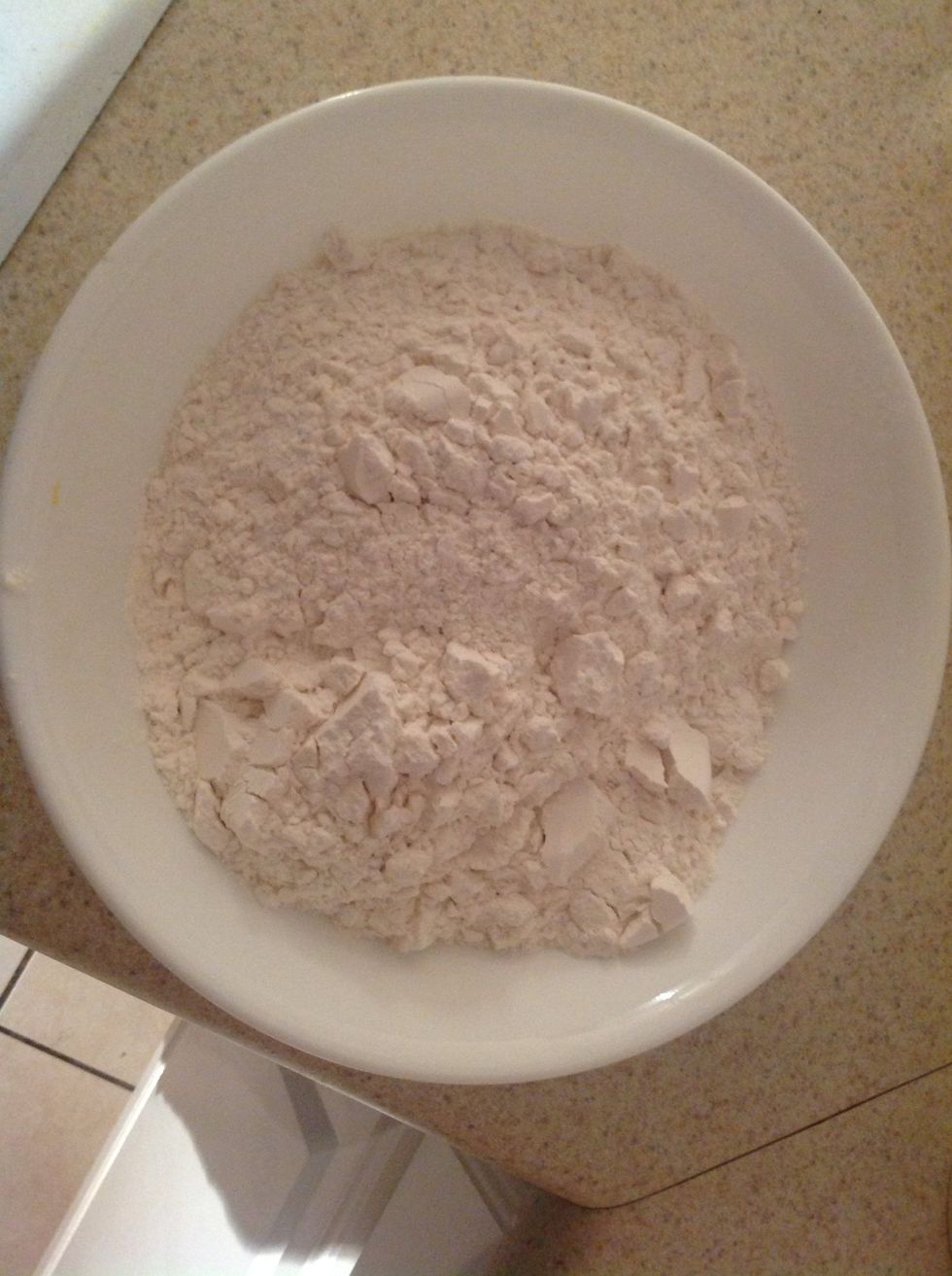 Then you'll need 3 cup of flour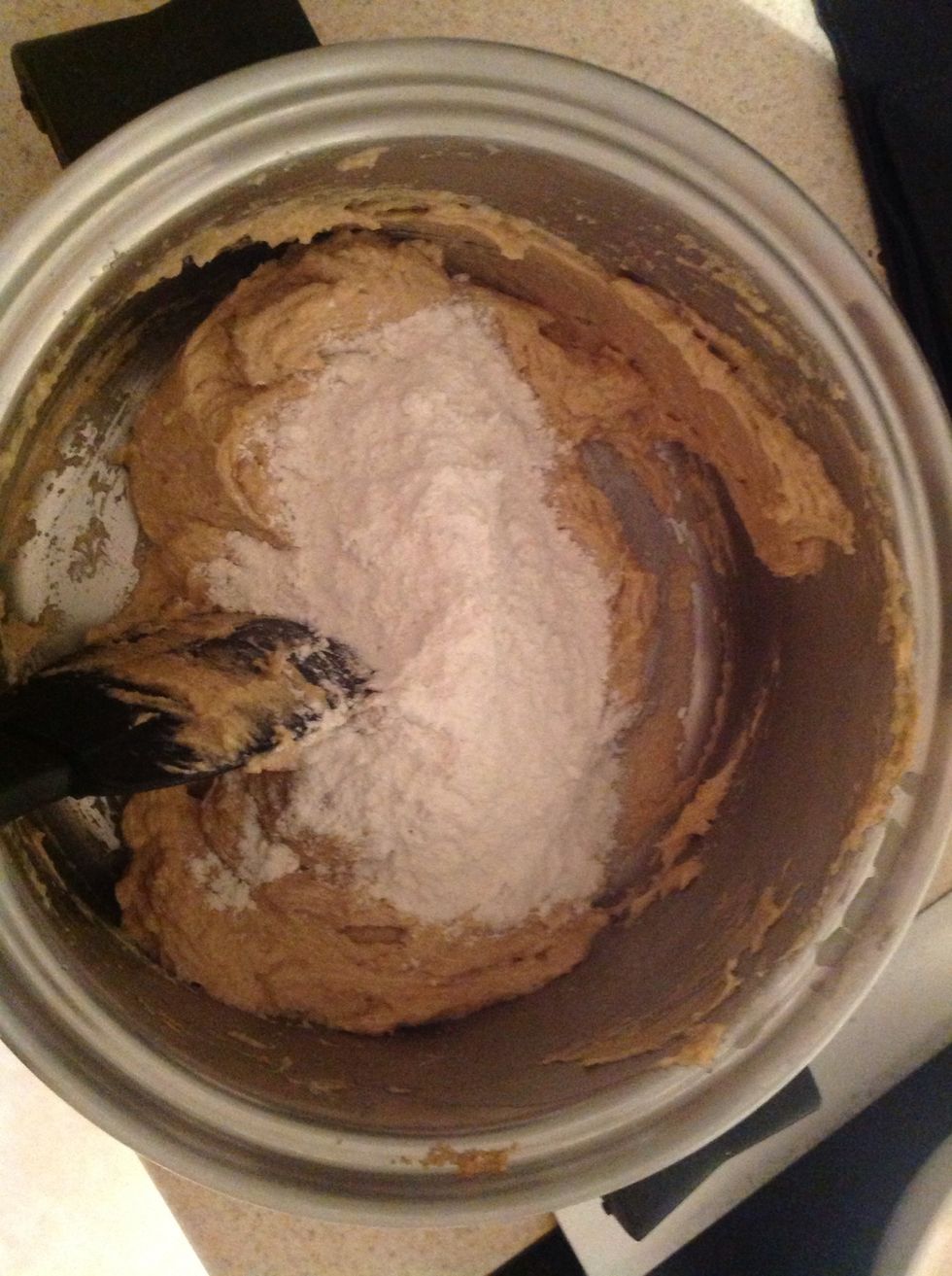 I prefer to add them slowly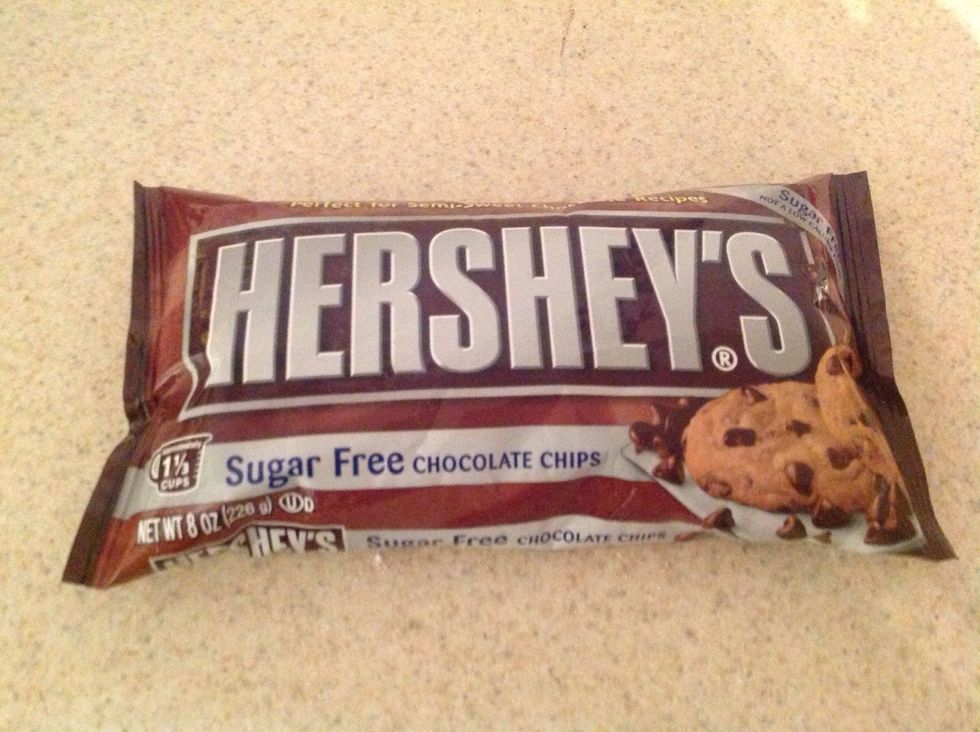 2 cup of semi sweet chocolate chips. This time I used sugar free
Finally add them to the batter
Do not make then to big cause they do spread I used and ice cream spoon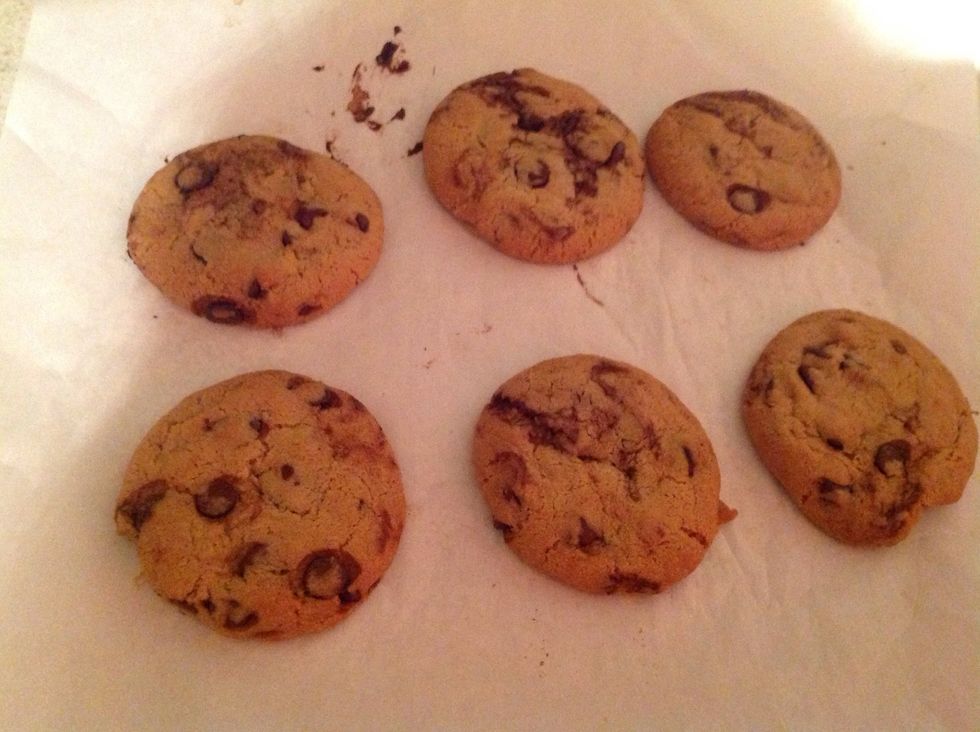 VOILÀ !!!
The creator of this guide has not included ingredients