How to make the best chocolate chip cookies
These cookies can be made any size, they are always chewy, delicious, and taste like they came right out of a bakery!
51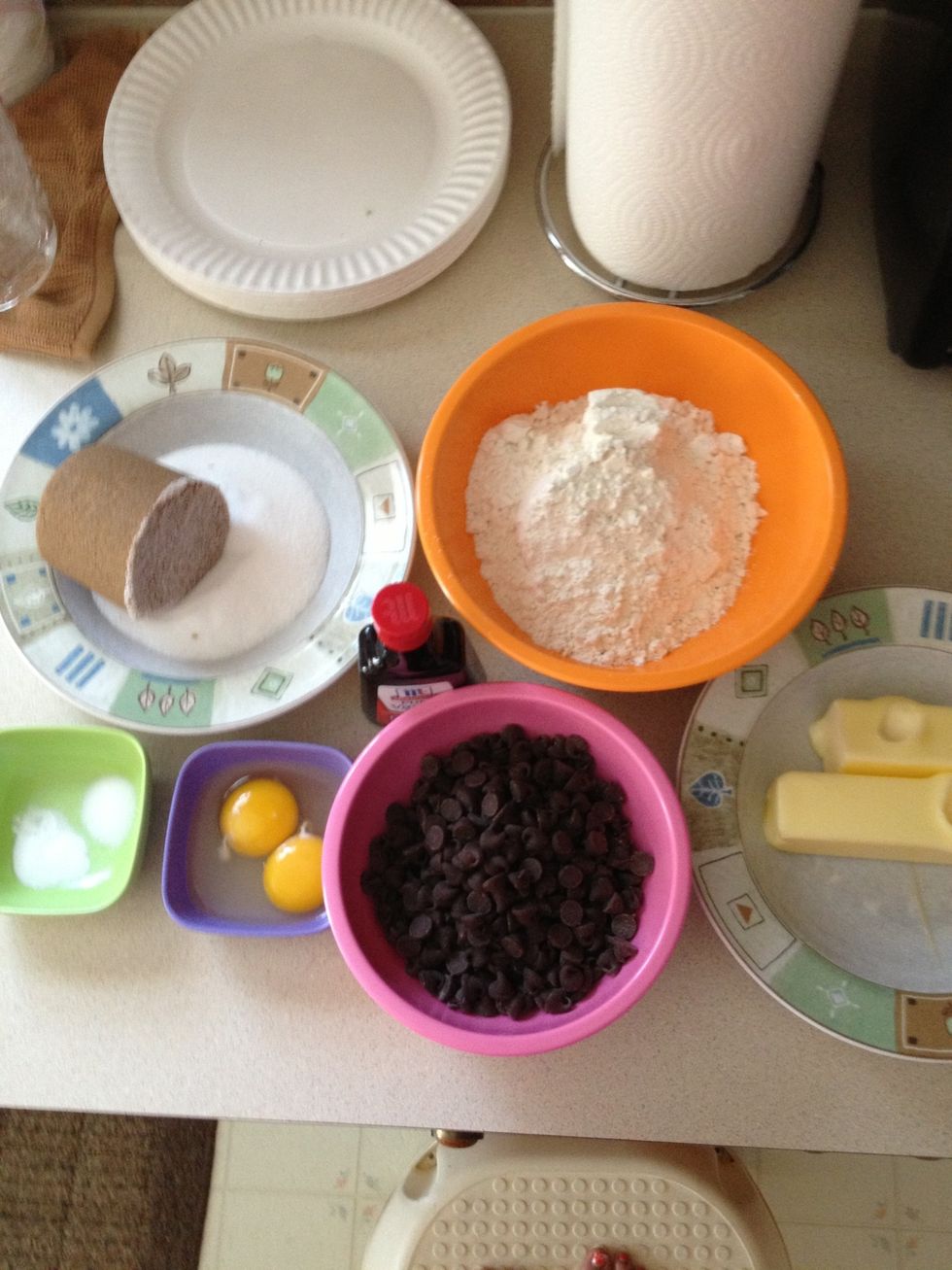 Here are all the ingredients! Also, preheat oven to 325 F.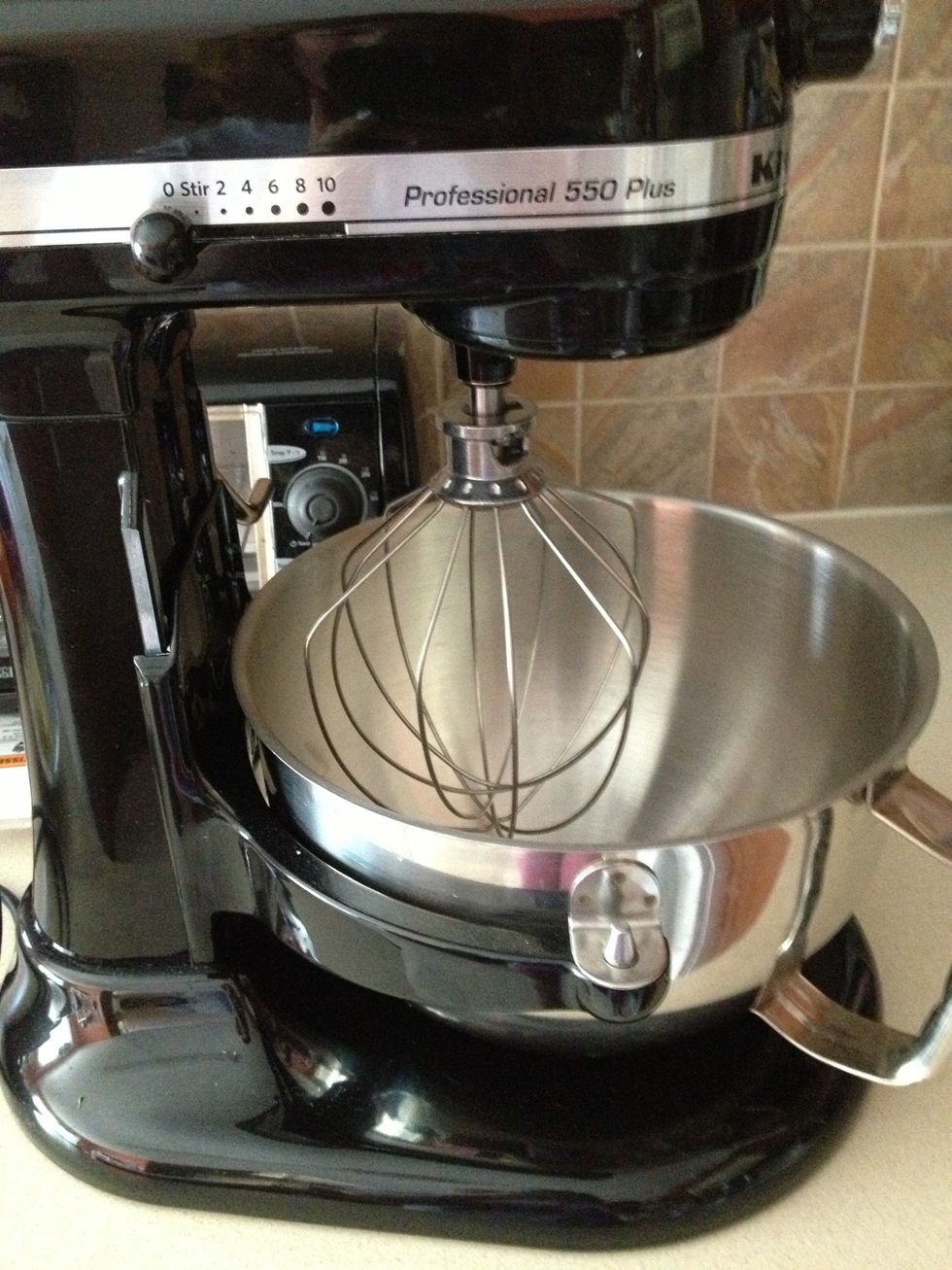 Use the whisk attachment
Cream butter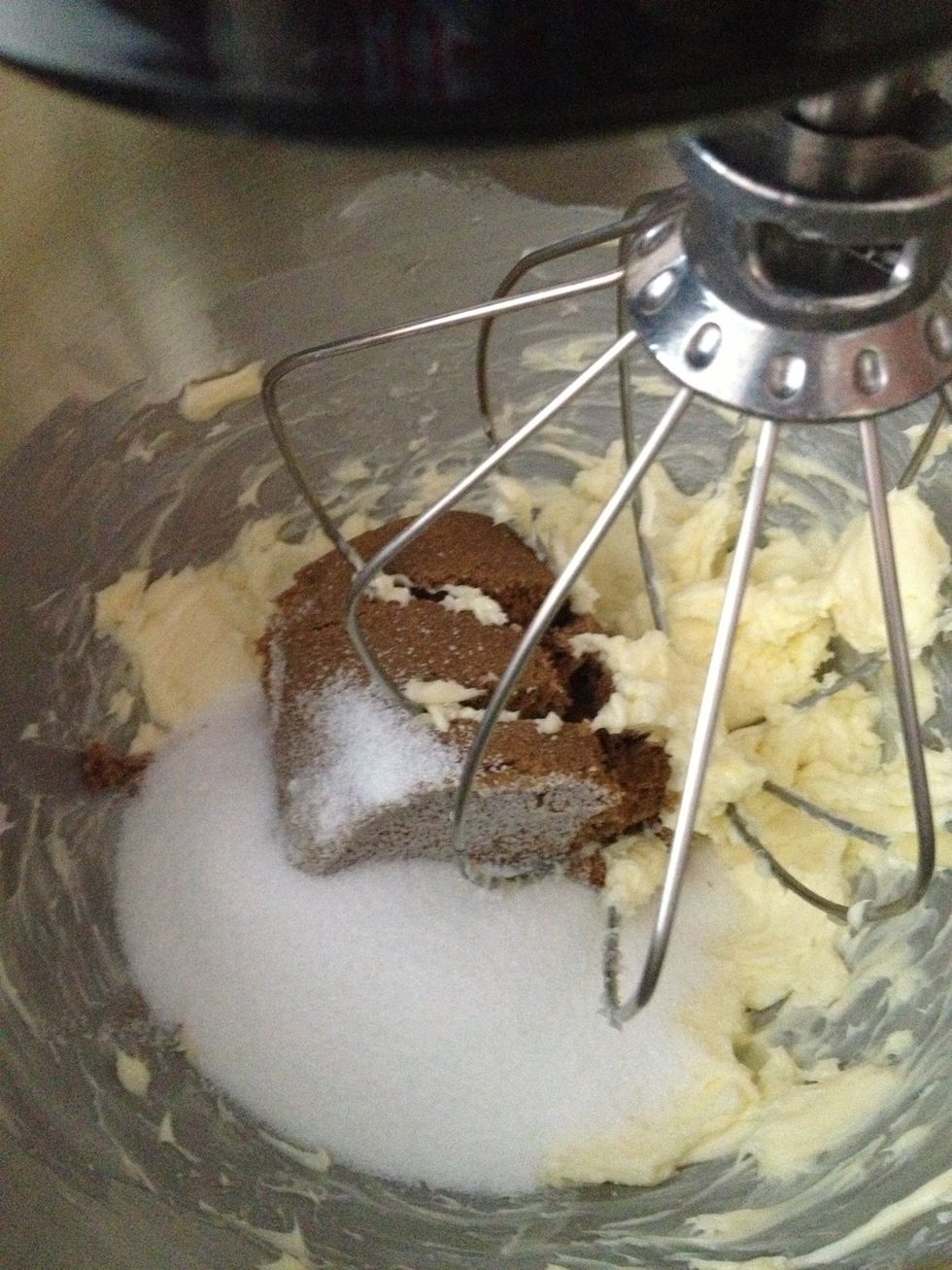 Add sugars and beat until creamed together
All creamed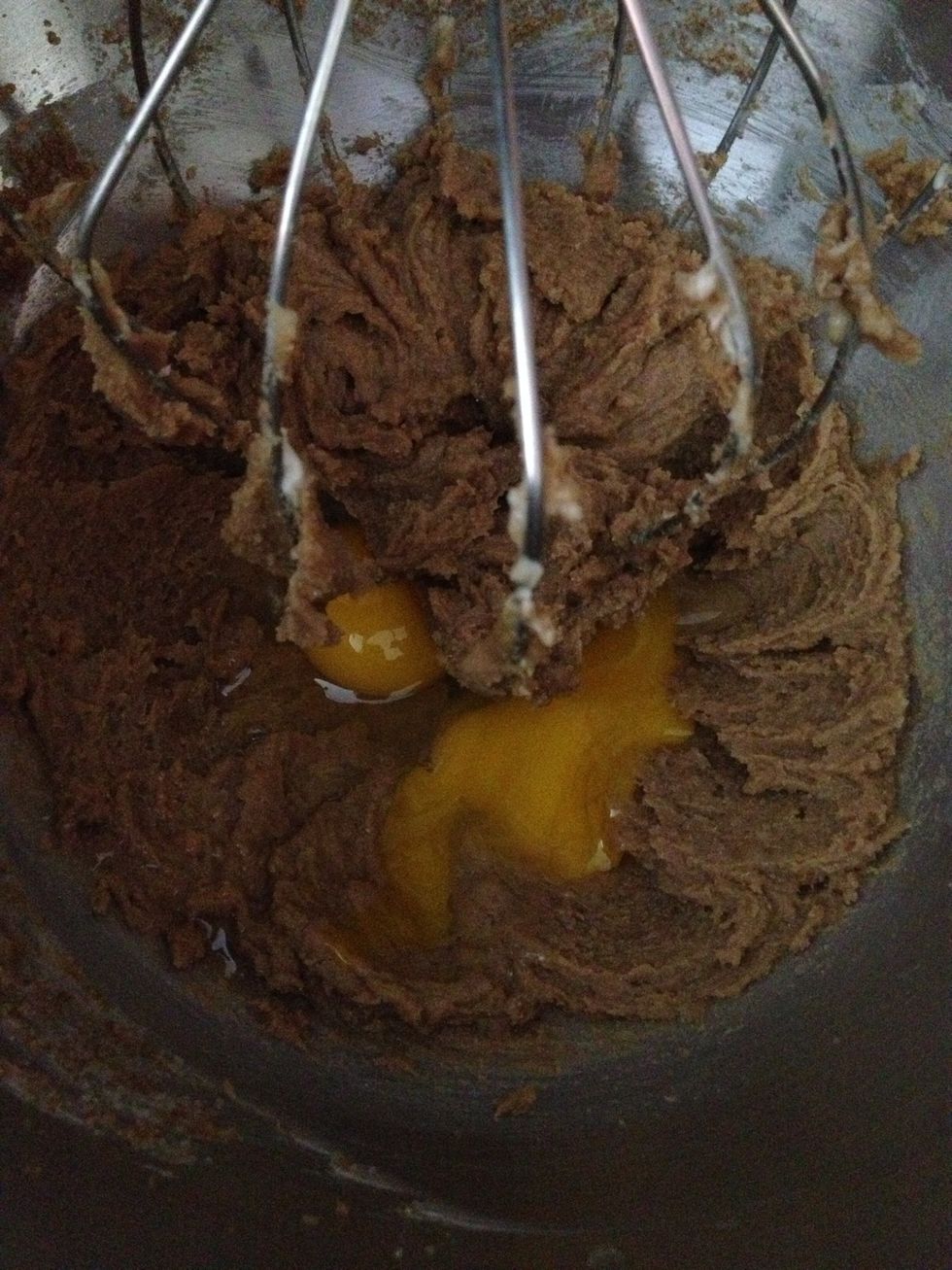 Add eggs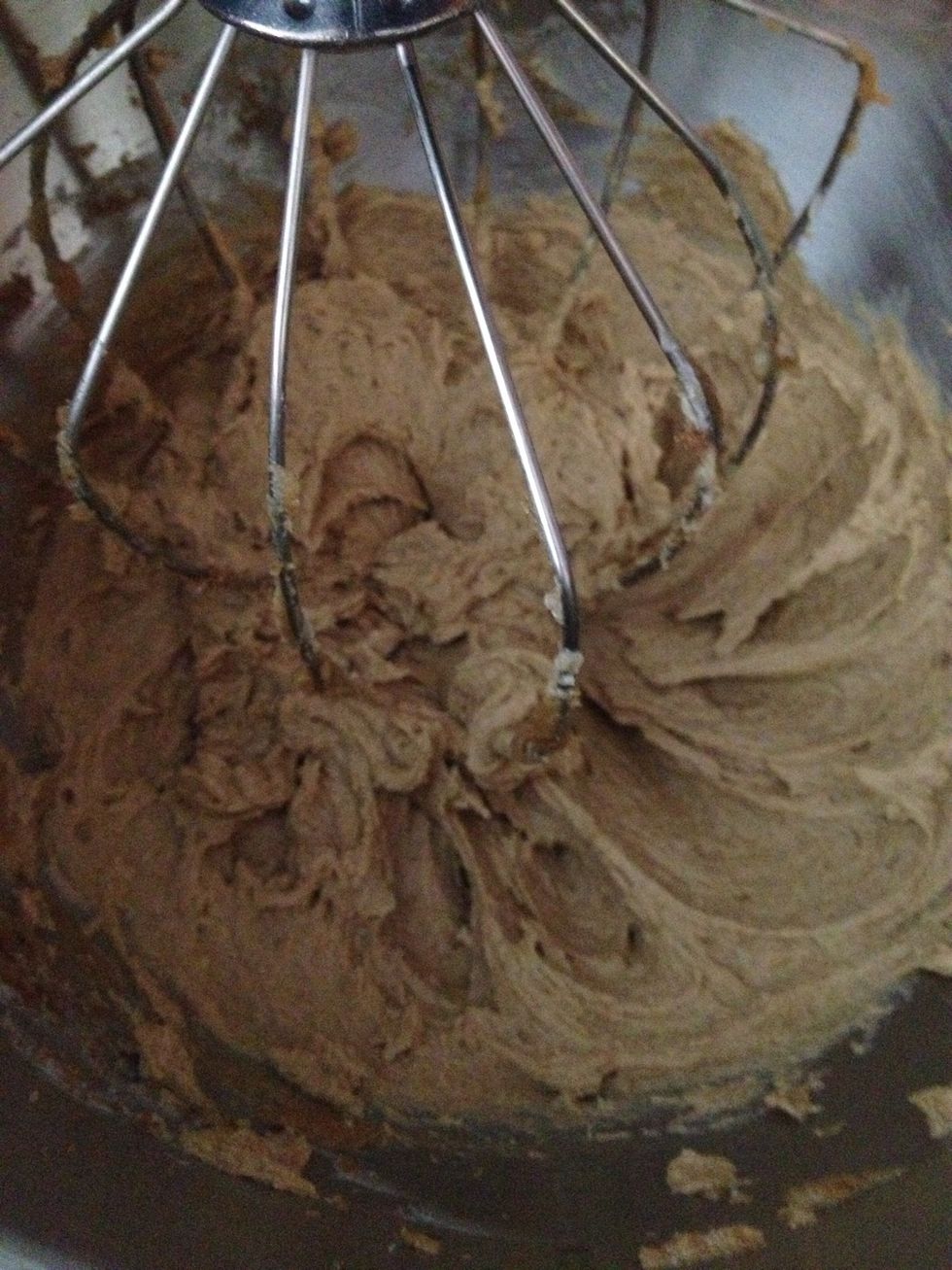 Cream until fluffy and a lighter color
Mix together baking soda, salt, and flour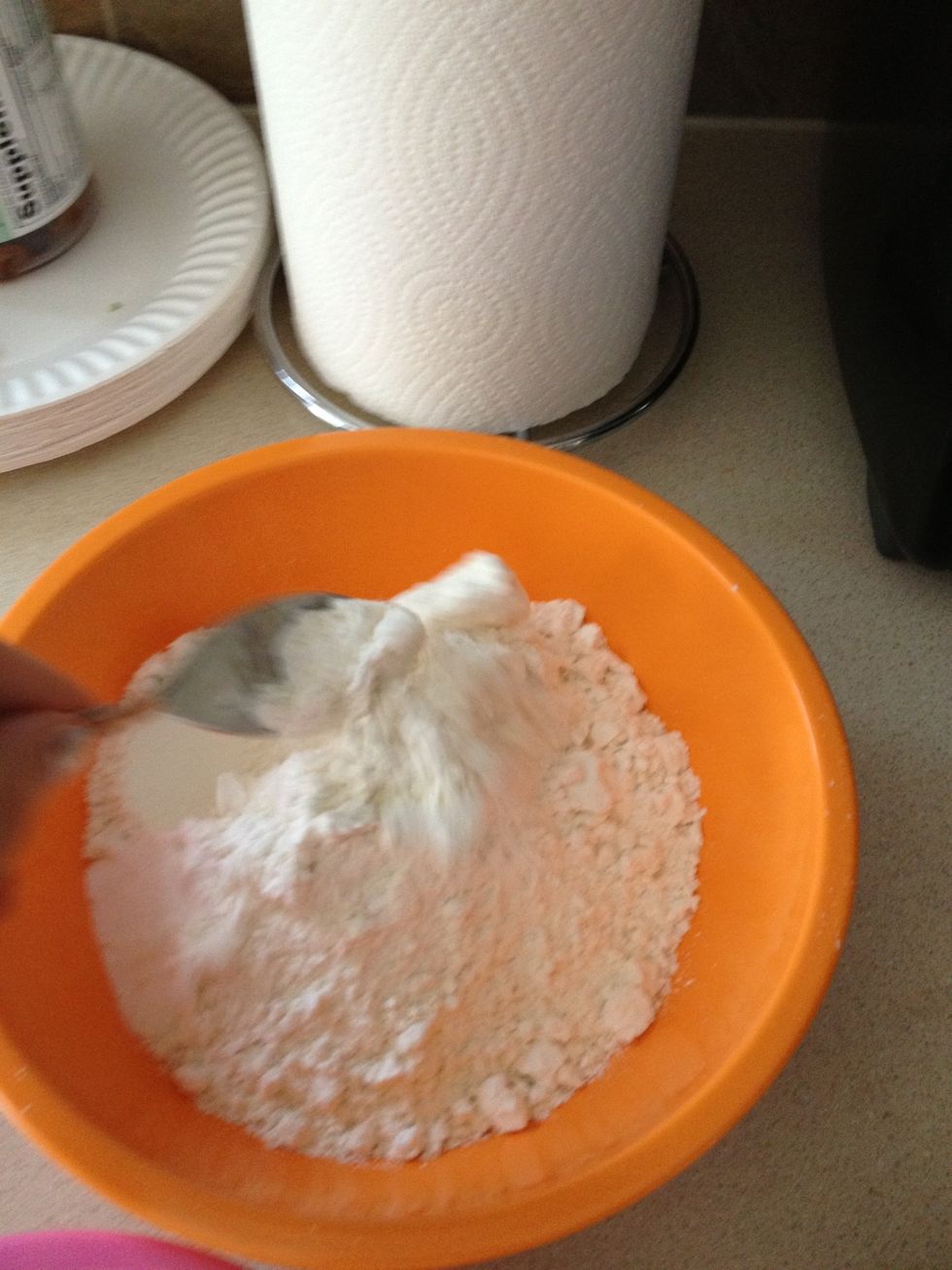 Mix!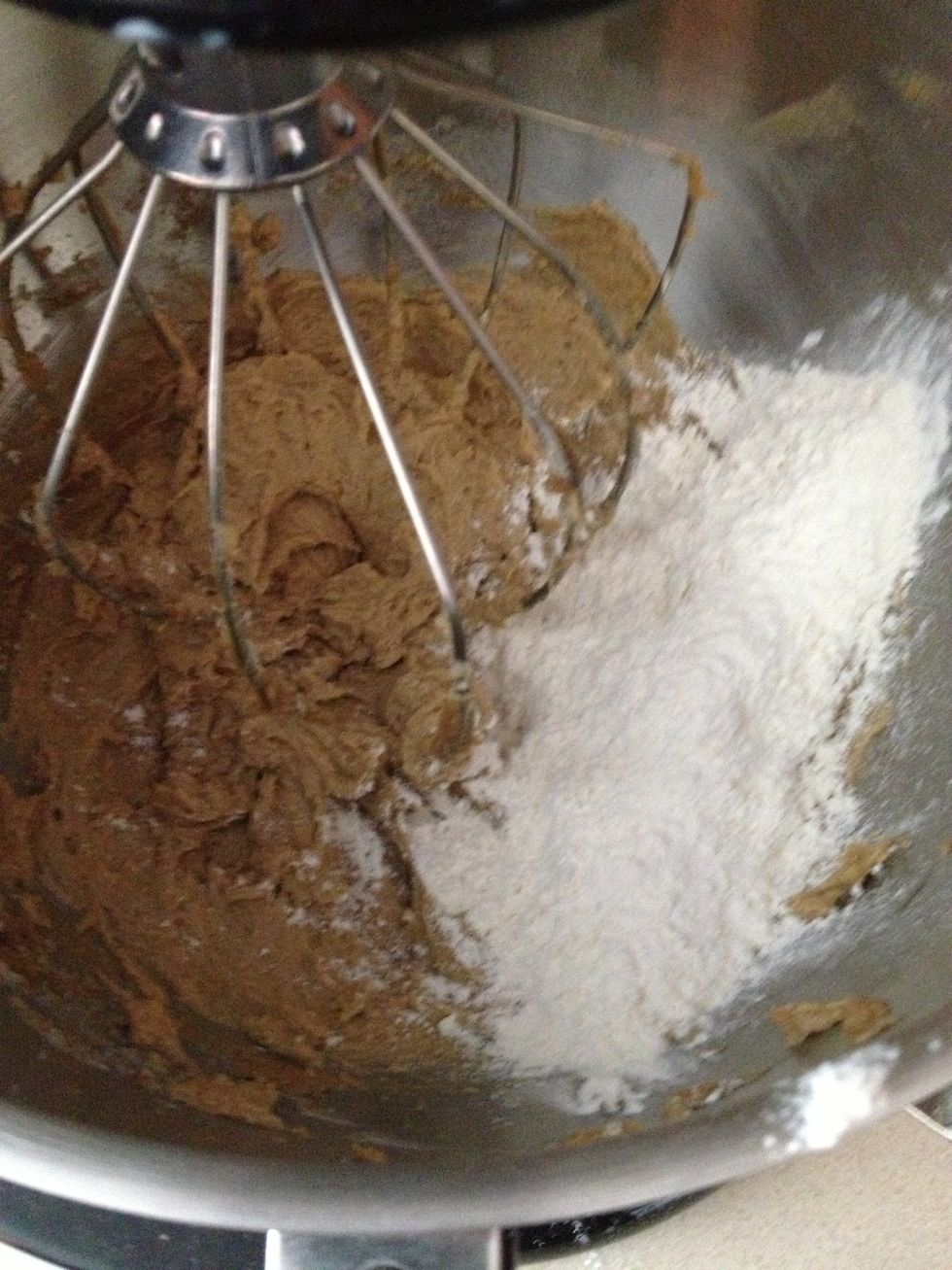 Add 1/3 of dry ingredients to wet ingredients and mix until combined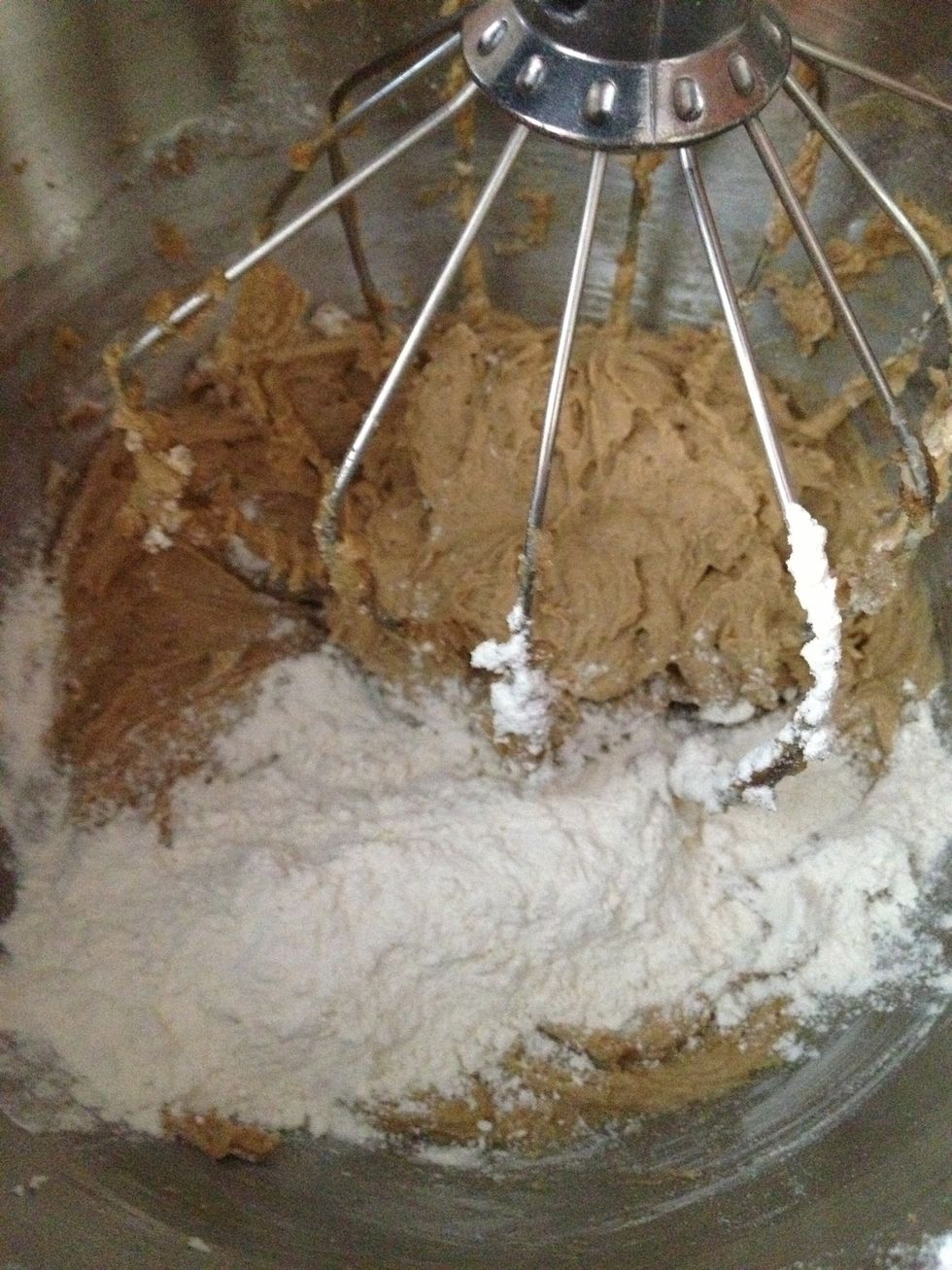 Second addition of dry ingredients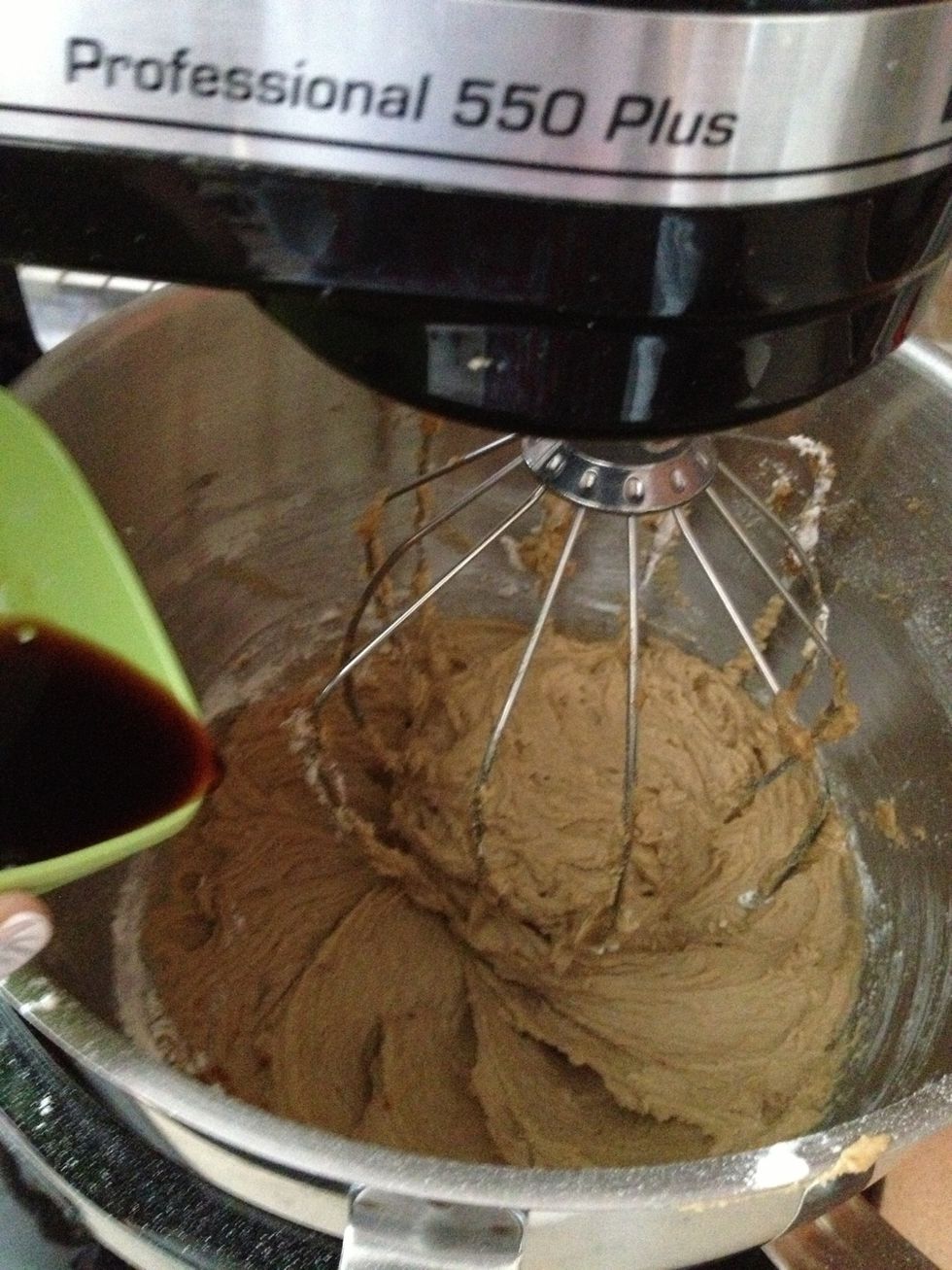 After second addition add vanilla and the rest of the dry ingredients
Mix until fully combined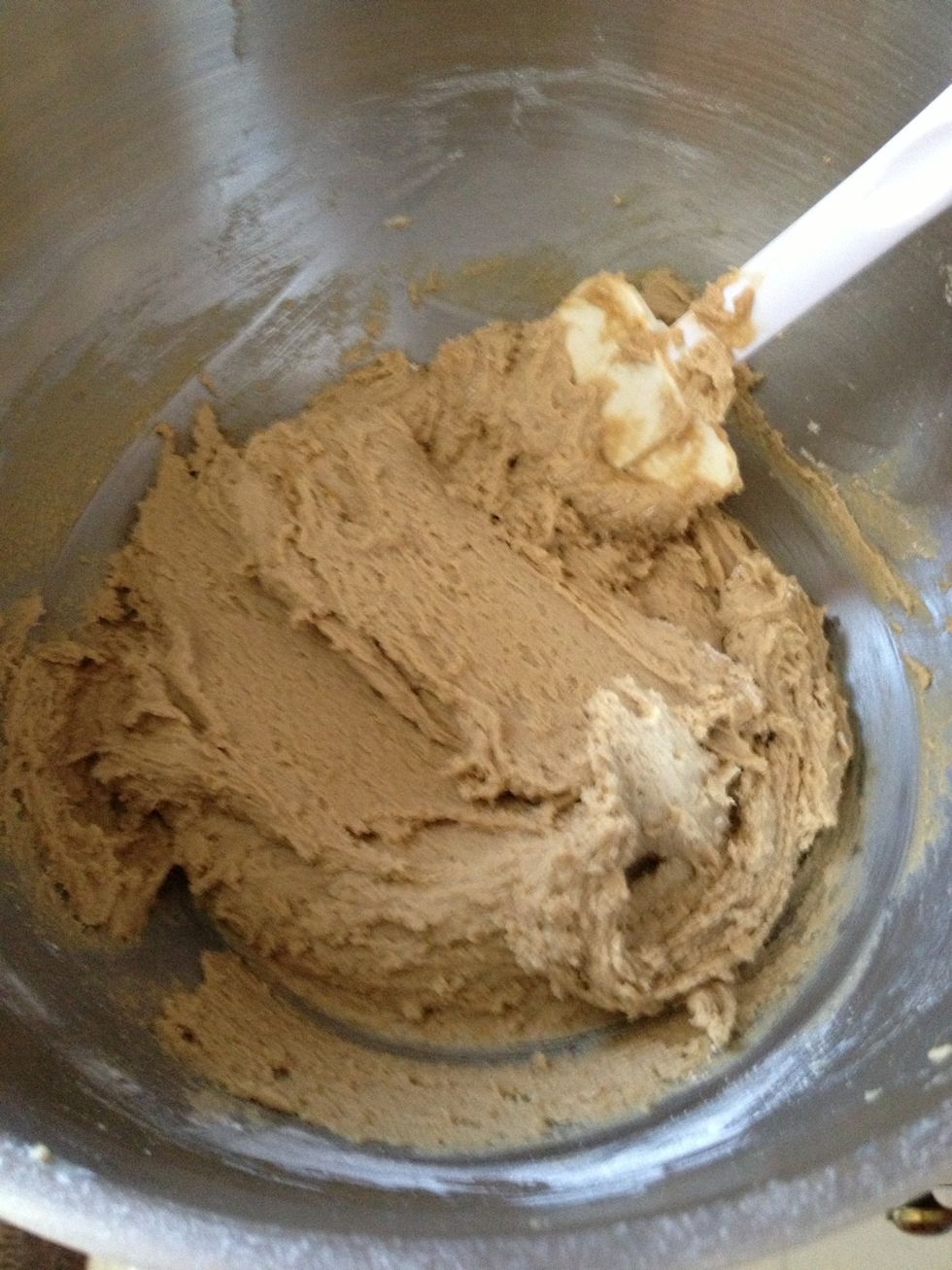 Continue to scrape the sides of the bowl to make sure everything is incorporated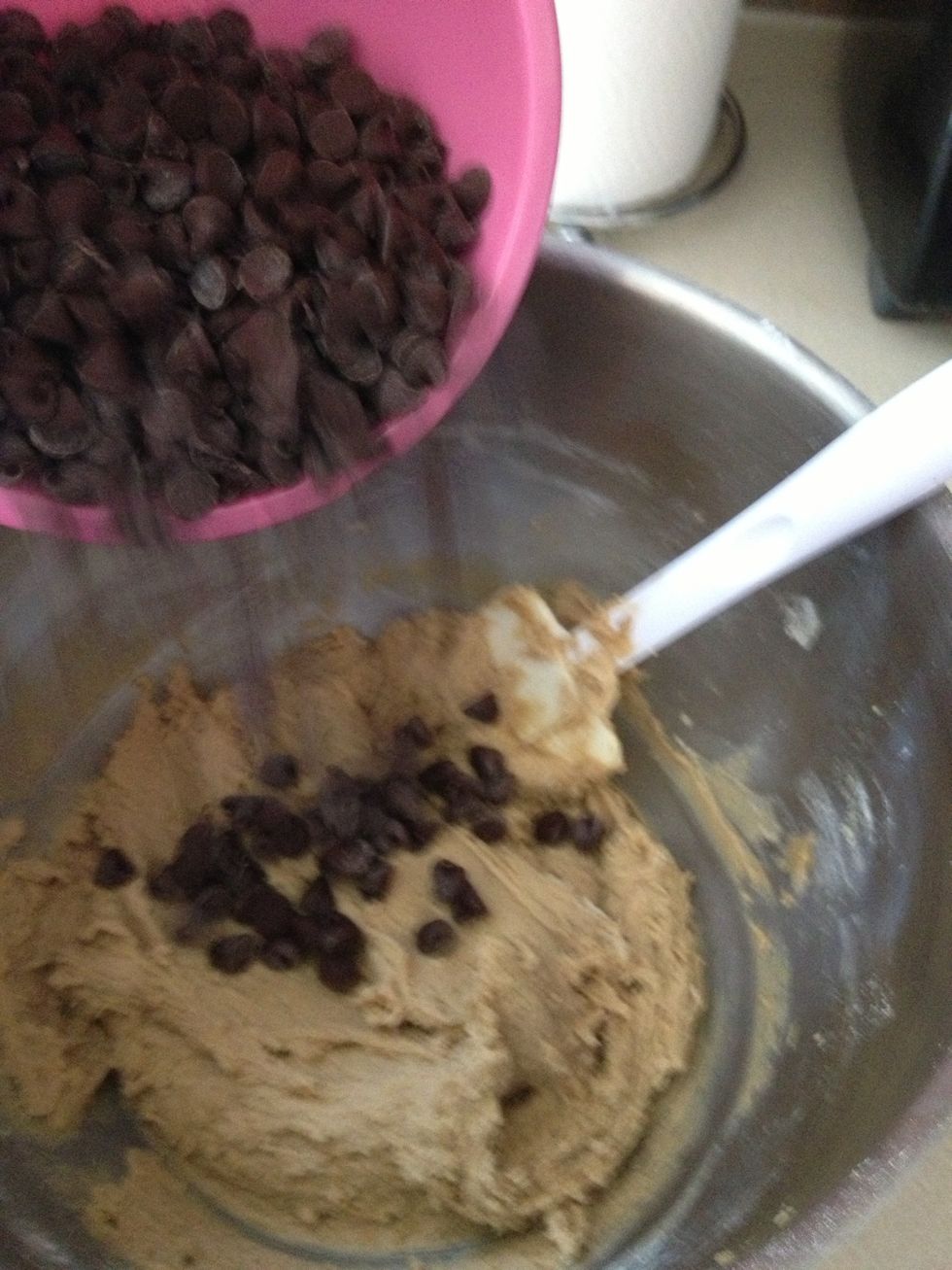 Add chocolate chips!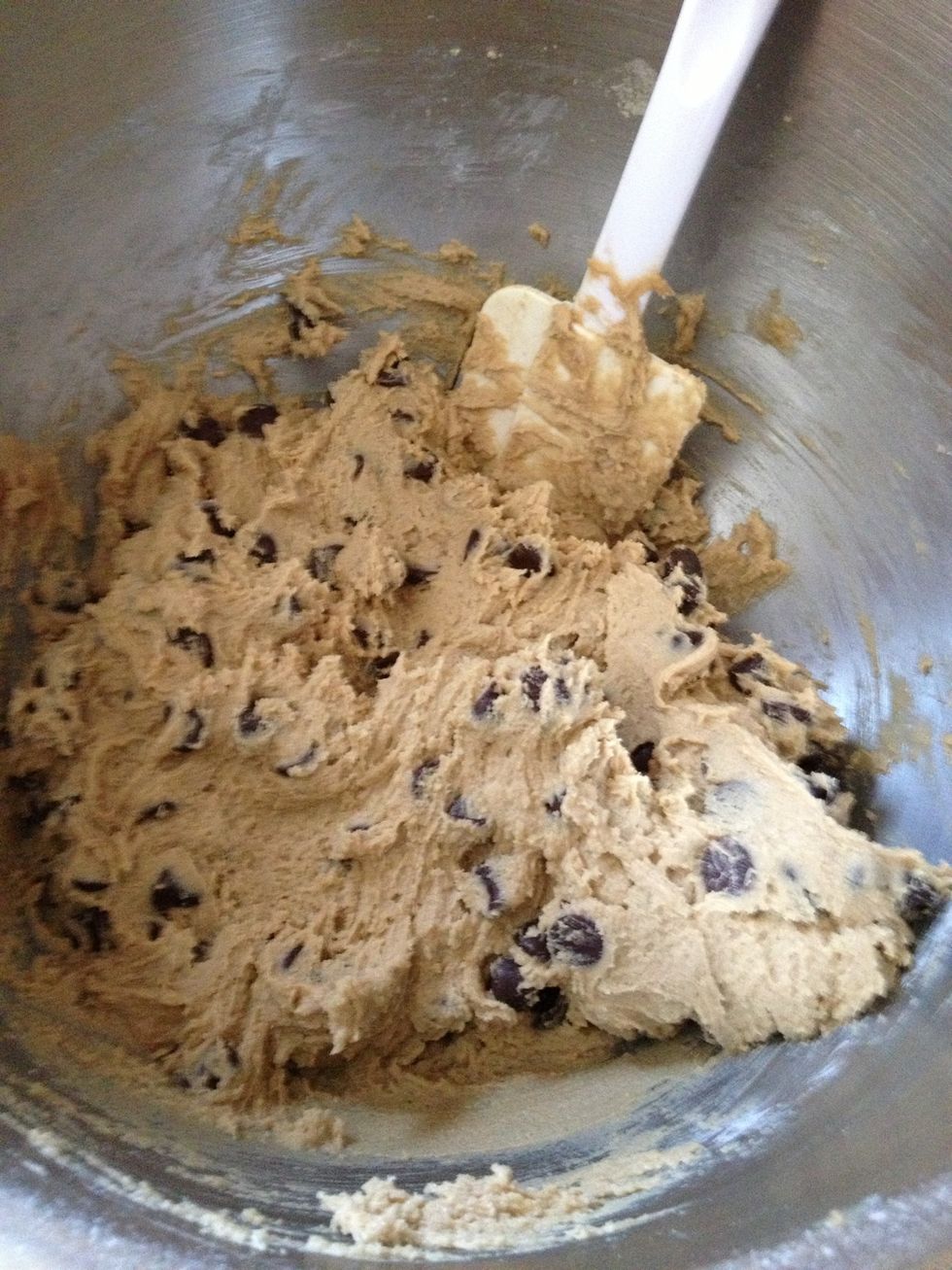 Fold in the chocolate chips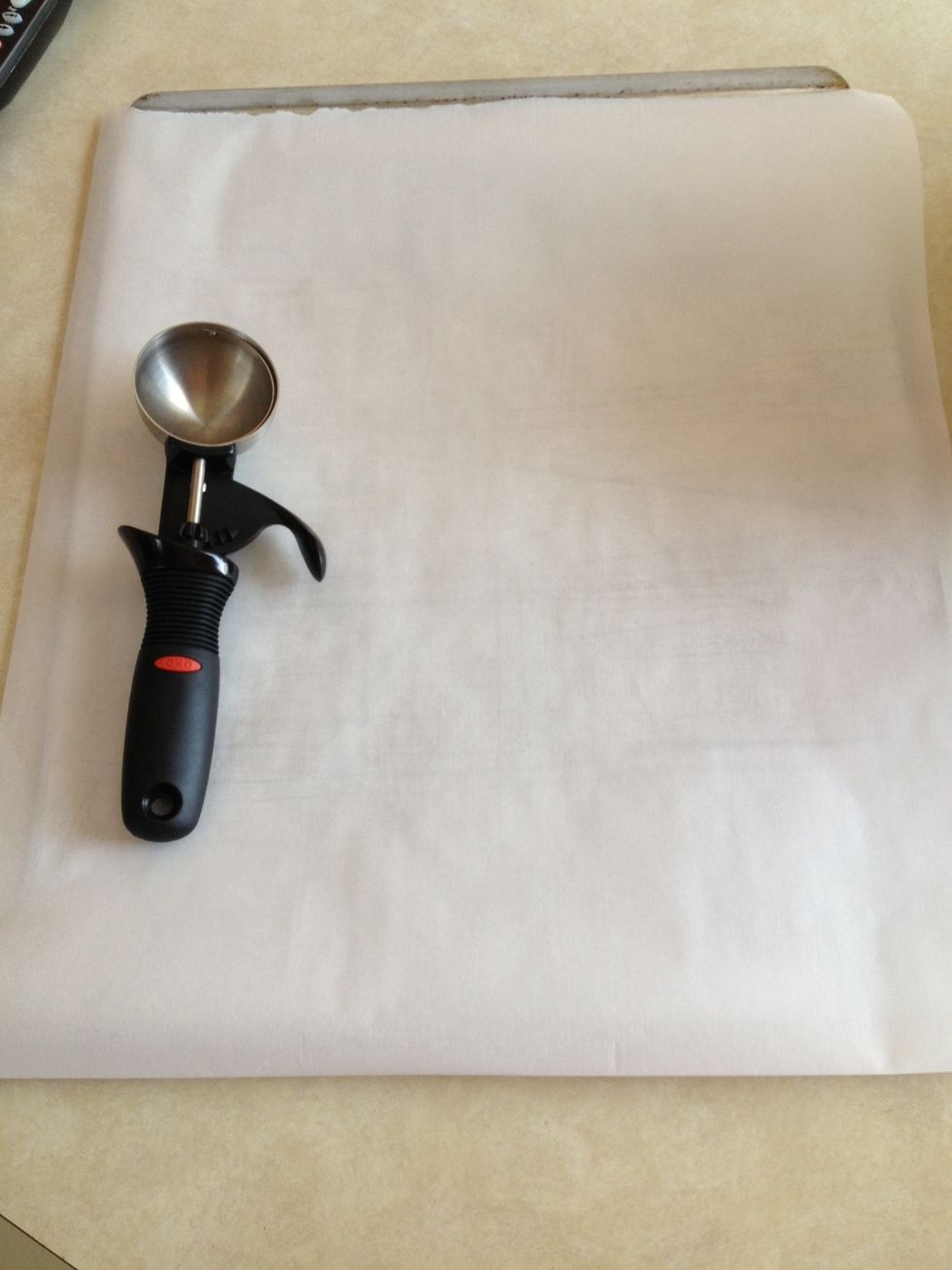 Line baking sheet with parchment paper and use ice cream scoop to measure out equal amounts of cookie dough *a 1/4 cup measure can be used in place of ice cream scoop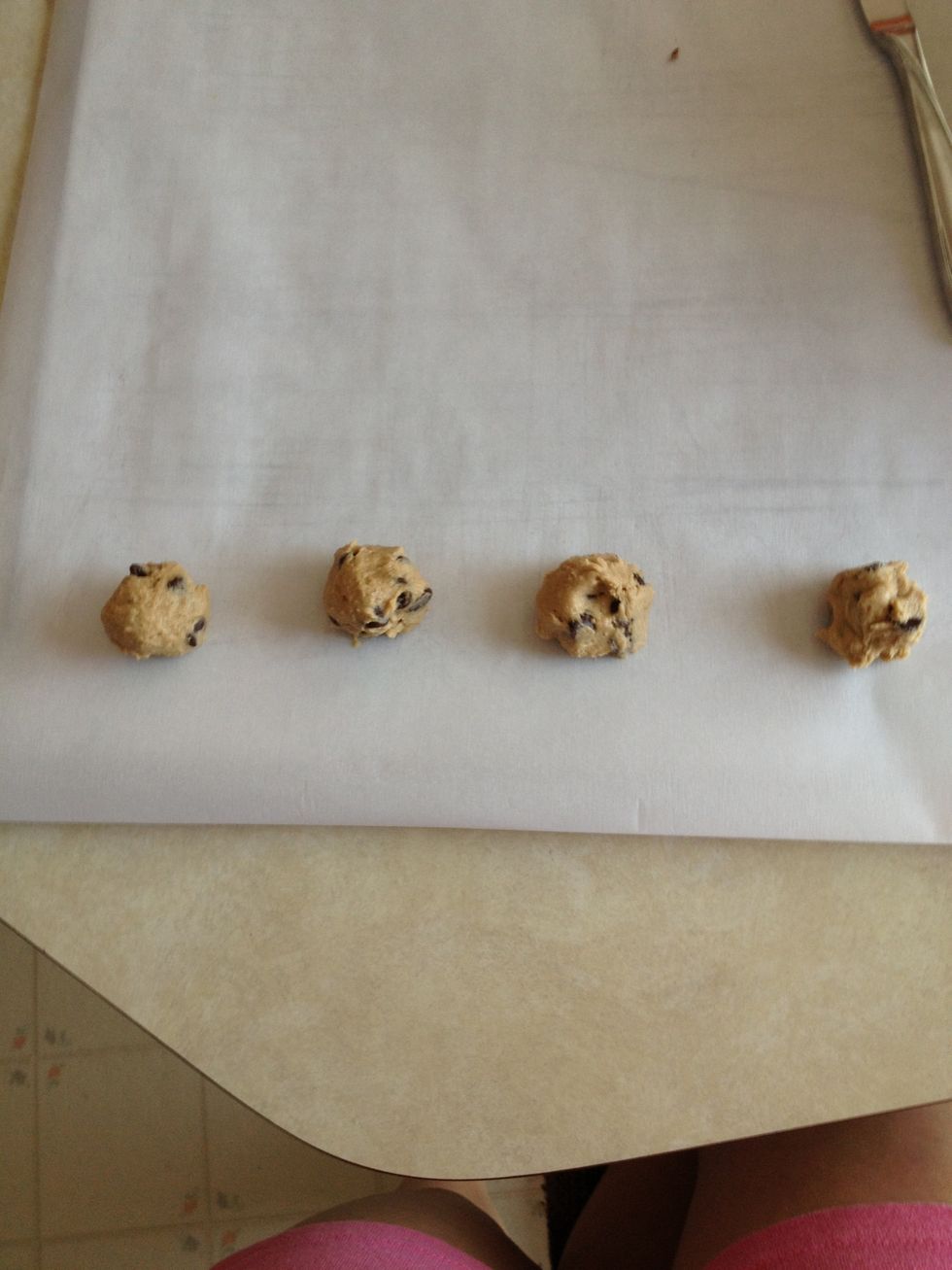 I chose to cut each scoop into four smaller cookies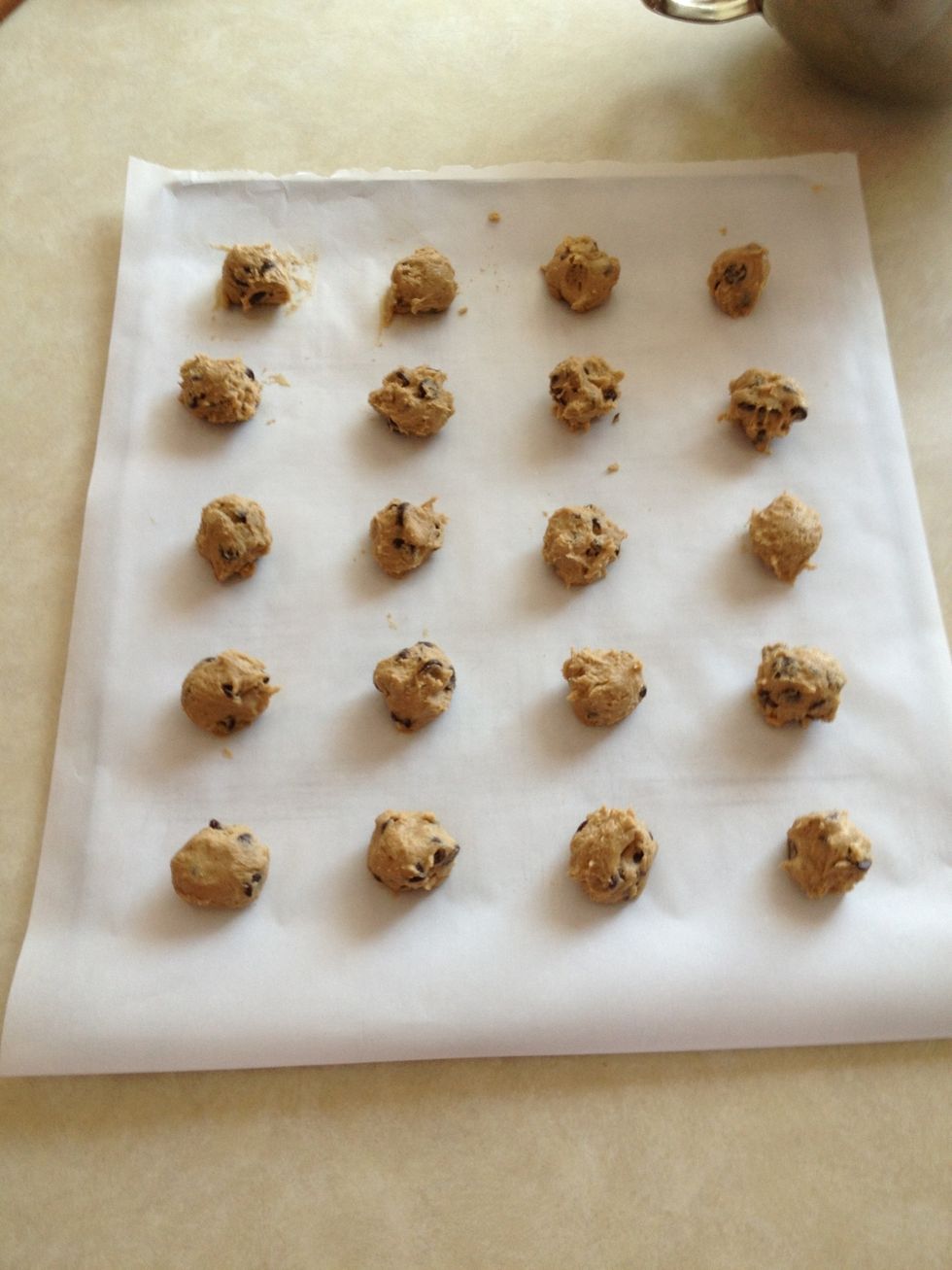 First batch of cookies! Baking time varies on the size of the cookie, for the full scoop it would be between 15 and 17 minutes. For the 1/4 scoop it is 12-14 minutes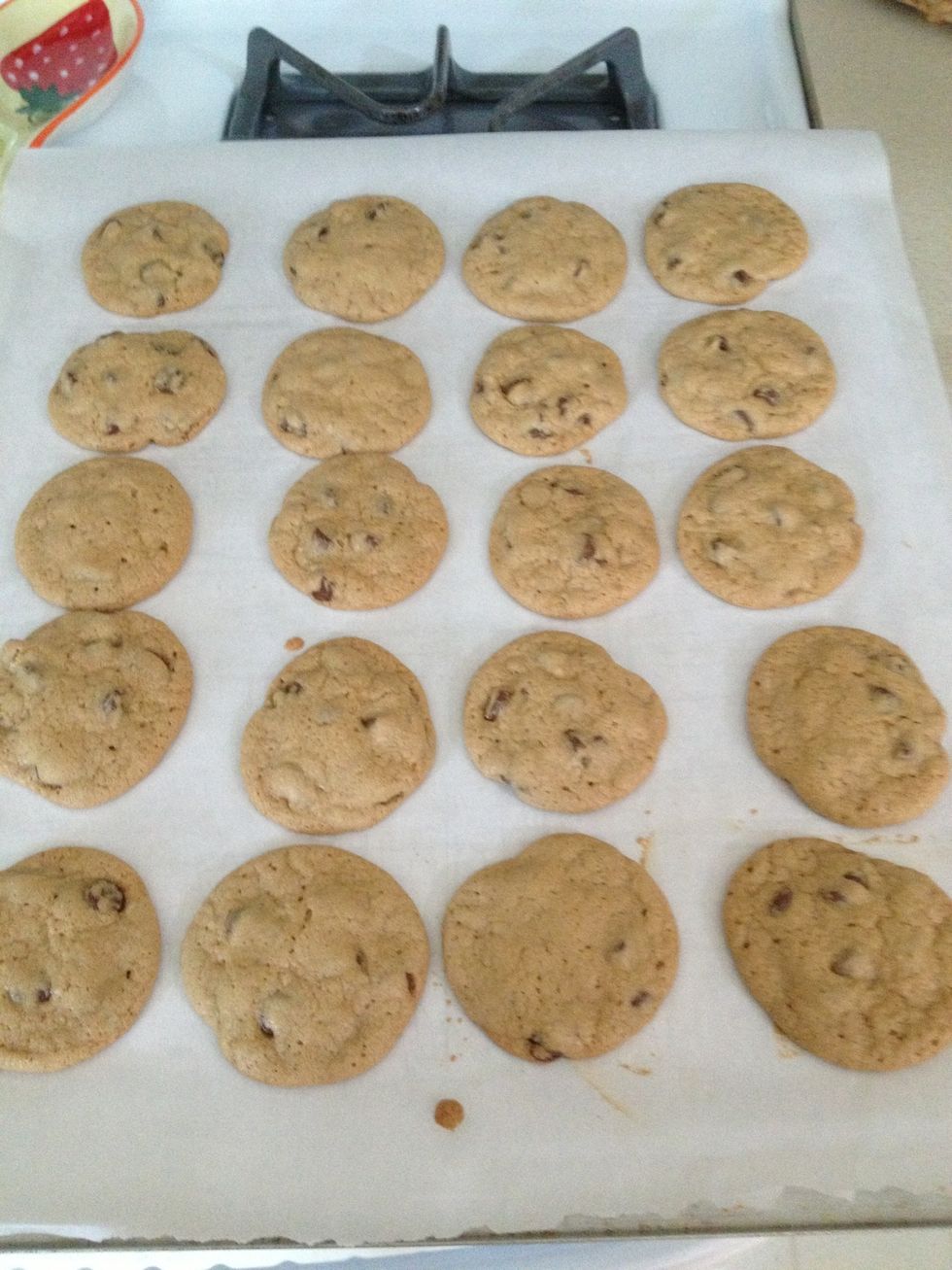 Let sit on baking sheet for 1 minute and then transfer to cooling rack
Enjoy! Let me know what you think of these cookies!
2.0c Flour
1/2tsp Baking soda
1/2tsp Salt
1/2 Sticks of butter
1.0c Brown sugar
1/2c Sugar
1.0Tbsp Vanilla extract
1.0 Whole egg
1.0 Egg yolk
Chocolate chips (to taste)