The boiling water is optional, it make the batter smoother and a little thinner. Some like it that way, other don't prefer either. Preheat oven to 350 degrees
In a large bowl combine all dry ingredients, mix well doing this before adding the liquid ingredients will minimize your "lumps" If using water boil while gathering and mixing dry ingredients.
Once dry ingredients have been mixed add your liquid parts, if using hand beater, beat for about three minutes. If you are using a regular spatula, like me, beat until lumps are out, then add water.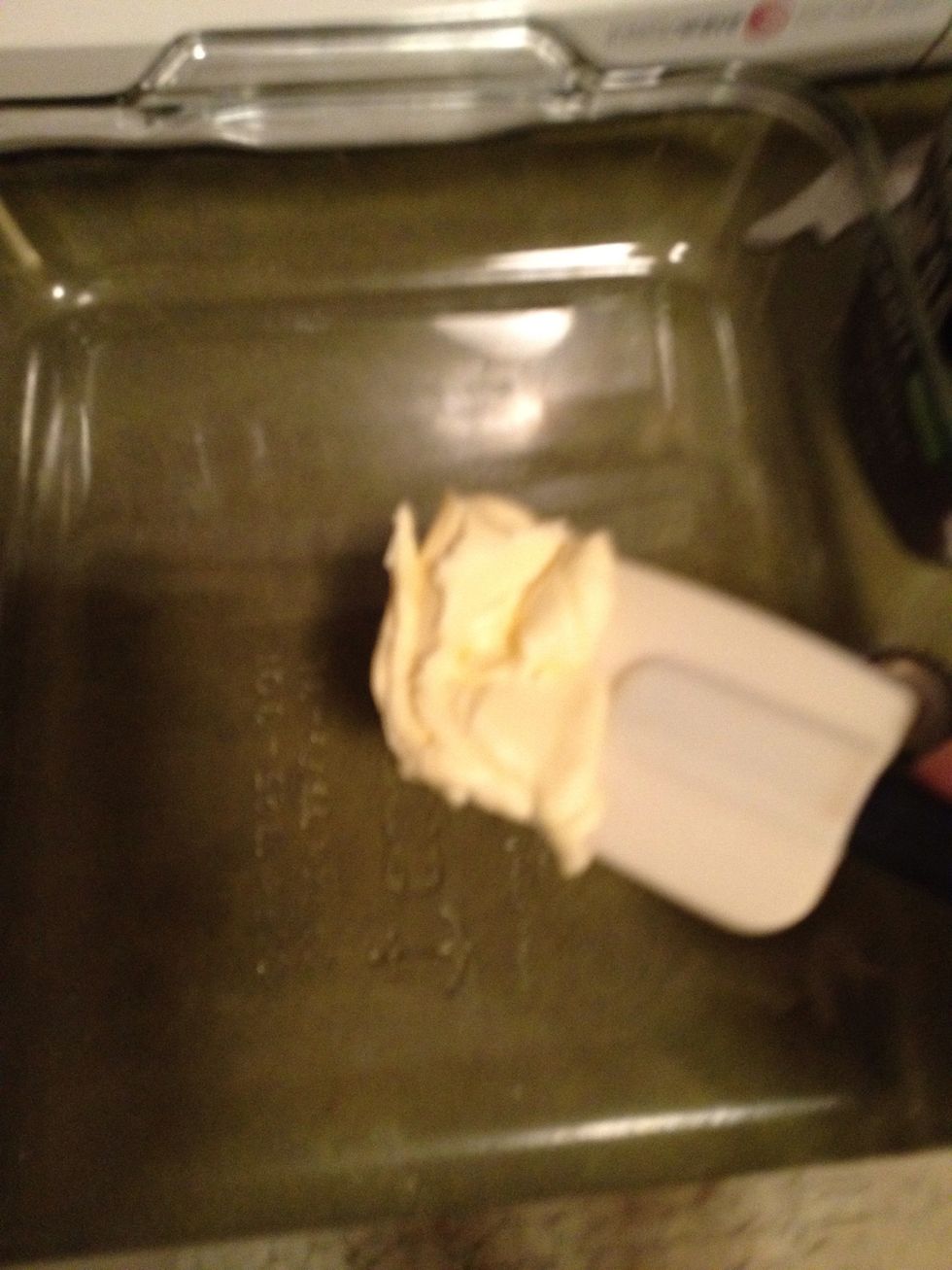 One you have combine all ingredients, it is then time to grease the pan. I used butter, but non-stick baking spray is alright.
Finished!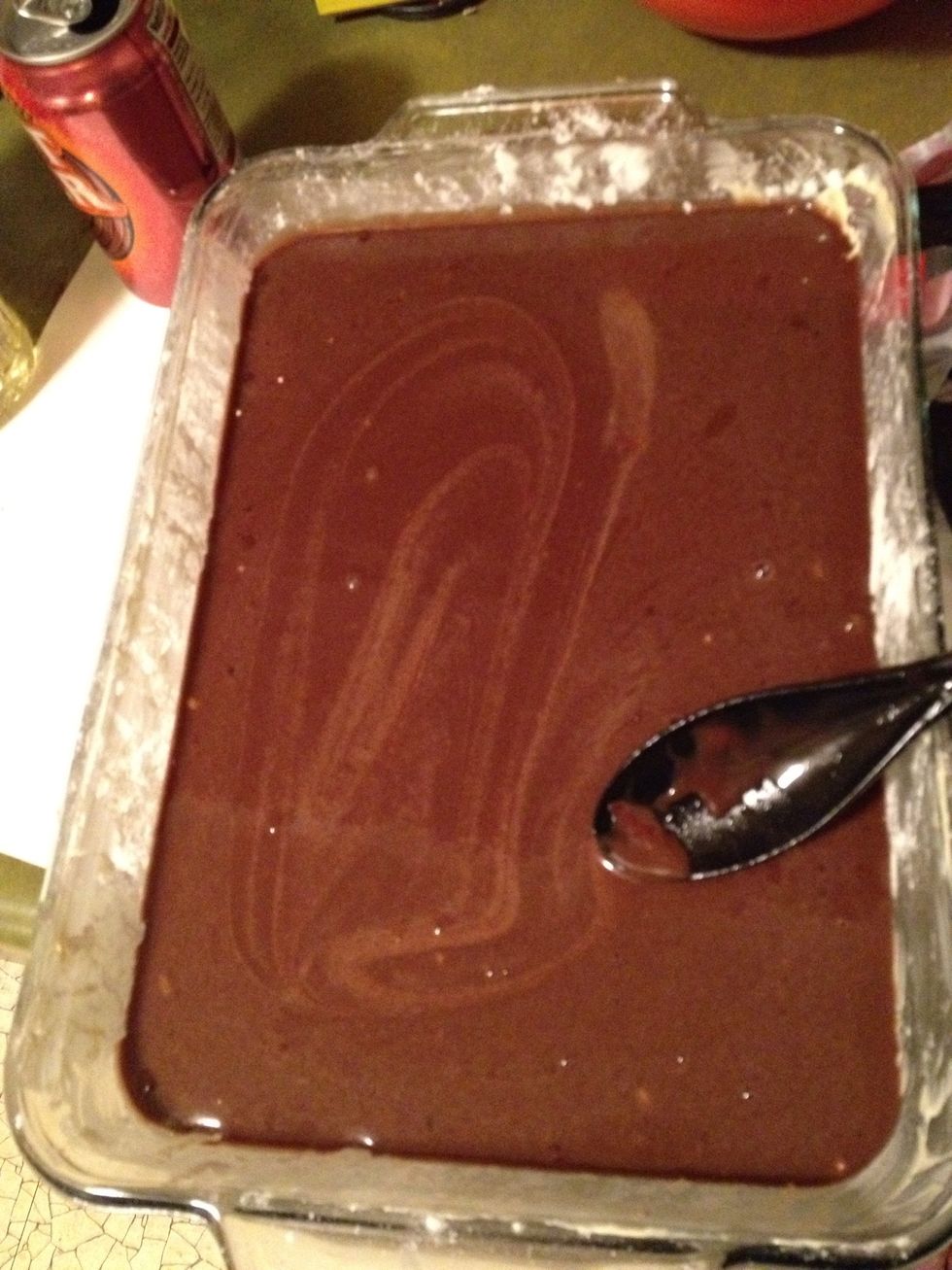 One you have properly greased and floured your pan, add the mixture. Place in the oven and bake 30-35 minutes: I used a toothpick to ensure the cake is done.
Once cake is done, let it cool (I recommend placing it on a cooling rack) then ice it!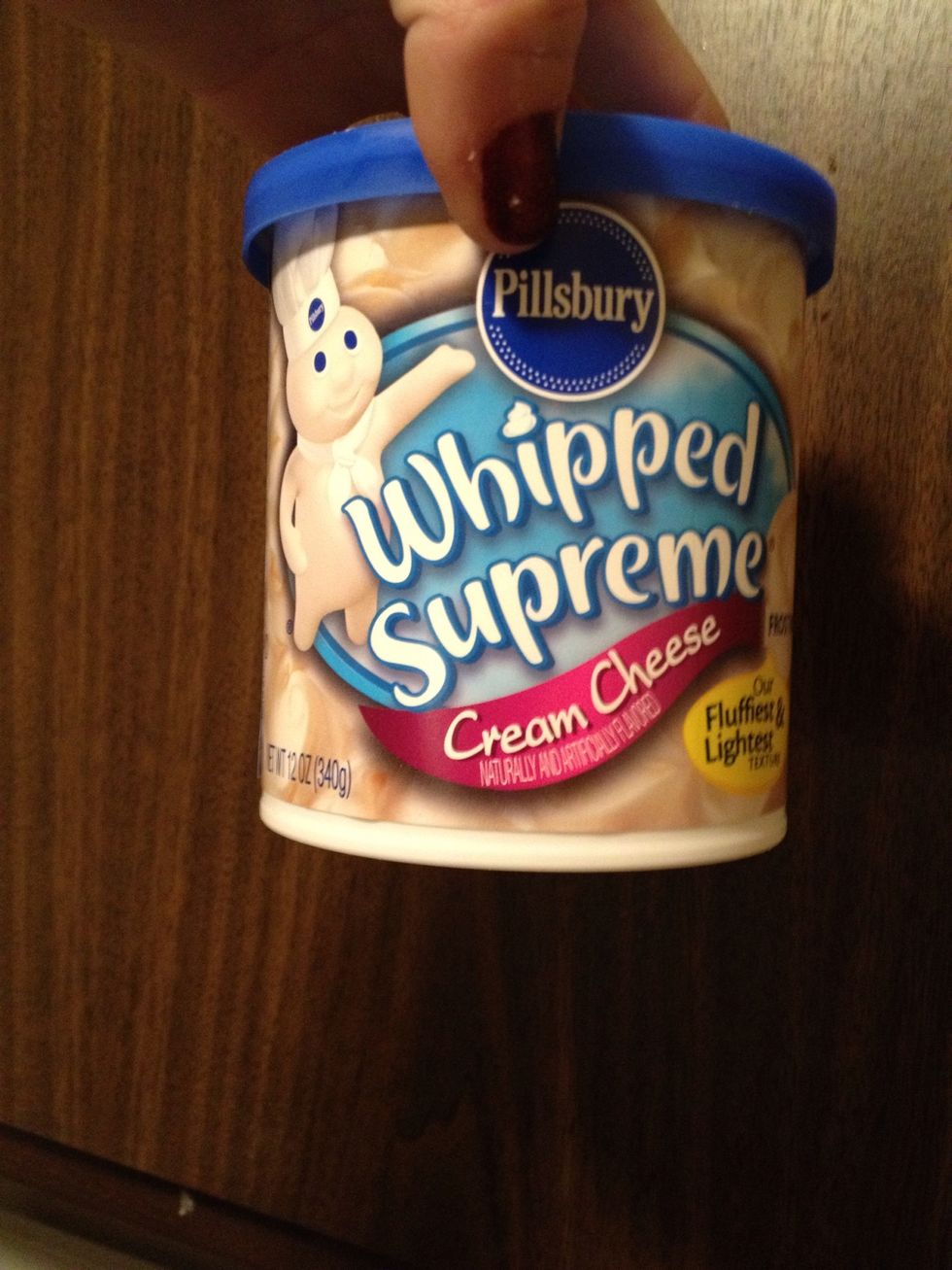 I am using store bought icing. I only eat whipped frosting because I hate the regular stuff, too sweet, many like to make their own icing, but time was short.
Once frosted serve! I serve with french vinall ice cream, compliments the cream cheese frosting perfectly! Enjoy!
Cake right out of the oven, don't worry if your cake rises in the oven, it's supposed to! Make sure you have a big enough pan
2.0c Sugar
3/4c All purpose flour
3/4c Cocoa powder (I use Hershey's)
1/2tsp Baking power
1/2tsp Baking soda
1.0tsp Salt
2.0 Eggs
1.0c Milk
1/2c Veggie oil
2.0tsp Vanilla extract
1.0c Boiling water (optional)
Ashli Hutchison
Apple fanatic. Florida native (southern gal :D) going to school for my PhD in clinical psychology (: