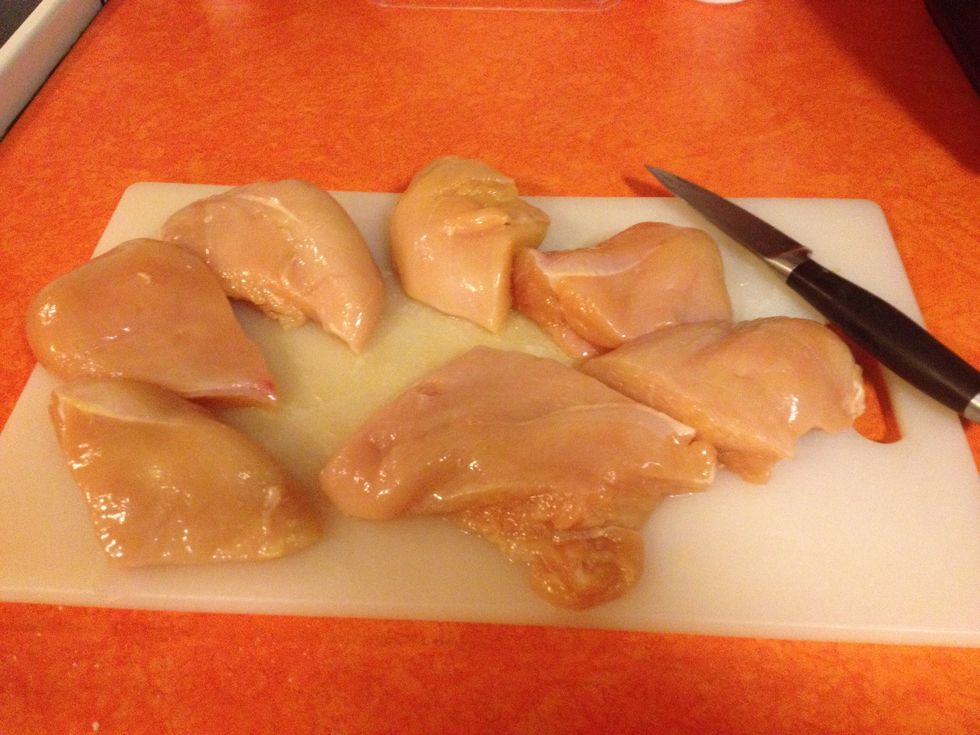 Trim and cut chicken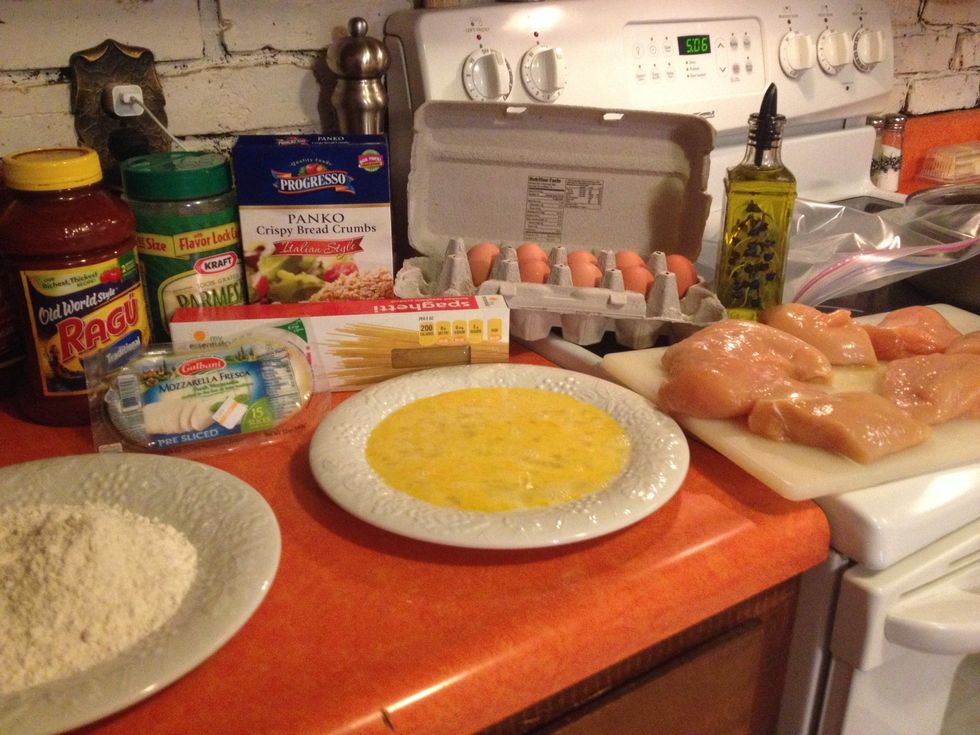 Get your ingredients ready!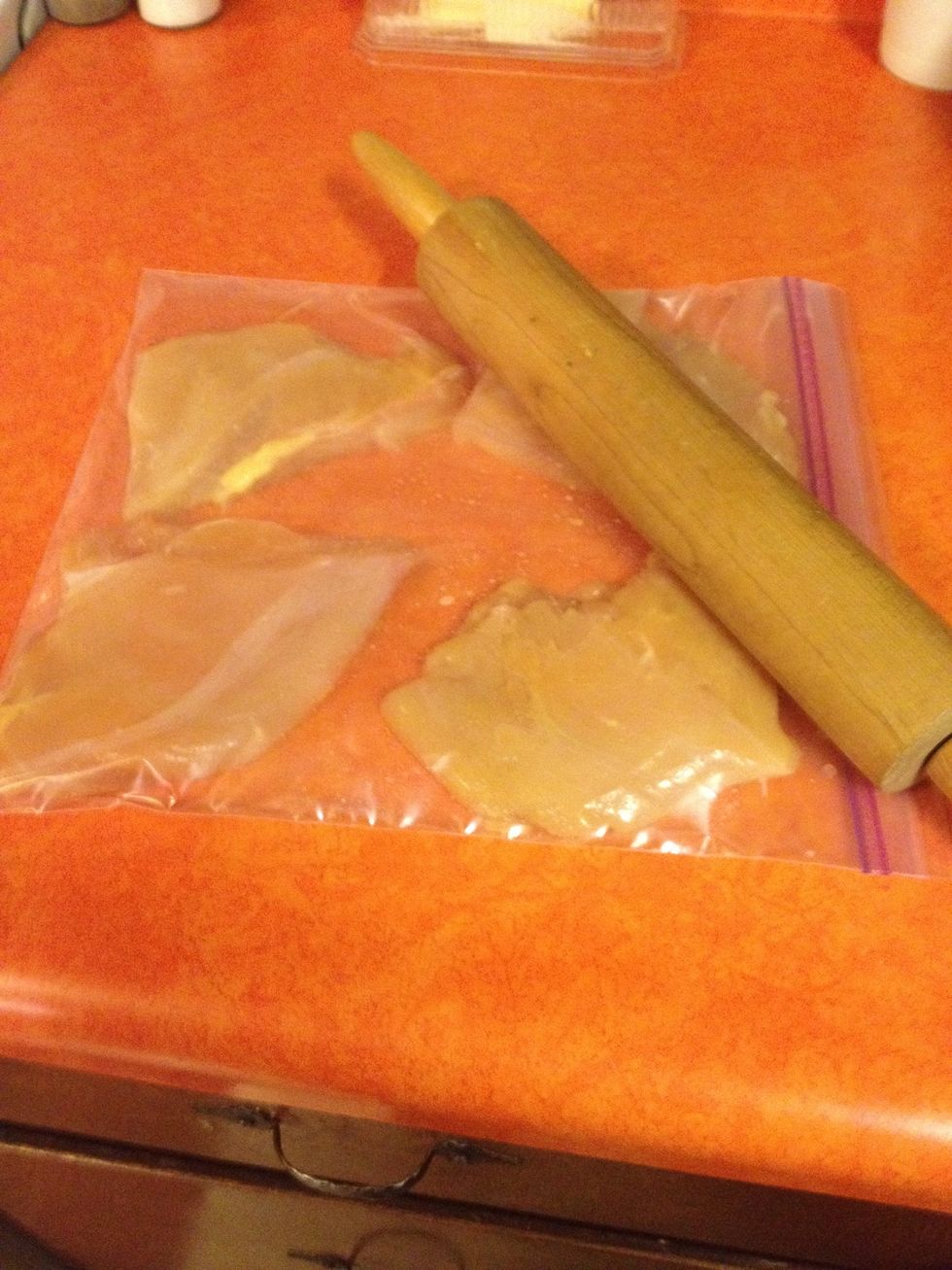 Place your chicken pieces in a ziplog bag (leave room around them) and easily pound them with a rolling pin or mallet until 1/2" thick or so
Pound all pieces then put in a plate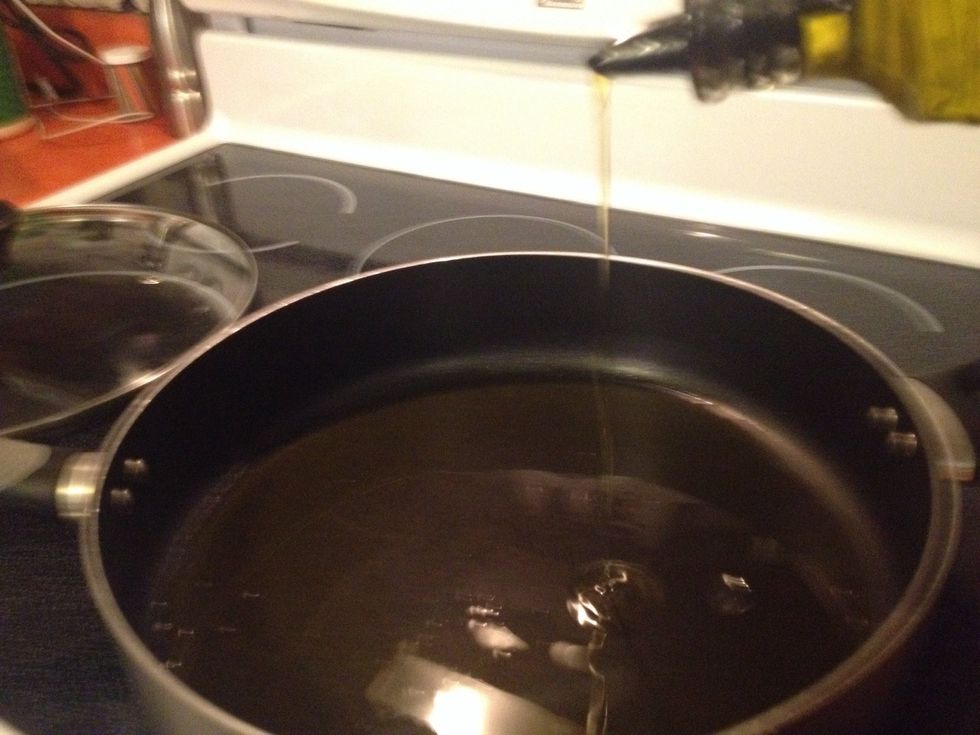 Coat bottom of fry pan with oil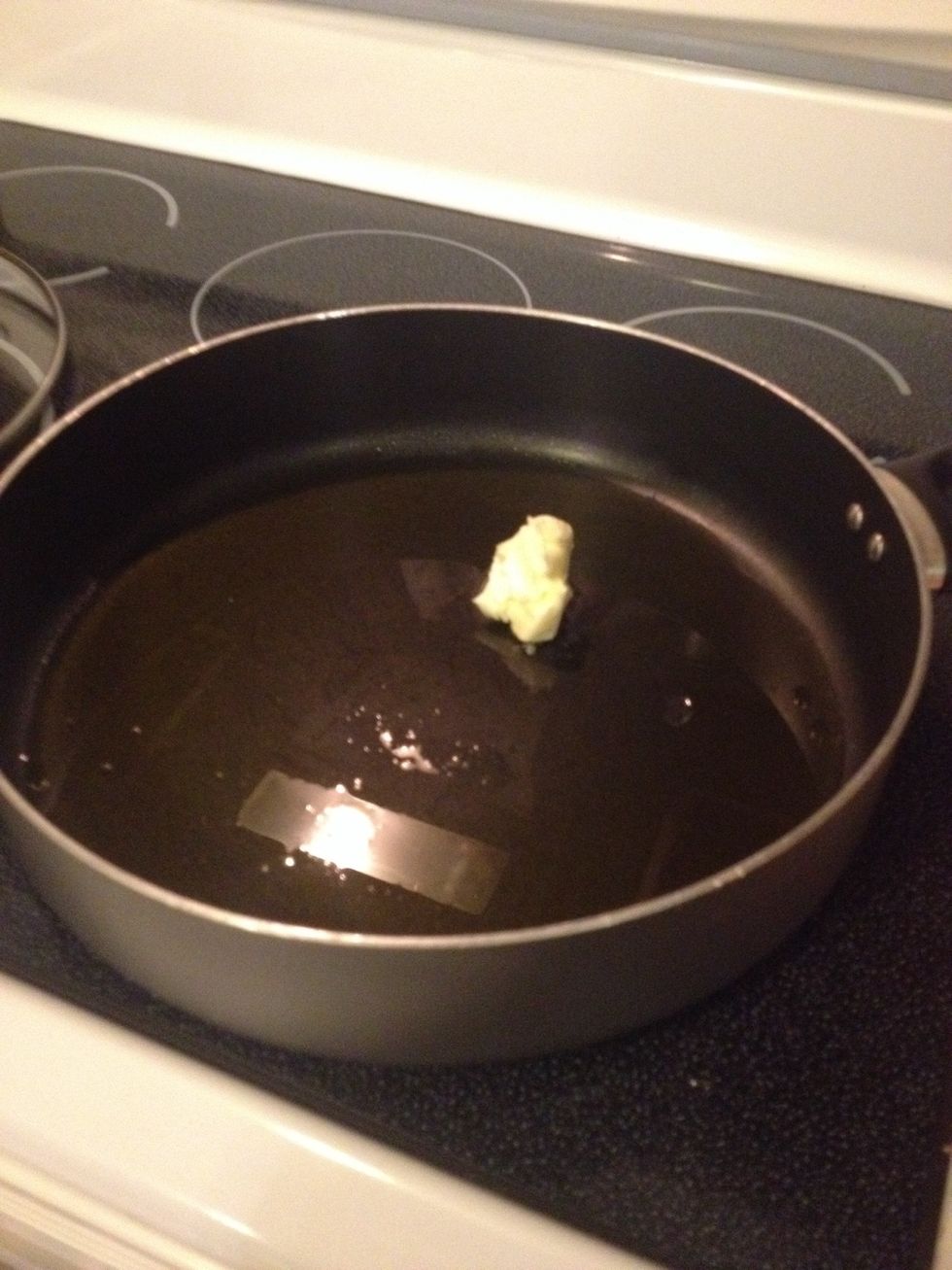 I also add some butter to help with browning & flavor. Heat up until butter is just sizzling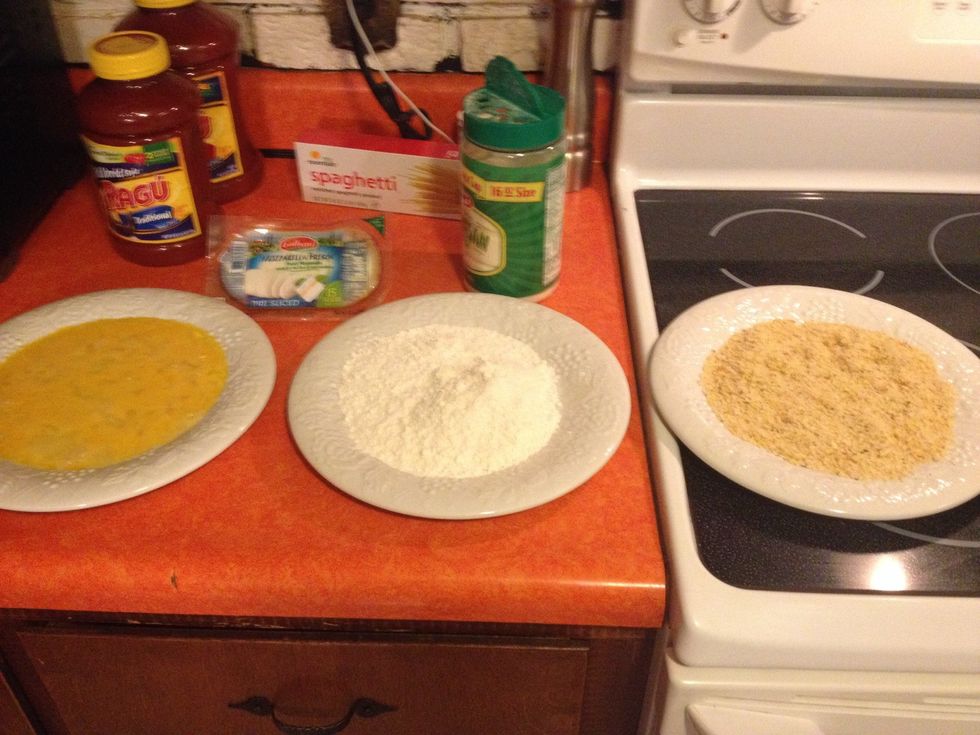 Get your plates ready one with scrambled raw eggs, one with flour, one with bread crumbs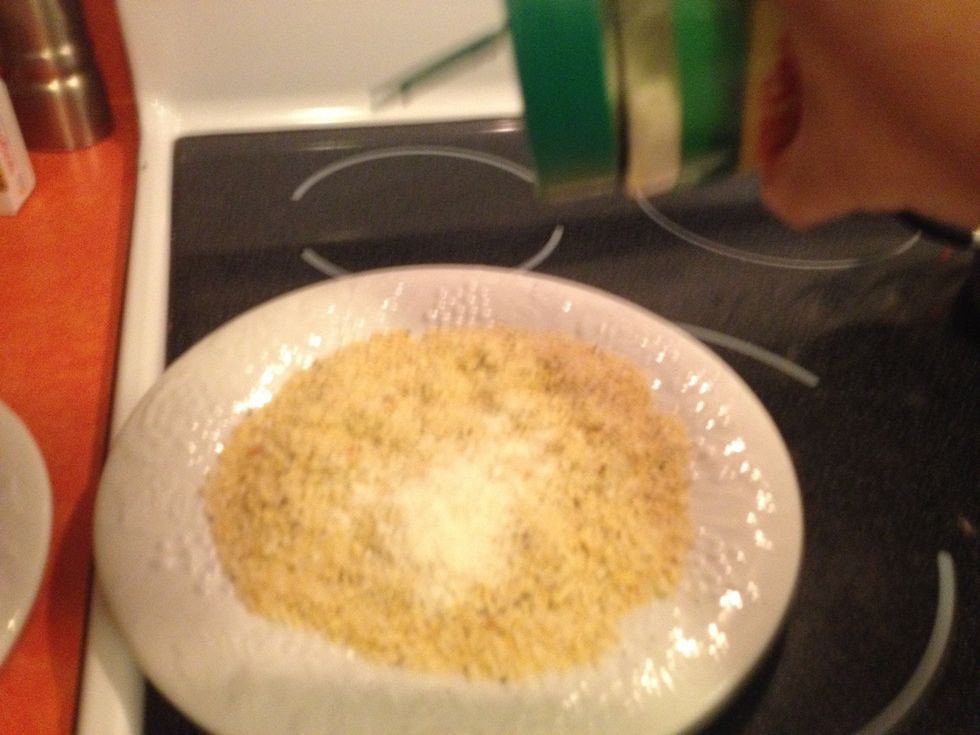 Add some Parmesan cheese to the breadcrumbs and stir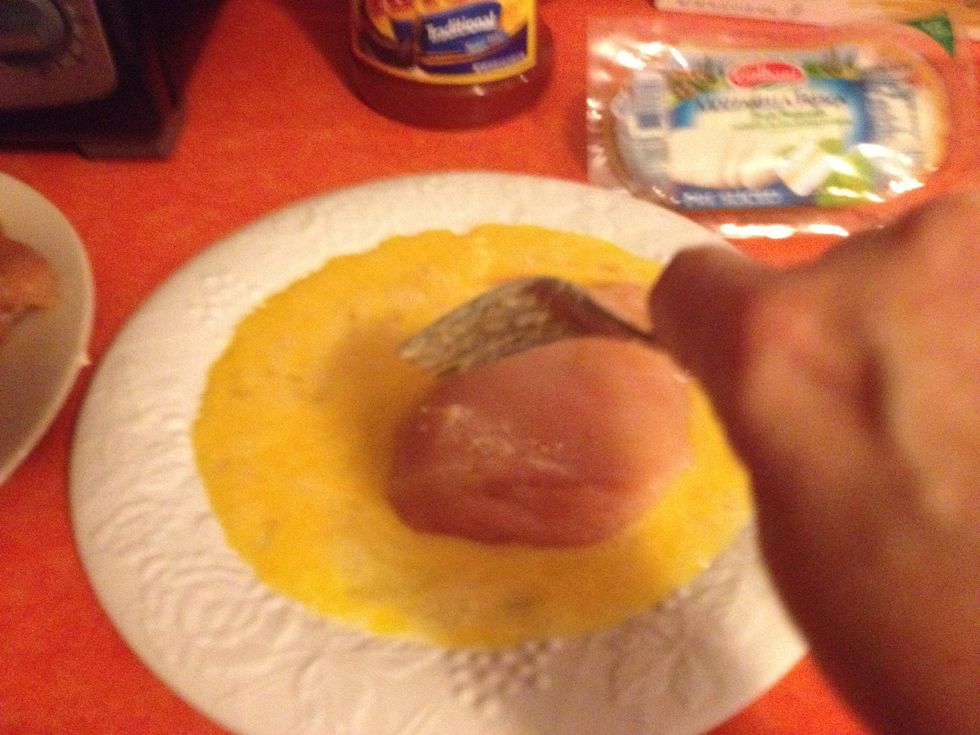 Dredge chicken in egg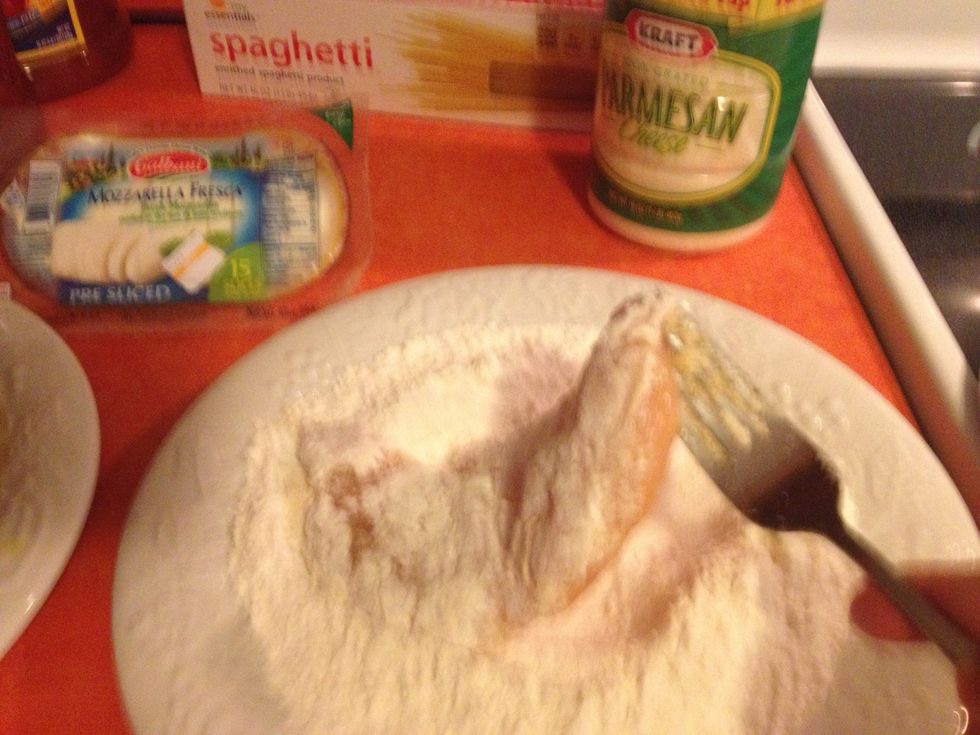 Then in flour
Then press down into breadcrumbs on both sides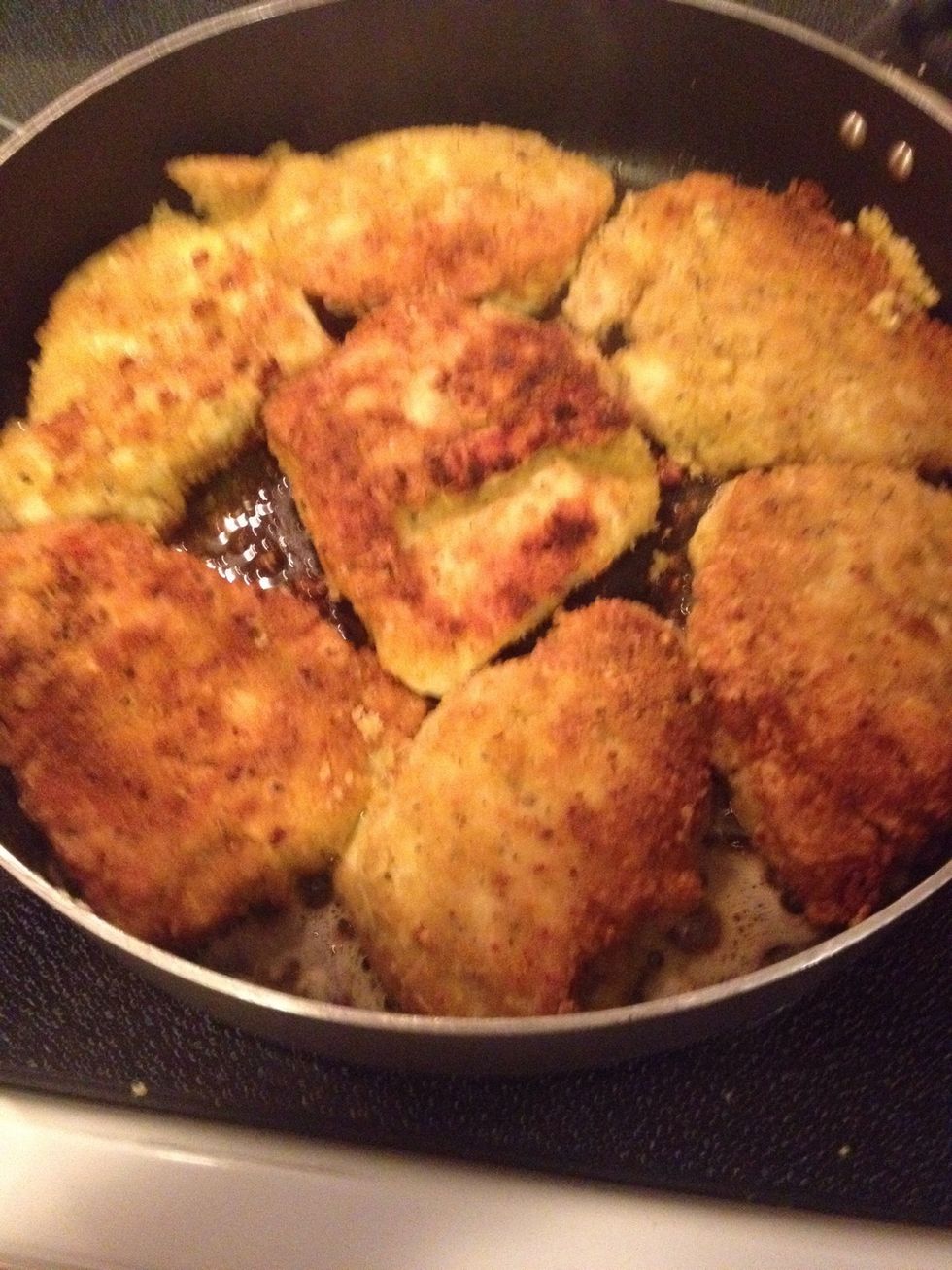 Cook until brown on both sides then remove from pan to a plate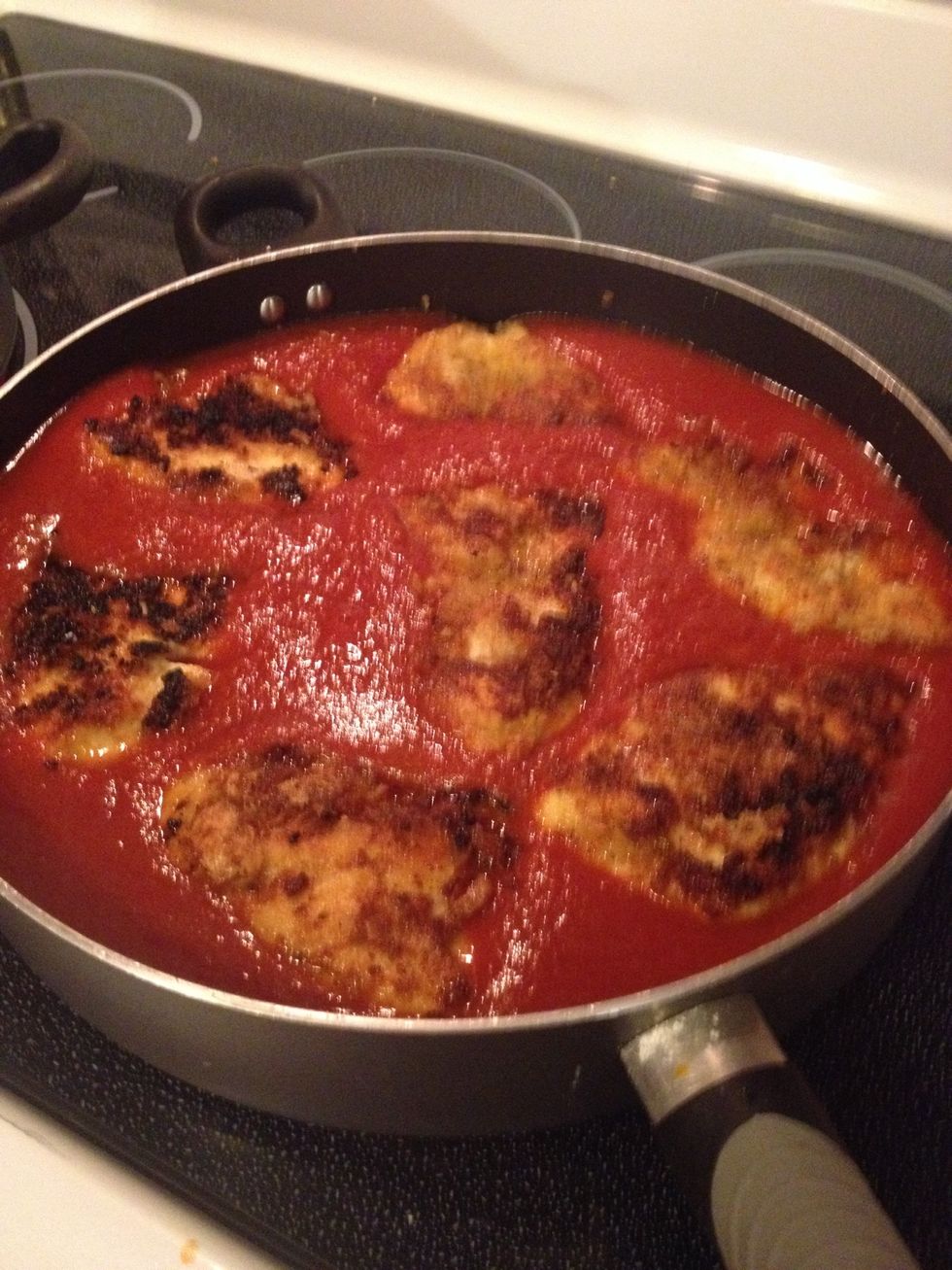 Drain pan & add sauce, then place chicken single file back in sauce... I love what the sauce does to the taste of the chicken mmm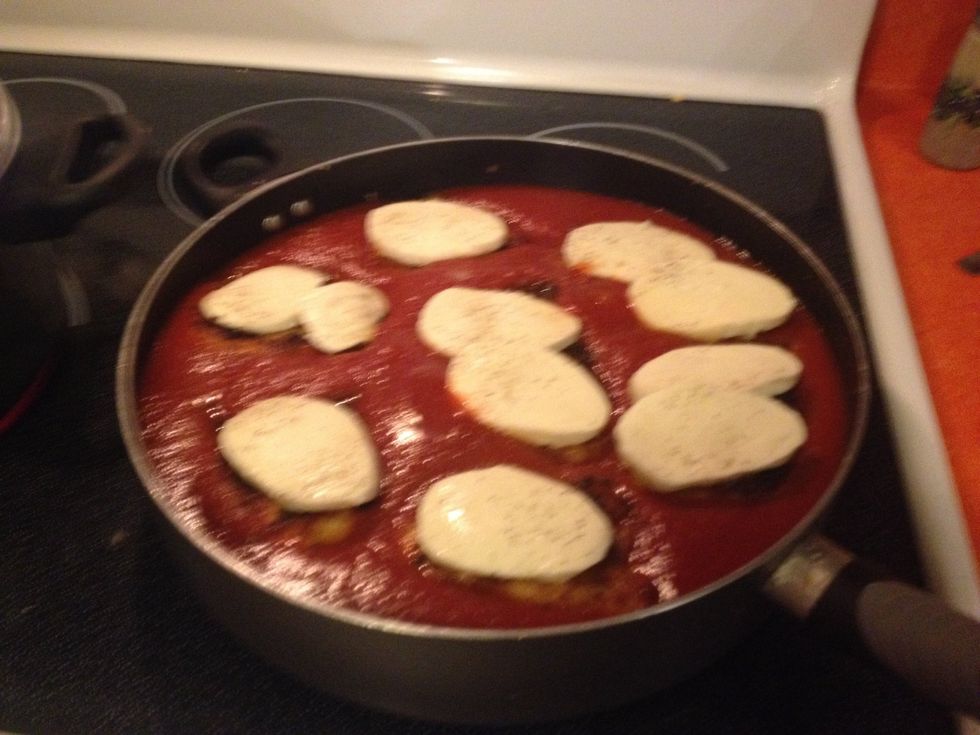 Add fresh or shredded mozzarella cheese on top of each chicken piece and add salt & pepper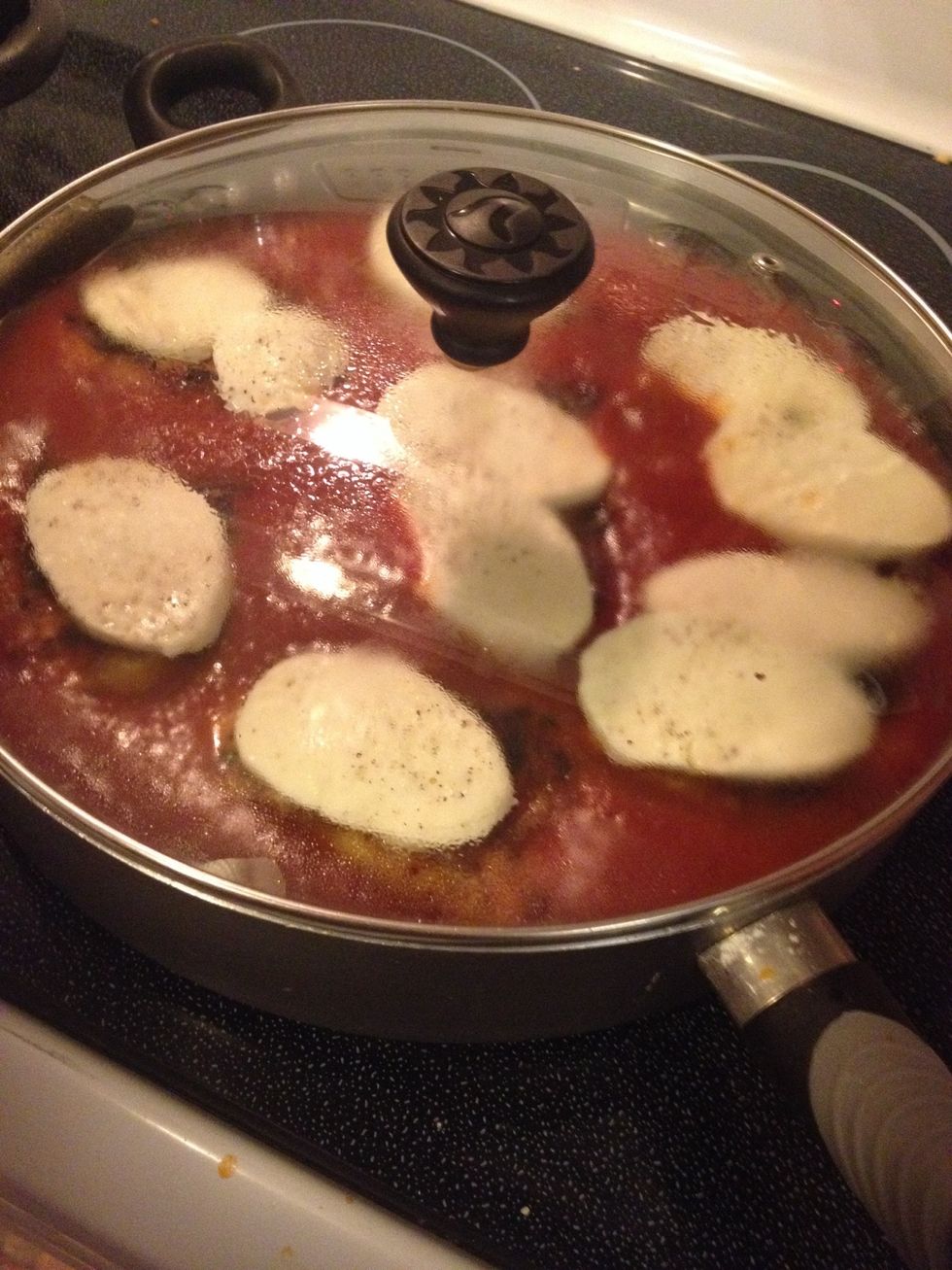 Place lid on pan and let simmer ...don't lift lid keep the heat in to melt cheese
Cheese will melt over Chicken
Cook some spaghetti & enjoy!! Let me know if you try it & like it!! ;)
Boneless skinless chicken breast (I had 4 large)
1/2c Italian bread crumbs (I used Planko)
1/4c Parmesan cheese
1.0 Lg ziplock bag
1/2c Flour
2.0 Or 3 eggs scrambled
Mozzarella Cheese
2.0Tbsp Butter
1/4c Oil (I used olive oil)
Large fry pan
1.0 Box pasta
1.0c Lg spaghetti sauce
Patti -Born To Be Wild!
~Life is not a race ~ but indeed a journey ~ Love your life and what you've been given, laugh often, love deeply, and forgive easily. These are words I live by~