How to make the best chicken ever for sandwiches
This easy rub is great for chicken or lamb in the oven. The meat is perfect for slicing into a sandwich, pita, gyro, salad, or whatever you wanna do! I included a bonus recipe for great tahini sauce.
15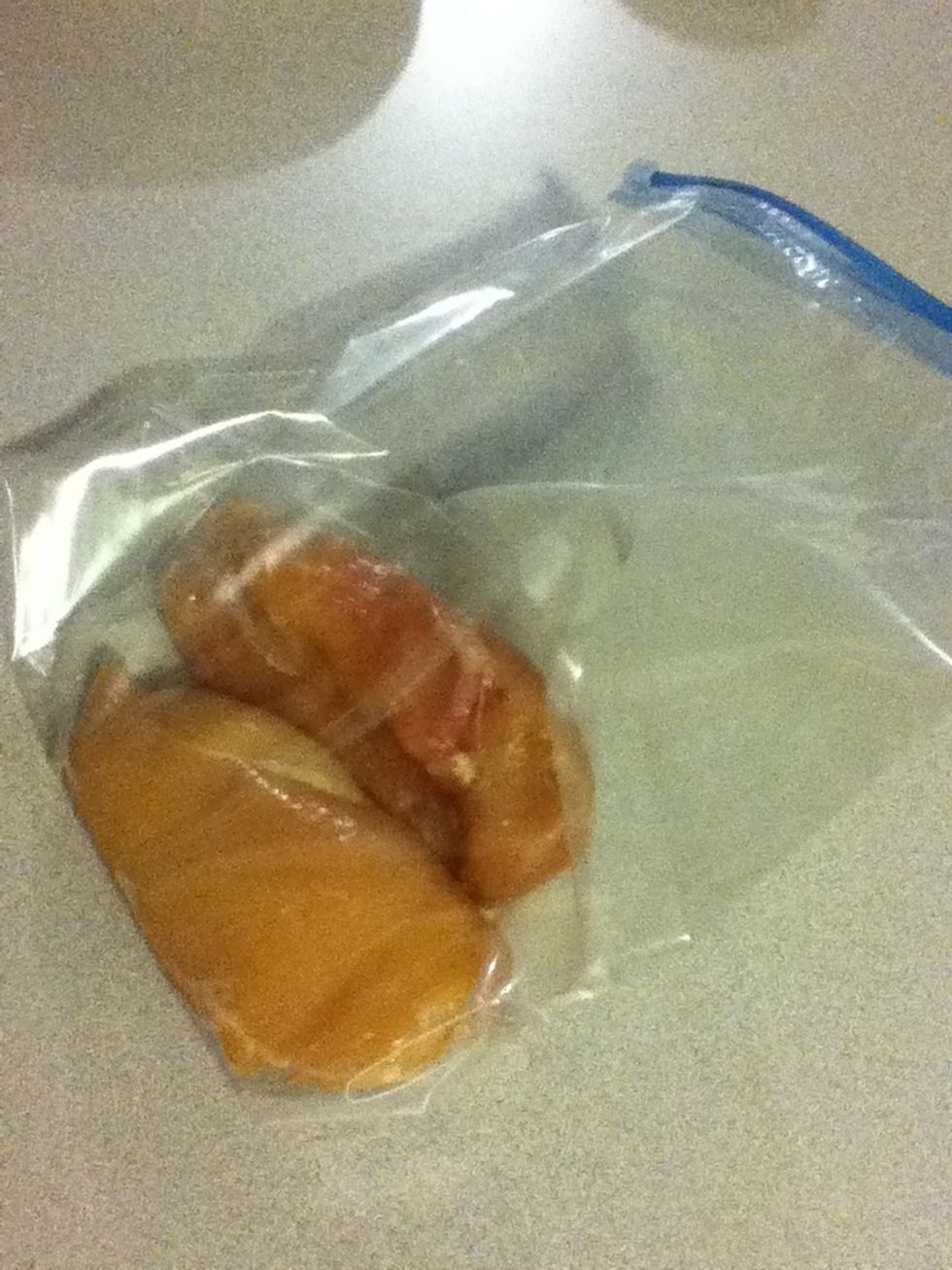 Use whatever meat you want, from a lamb roast to humble boneless chicken breasts. Here I've got two big ones I had left over. Put 'em in a big ziplock where they're gonna marinate.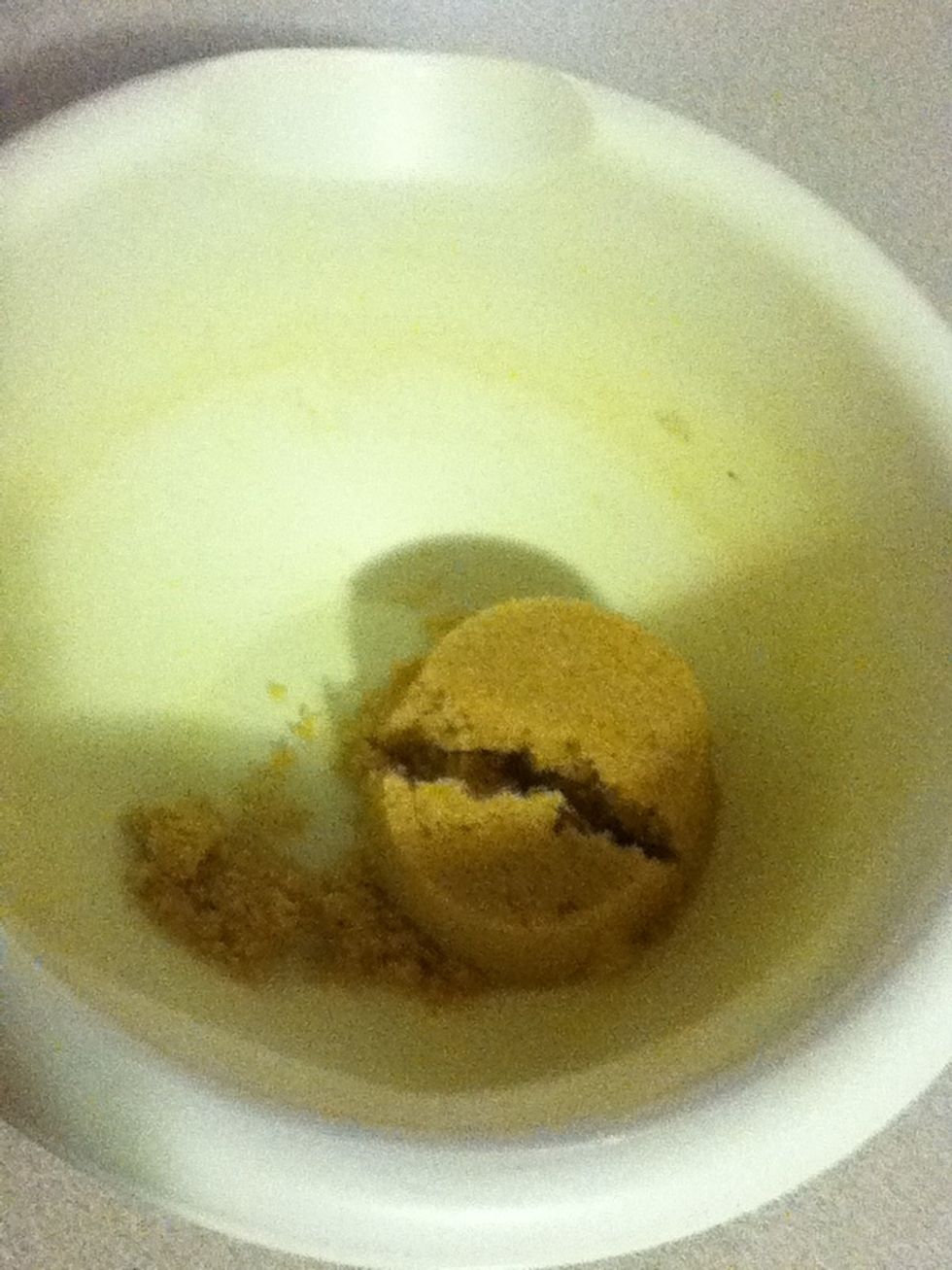 Now we make a dry rub. This is a packed quarter cup of brown sugar.
Add the same amount of dry rosemary.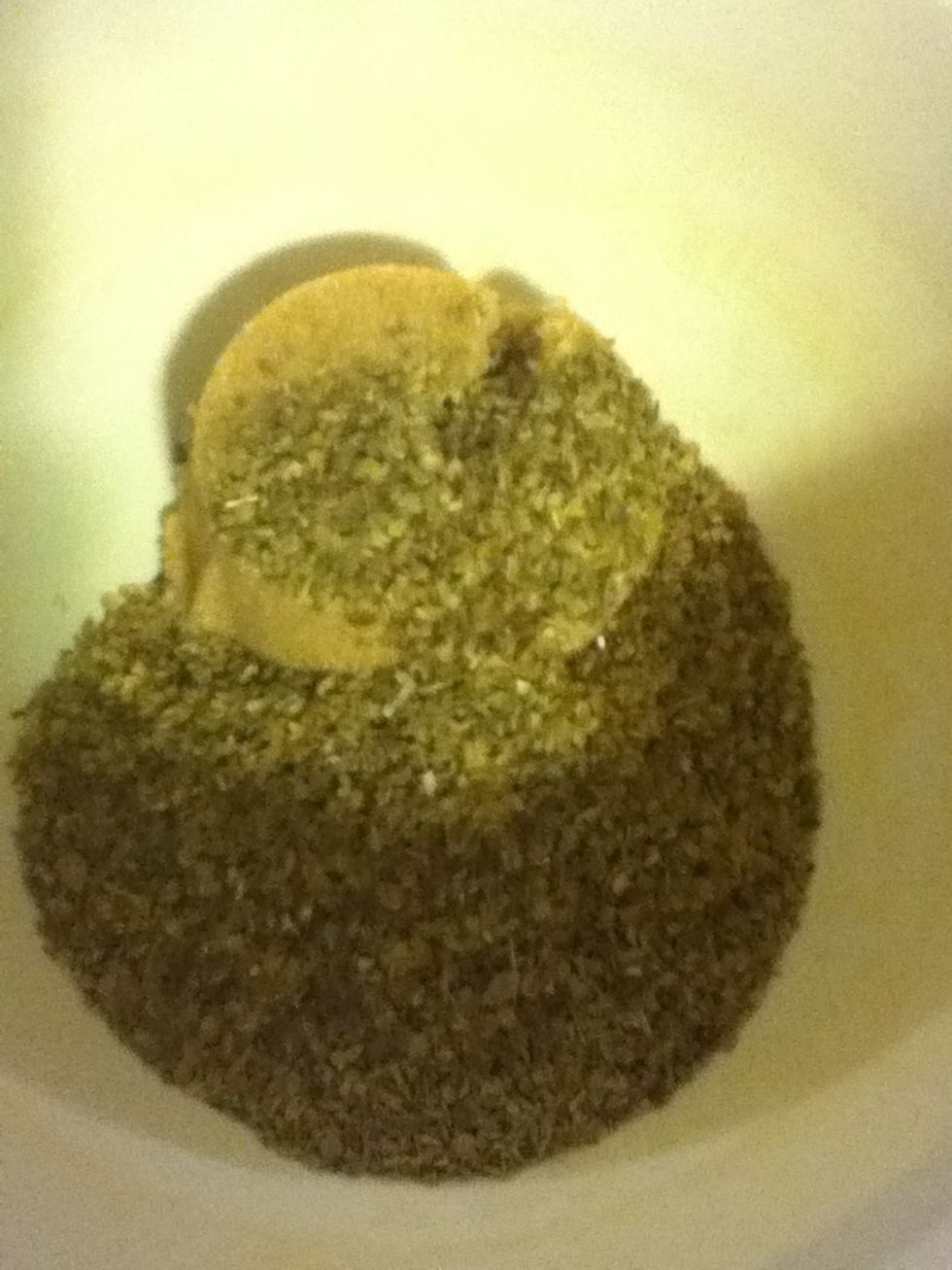 Then half that amount of oregano.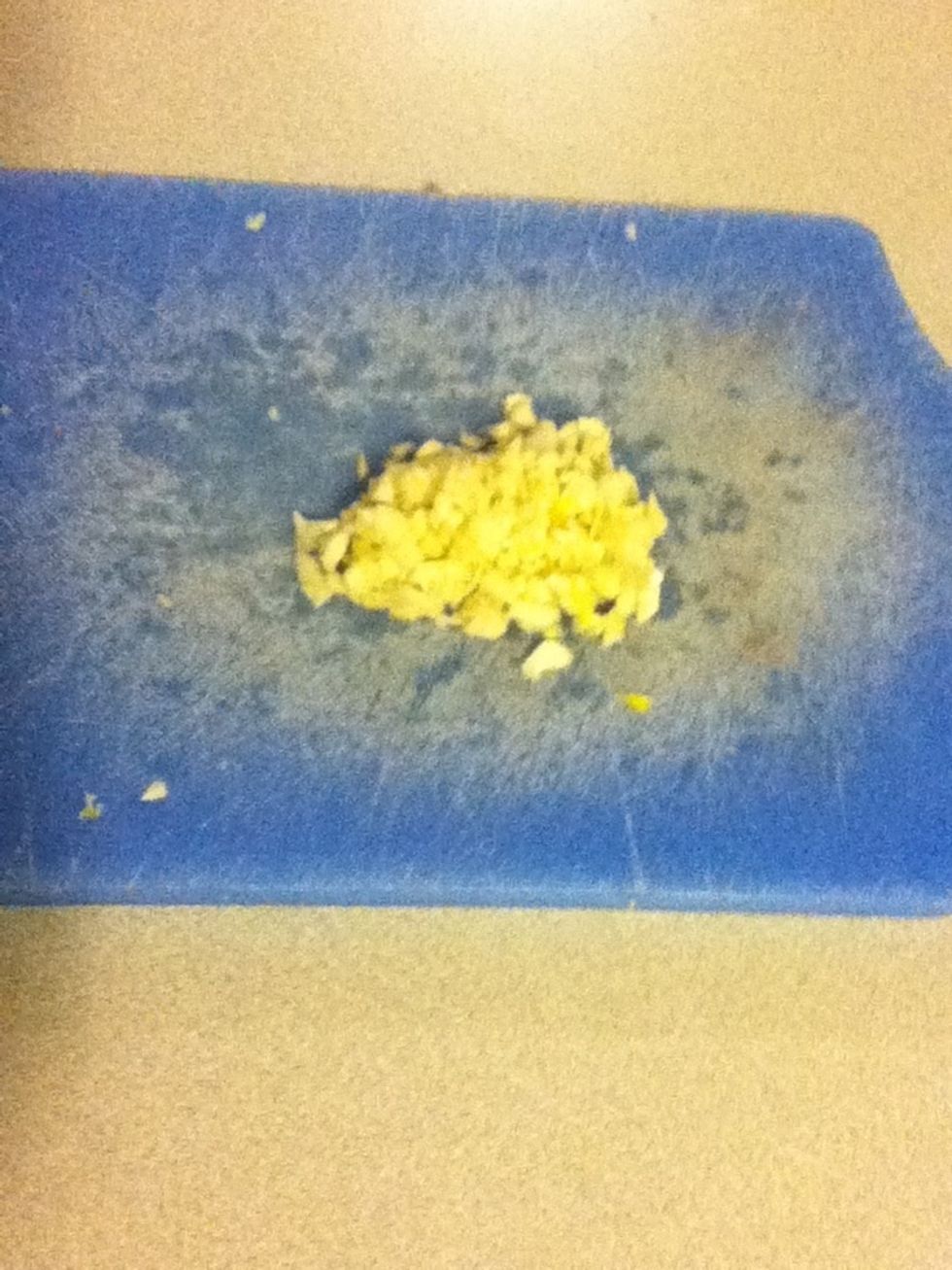 This is four cloves of garlic I chopped, which is a generous amount for my chicken but no worries, I like lots.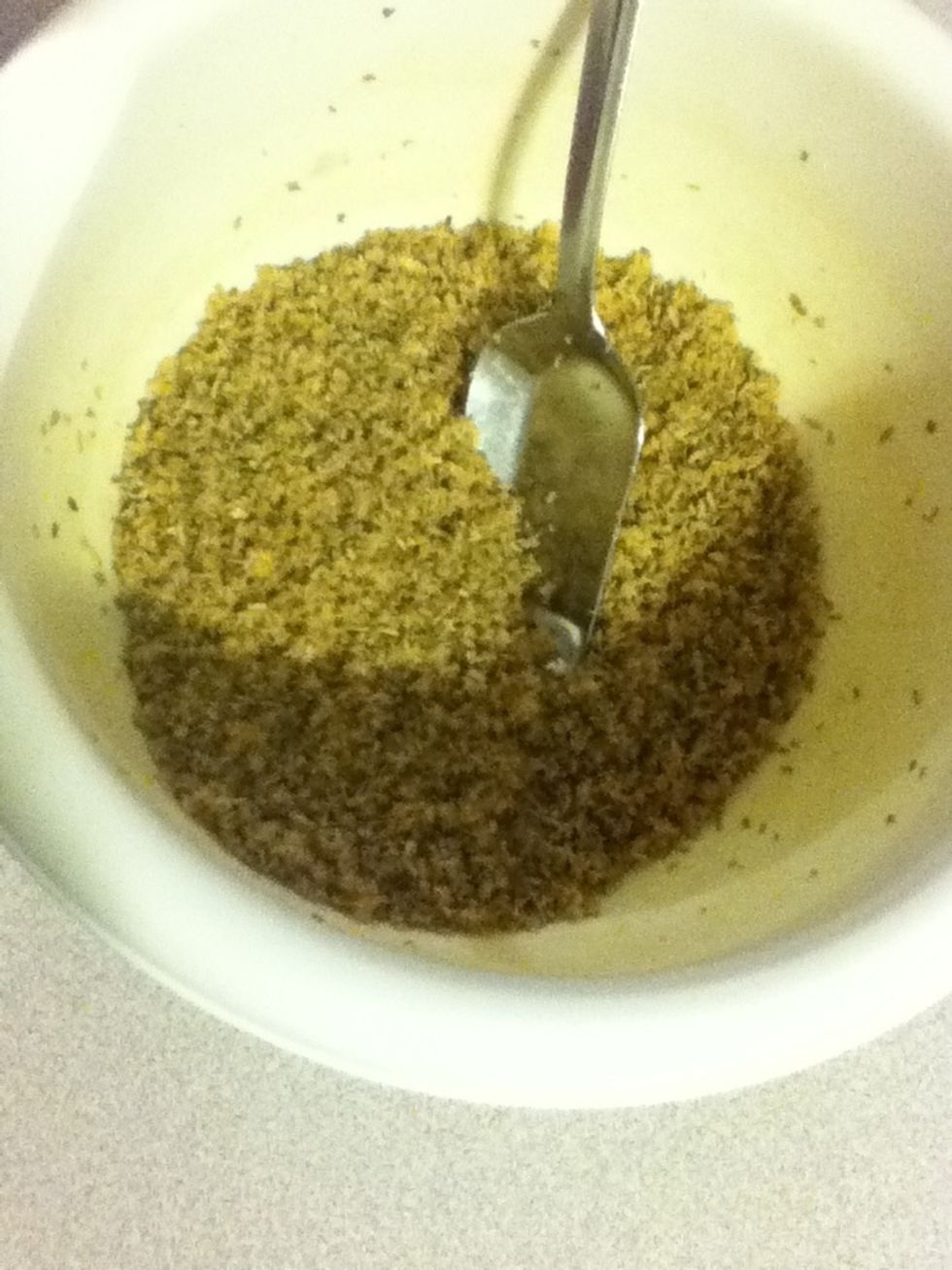 Season with salt and pepper and mix well (WITHOUT the garlic yet). As you can see, that's a lot of rub! Put away half of it for the next time in a sealable bag.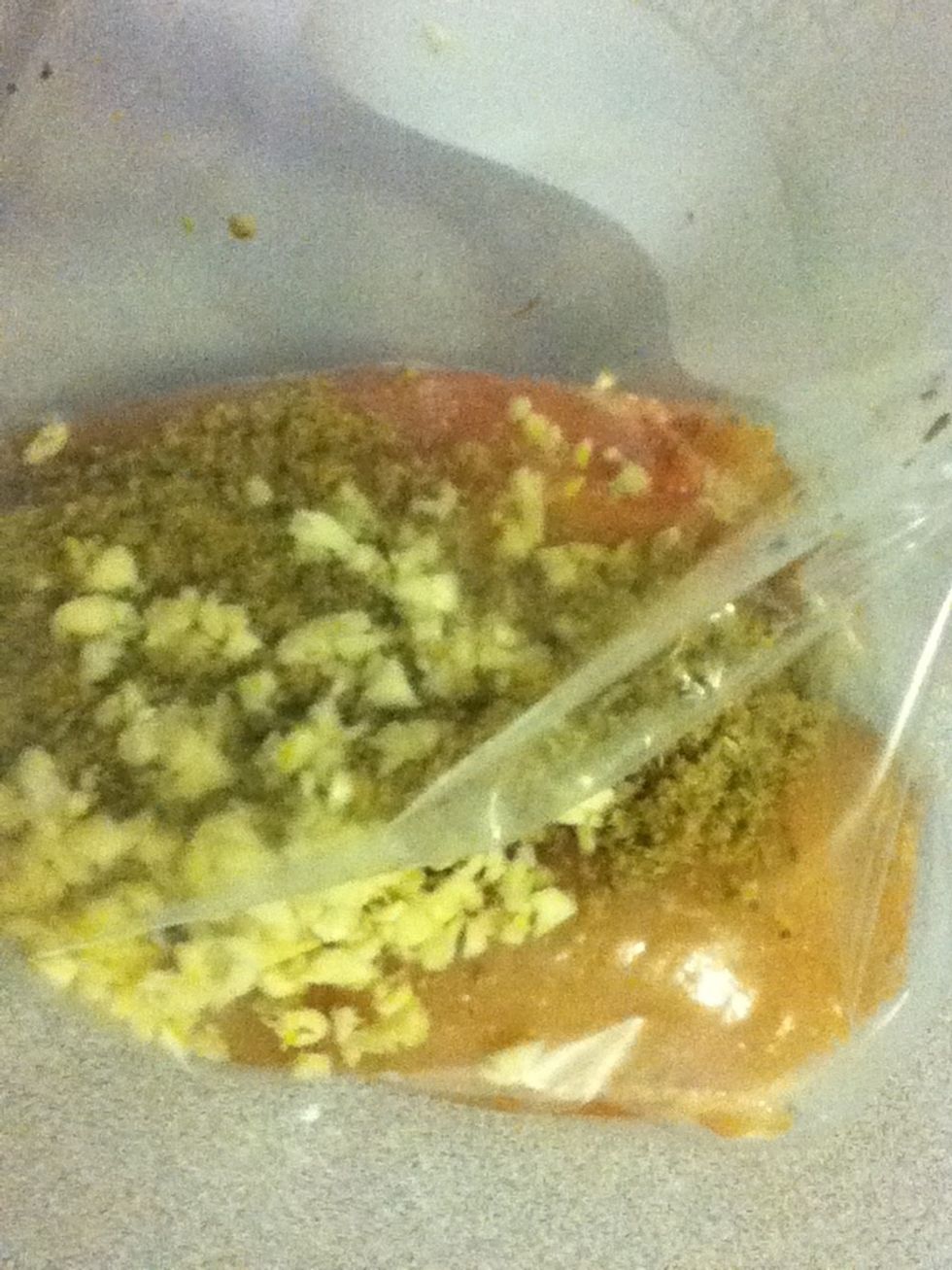 Dump the other half into the marinating bag along with the garlic.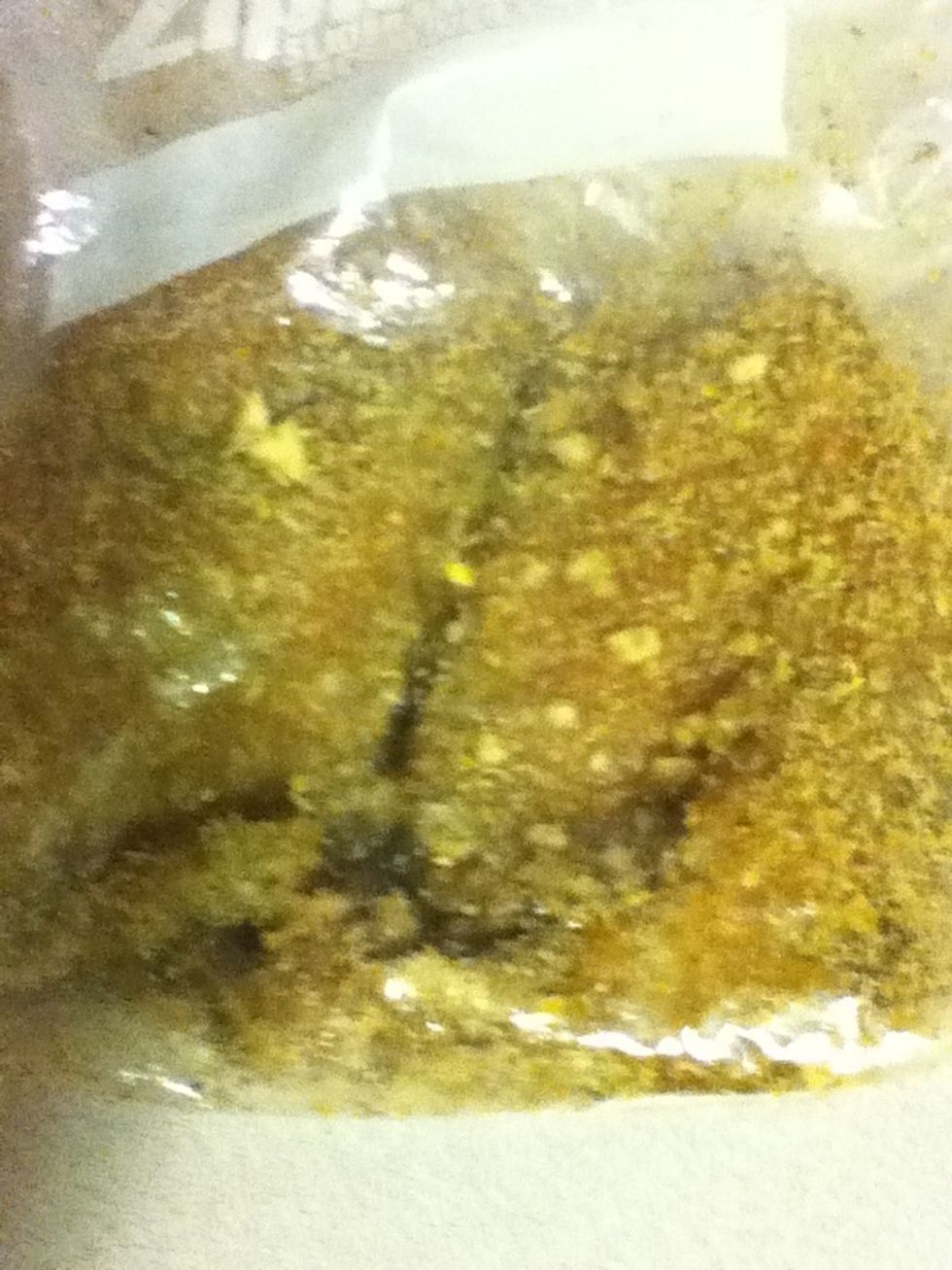 Mix it all up real good and you got this. It's gonna look like its too much. That's because it is. We like big flavors! Now that bag goes in the fridge for 24 hours.
Here's a disgusting secret: even if you forget the marinating chicken for another day or two, it will totally still be good. I put mine in the fridge and then my girl asked me over for the weekend...
Three days later I finally put it in the oven and it tastes fine :) All the semi-pro cooks are seriously horrified at this point. Anyway, back to the yumminess.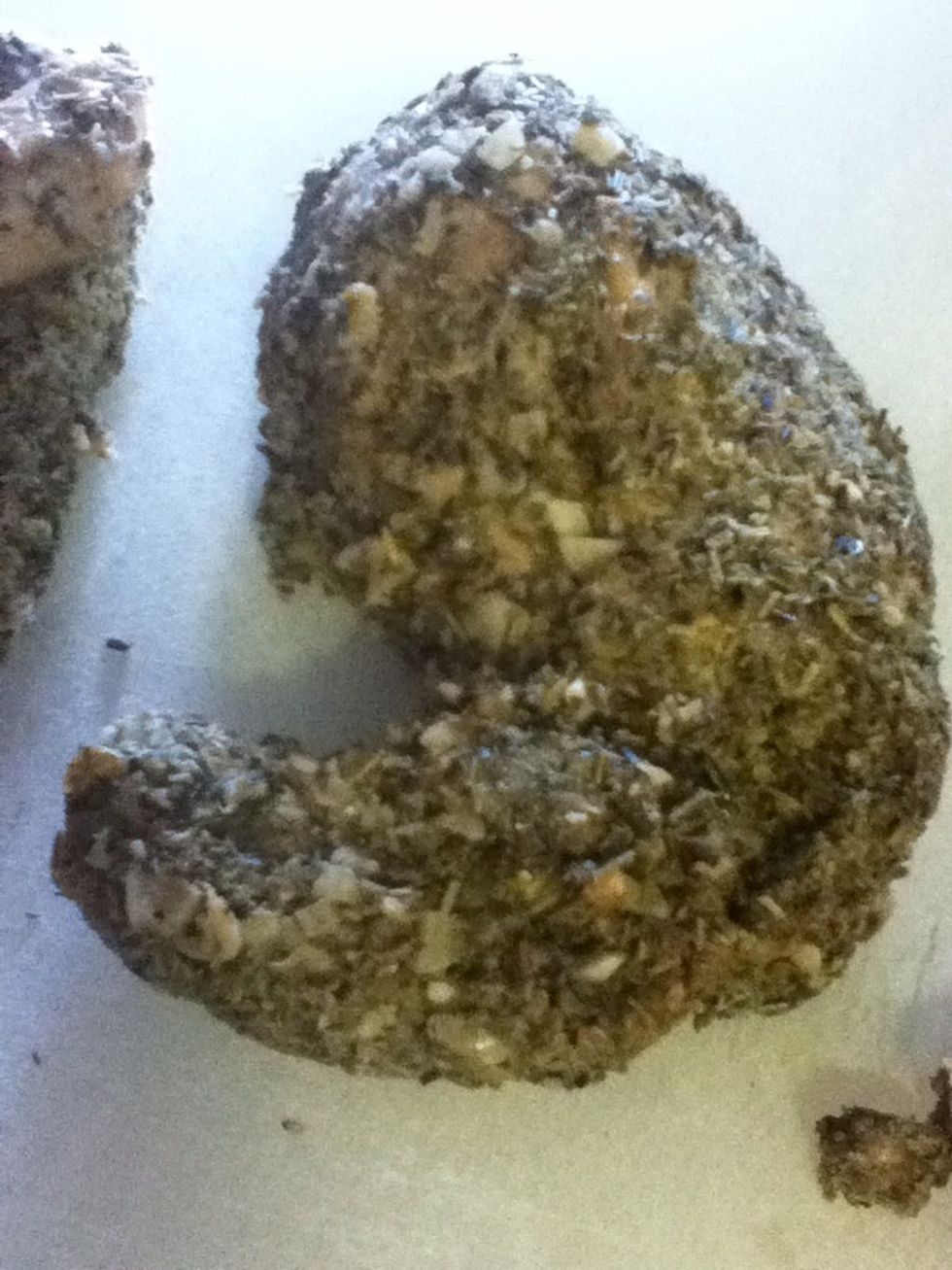 The next day, take it out of the marinade and bake for however long it takes for the meat you're using. My chicken breasts were in there a half hour at 350. Let cool and slice.
That sliced chicken will keep as long as grocery store lunchmeat. It's great in sandwiches or on a salad or something, but it really shines in a pita or a gyro, with pickles, veggies and tahini sauce.
I'm gonna show you how to make a great tahini sauce that tastes great on these pitas or with any light, fresh meal or sandwich. You only need 5 things: lemon juice, yogurt, tahini, garlic & parsley.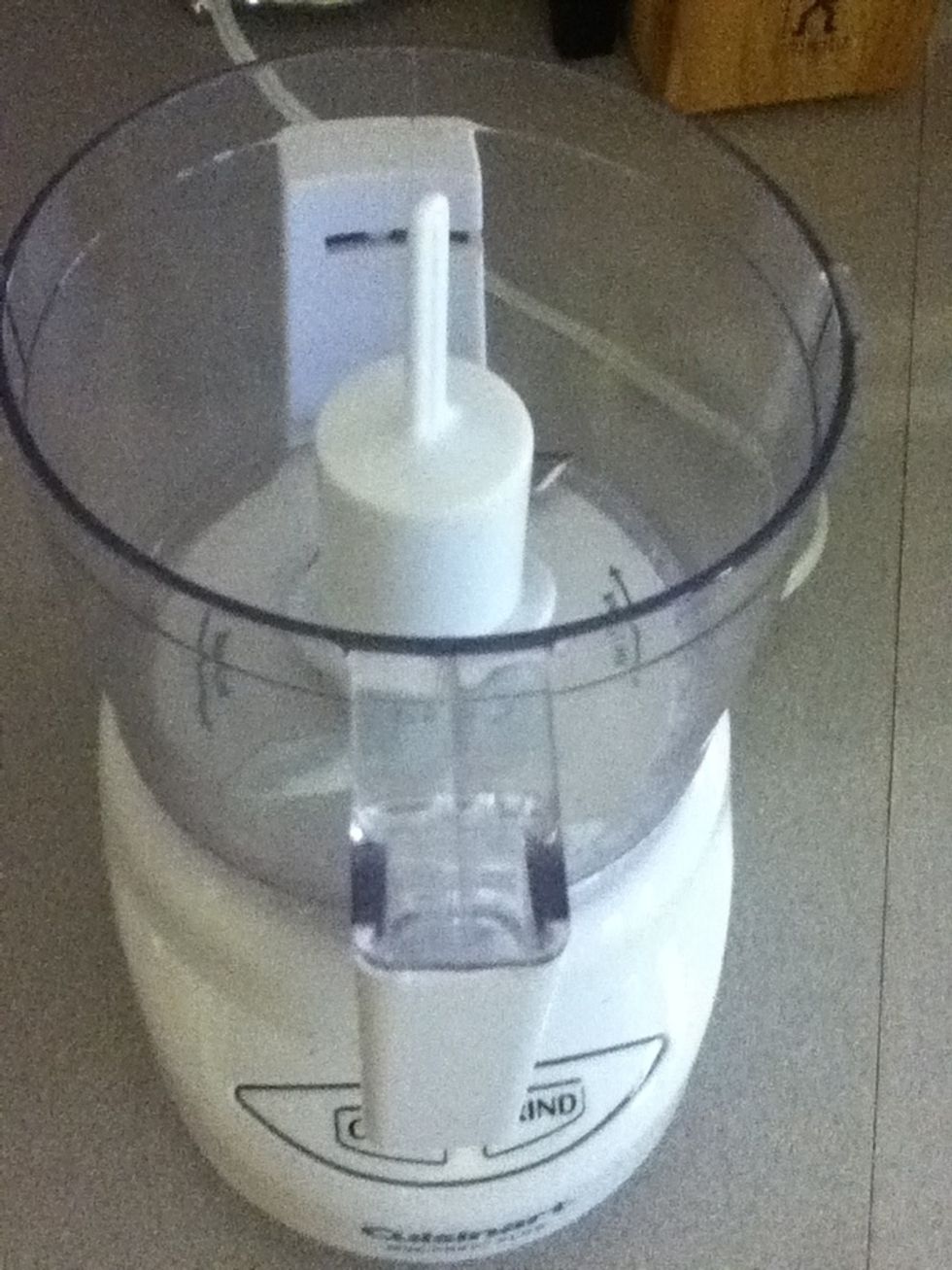 Start with your cute little three cup food processor from Bed Bath and Beyond. Or a blender. Whatever, dude. The point is, no measuring or chopping is required!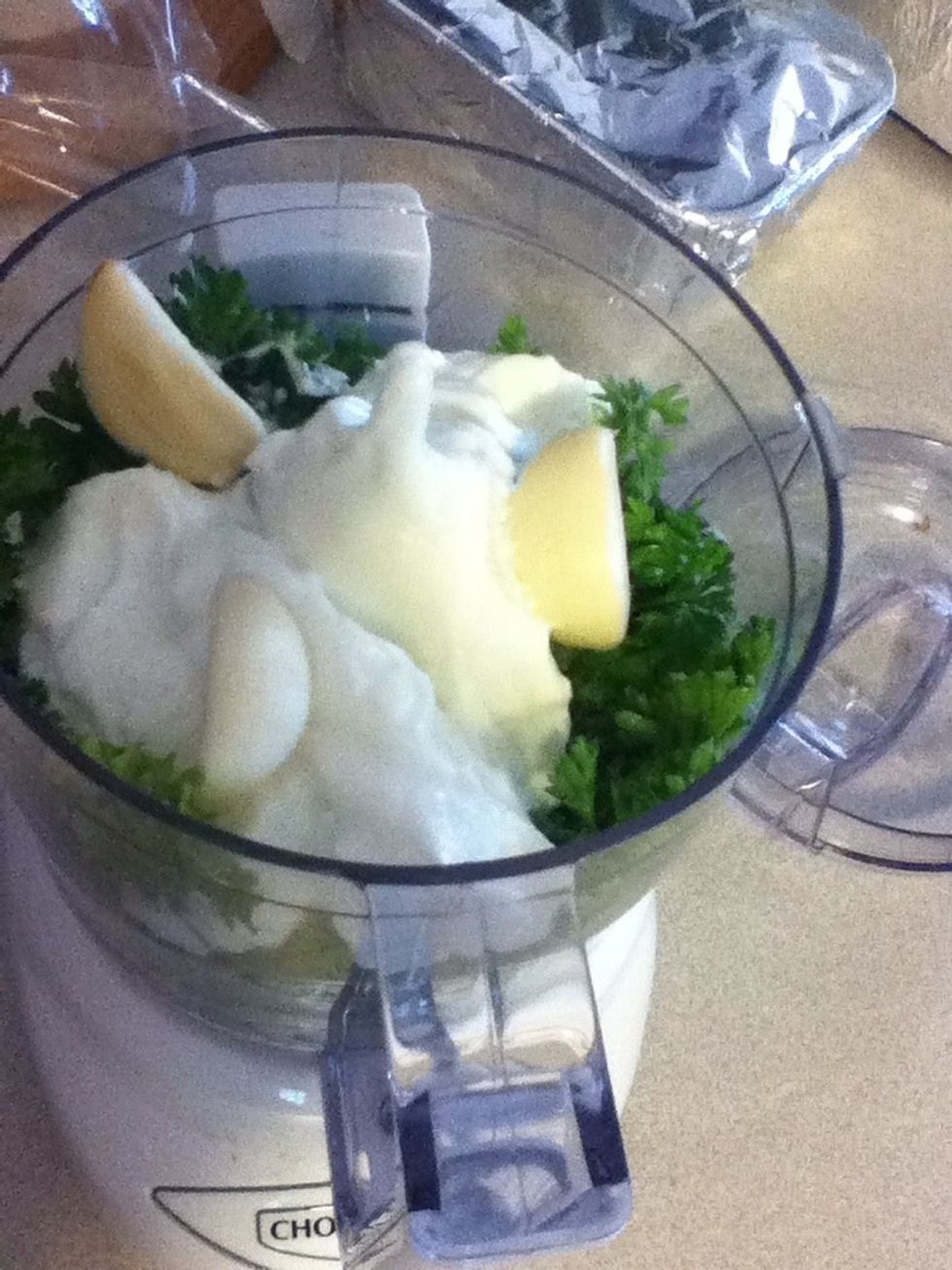 Here I have: a good long squeeze of lemon juice, half a bunch of parsley, 1 small thing of Greek yogurt, three cloves of garlic. I'm gonna add lots of tahini and then enough water to make it a sauce.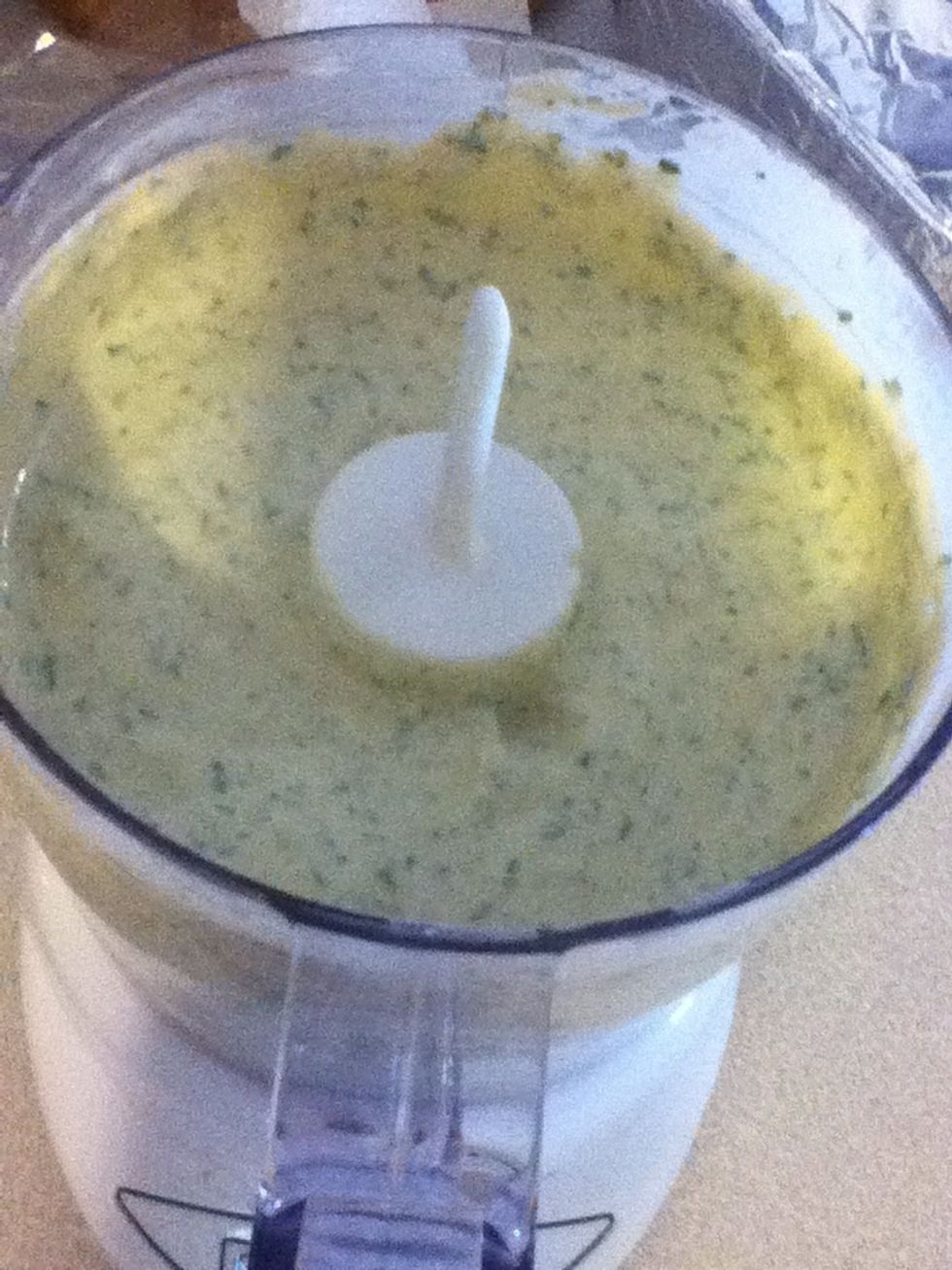 Blend well and bam.
These little condiment squeeze bottles are lifesavers. I put all my homemade junk in these.
And there's the finished product! Layer these into a warm pita with some lettuce, cucumber, tomato, pickled veggies, and a drizzle of your tahini sauce or some harissa if you like it hot. Enjoy!
Chicken or lamb, boneless or not
Two parts Brown sugar
One part Oregano
Two parts Rosemary
Garlic
Salt and pepper
Ziplock bags
Tahini
Parsley
Yogurt
Lemon juice
Pita, gyro, salad or sandwich fixin's
Wake Forest, North Carolina