Make the Best Chia Snack for the One You Love!
12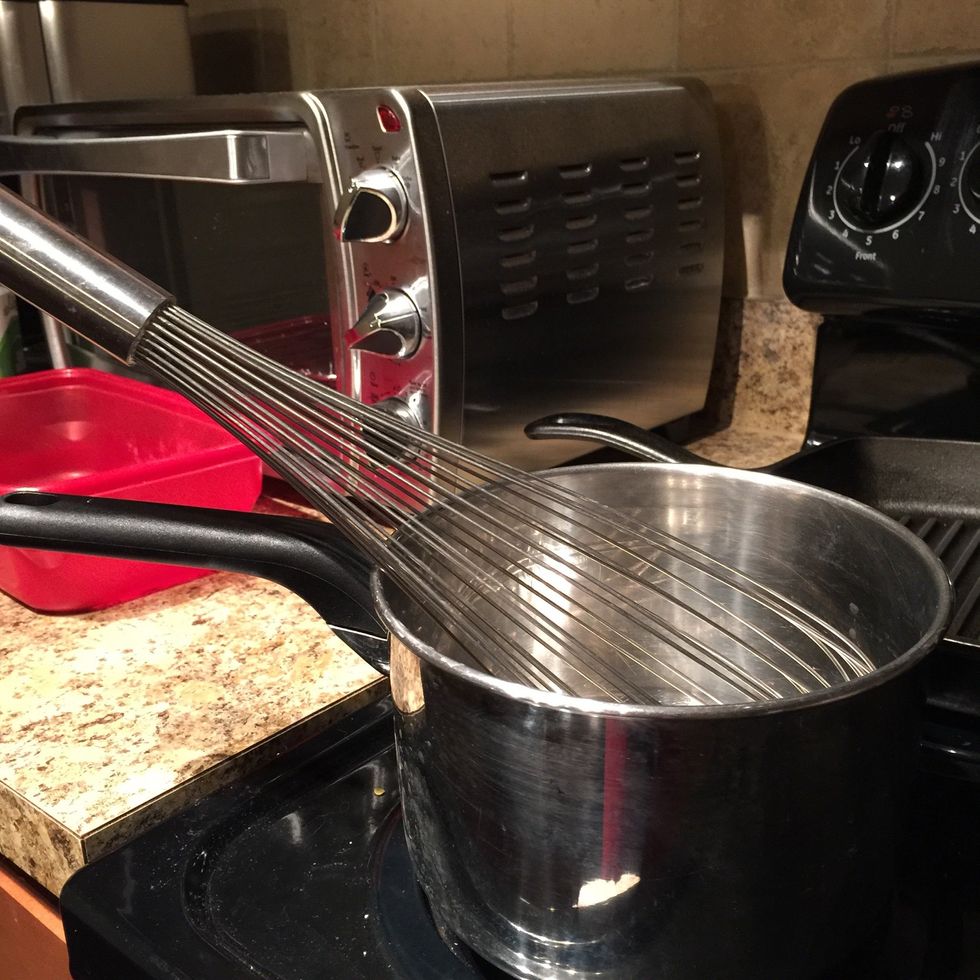 In a large bowl or pot, whisk together all of the ingredients (minus the fruit topping). Pour into serving dishes or bowl and cover with plastic wrap. Put in the fridge and let it sit overnight.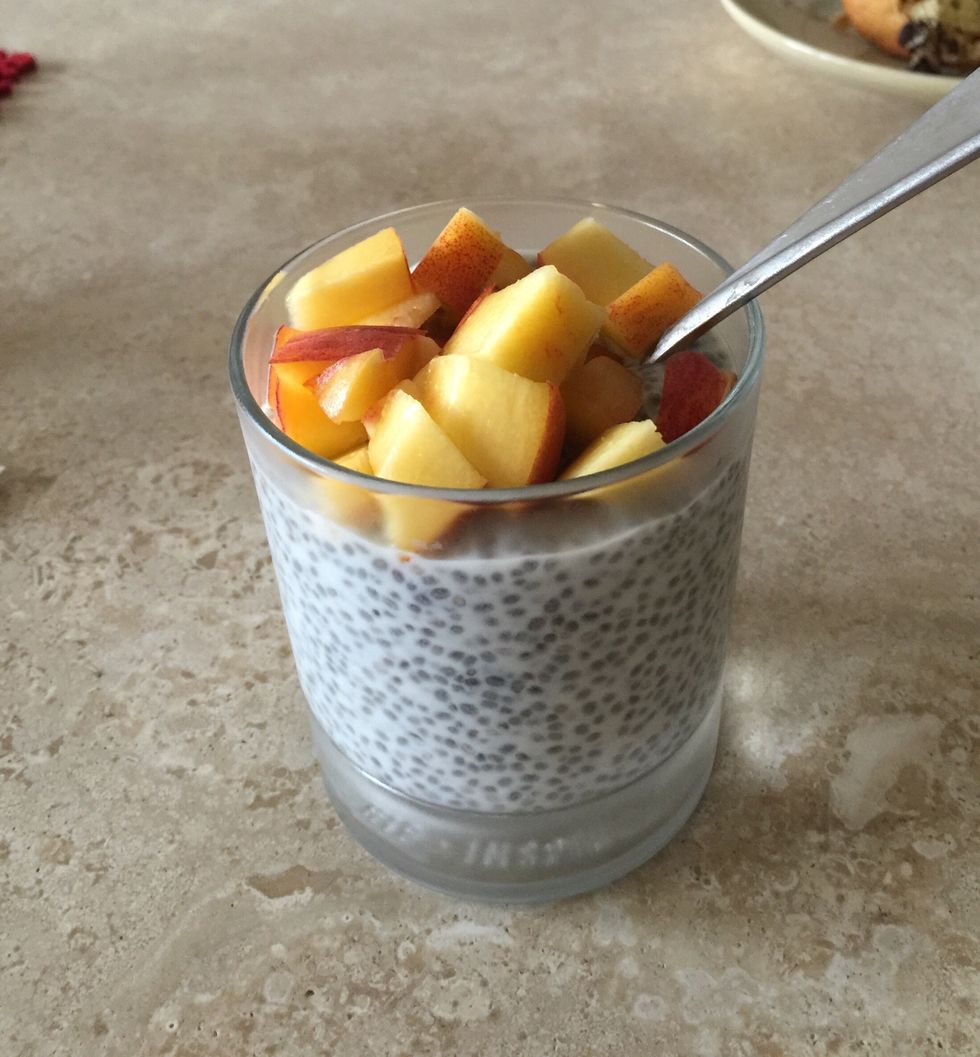 Drizzle with homemade jam, top with fruit of choice, or even add a fruit glaze! The options are endless & you will be coming back for seconds! Store in fridge, covered, for a few days. Enjoy!
1/2c Almond Milk/Cashew Milk
3/4c plain kefir yogurt
1/3c chia seeds
1.0Tbsp Honey (or more)
2.0tsp Vanilla
1.0pch Salt
Fruit Topping of Choice