Make the BEST Cheese Tomato Sandwich
14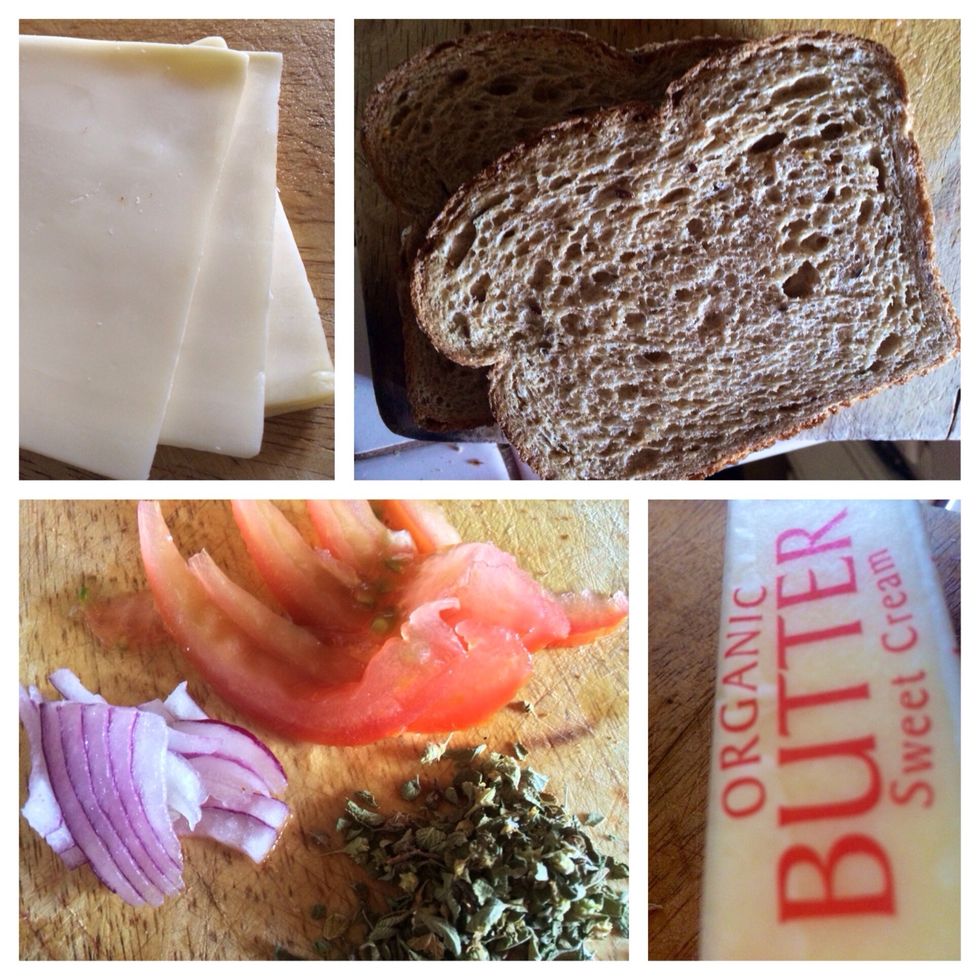 First toast the 2 slices of bread in the toaster or pan don't over toast, just toast a bit is easier at the time of cutting each slice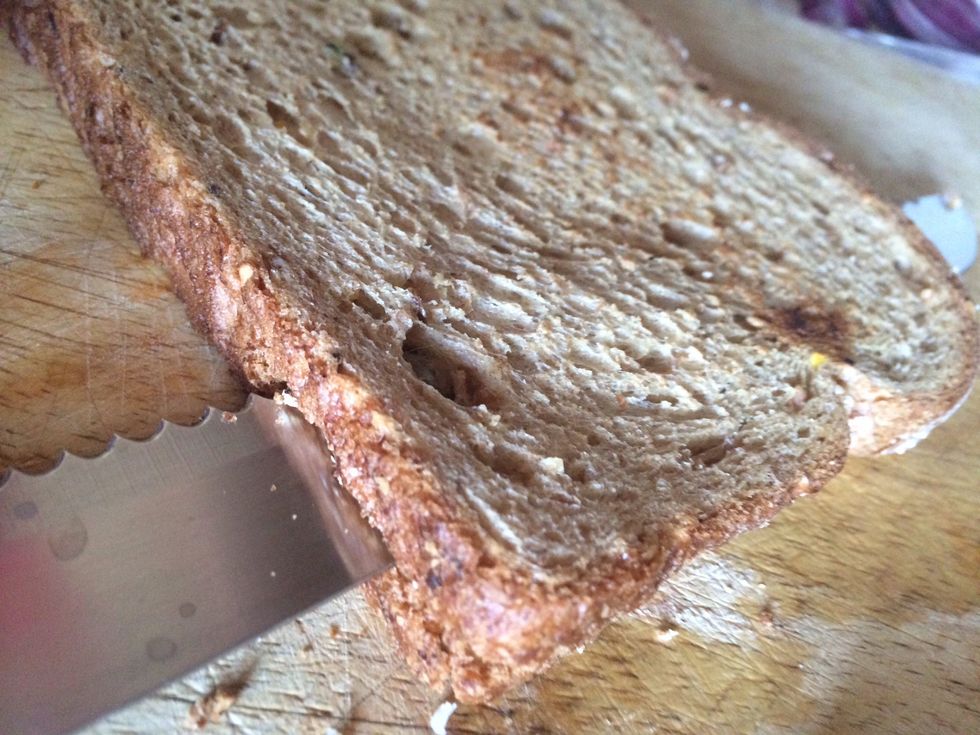 Cut each bread slice in half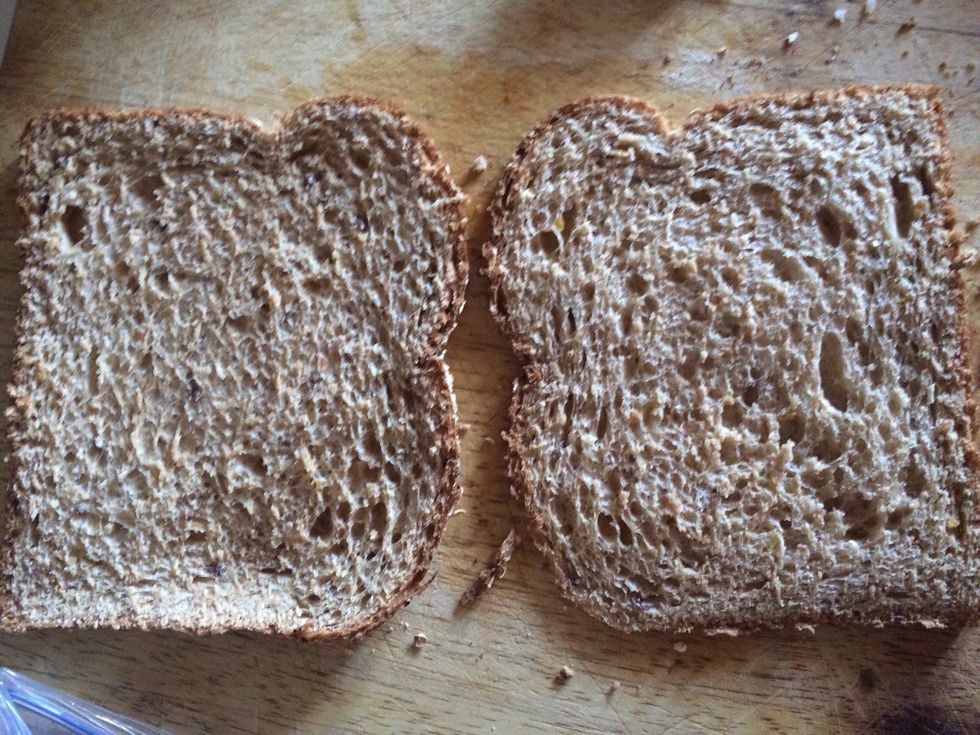 How it looks when cut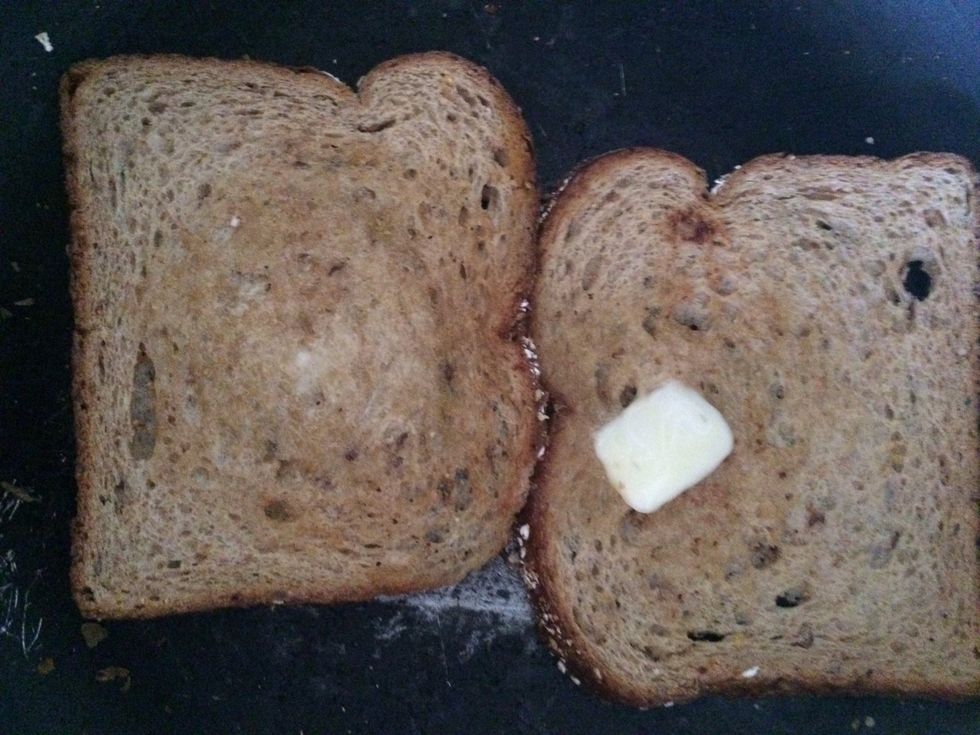 Add butter to the bread slices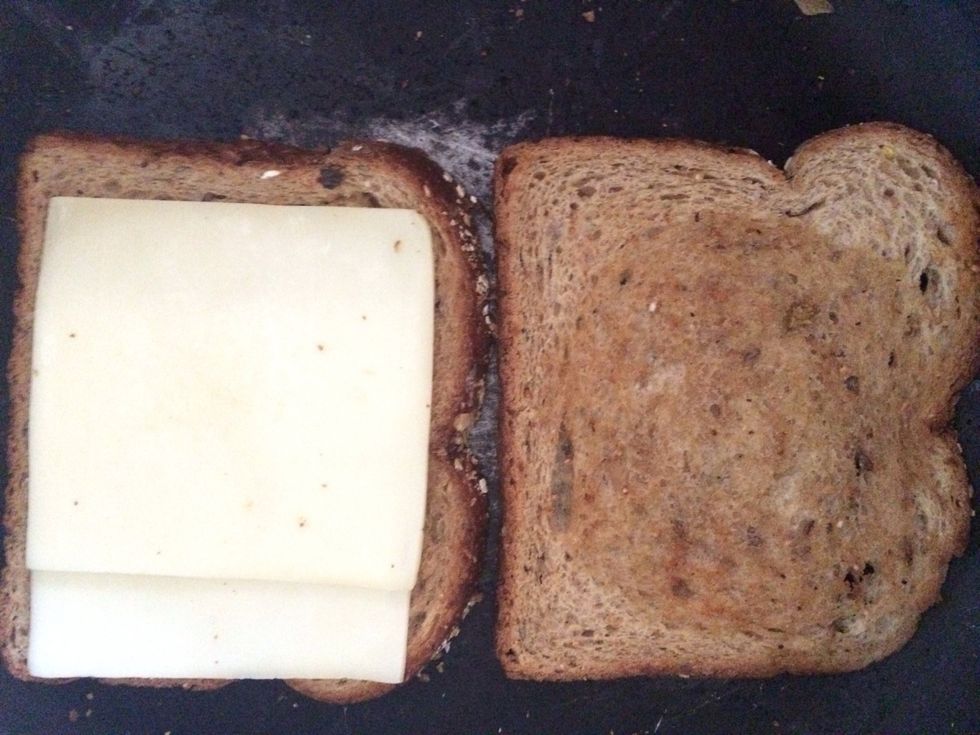 Add the cheese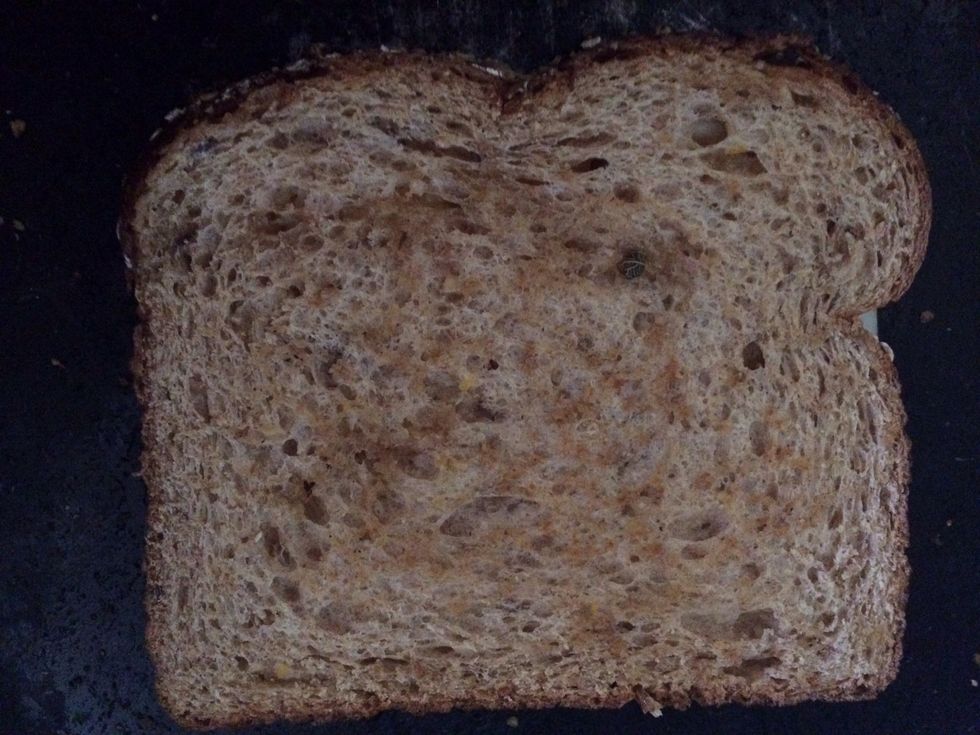 Cover it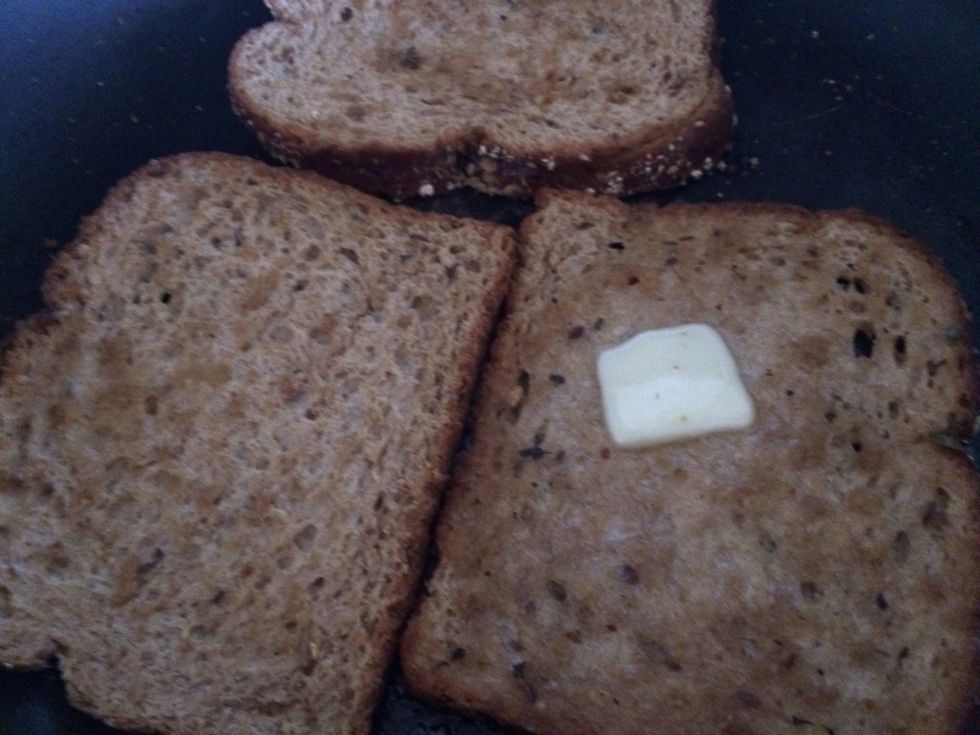 Add the other slice of bread and repeat the process.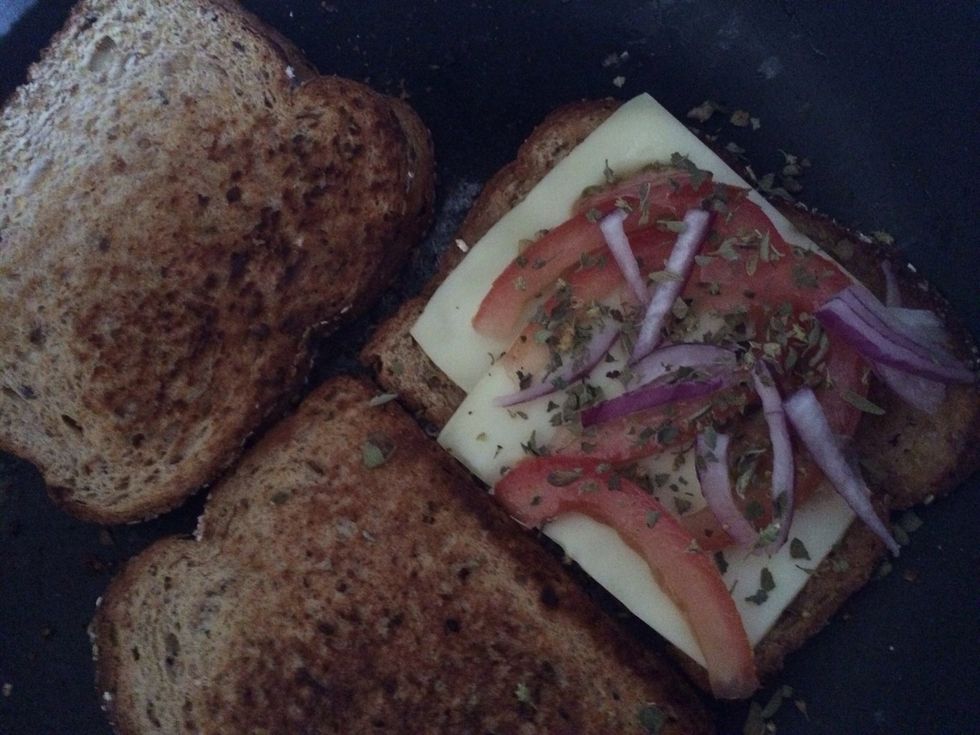 Add cheese, tomato, onion and oregano.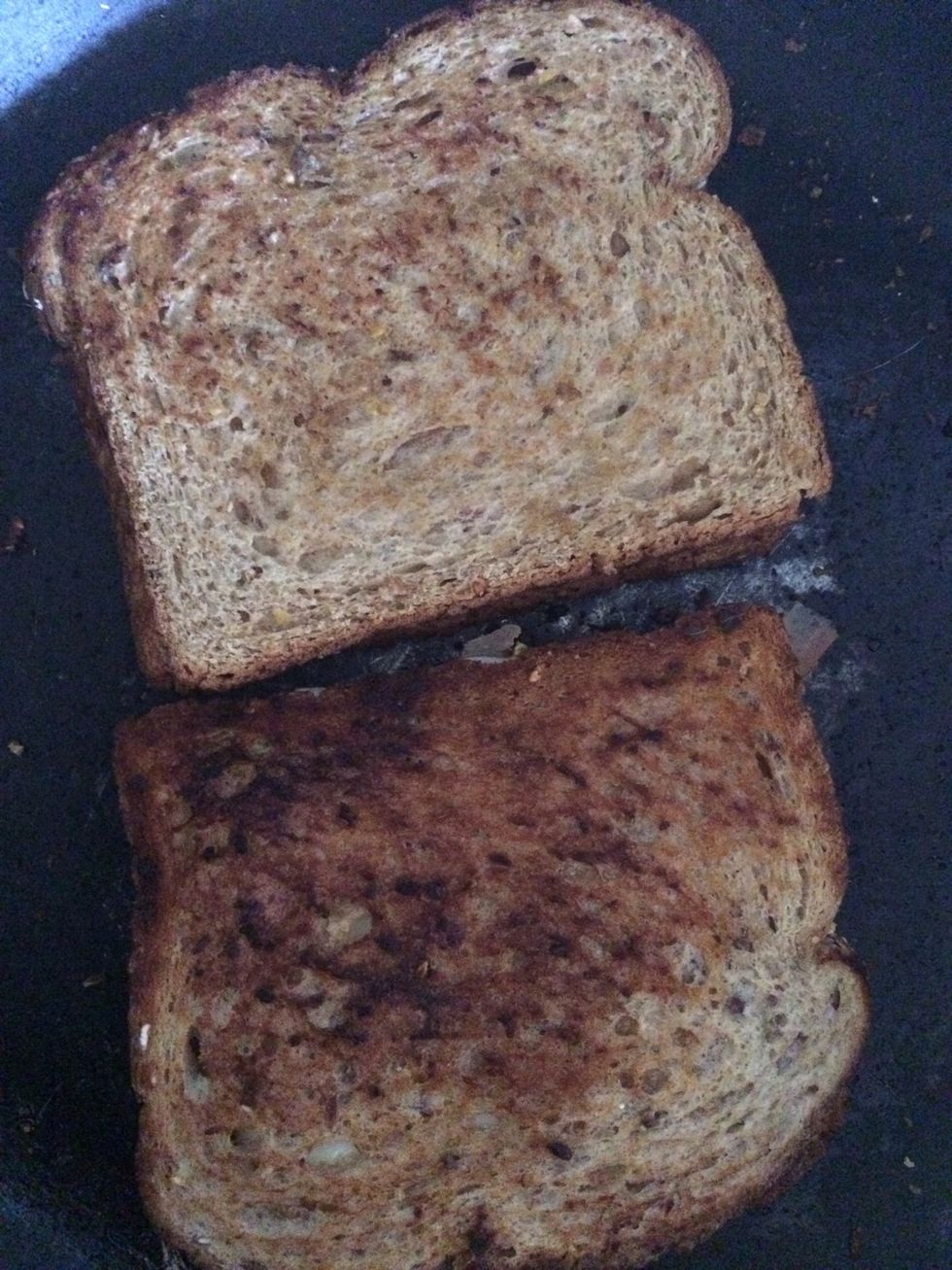 Cover it.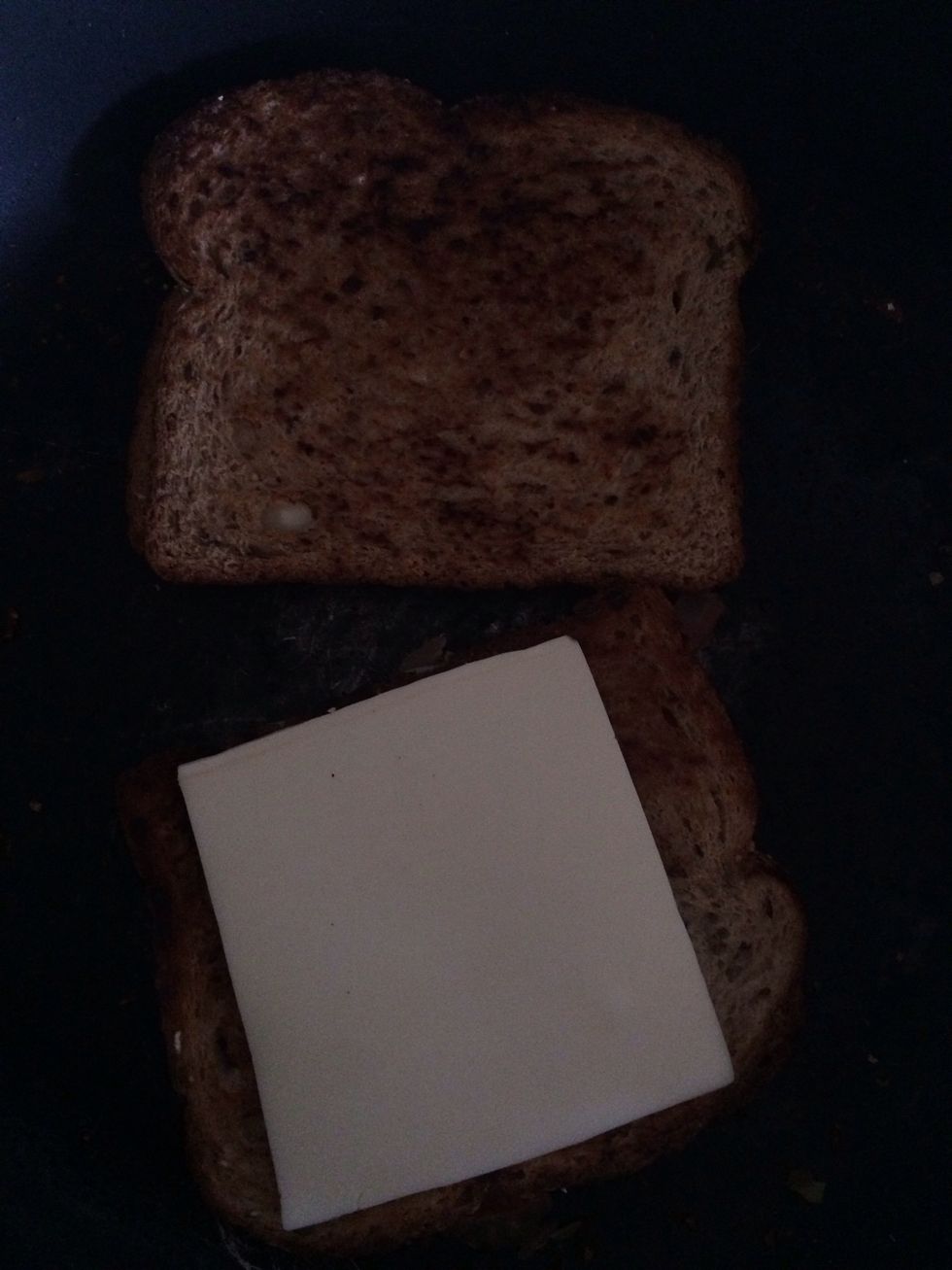 Add 1 slice of cheese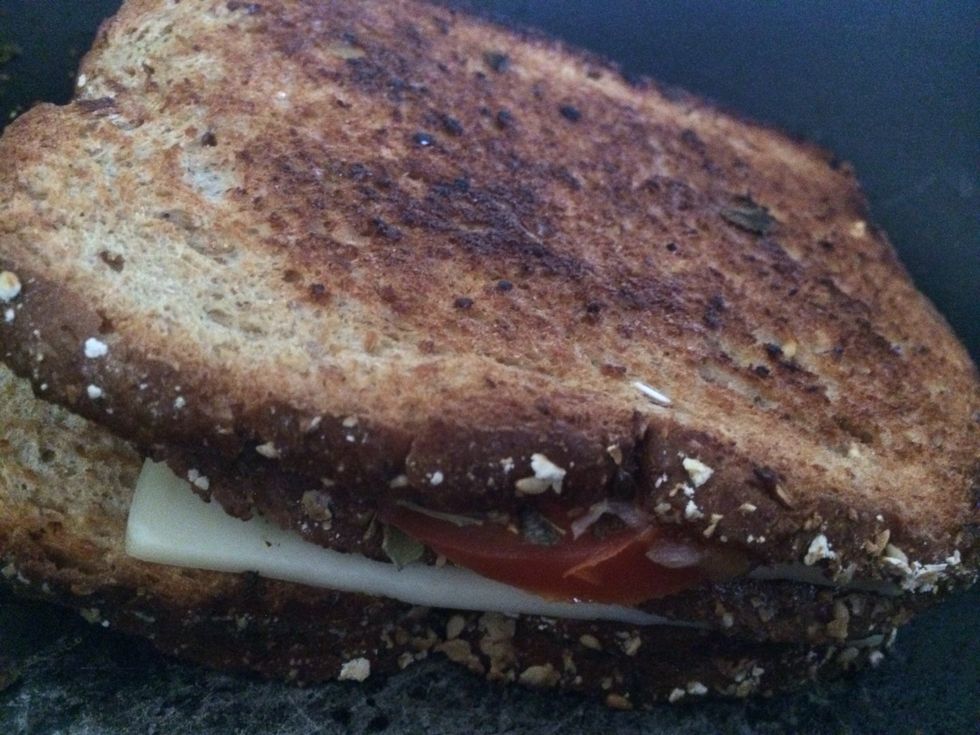 Add the other half on top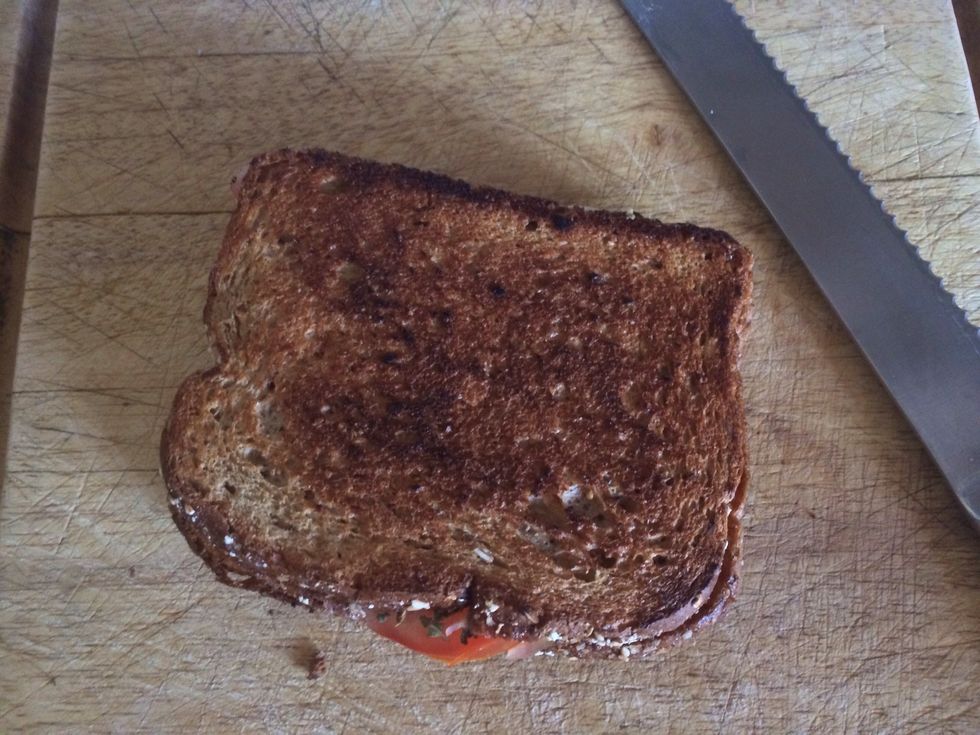 Ready to cut.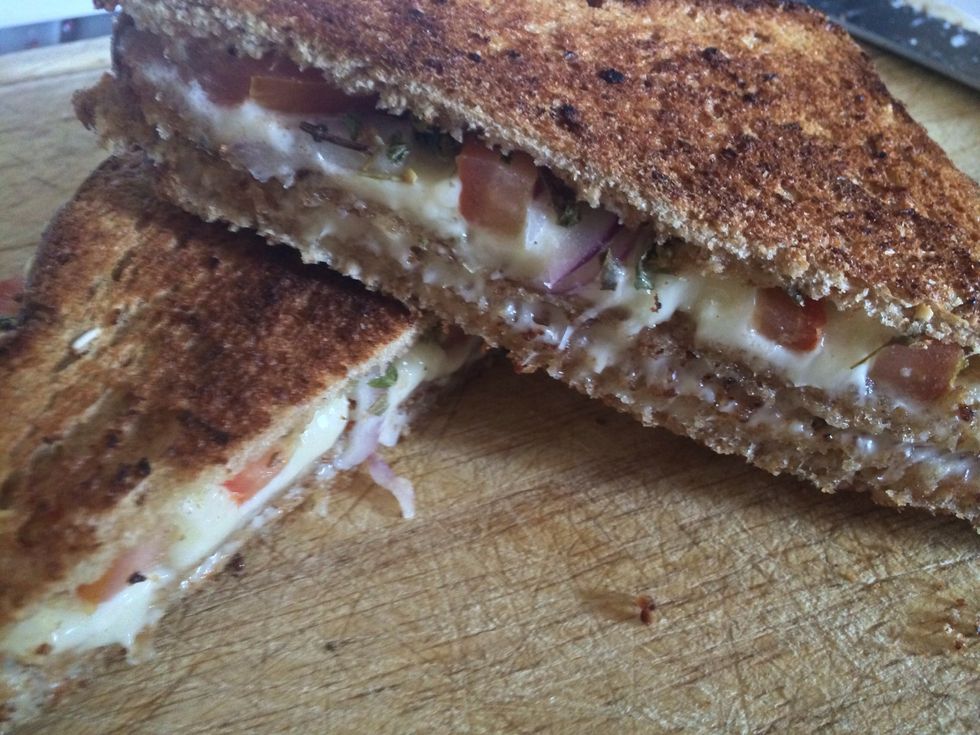 Finished product, at the end you will have four layers.
2.0 Whole wheat bread
5.0 Slices of mozzarella cheese
Butter
Tomato
Onion
Oregano
Teresita Anguiano
Cooking is the art of saying I love you, in one bite., photography, crafts, technology, hands on.