Honestly, the lightest, fluffiest, delicious-est (yes I'm aware that word doesn't exist), basically the BEST pancakes ever.
17
Note: I halved this recipe when I made it for this guide. So first, place the flour, sugar, baking soda, baking powder & salt. Mix.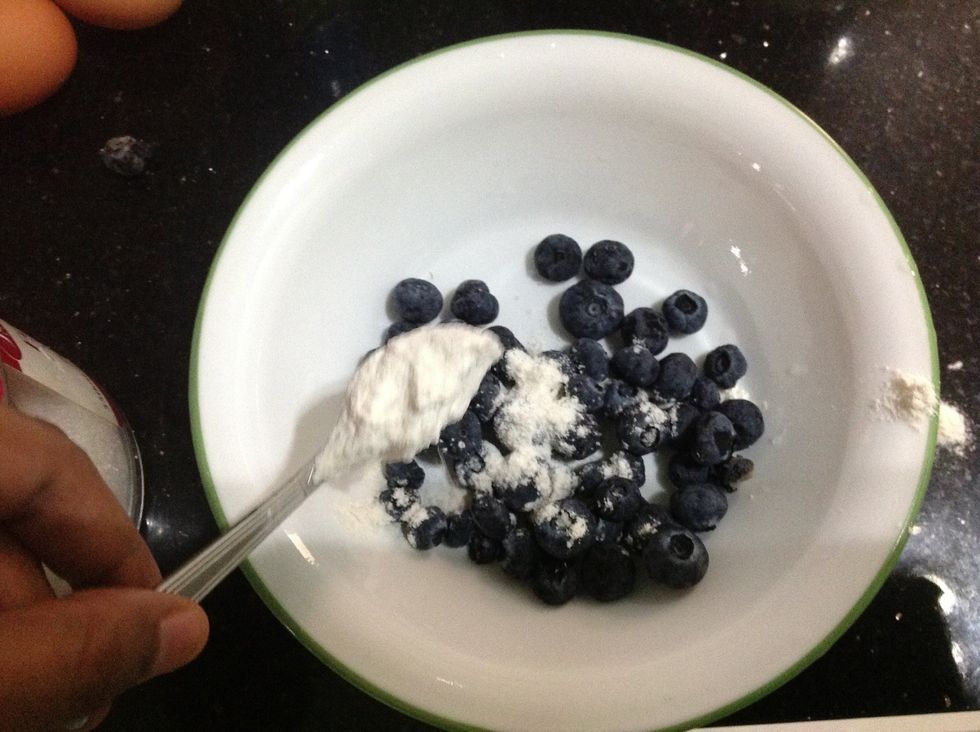 Then place the blueberries in a small bowl and take 2 teaspoons of the flour mixture and add it together with the blueberry. (If following the normal recipe, take 4 teaspoons)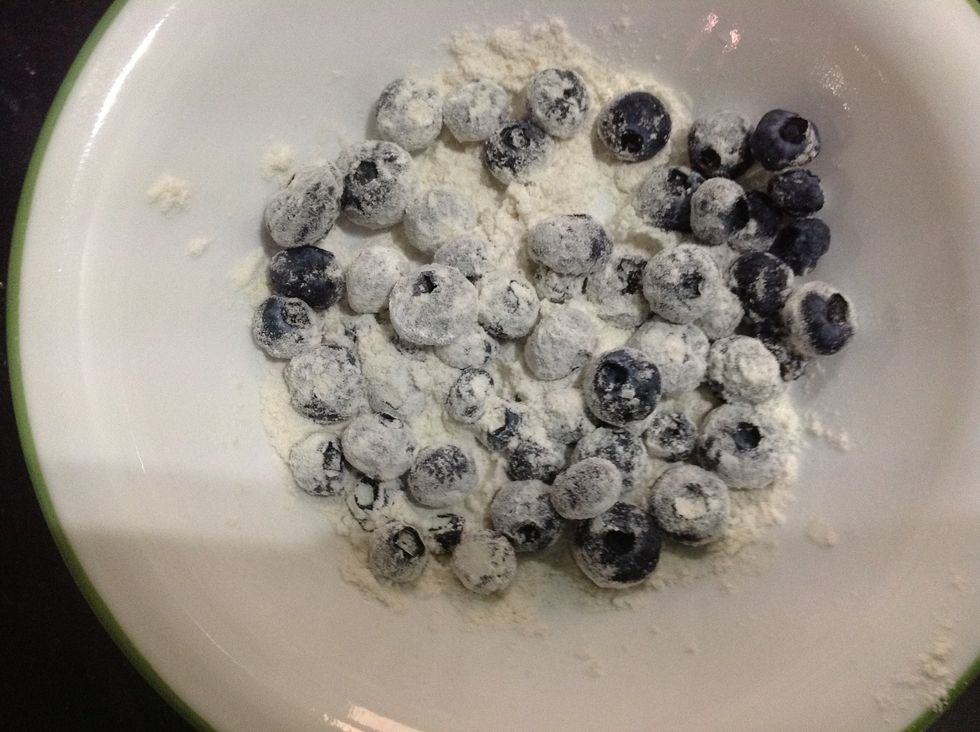 Takes two seconds 😊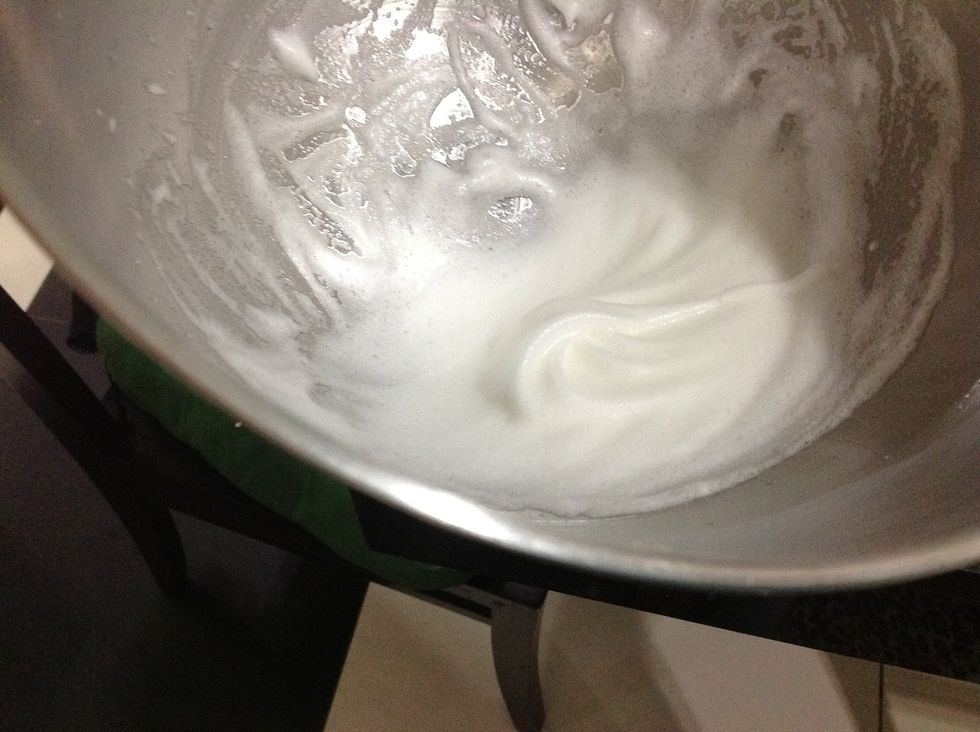 Starting whipping up your egg whites till stiff peaks form.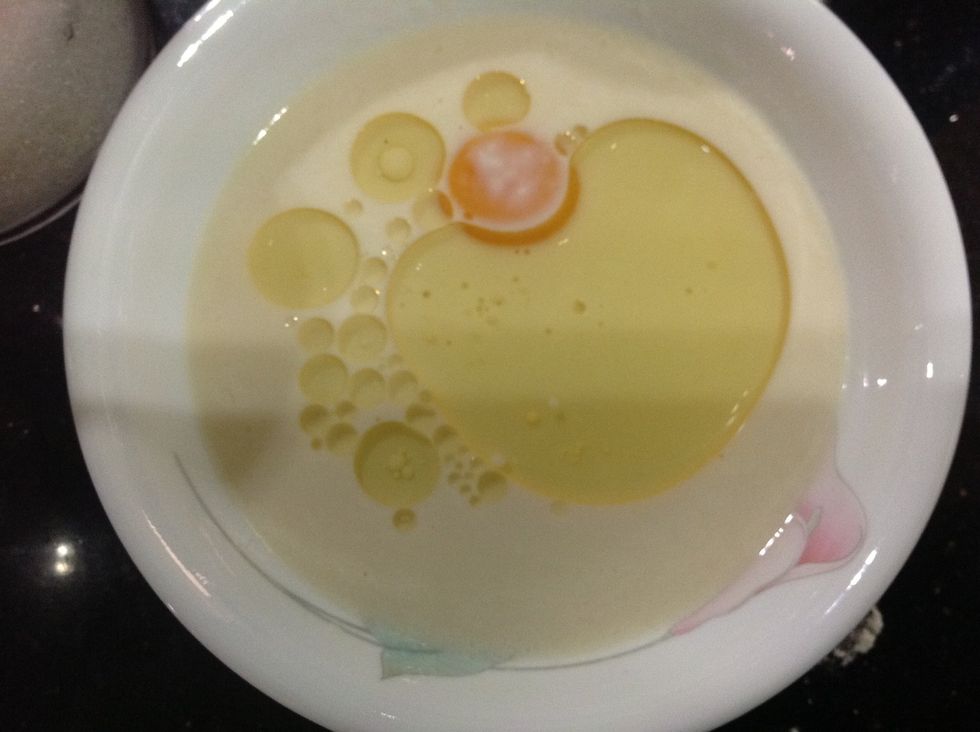 Meanwhile in a separate bowl, mix the egg yolk, buttermilk and melted butter.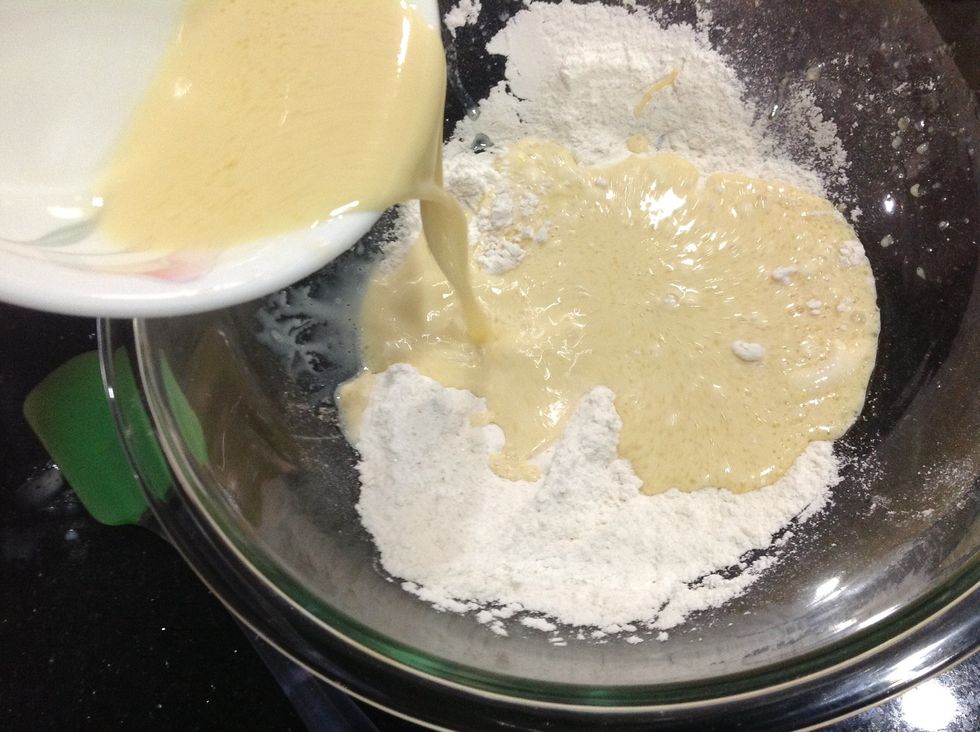 Then add the liquid mixture to the flour mixture and whisk together lightly.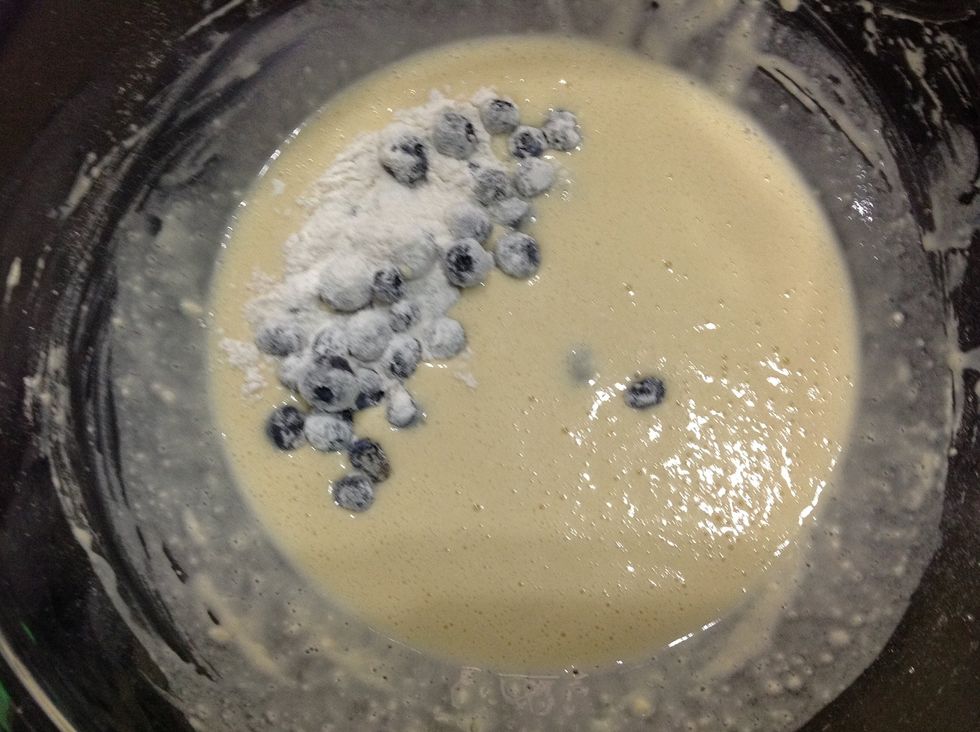 Then mix in the blueberries.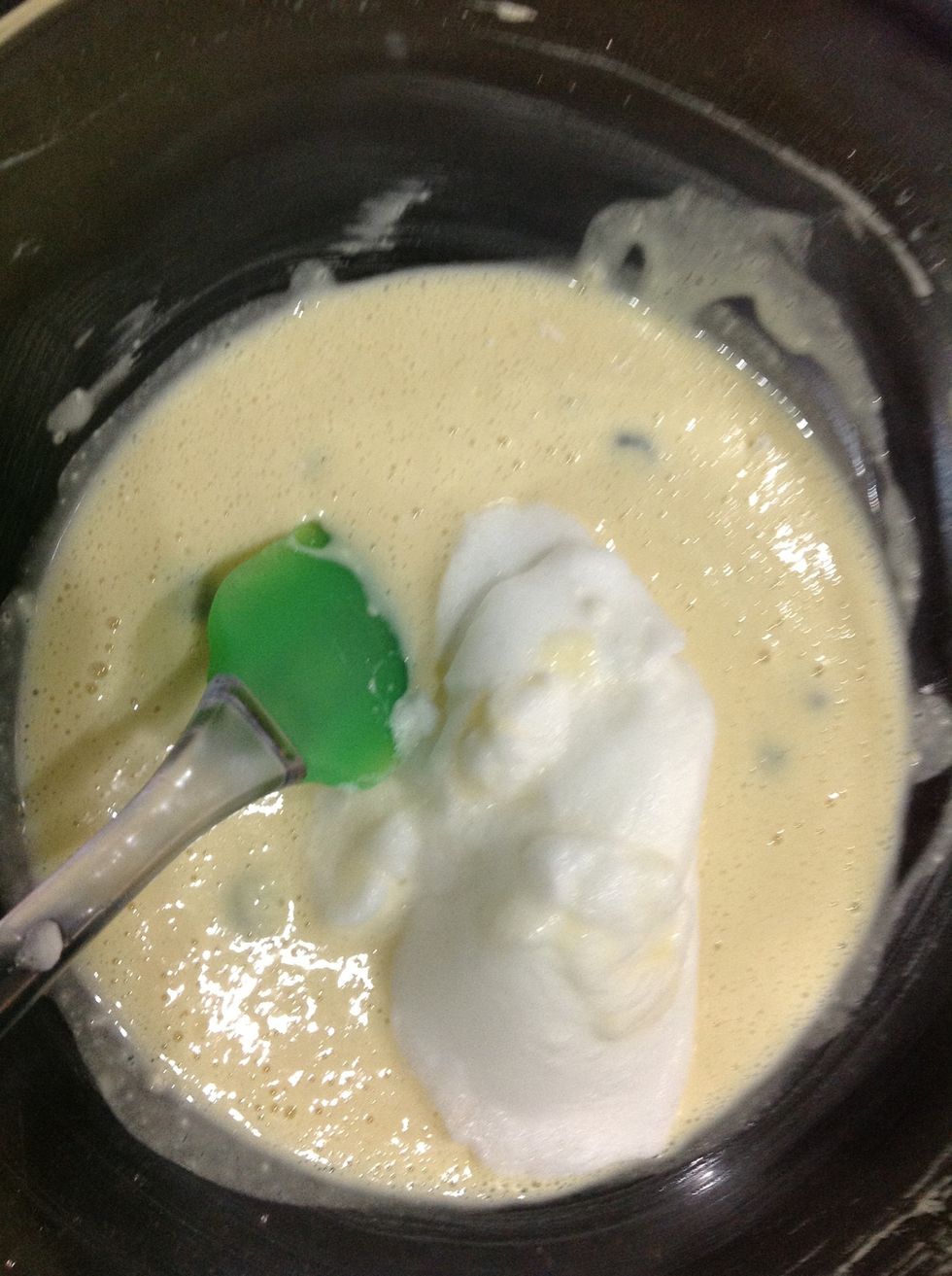 Anddddddddddd fold in your egg whites.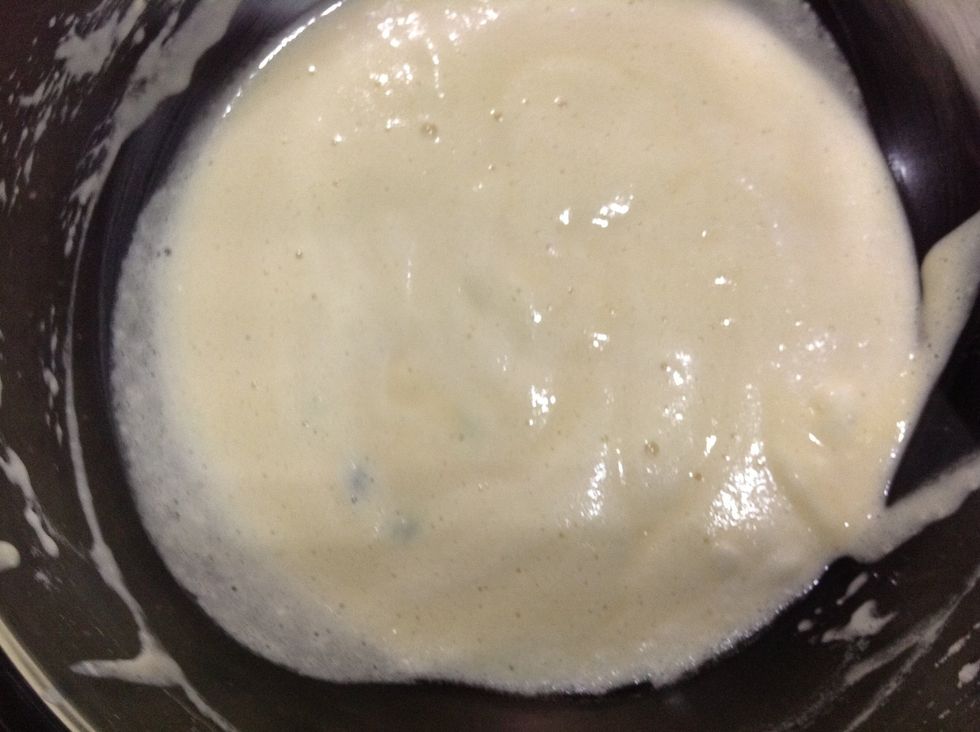 Ready! To cook that is, not eat lol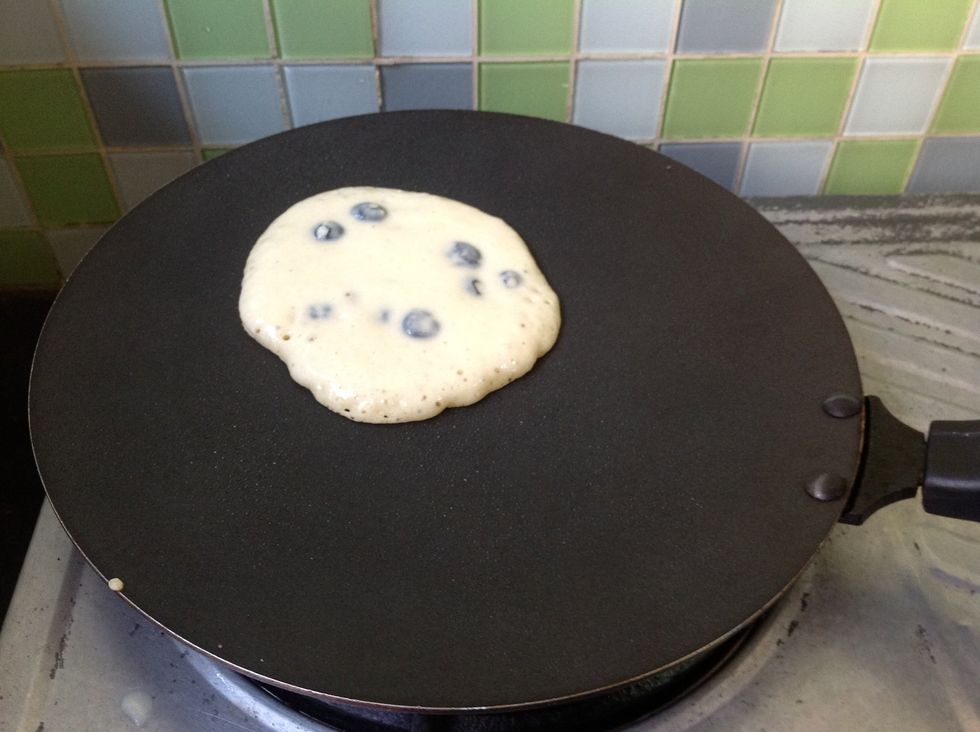 Pour the amount of batter you want (I used a 1/3 cup measurement) on a greased pan. Once you see bubbles start forming, flip them over. :)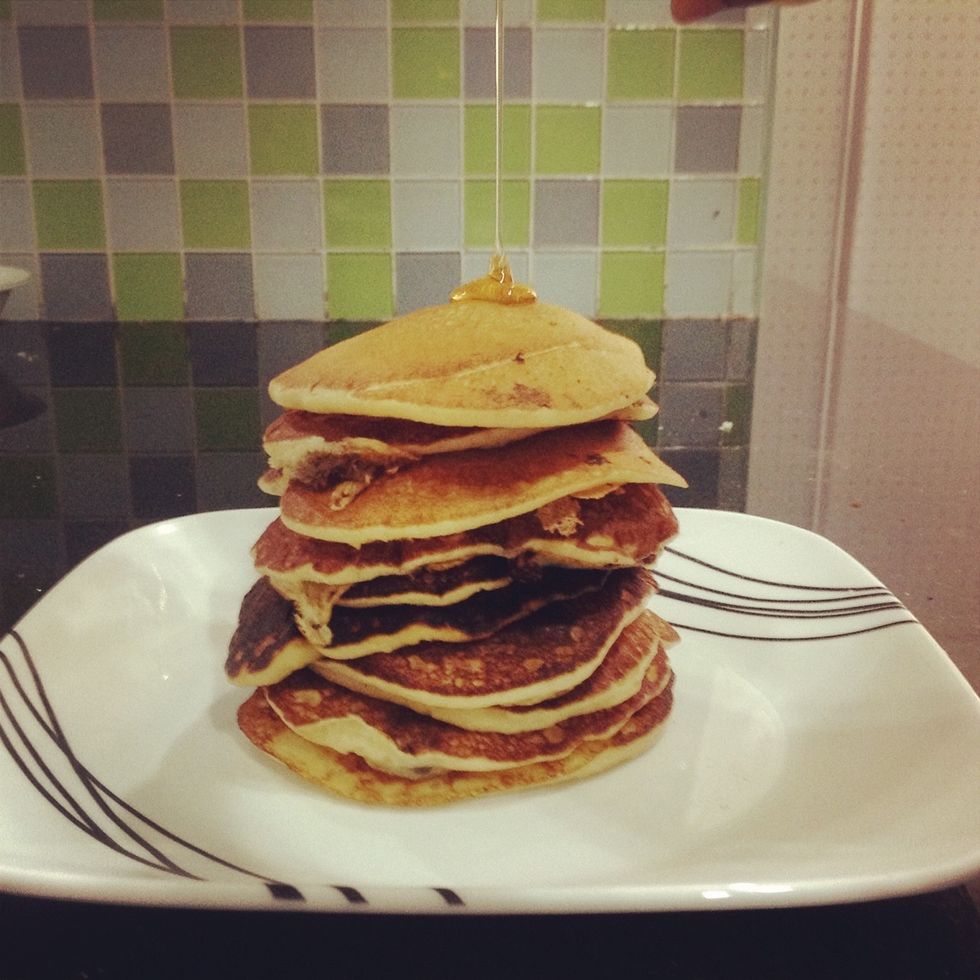 Stack them up & serve with the best maple syrup you can find. Or not. Whatever floats your boat. 🚢 ok that's a ship but who cares...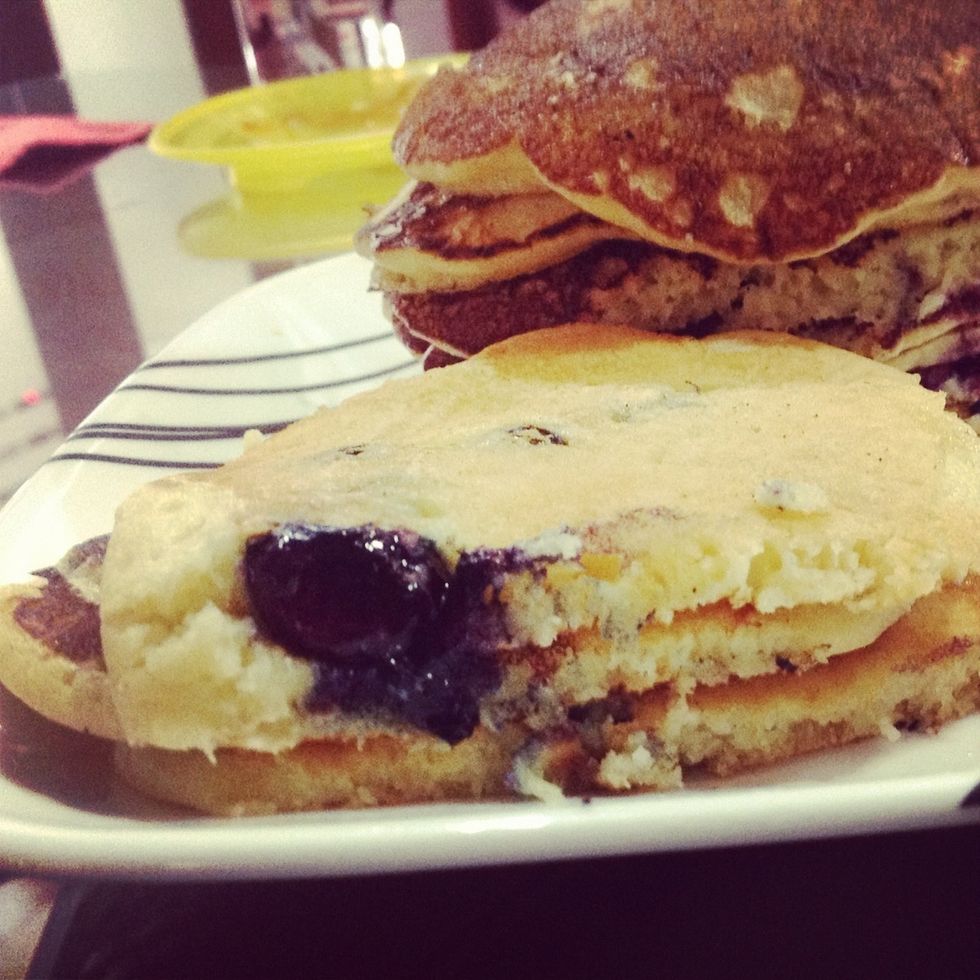 Look at that ooey gooey goodness!!! 😊😊😍😍☺☺ & yes I eat 3 at a time :p Enjoy!
1/2c All purpose flour
1/4c Sugar
1.0tsp Baking soda
2.0tsp Baking powder
1/2tsp Salt
2.0 Eggs, separated
2.0c Buttermilk
1/4c Unsalted butter, melted
1/2c Fresh blueberries