Go to town with this super quick recipe, add more heat, less heat, more tomatoes or even more sugar, it's super versatile, if you're going to cook with it I would suggest using less sugar.
23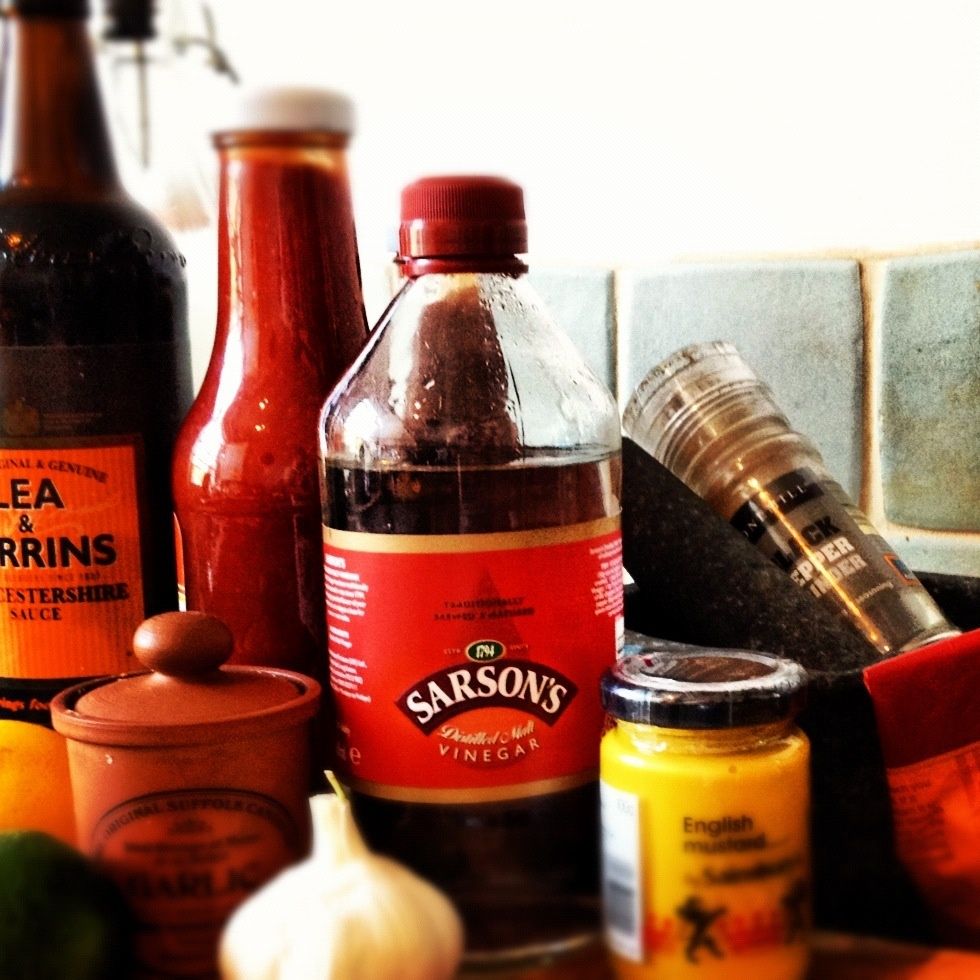 This great recipe is so versatile, get creative and add chillies, different sugar types, different mustards and even add a shot of Bourbon or Tennessee whiskey for that special kick.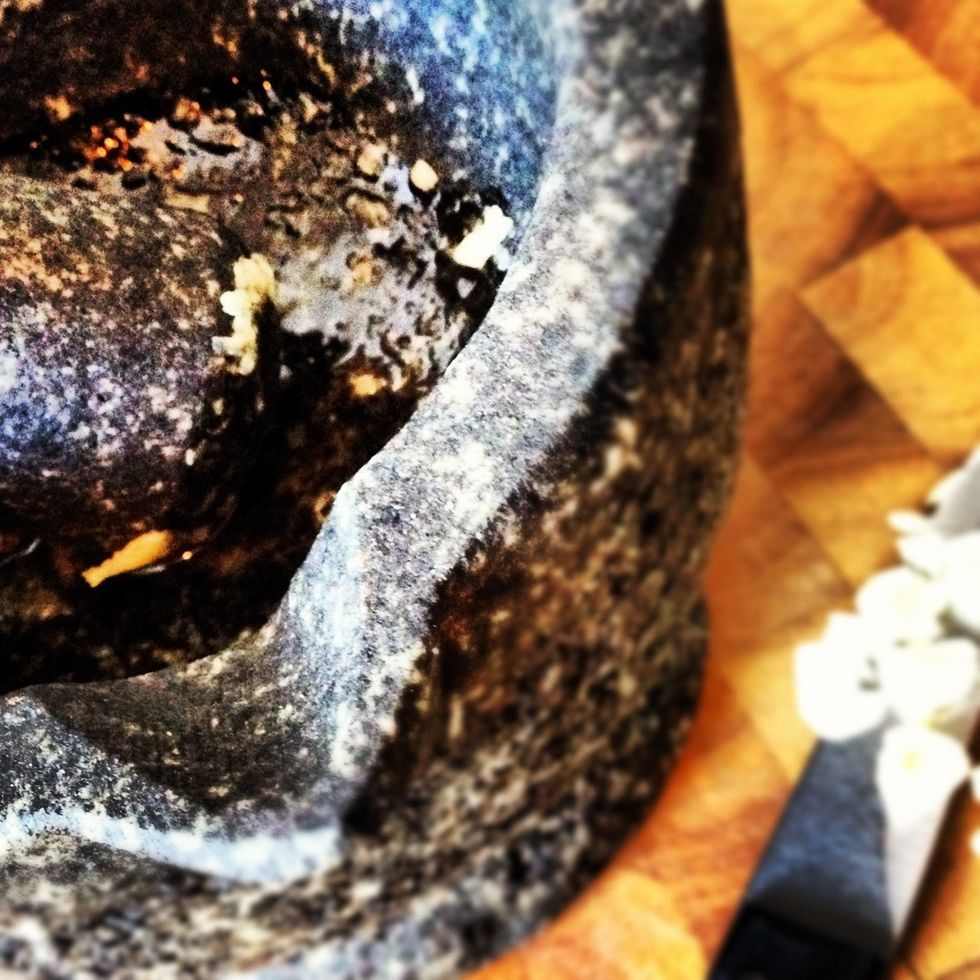 Add the garlic and 1 tablespoon of olive oil to a pestle and mortar and mix into a smooth paste.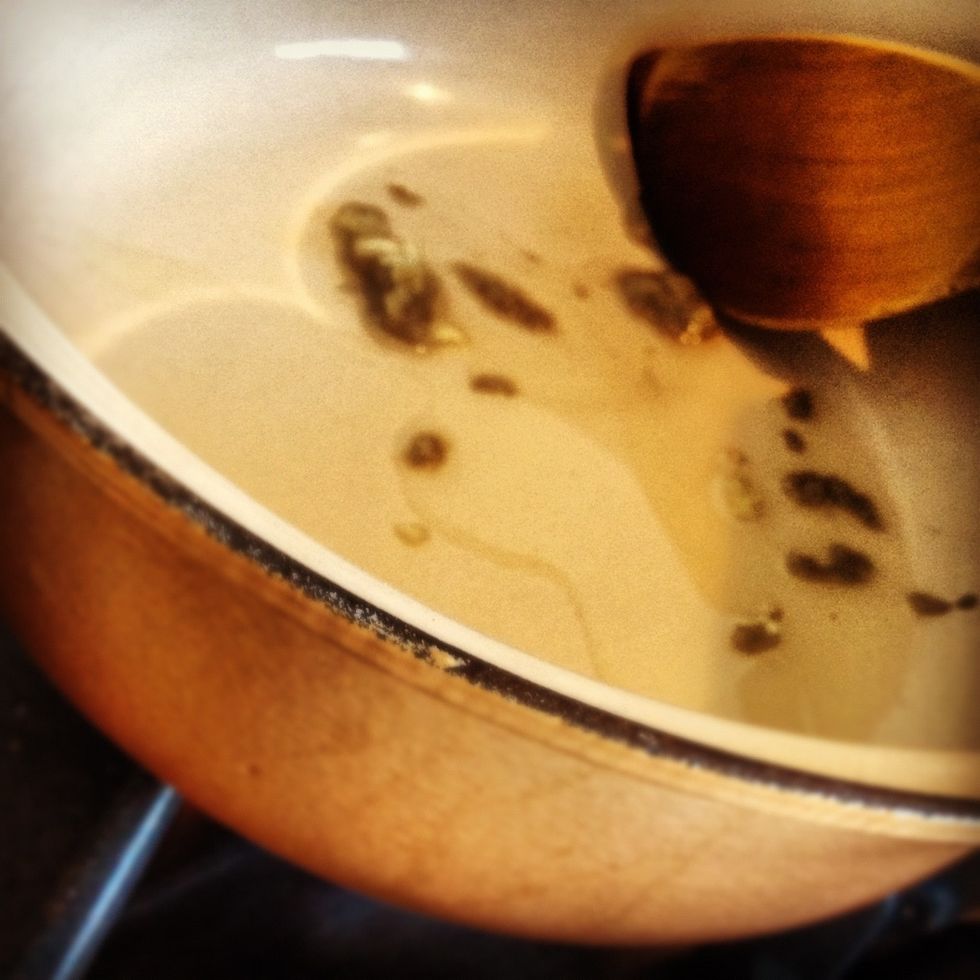 Heat another tablespoon of oil in a heavy good sized saucepan, add the garlic paste and lightly fry until browned.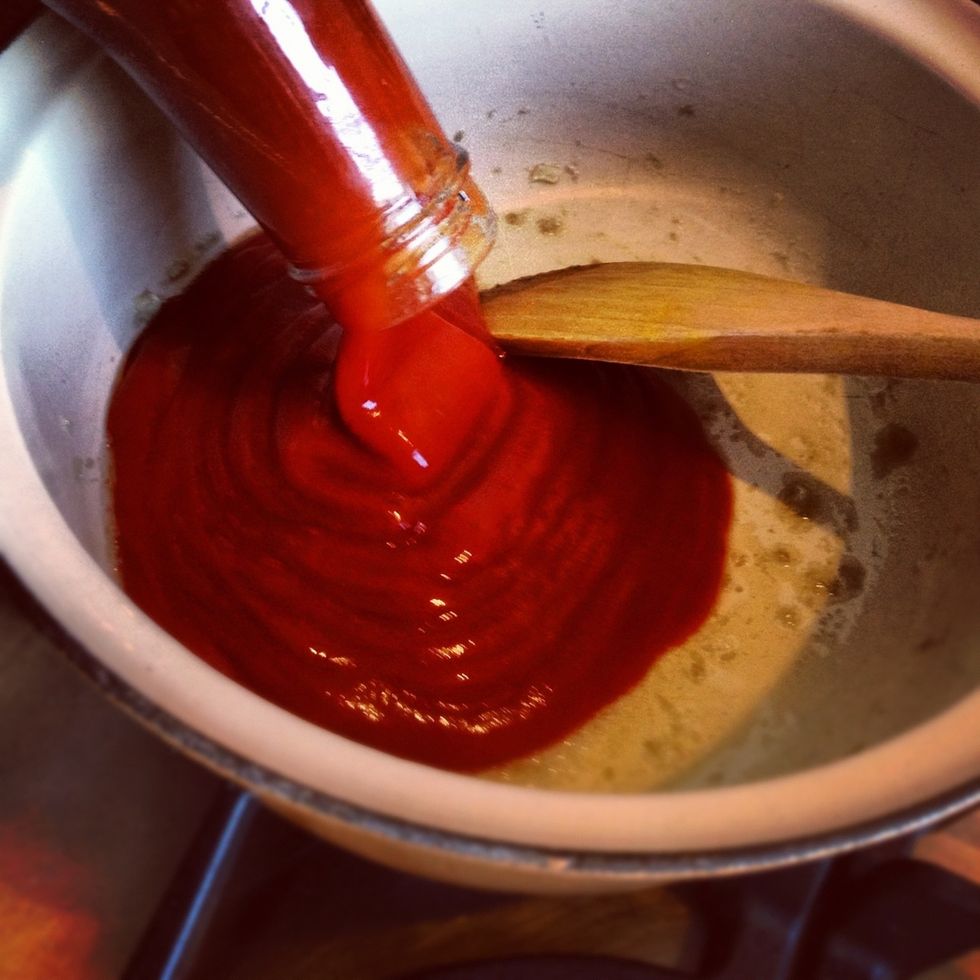 Add the ketchup, mix with the garlic and then simmer gently.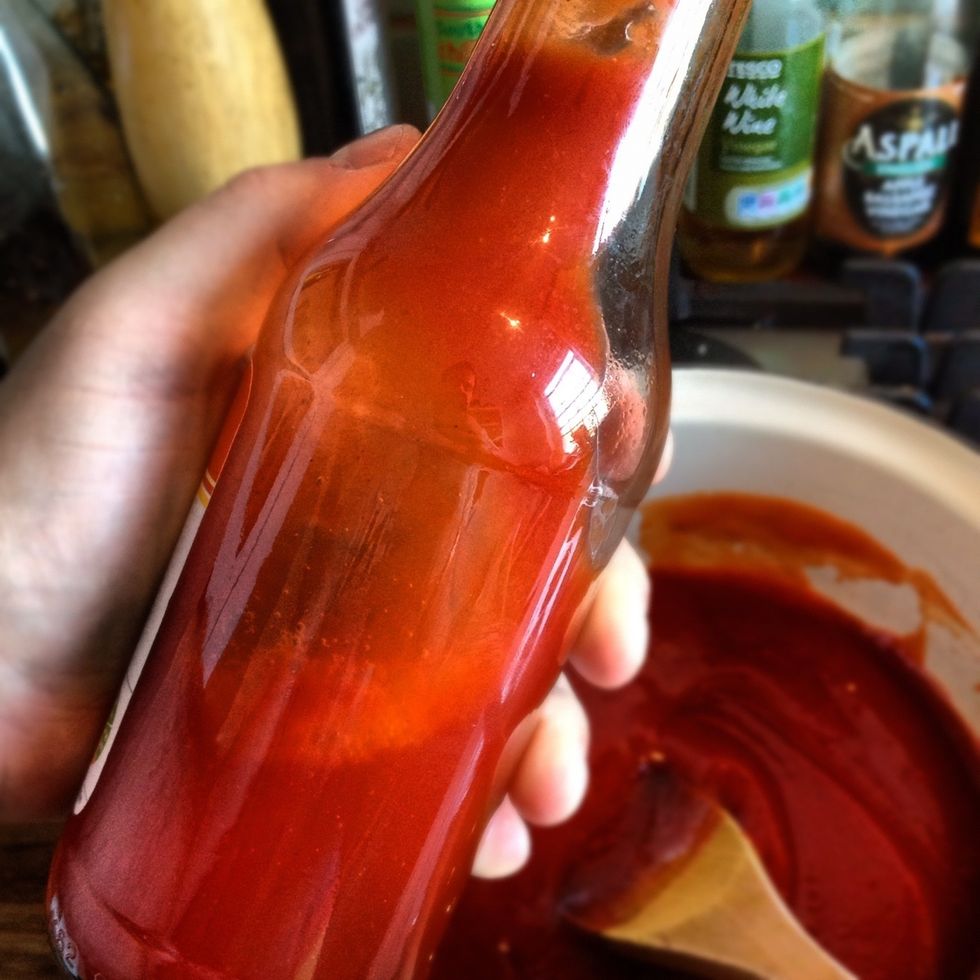 Pour 100ml of the water into the ketchup bottle, shake well and add to the sauce. Turn down the heat to a very low simmer.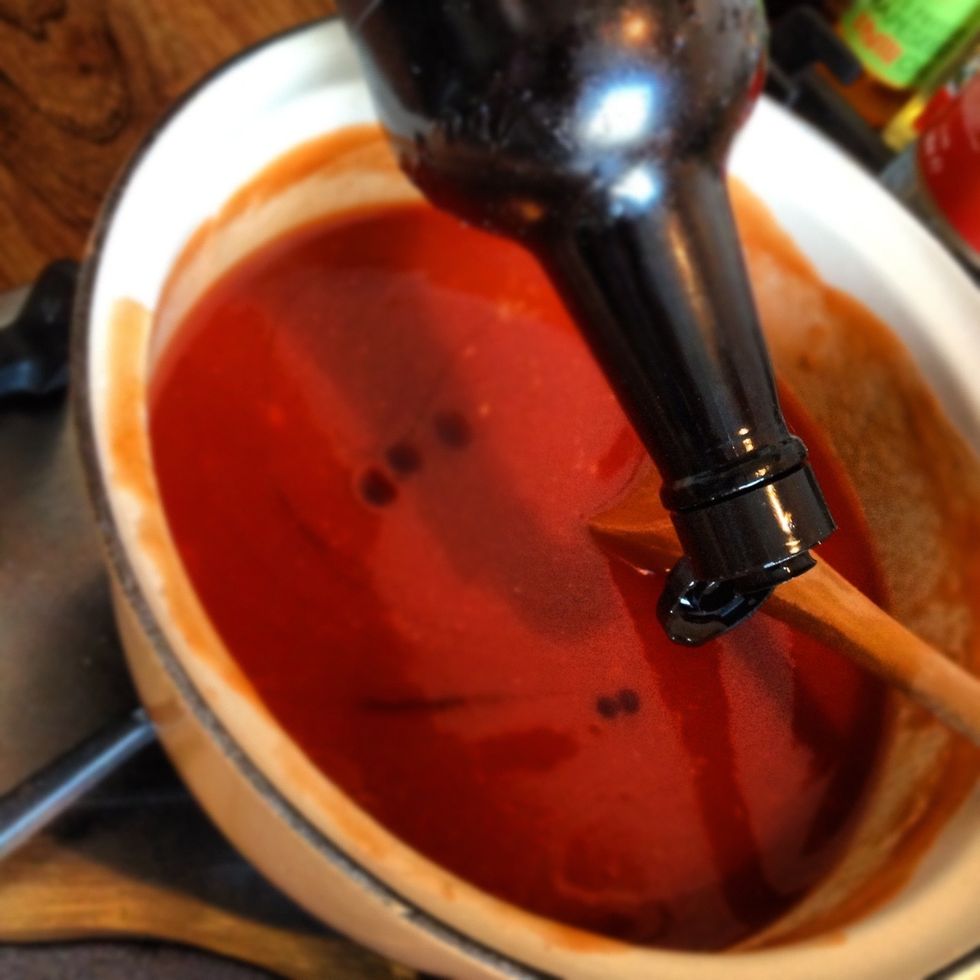 Add the worcester and soy sauce to the mixture and stir in.
On a large wooden spoon add the mustard, 5 spice, salt and pepper, and mix into the sauce.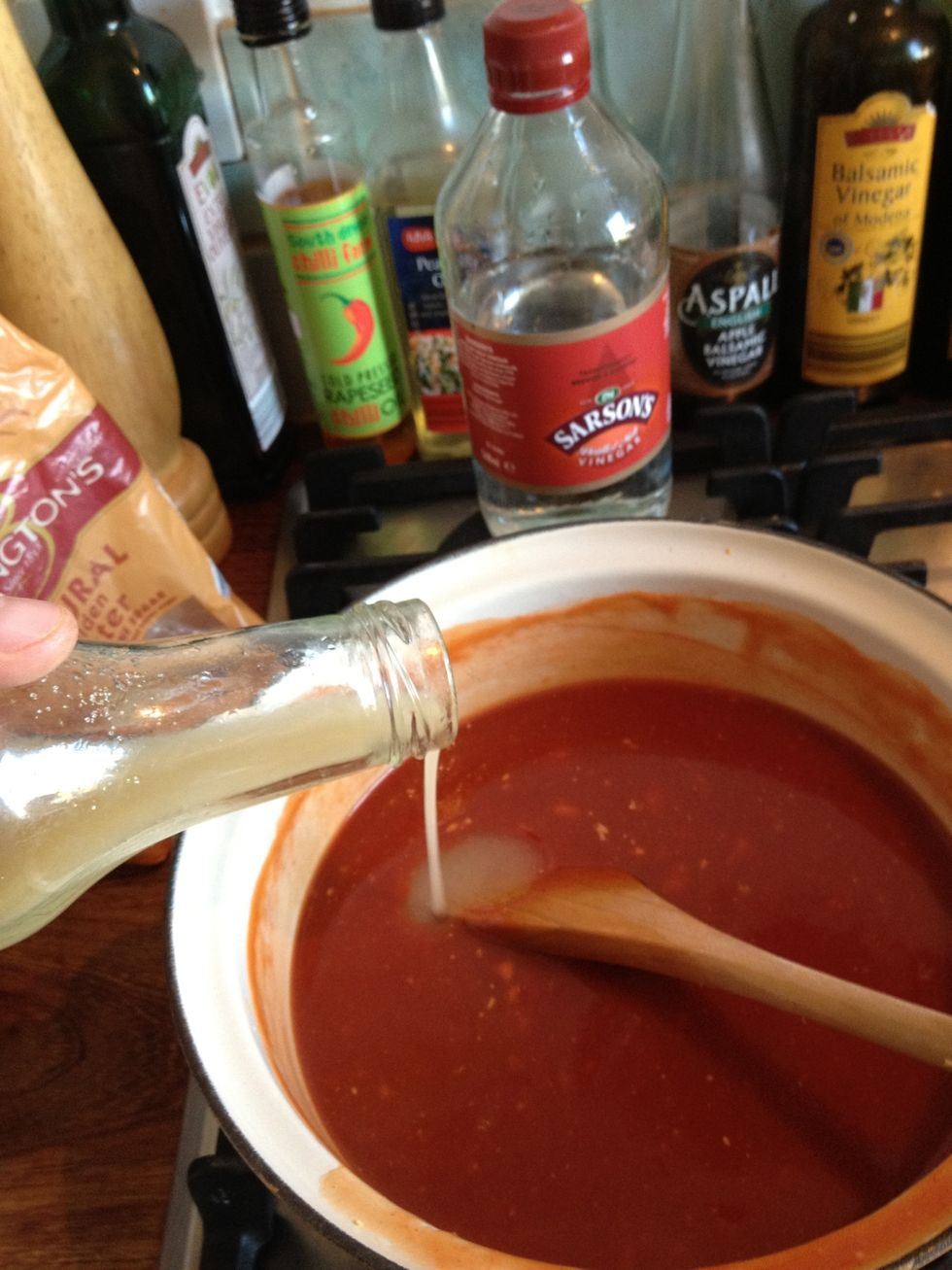 In the ketchup bottle mix together the remainder of the water and all of the sugar, shake well and add to the sauce.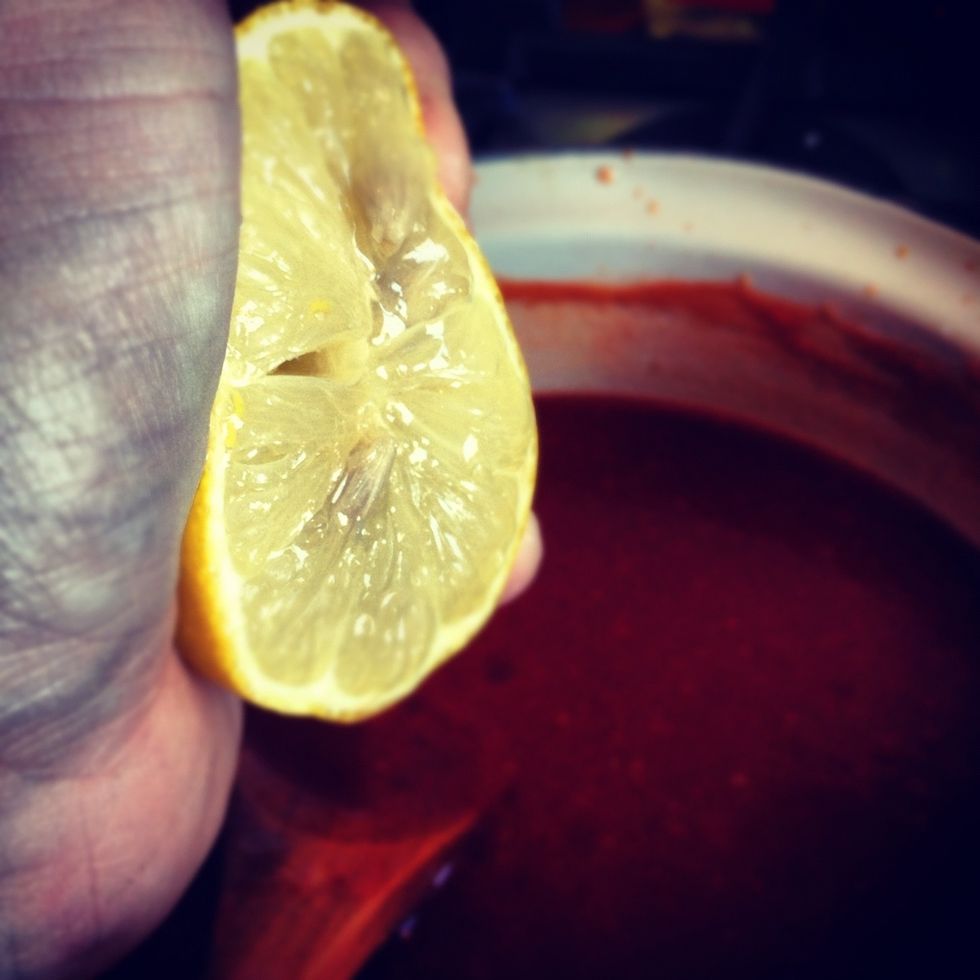 Add the juice of your lemon or lime to balance the acidity, or even add both if you fancy it! I prefer limes as they have a really zingy and light taste.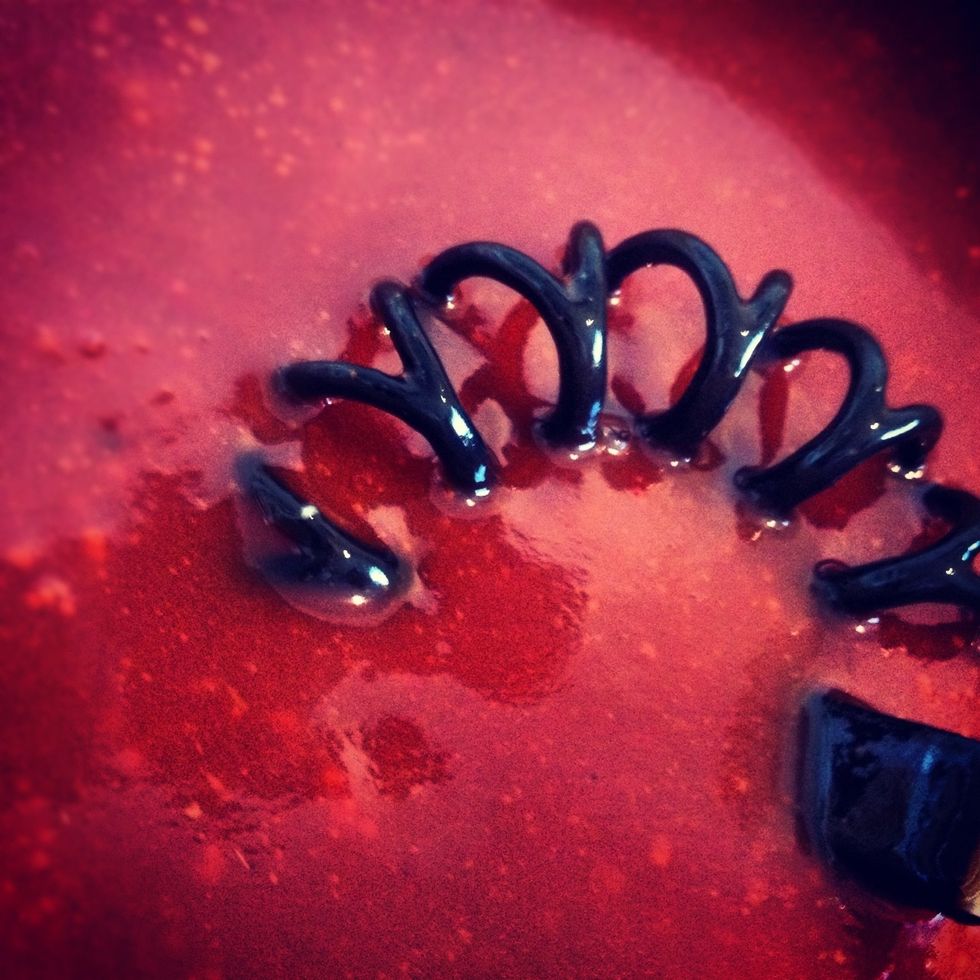 Use a whisk to mix the sauce until smooth and then lightly simmer for 20-30 minutes until reduced to a thicker paste. Or until it's the thickness you want.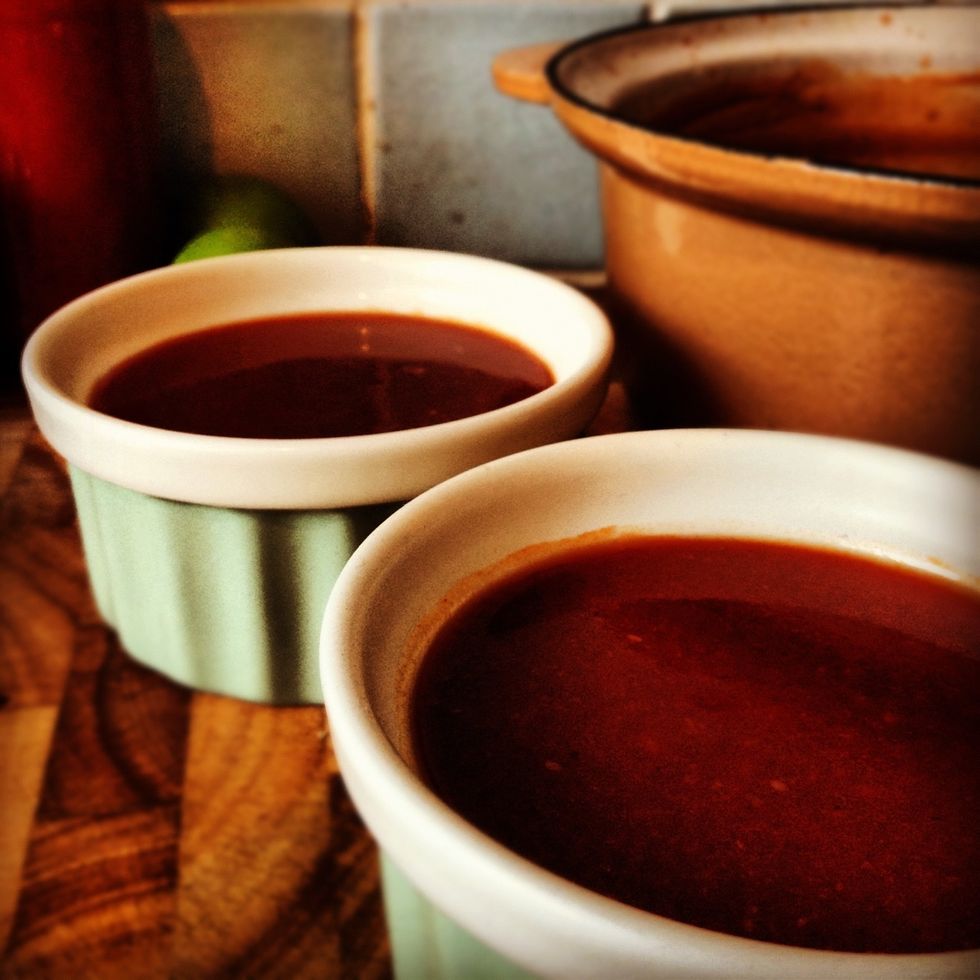 What I love about this stuff is that you can pot it up and it makes a great dipping sauce, or paste up some ribs or chicken and cook it in the oven! Enjoy.
1.0l Tomato ketchup
250.0ml White wine vinegar
75.0ml Worcestershire sauce
50.0ml Light soy sauce
200.0ml Water
1.0 Lime
300.0g Brown sugar
1/2Tbsp Mustard
2.0tsp Chinese 5 spice
2.0 Large cloves of garlic
1.0tsp Sea salt
1/2Tbsp Black pepper
1.0tsp Cayenne pepper
1.0Tbsp Olive oil
Rob Hartman
Sharing tips and tricks for natural nutritious food. Im trying hard to make my recipes as great as possible any feedback is much appreciated! @geniusfood