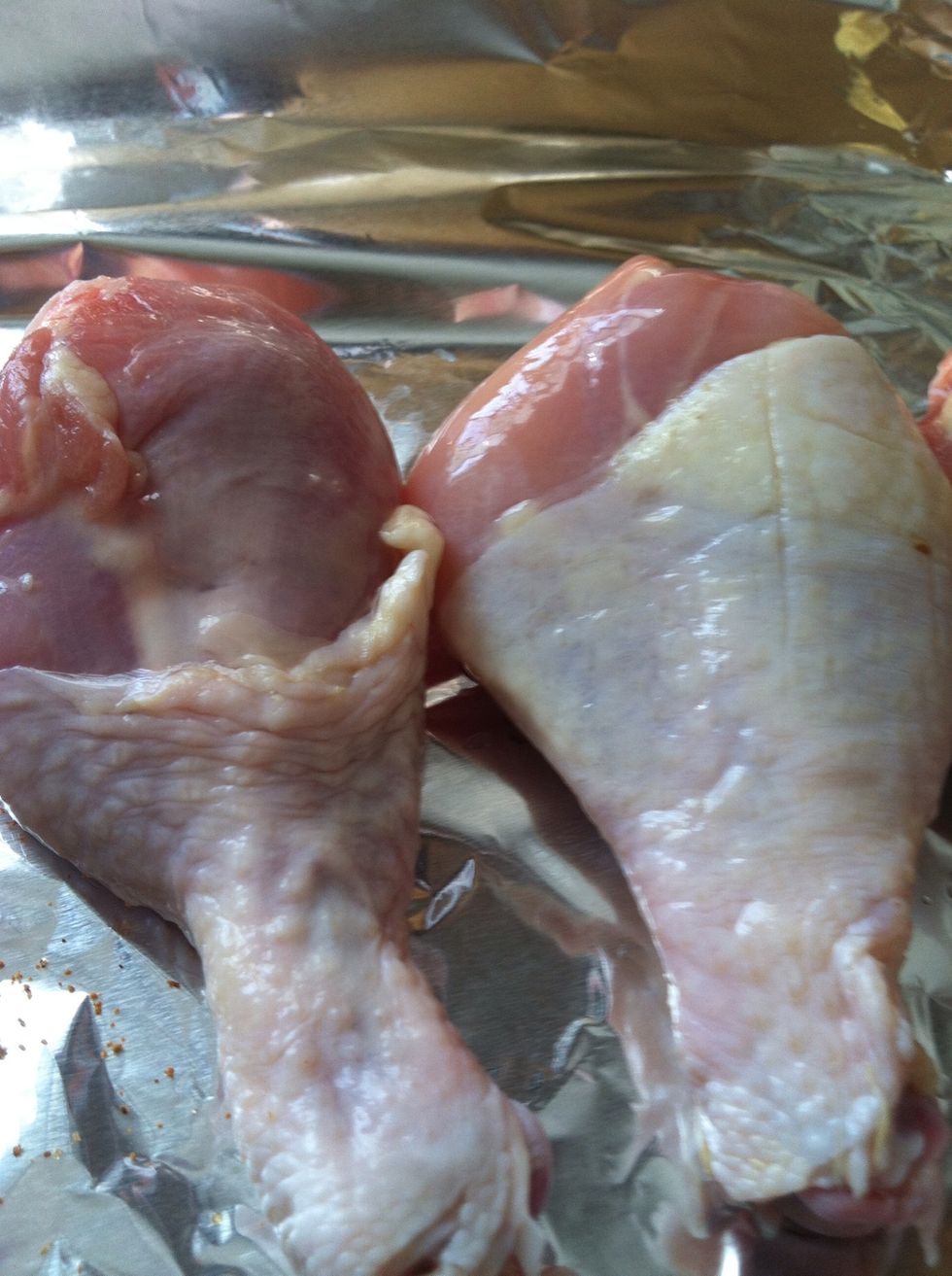 Large thighs- I had only made 4 for my girls. You can make more if you'd like. The seasoning measurements can adjust based on how many chickens you have.
This is what I used on top of the bone suckin seasoning.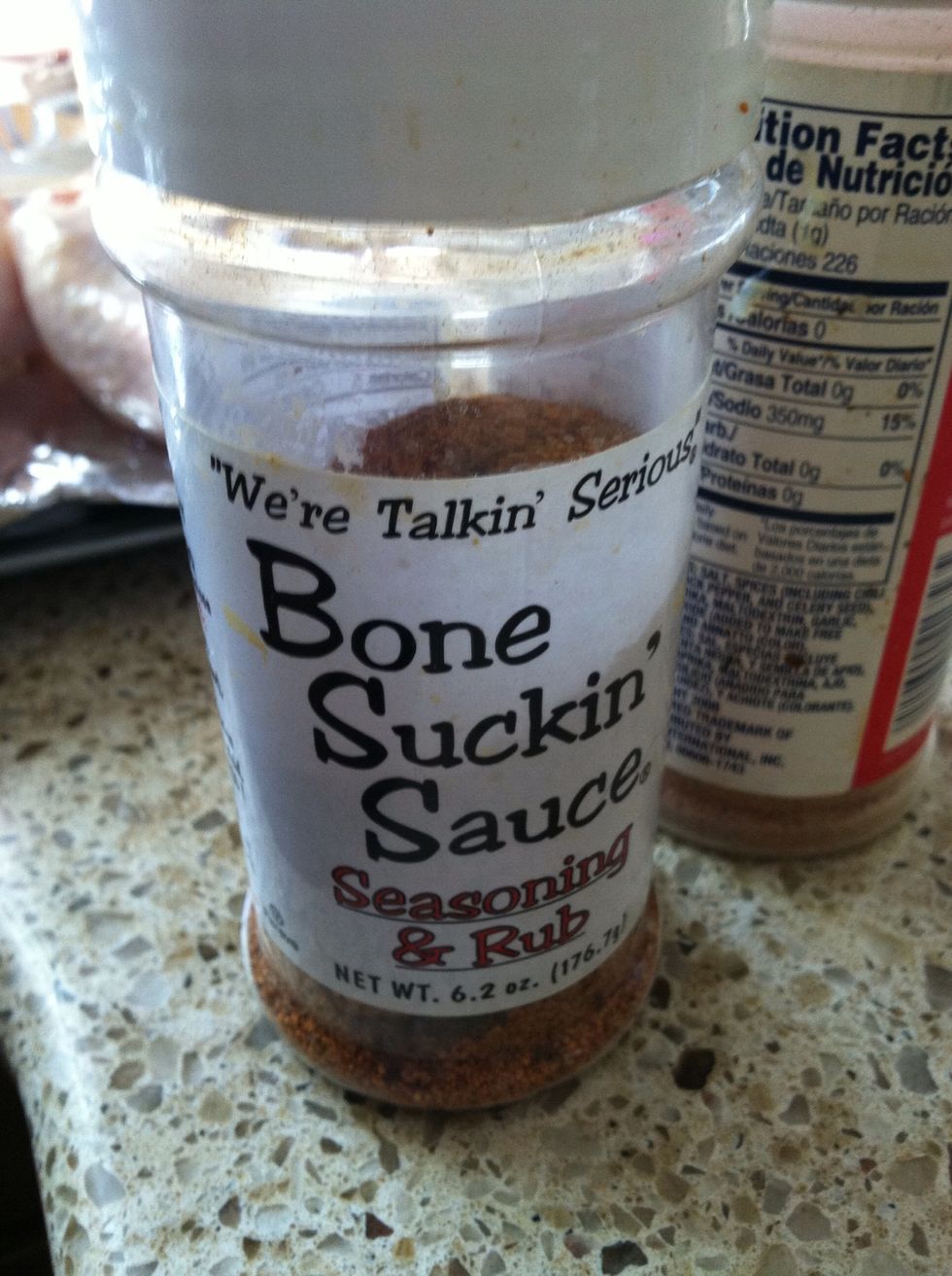 This has a sweet taste on it to counter the season all.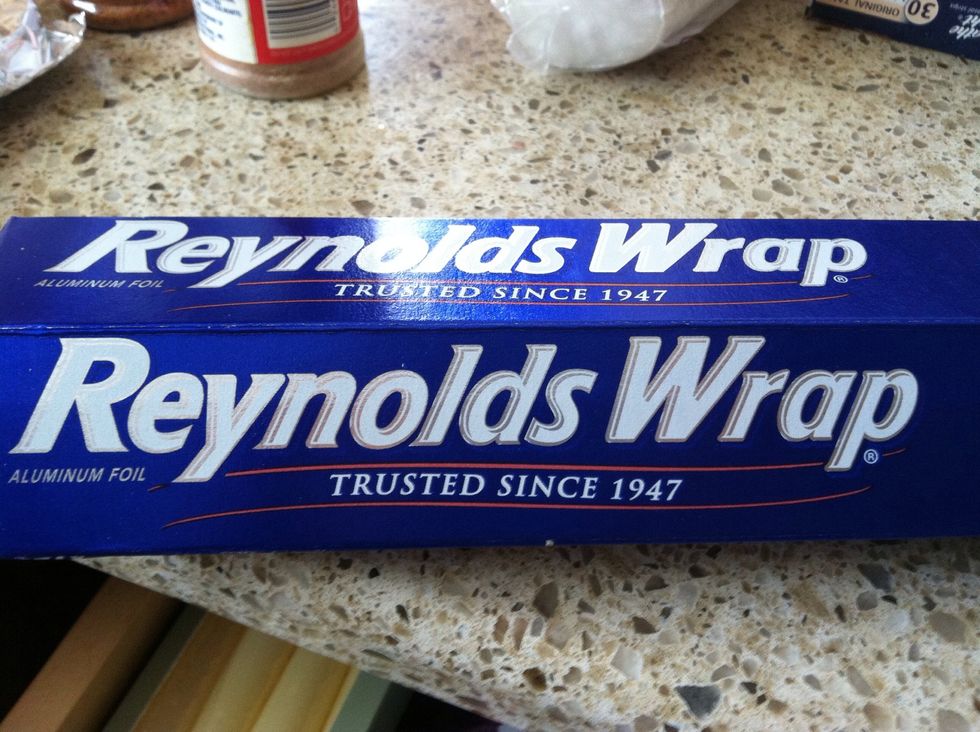 Lined your pan with tin foil.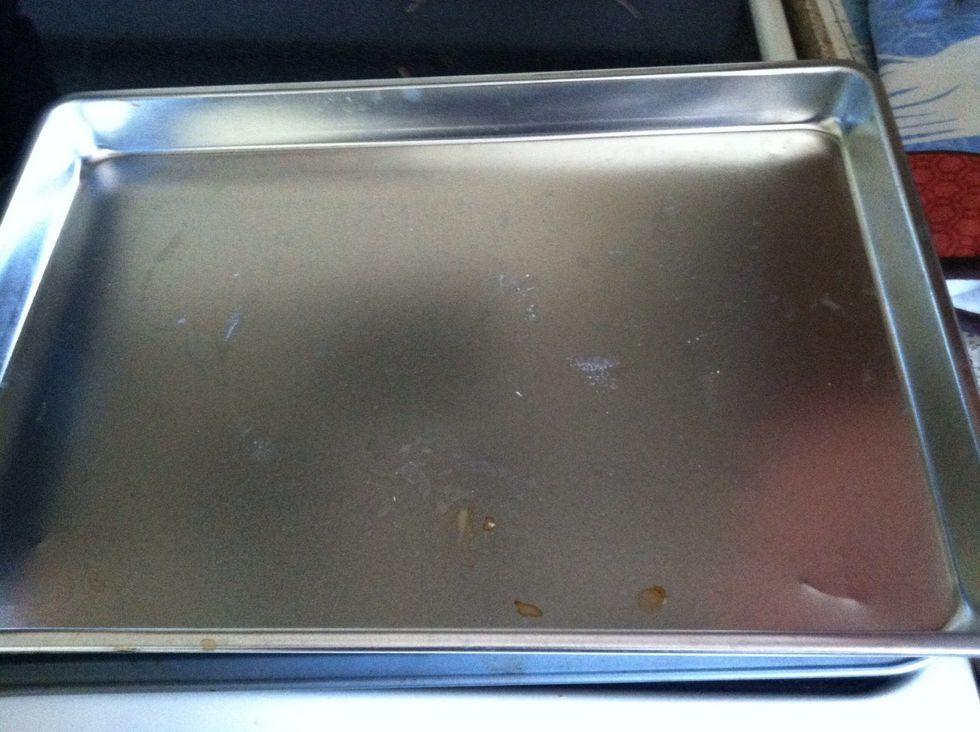 After you put the foil, If you want crispy top of your chicken- you drizzle the olve oil.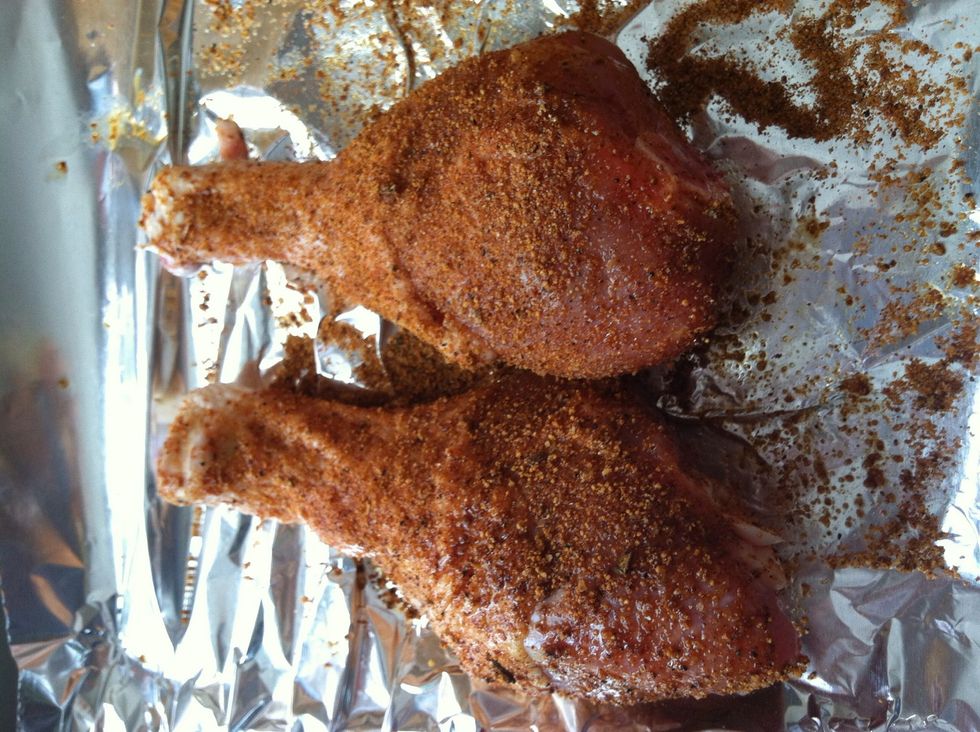 To season the chicken - you just pour the bone suckin seasoning first all over the chicken until you can no longer see any parts of the chicken. Then shake about 3x of the season all each side.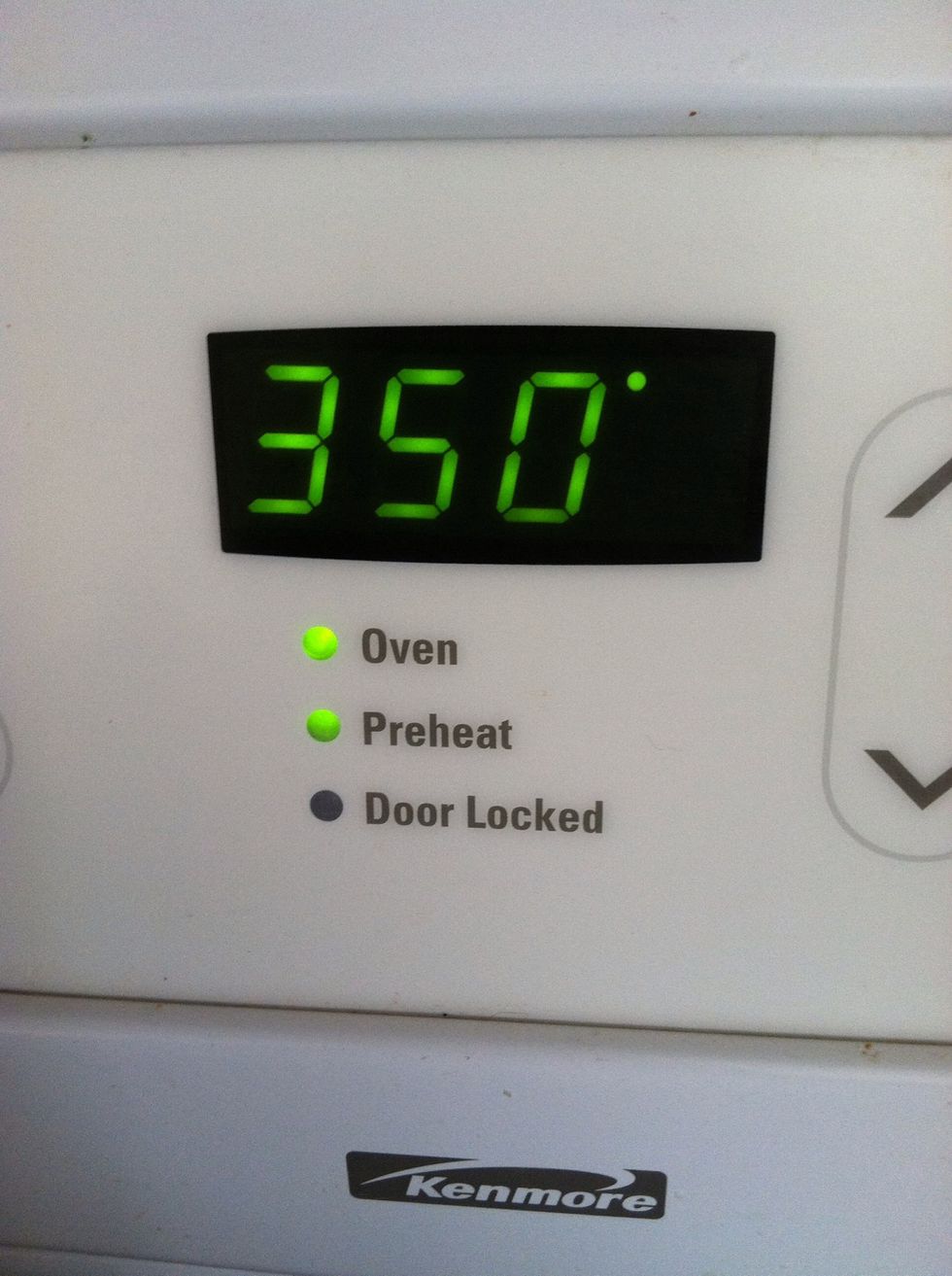 Then pre-heat your oven at 350.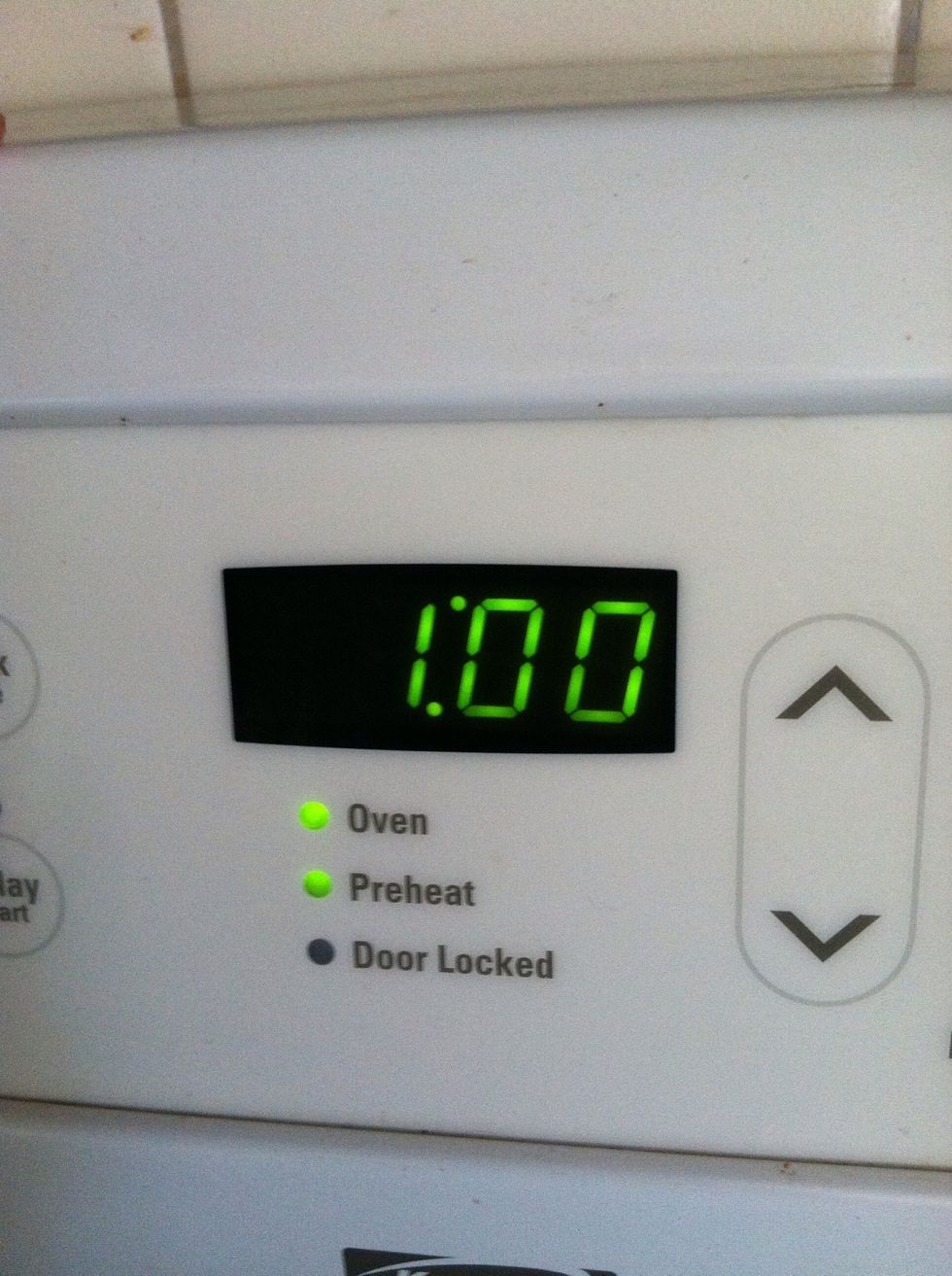 Put the timer for 1 hr. make sure to turn the chcicken over at 30 min.
Voilah. Bon appetit!
1.0 4 large chicken thighs
1.0 Season all
1.0 Bone suckin sauce, seasoning
1.0 Bake pan
1.0 Foil -fits your bake pan
1.0Tbsp Olive oil -optional
Bumdii Leyland
Thank? you so much for all your time checking out my snapguides. I truly appreciate it. Angebellas..moms.korner@blogspot.com