Make the Best Baba Ganoush in the World
11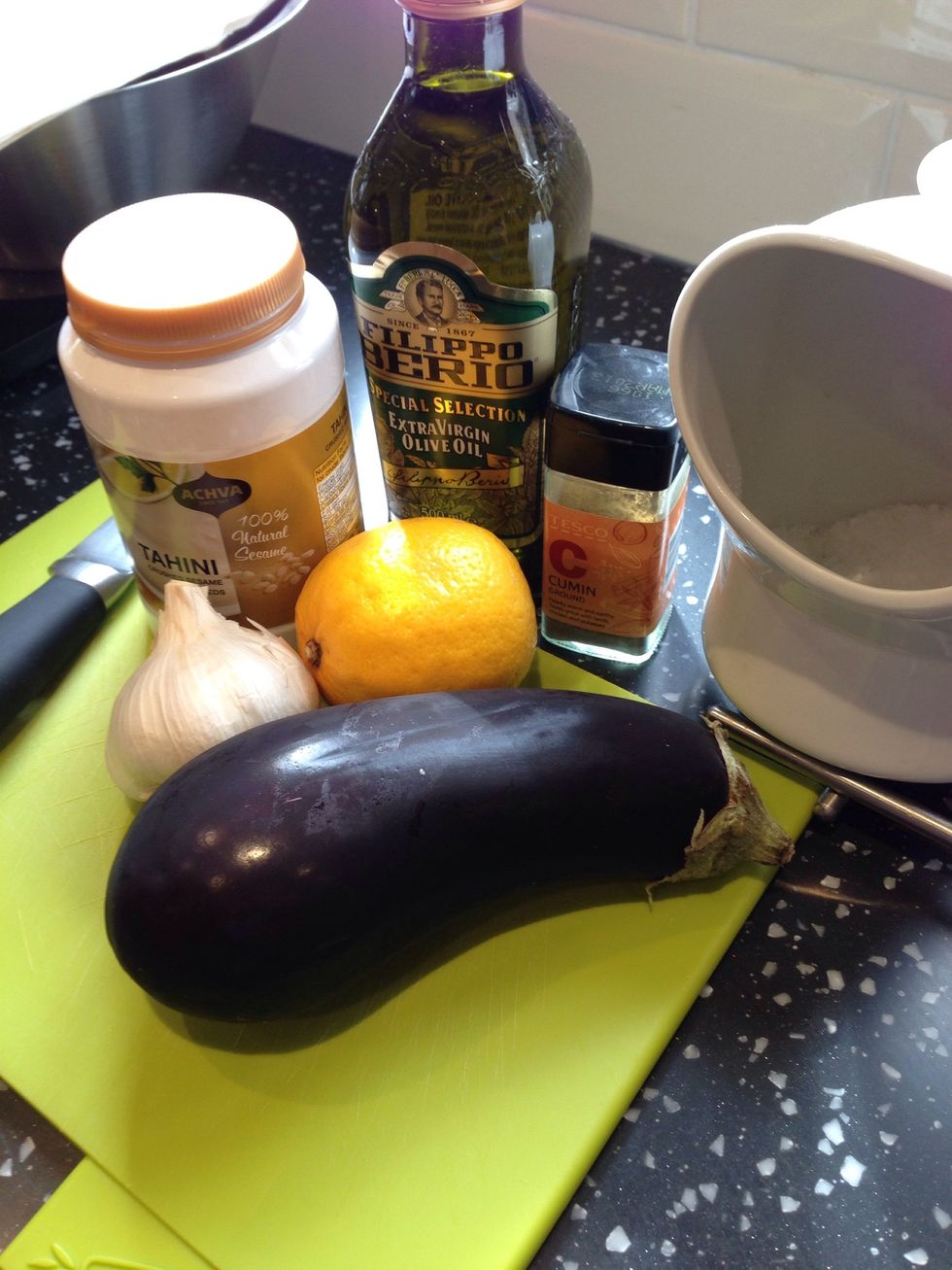 Gather ingredients
Hold the aubergine/eggplant over a flame on the stove until the slash becomes charred and starts to blister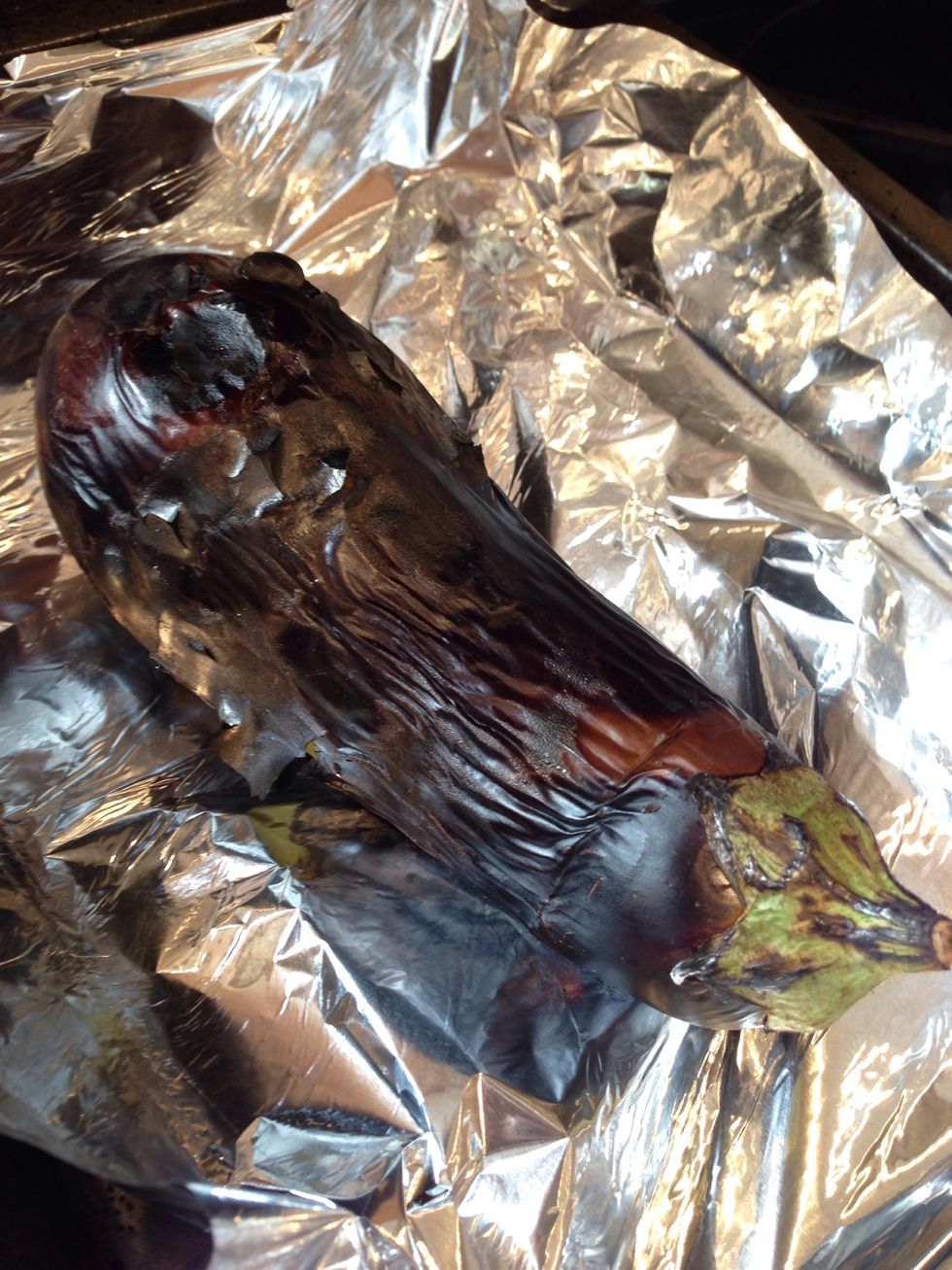 Preheat the oven to 180 degrees centigrade and put the aubergine into the oven for 20 minutes or until the flesh is very soft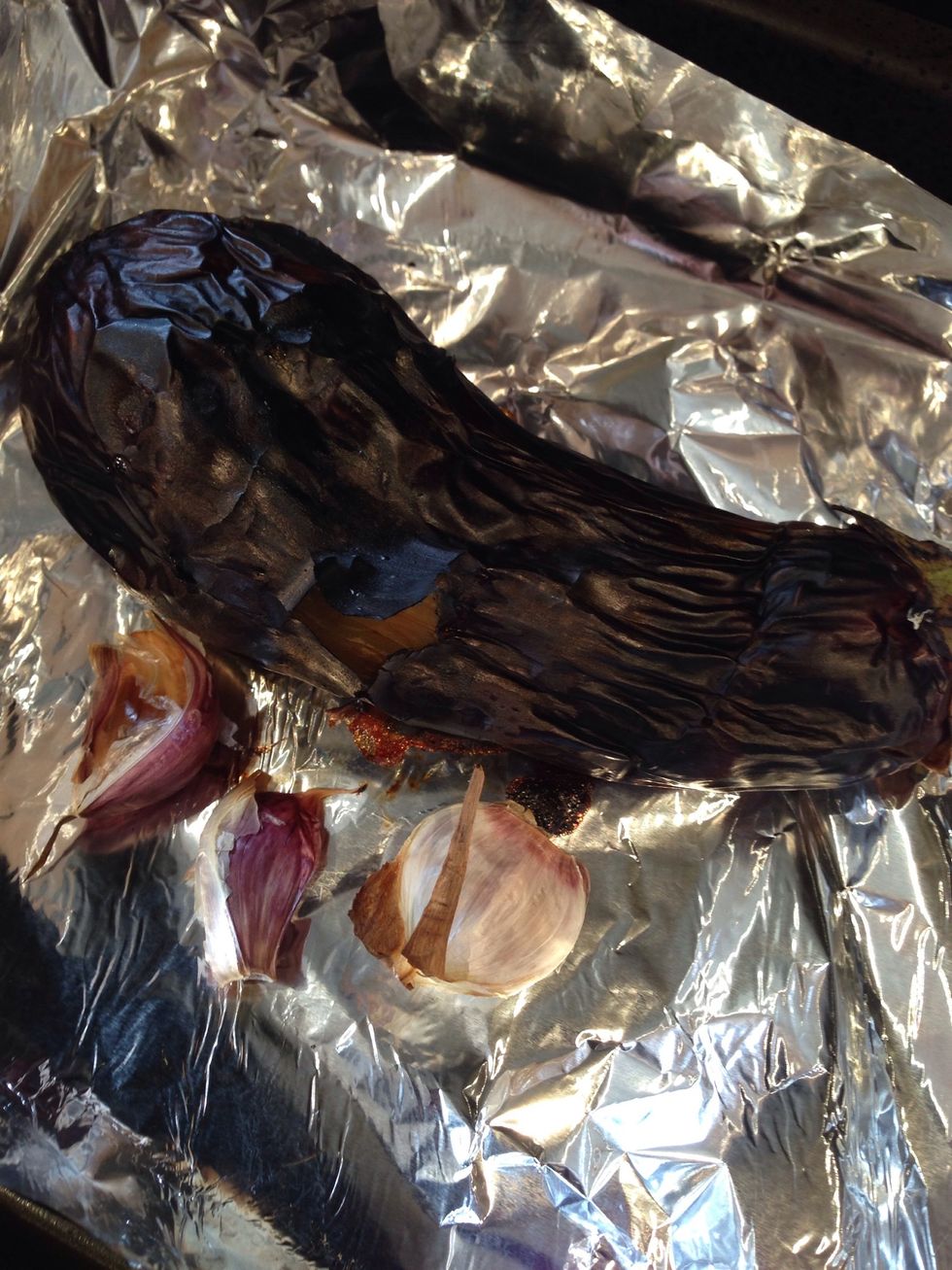 Add the garlic cloves after 5 minutes and roast for the remaining time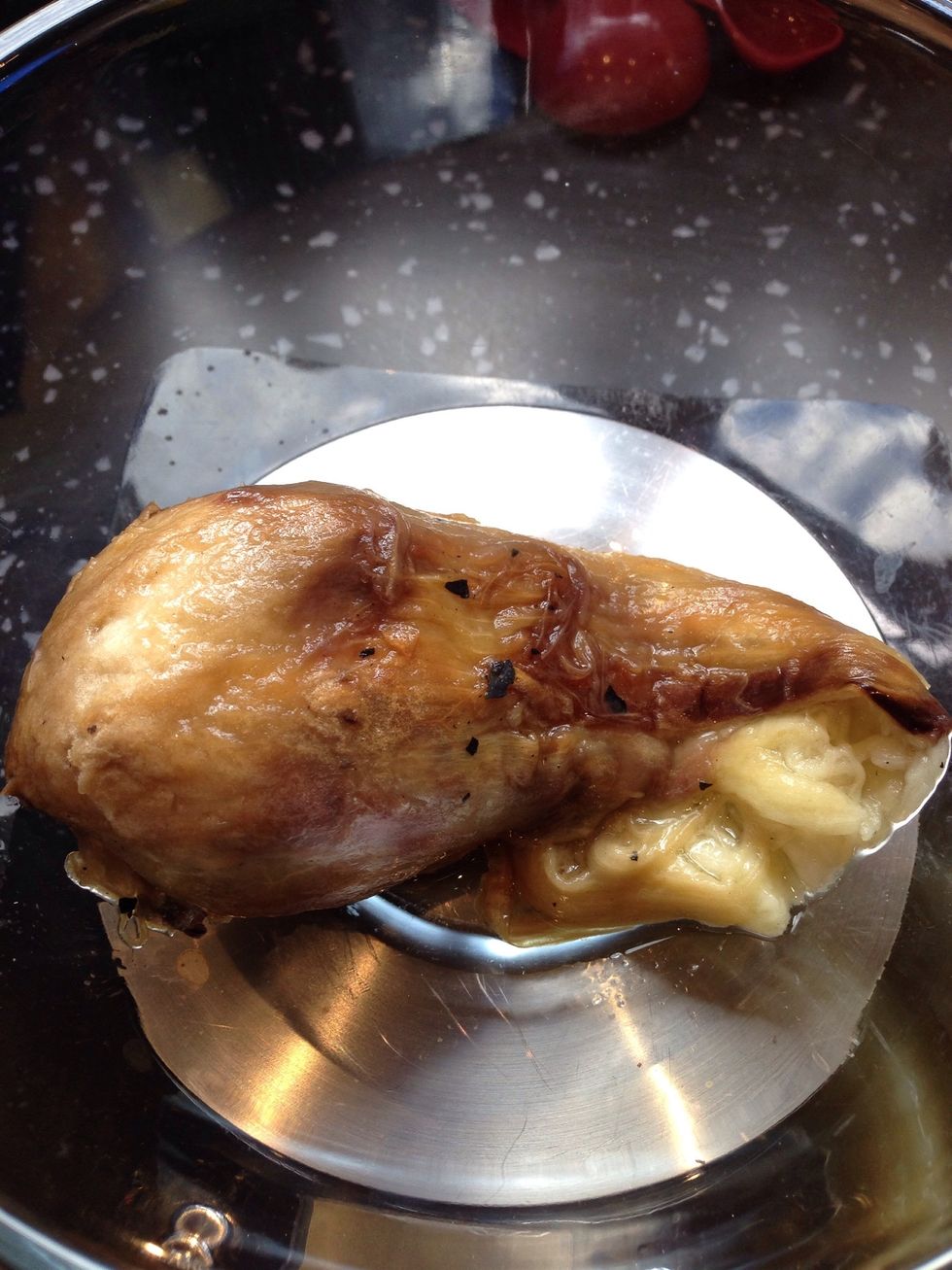 Once cooled, remove the charred skin from the aubergine and discard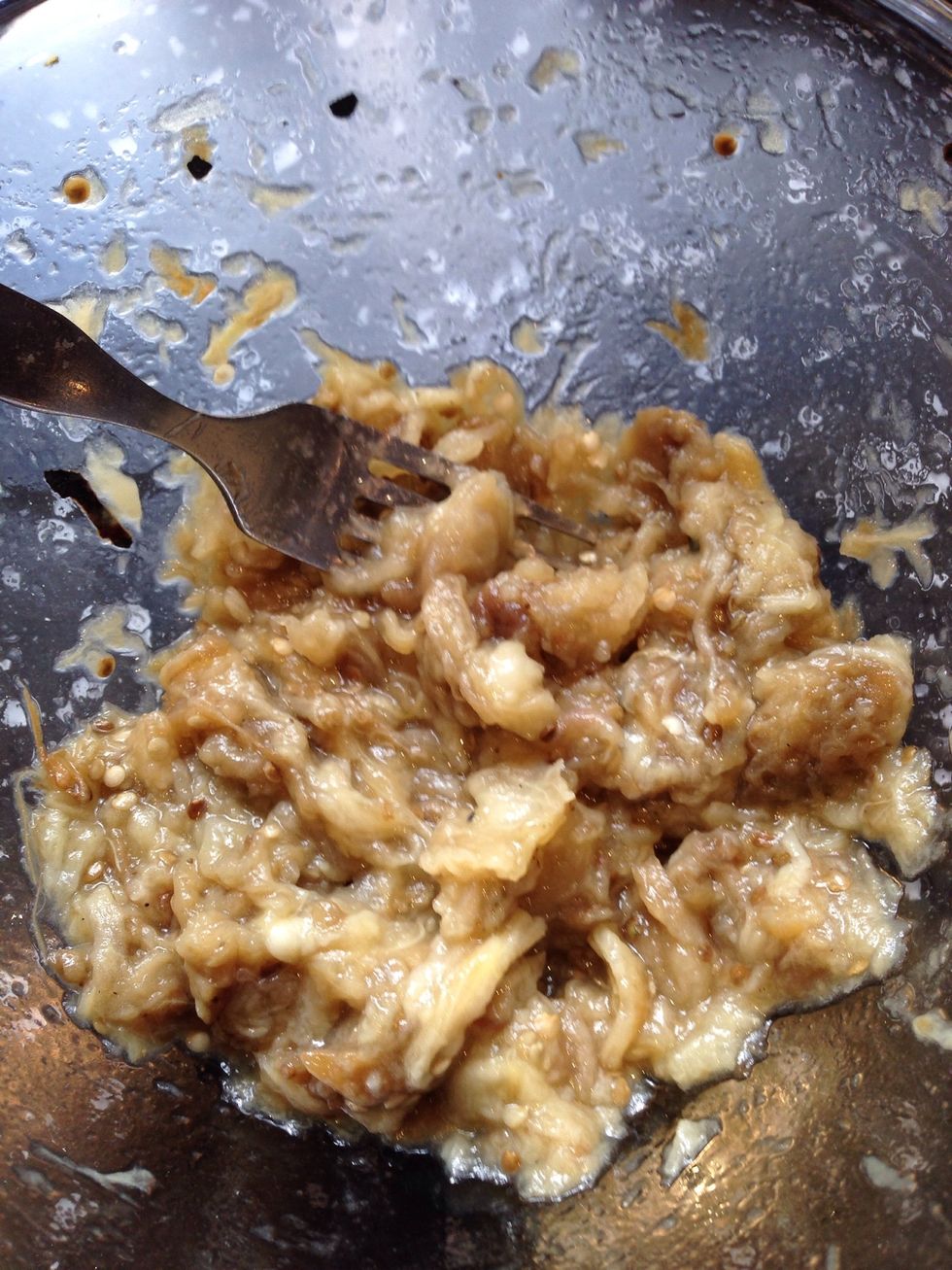 Mash the flesh with a fork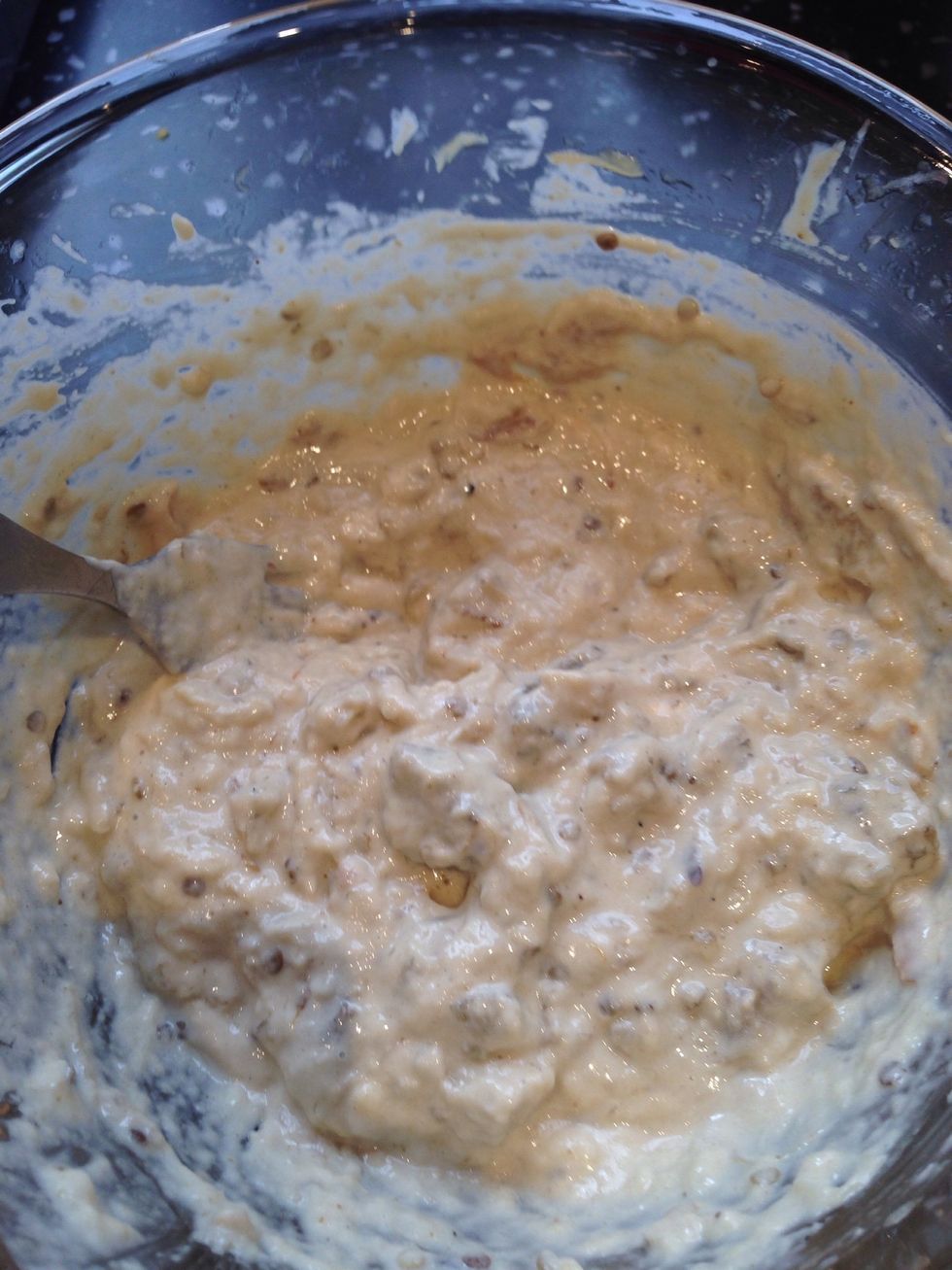 Add the garlic, tahini, lemon juice, ground cumin and mix. Add salt to season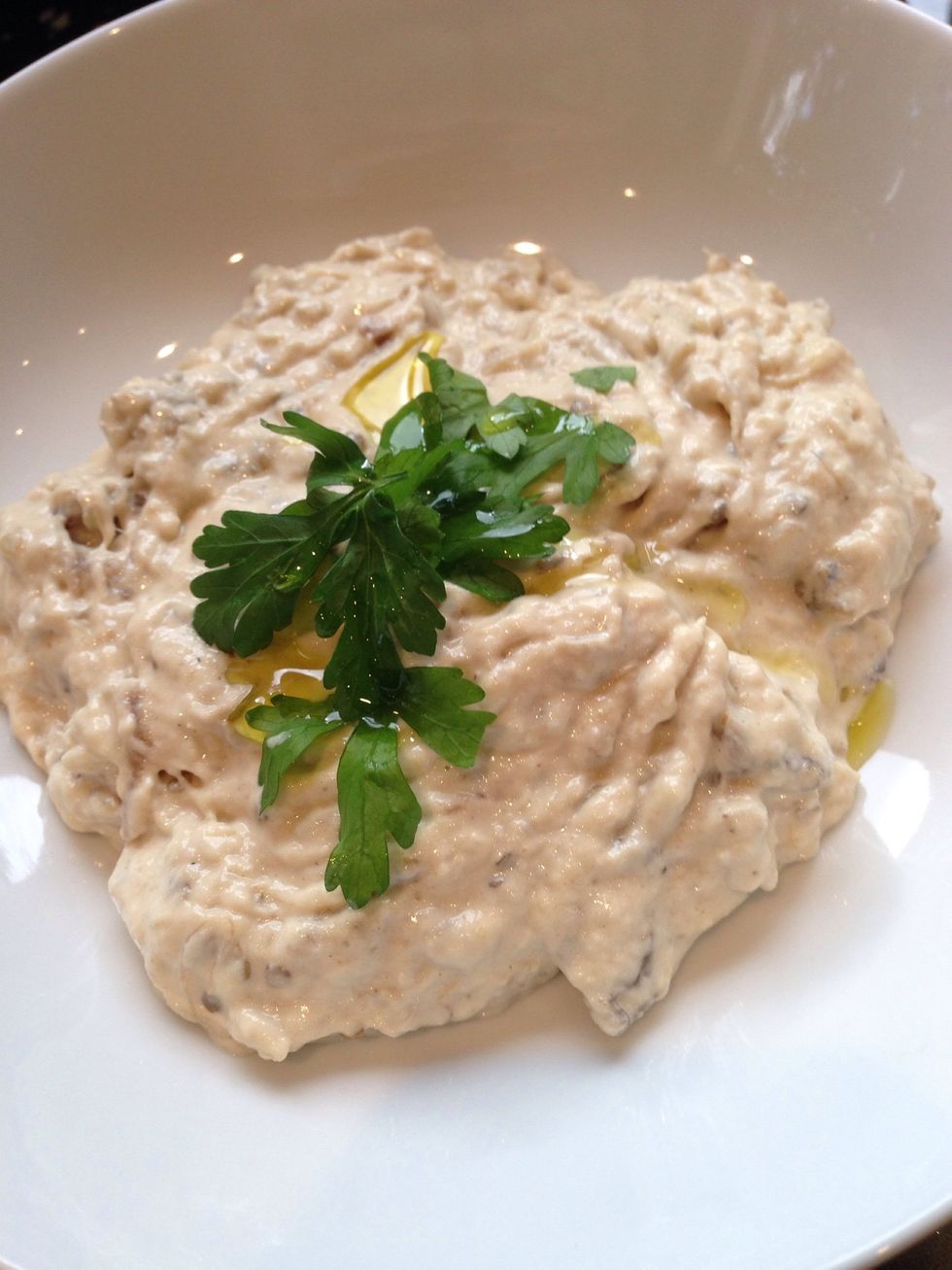 Transfer to a serving dish and sprinkle with parsley. Drizzle with olive oil
Serve with sliced pita bread and enjoy!!
1.0 Aubergine/eggplant
1/4c Tahini
1/4c Lemon juice
Ground Cumin
Salt
3.0 Cloves of garlic
The Didsbury Baker
Home cooked food in the heart of Didsbury. Baking is my passion, food is my hobby, eating is my Achilles heel! Follow me for new recipes and ideas!