Paleo / Primal / Gluten free / non GMO / no MSG / home made goodness
9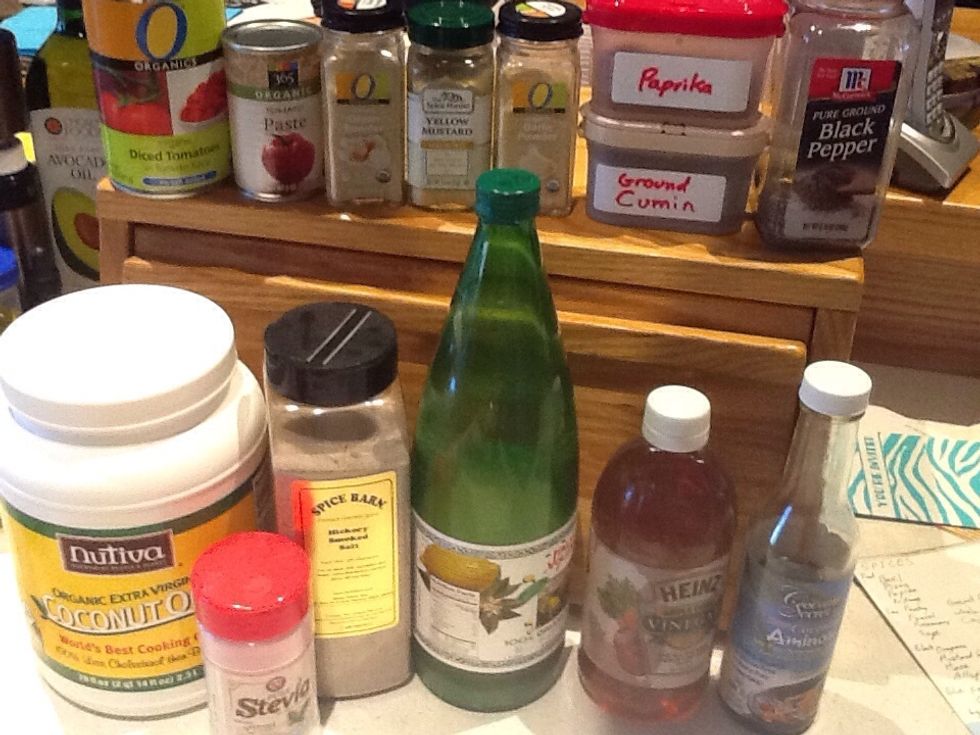 That is a lot of flavor.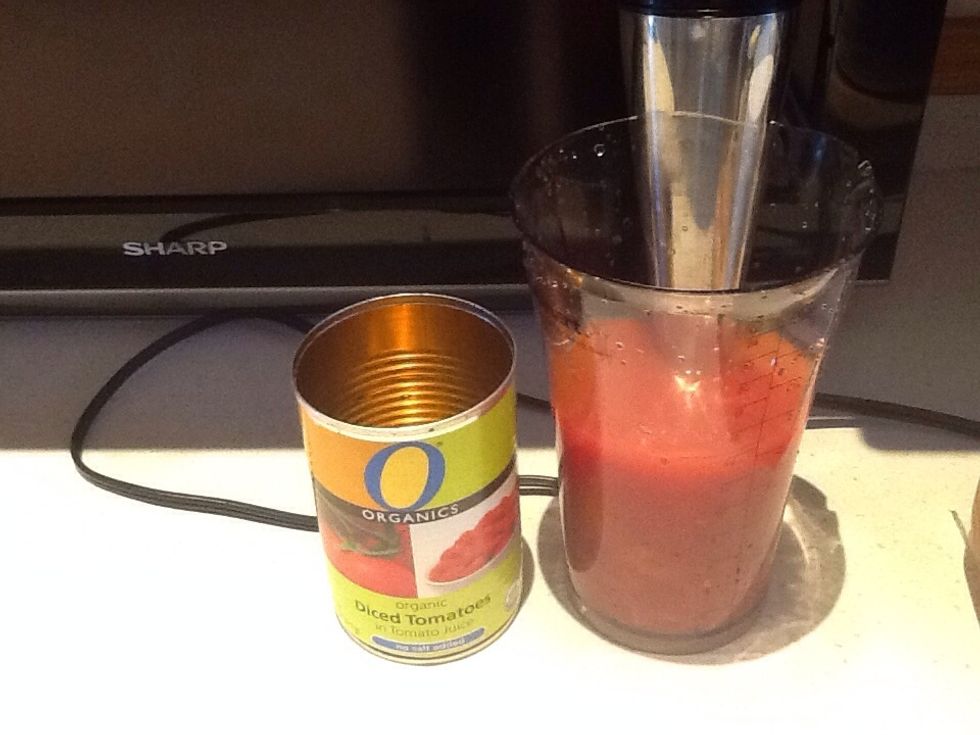 If I use the chunked tomatoes, I blend them smooth. Sometimes I just use 15 Oz sauce.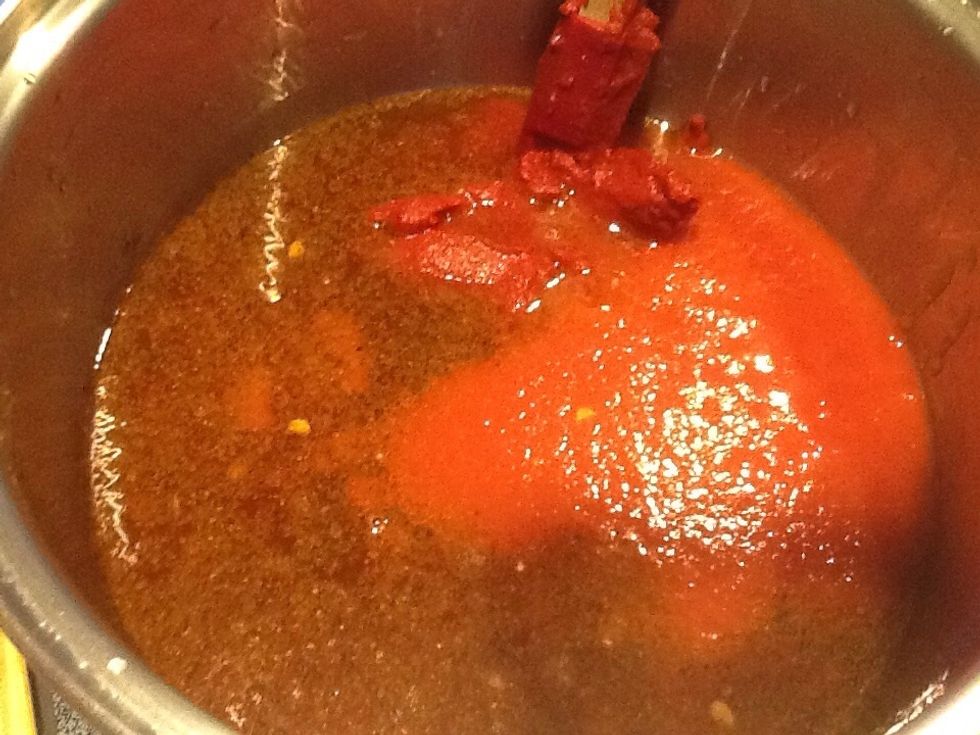 Combine ingredients in sauce or fry pan. Stir occasionally and simmer one hour.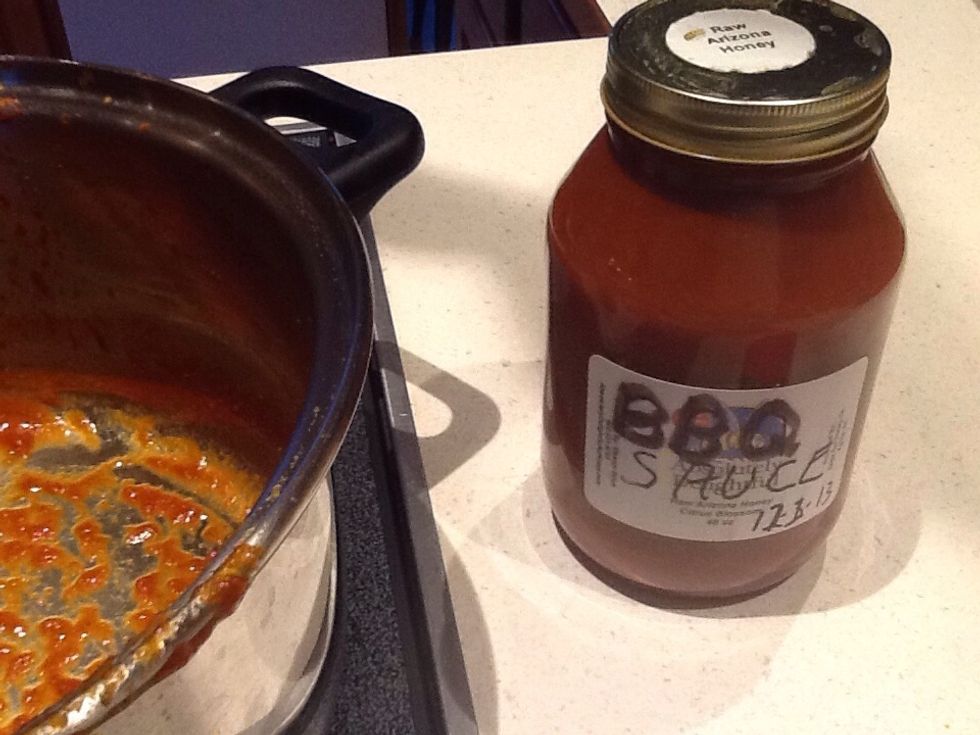 Cool and store in refrigerator up to a month, or freeze.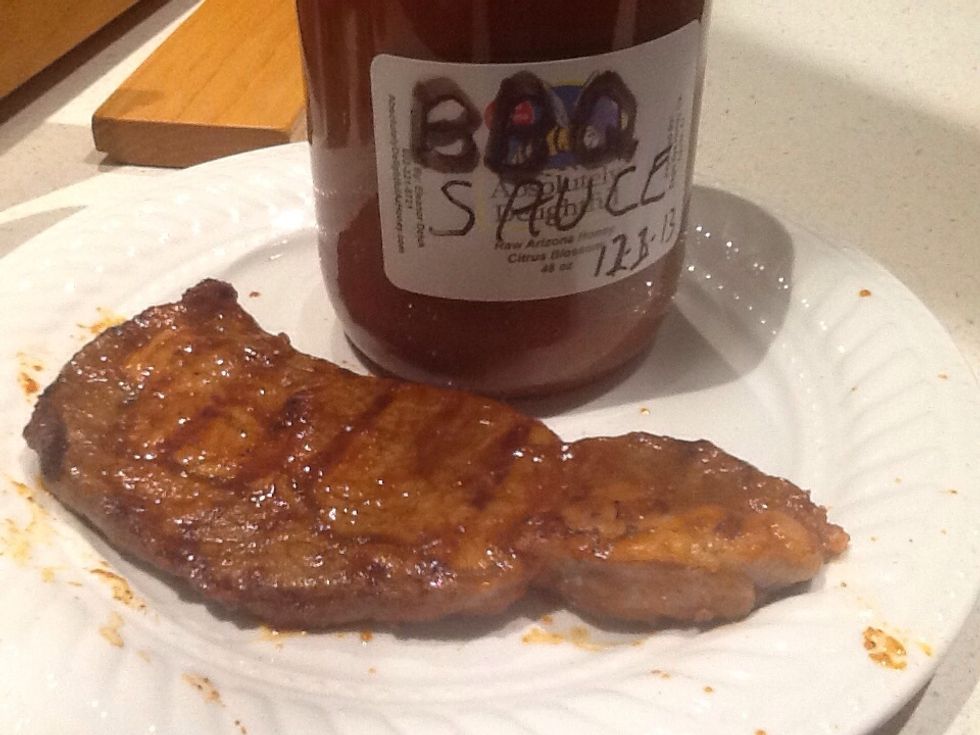 Grill your steak with your own homemade BBQ Sauce. It is the best!
2.0Tbsp Coconut oil
0.0tsp Pure Stevia
0.0Tbsp Hickory Smoke Salt
1.0tsp Cumin
0.0Tbsp Ground Mustard
1.0tsp Paprika
1.0tsp Chipotle or chile Nuevo powder
0.0tsp Garlic granules
1.0Tbsp Lemon juice
1.0c Apple cider vinegar
1.0tsp Black pepper
2.0Tbsp Coconut aminos
0.0Tbsp Onion powder
6.0oz Can Tomato paste
14.0oz Can Crushed / Cubed tomatoes
1.0 Can hot water
If I can do it, so can you.