Here's another great pasta dish well suited for a Friday night when you don't fel like spending a lot of time in the kitchen.
7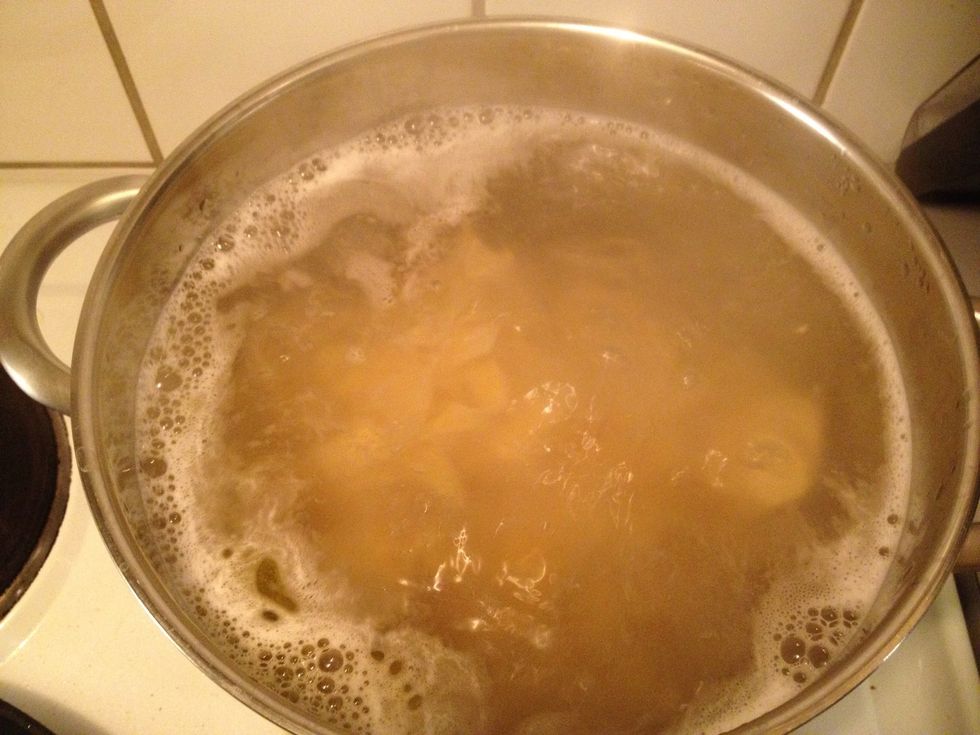 Boil the pasta.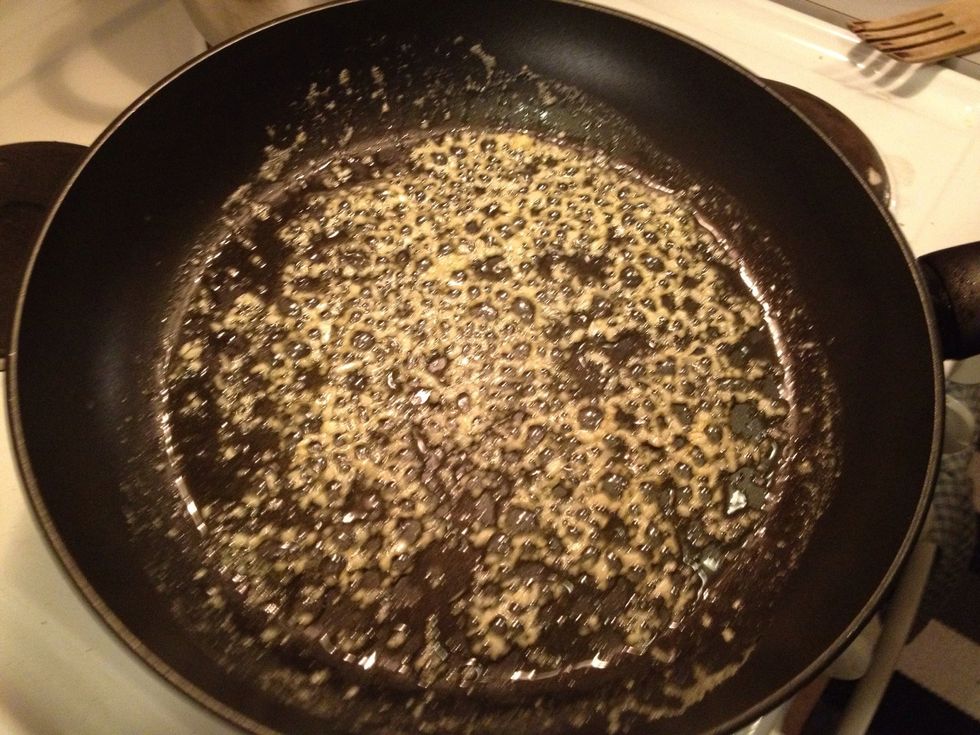 Allow the garlic to simmer with the oil/butter for about 1-2 minutes.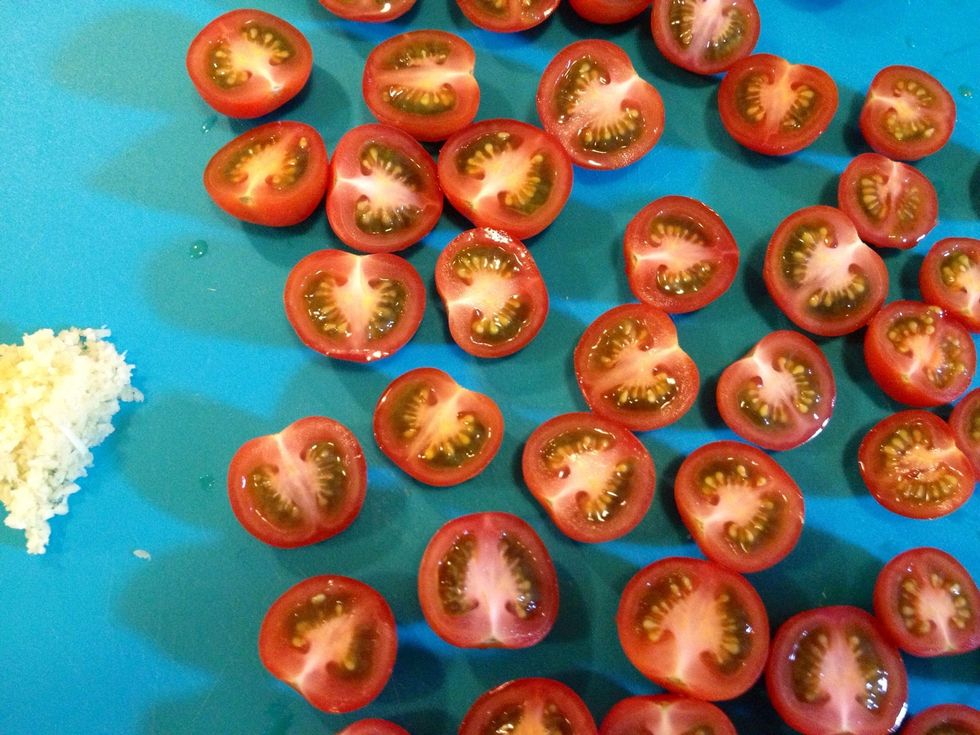 Cut the tomatoes in half.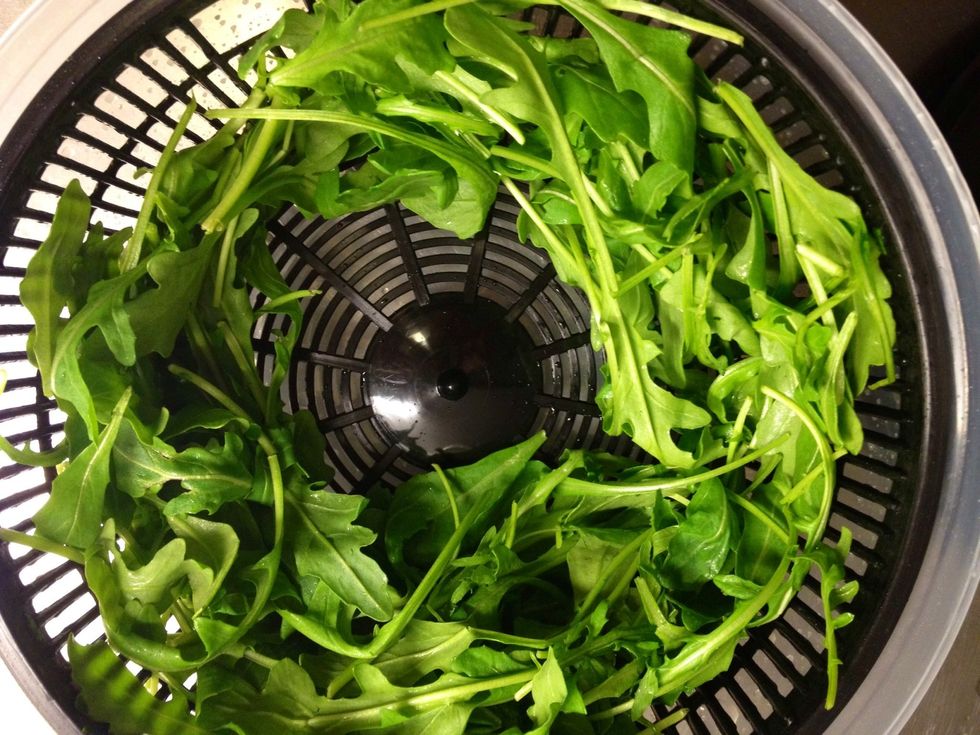 Rinse the ruccola.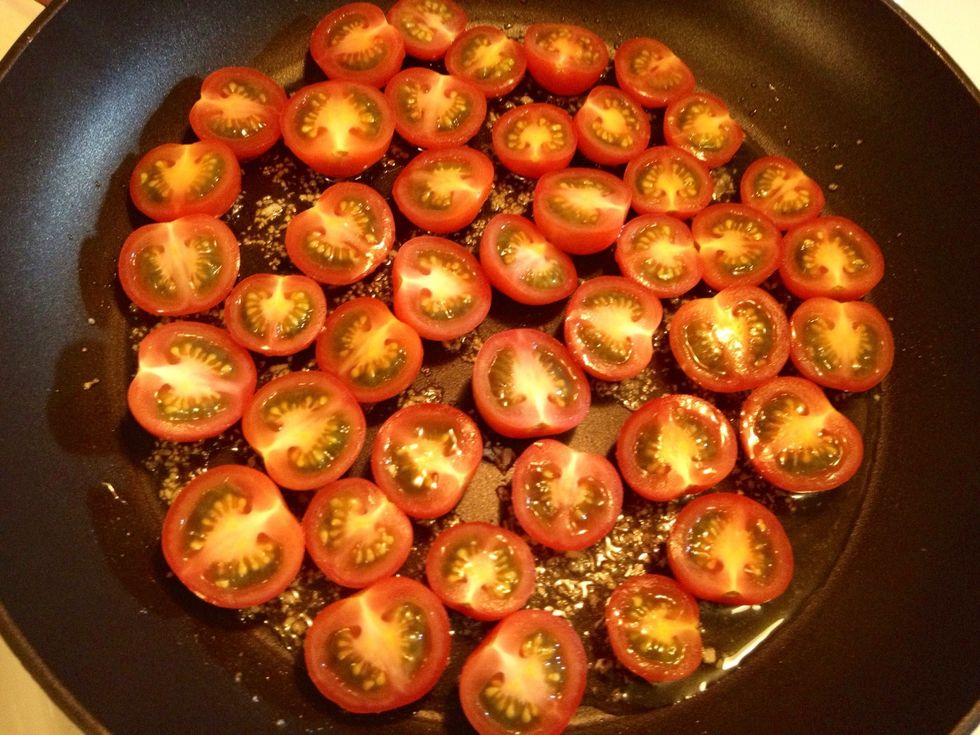 Add the tomatoes to the pan with the garlic.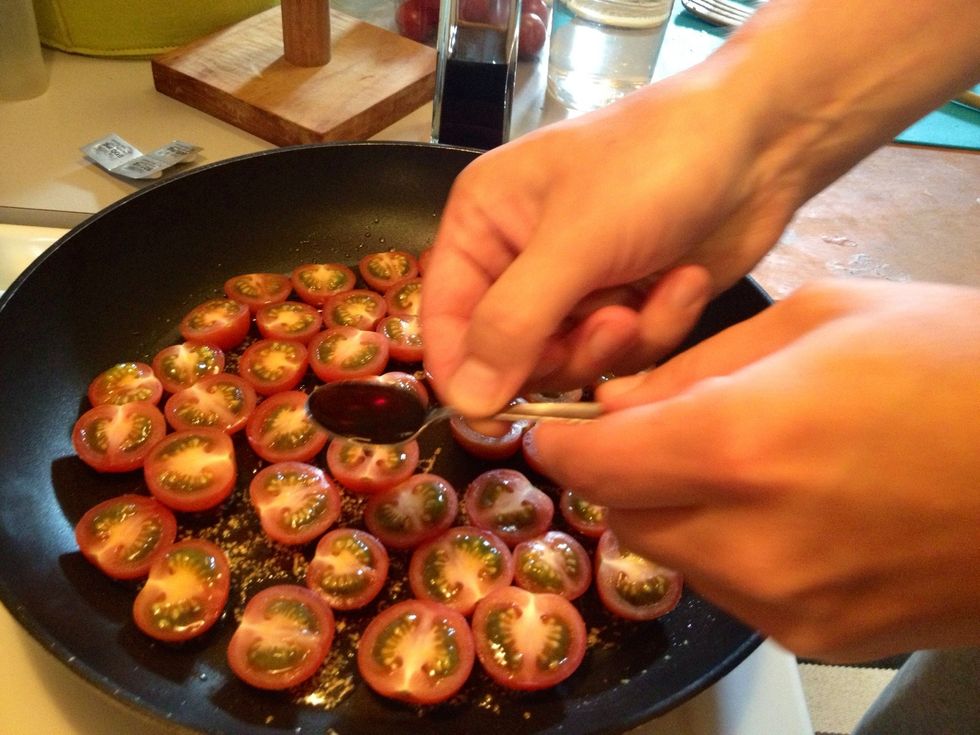 Drizzle the balsamic vinegar on top of the tomatoes.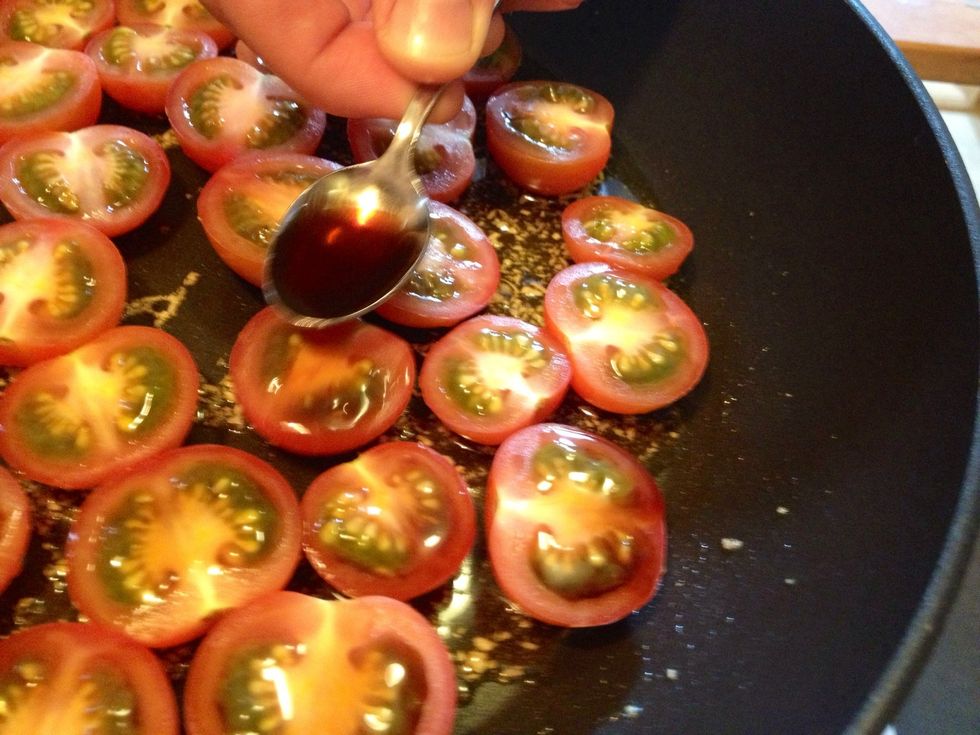 Try to see to that every tomatoes gets some.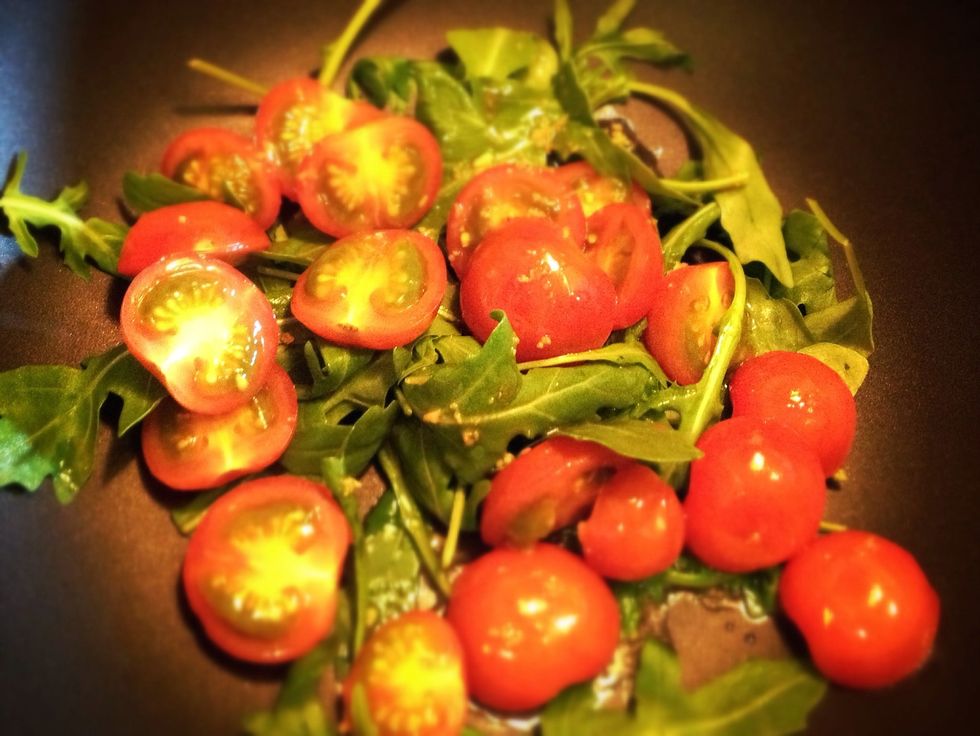 When the tomatoes are done we move them to a bigger pan, here we have used a wok.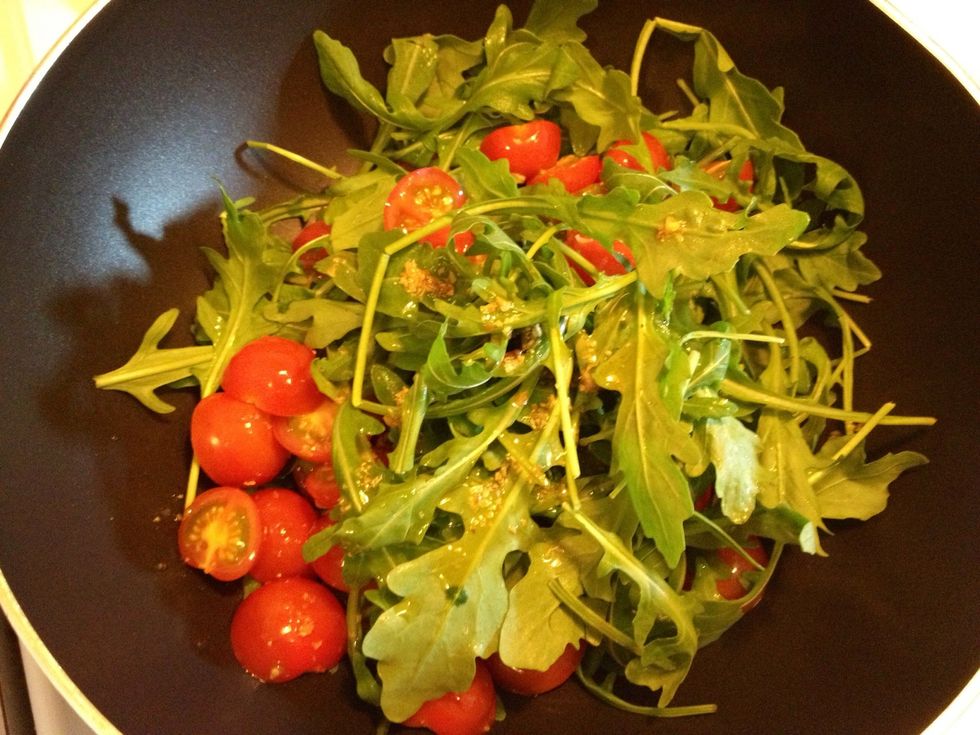 Add the ruccola, not all at once.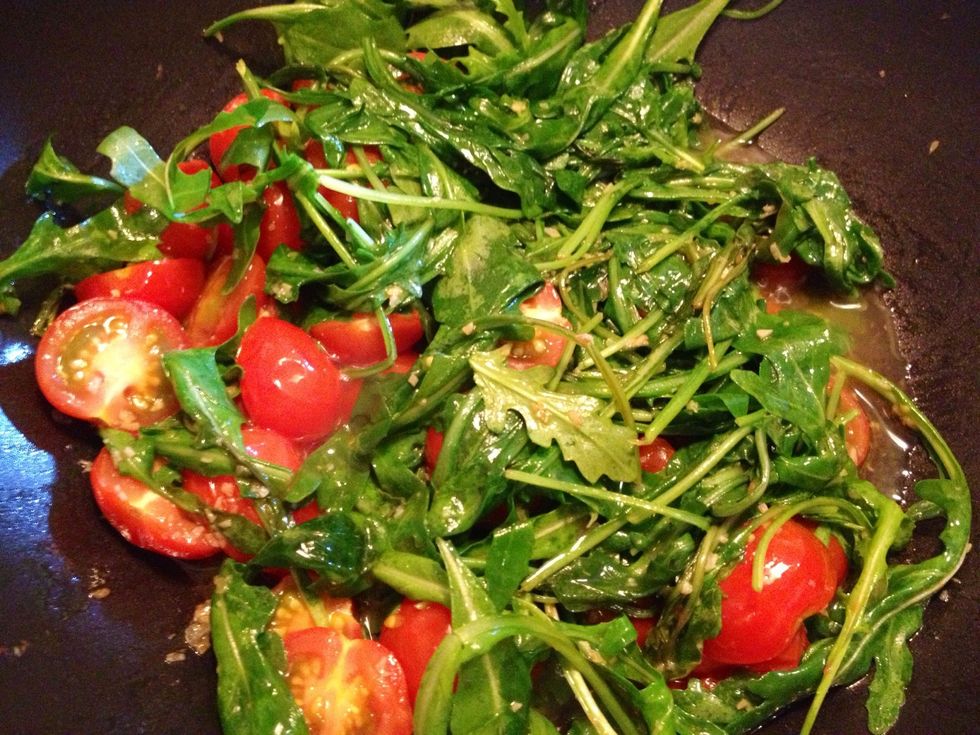 Allow the ruccola to get soft.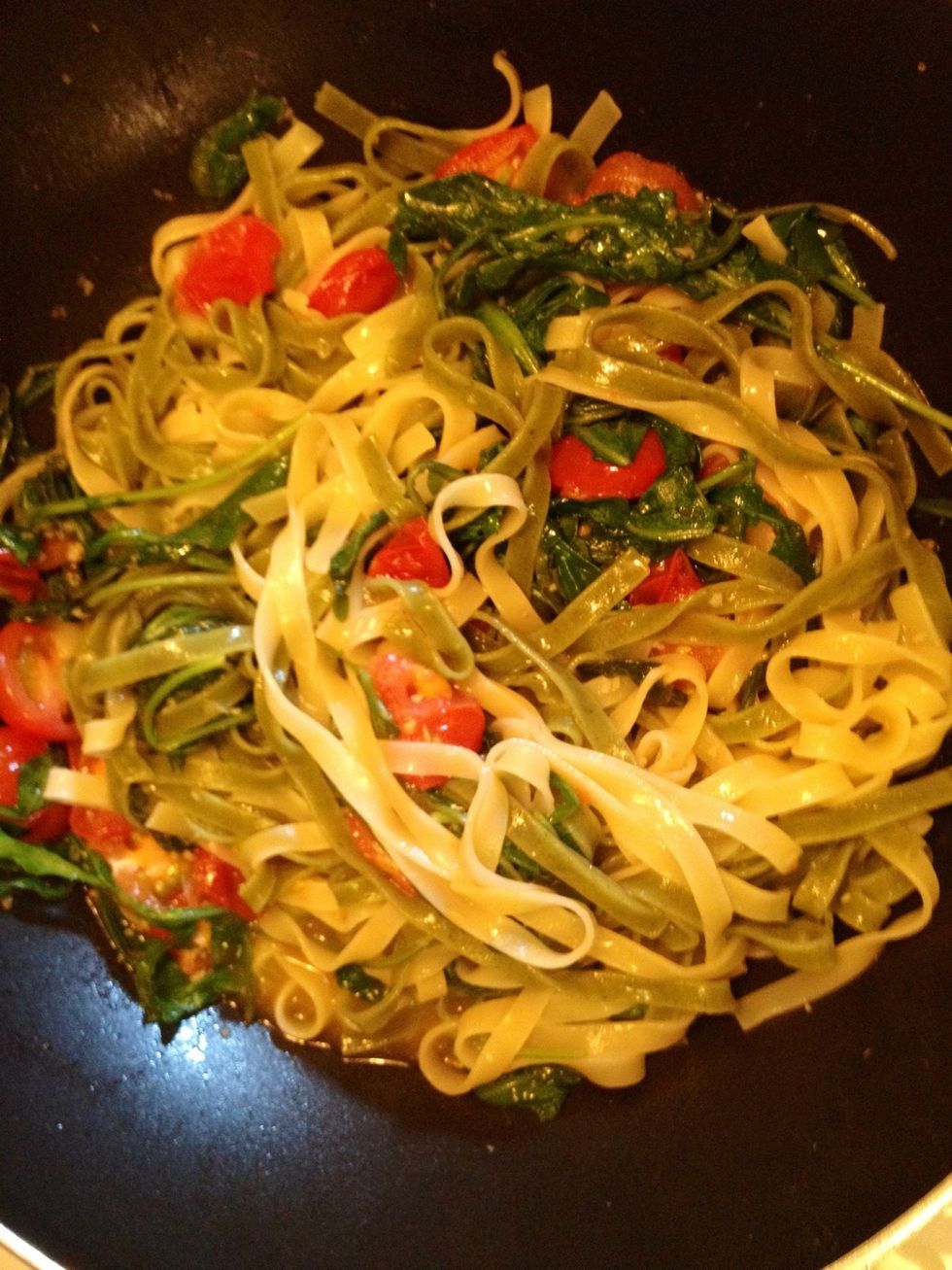 Then add the boiled pasta. The dish goes very well with pappardelle or tagliatelle.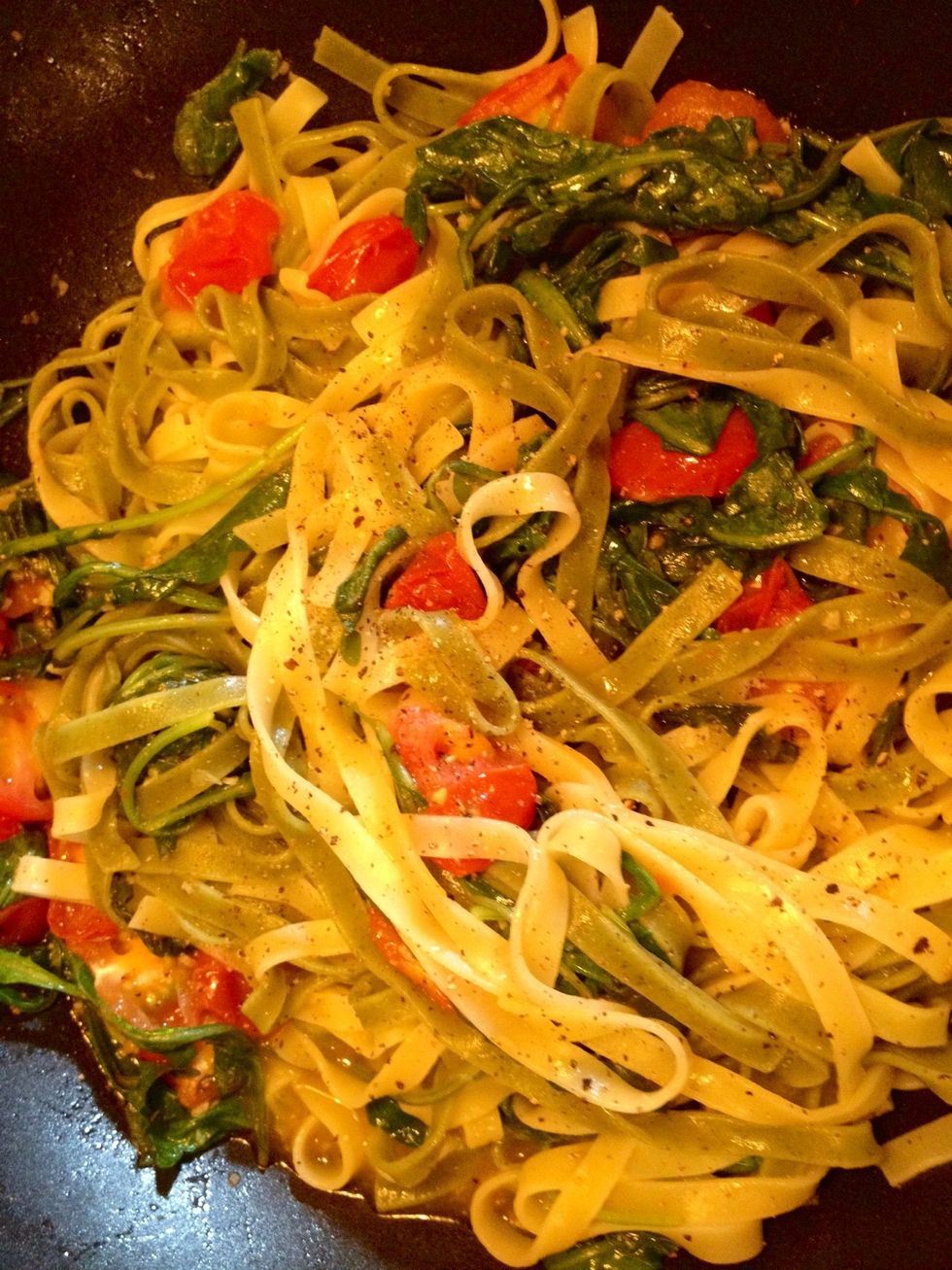 Add black pepper and lots of parmesan cheese.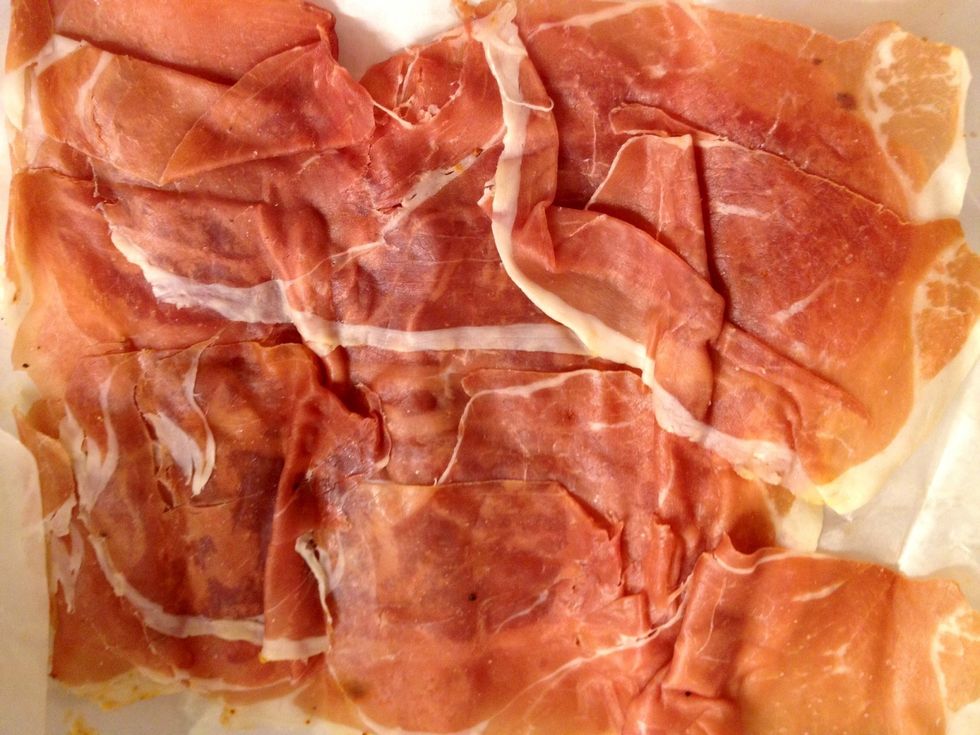 The dish is nice on its own but we usually enjoy it with prosciutto.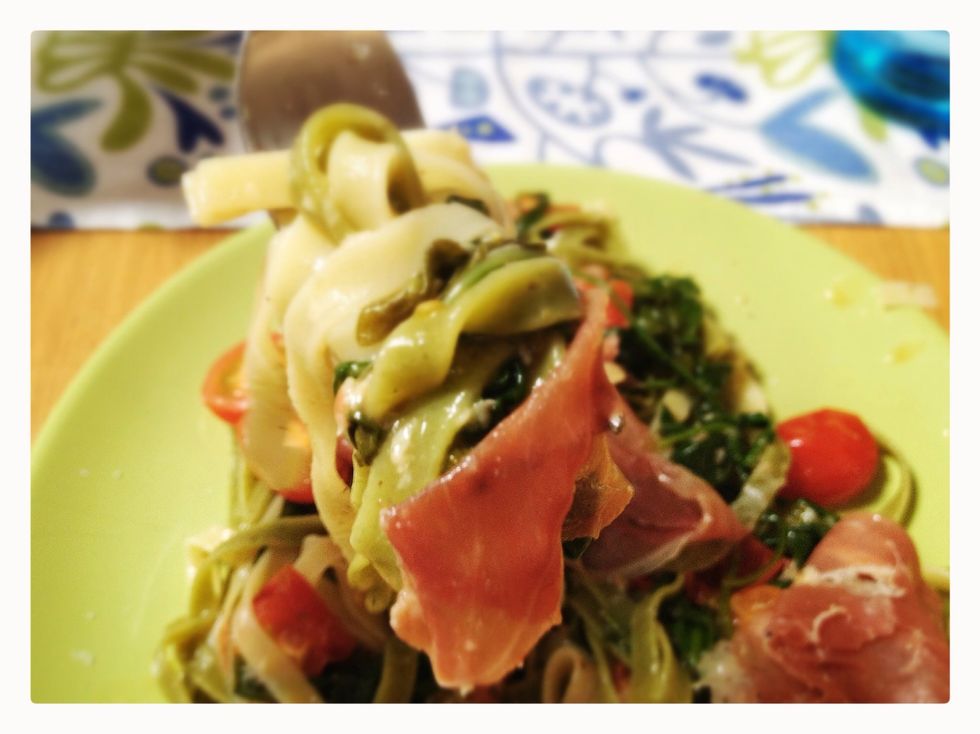 Happy holidays!
500.0g Linguine or pappardelle
250.0g Cherry tomatoes
2.0 Garlic cloves
2.0Tbsp Balsamic vinegar
150.0g Rocket salad
Parmesan cheese
Prosciutto (Italian ham)
Black pepper
Karin Siöö
Lives in Sweden. Gets inspiration from trips, blogs & international students I meet at work.