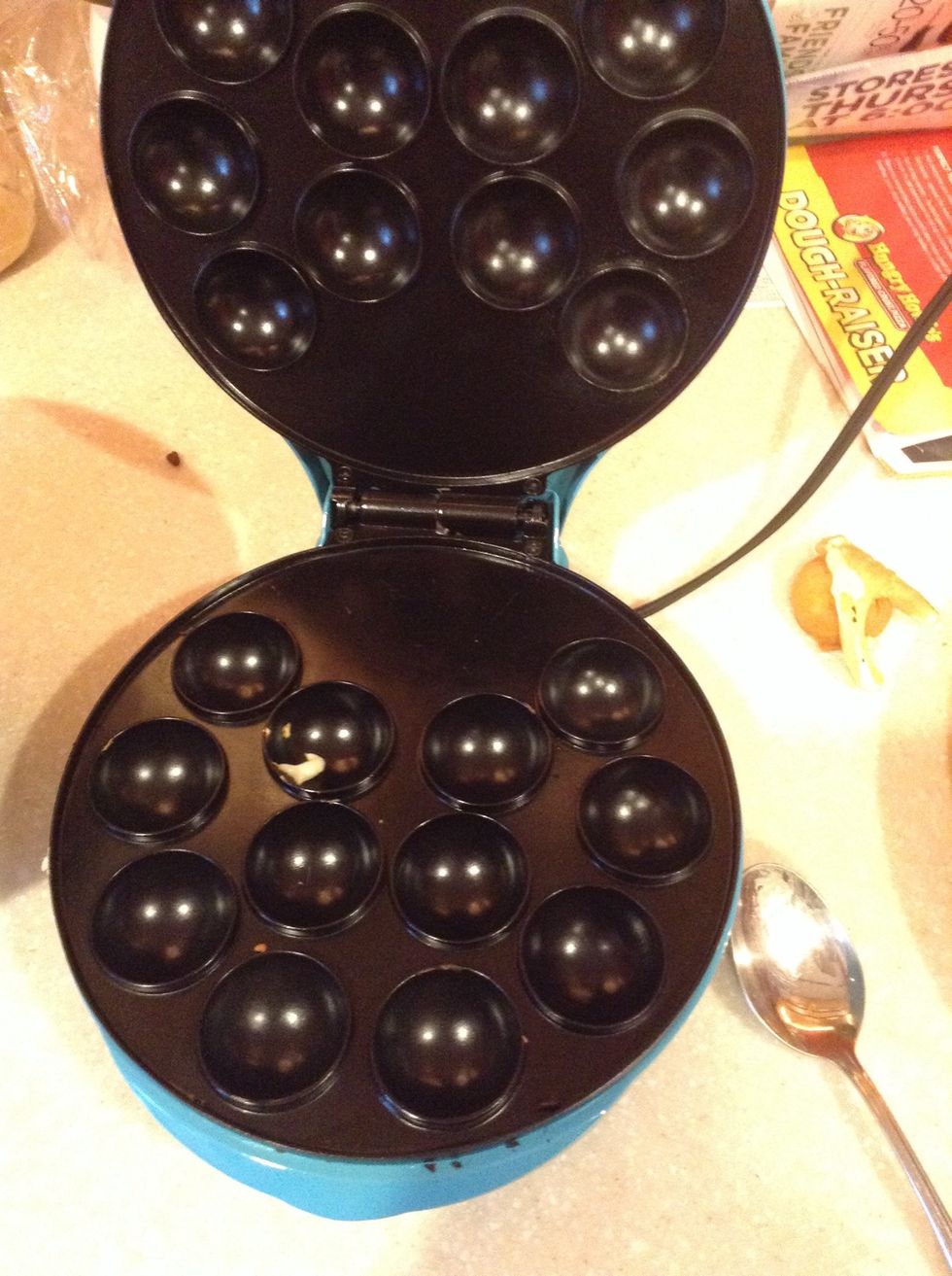 Pre heat your cakepop maker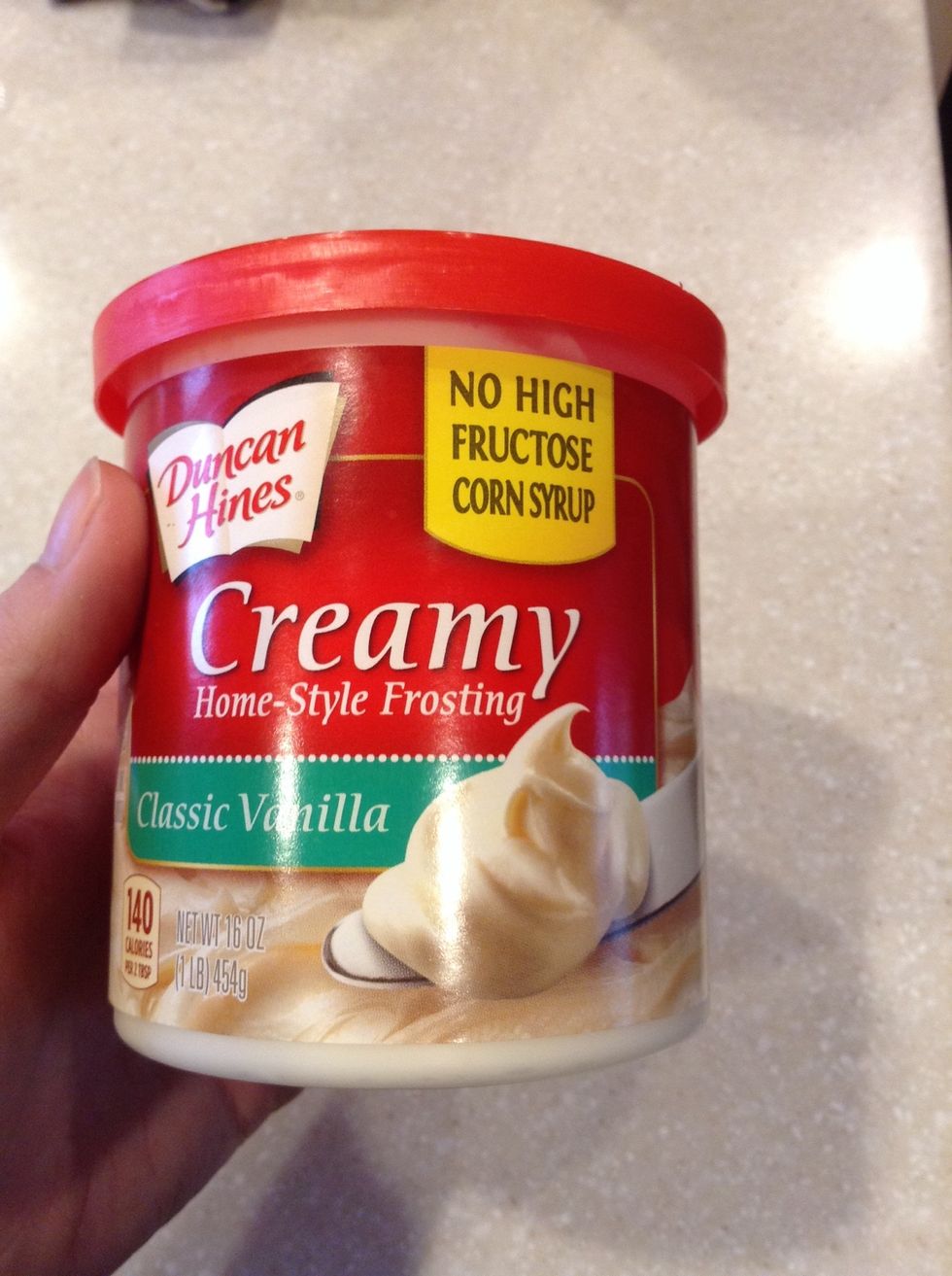 Take about two tablespoons of the frosting and put it into a small bowl. Do this three times for three bowls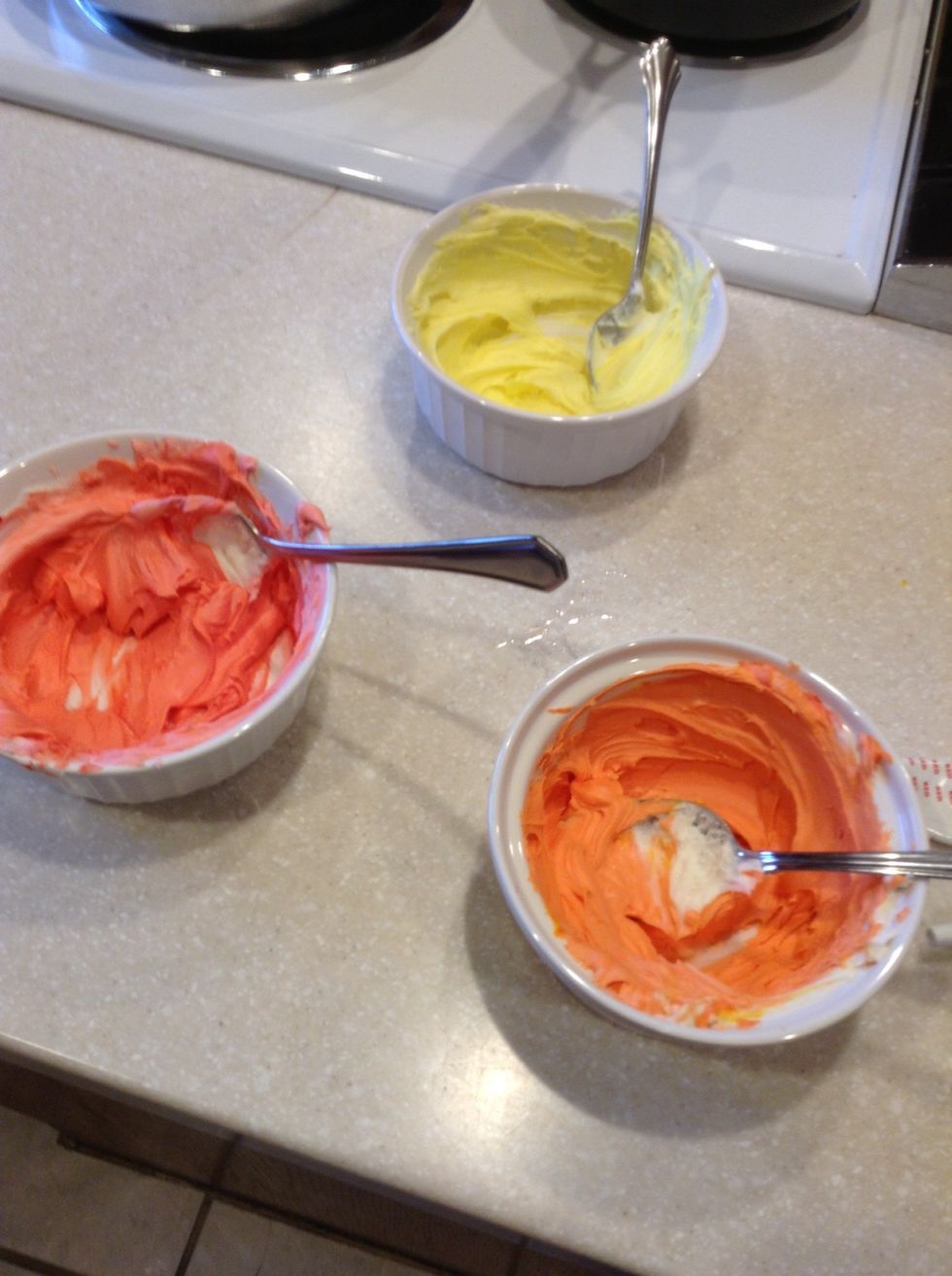 Put your red dye in one bowl, yellow in another, and in the last, mix red and yellow together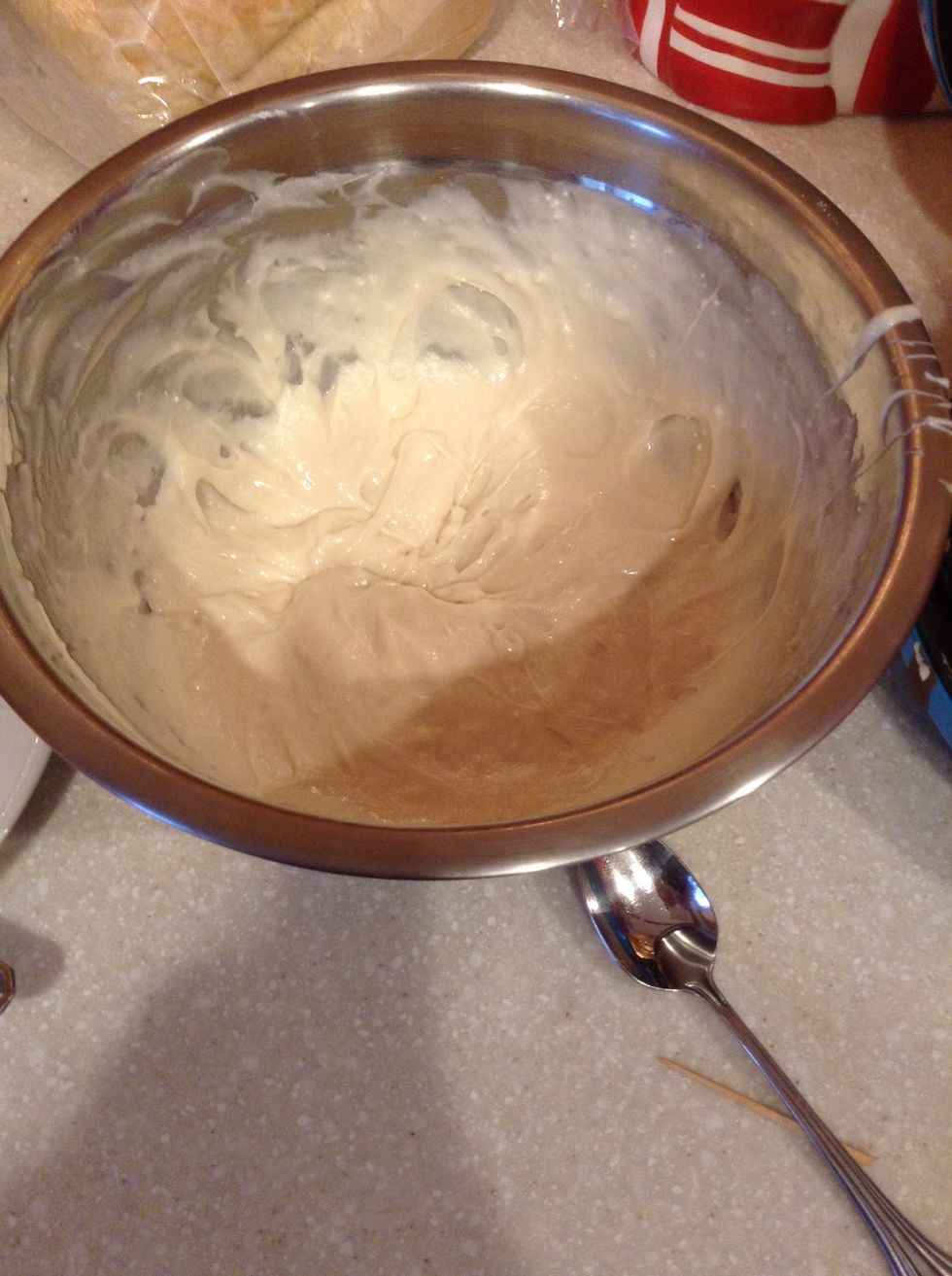 Follow the instructions on the batter box and make the batter
Take two clean spoons and scoop the cakepops you of the maker
PLEASE BE CAREFUL! The cakepop maker is very hot! Do not use your hands (or someone else's) to get the cakepops out!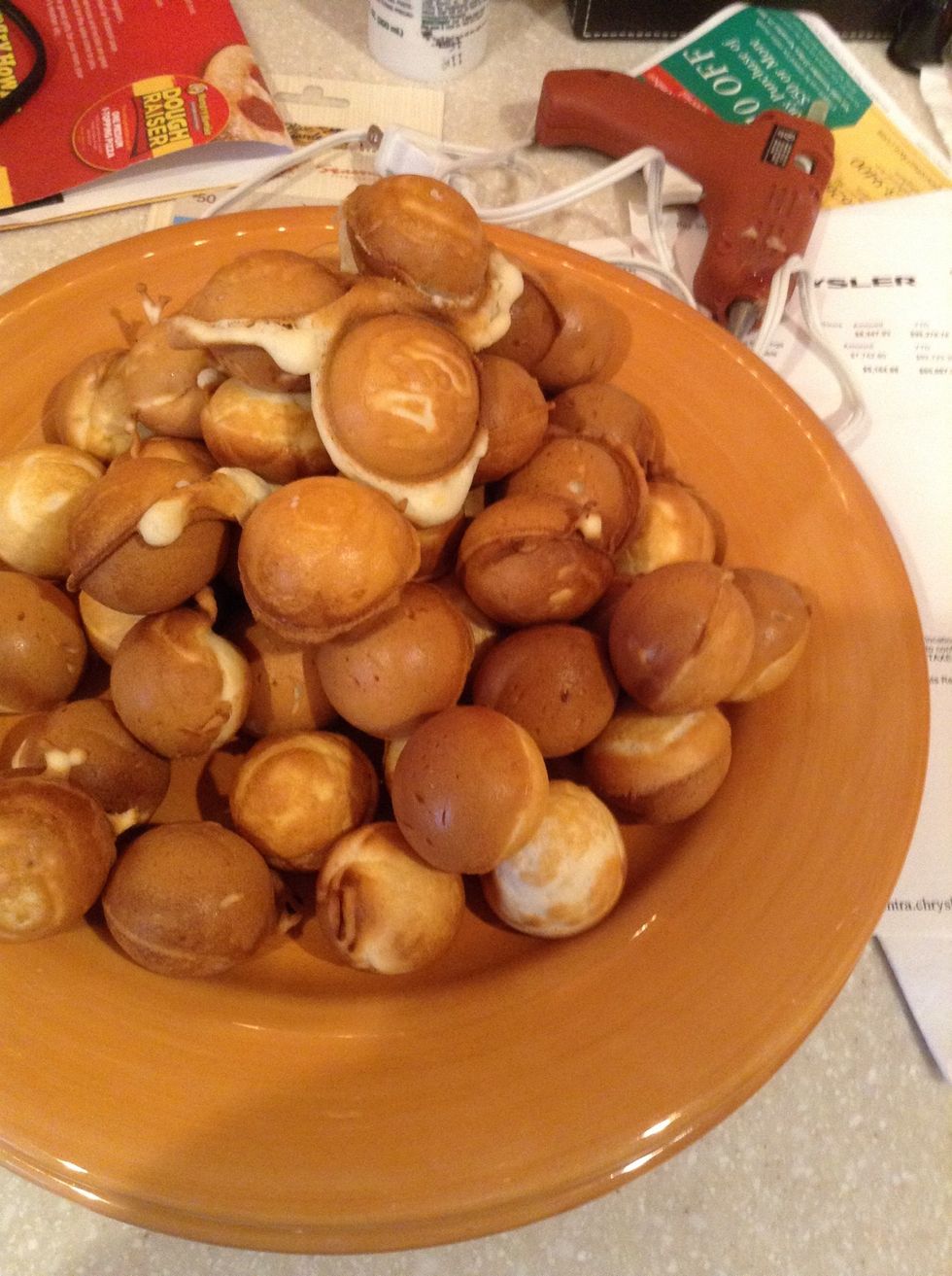 Wow that's gonna be a lot of turkeys!
Turn on your stove to a very low setting, I might actually set it to 2
Lay down some tin foil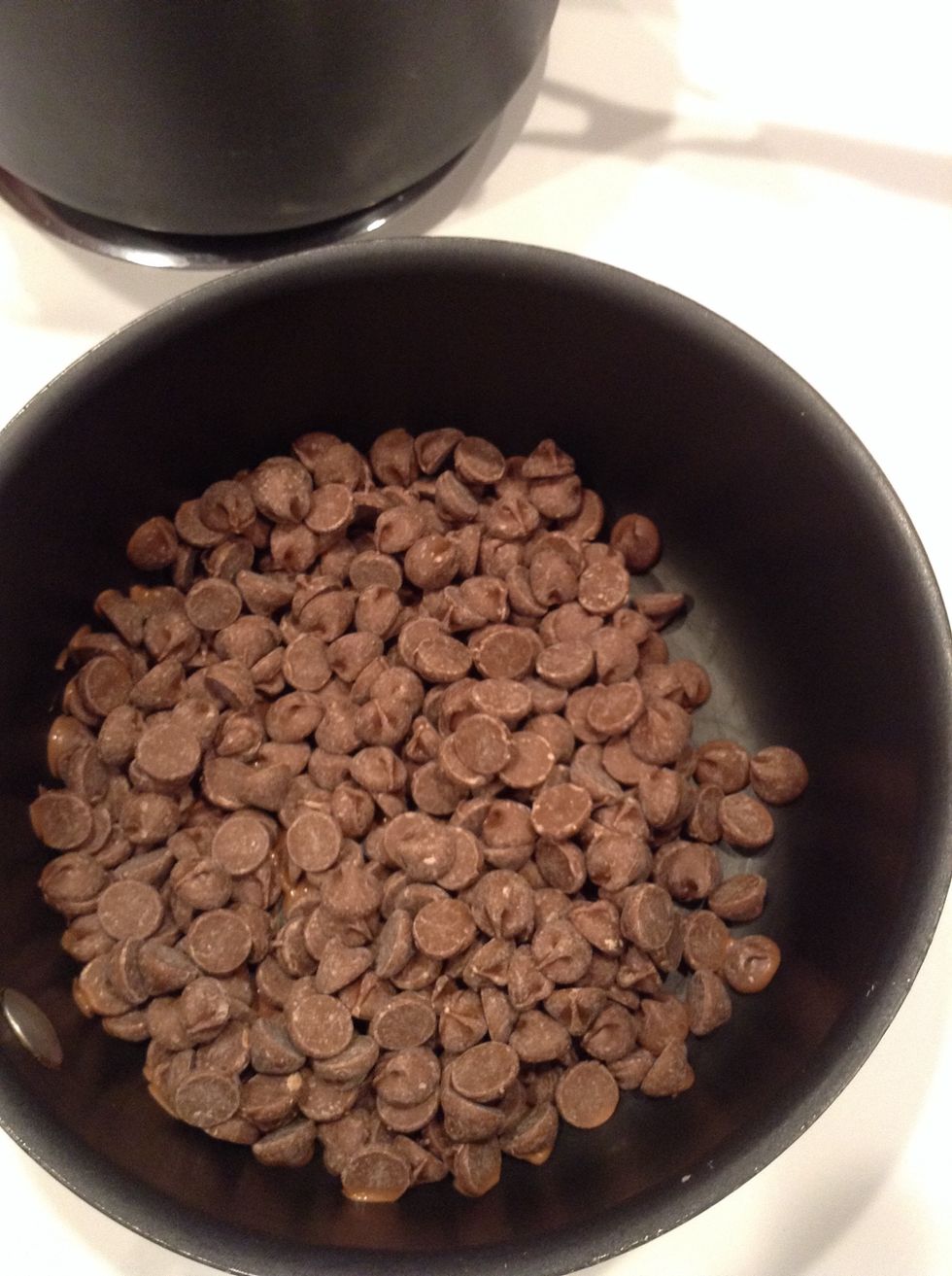 Melt the chocolate chips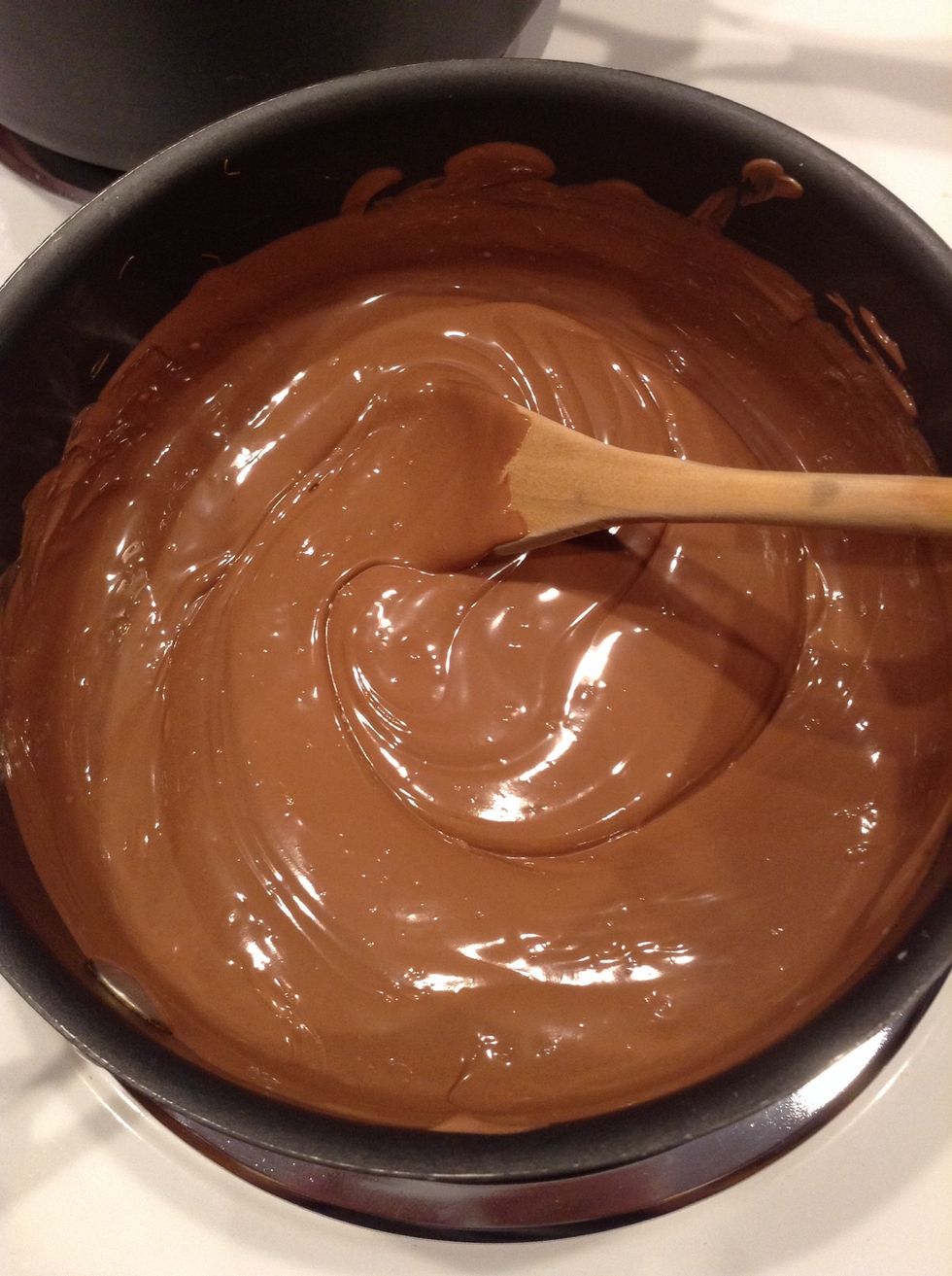 Must.....not......eat!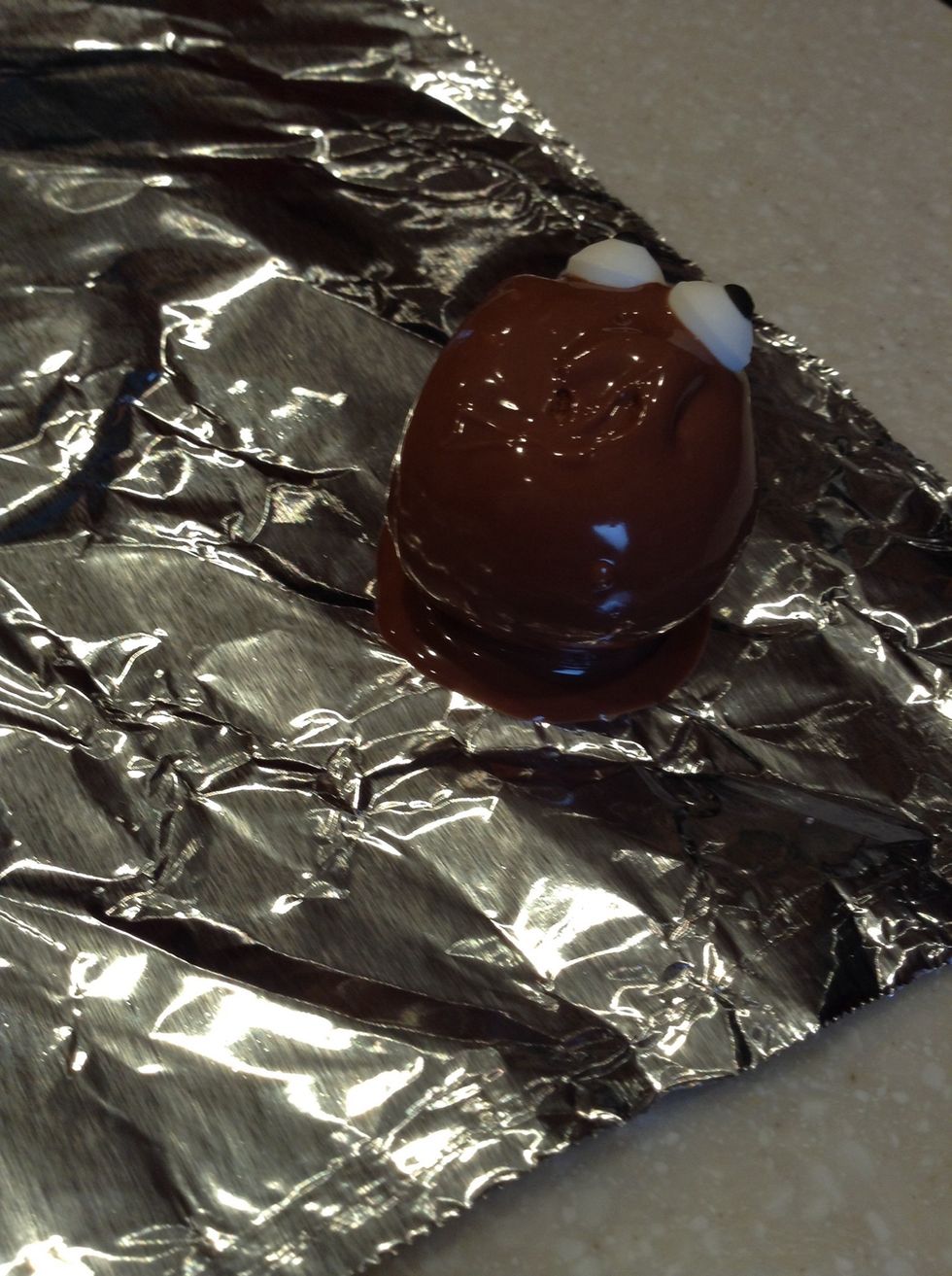 Cover with chocolate and set on the tin foil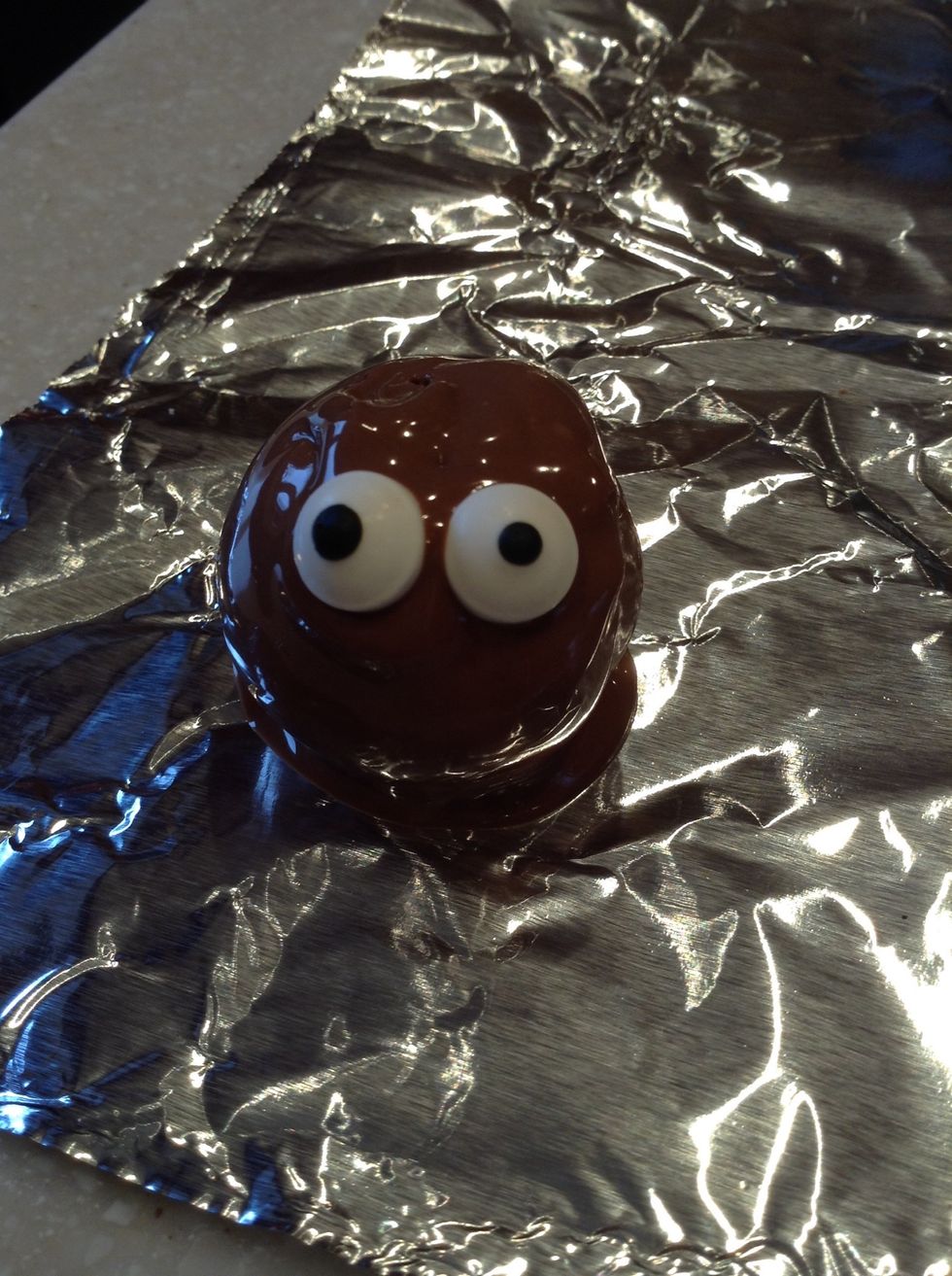 Add some candy eyes :)
Sorry I forgot to take pictures of these next few steps.
Take the pretzel sticks and break them in half.
Cover one half with red frosting and stick it into the cakepop (when the chocolate is kinda dry, but not fully)
Do the same with the yellow and orange frosting.
And you're done :)
If you liked this guide please go and check out my others :) happy thanksgiving everyone!
Cakepop maker
White cake mix
2 bags of milk chocolate chips
White cake frosting
Thin pretzel sticks
Red and yellow food dye
Candy eyes
3 small bowls
Lots of spoons
Wax paper or tin foil or plasit wrap