How to make thanksgiving hot spiced apple punch
Make Thanksgiving Hot Spiced Apple Punch
16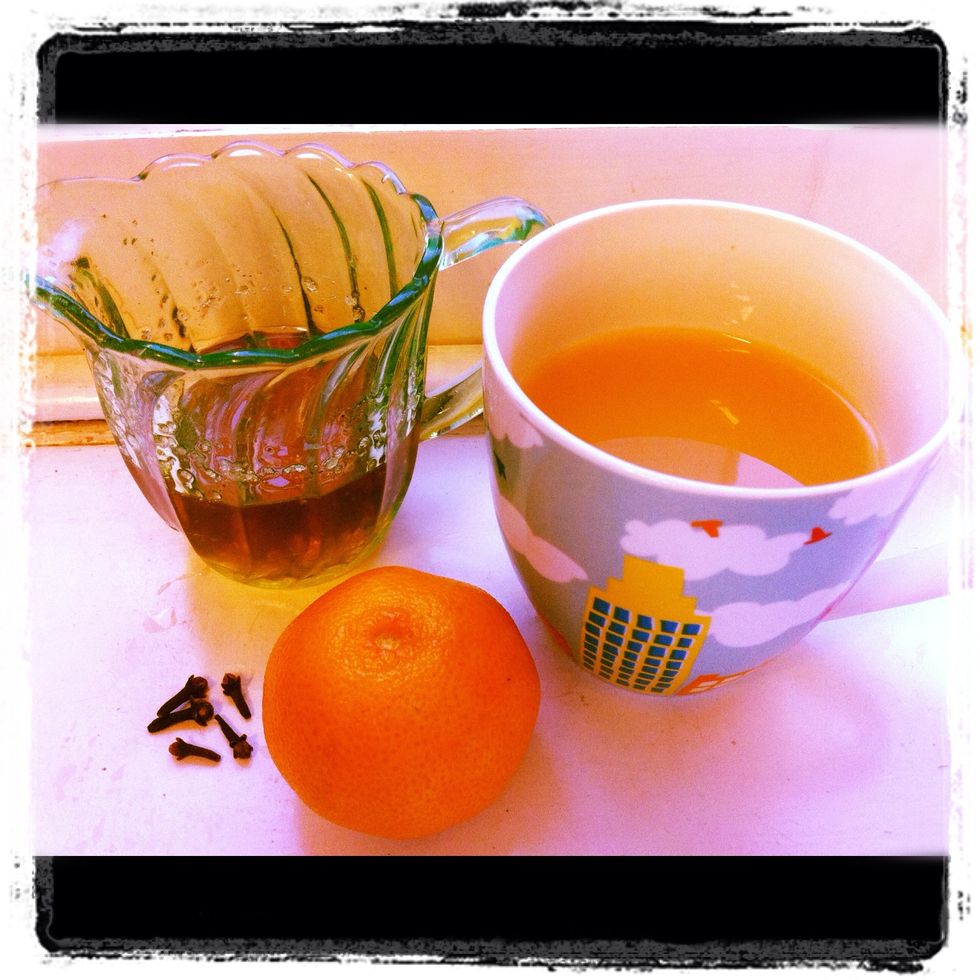 Measure out your ingredients. This will make one cup so multiply the ingredients by however many guests you want to give a drink to.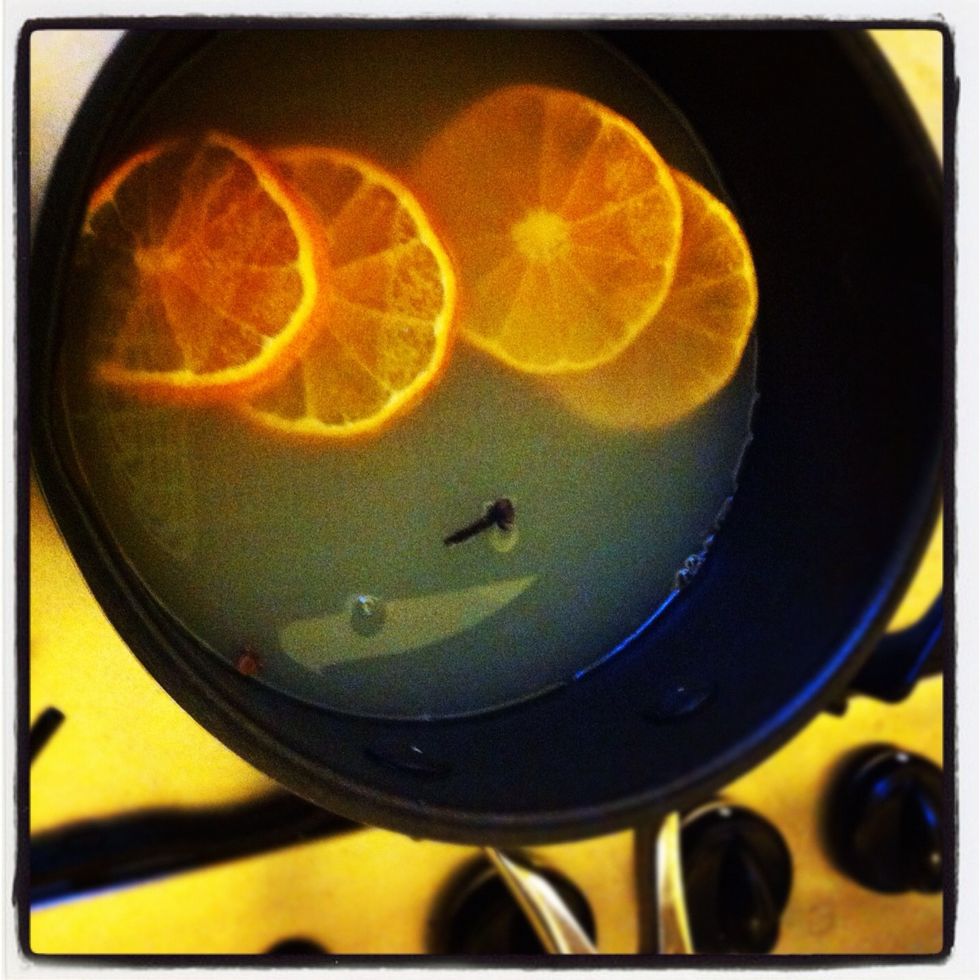 Add the juice, cloves and slices of clementine to your pan. Keep on a low heat.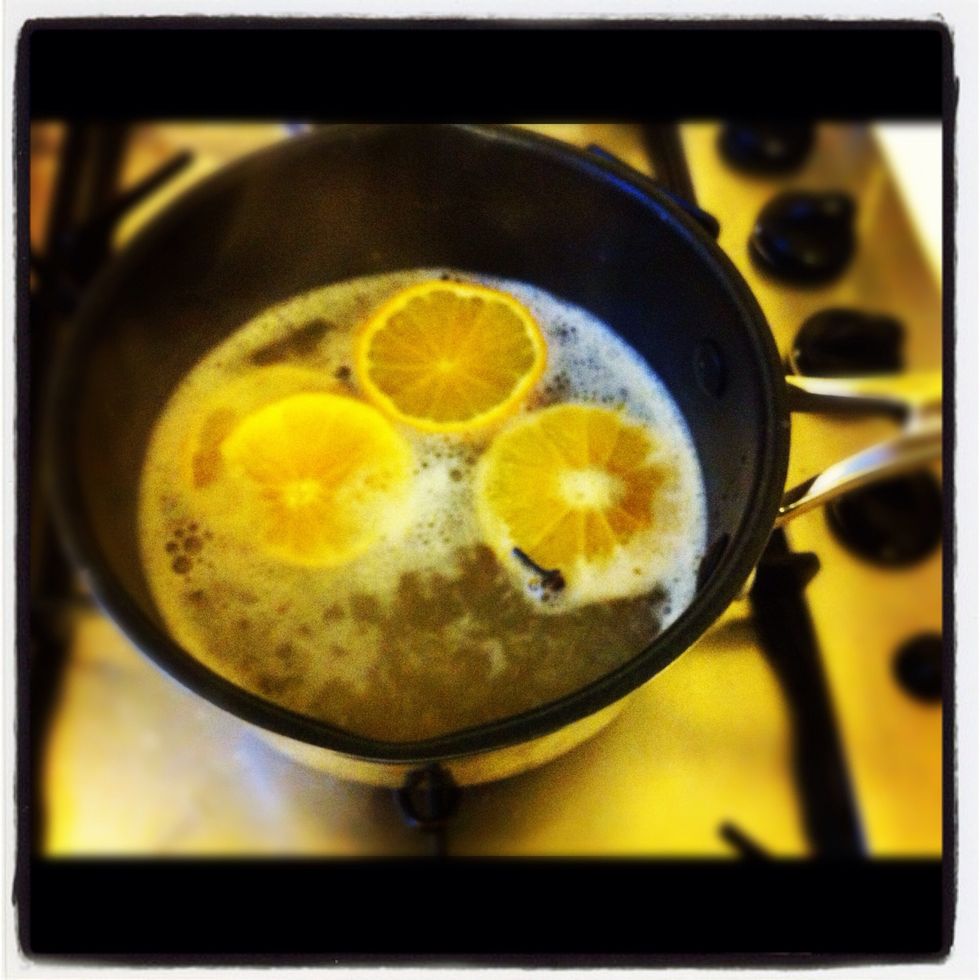 Add the cinnamon syrup and simmer gently until warmed through and the syrup has dissolved. If you have a sweet tooth you may want to add a touch more syrup. But just a touch!
Serve into your favourite mug and if your feeling generous make some for a chum. Or not, but it is for Thanksgiving so do give your chum some! Don't forget to follow us on Twitter @barringtonbluff.
1 Large cup of pressed apple and ginger juice
10ml Cinnamon syrup
1 Clementine
5 Cloves