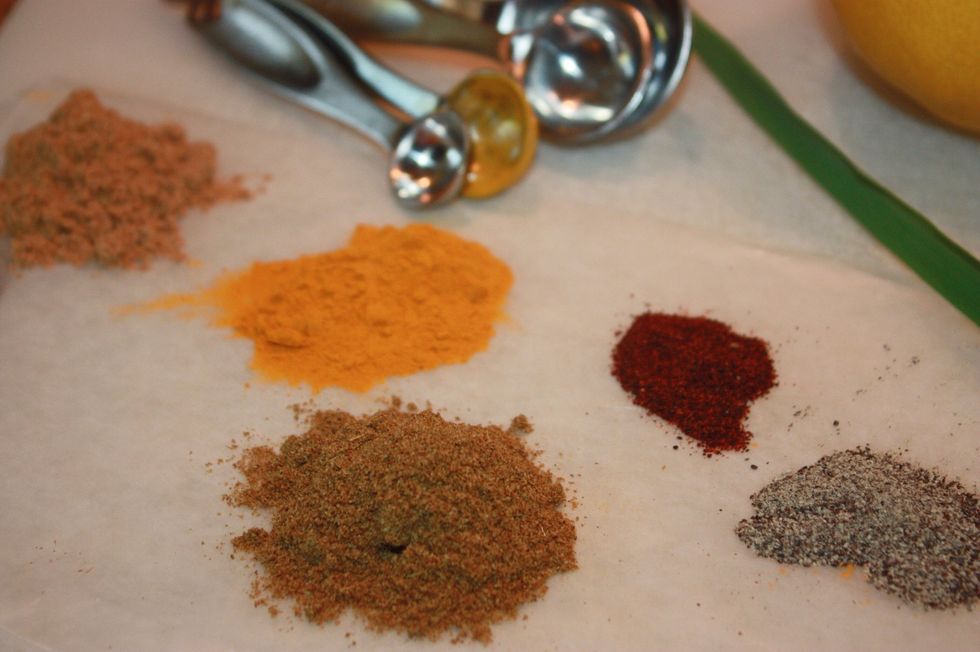 Start measuring out your ingredients for the curry paste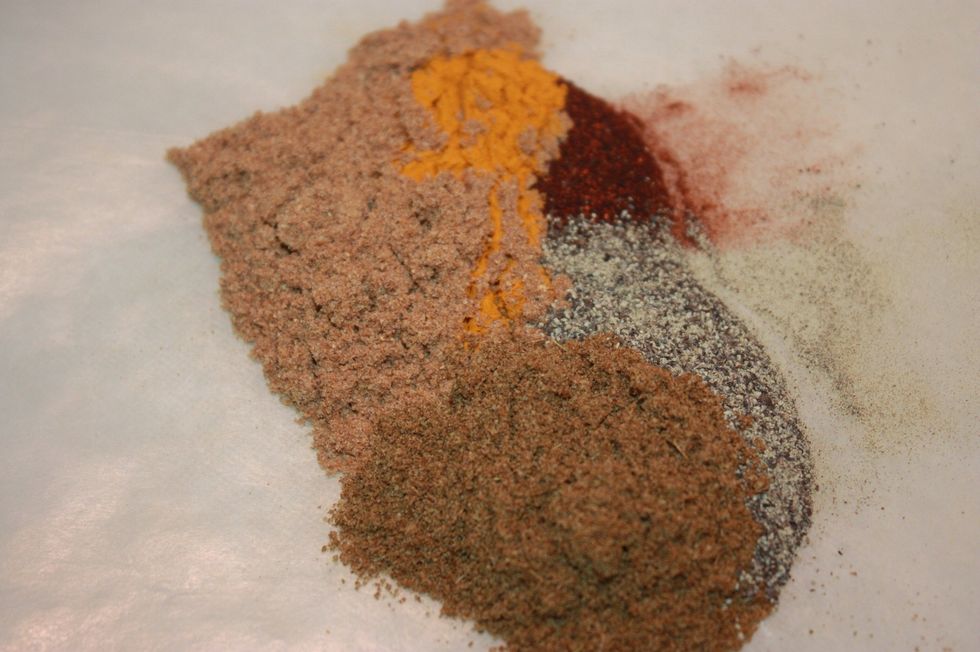 All of our delicious spices😍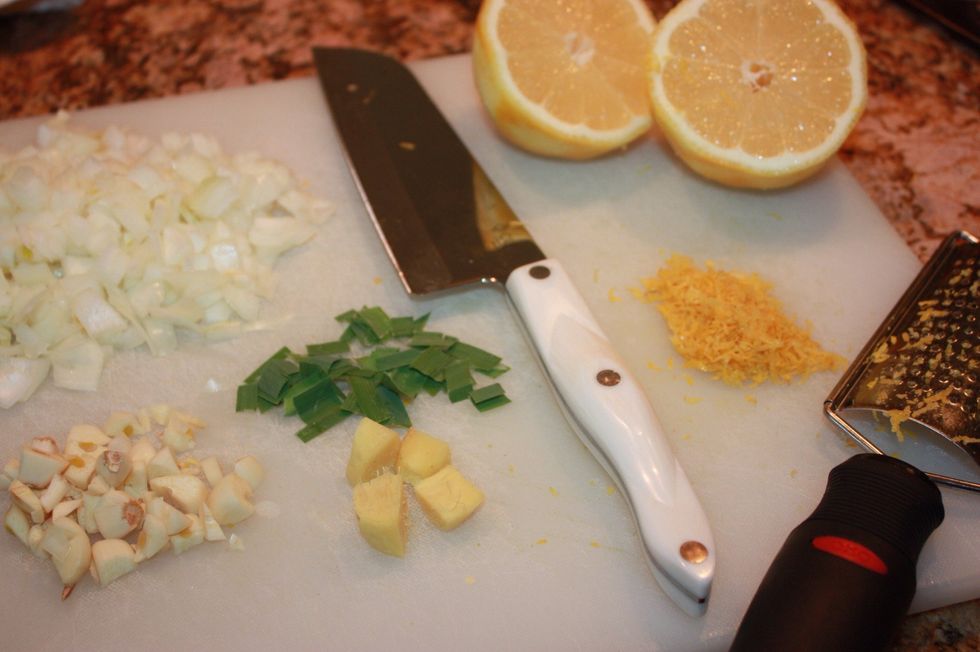 Roughly chop the onion, garlic, lemon grass, kaffir leaves, and galangal. If you do not have kafir leaves it can be substituted with lime zest. Also, the galangal can be subbed out with fresh ginger.
Grab your coconut milk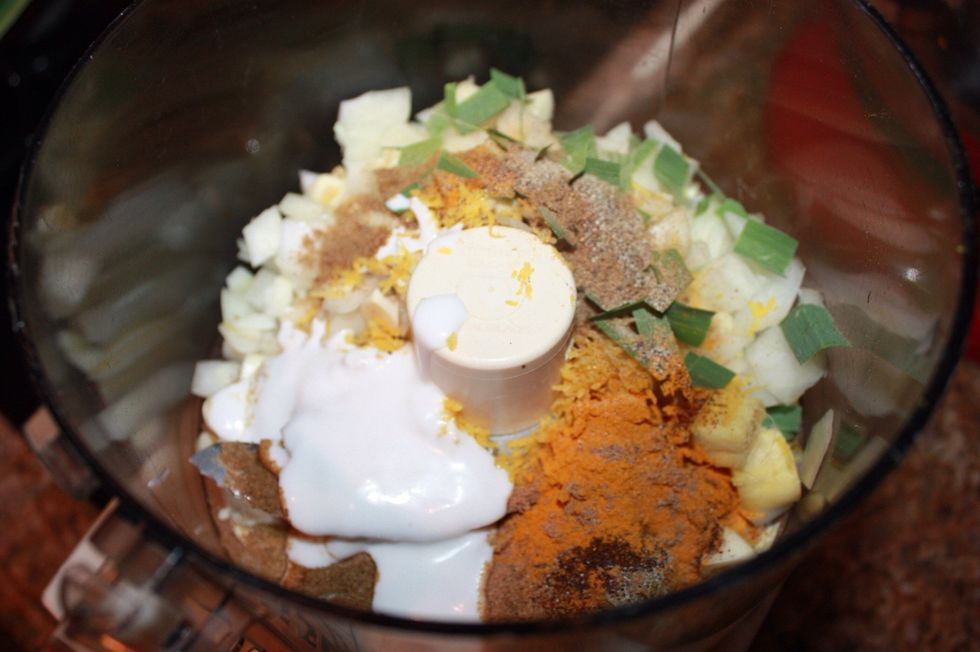 Place all of the aromatics in a food processor, along with two tablespoons of coconut milk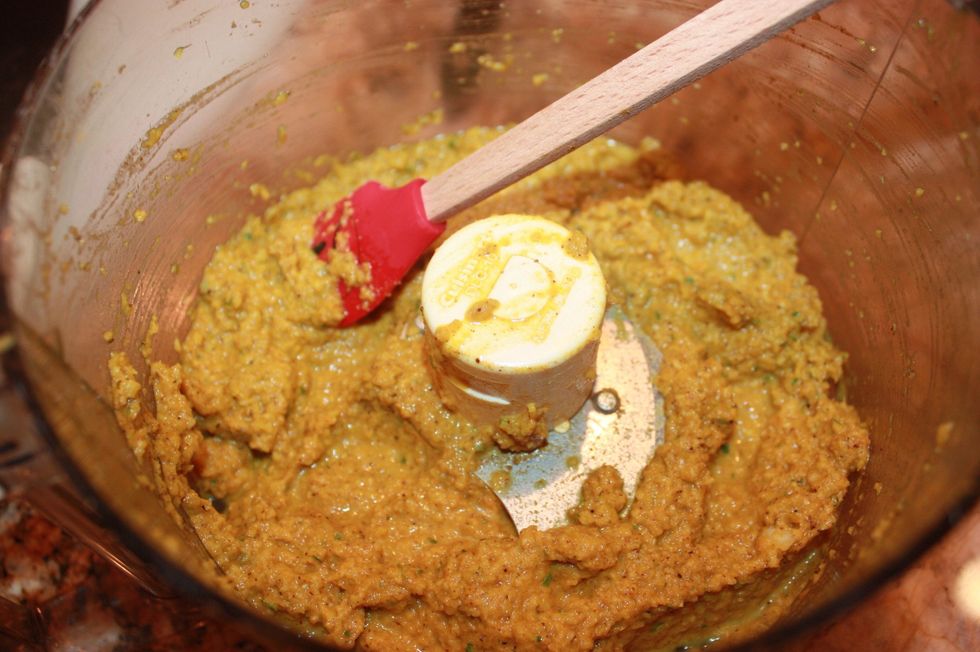 Pulse until you achieve a paste and set aside for later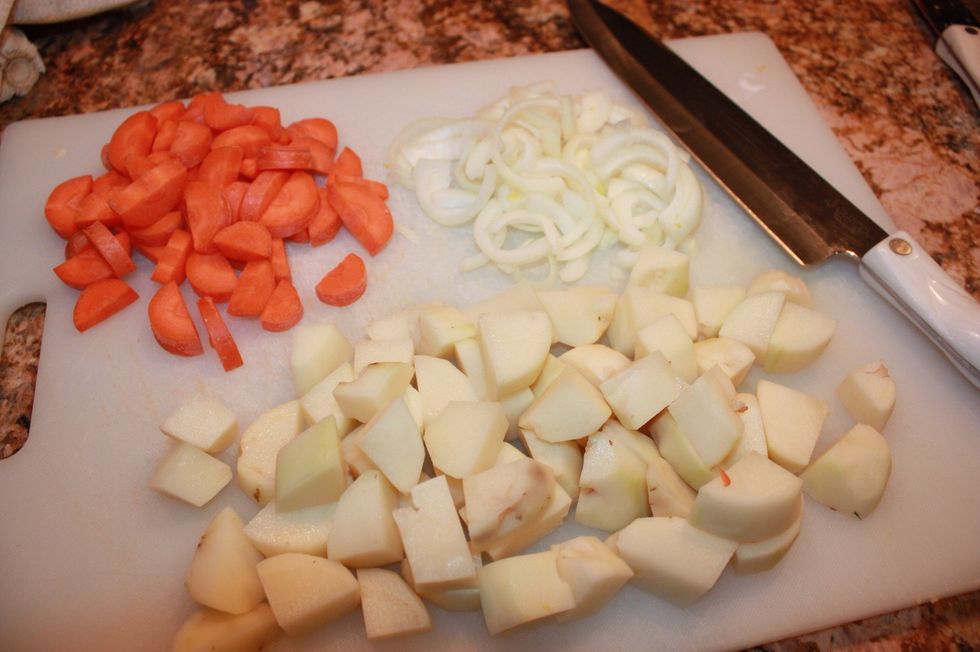 Now, chop your vegetables. Use whatever you have handy, I used carrots, potatoes, and onions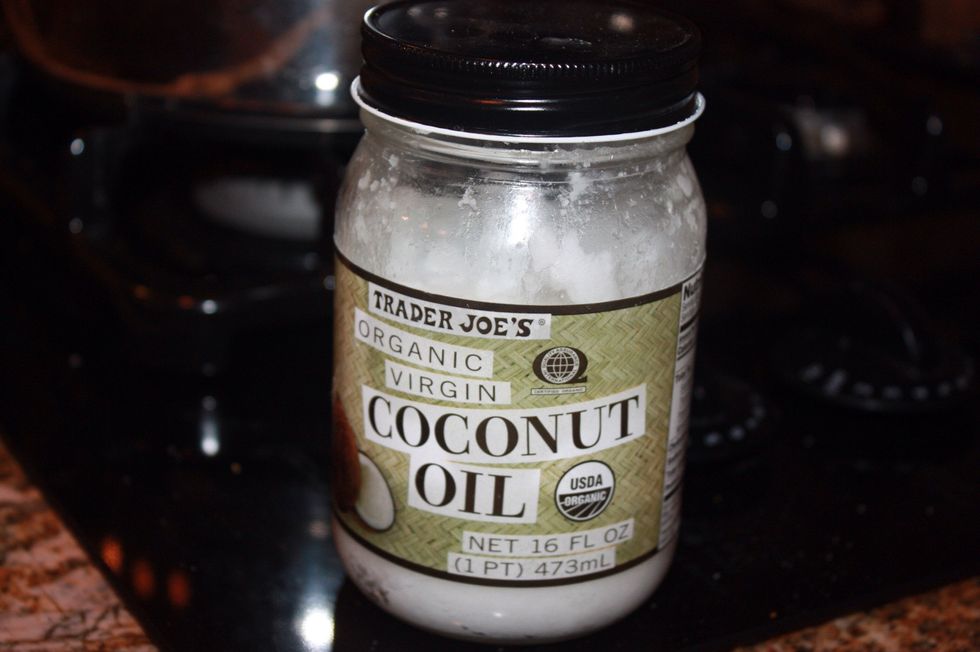 Grab some oil, I used coconut oil but use whatever you have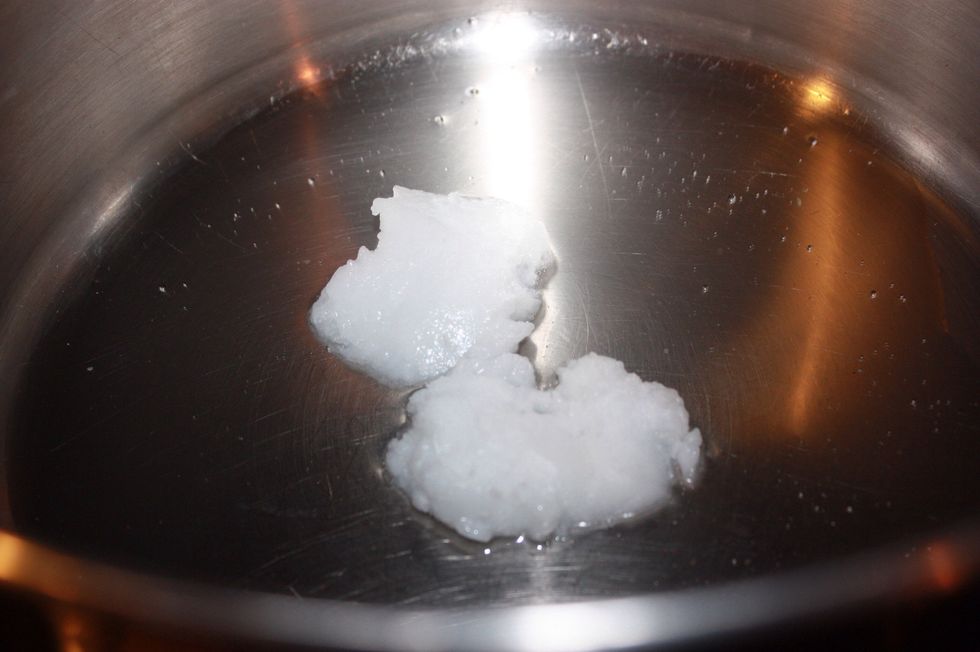 Add about 2 tablespoons or so to a large pot and melt over medium heat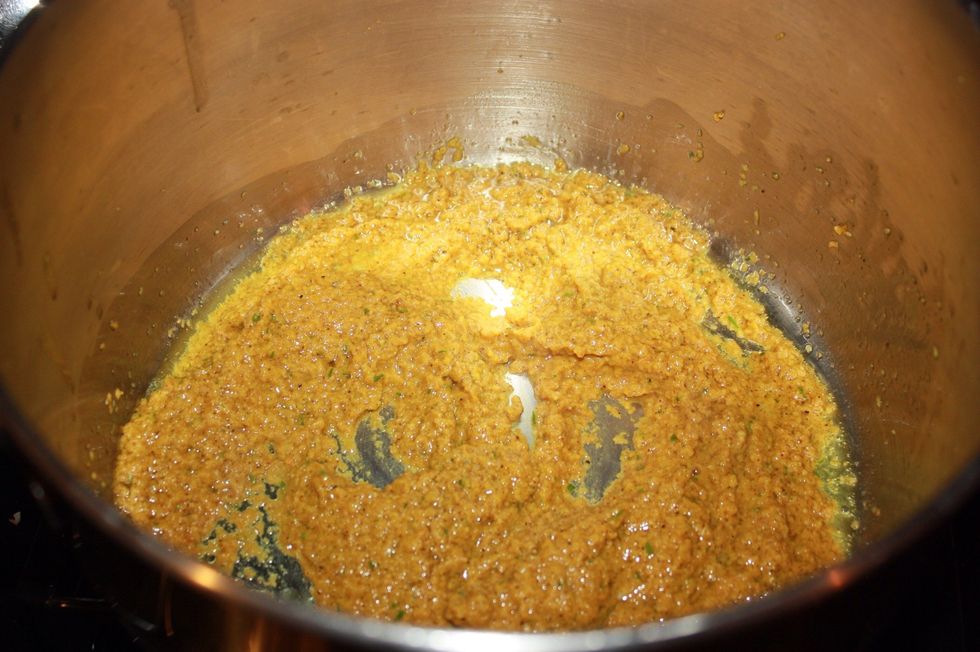 Add in all of the paste and sauté for a couple minutes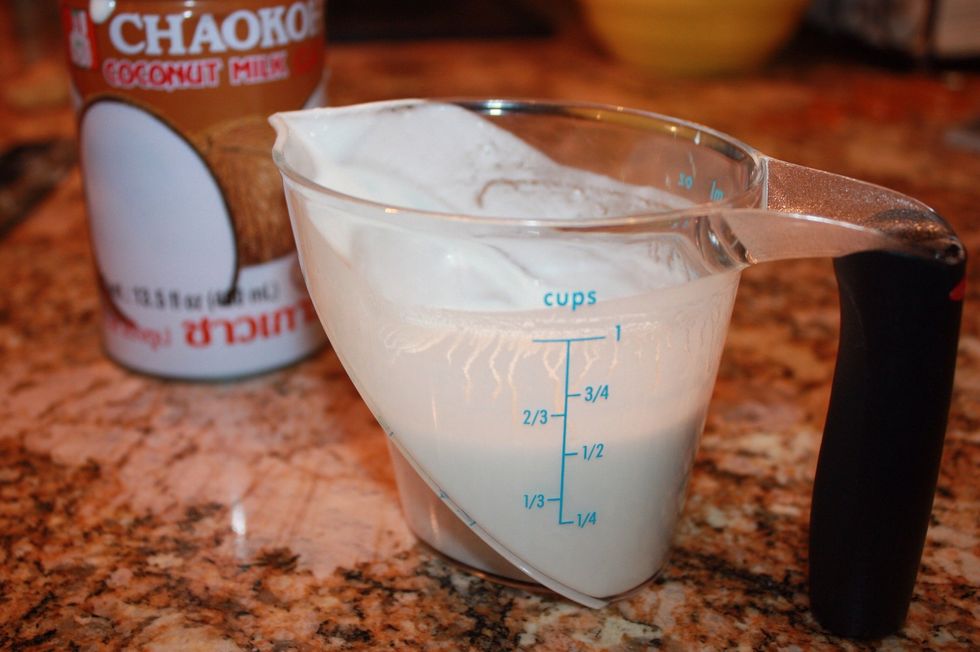 Add 1/2 cup of coconut milk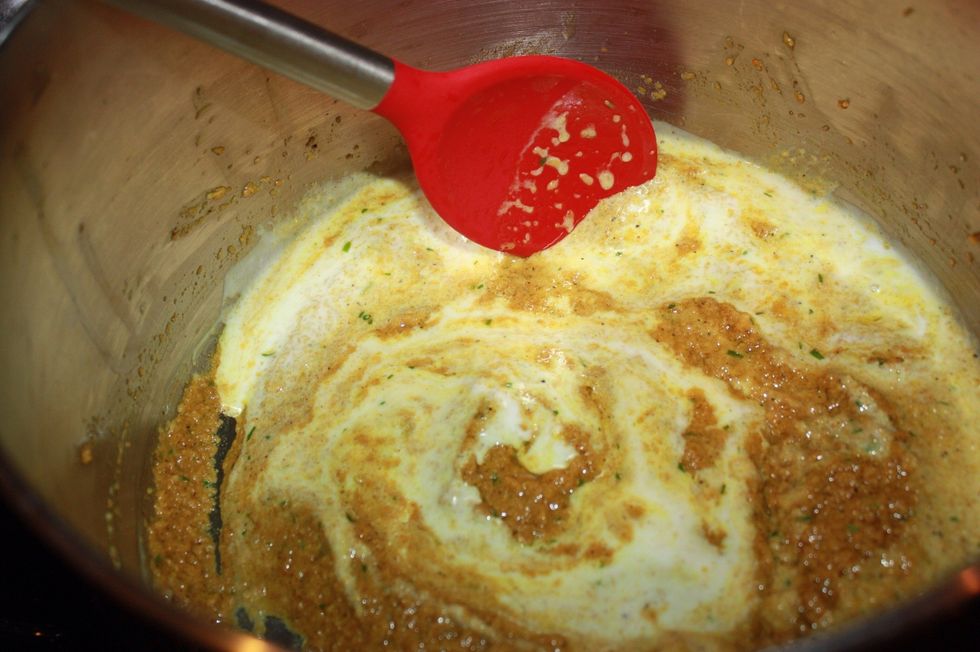 Yep, stir it all together.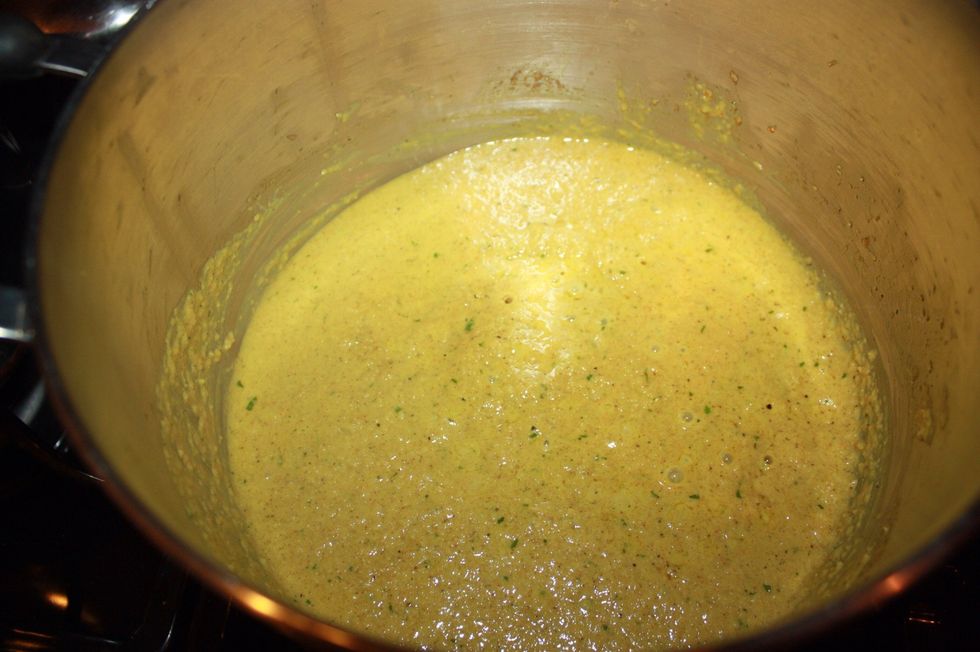 Looking good!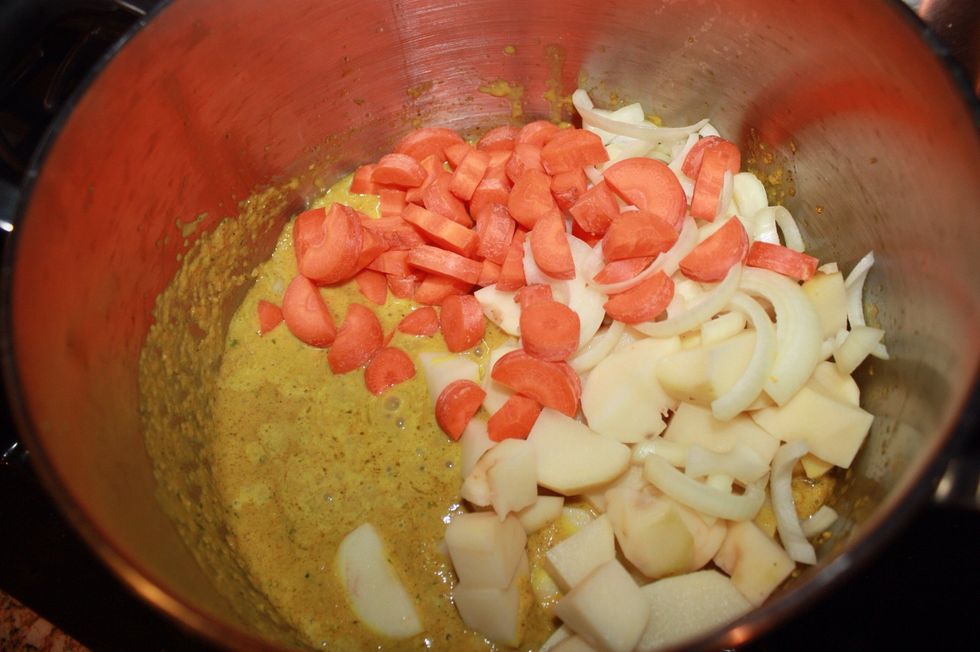 Add in your chopped veggies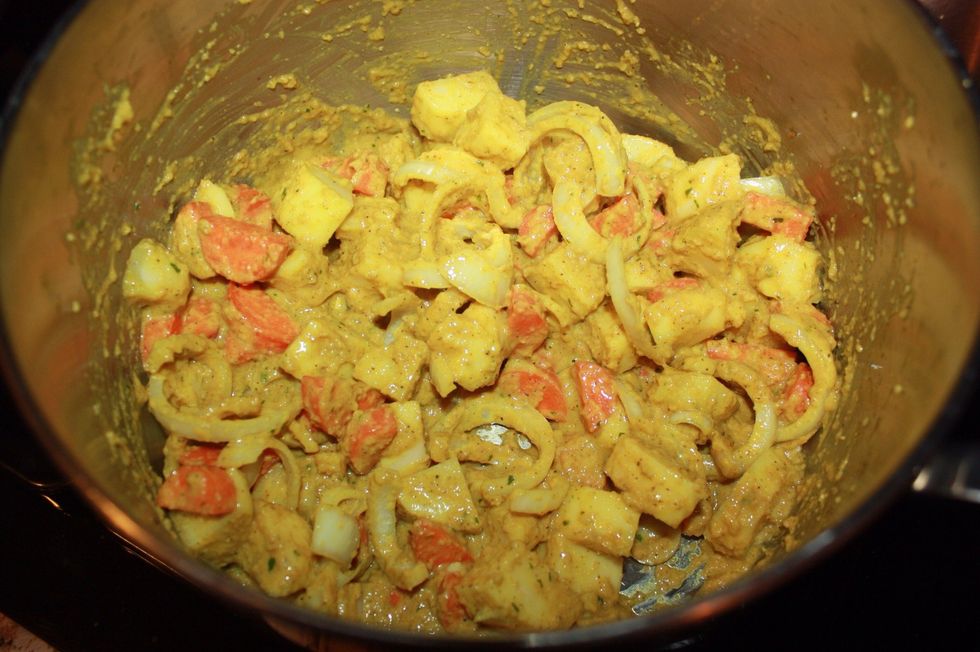 Stir well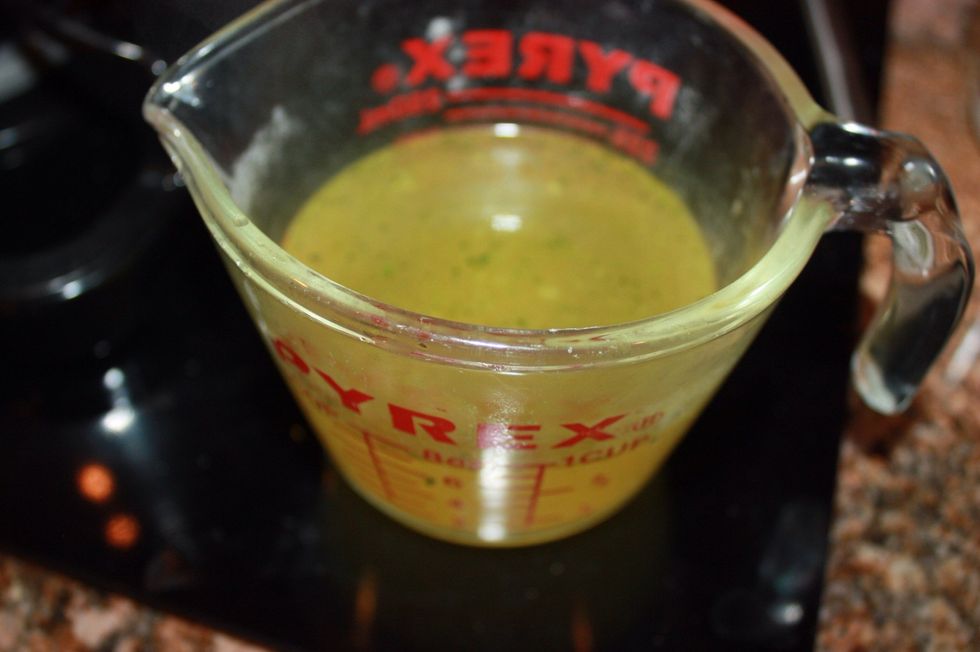 Pour in 2 cups of vegetable broth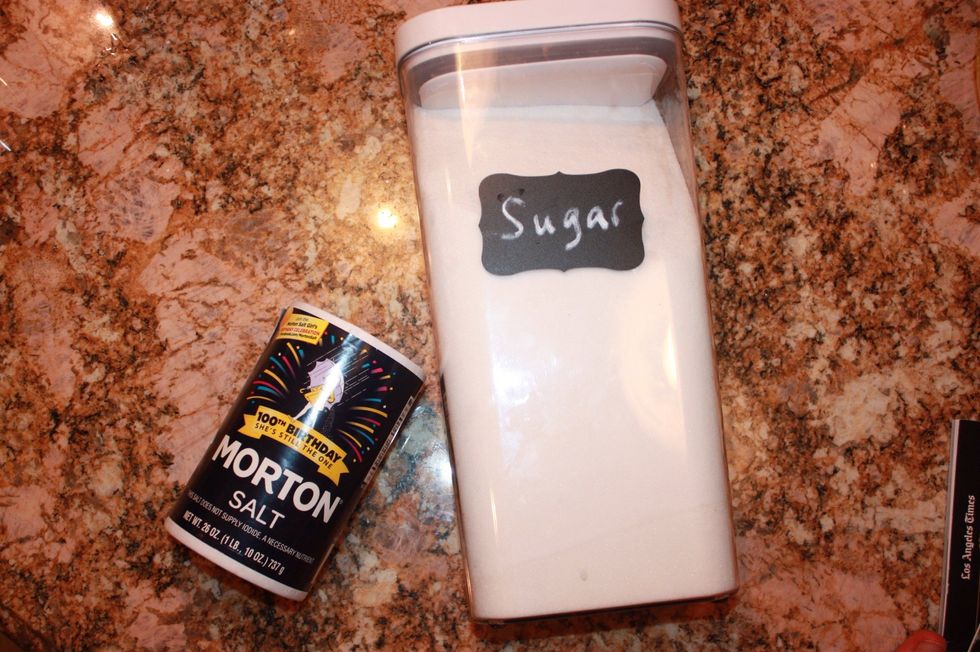 Add in the salt and sugar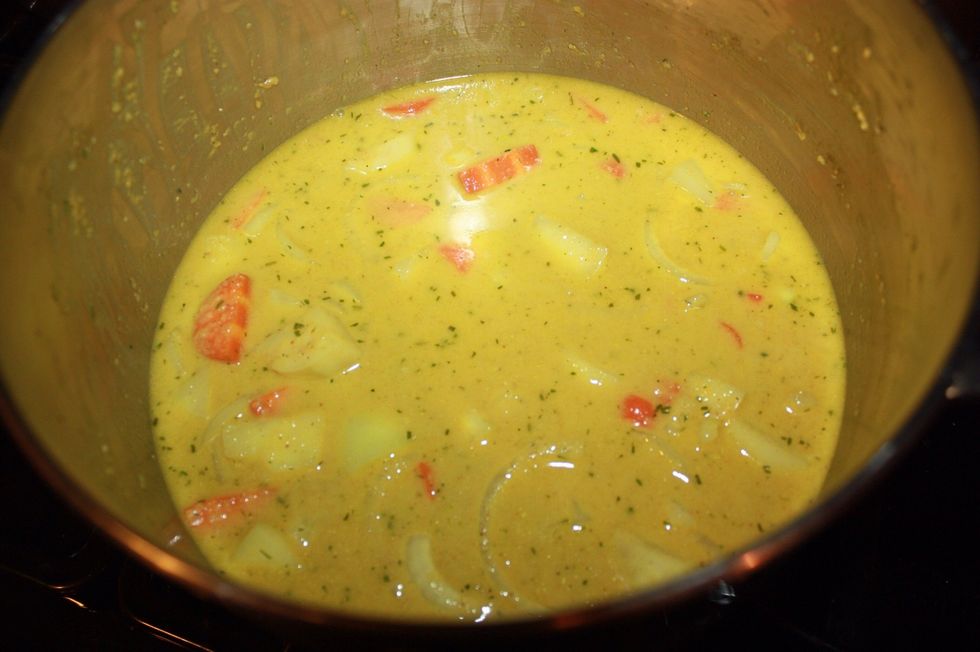 Stir it up, cover, and let simmer until the vegetables are almost ready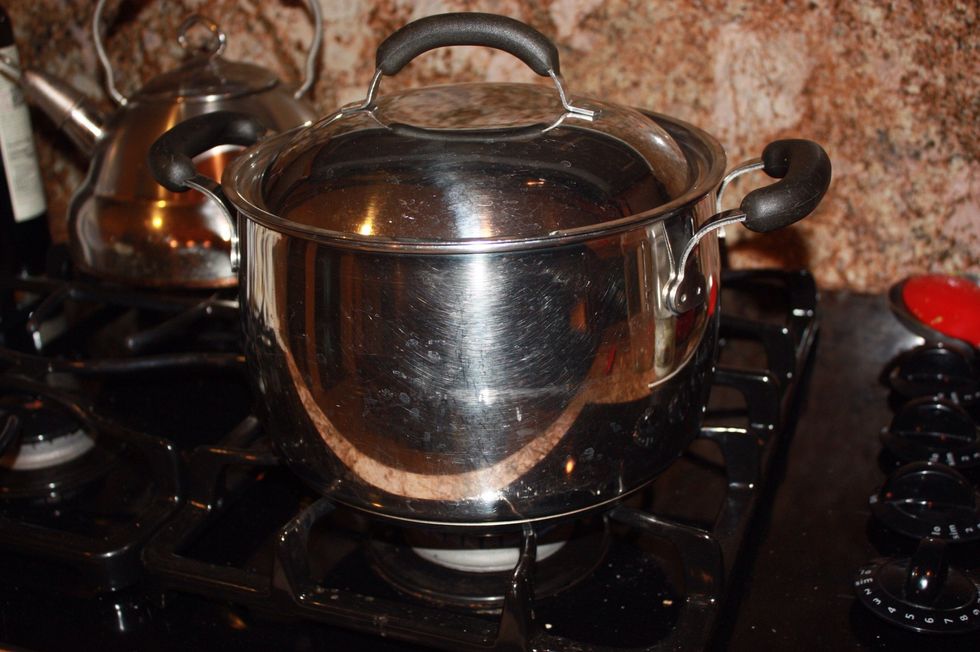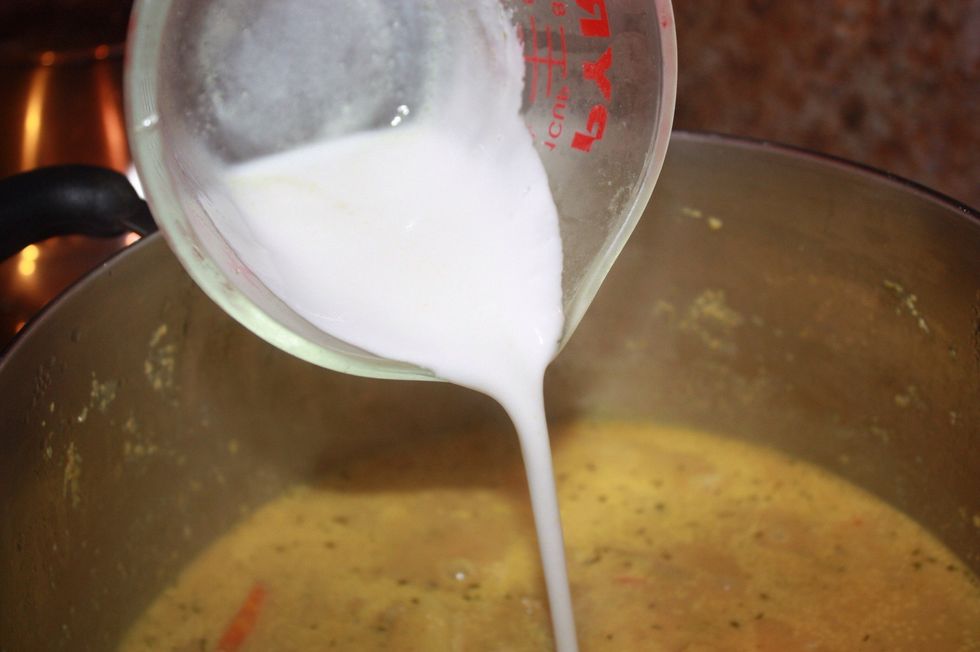 Once the vegetables are almost done, pour in the remaining 1/2 cup of coconut milk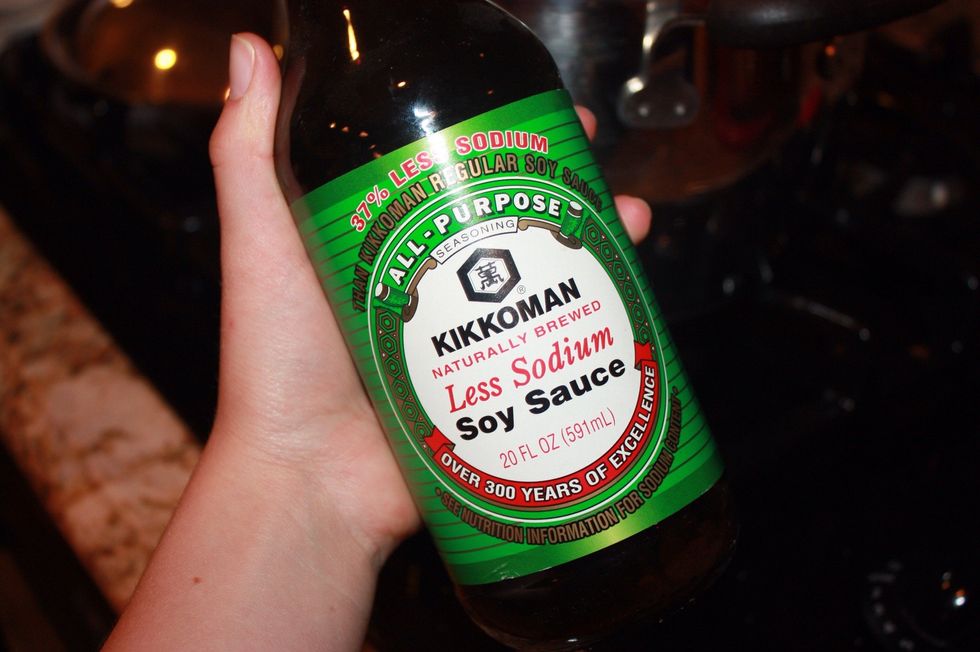 Also add in the soy sauce. Stir, cover, and let it keep simmering for about 5 more minutes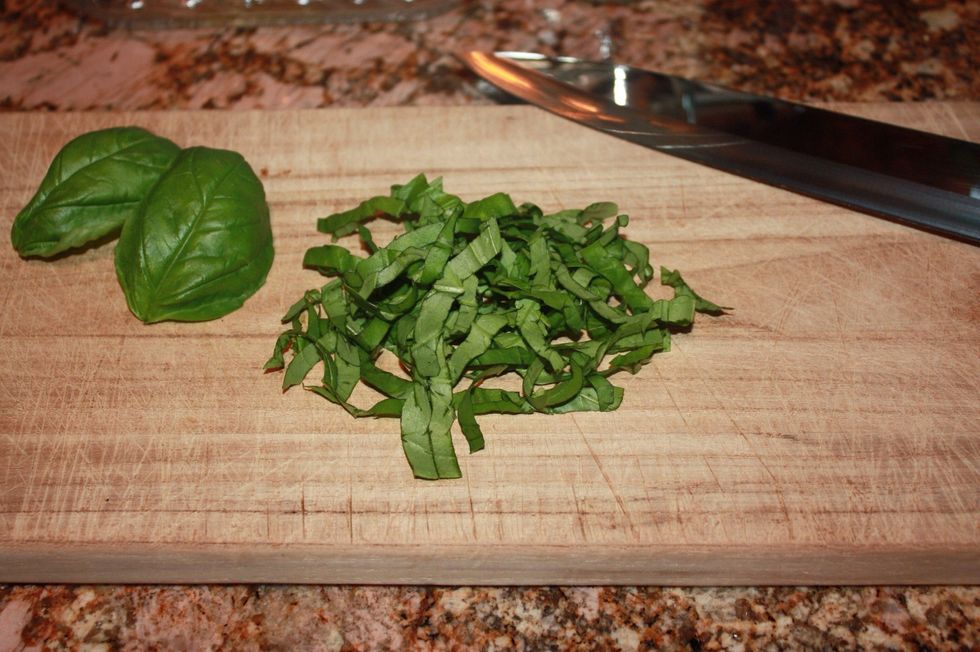 Meanwhile, chop the basil. Thai basil is preferred, but I didn't have any on hand
Stir in the basil after the 5 minutes are up, and let simmer for 1 minute more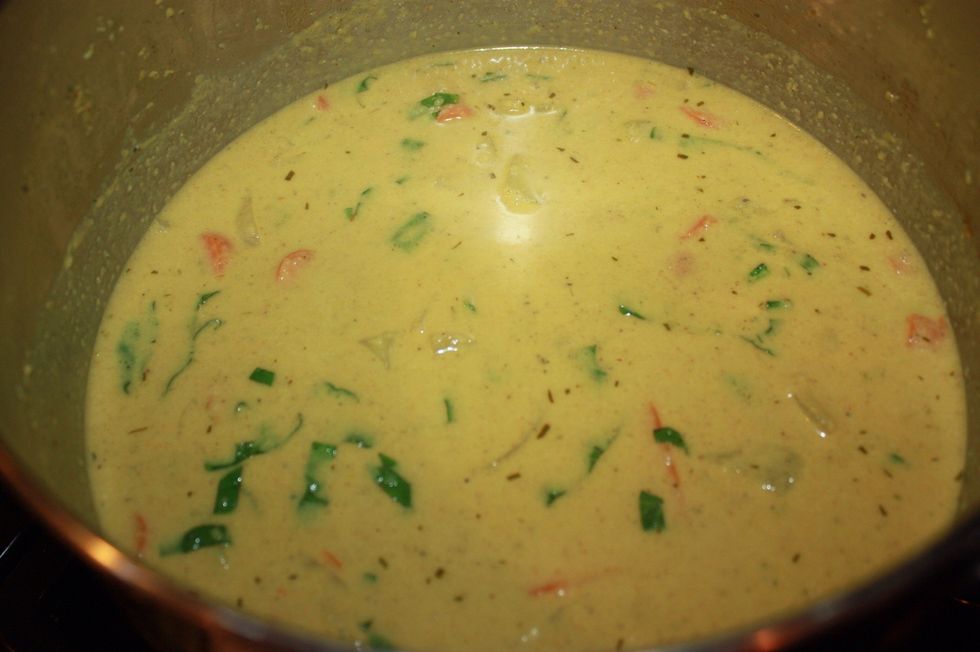 The curry is ready!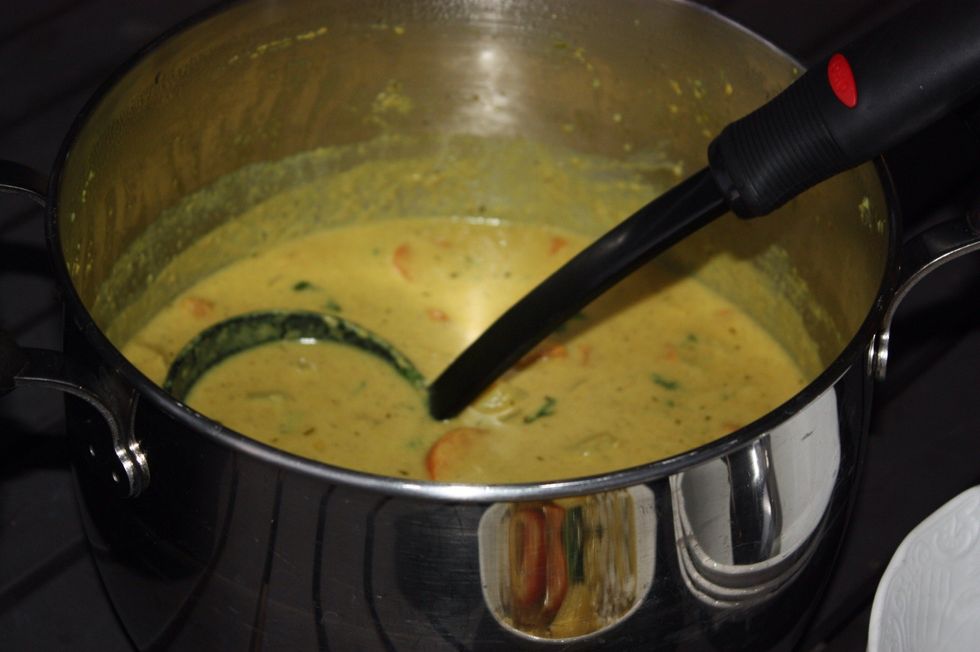 It's so good, you'll want to eat it by the ladleful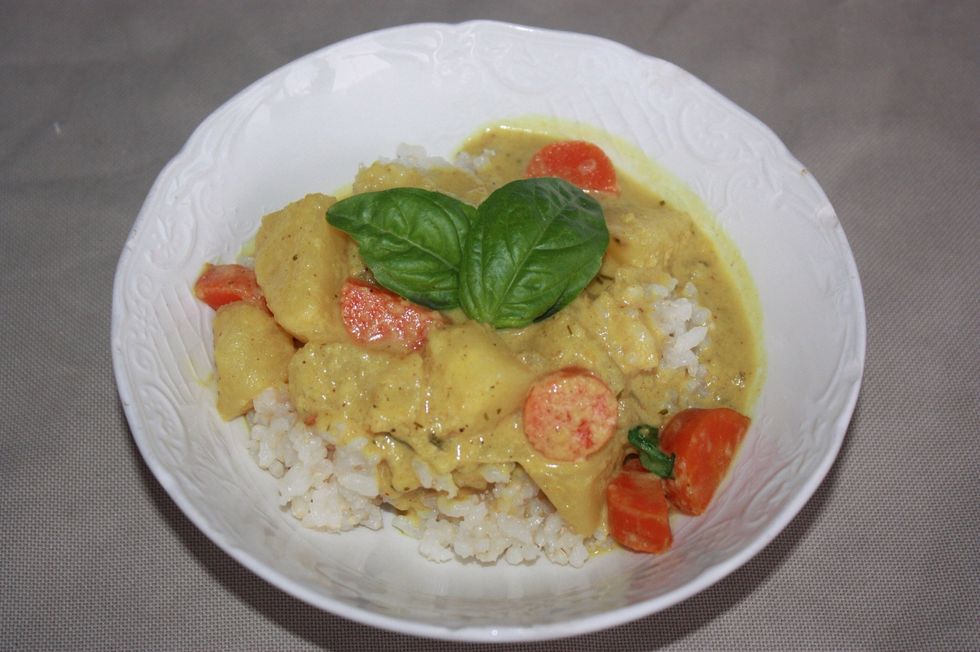 Serve over rice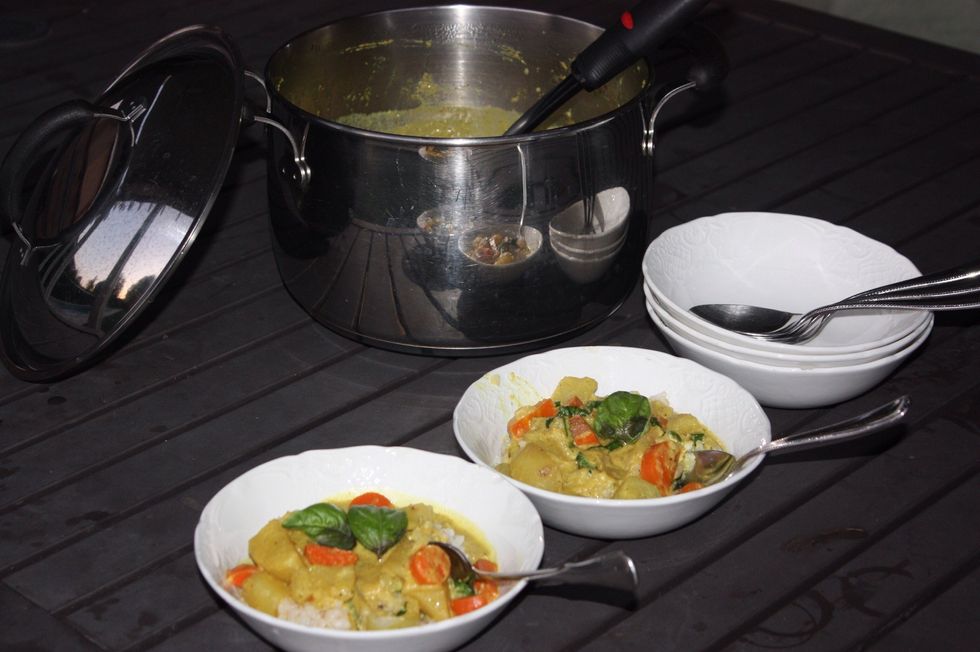 Don't forget to share with your loved ones!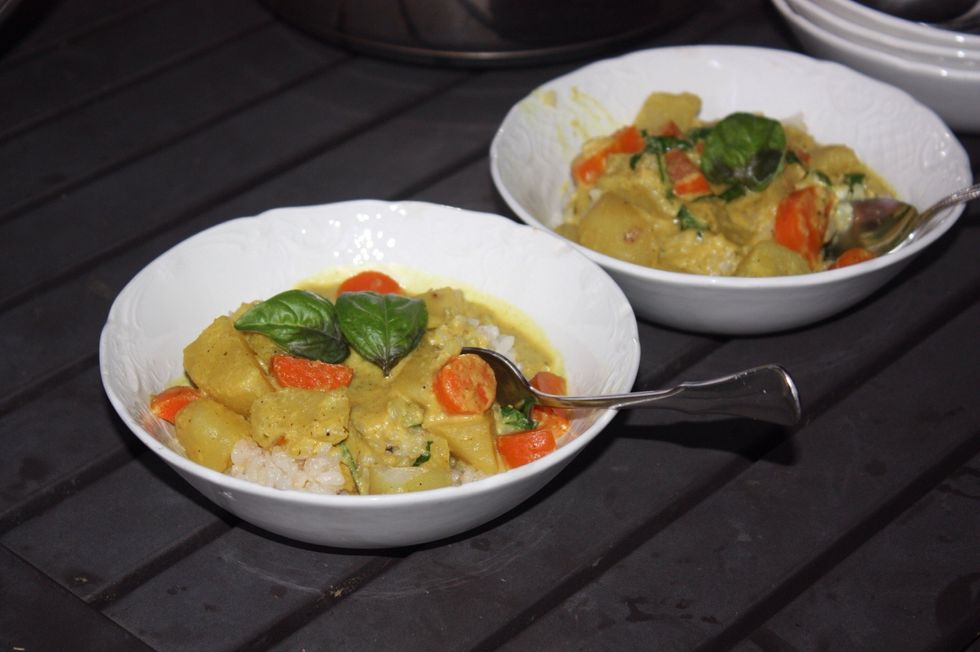 Enjoy!
For the curry paste:
1.0 Small onion
2.0tsp Coriander seeds
2.0tsp Ground cumin
0.0tsp Black pepper
1.0tsp Ground turmeric
2.0 Thai red chilies
0.0in Galangal
3.0 Garlic cloves
2.0Tbsp Coconut milk
2.0 Kaffir lime leaves
1.0 Stalk of lemon grass
0.0tsp Lemon zest
For the curry:
2.0tsp Vegetable stock
2.0Tbsp Coconut oil
Misc. vegetables
1.0c Coconut milk
0.0tsp Sugar
0.0tsp Salt
2.0tsp Soy sauce
Thai basil