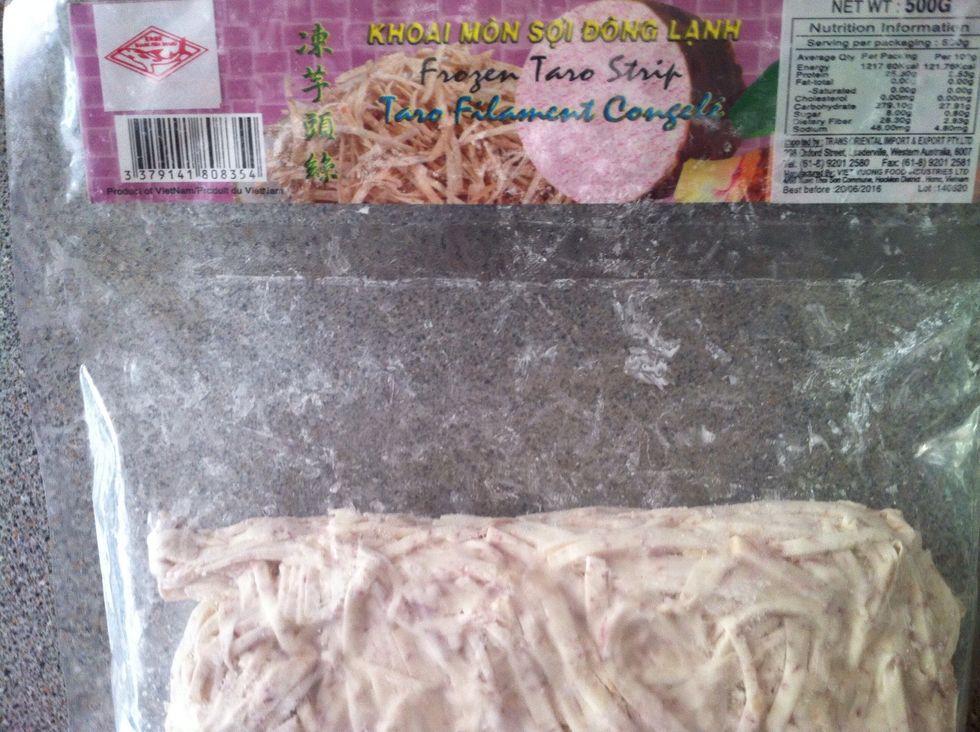 This is a packet of grated taro. You may also use roughly diced whole taro.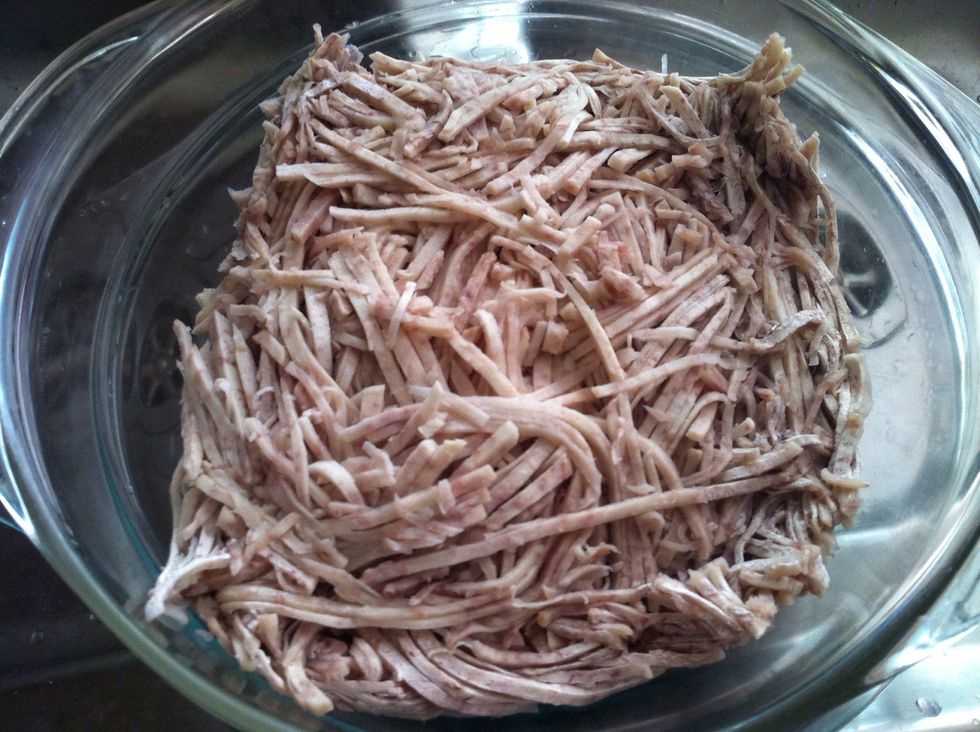 Some people will steam or boil the taro.I prefer steaming or even cooking it in a microwave oven with a lid on. This way the moisture is retained. It will not be too wet too.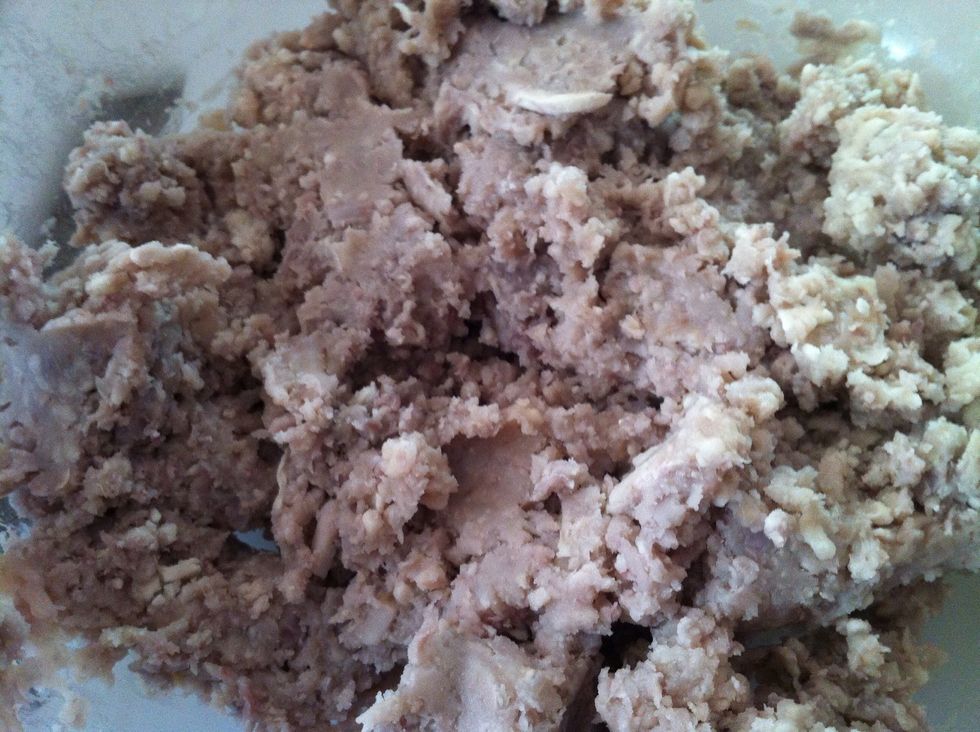 Once it is cooked - mash it well. For best result - use a sieve and discard any hard fiber. Now preheat the oven at 100 deg C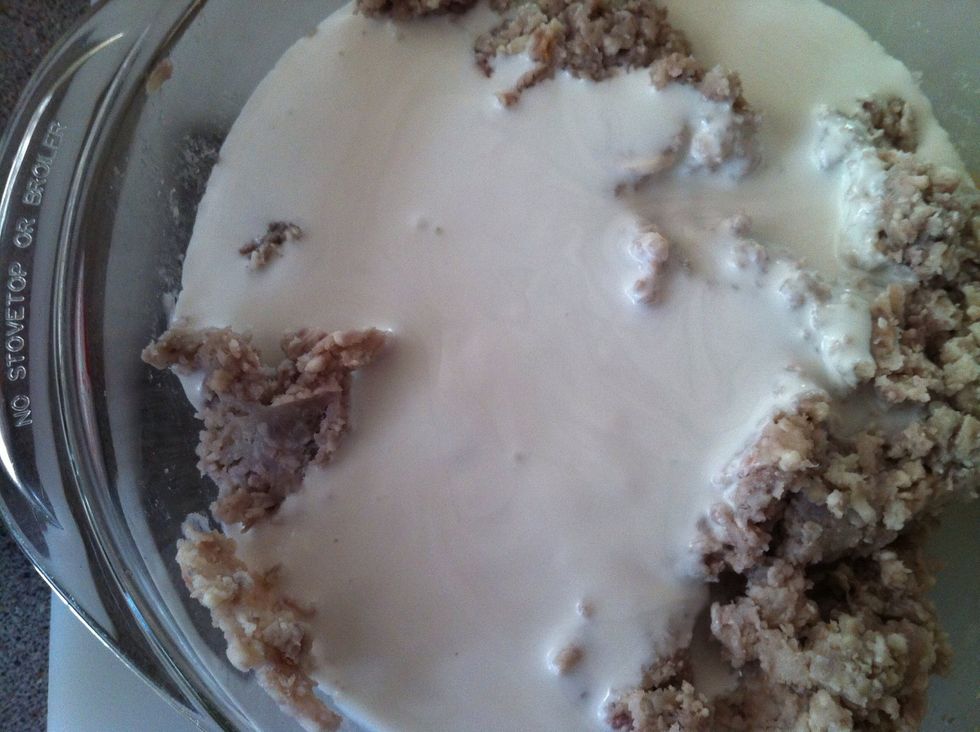 Add the coconut cream and salt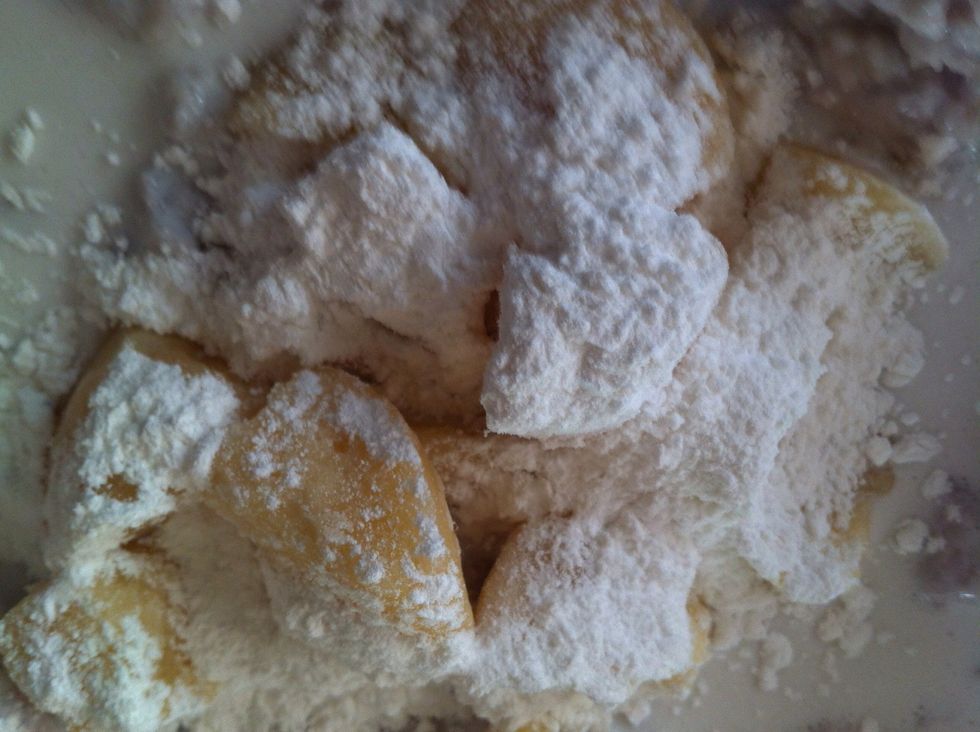 Add palm sugar and rice flour. Soft palm sugar or grated palm sugar can be used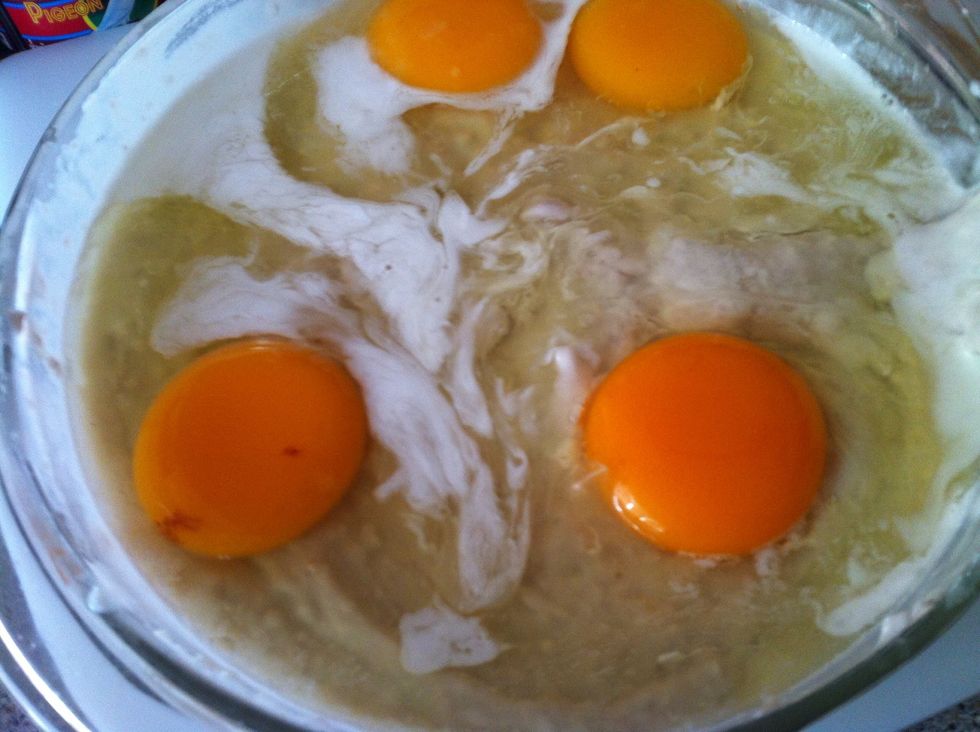 As for the eggs you may use 4 chicken eggs or for better result use 3 duck eggs. Mix all of these in a bowl till they are well incorporated.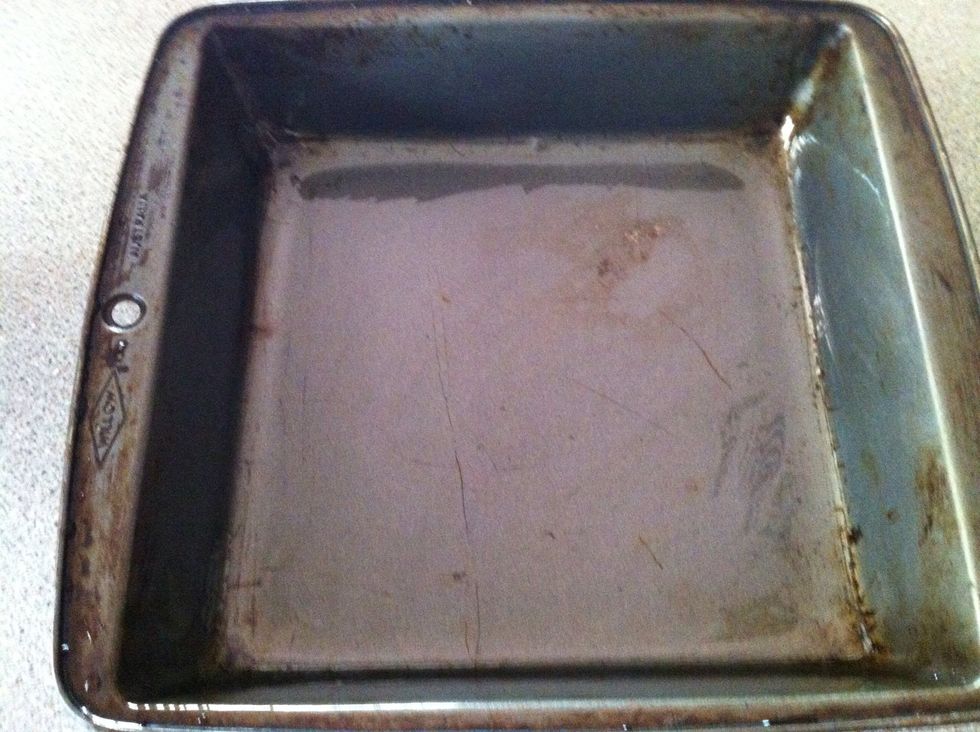 Get a deep baking dish (mine is 3cm). Grease all sides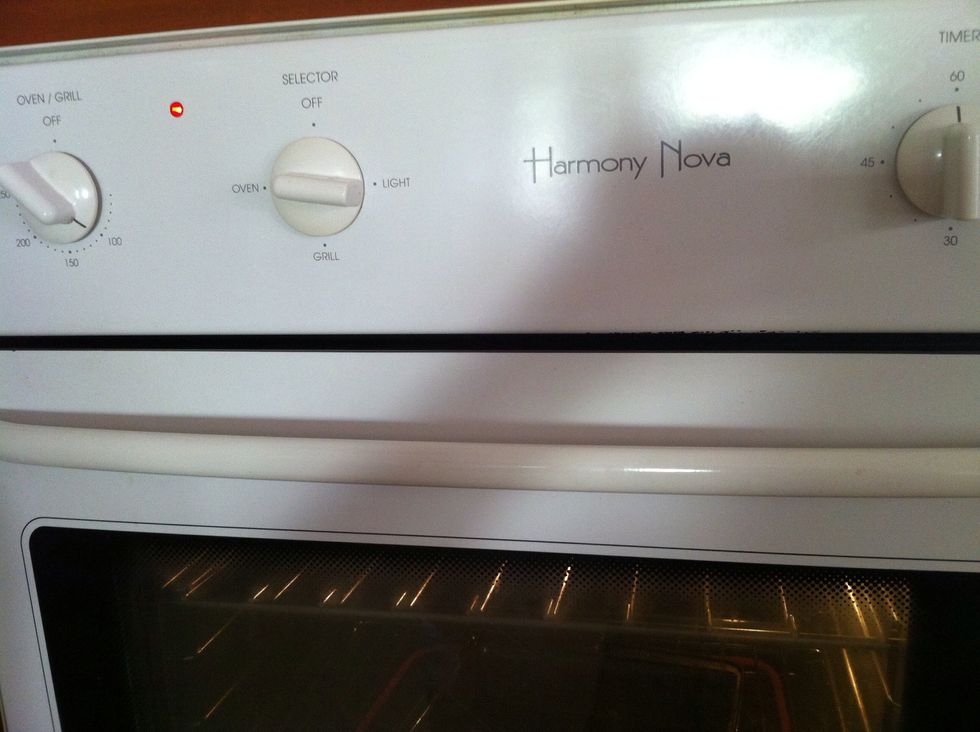 Place the baking dish in the preheated oven for 5-8 minutes
Remove the baking tray and quickly pour the batter. It will sizzle.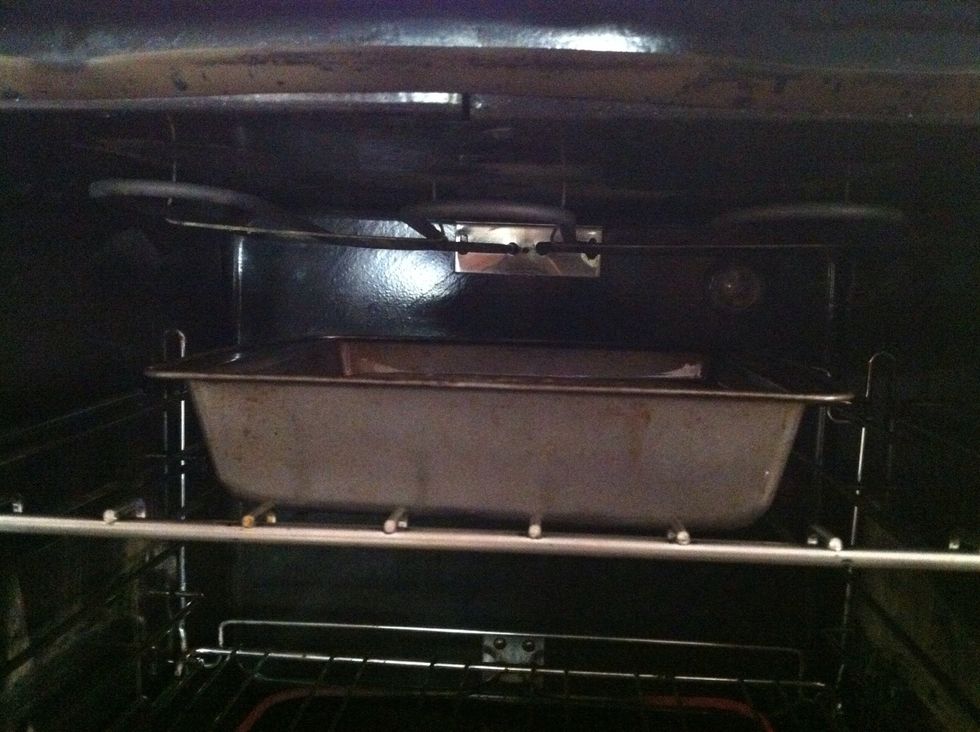 Turn on the salamander or grill.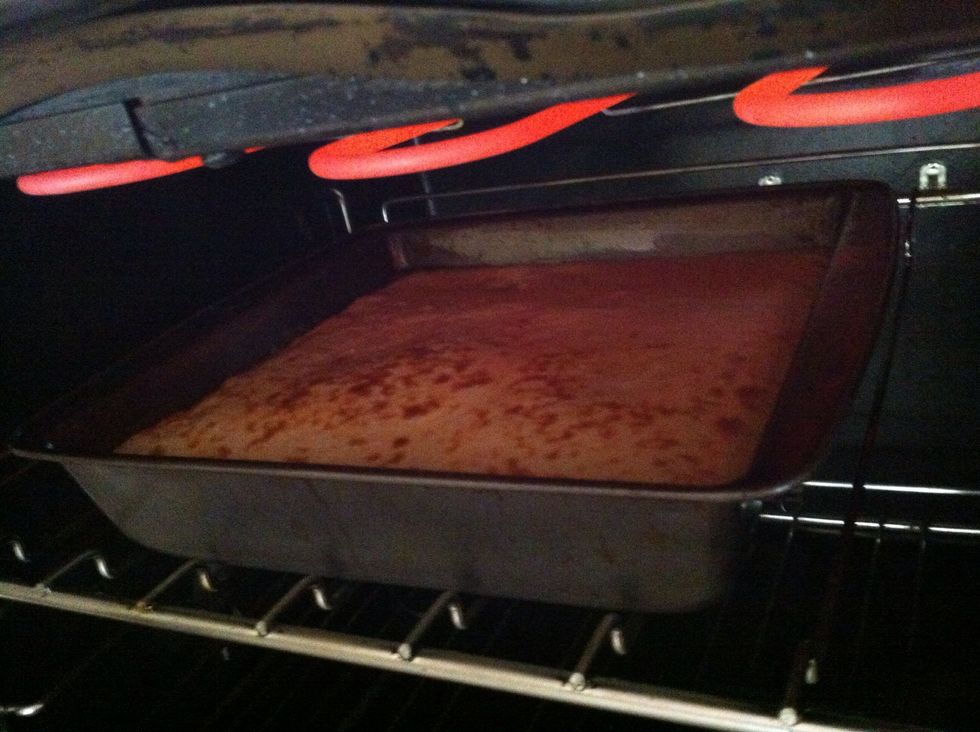 Now we are only interested to brown the top of this dessert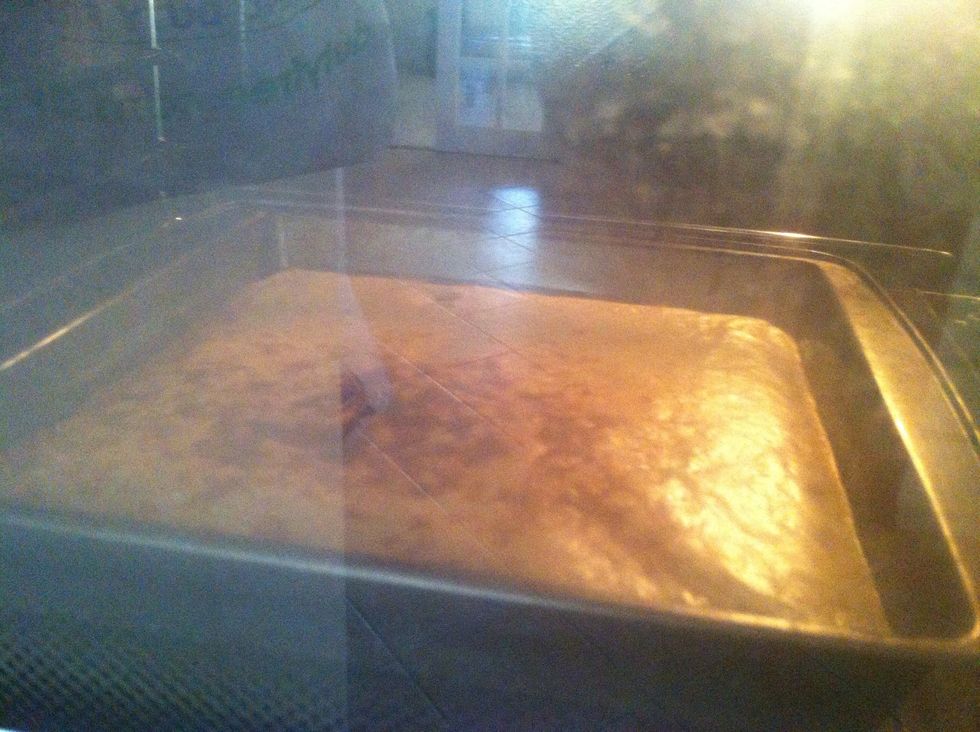 Once you are happy with the golden shine on top, remove from grill to the oven at 180 deg c. Bake for 30 minutes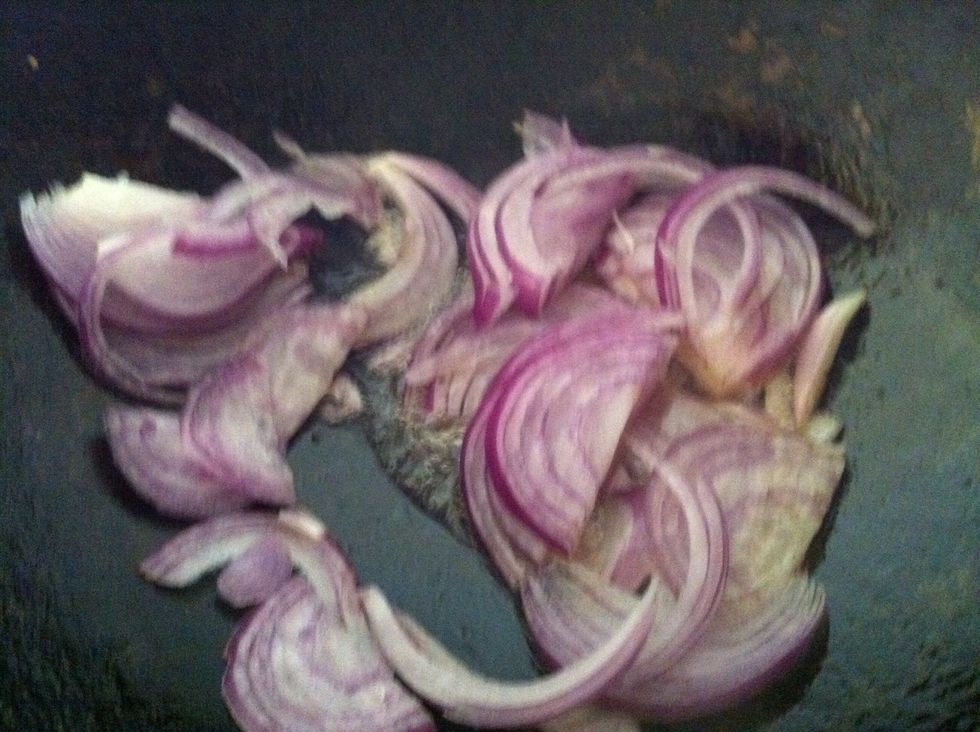 While the pudding is baking fry sime shalotts or red onion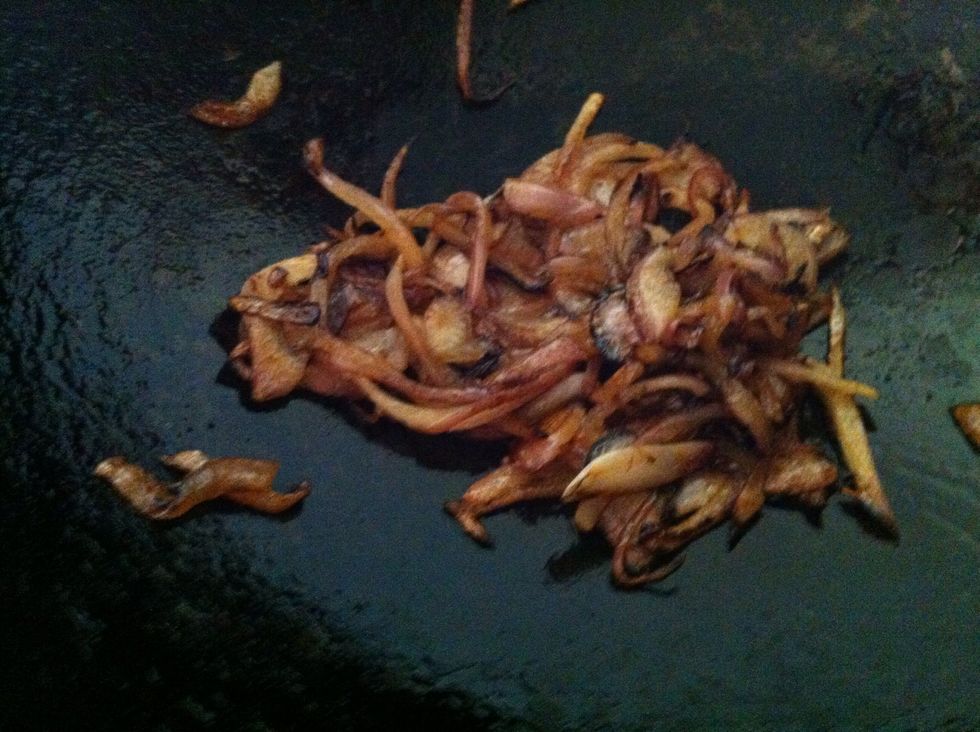 Cook till its caramalised. You may add a pinch of salt to draw the moisture from the onion
Once the pudding is done remove from oven and allow to cool. Sprinkle the caramalised onion and enjoy.
1/2kg Taro or yam
4.0 Chicken eggs
1/2c Coconut cream
3/4c Soft or grated palm sugar
1.0Tbsp Rice flour
1.0pch Salt
4.0Tbsp Vegetable oil
1.0 Red onion thinly sliced