I learnt how to make this on Koh Panang so pretty authentic. Enjoy!
21
I make this healthier by serving it with steamed greens rather than rice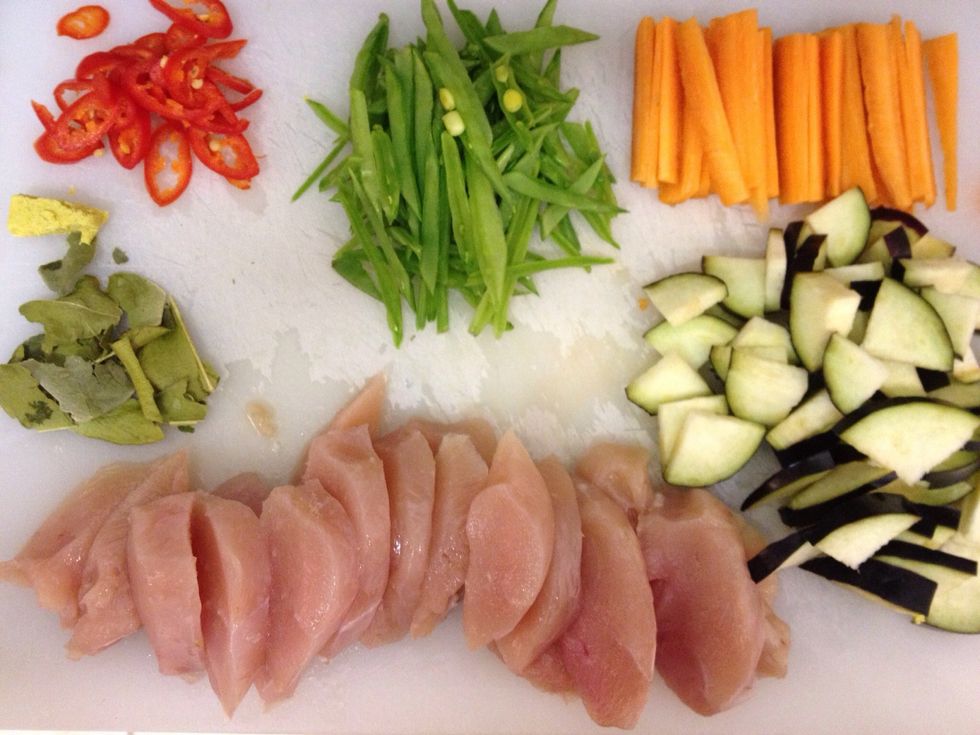 Get ingredients ready. Slice a red or green chilli, slice some beans, carrot and aubergine (eggplant), slice two chicken breasts. About 3 torn kaffir lime leaves and 1/4 of a chicken stock cube
Put one can of coconut milk and 2 tbsps of green thai curry paste (you can either buy it or find good recipes on the internet to make your own) in a pan, bring to the boil and simmer for about 2 mins.
Add the chicken and carrot and simmer for another 2 mins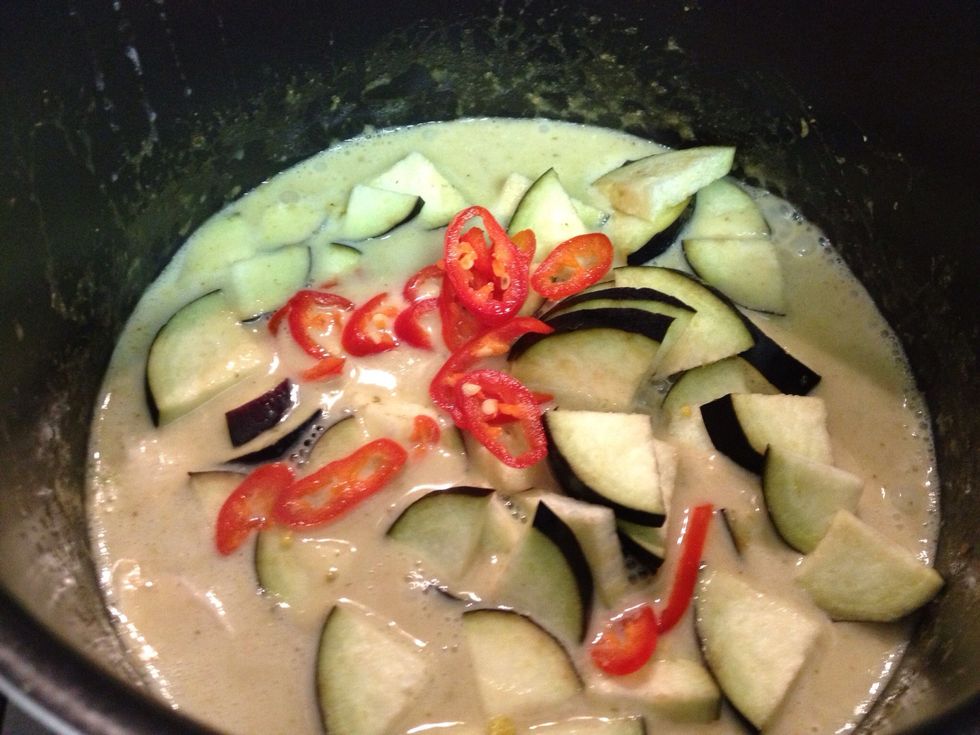 Add the aubergine and chilli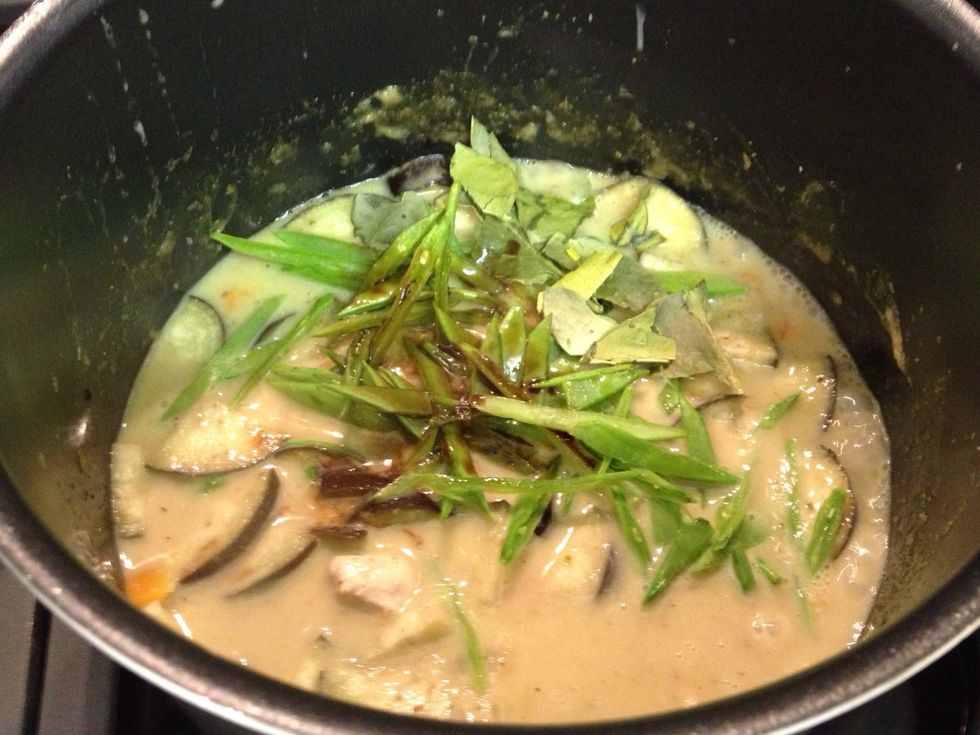 Add the stock cube, beans and kaffir lime leaves along with 1 tsp fish sauce and 1 tsp soy sauce. Simmer until the chicken is cooked and serve immediately.
Serve topped with torn thai basil leaves (you can also stir a few through if you like). Server with Asian steamed greens (recipe to follow...)
Find more recipes in my other guides or at www.theschoolofbalance.com and follow me on twitter @schoolbalance or The School of Balance on Facebook
The creator of this guide has not included ingredients
The School Of Balance
Nutrition + Fitness + Mindset + Happiness + Relaxation\n\nThe Pathway to a Happier, Healthier and Balanced You