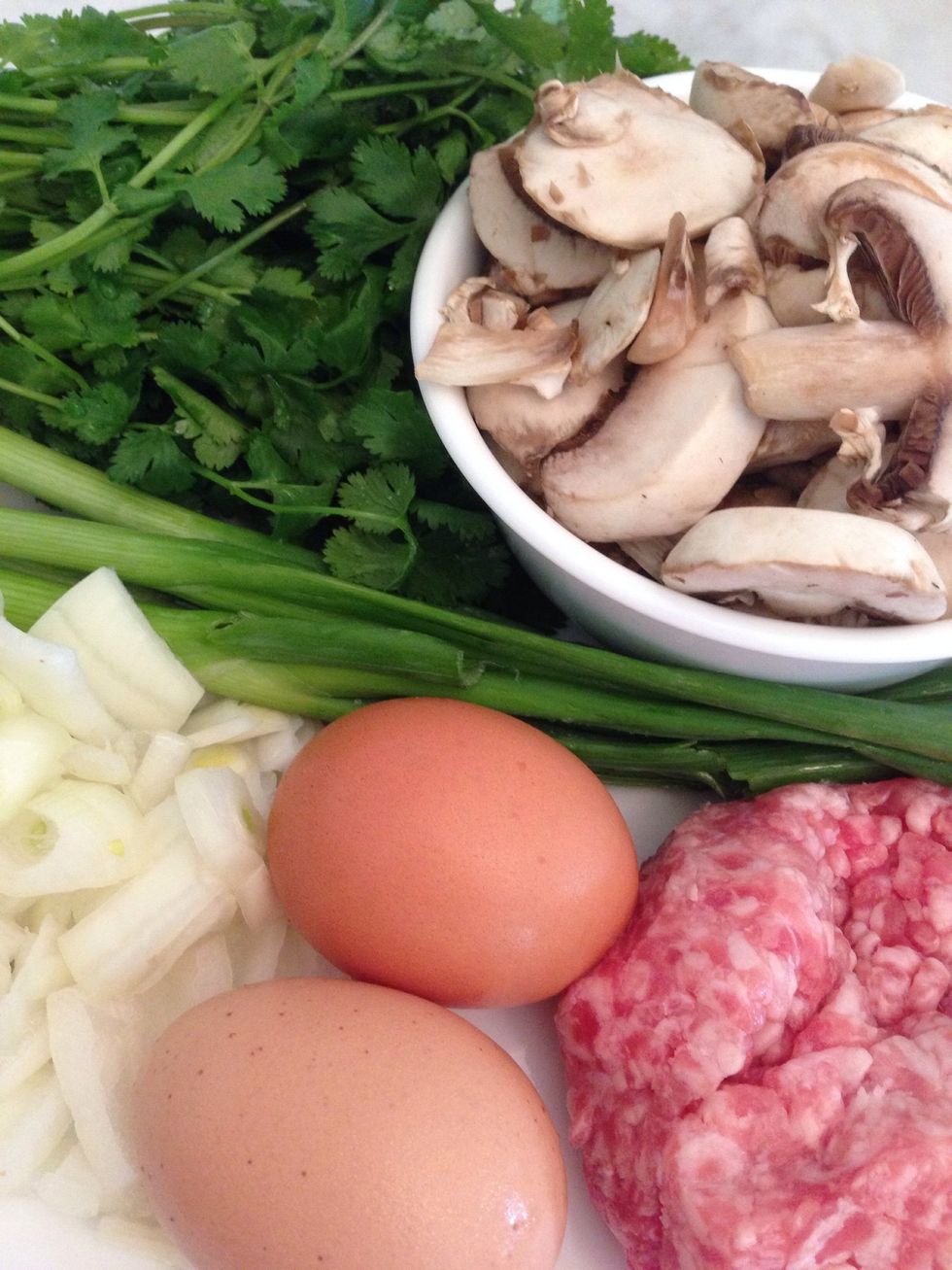 Prepare
Chop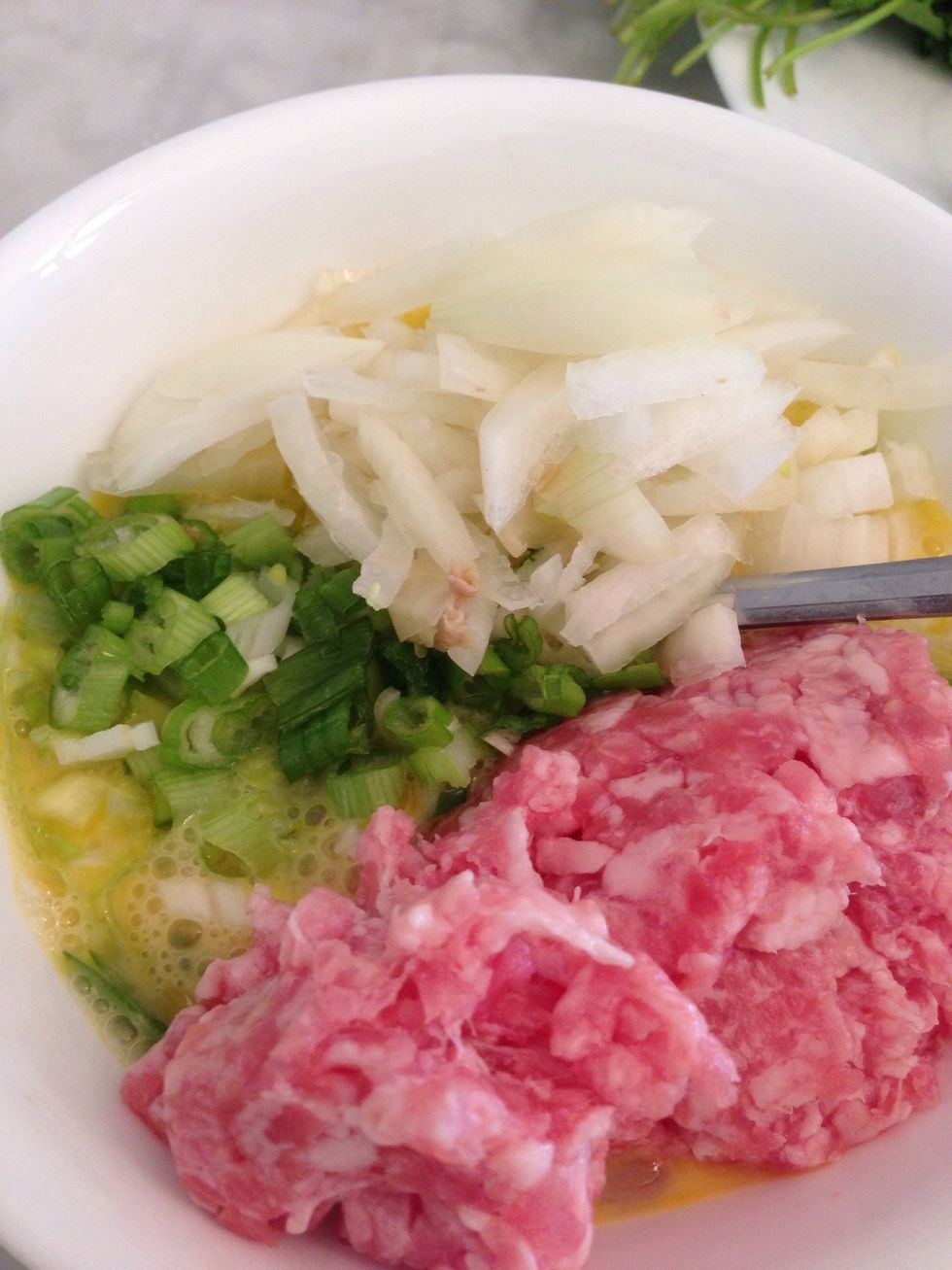 Add some green onion, onion, pork in egg.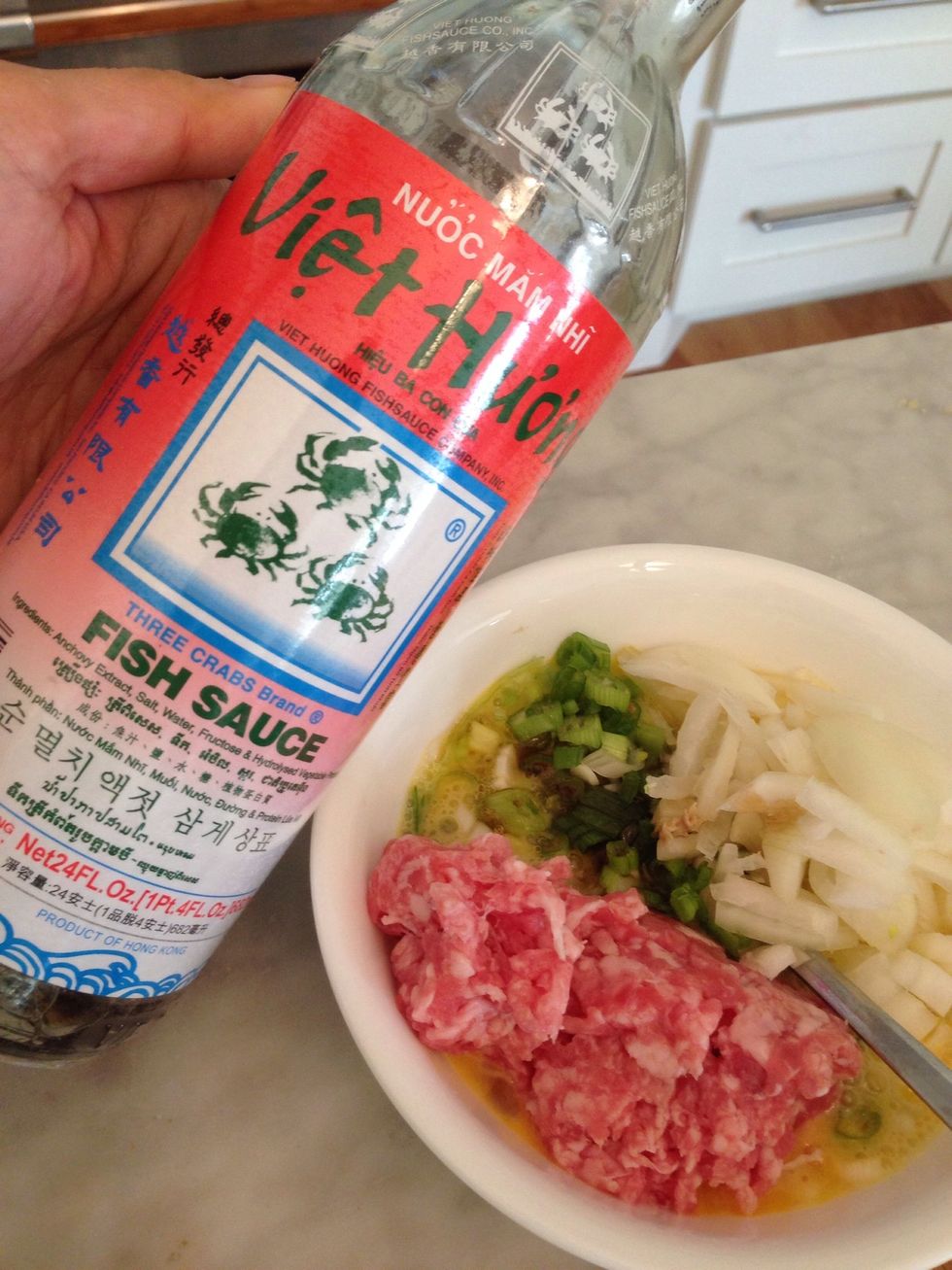 2 tbs of fish sauce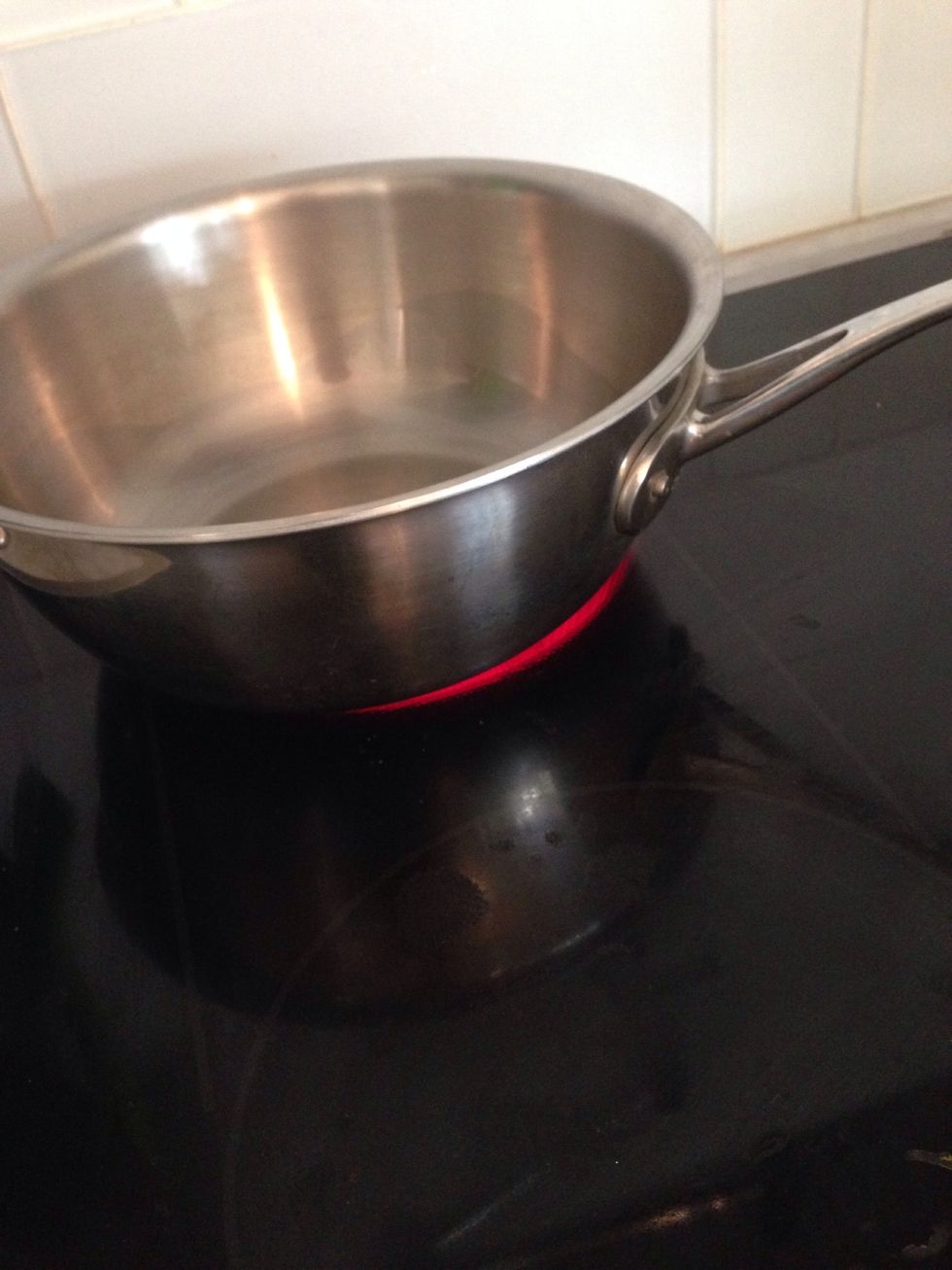 Heat oil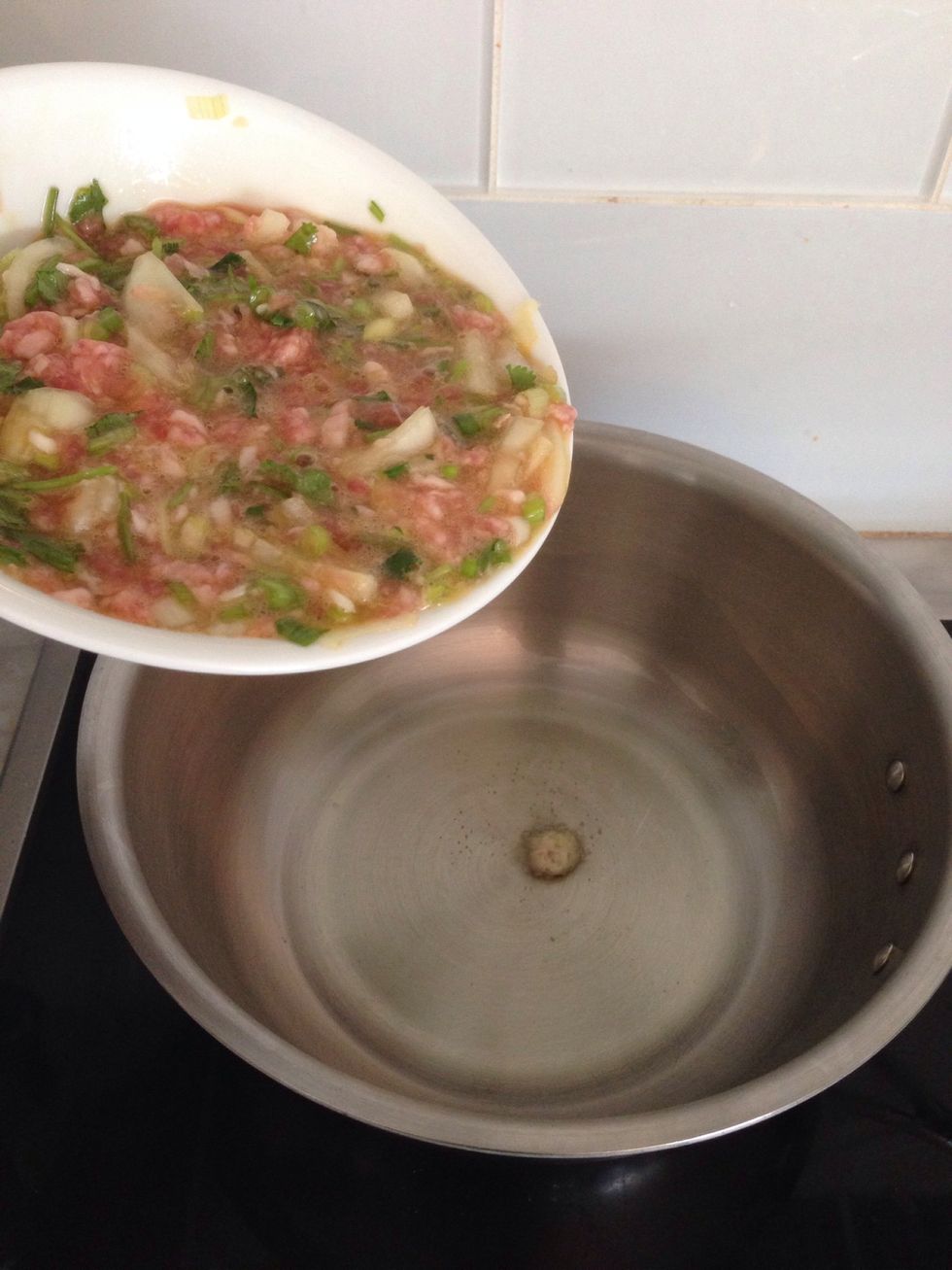 Fry
3-4 min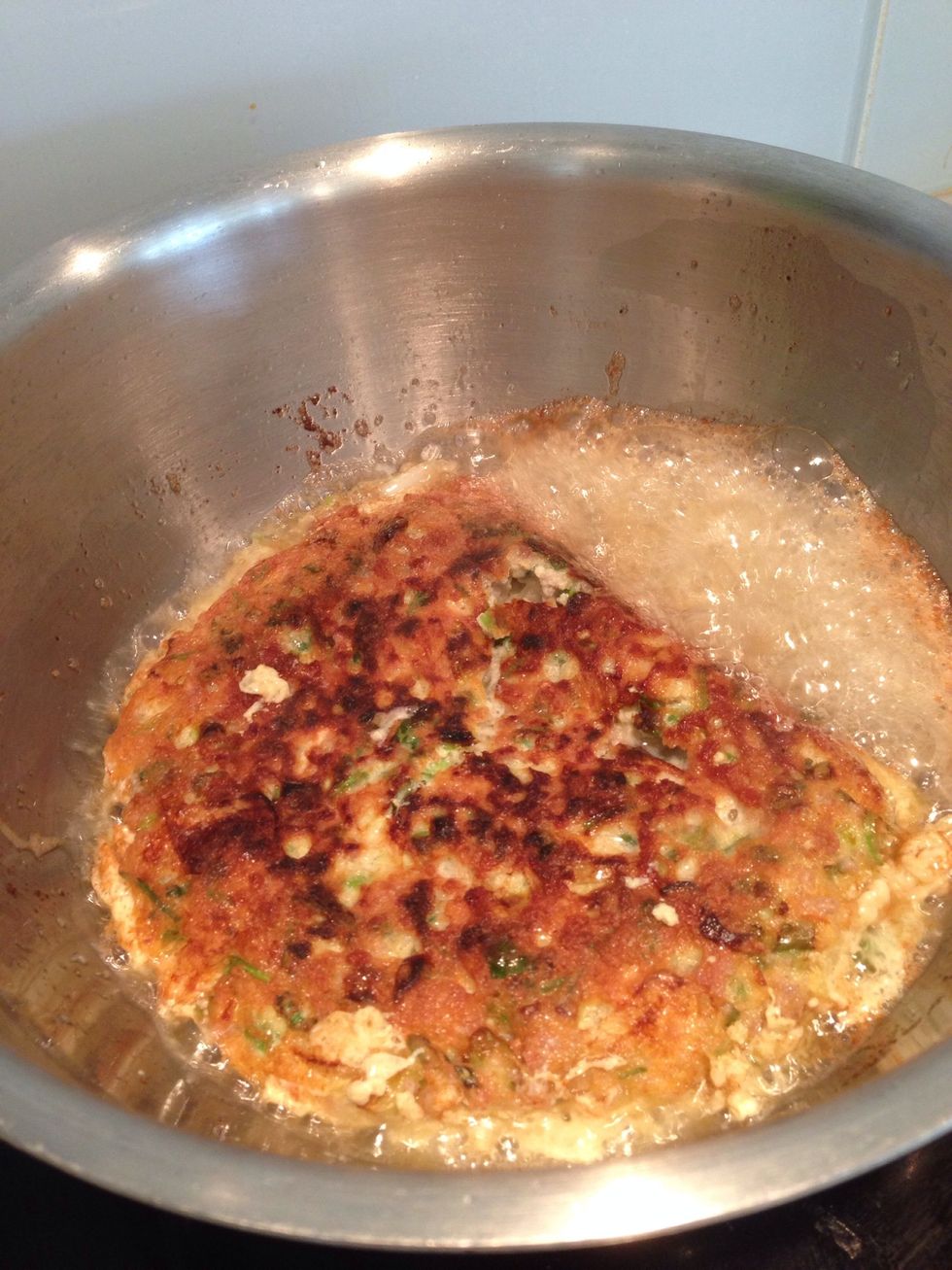 Flip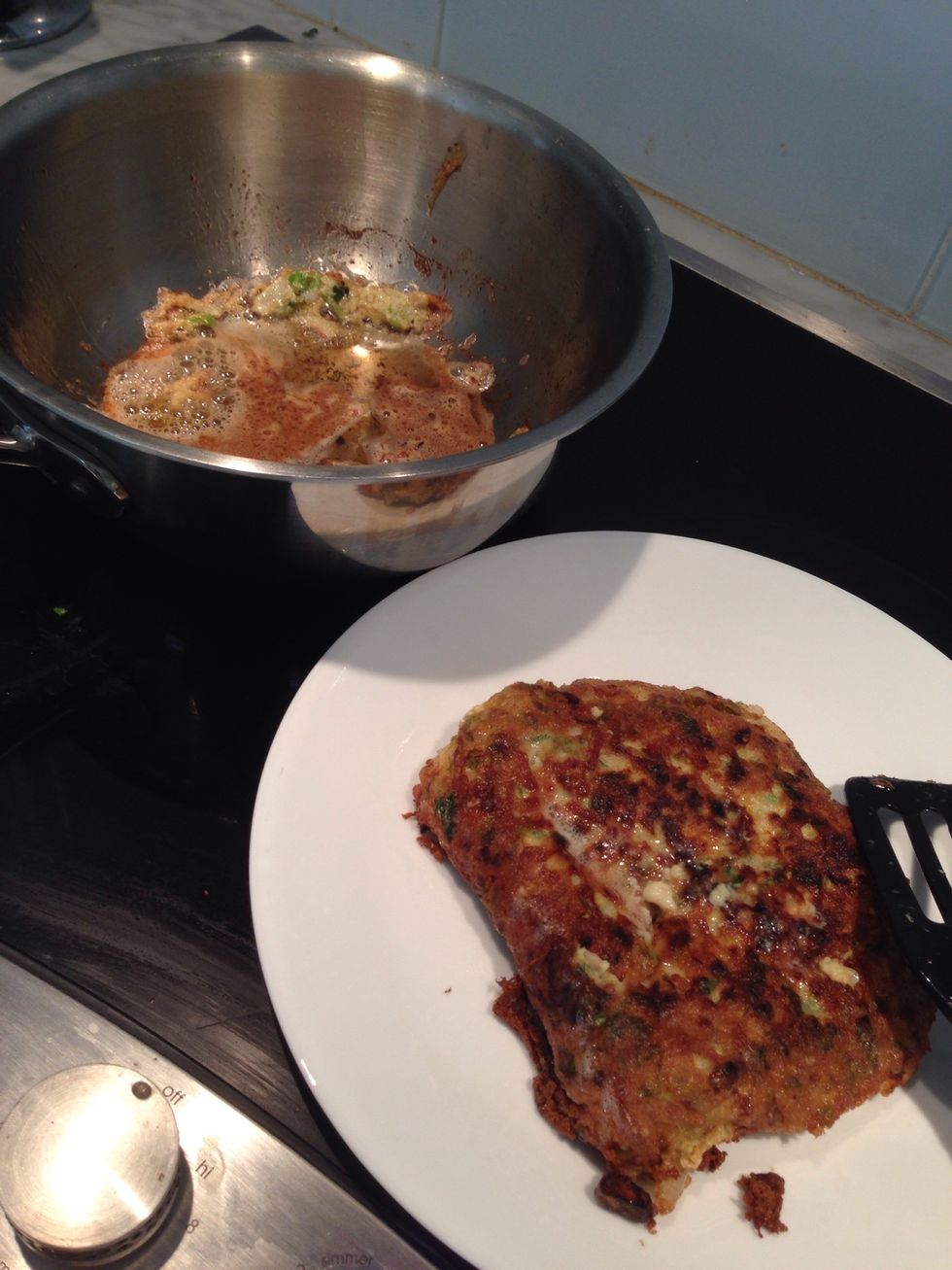 Take off , discard excess oil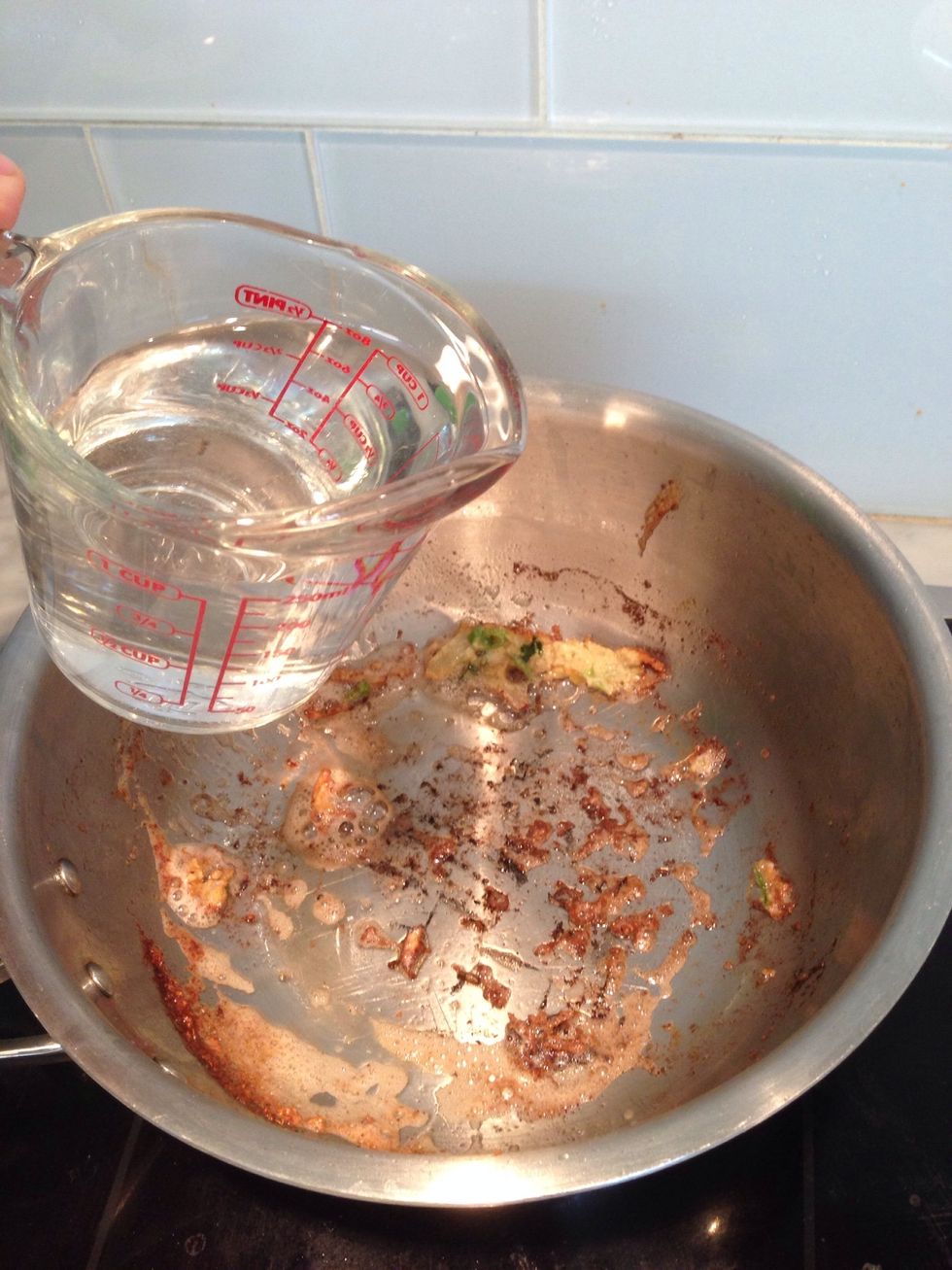 Add 2 cup of water in the pot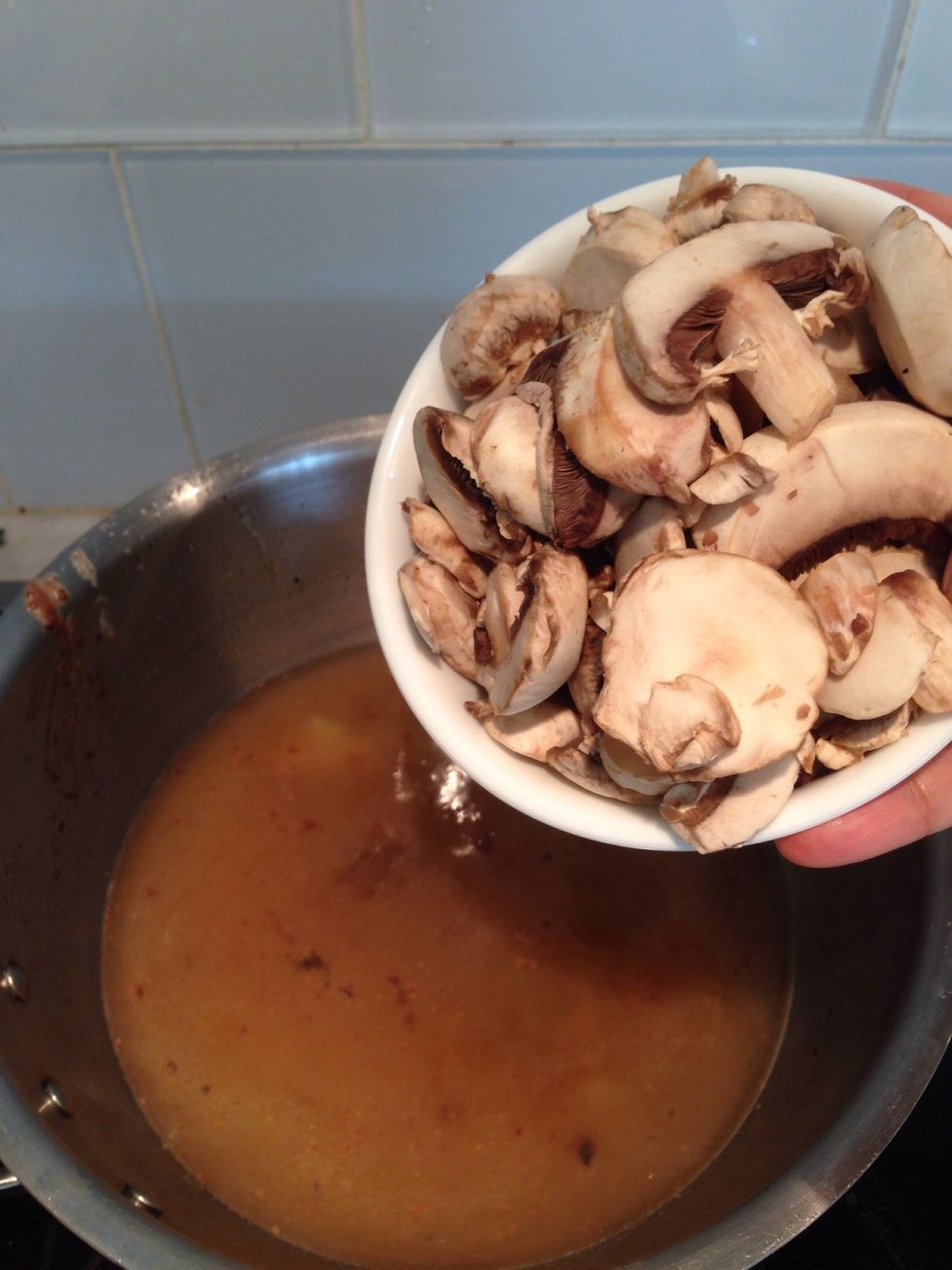 Add mushroom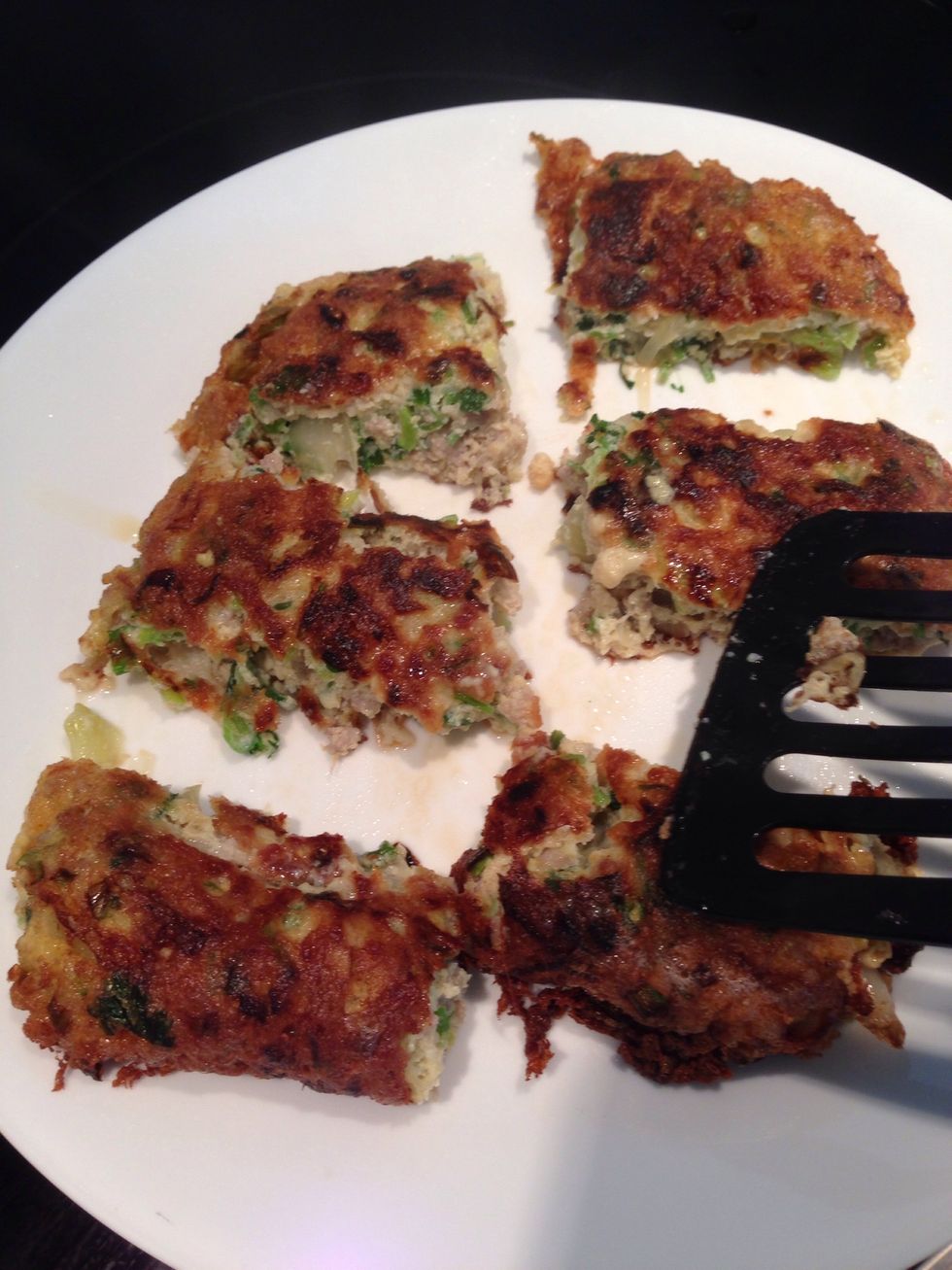 Cut precook egg into pieces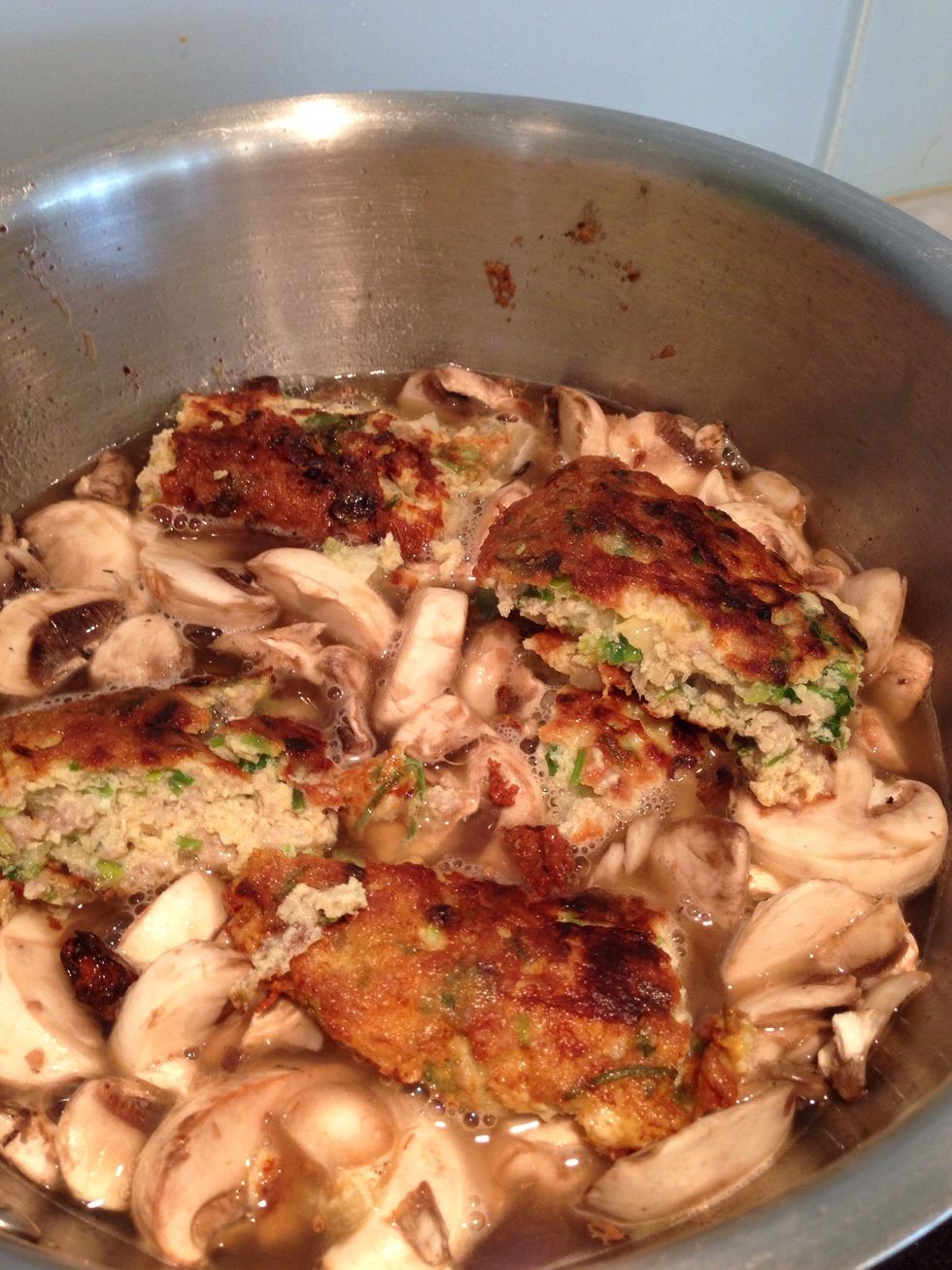 Put back to the pot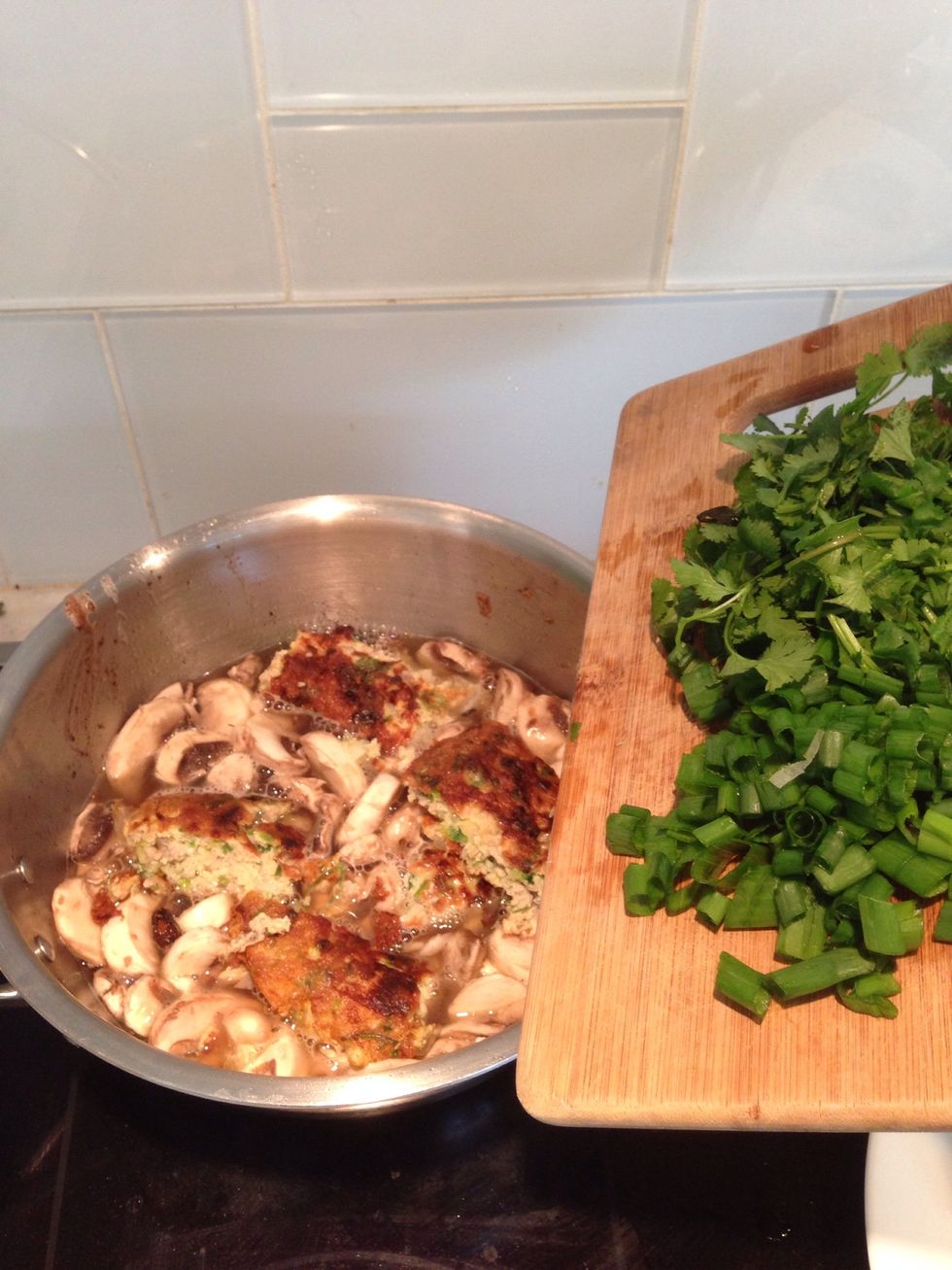 Let it boil then add green onion and cilantro. Season the soup with 1 tablespoon of fish sauce .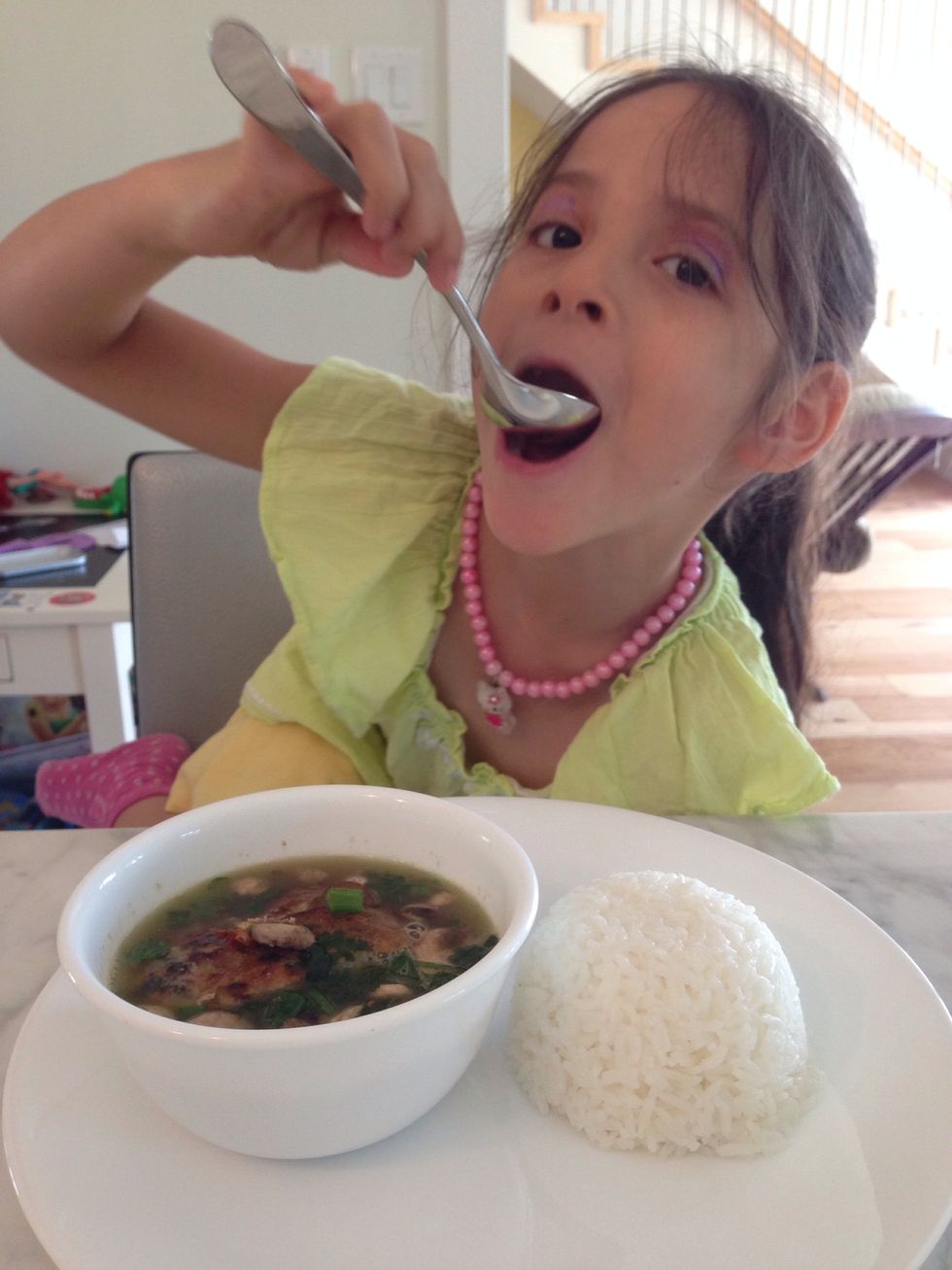 Serve with rice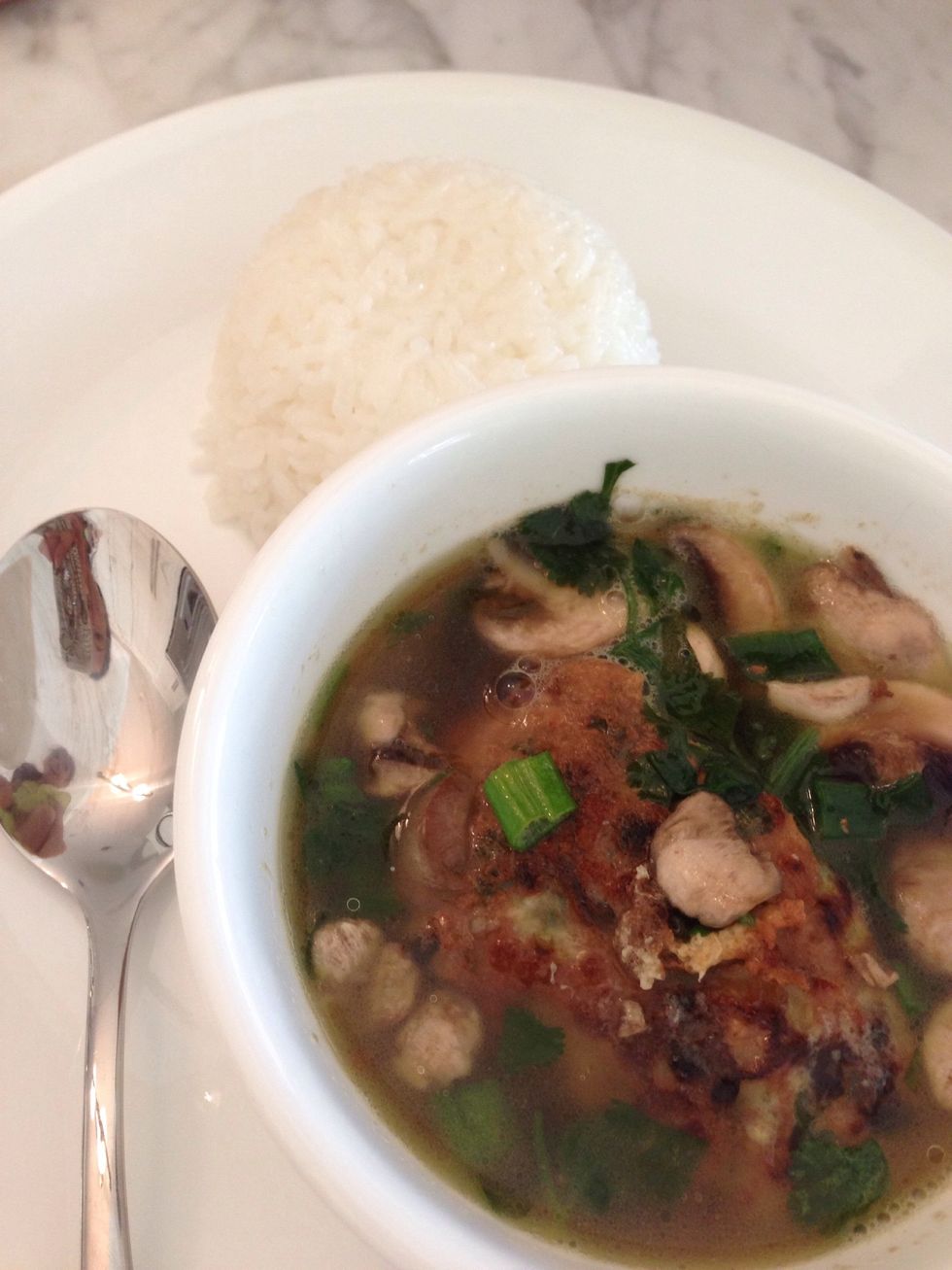 Enjoy😋
Egg
Green onion
Cilantro
Pork
Fish sauce
Onion
I-Craft I-Cook
We are 8 y o and 4y o . Live at home with mommy/ daddy. I like pink and purple color.