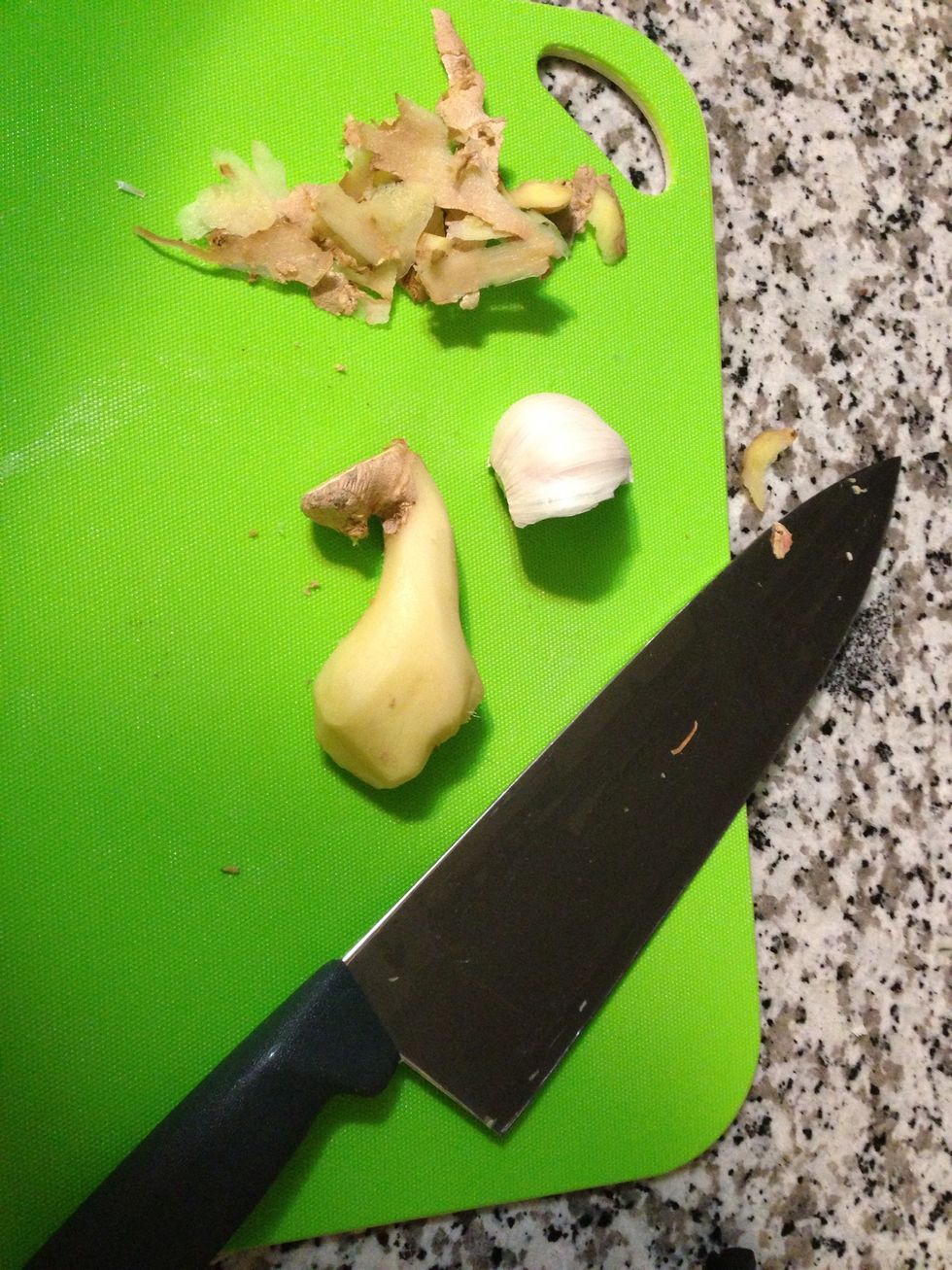 Peel and dice onion, ginger and garlic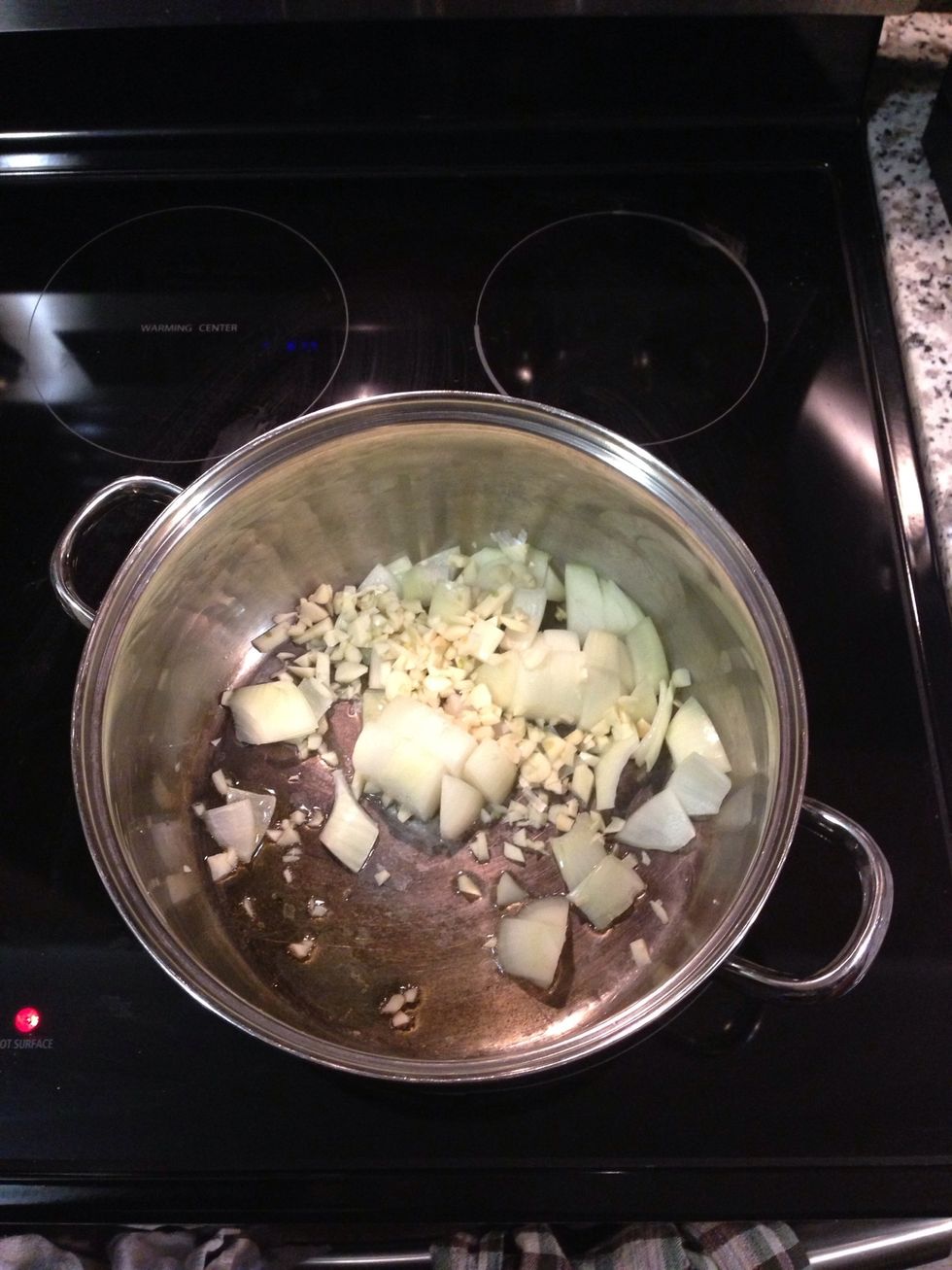 Place onion, ginger, garlic & olive oil or coconut oil in a large pot and cook until onions are translucent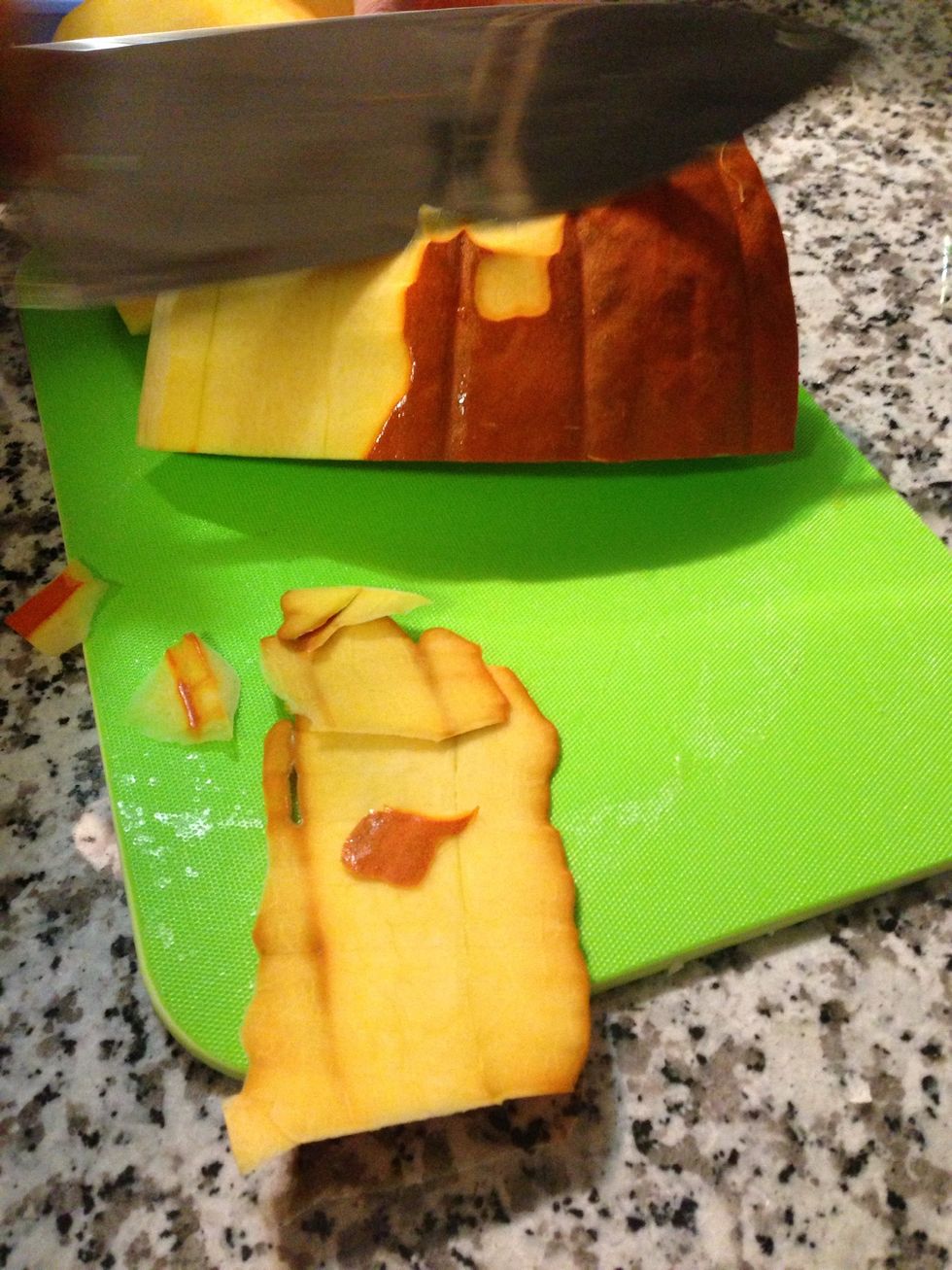 Peel the pumpkin with a Chef's knife or peeler if preferred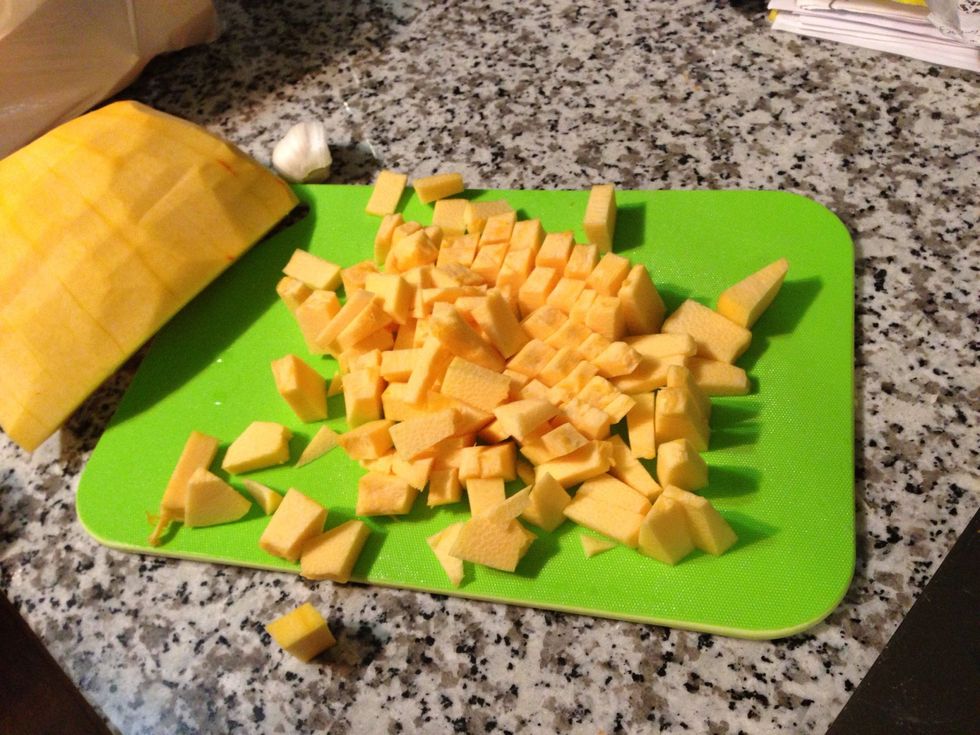 Dice pumpkin into small cubes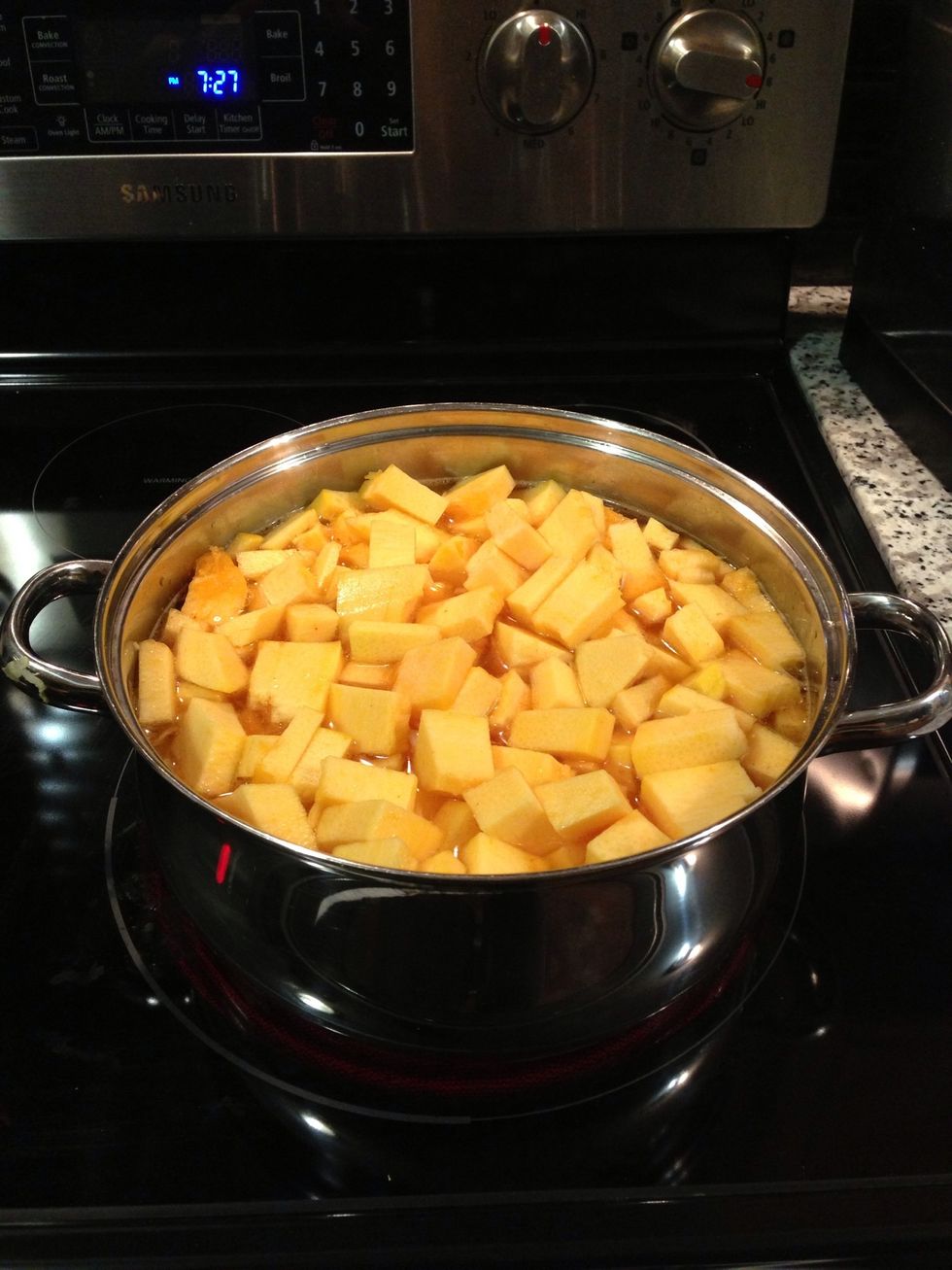 Place diced pumpkin in the pot with ginger, garlic and onions once they are translucent and add enough water to cover the pumpkin. Brin to a boil than simmer until pumpkin is soft(25-30min)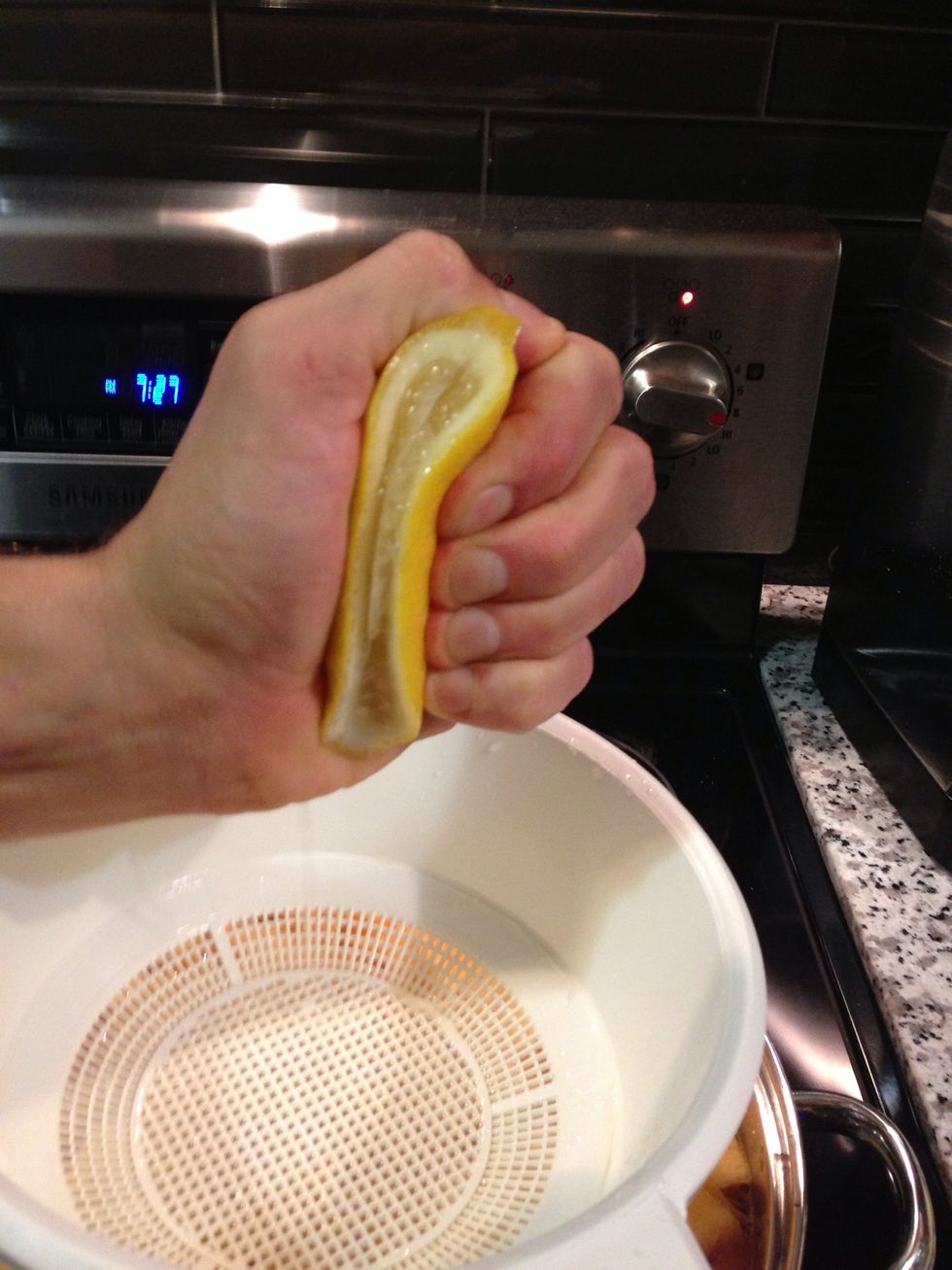 Squeeze in the lemon, add chilli paste, raw honey or agave nectar, sea salt, cayenne pepper, fish sauce and maple syrup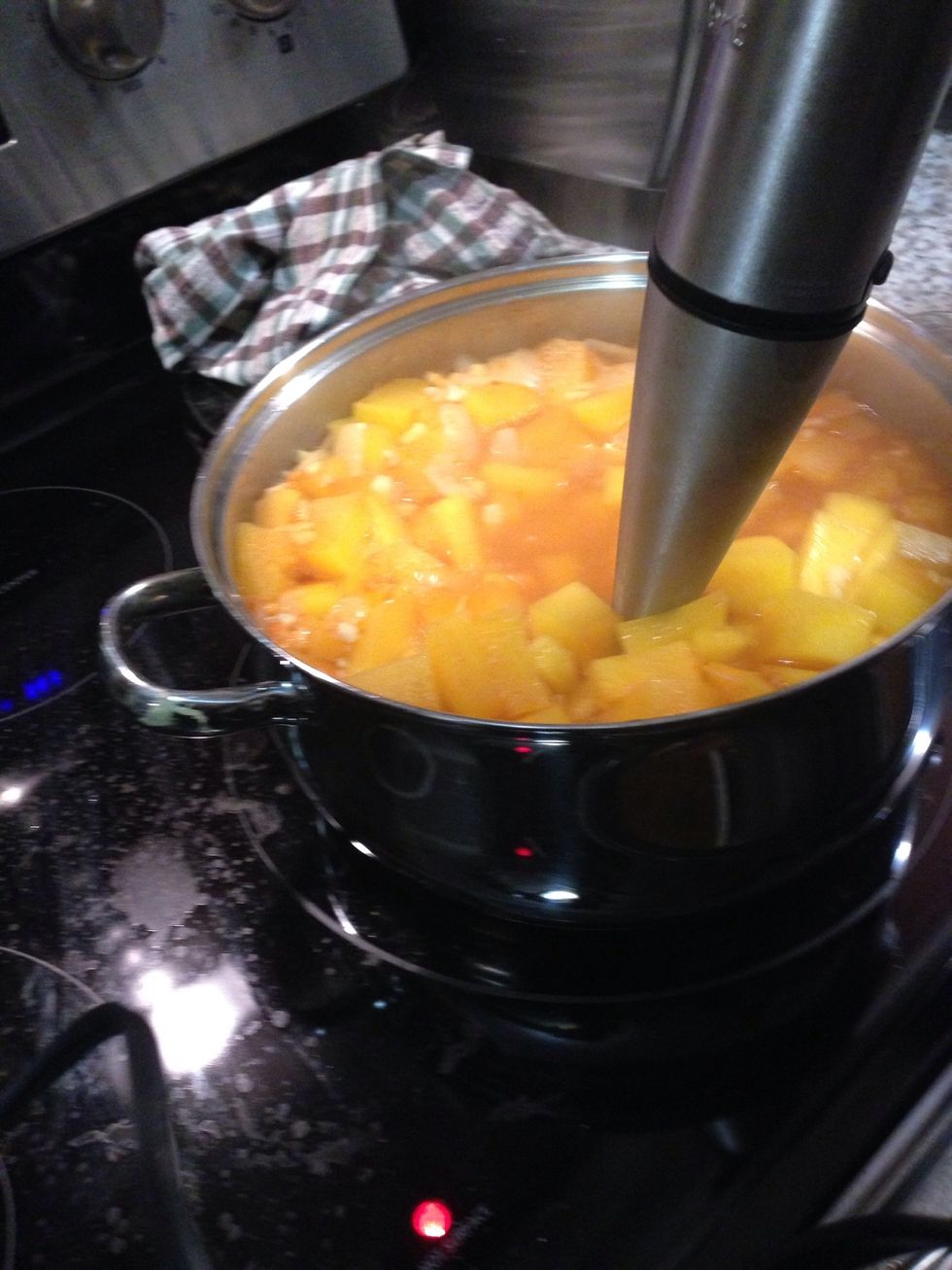 Blend in pot or in blender until smooth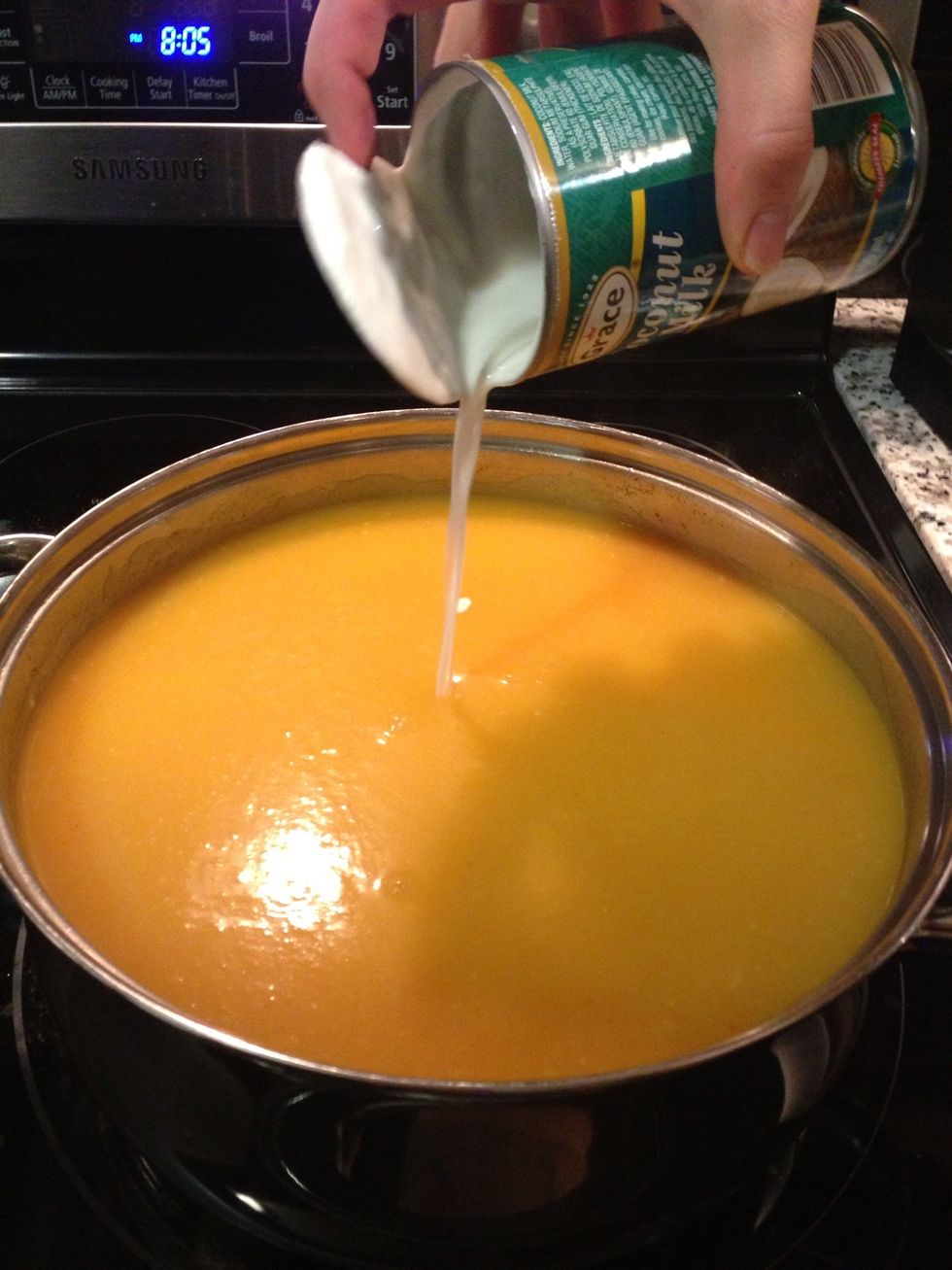 Pour in a 400ml can of coconut milk and stir well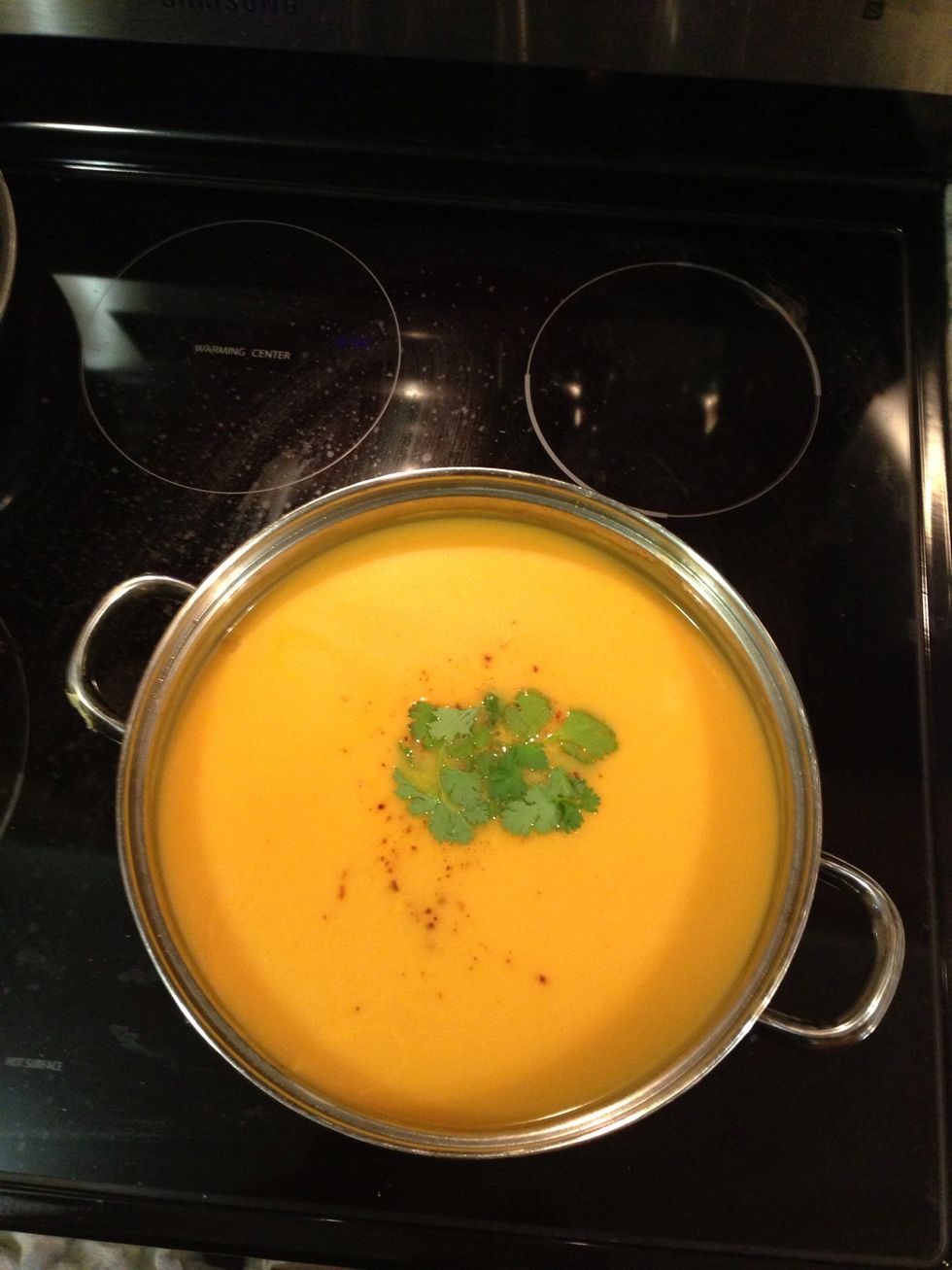 Garnish with cilantro and chilli flakes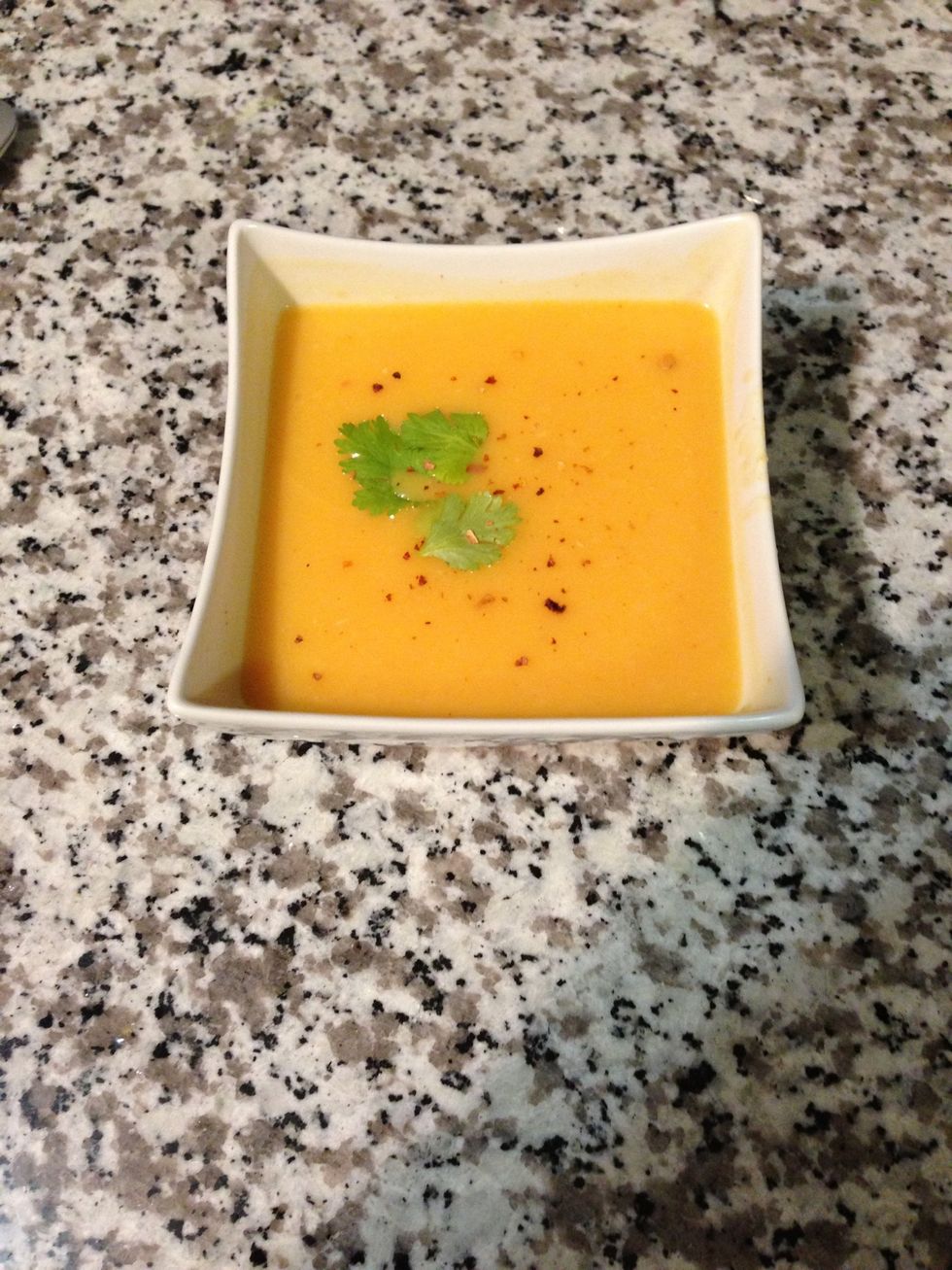 Enjoy!!
1.0 onion
5.0 cloves of garlic
2.0Tbsp of olive oil or coconut oil
2.0 inches of fresh ginger root
14.0c of chopped pumpkin
3.0Tbsp fish sauce
0.0 of a lemon
0.0tsp of cayenne pepper
400.0ml coconut milk
1.0Tbsp raw honey or agave nectar
2.0Tbsp maple syrup
0.0tsp sea salt
1.0pch chilli flakes
cilantro
Heiko Mueller
Ironworker 721 welder/fitter with a love for food, family, life and the great outdoors!!