Create text shortcuts on iOS that you can use in any app where you use a keyboard.
18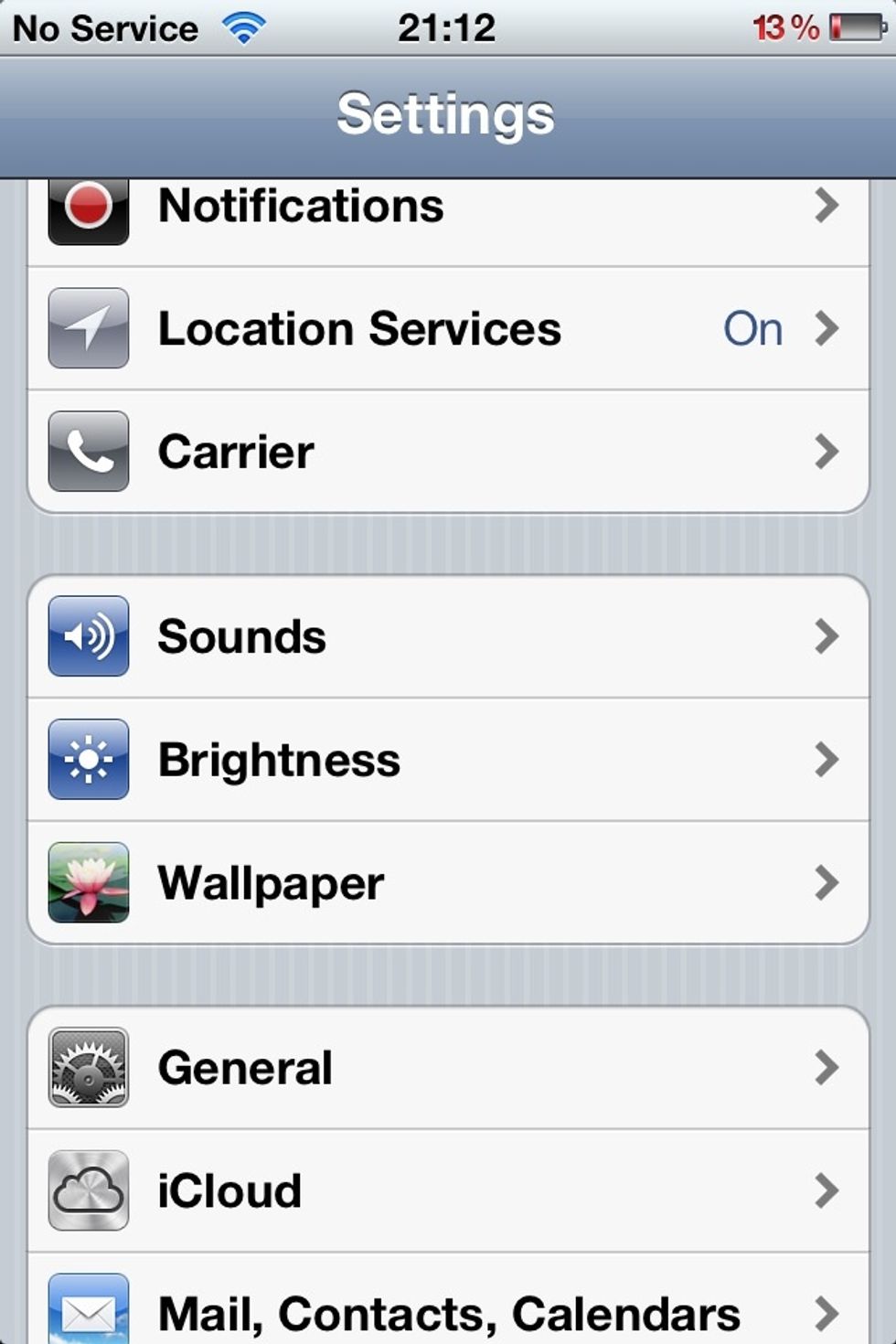 Tap Settings and then tap General.
Tap Keyboard.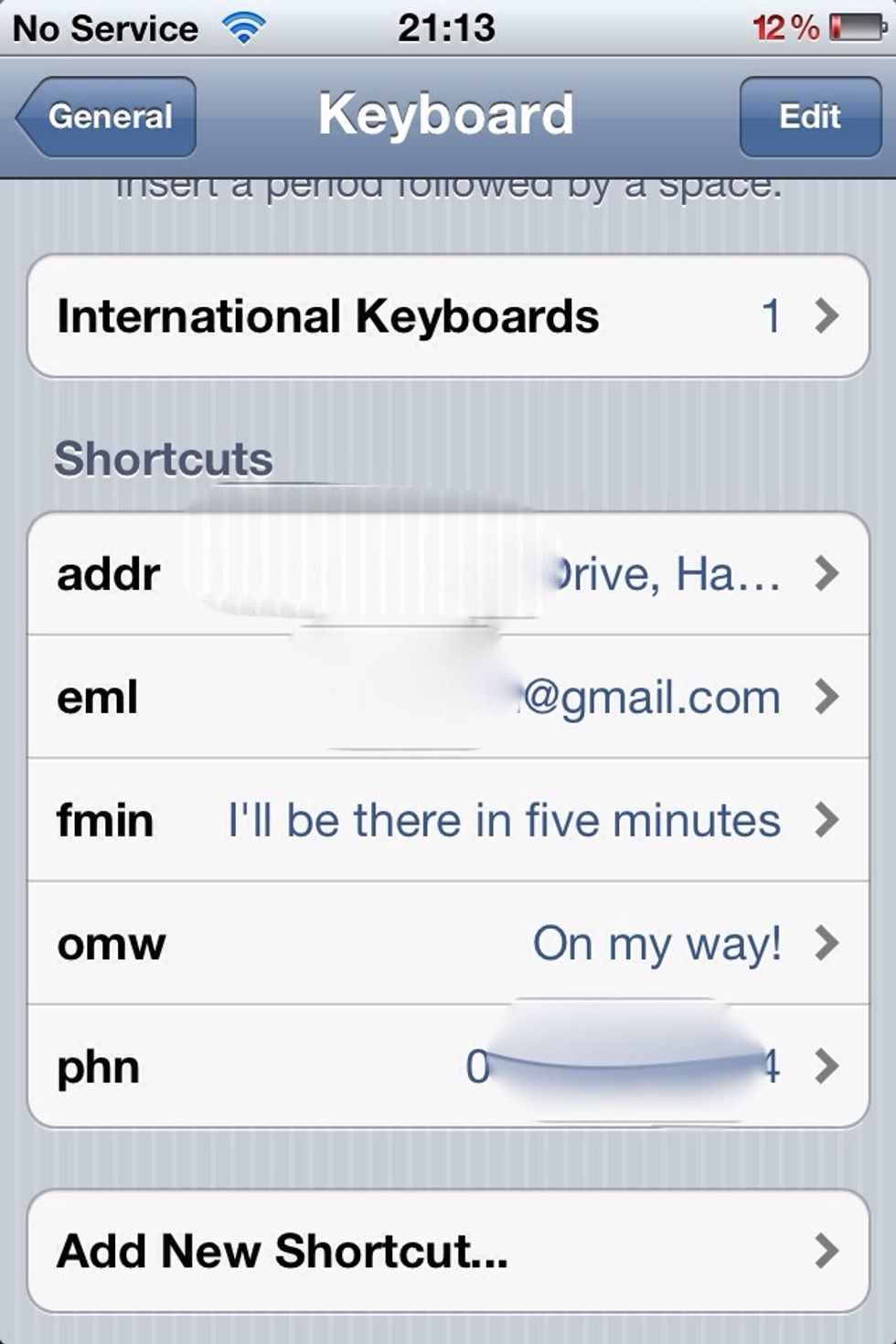 Scroll down to Shortcuts and tap Add New Shortcut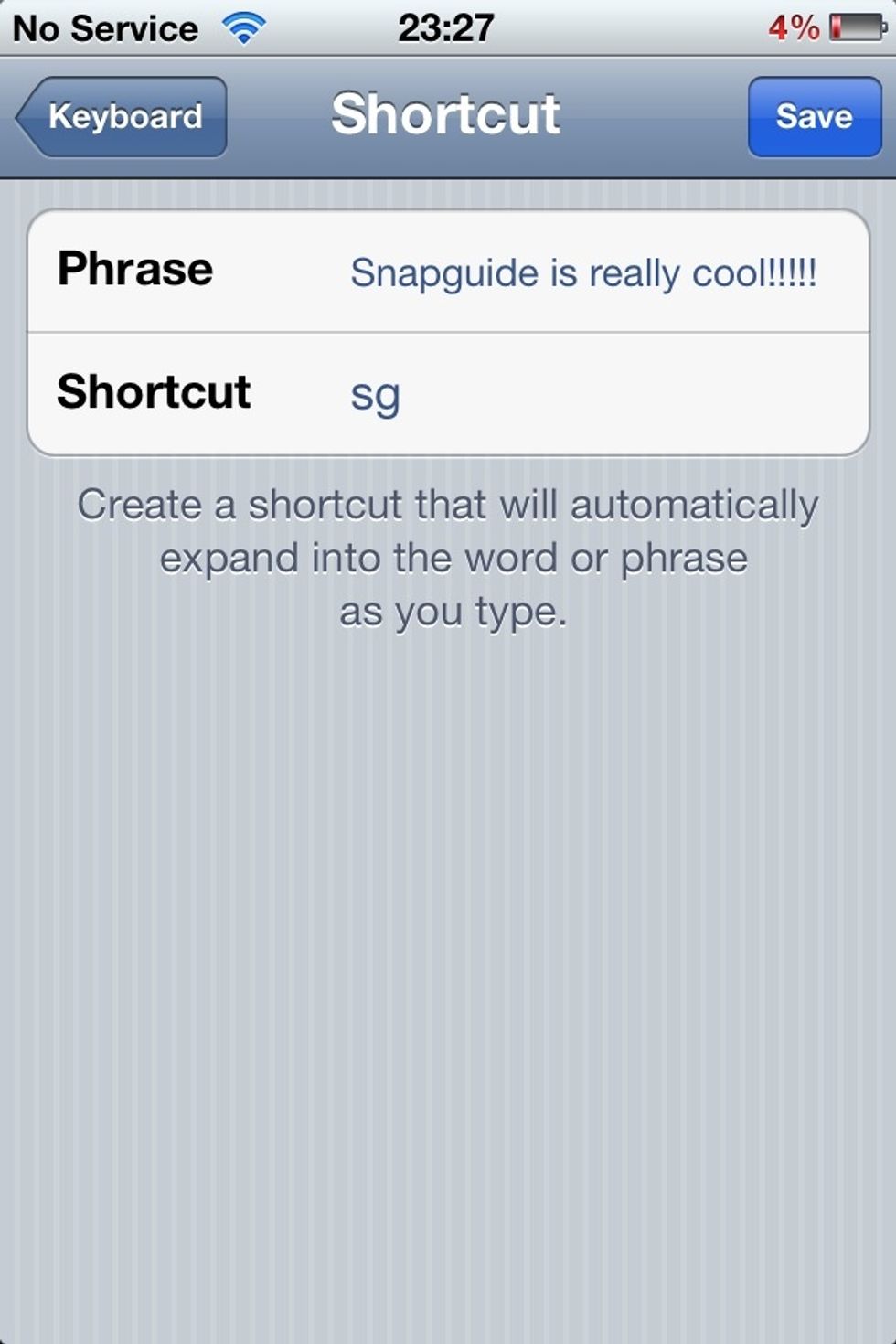 Type the phrase and shortcut you want. I've picked the above one as a demo but if you look at the previous step you can see sme of my others.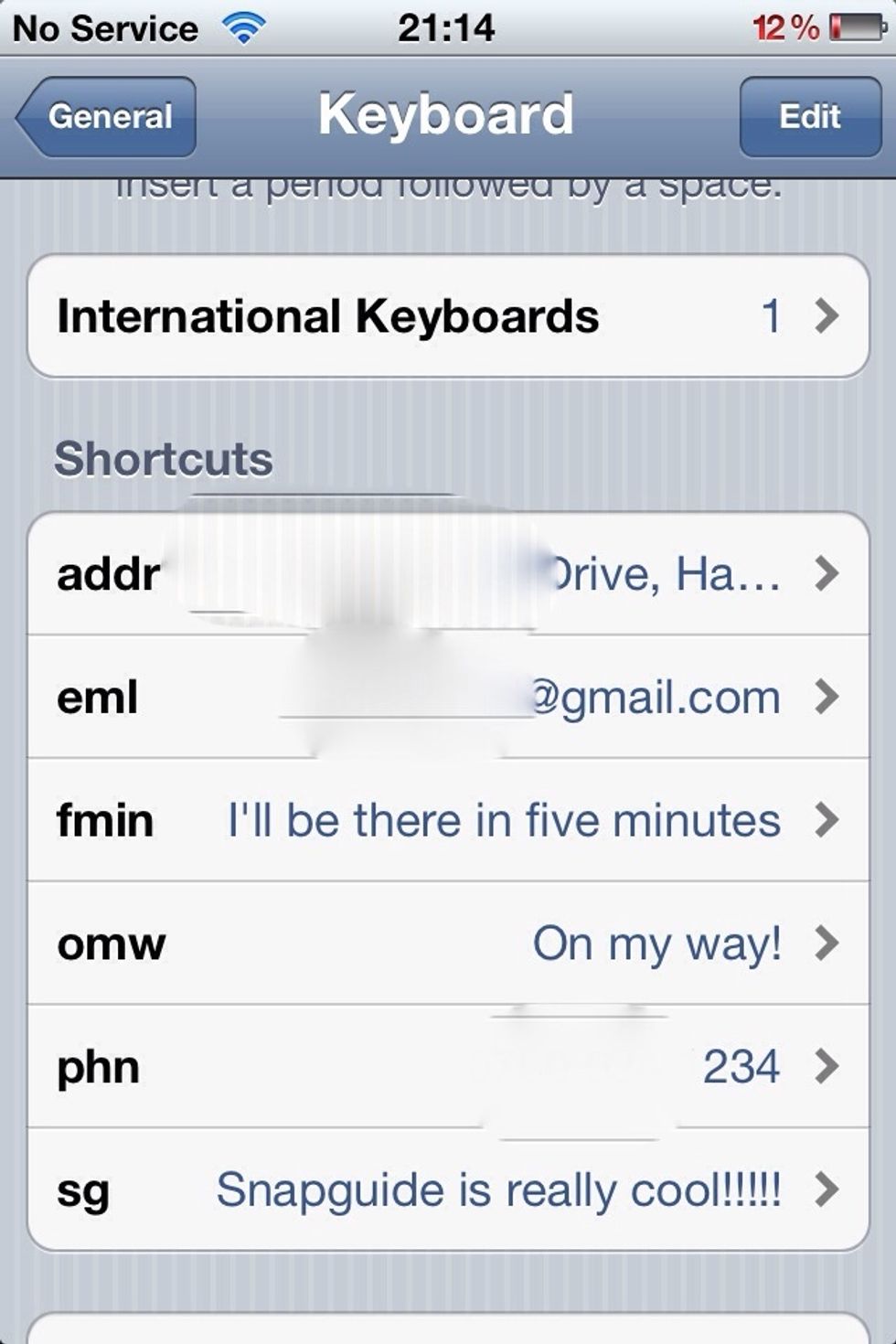 Your shortcut has been added.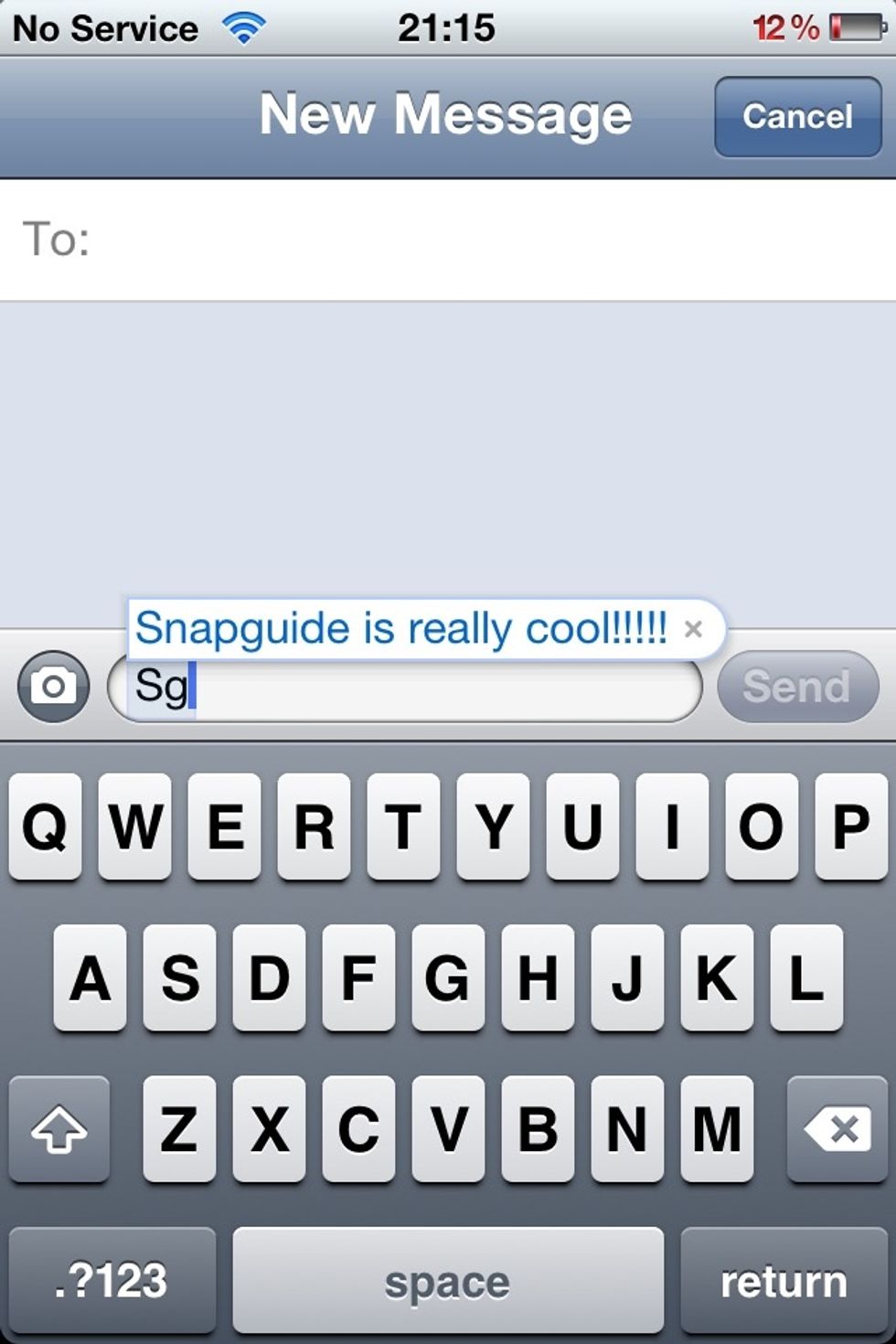 The shortcut works in any app where you enter text. This is Messages.
Even notes :-)
iPad, iPhone or iPod Touch
iOS 5.0 or later
Adam Field
Studying for my law degree, previously studied psychology. Worked in Technology industry for 20 years