iOS 5 holds many new amazing features, one of them is having the ability to make a simple shortcut while texting and the out-come is a whole phrase. Hope you enjoy my guide :)
20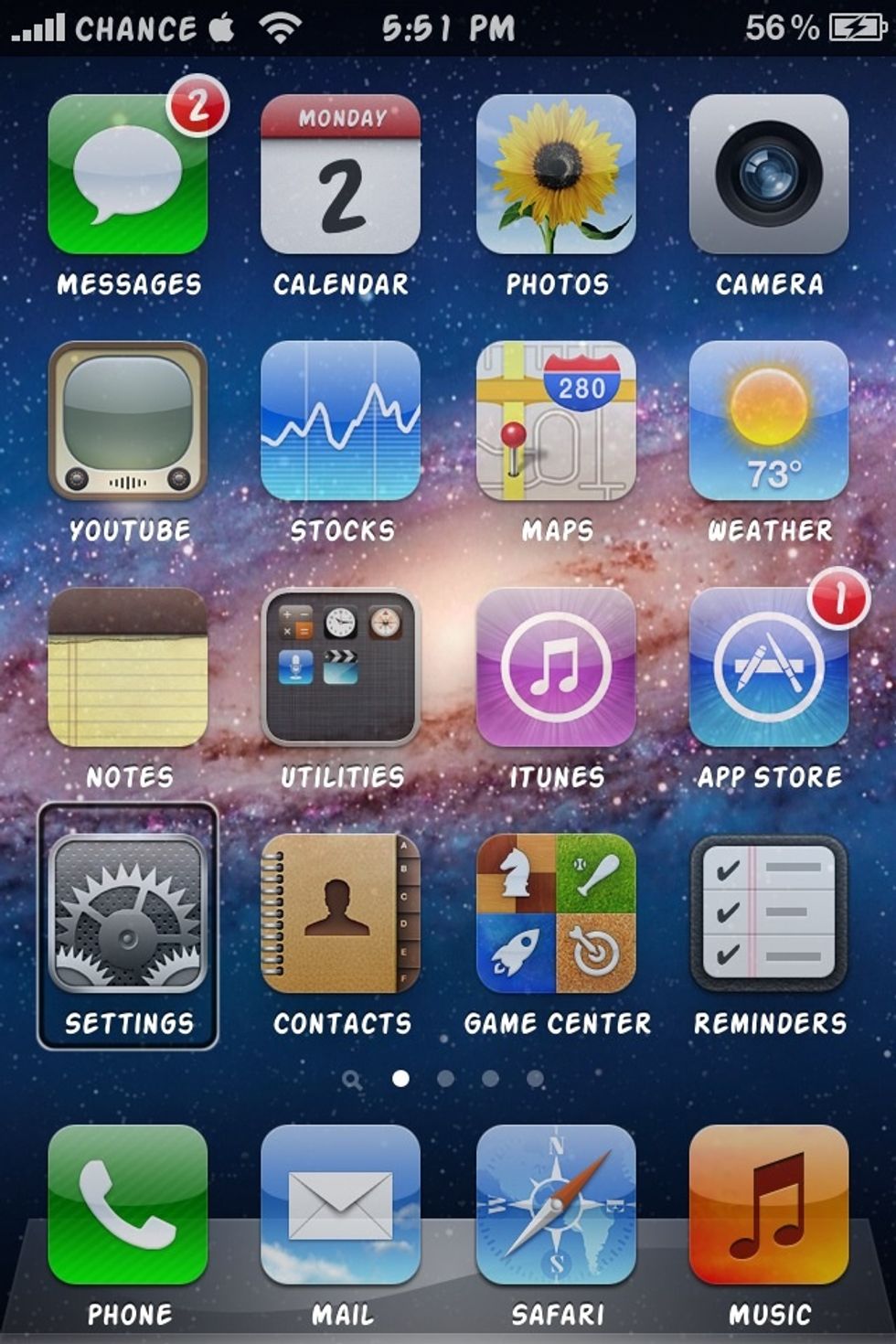 First you will need to go to Settings.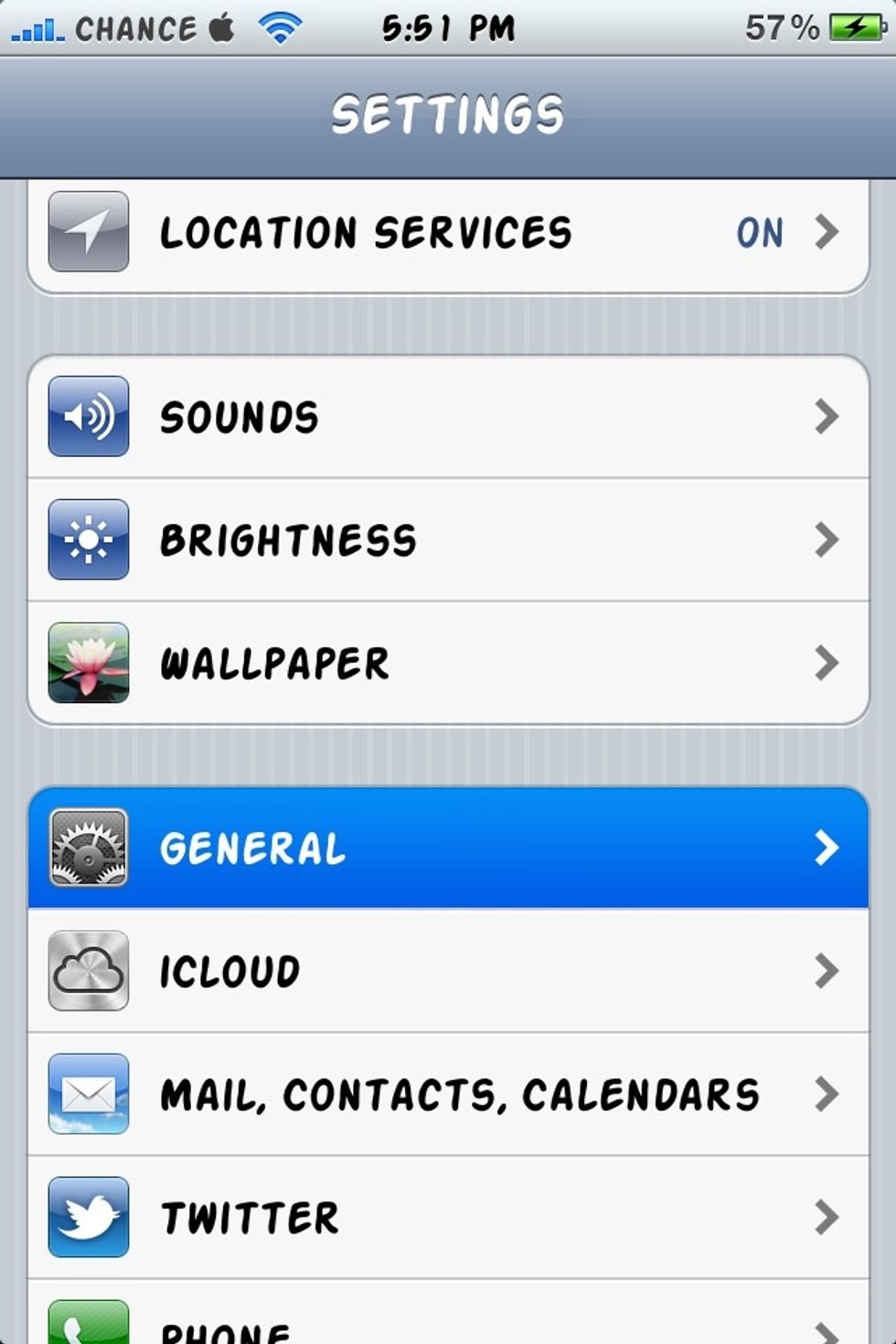 Then click on general >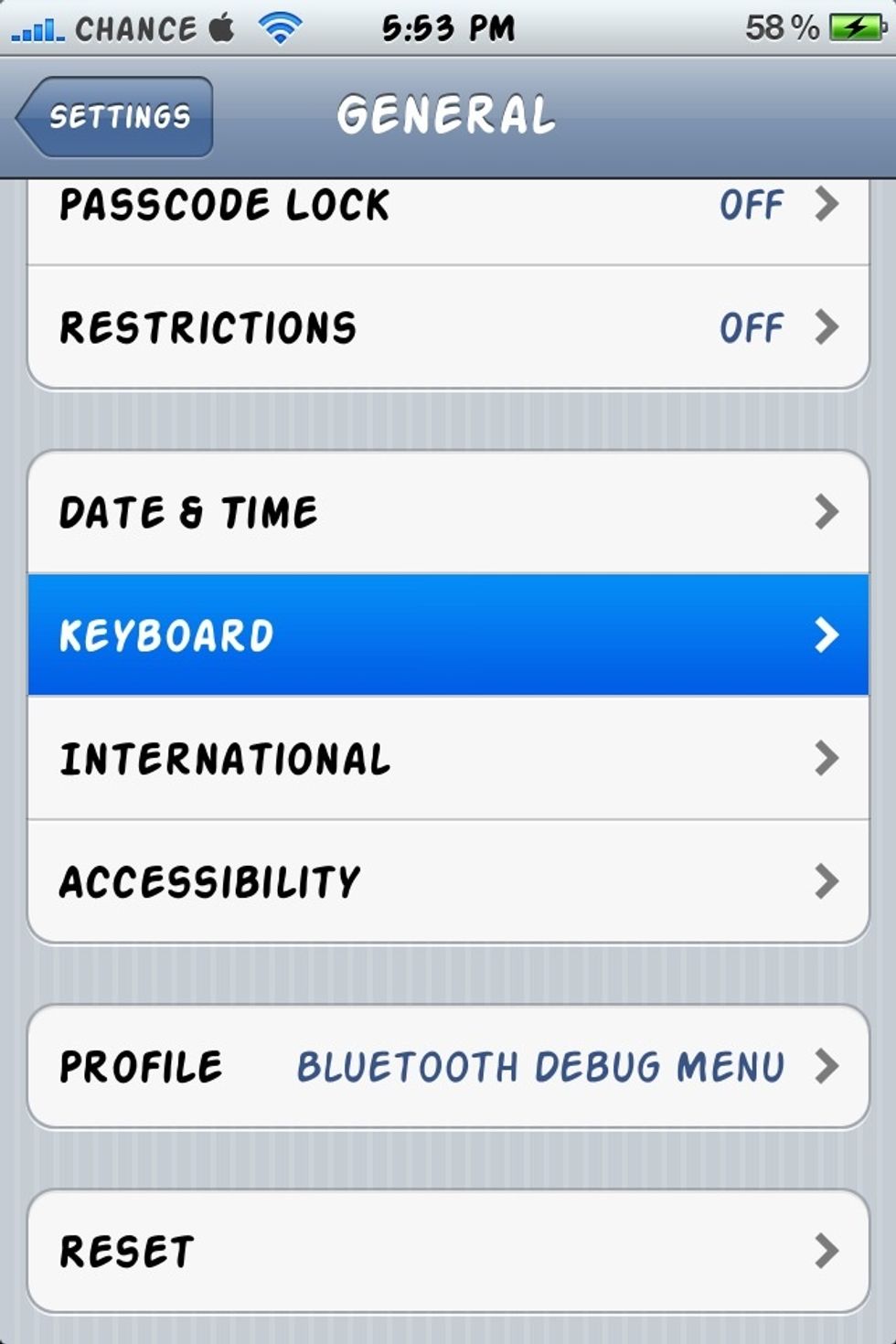 Next go to the Keyboard menu >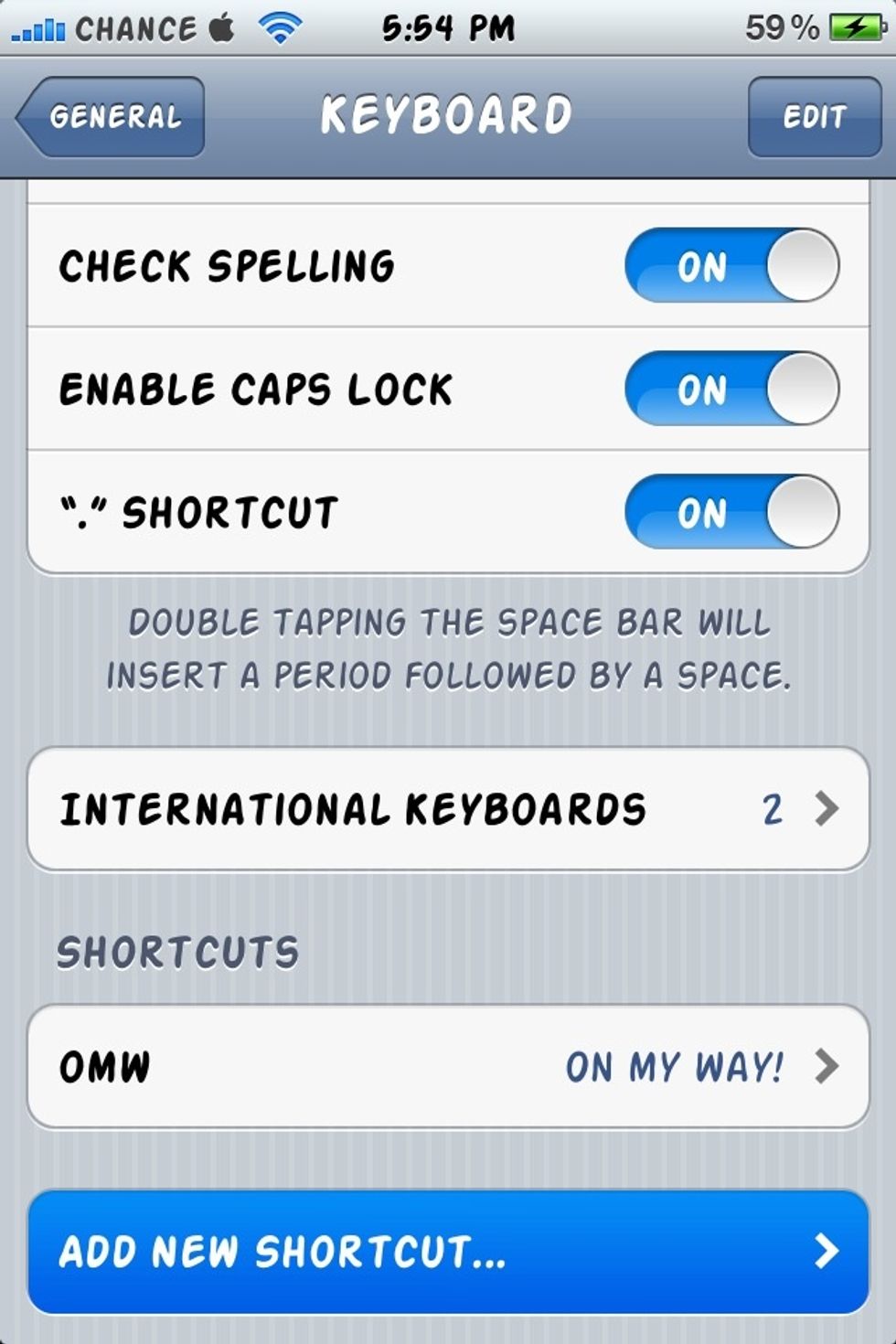 Next click on "Add New Shortcut"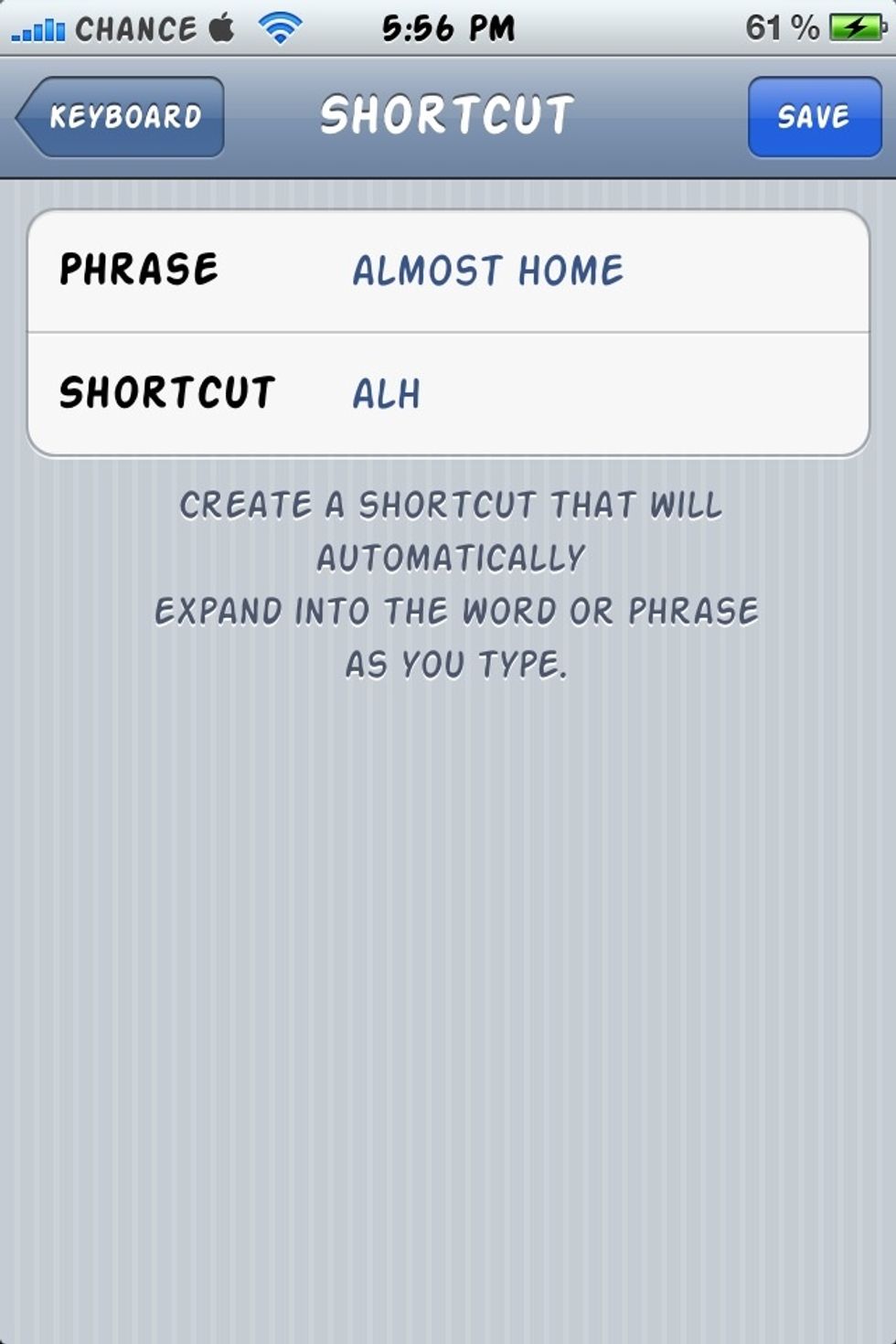 The Phrase will be what you want to write out after typing the Shortcut. For Example - Typing "Alh" will result in "Almost home"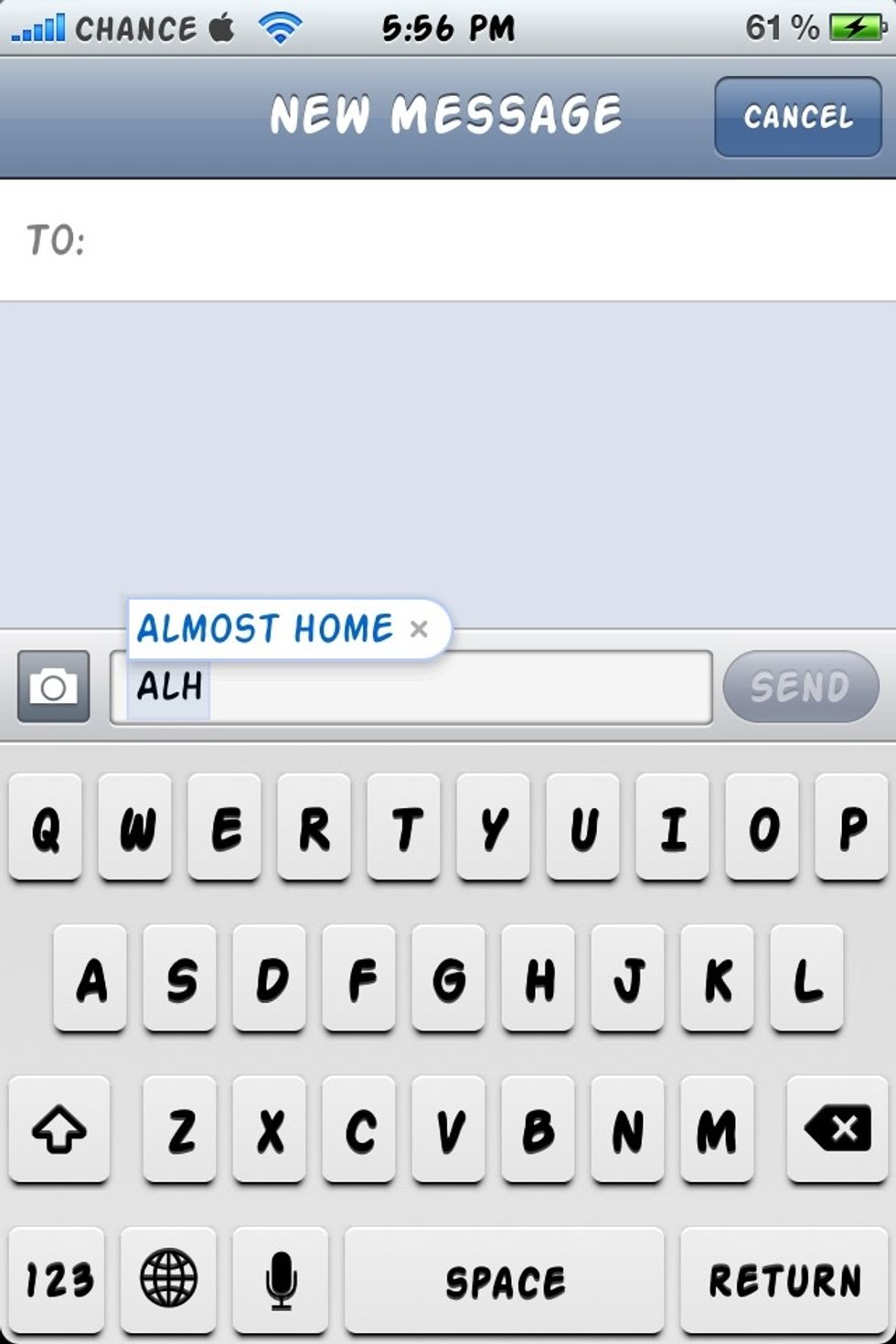 Now try it out, hope you all enjoy ! (:
The creator of this guide has not included tools