These burgers are easy to make and so incredibly delicious. You'll definitely be asked to make these a second time.
25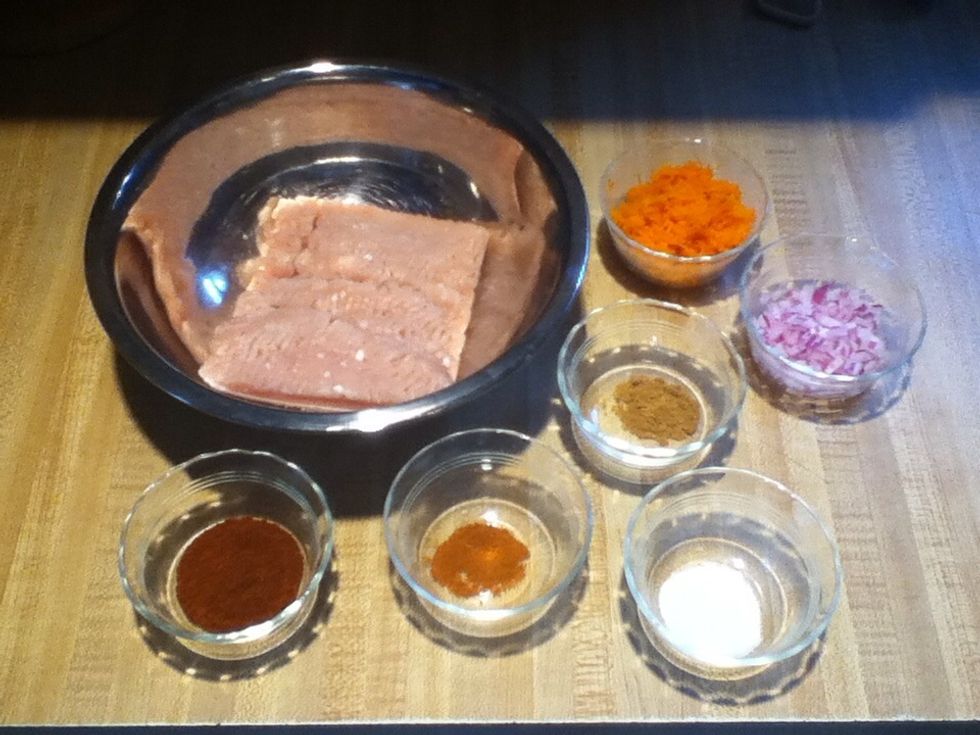 We'll make the burgers first.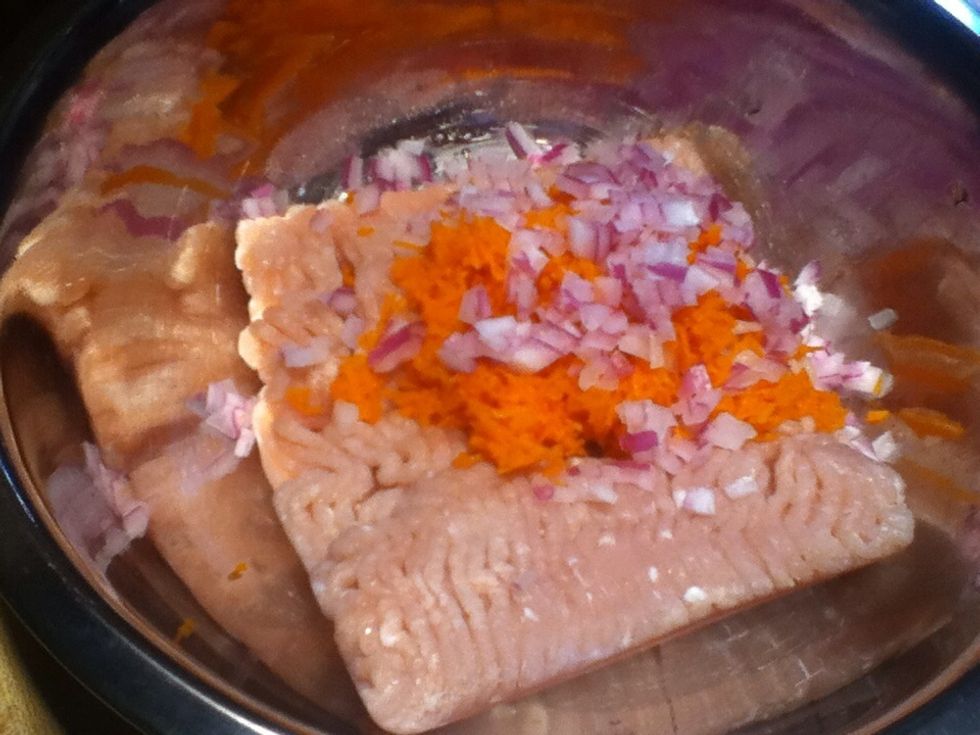 Add the vegetables to the turkey.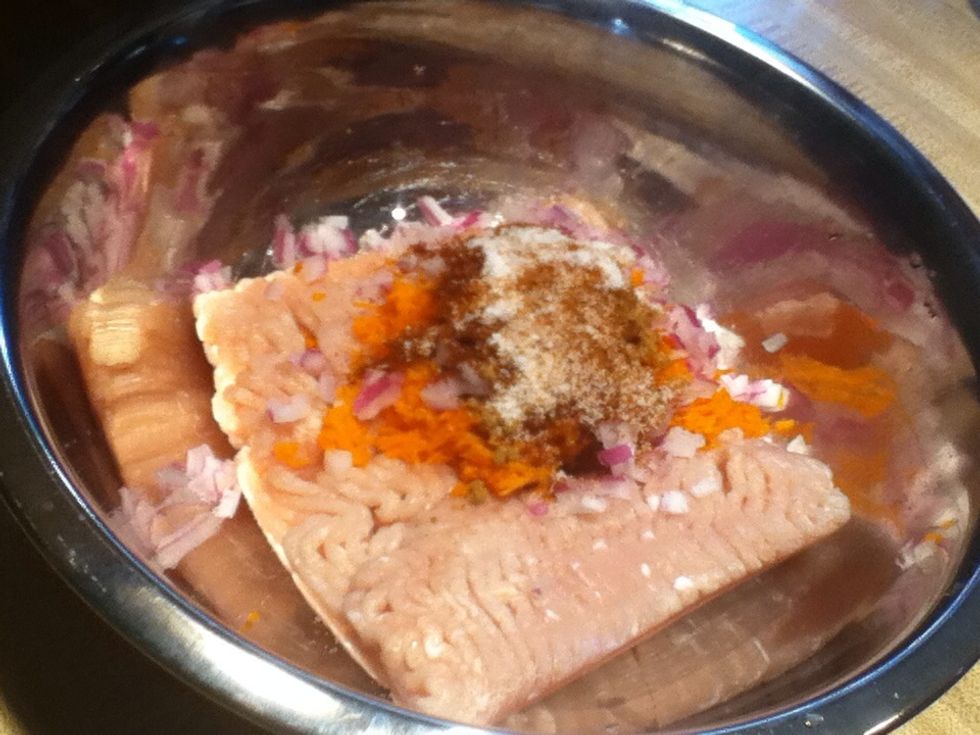 Then add the spices.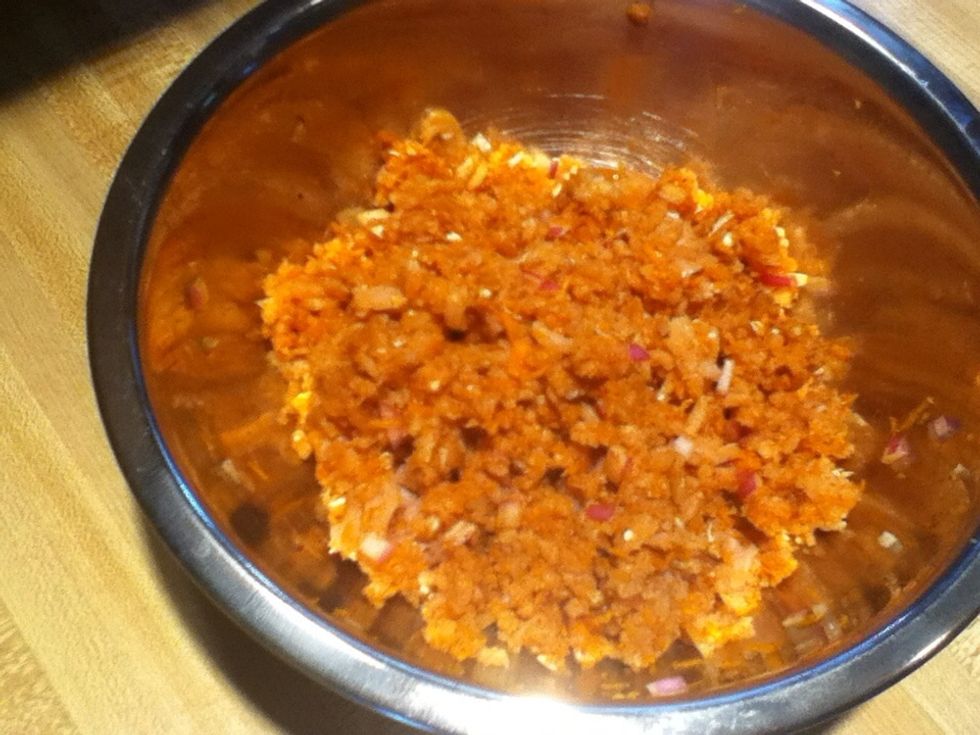 Mix until just incorporated, you don't want it to be mushy.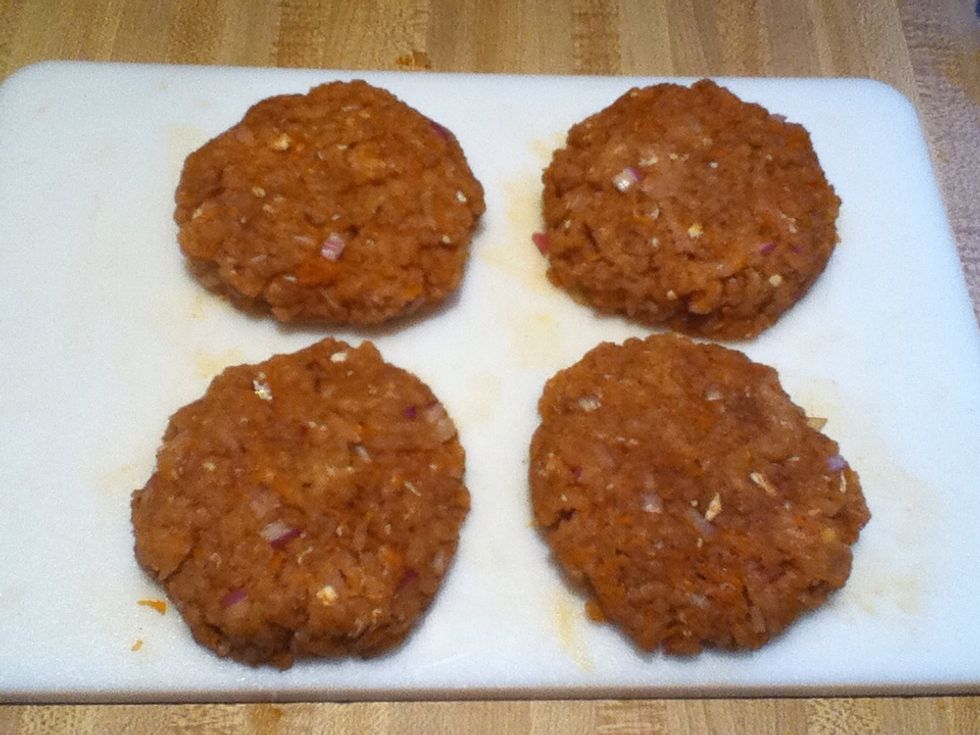 Section into four patties.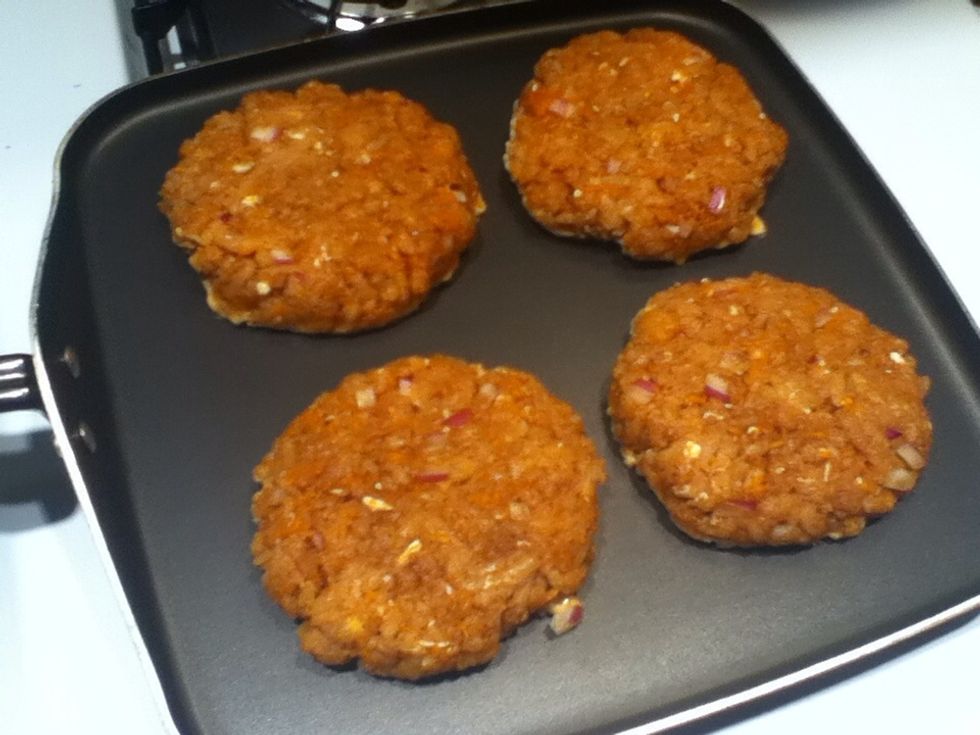 Make sure your pan is nice and hot, I had it on medium-high heat. Then cook completely through, mine took about 5 minutes on each side.
Now, I don't have any pictures of the chili mayo sauce being made, but it's pretty simple. Take all of the ingredients for the sauce... And mix it together! Ta-da! :)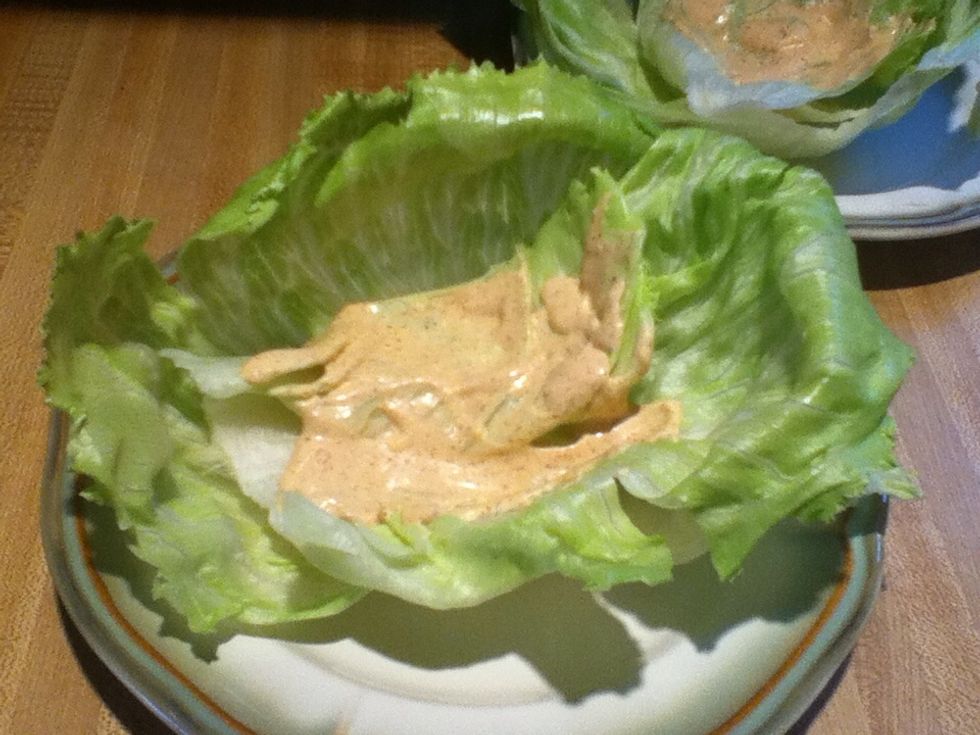 Prepare your lettuce wrap (I use 2 large leaves for each burger) with a healthy dose of the chili mayo sauce. You don't want to skimp on the sauce.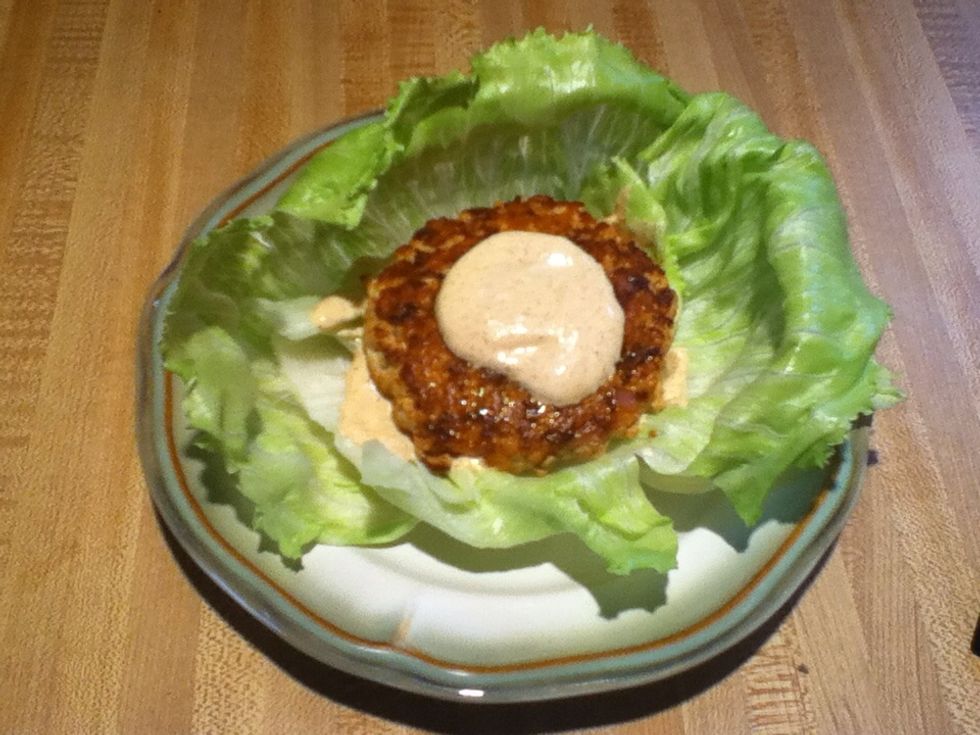 Place the burger in the center, a dollop of the chili mayo on top, then wrap it up, and enjoy!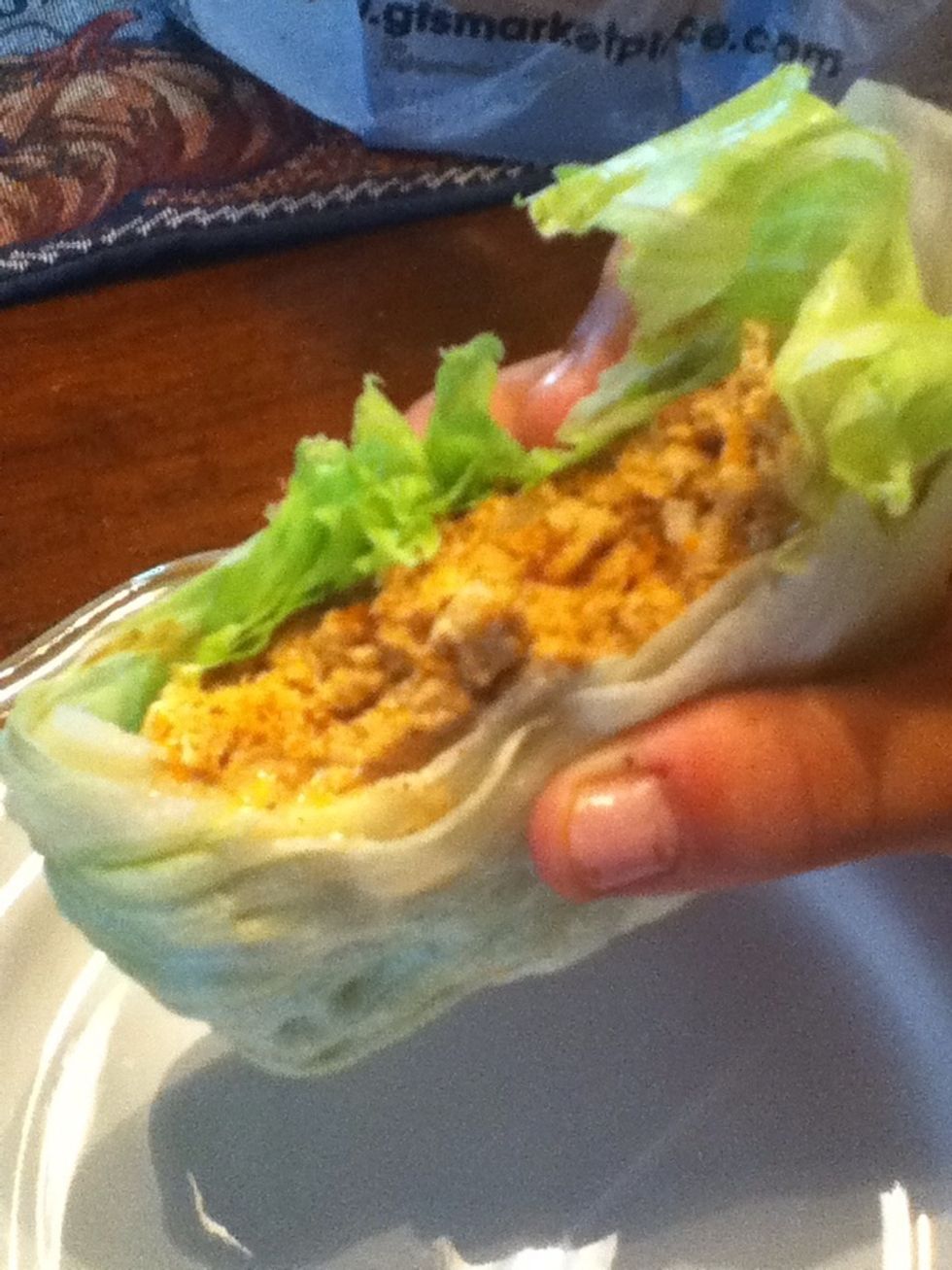 I'm telling you what... you won't be able to put this burger down.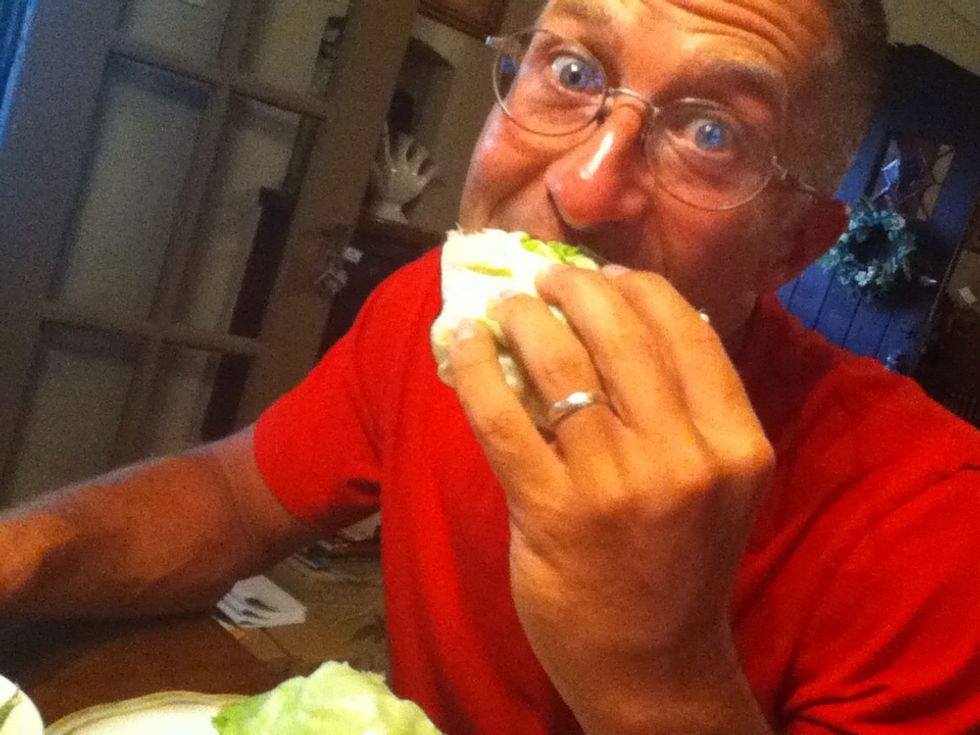 For the burgers:
1.0lb Ground turkey (You can also use ground chicken)
1/2c Finely shredded carrots
1/4c Finely chopped red onion
1.0Tbsp Chili powder
1/4tsp Cumin
1/8tsp Cayenne pepper
3/4tsp Salt
Lettuce leaves
Chili Mayo Sauce:
1/2c Greek yogurt
1/4c Mayonnaise
1.0Tbsp Lime juice
1/2Tbsp Chili powder
1/2tsp Chipotle powder
1/8tsp Cayenne pepper
Bryce Lankey
I love to bake, I love to cook, and I love to serve my friends and family delicious food.