This is Texas cornbread; there is NO sugar in this recipe. Check out my pinto bean recipe posted here at Snapguide. Cornbread and pinto beans together are heavenly!
139
This Texan makes cornbread in a cast iron skillet.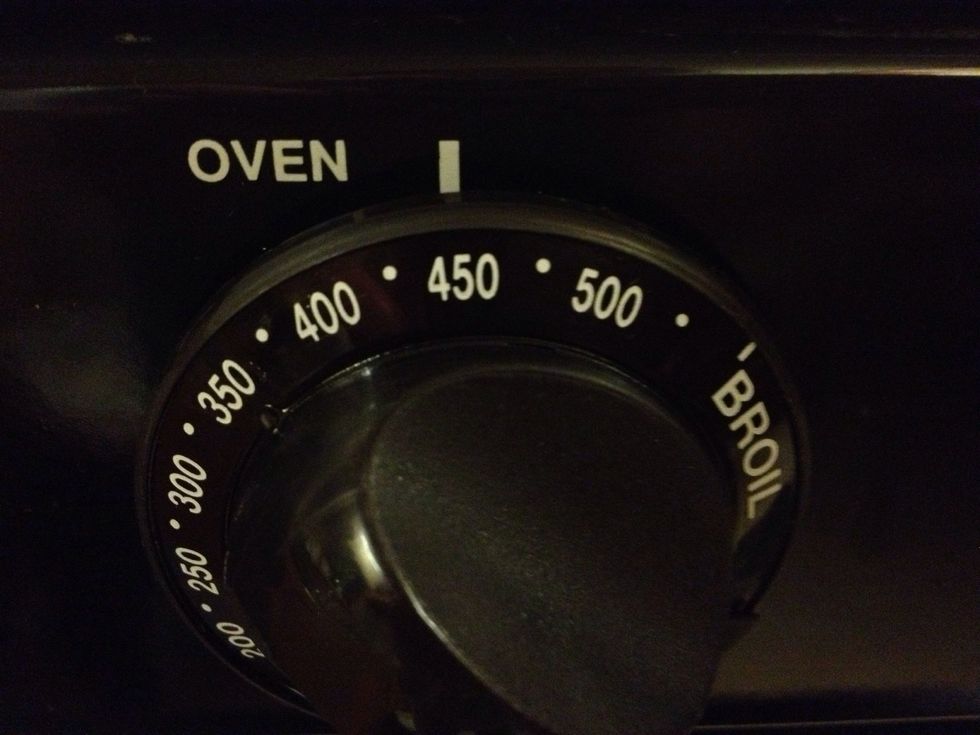 Preheat oven to 450F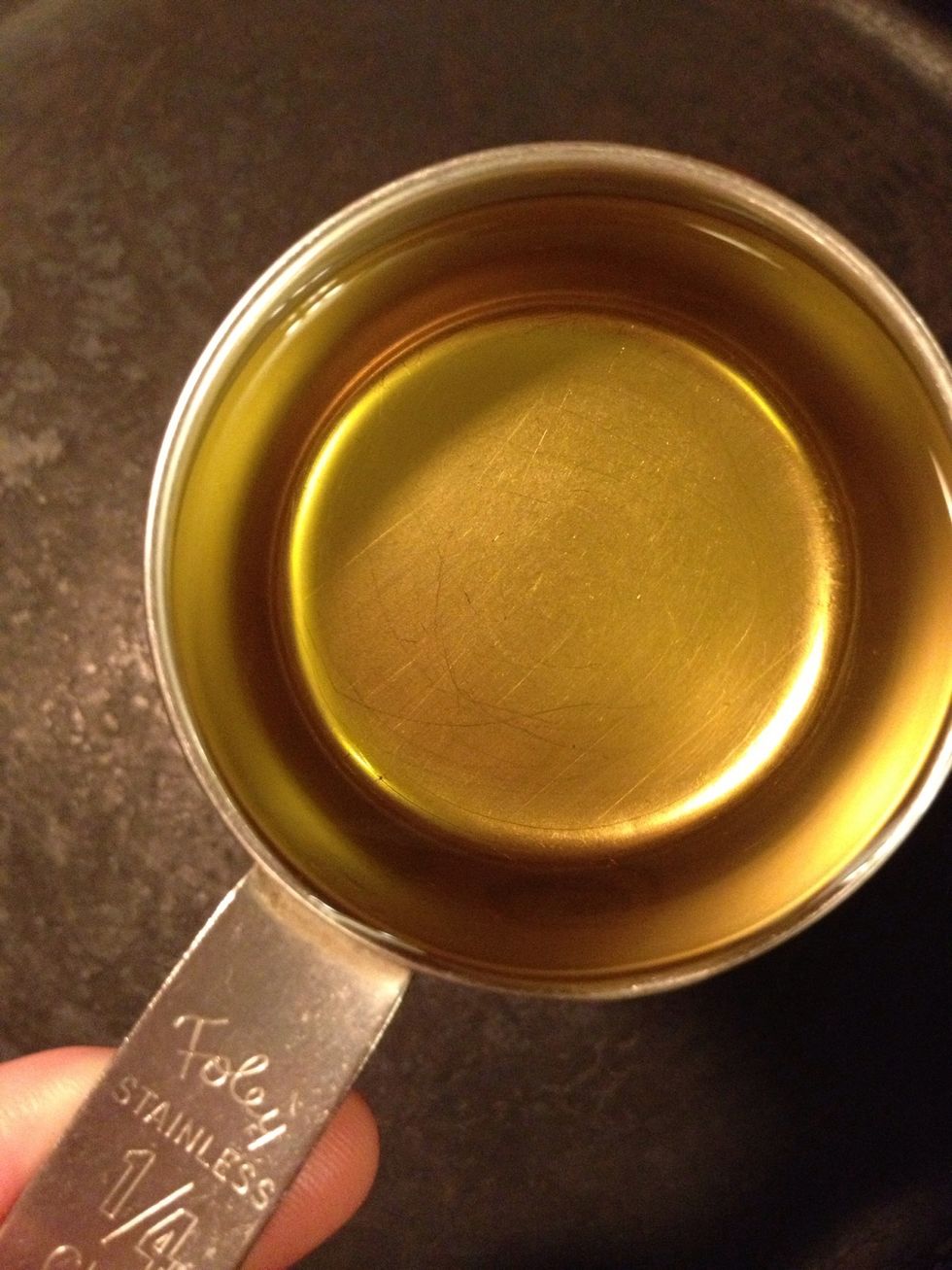 Add 1/4 c corn oil to skillet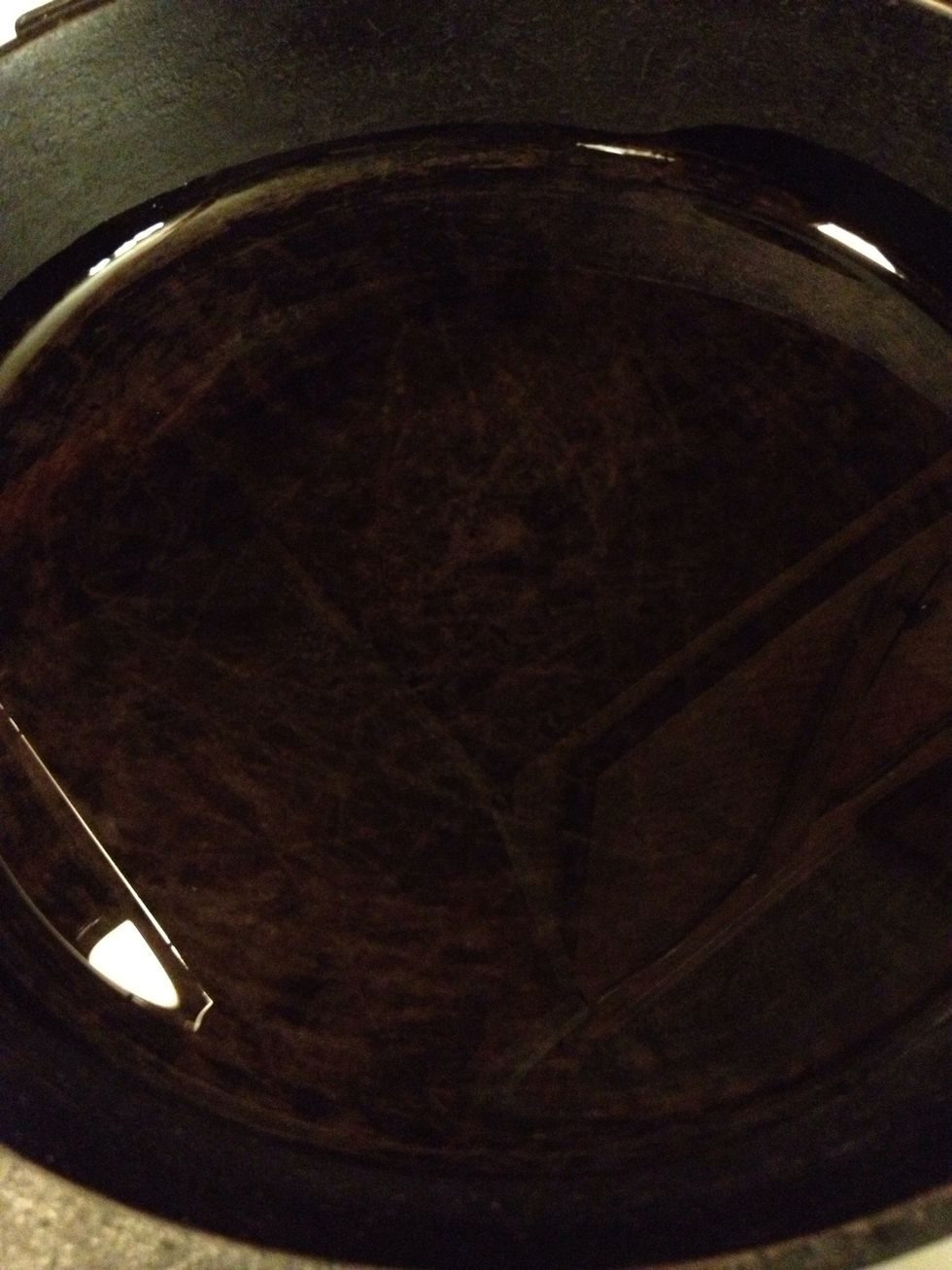 Add oil to skillet and put skillet in oven to get hot while making batter.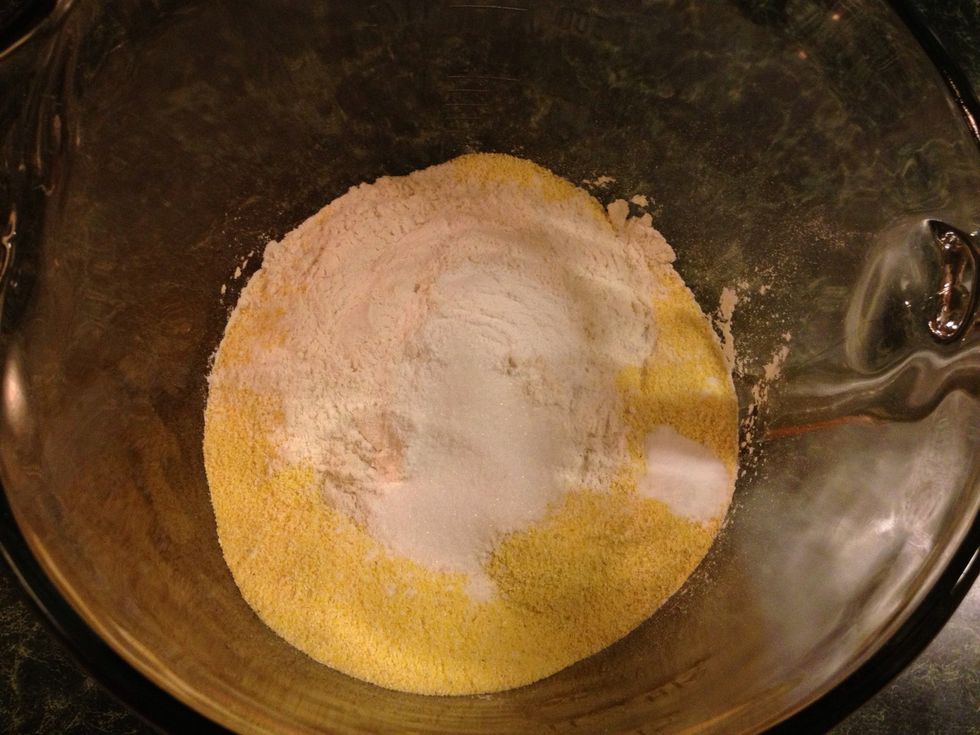 Combine dry ingredients. Check supply tab.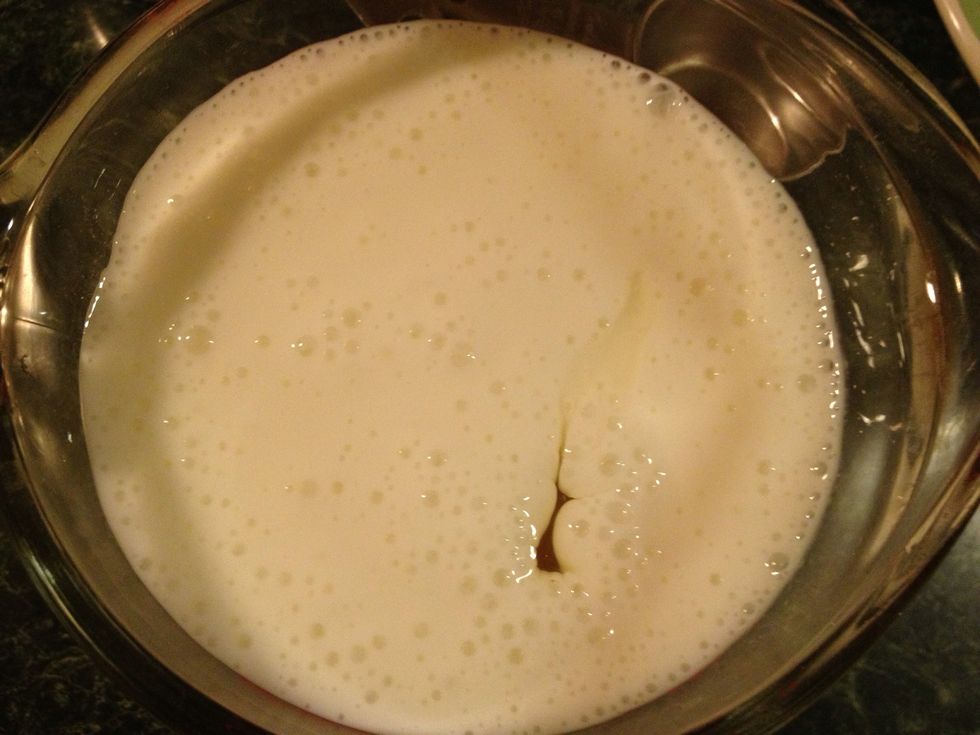 Combine wet ingredients. Check supply tab.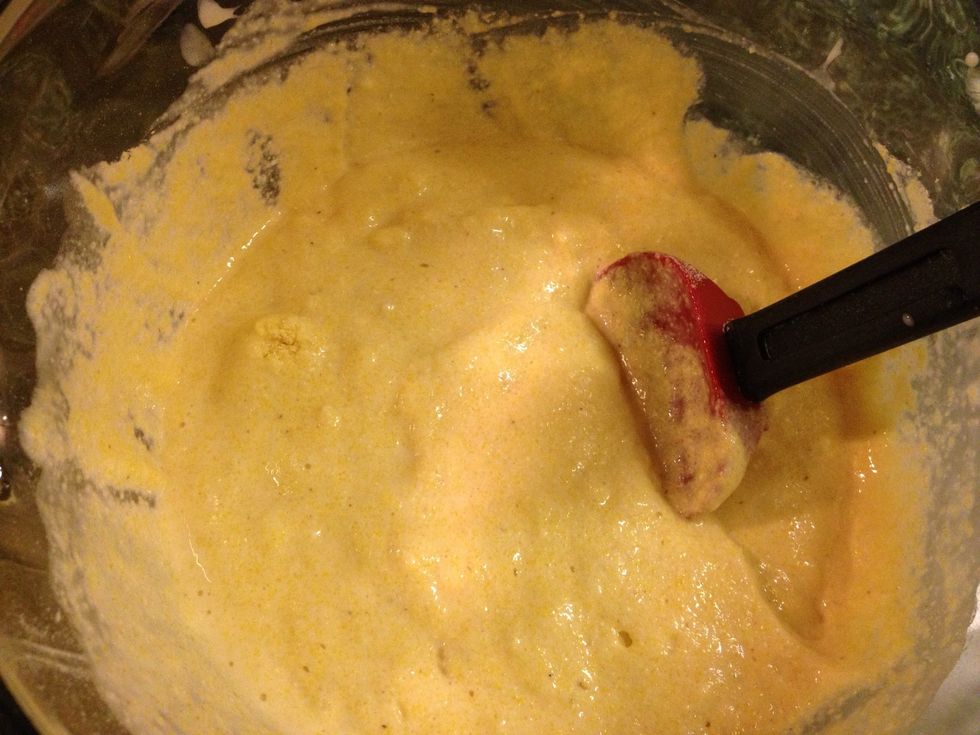 Add mixed wet ingredients to dry ingredients and stir ONLY until combined. Don't over mix.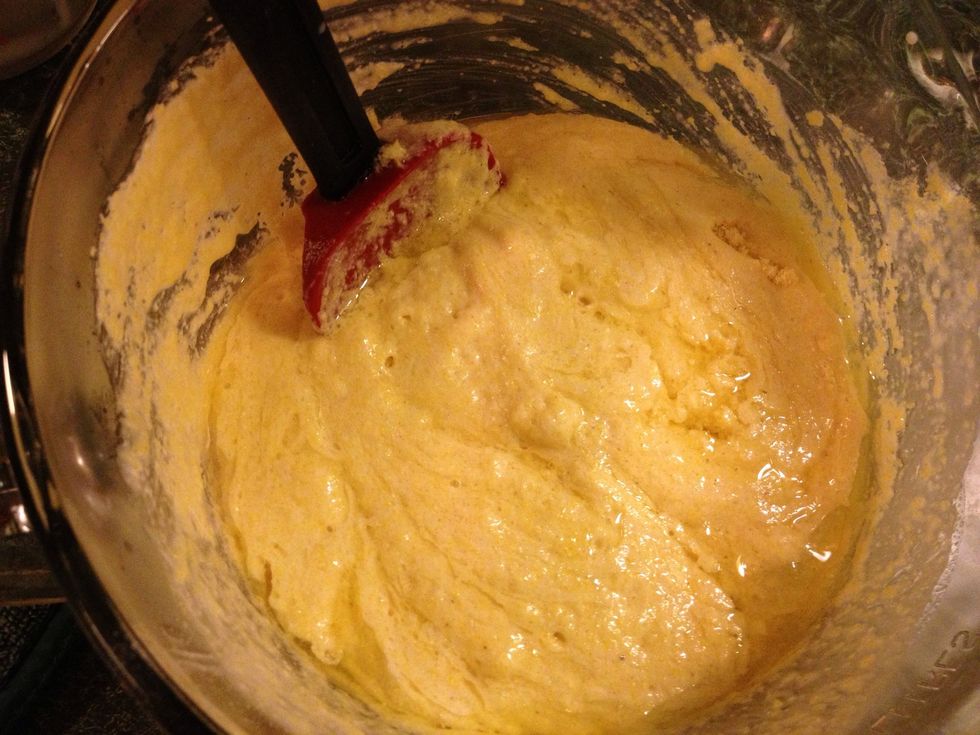 Get HOT skillet out of oven and carefully pour over batter; gently stir to combine.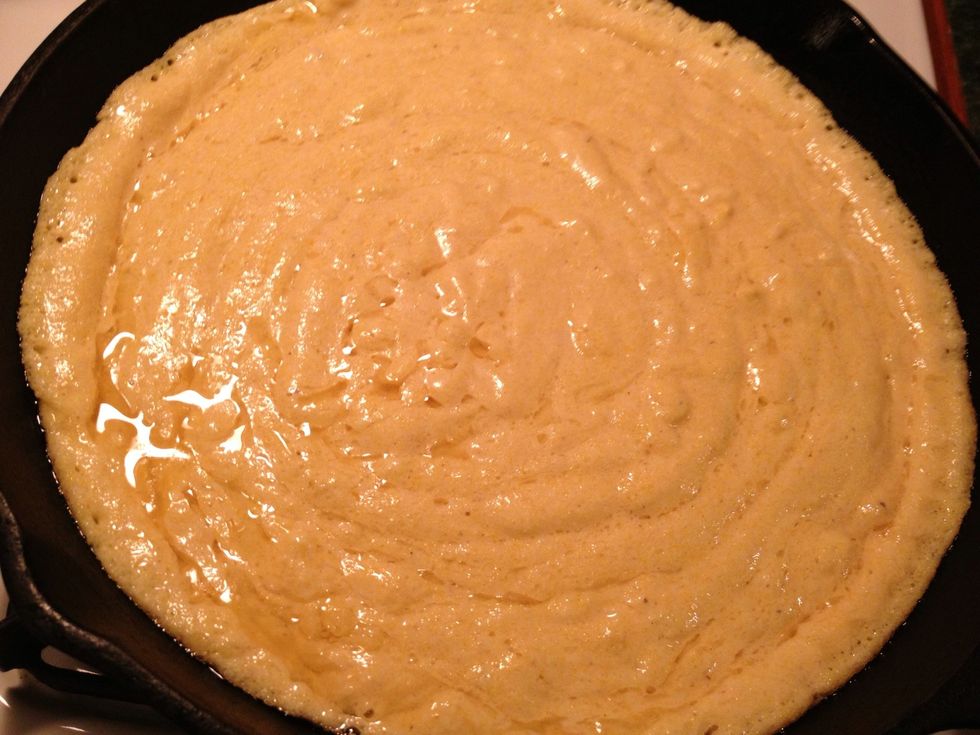 Pour batter in hot skillet.
Bake for 15 minutes.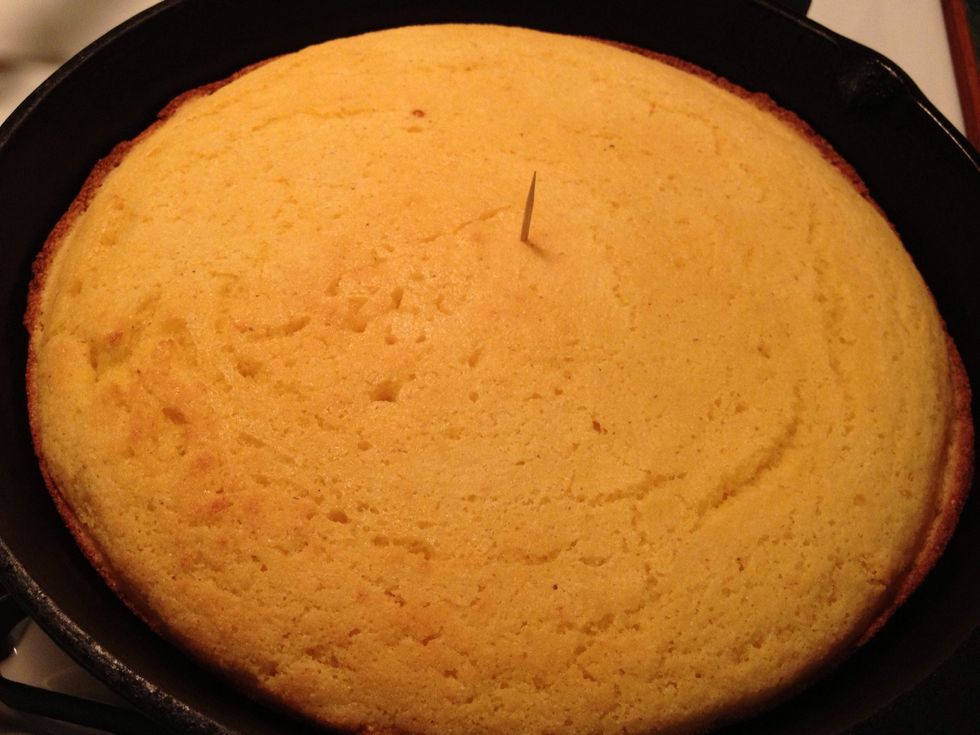 Check to see if done by sticking a toothpick into cornbread; it should come out clean when it's done.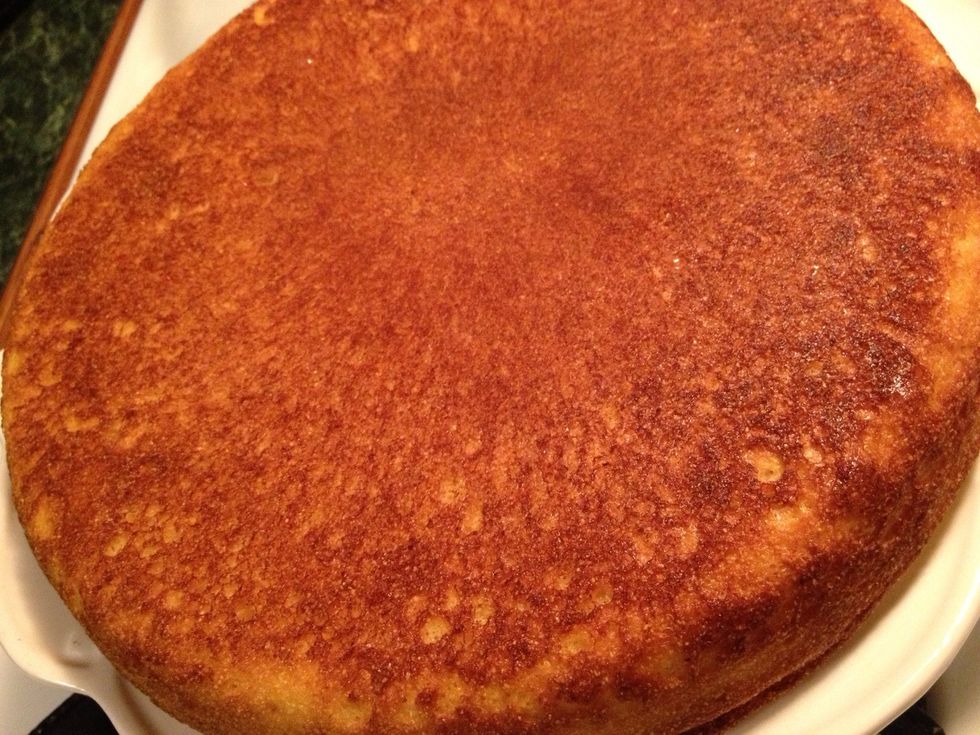 Flip out cornbread onto a plate! Geez--maybe I need a guide for that!! Be careful! You don't have to flip it out; you can cut it and remove the pieces using a spatula.
YUM!! Slather on a little butter!! This is big time comfort food!!! Add some chili or pinto beans for an excellent meal!!
If you like my guides, please follow me here at Snapguide or online at heart4home.net.
2.0c cornmeal
1/2c all purpose flour
2.0tsp baking powder
1/2 baking soda
1.0tsp Salt
2.0c buttermilk
1.0 lg. egg
1/4c corn oil