This is a "more is more" dish. Take what you have at home.
97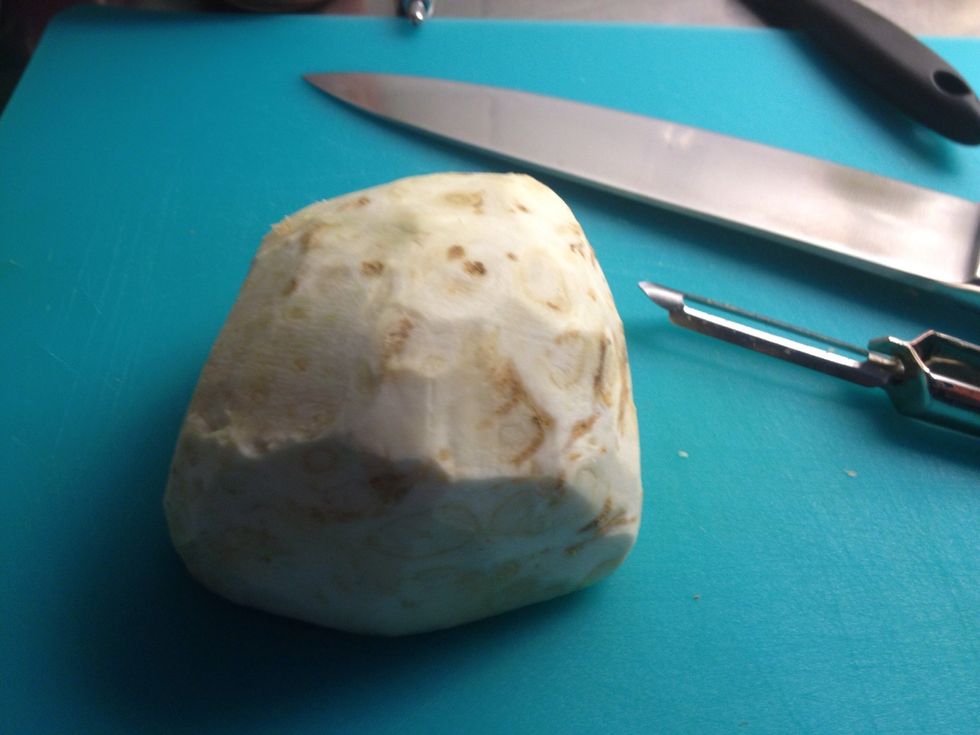 Start by peeling the celeriac and then chopping it.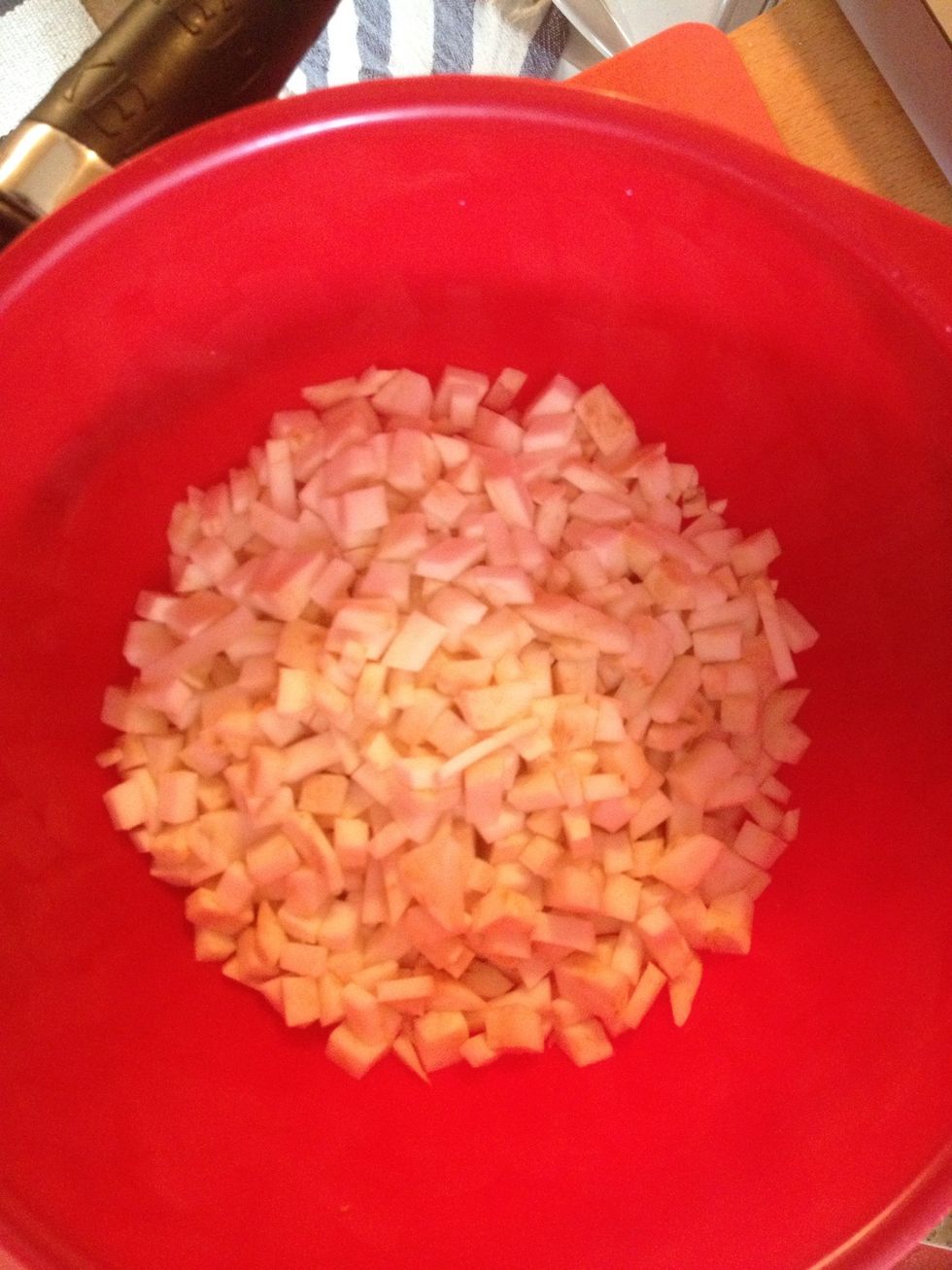 This size is good.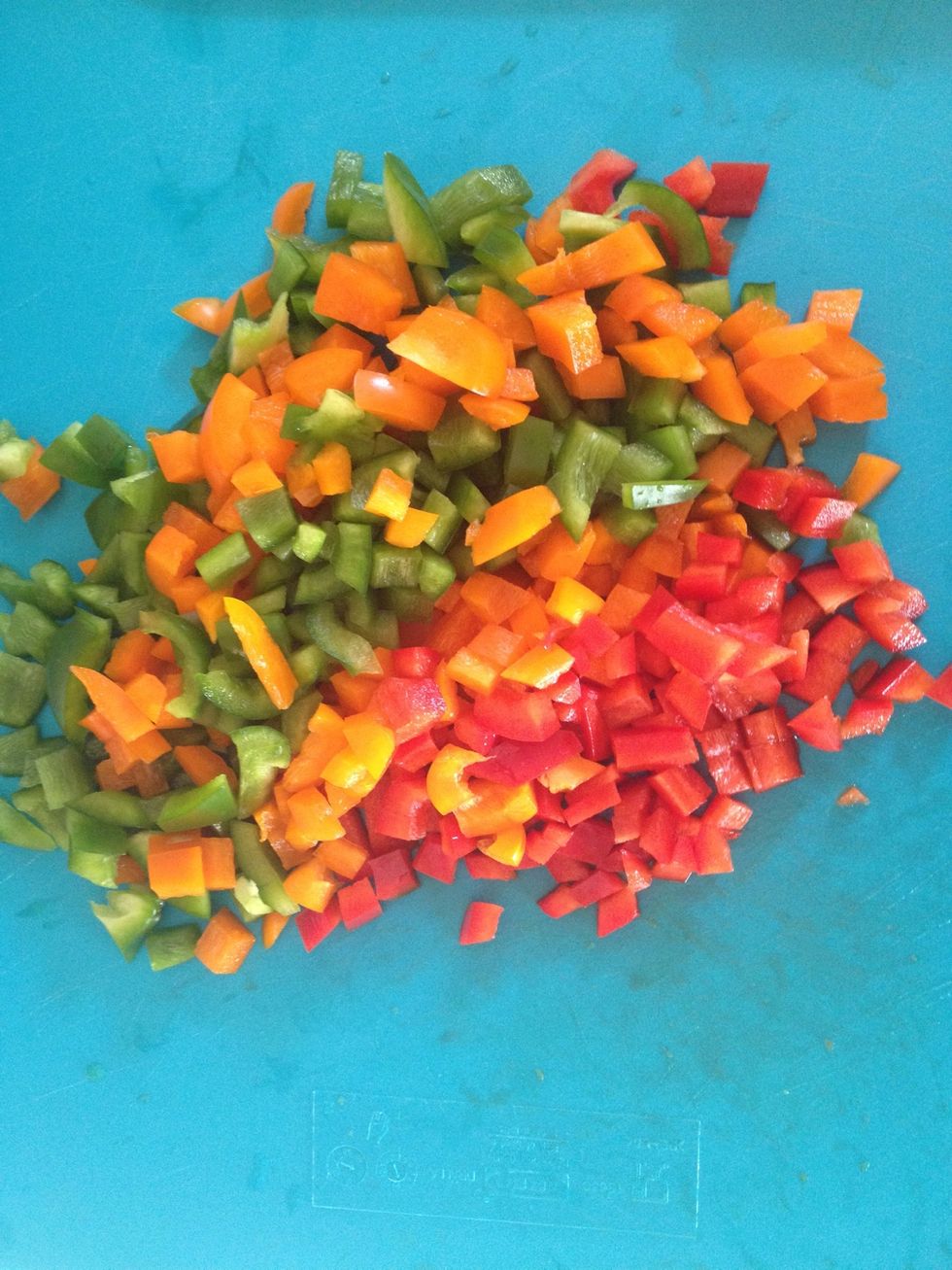 Chop the bell peppers.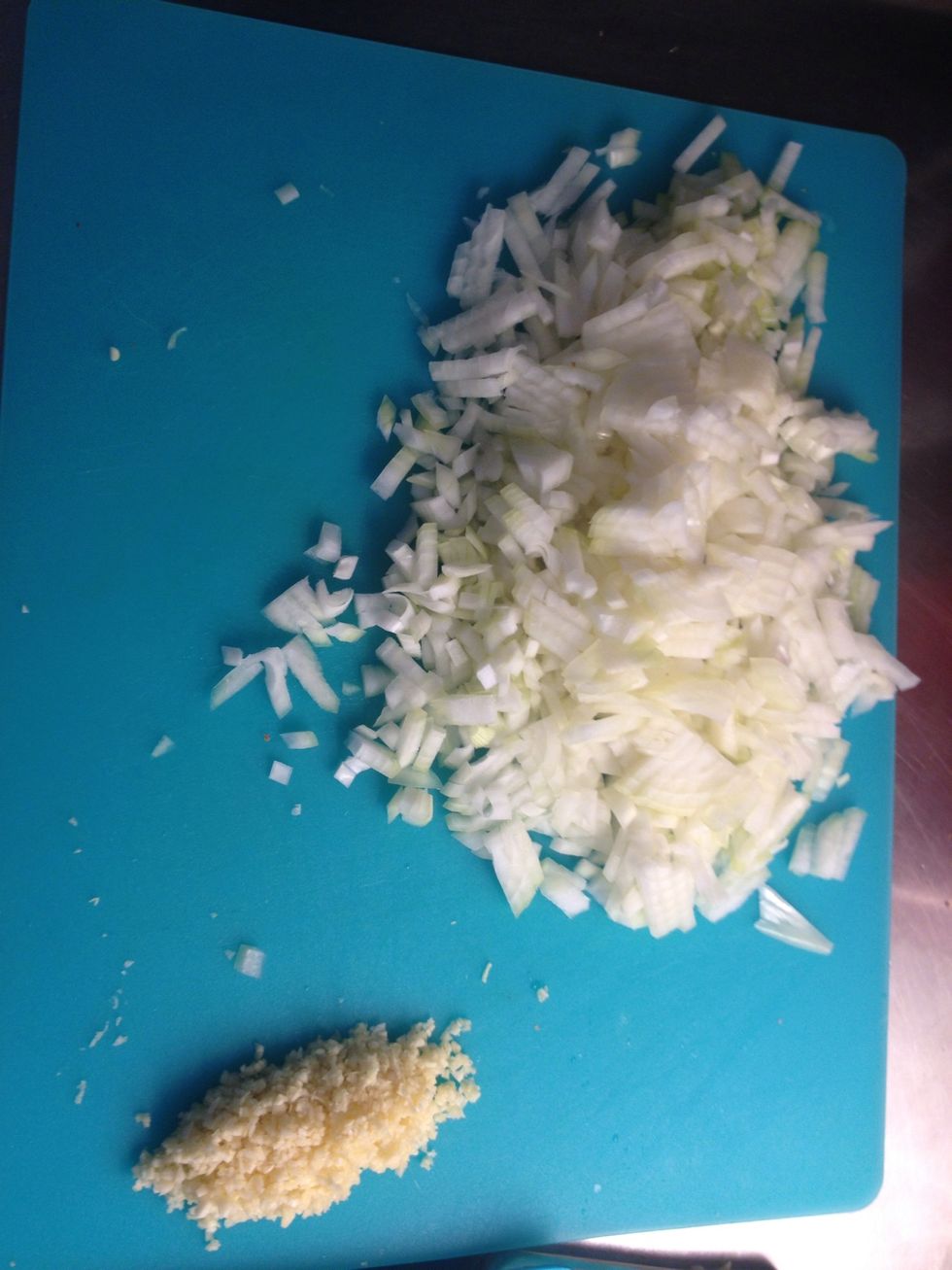 And the onions and the garlic.
Cut the meat in cubes.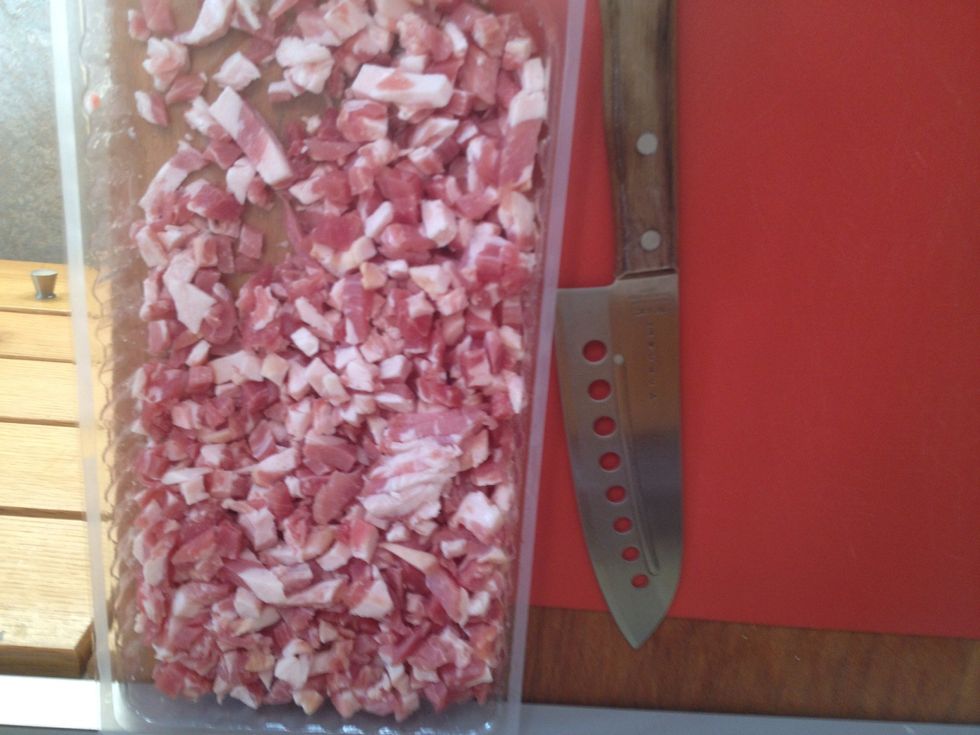 Fry the bacon and set aside. Don't wash the pan, instead fry the meat in the bacon grease.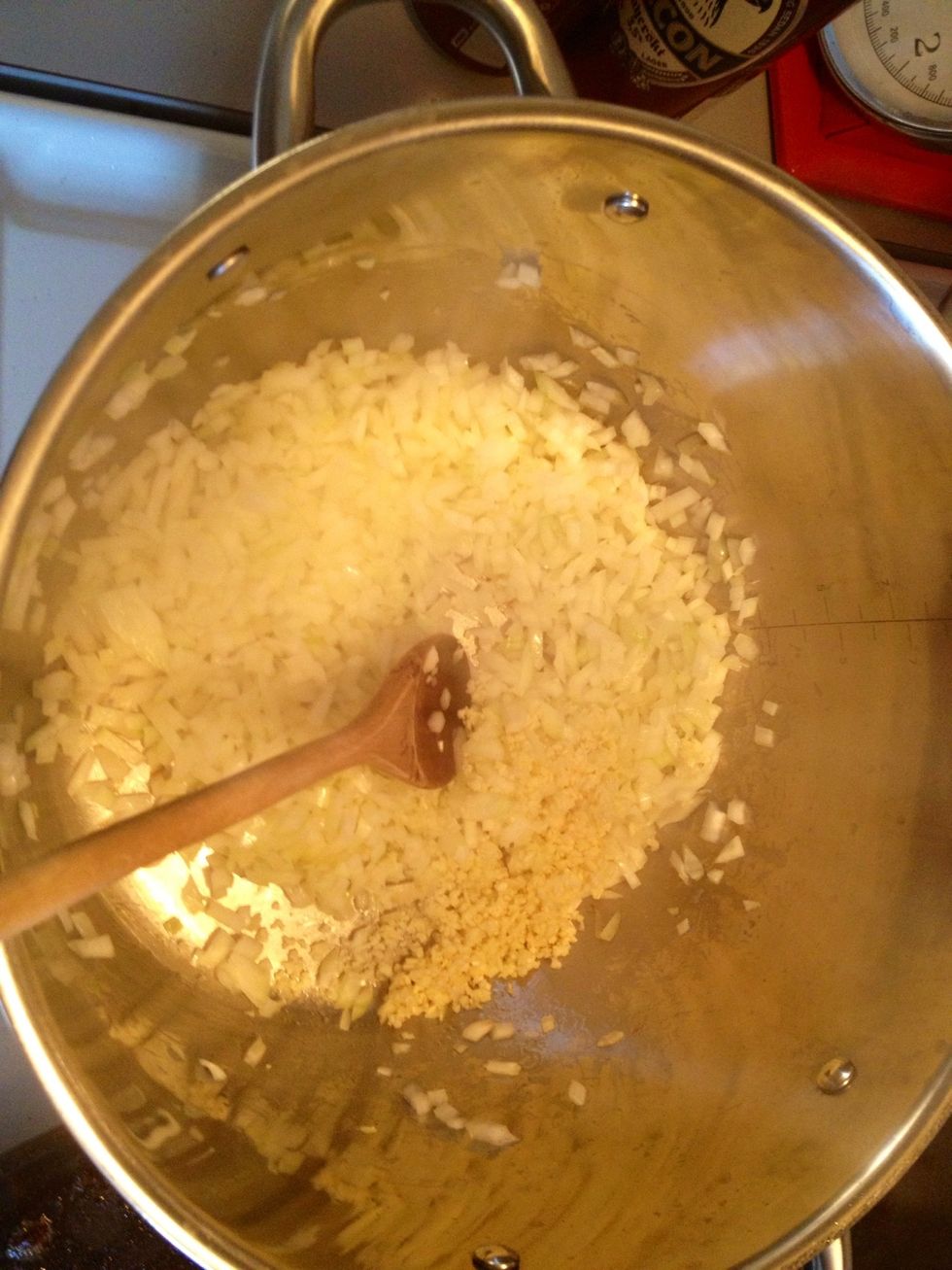 Fry the onion and the garlic.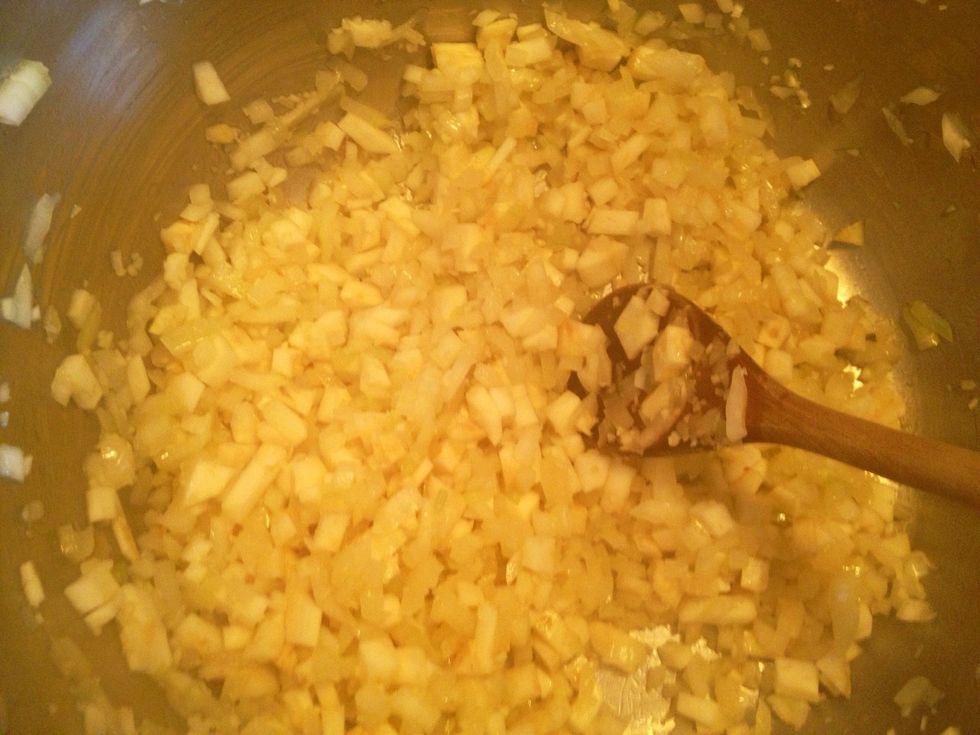 Add the celeriac. The mix shouldn't get any color, just get soft.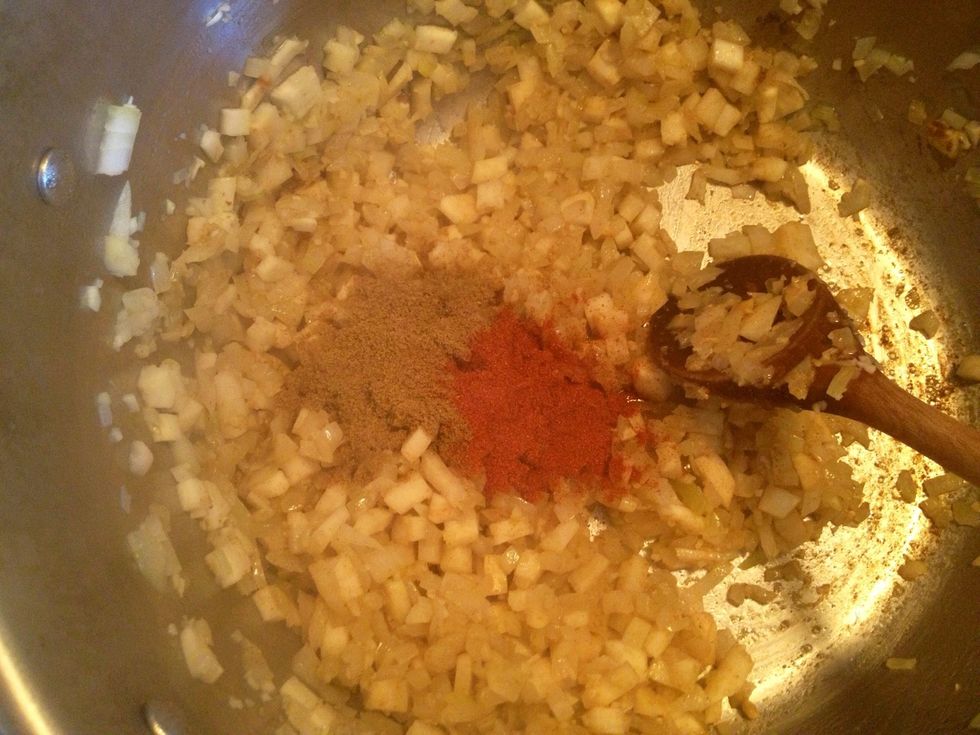 Add paprika powder and cumin.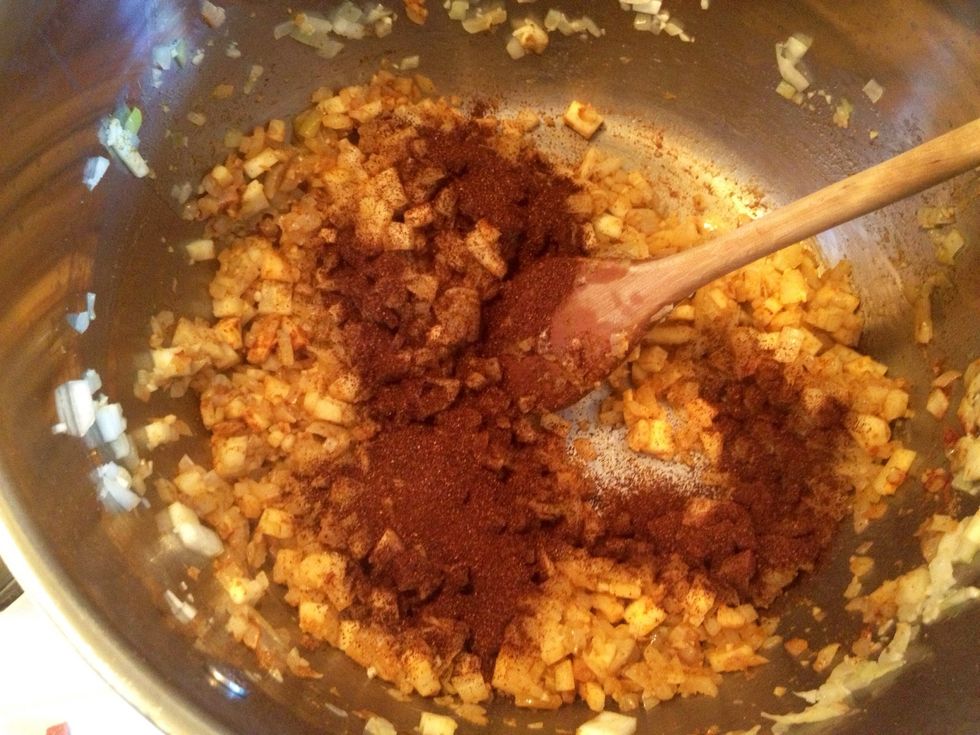 Also add ancho chili powder.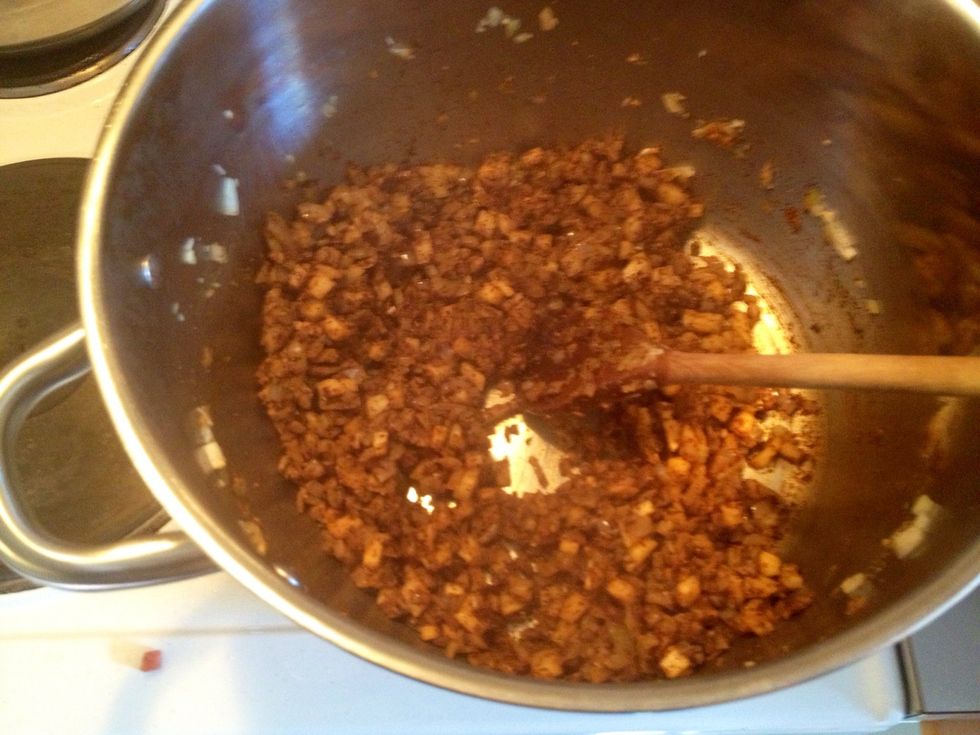 Stir.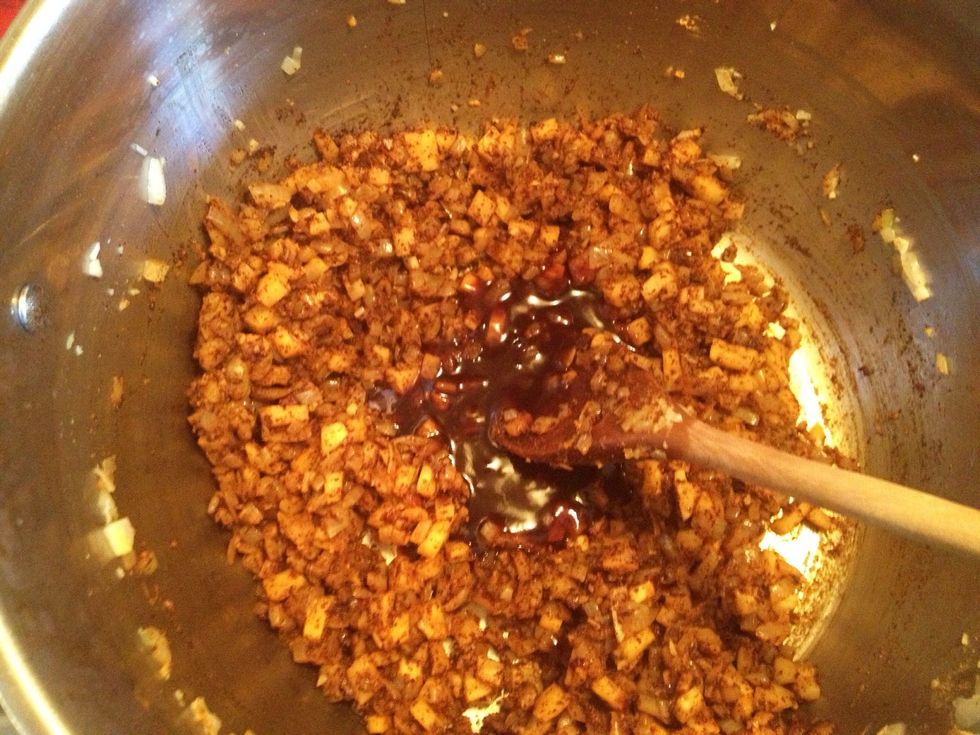 Add concentrated beef stock...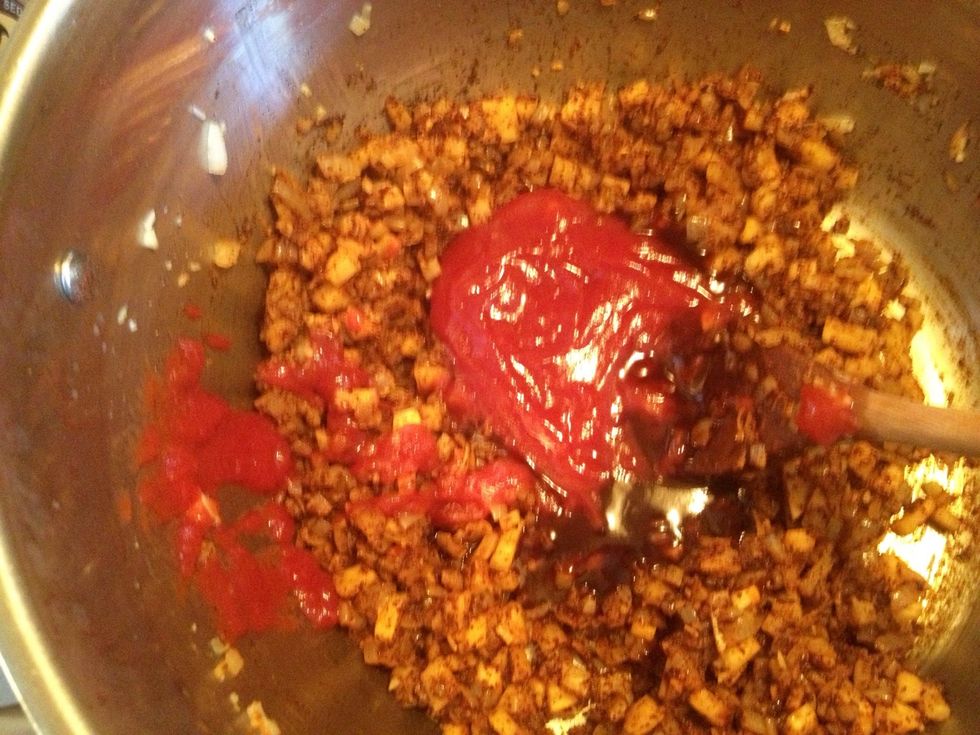 ...chili sauce and cocoa. Also add the beer.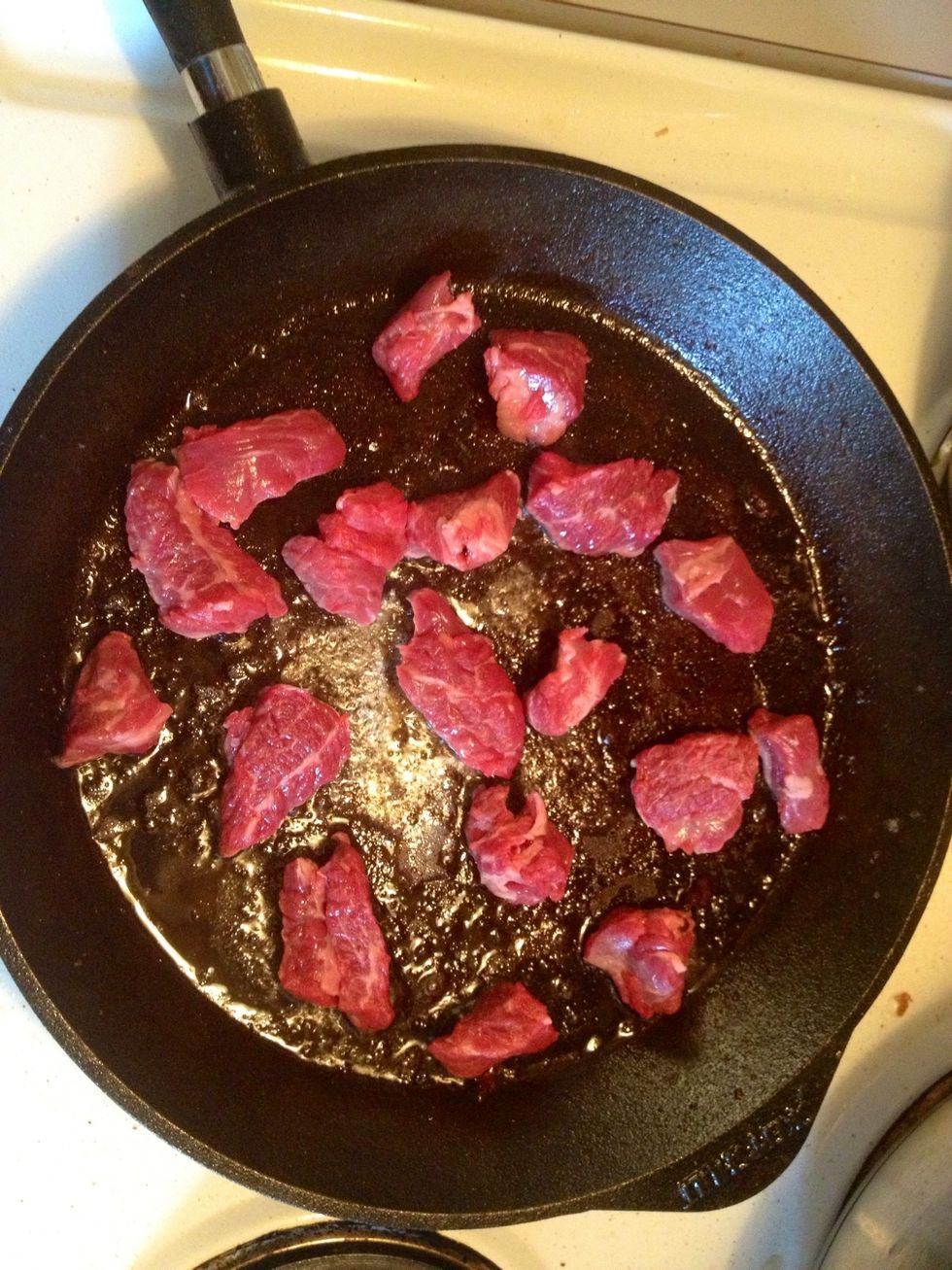 Fry the meat. Allow it to get some color.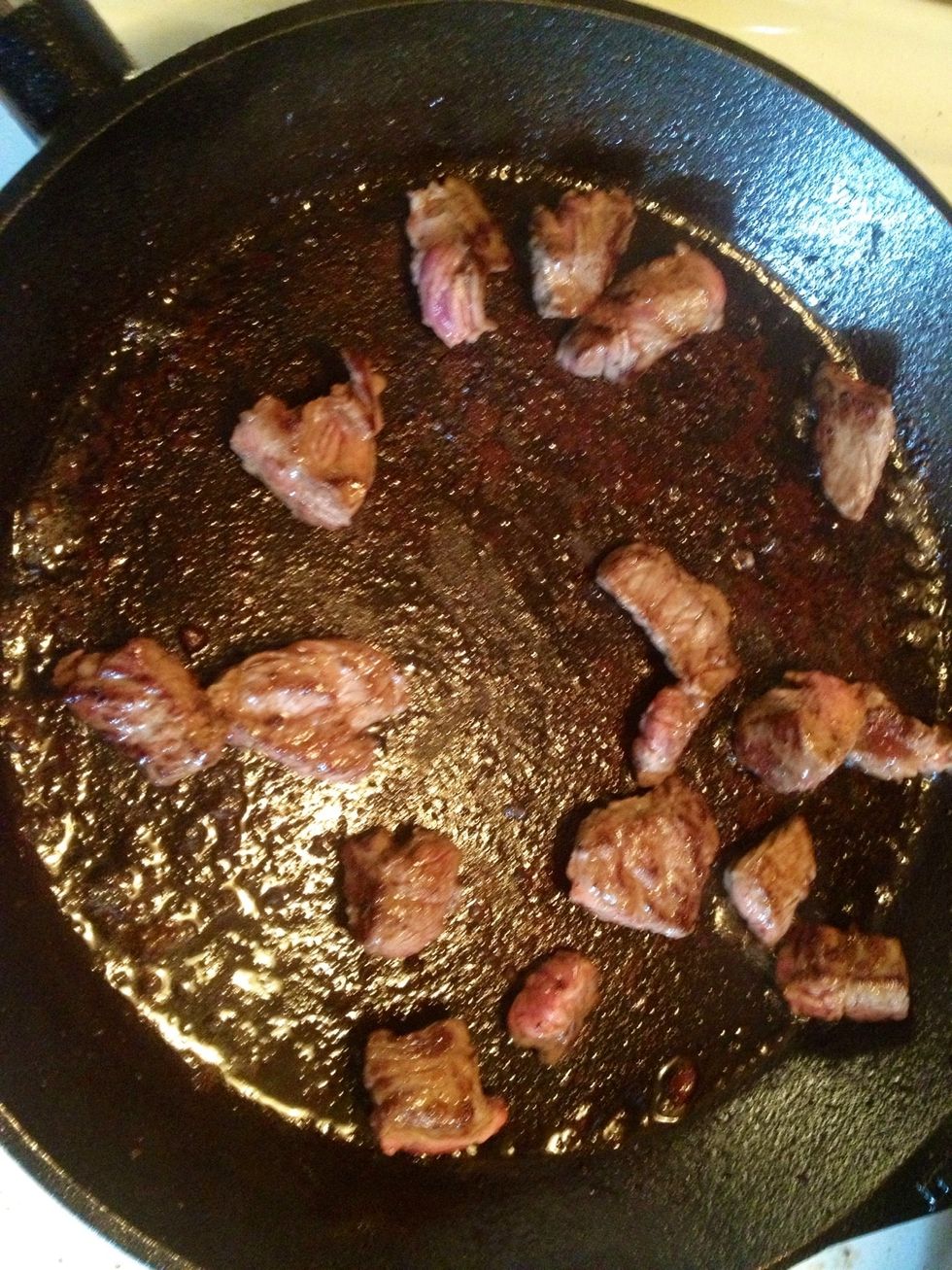 Like so.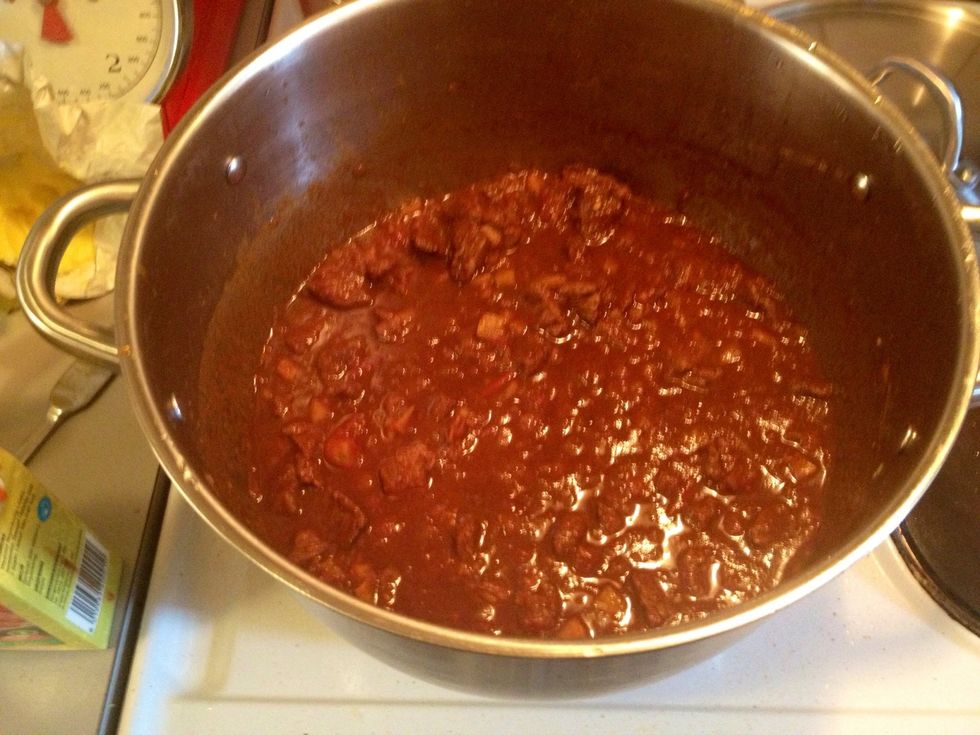 Add the meat to the big pot. Let it cook for at least 2 hours. Put on the lid.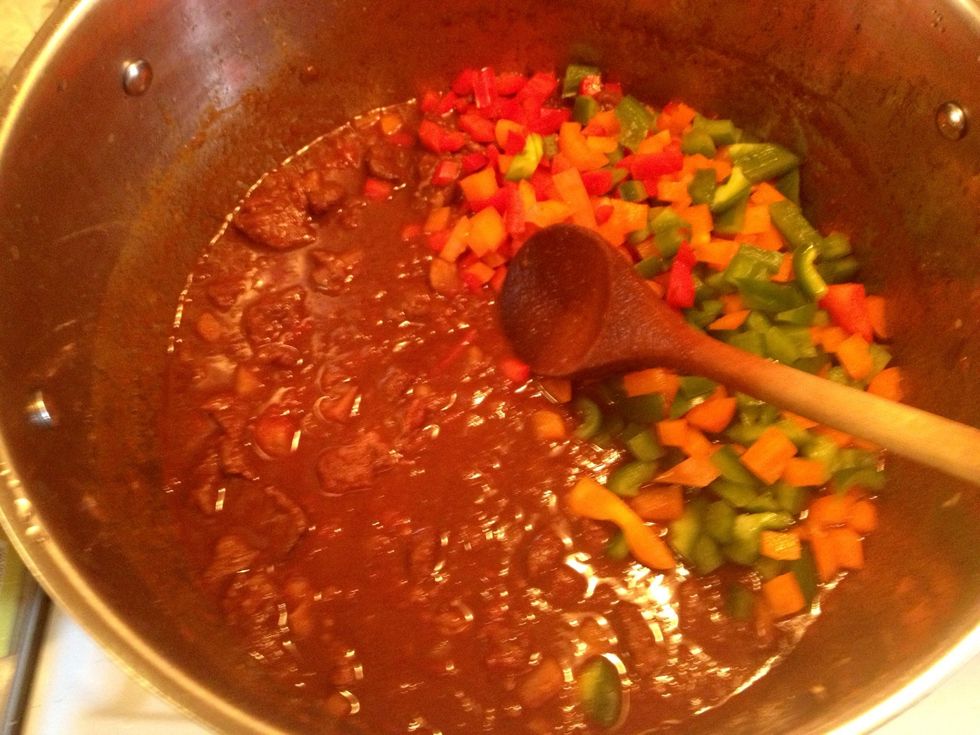 After 2-3 hours, add the chopped bell peppers.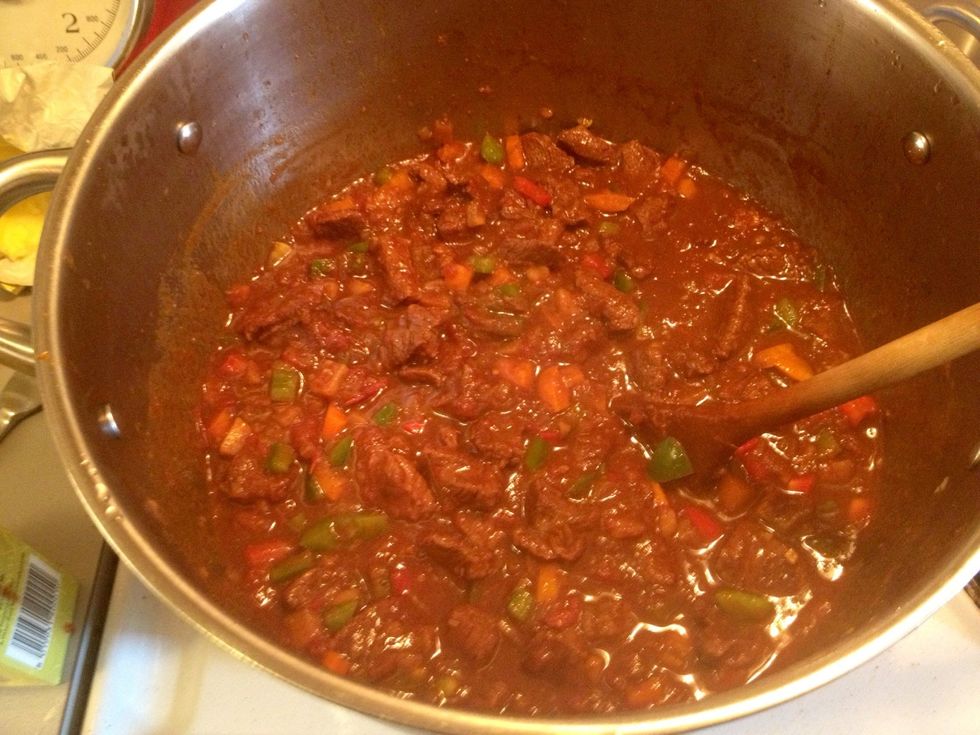 Stir. At this stage I also added some Sweet Baby Ray's. It also works with liquid smoke (but in less quantities)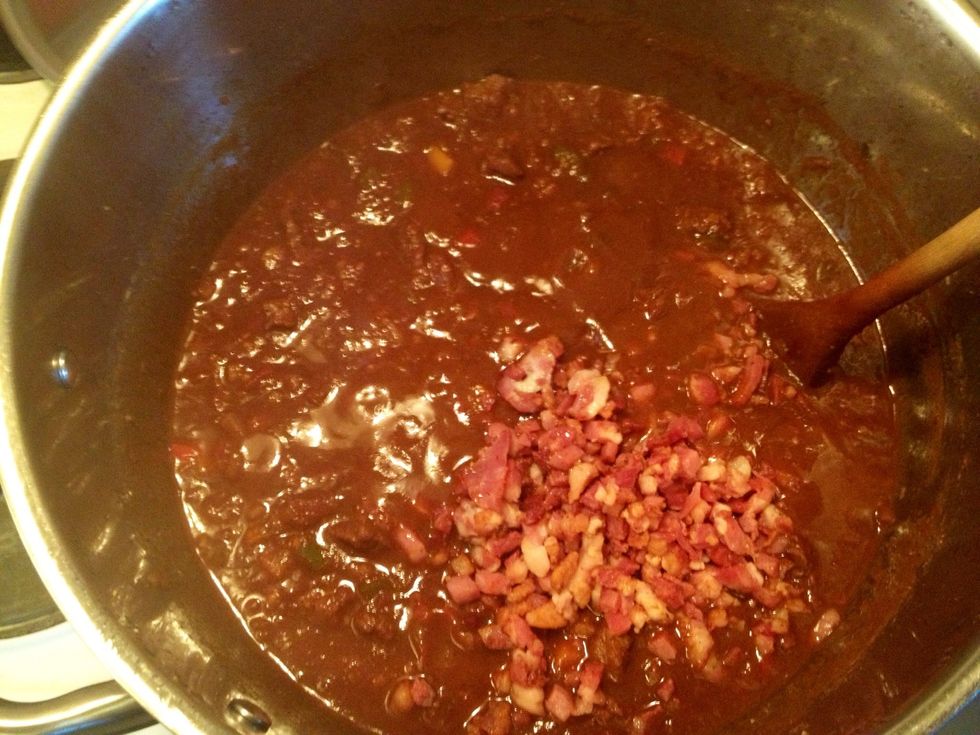 Add the bacon. I let it boil another 30 minutes.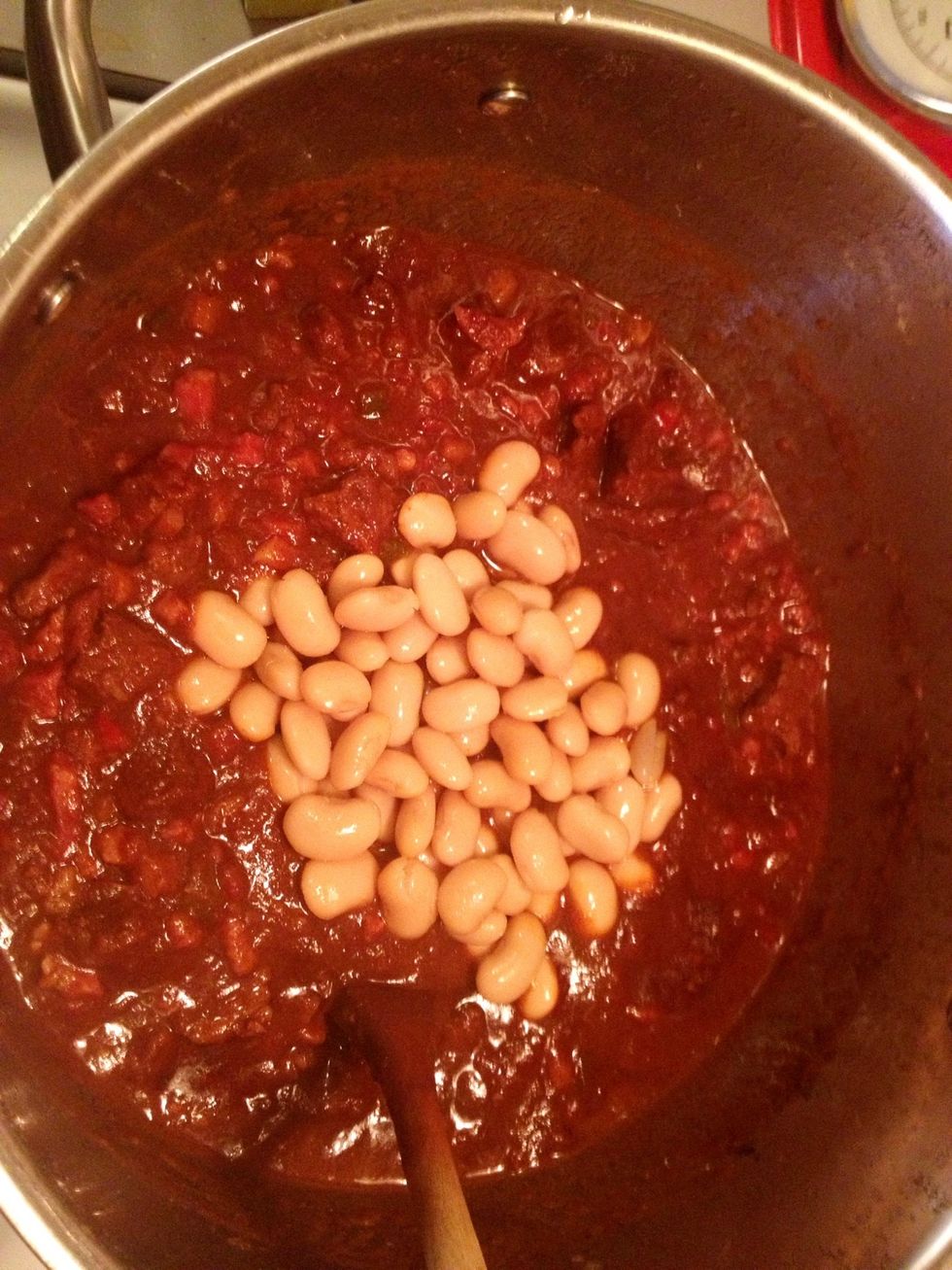 Add the white beans.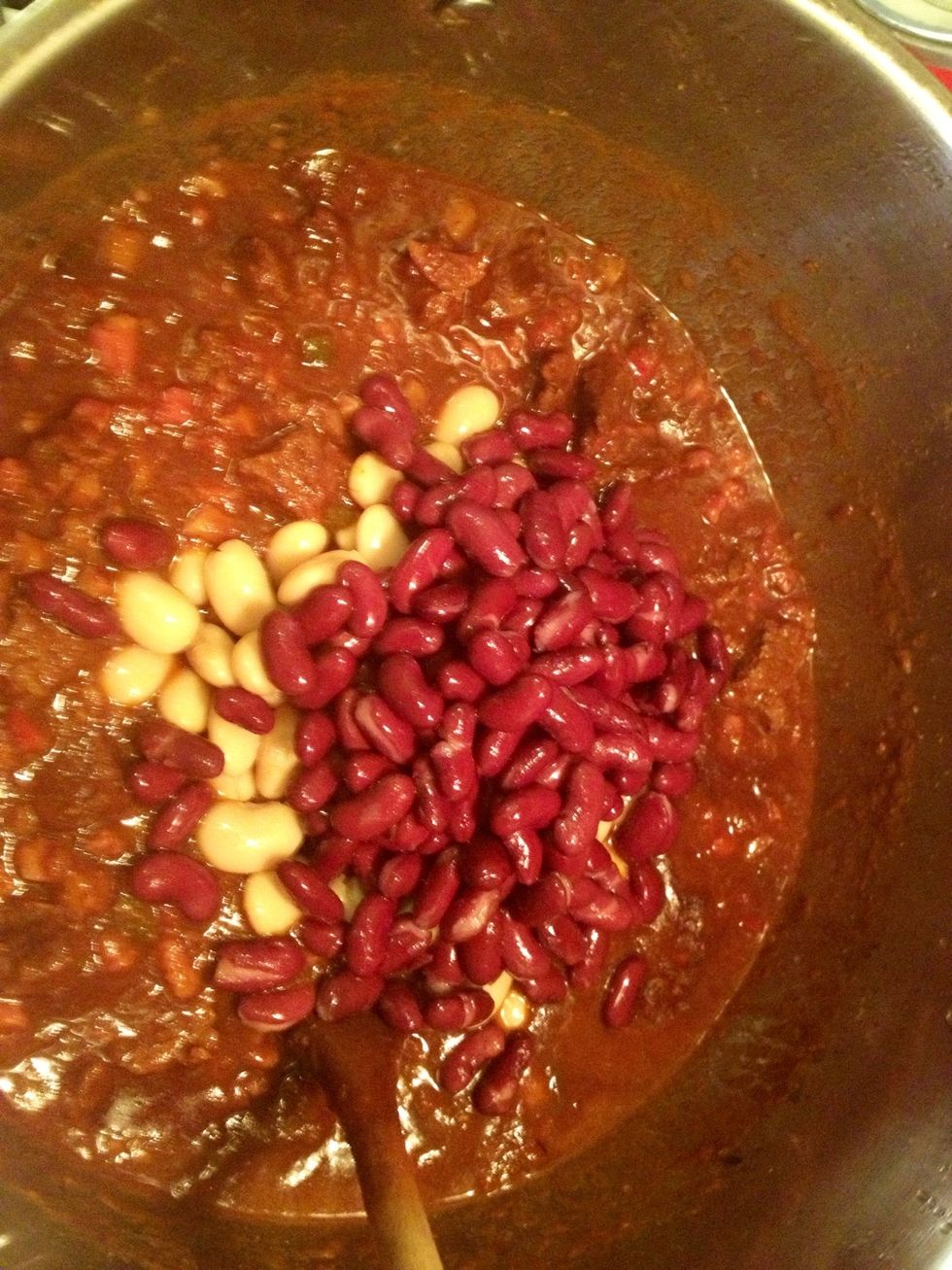 And the kidney beans. Boil for another 5 minutes or so.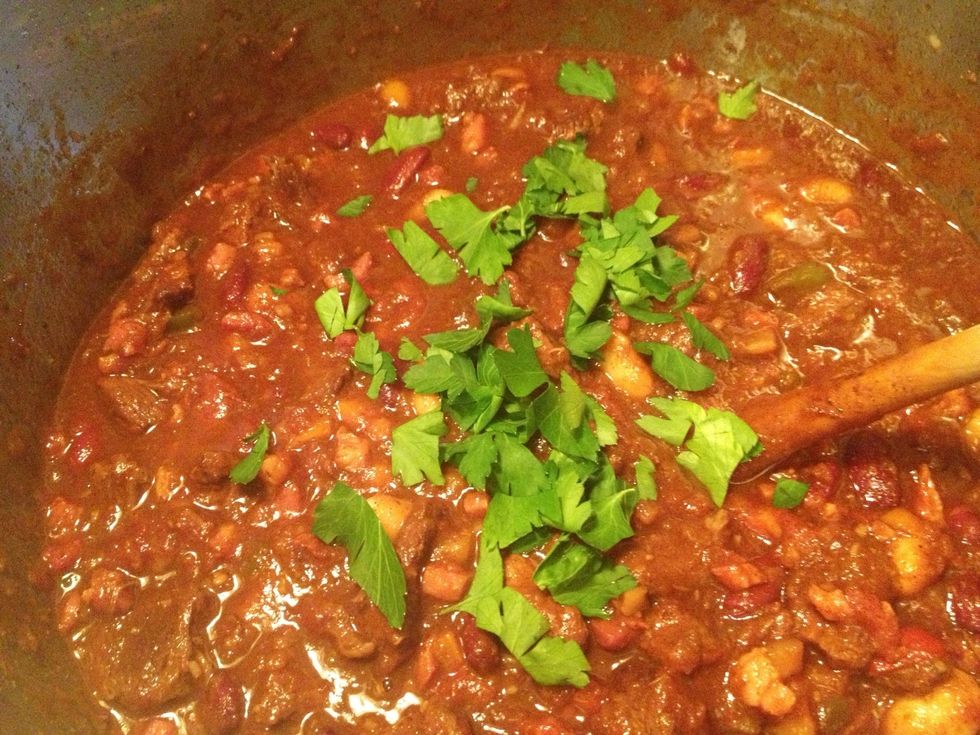 Add flat parsley and it's ready to serve!
😀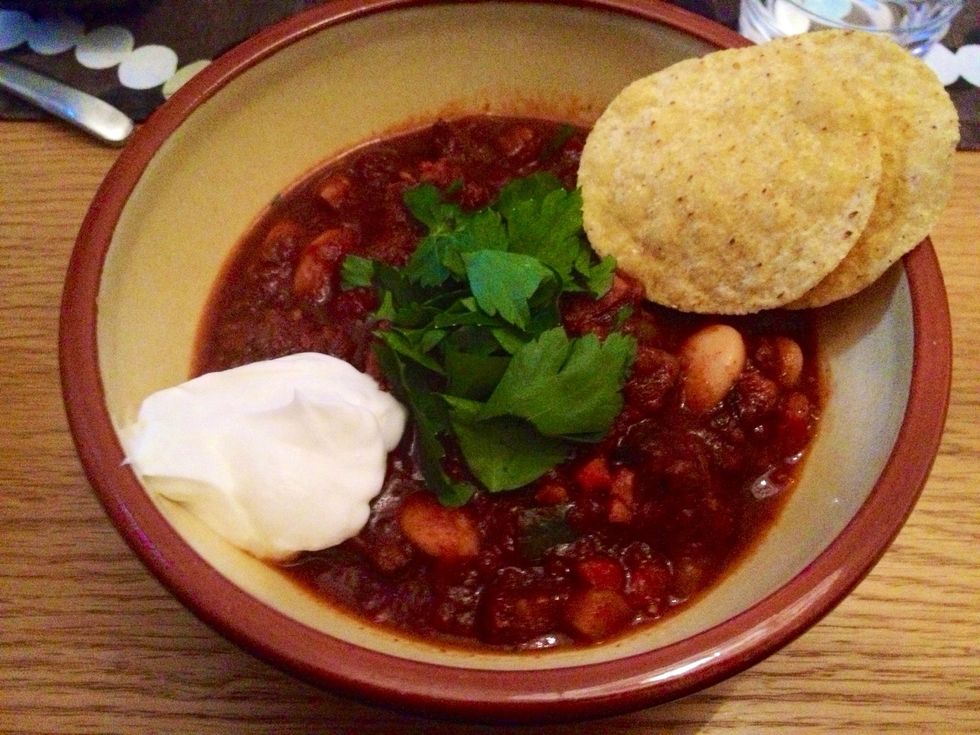 Serve with yogurt and nacho chips.
1/2kg Chuck roll
3.0 Onions
5.0 Garlic cloves
3.0 Bell peppers
200.0g Celeriac
1/2tsp Cocoa powder
3.0Tbsp Cumin
2.0Tbsp Paprika
3.0Tbsp ancho chile peppers powder
150.0ml Chili sauce
2.0 cans dark lager (50 cl each)
6.0Tbsp concentrated beef stock
500.0g Diced bacon
400.0ml Kidney beans
400.0ml White beans
400.0ml Diced canned tomatoes
100.0ml Sweet Baby Ray's
Salt
Black pepper
Flat parsley
Serve with:
Nacho chips
Yogurt
Karin Siöö
Lives in Sweden. Gets inspiration from trips, blogs & international students I meet at work.