How to make terrific tomato basil tortellini soup
Hearty & tasty, this heavenly soup was delivered hot to our door by good friend Amanda, one of many angels who nurtured us this year as my husband endured a bone marrow stem cell transplant
13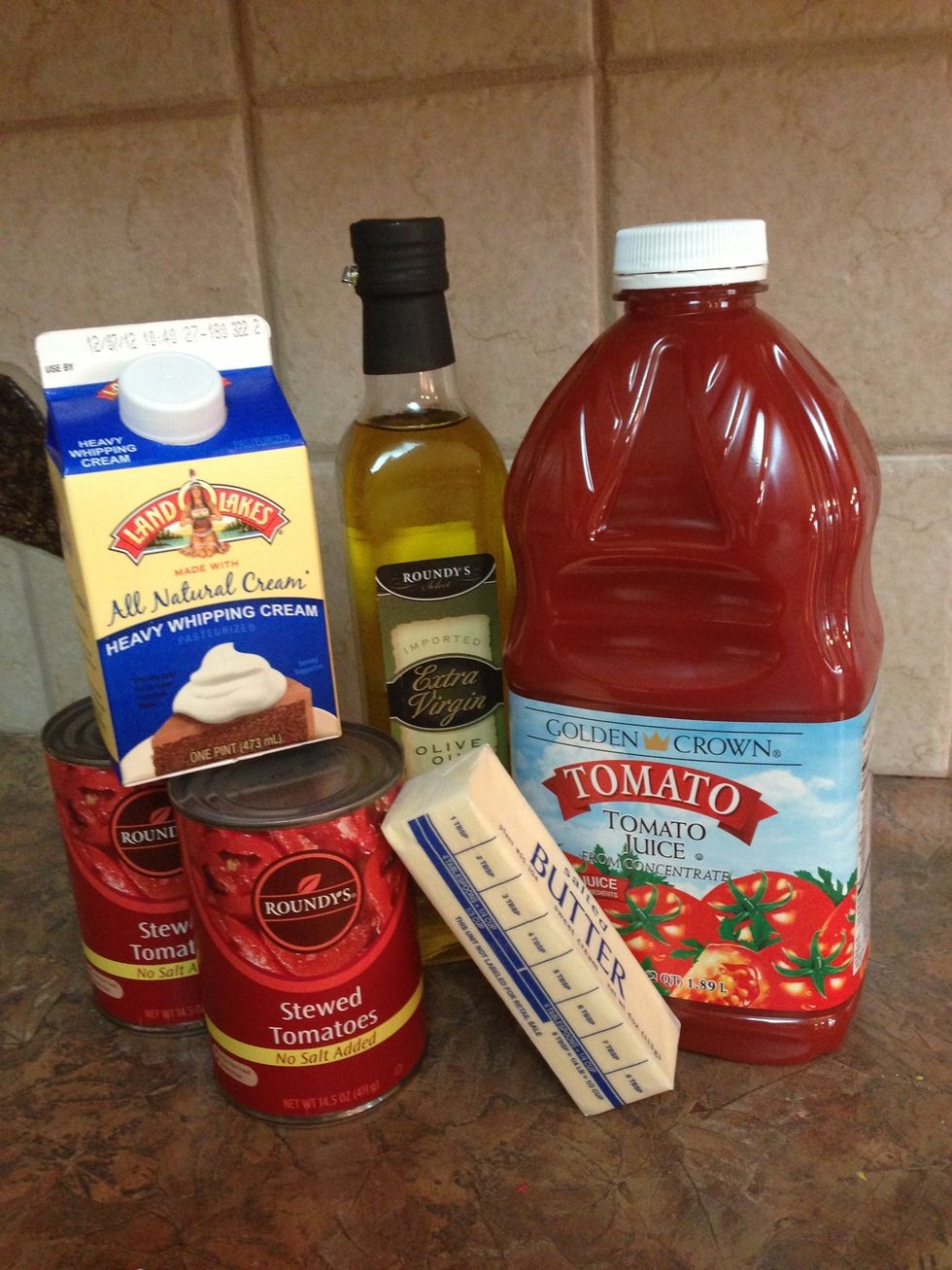 Some of the ingredients you'll need to gather... I've tried both stewed & diced. You'll end up pureeing some of the larger chunks
Look in your grocery store's refrigerator section for Tortellini. You want the small ones, approx 3/4" before cooking.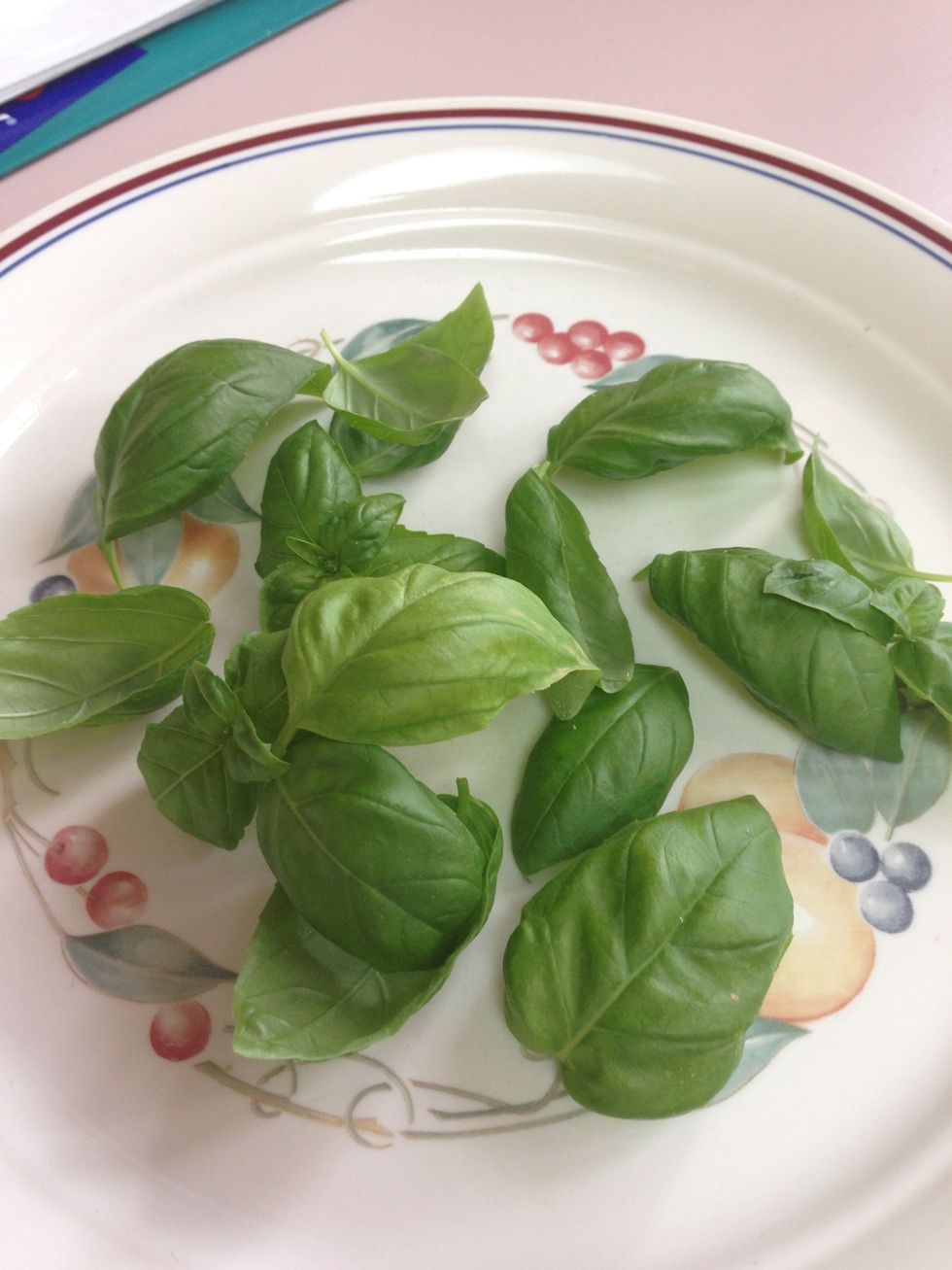 Basil makes it so good. Pick 10-15 leaves and wash.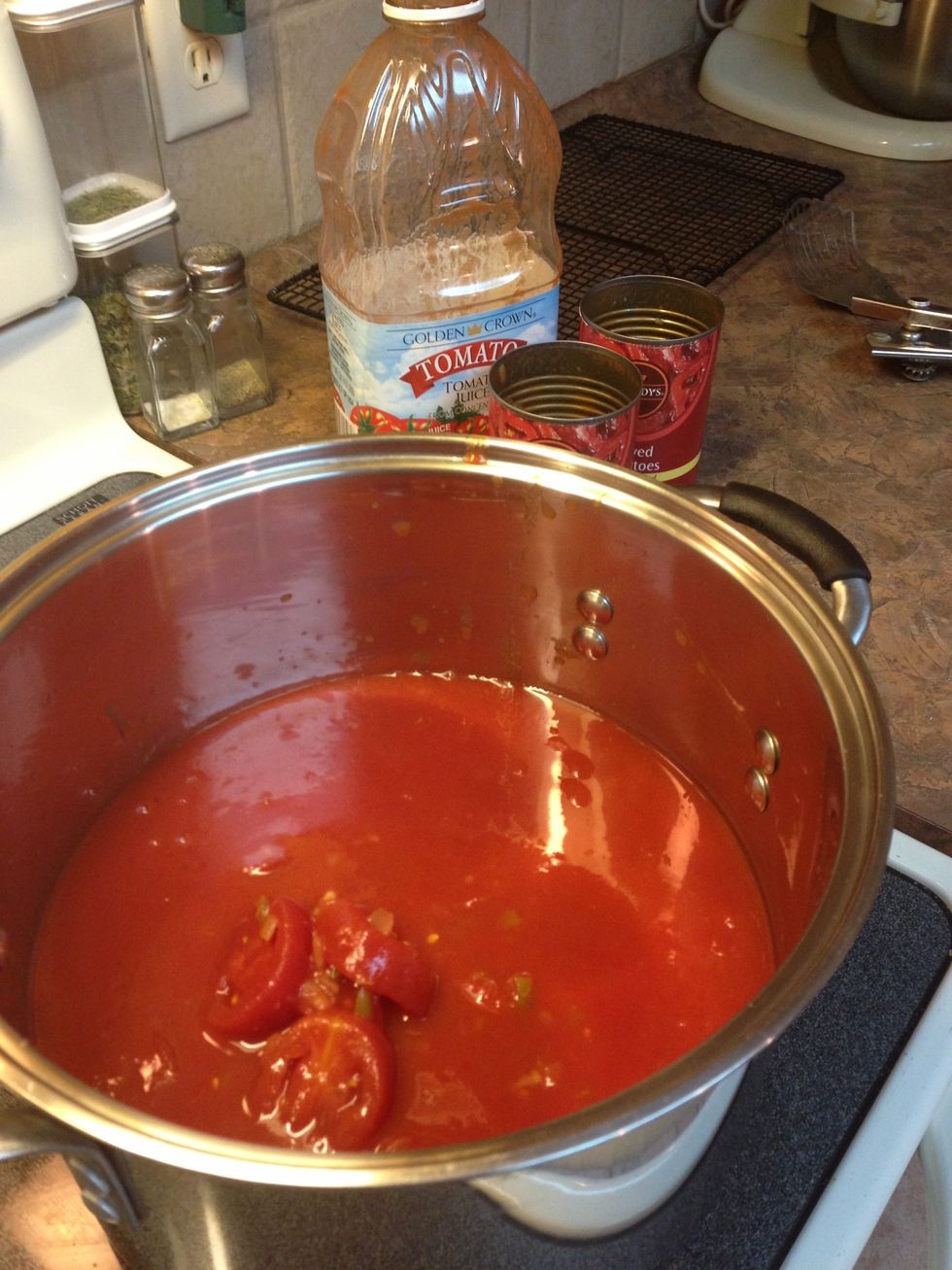 Simmer 30 minutes while preparing other ingredients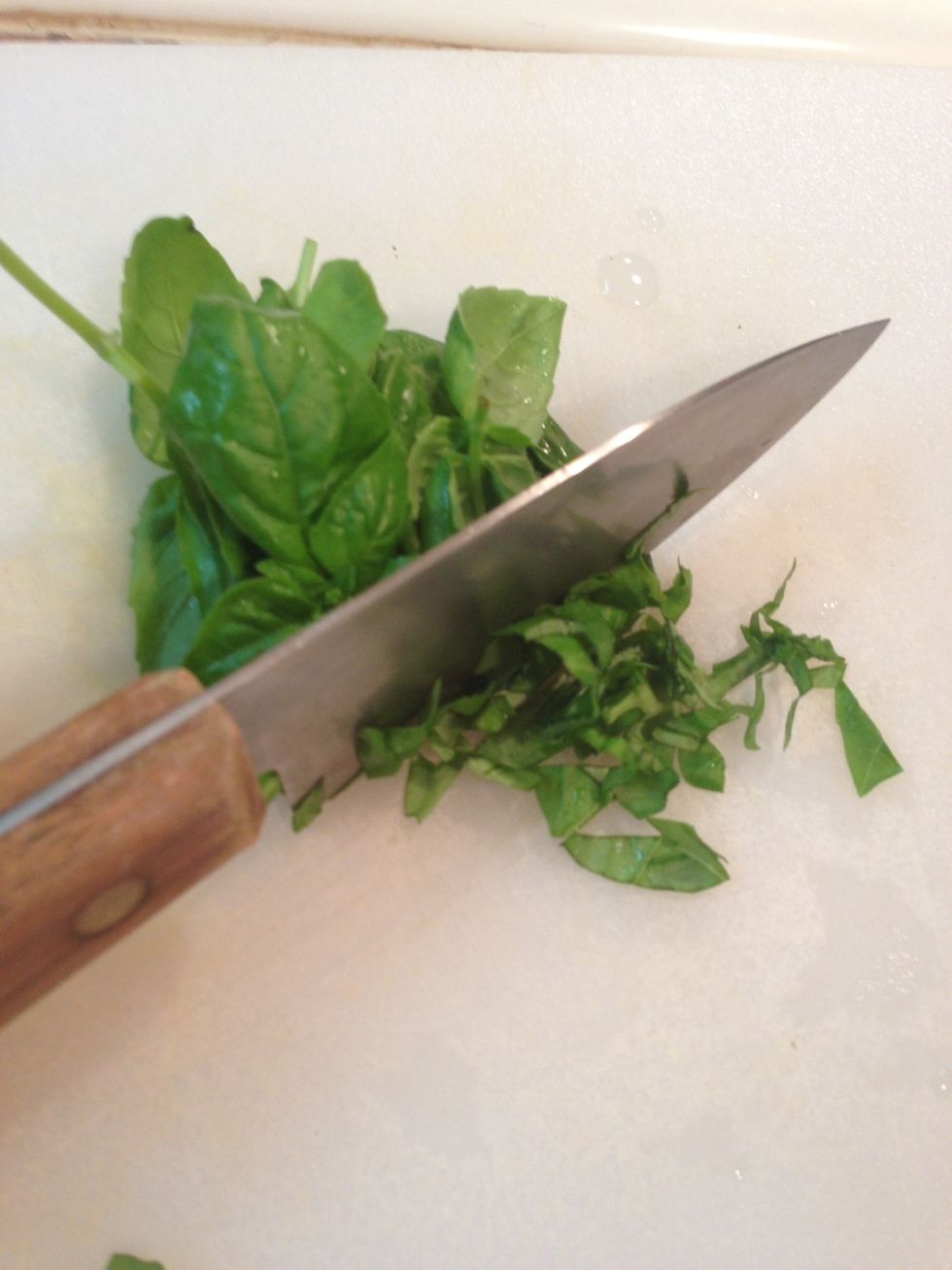 Squeeze Basil leaves together and chop.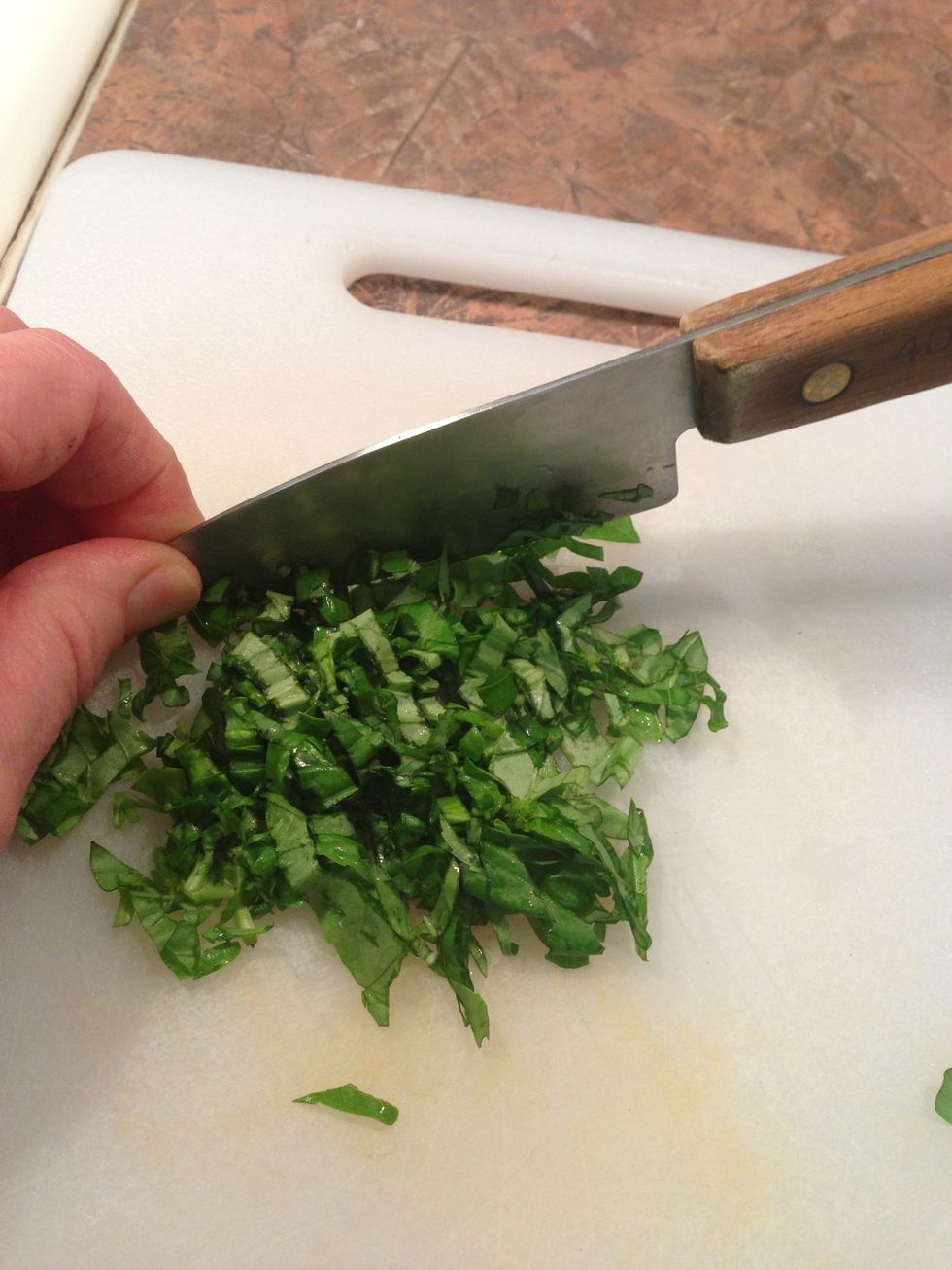 Again.... Ahh the aroma!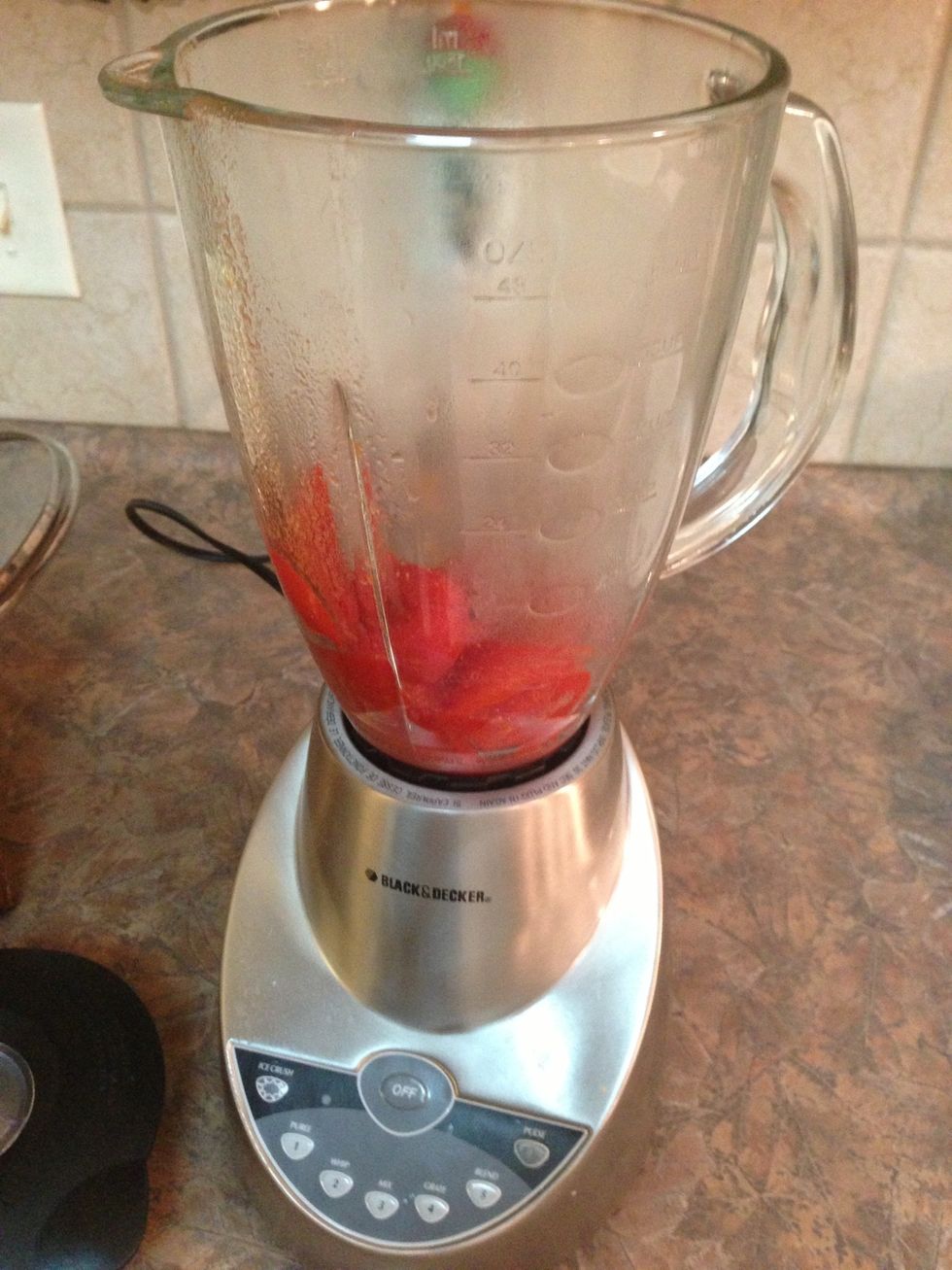 Purée larger pieces and pour back into simmering soup. It's okay to keep a few smaller bite-size pieces.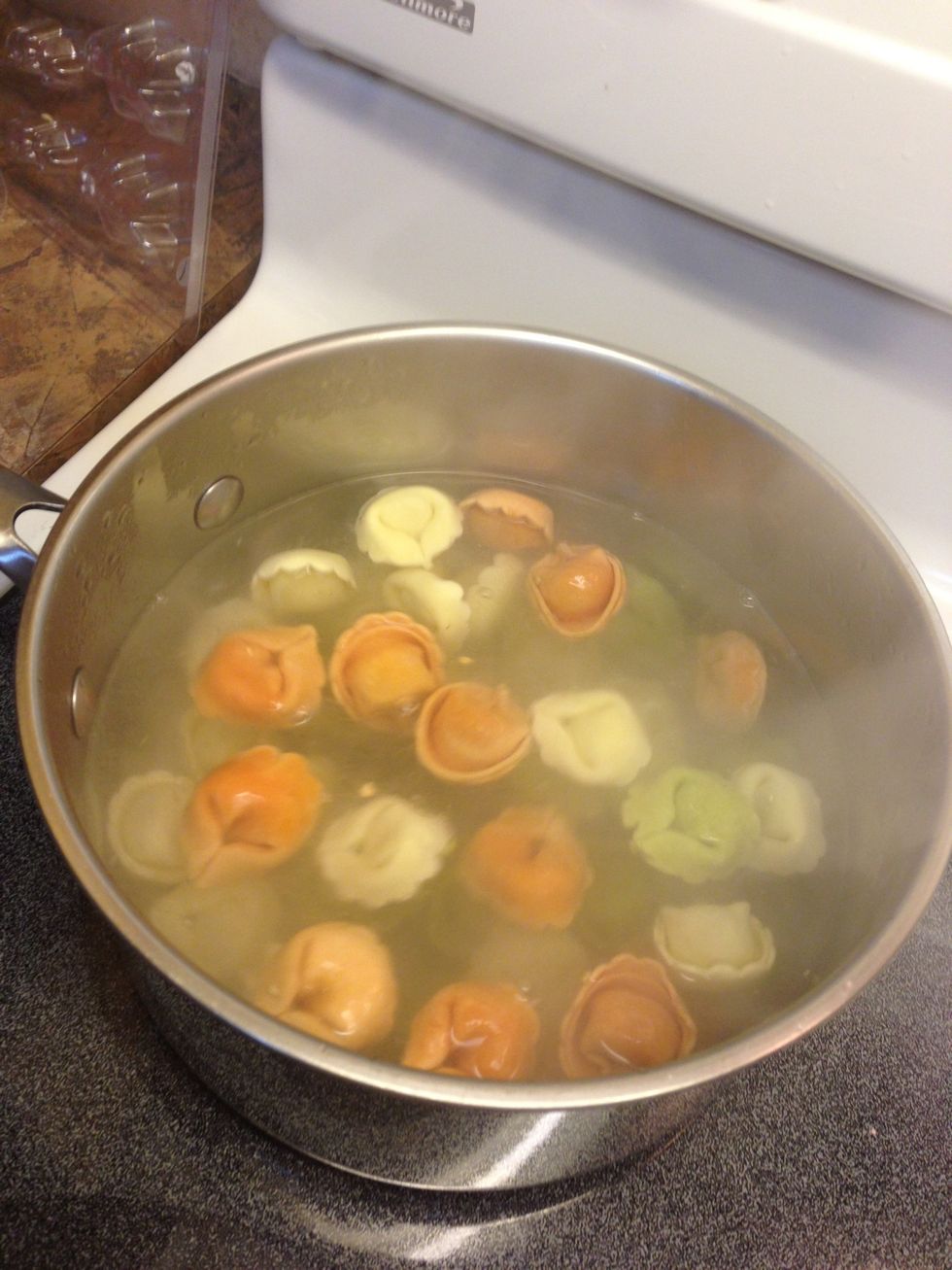 Cook tortellini gently, according to directions on package. Drain and set aside.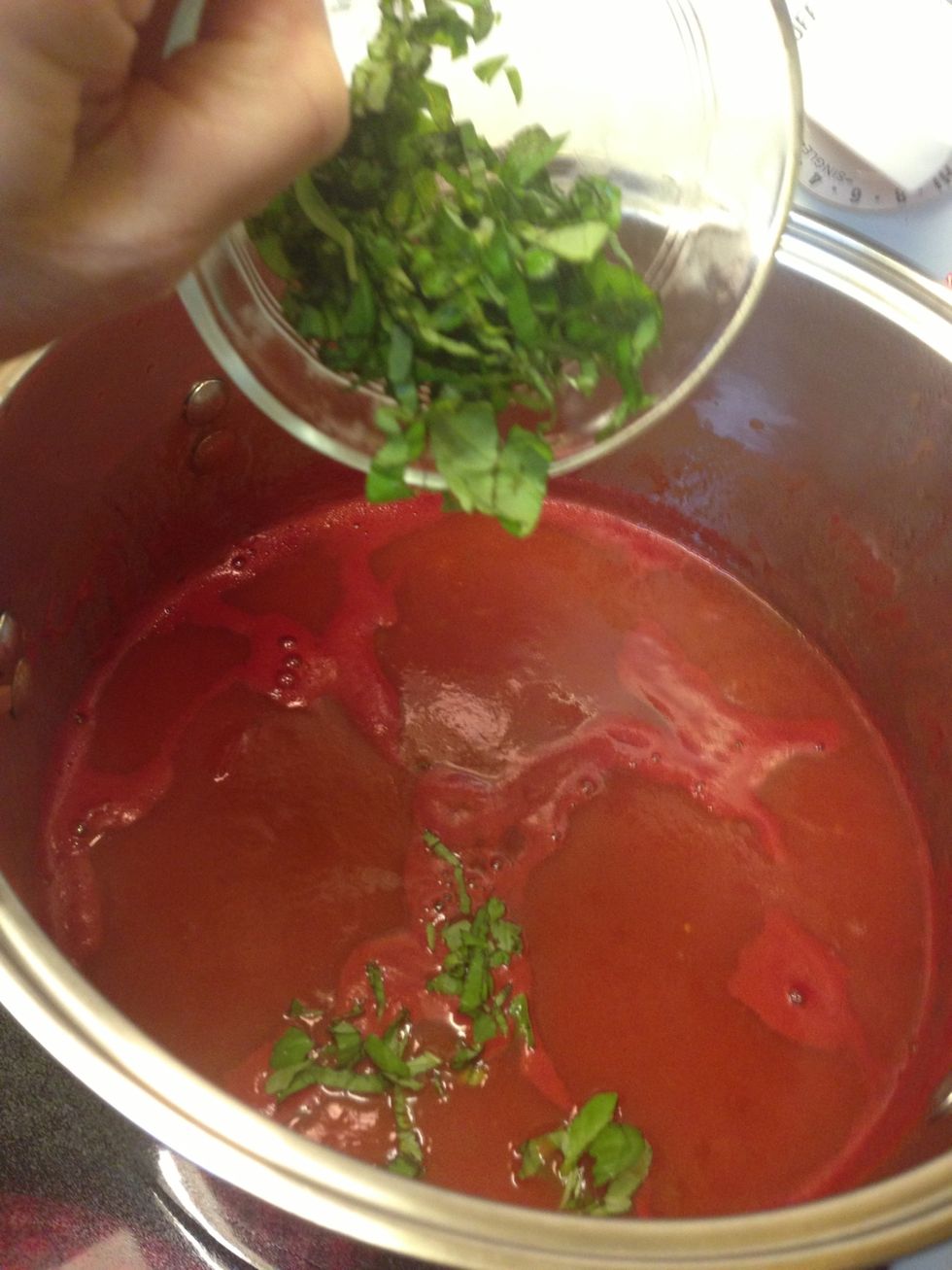 Add basil...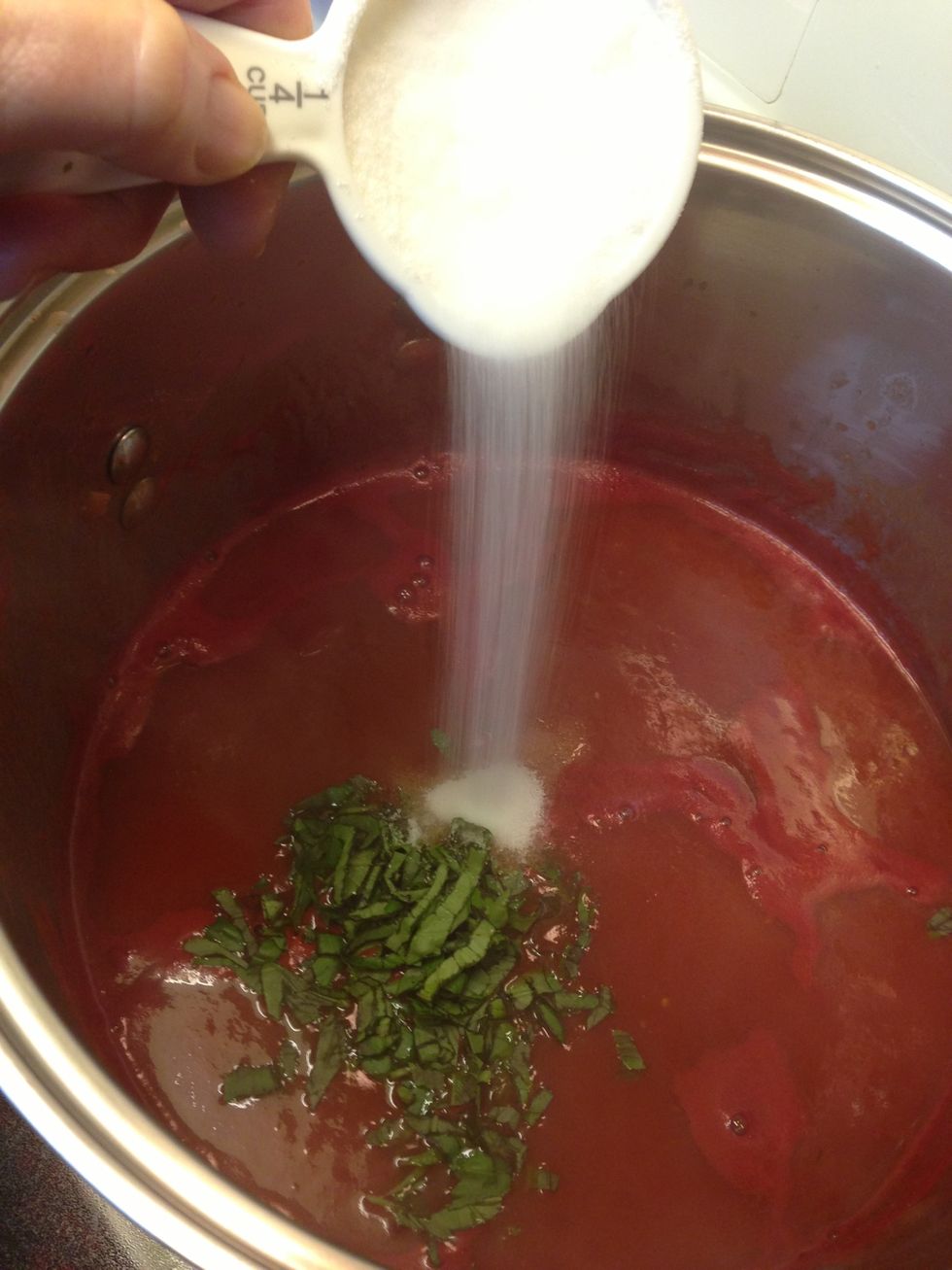 Add sugar, olive oil & seasonings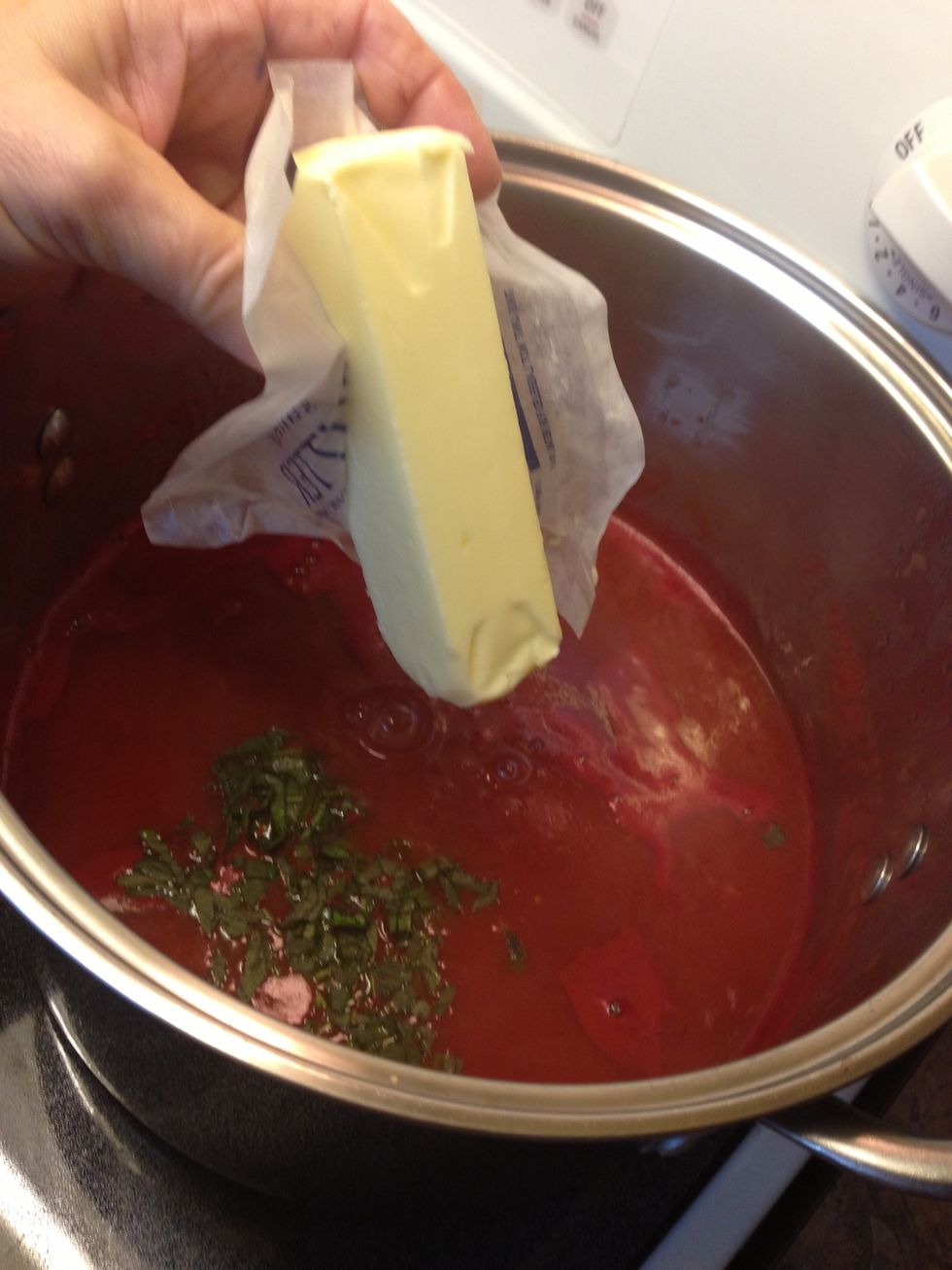 Add butter and don't think about the calories.
Simmer on lowest setting. Do NOT boil soup. You can almost turn it off once butter is melted.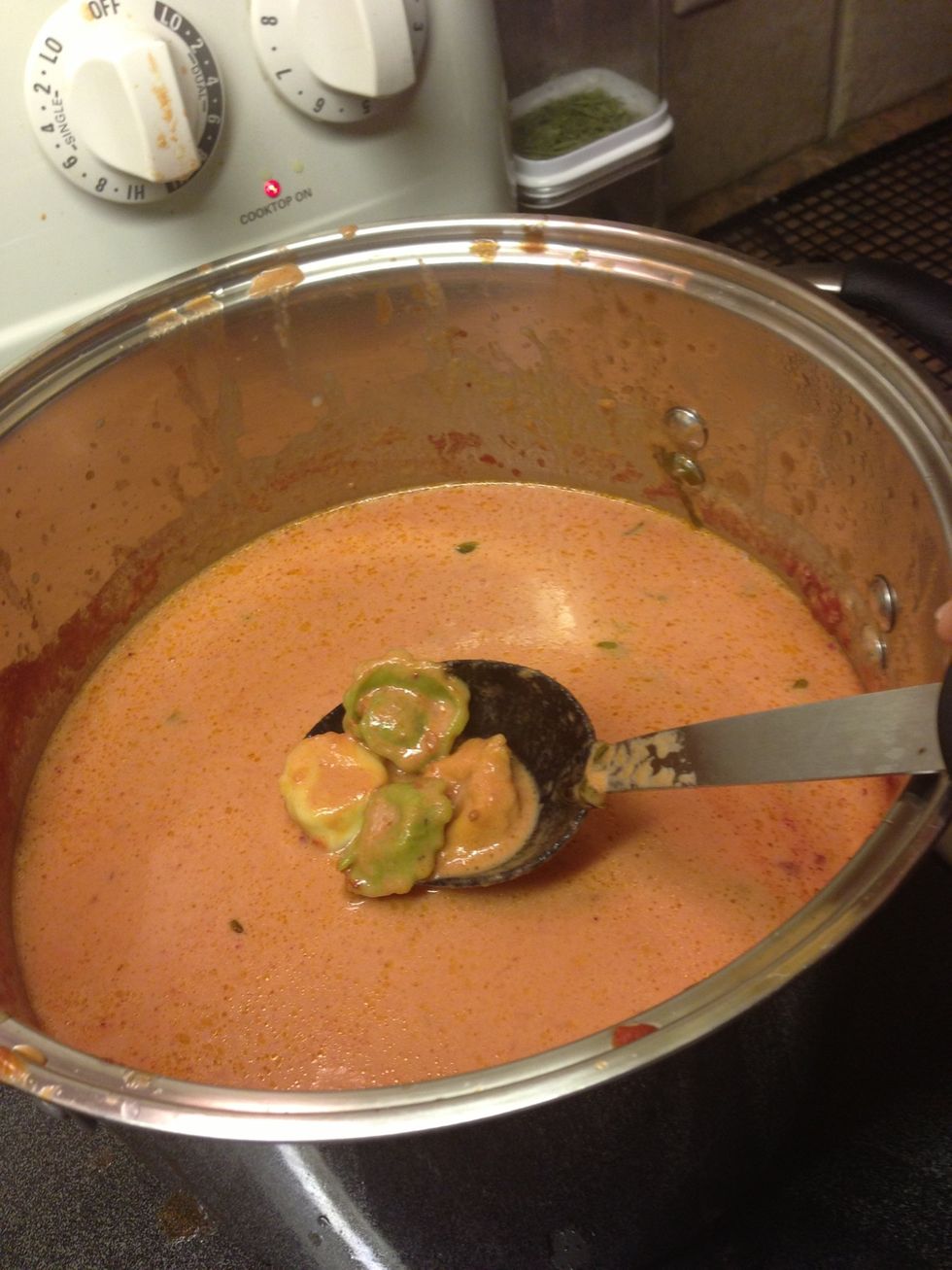 Stir in heavy whipping cream and cooked tortellini. Remove from heat.
Serve warm and savor your comfort food!
Basil and small pieces tomato add texture and tortellini gives you something to chew.
2.0 Cans tomatoes diced or stewed
8.0c Tomato juice (64 oz)
12.0 Fresh basil leaves
2.0c Heavy whipping cream
1/2c Butter
3.0Tbsp Olive oil
1/4c Sugar
2.0c Cooked cheese tortellini
Salt & pepper to taste
Rollie Brandt
I've been an artist all my life and raised my children as a stay at home mom. Happily married 40 years. I love to share what I do...