Tap and zoom out to see all seasons used.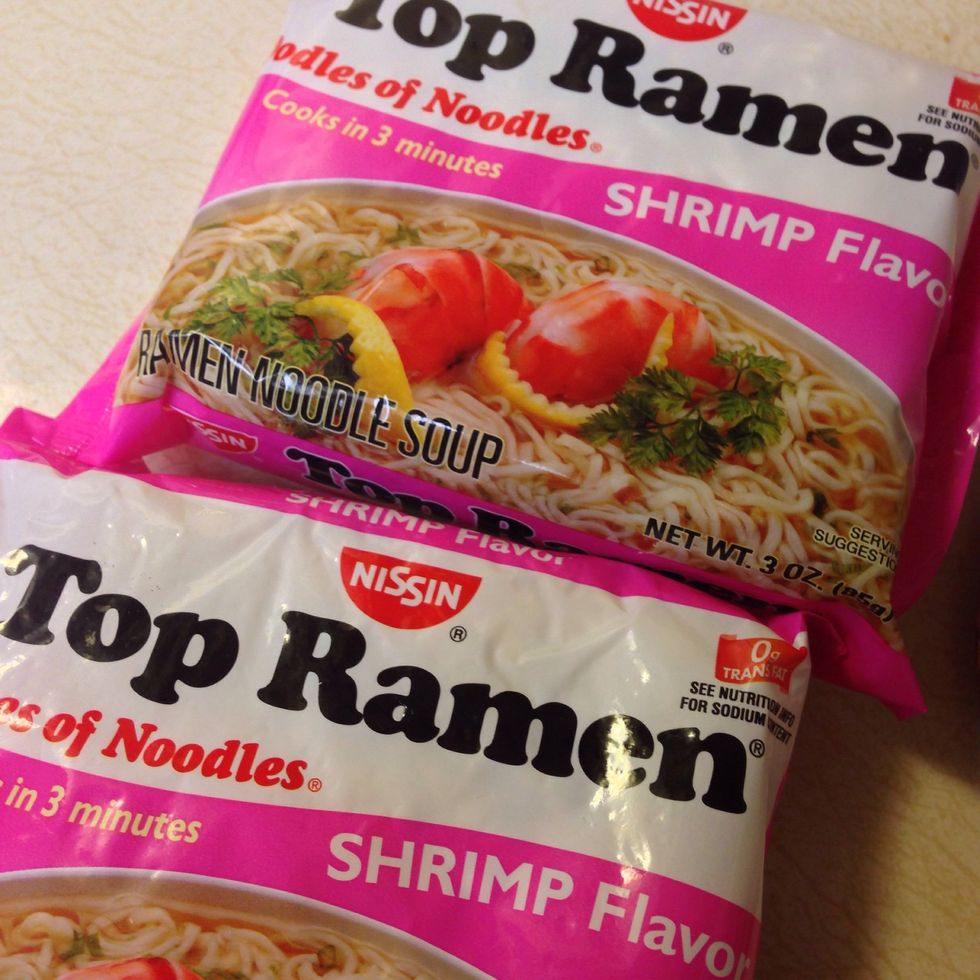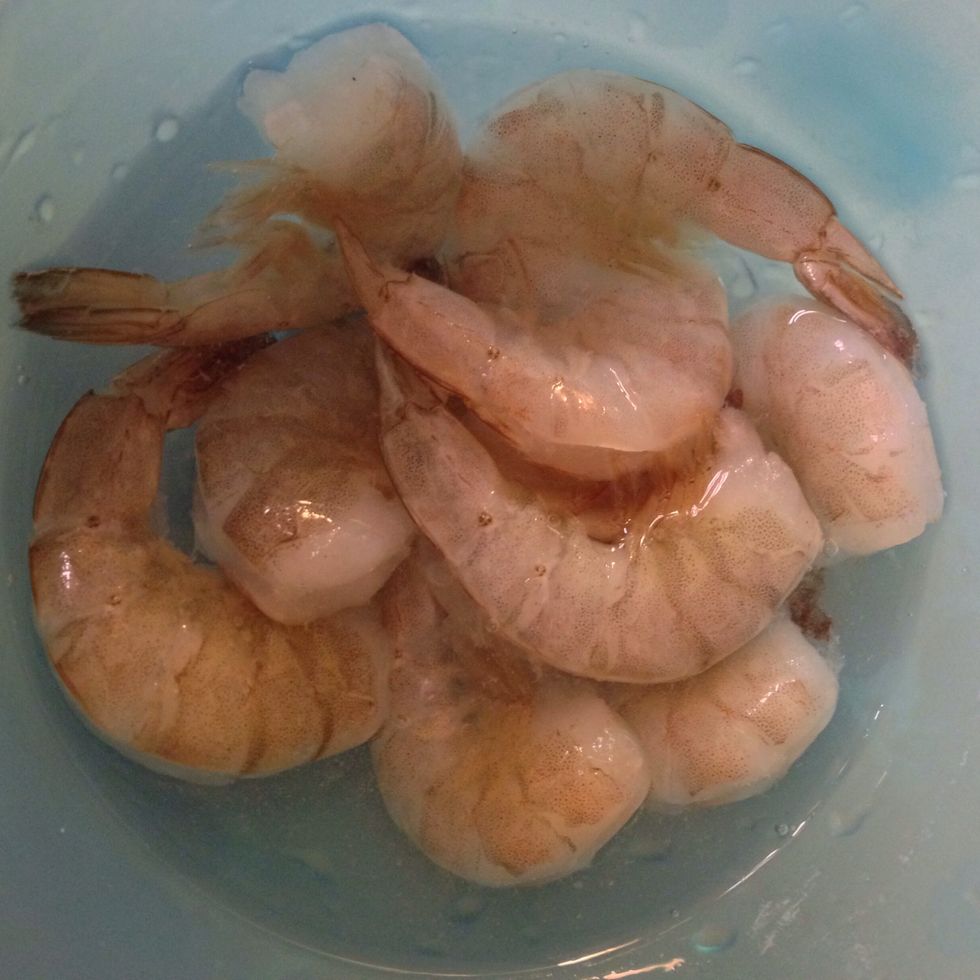 Thawed, deveined, & shelled shrimp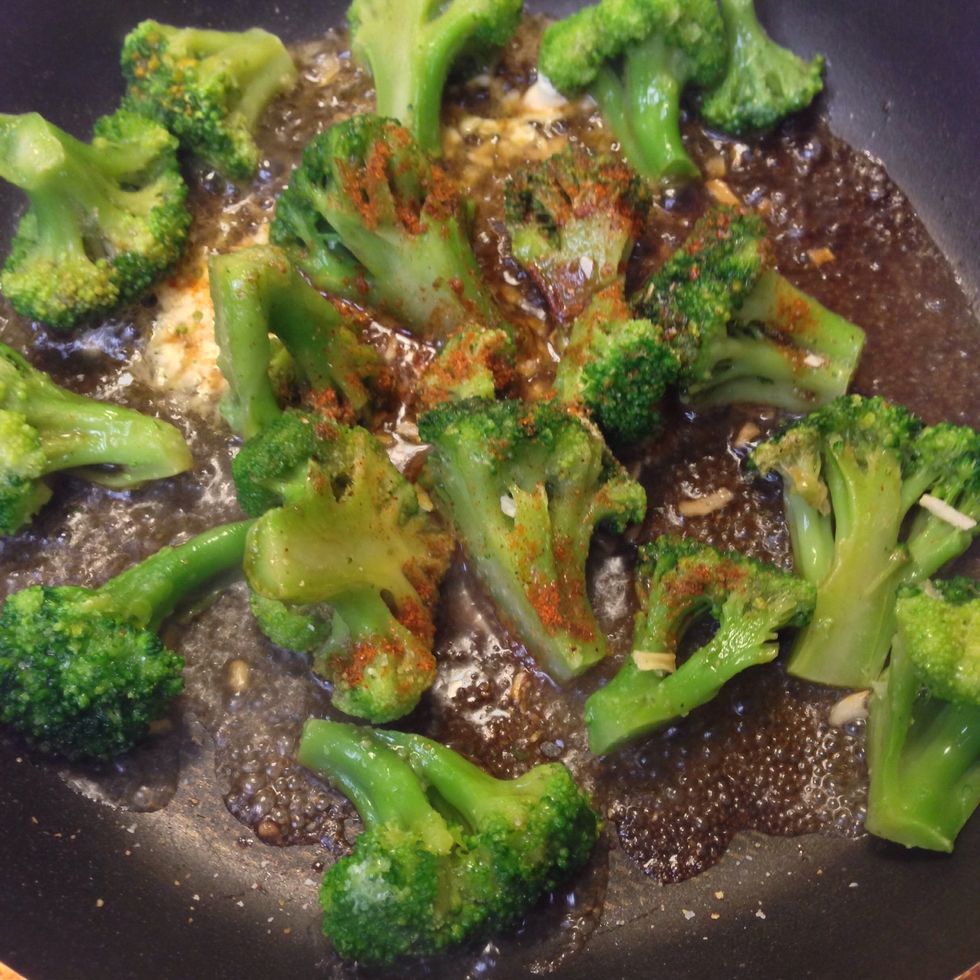 Start by adding your butter to the pan along with your broccoli. Add seasons according to your taste.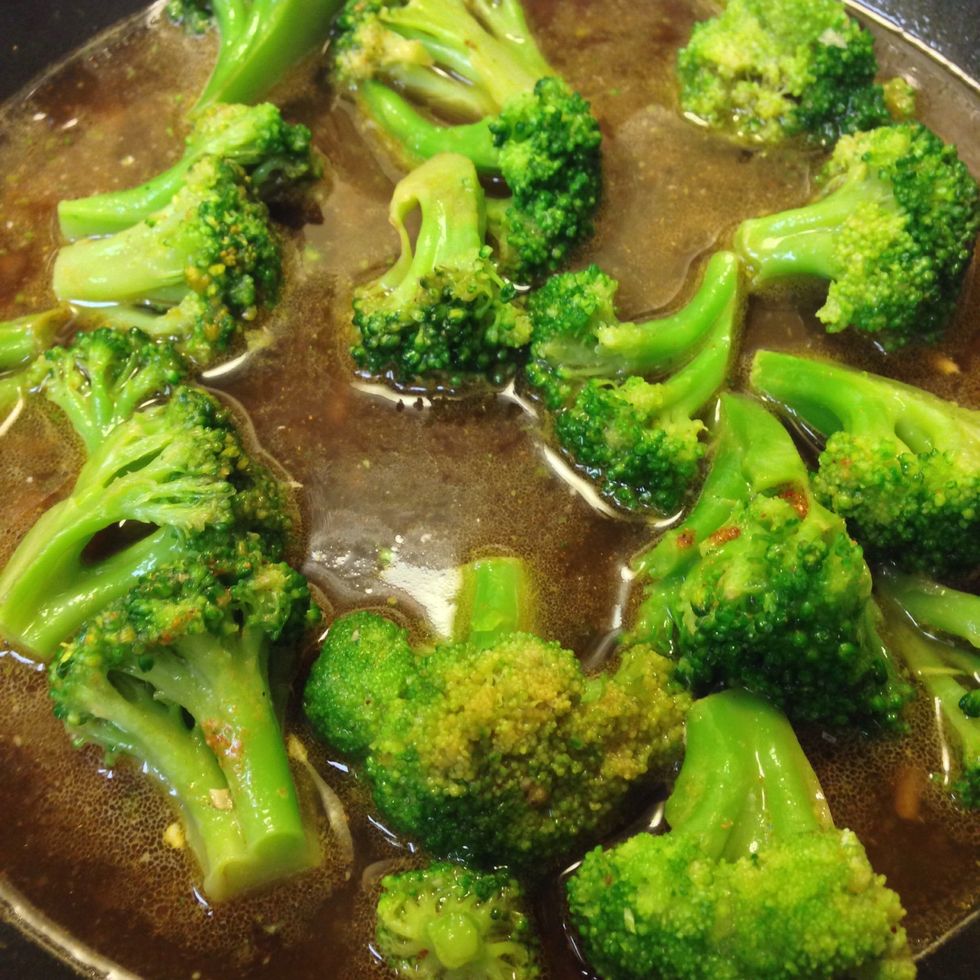 Add water and allow to cook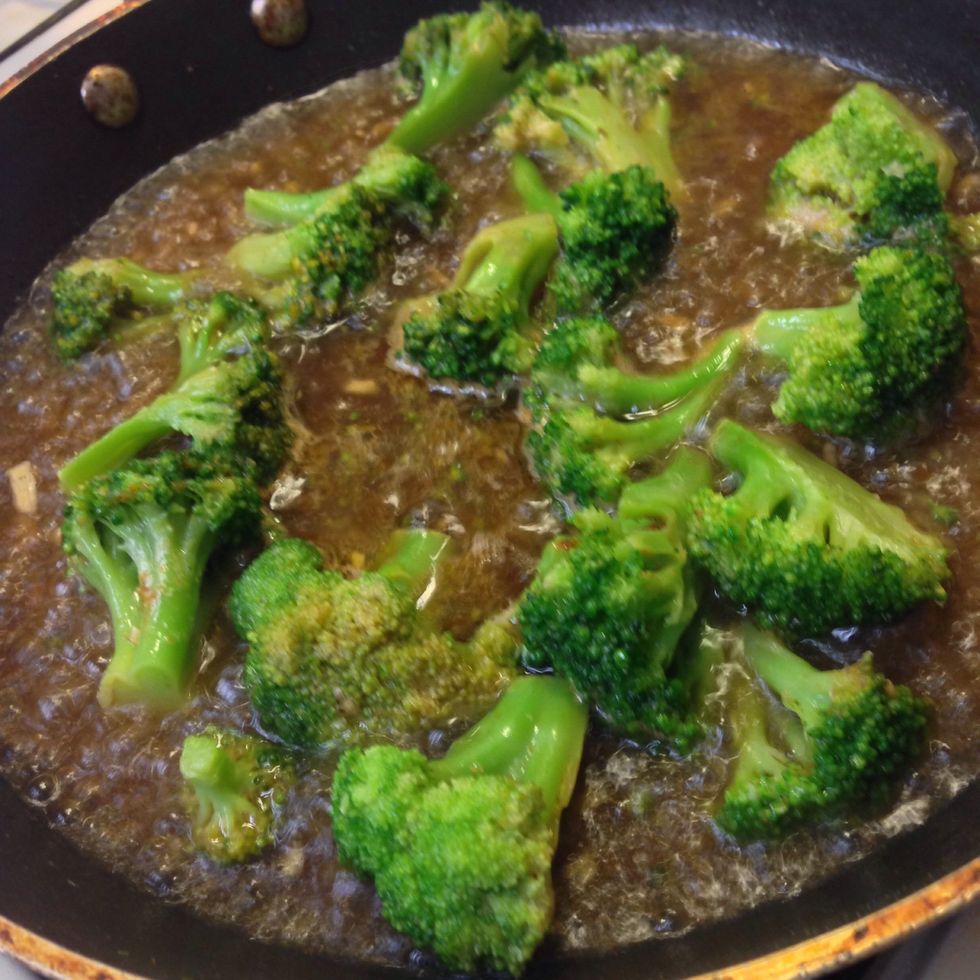 This broccoli is going to rock your world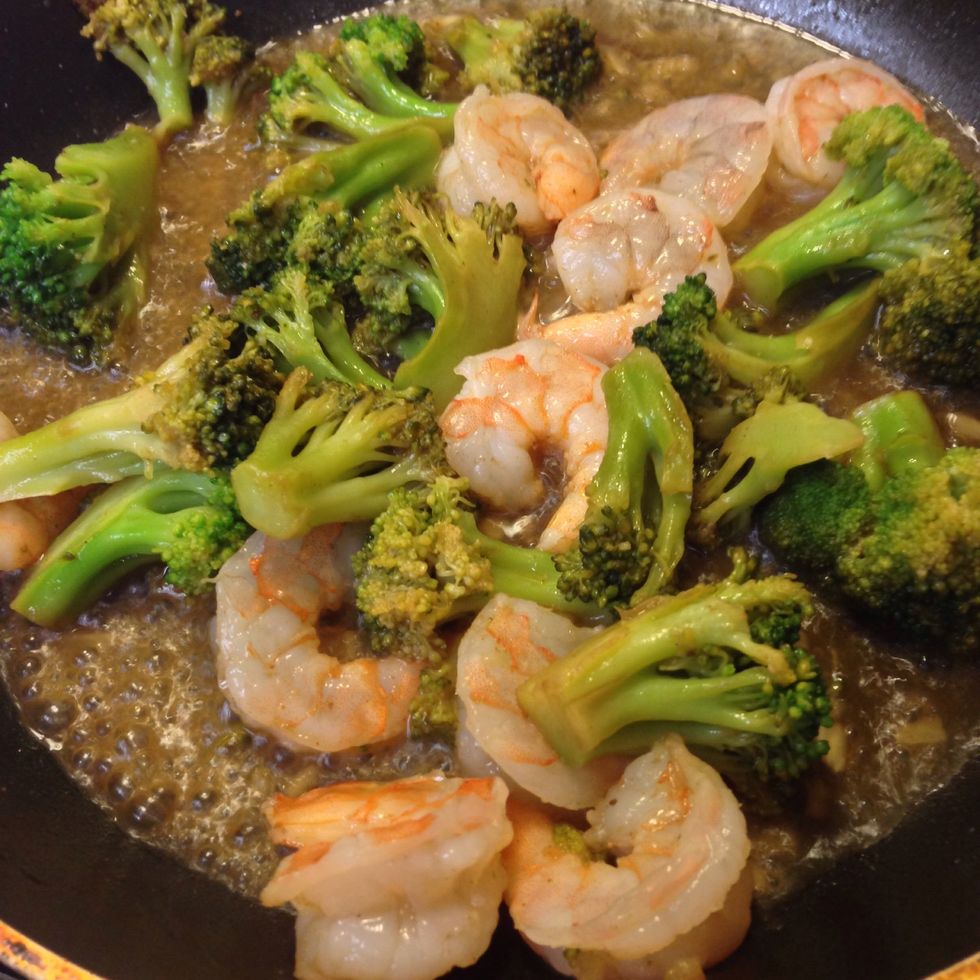 Add your shrimp during the last 5 minutes of cooking. Afterwards remove from heat.
Strain your noodles leaving some water. Add only one package of seasoning that came with your noodles. Mix thoroughly .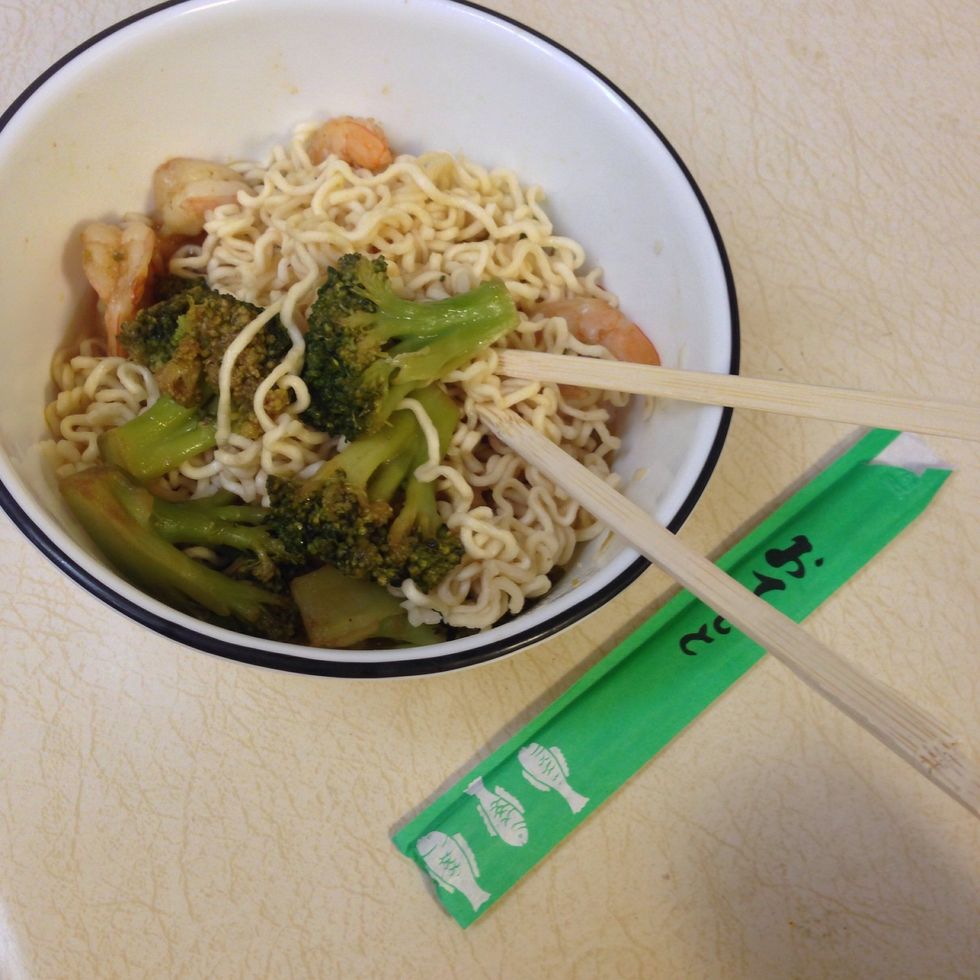 Top with your shrimp & broccoli stir fry
Broccoli
Thawed shrimp
2 packages of Ramen Noodles
See seasonings in guide
Teriyaki sauce
2.0Tbsp Butter
0.0c Water