Grab your ingredients omit the rice I decided to leave it out or you can use it if you like. I always use brown rice it's healthier.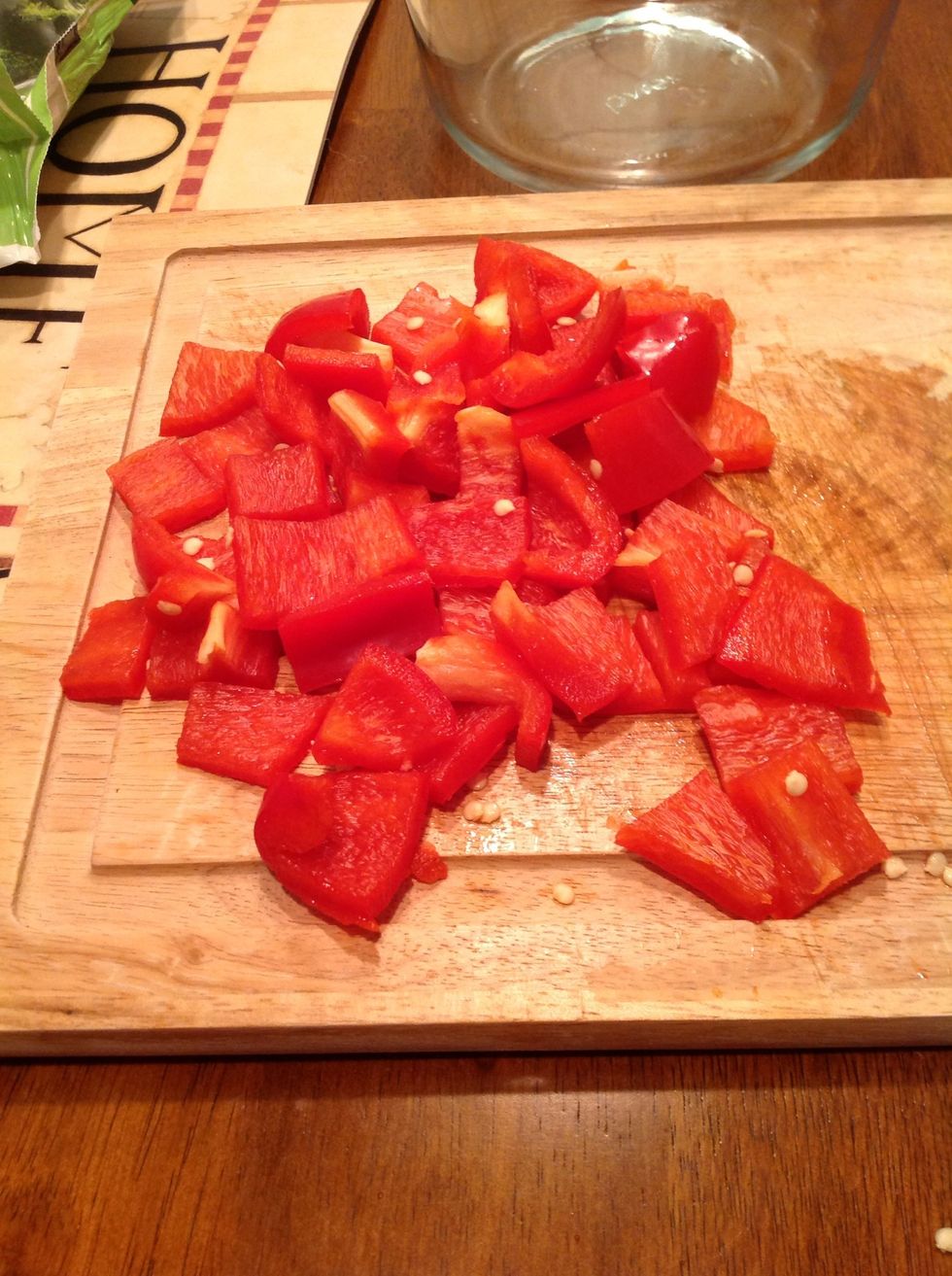 Cut your veggies up. Pictured is the red bell pepper after its been chopped.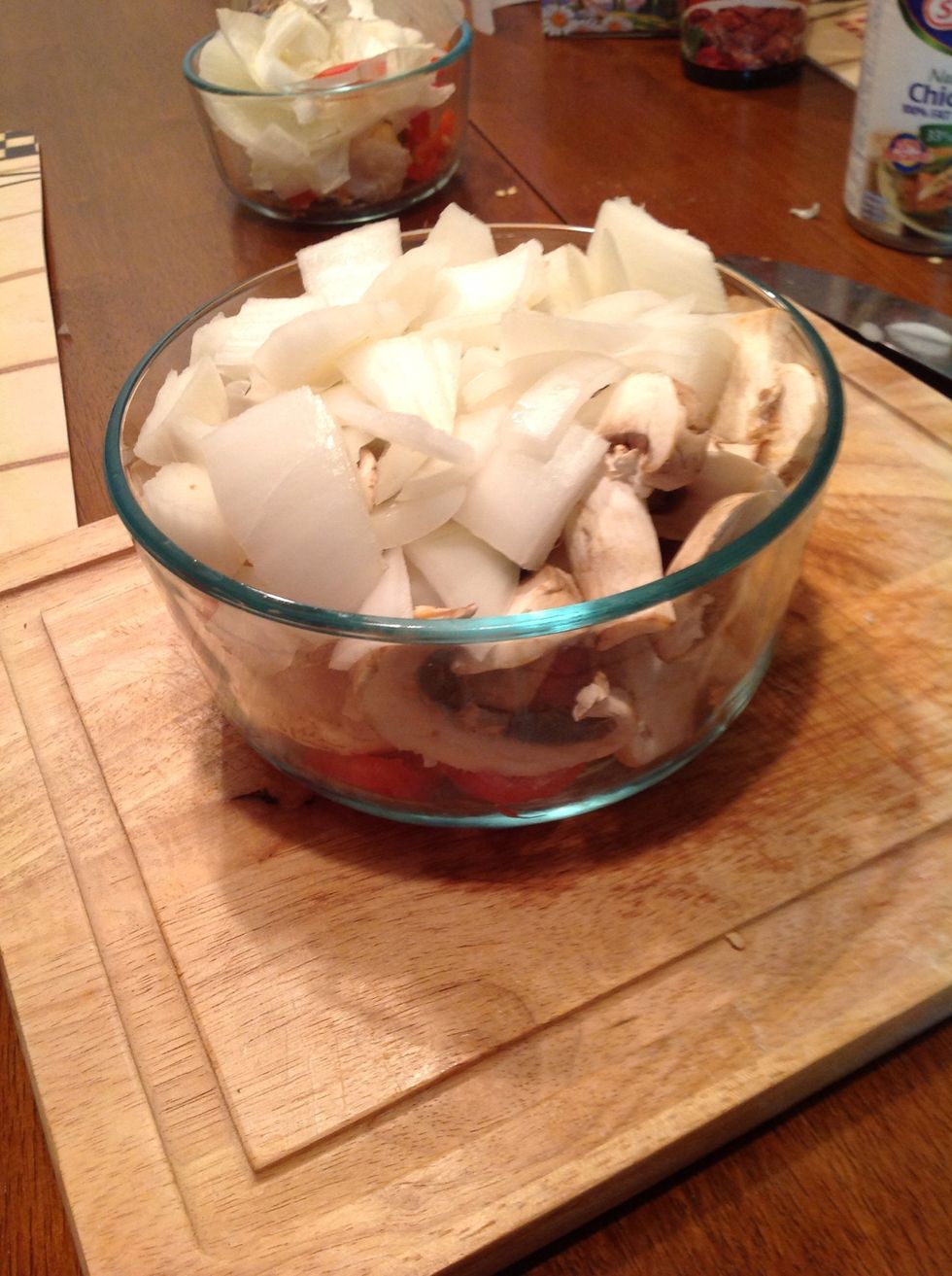 Also chop up your 1 white onion and mushroom(s) about 4 whole ones. Place in a bowl and set aside for later.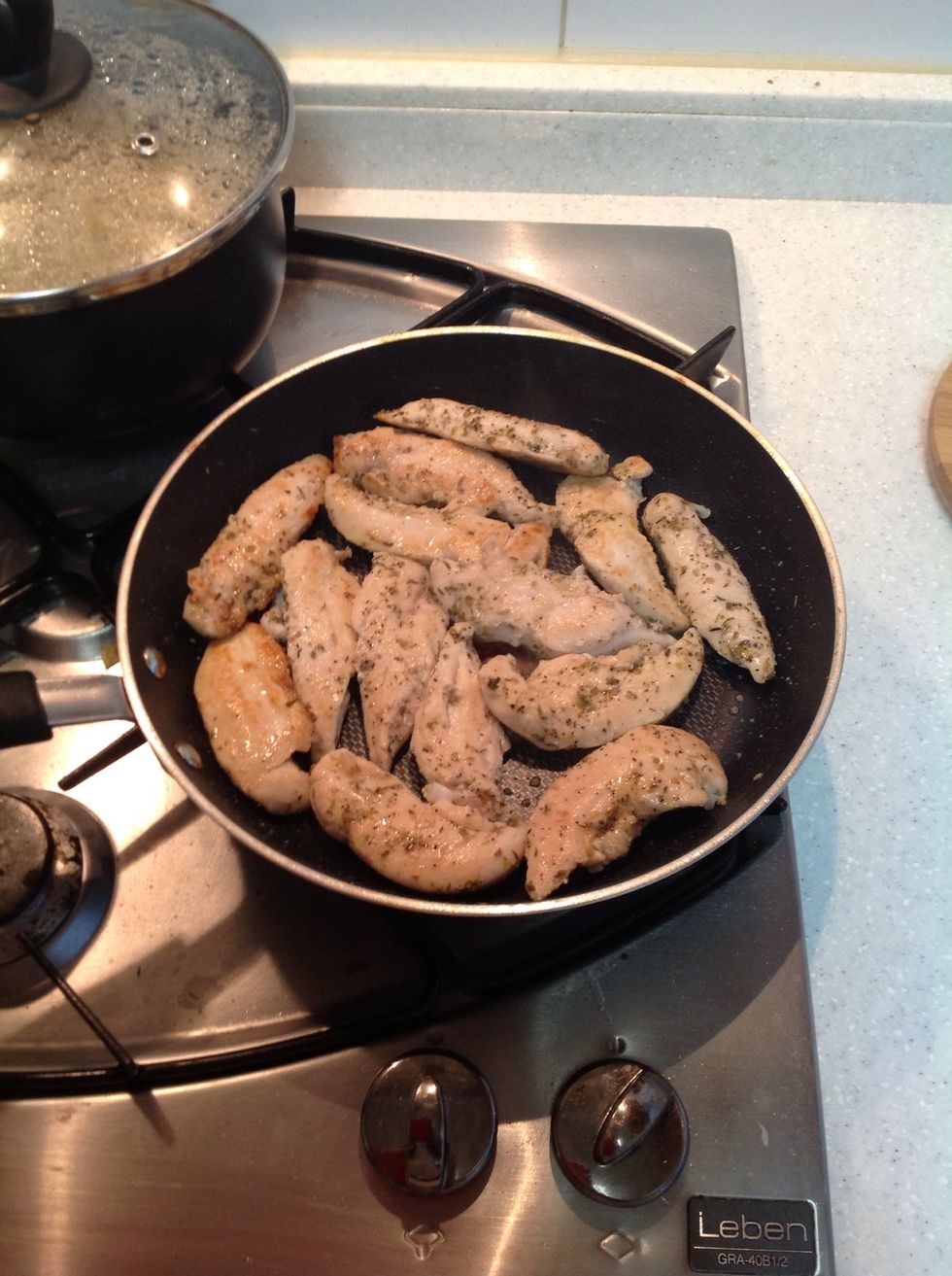 Add a tad bit of olive oil to a pan let it get hot and proceed to add your chicken breast(tenderloins) brown on both sides (about 1-2 mins each side)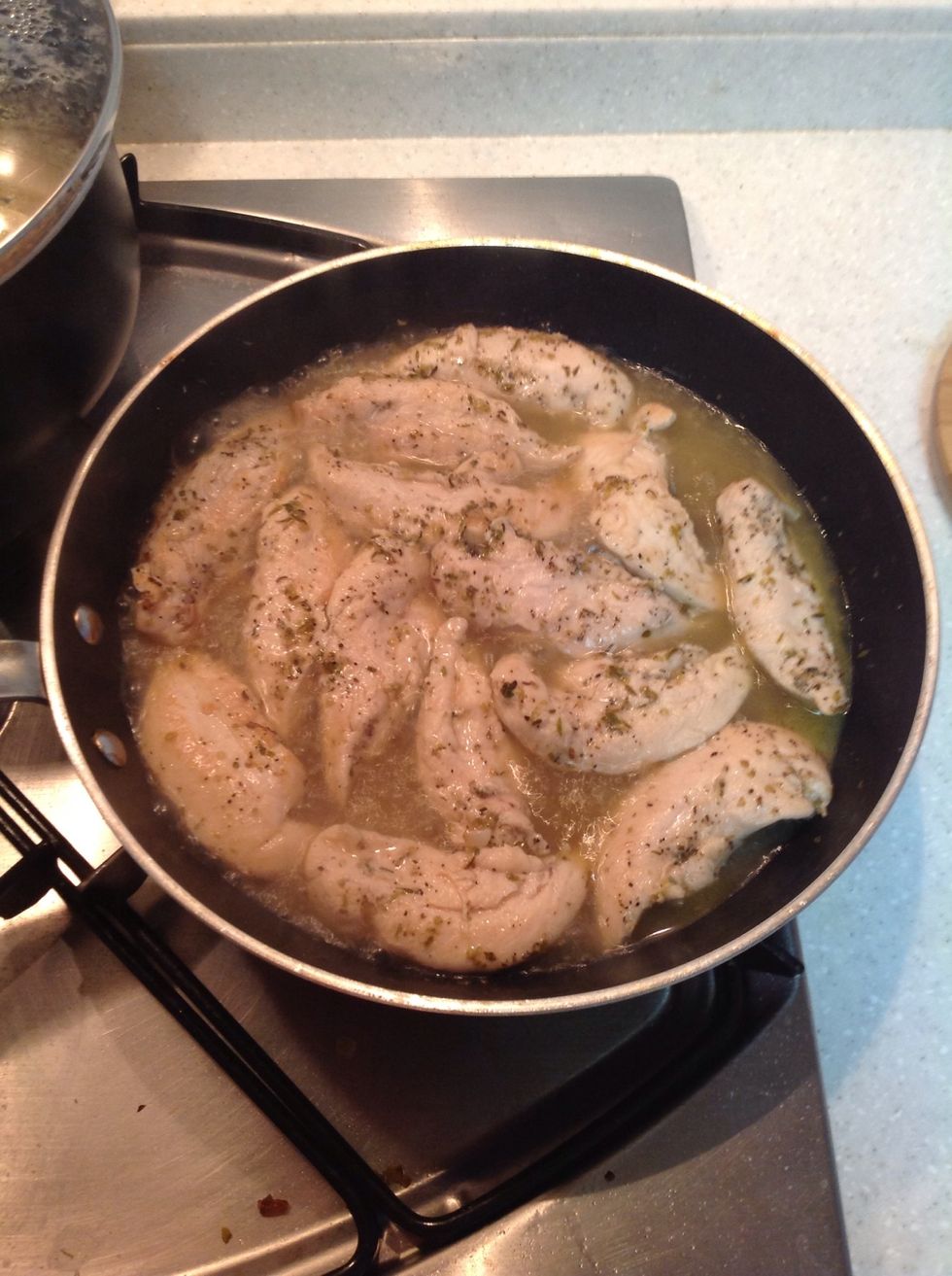 Pour in about 1/2 the can of chicken stock. Lower heat and let simmer (about 5-8 mins) until the majority of the liquid is gone.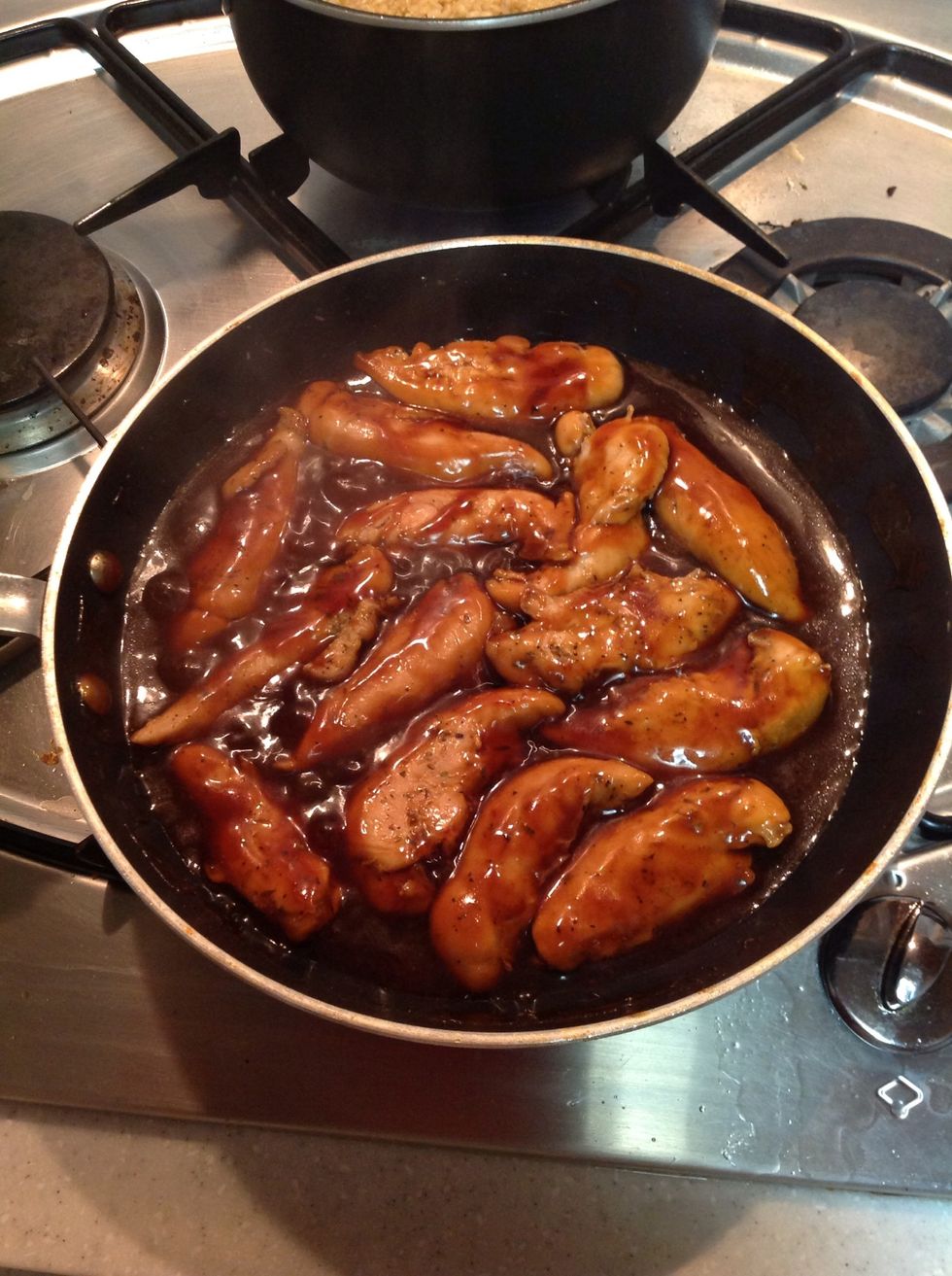 Add a generous amount of teriyaki sauce to the pan. Cook for about 3-4mins turning occasionally.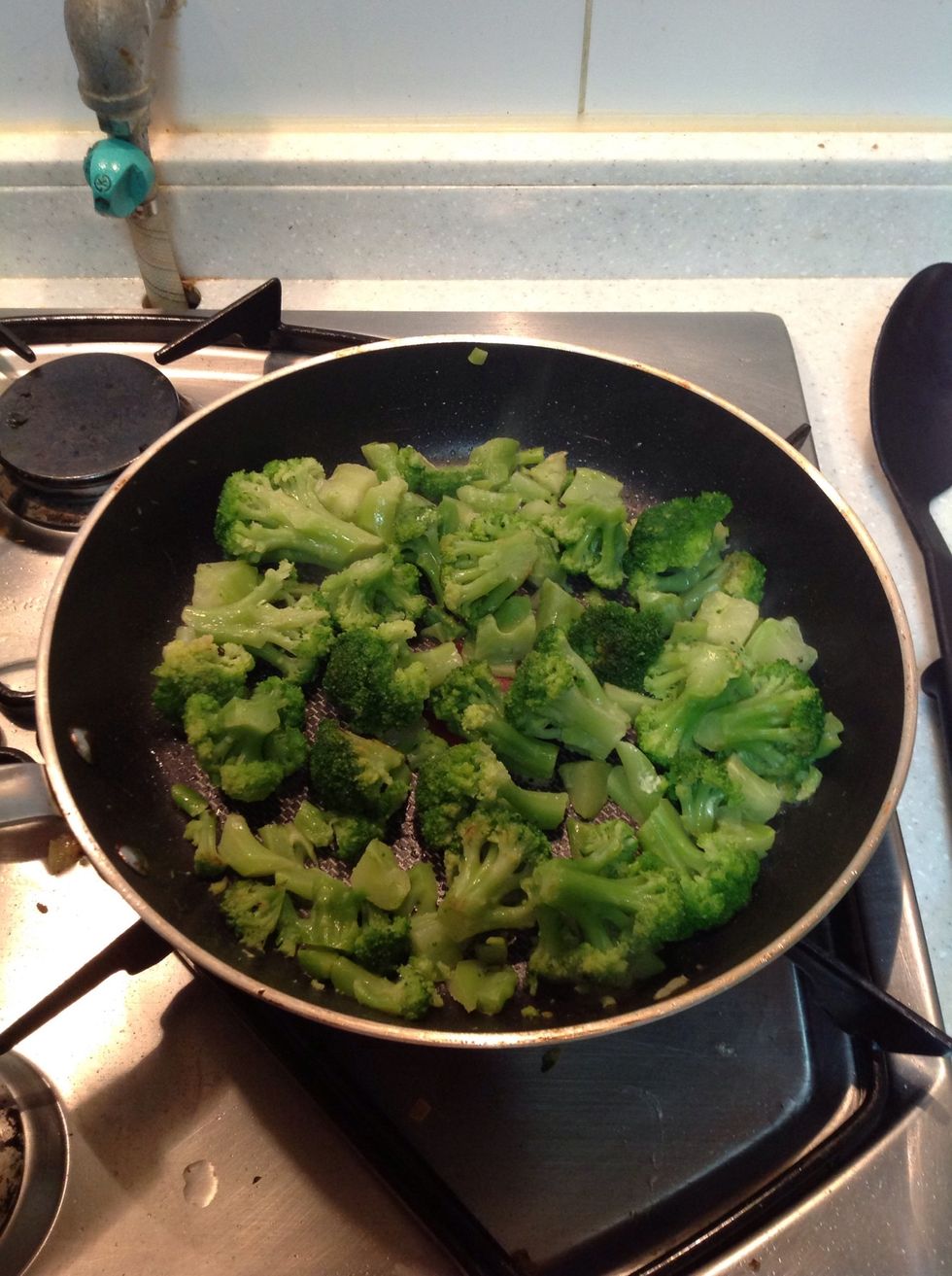 Set aside the chicken on a cutting board to let cool them cut each tenderloin in half. Clean out pan. Add a tablespoon or two of water and throw in broccoli in. Cook for about 3mins.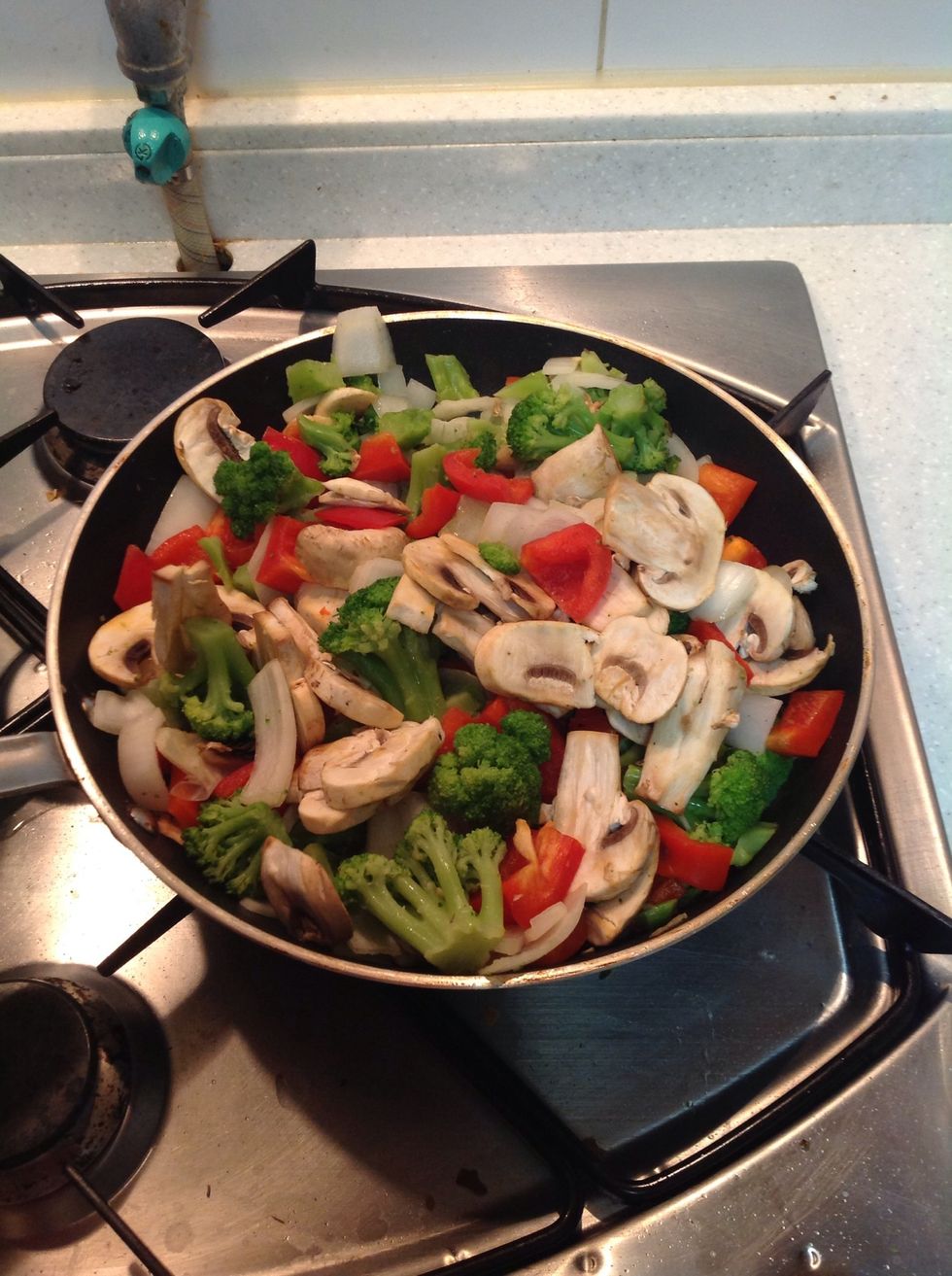 Add the rest of your veggies. Cook for about 3 mins then add a little salt and pepper followed by 2 tablespoons of sesame seed oil, olive oil and soy sauce (2tblsps each) cook for an additional 3mins
Add the chicken and stir for about 1min and there it is! You can also add flaxseed for an even more healthier approach. Remember get low sodium and or salt products! #eatclean :)
1.0lb Chicken breast tenderloins
1.0bnch Frozen or broccoli
1.0 White onion
1.0 Red bell pepper
4.0 Whole mushrooms
2.0Tbsp Olive oil
2.0Tbsp Sesame seed oil
2.0Tbsp Soy sauce
1.0 Bottle Of teriyaki sauce marinade
0.0 Can of chicken stock