Make Teriyaki Chicken Burger Sub Sliders
32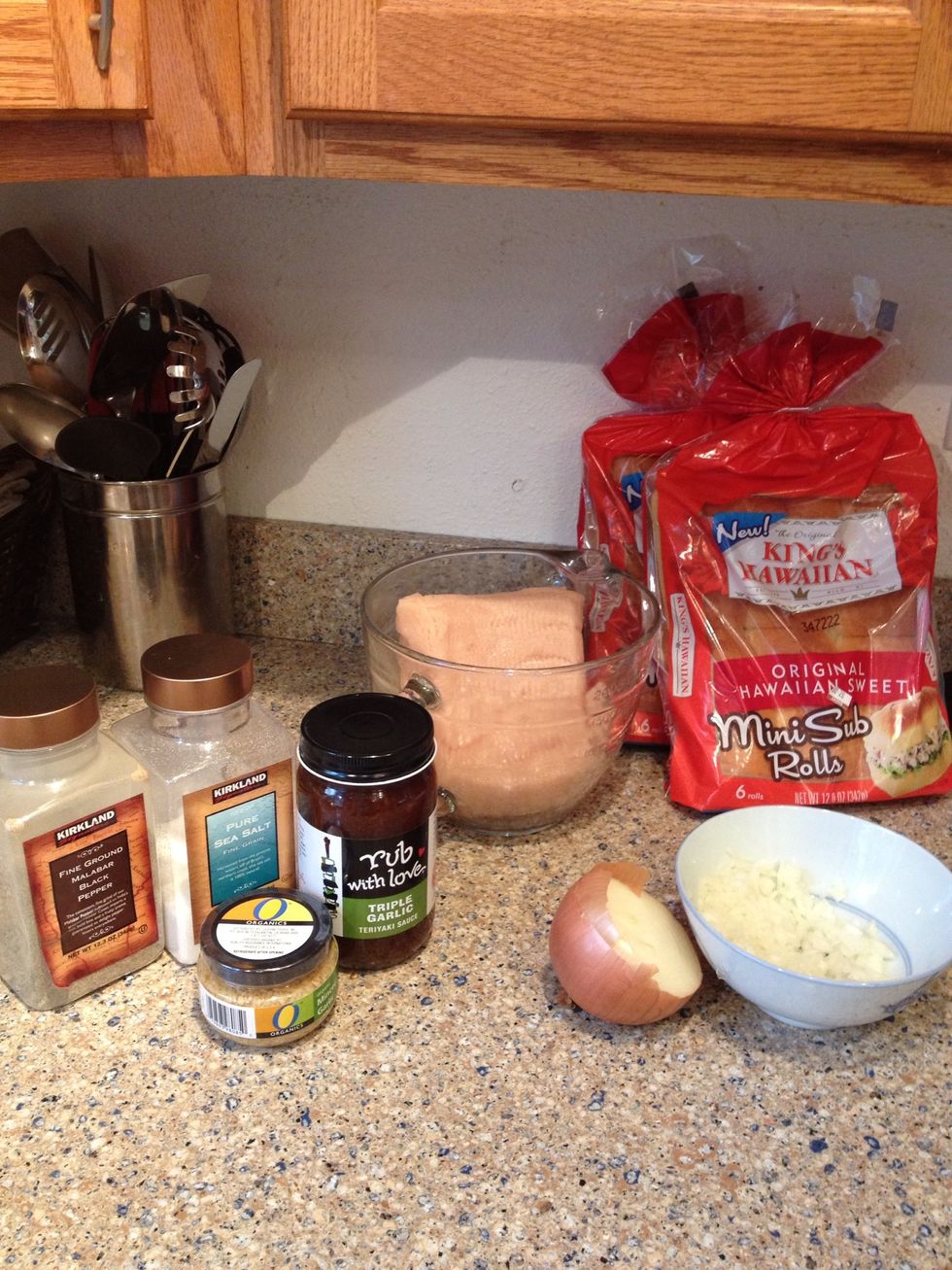 Ingredients, most of it. Bag of shredded lettuce and egg not pictured.
First you'll need to get out a bowl to put your ground chicken into.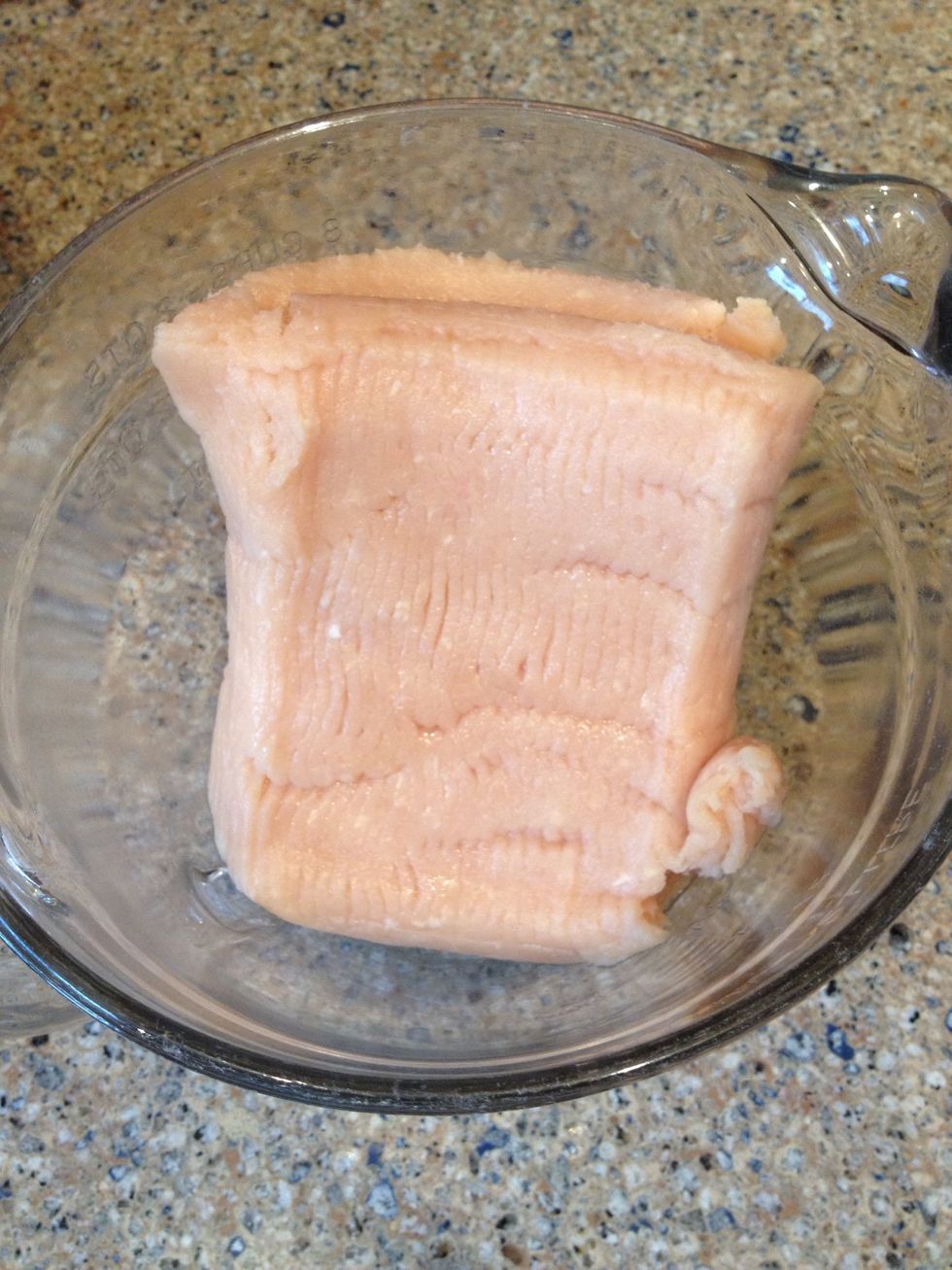 Put the ground chicken in...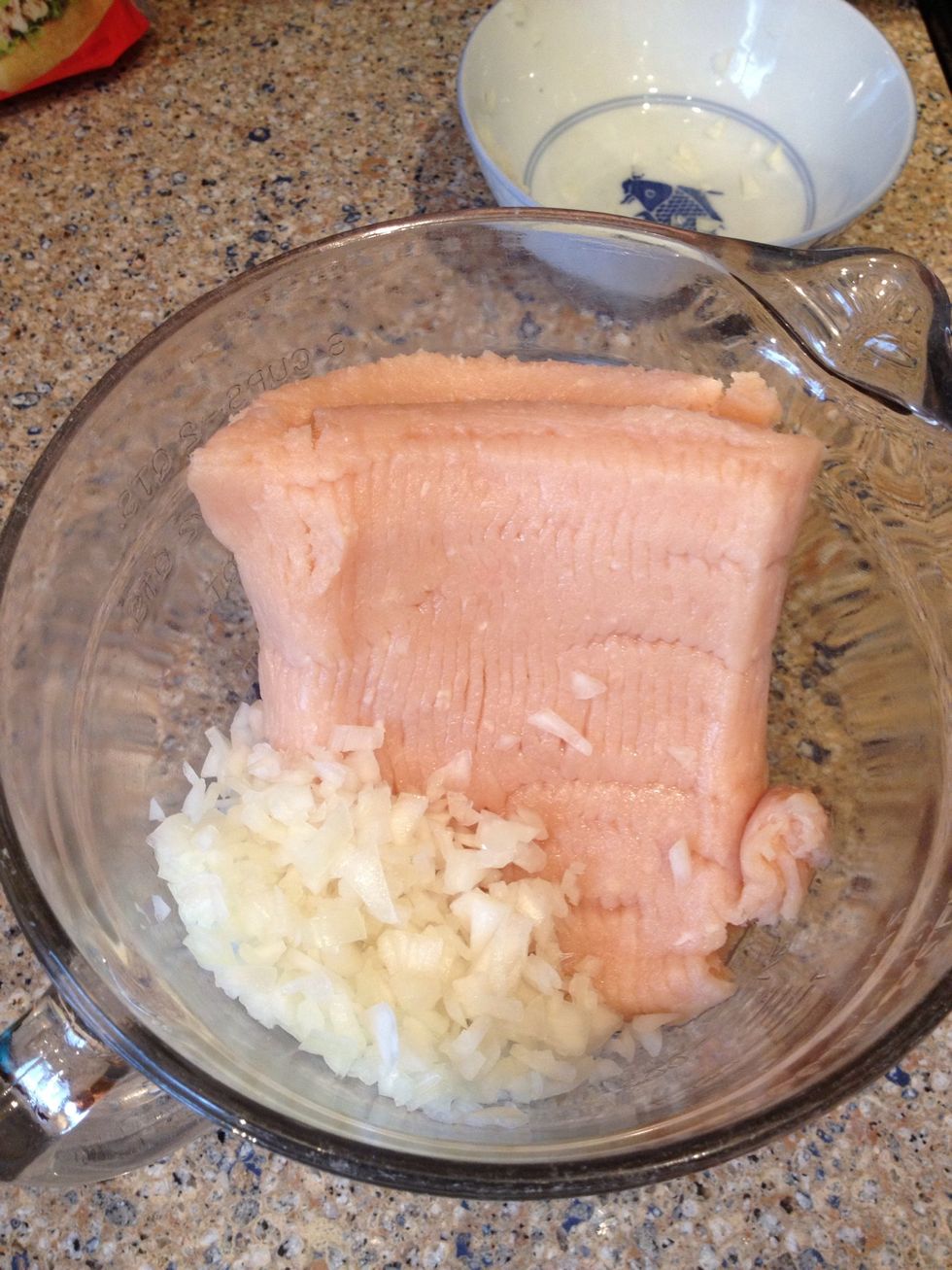 Next add some chopped onion...,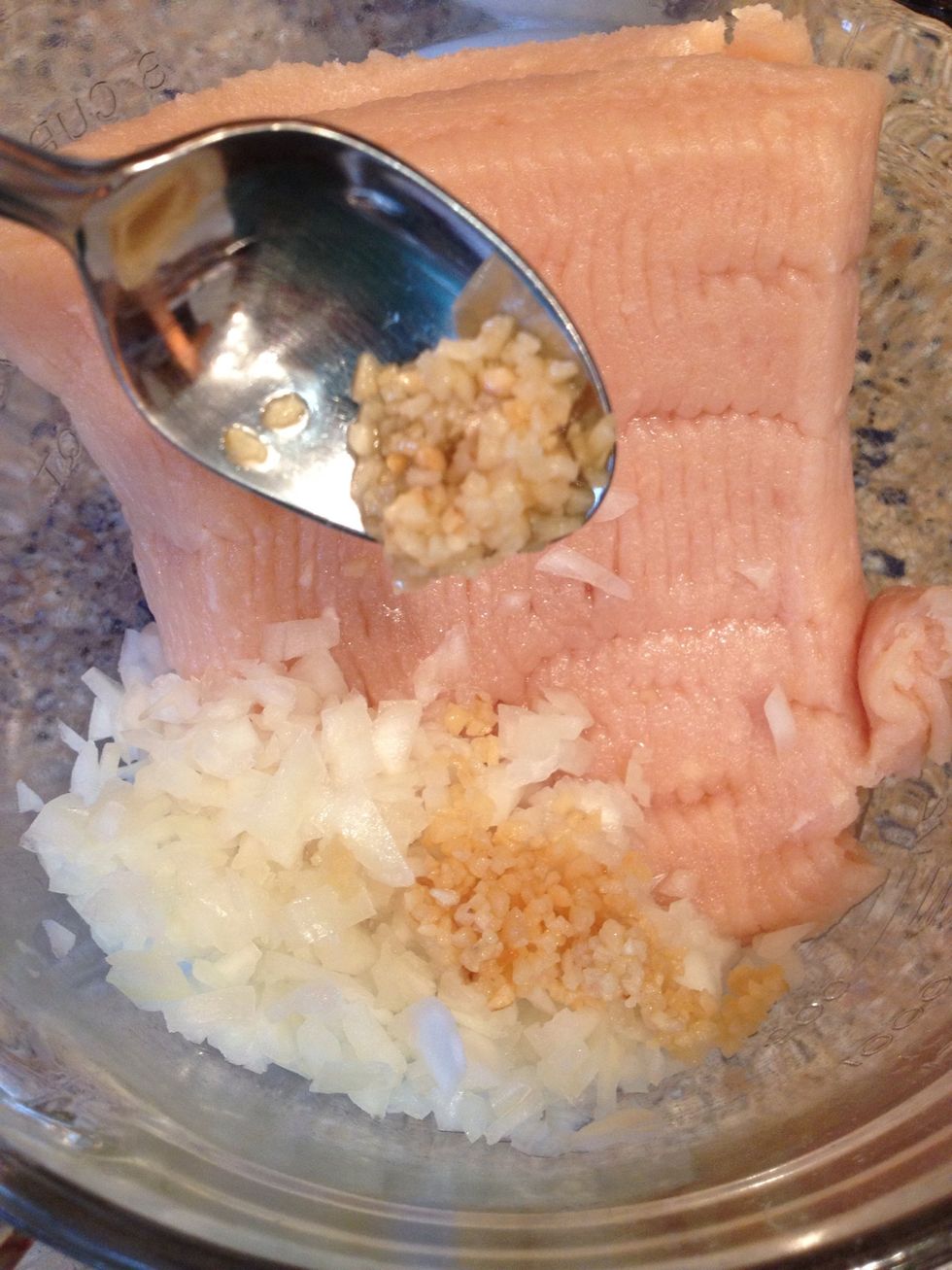 Then your minced garlic...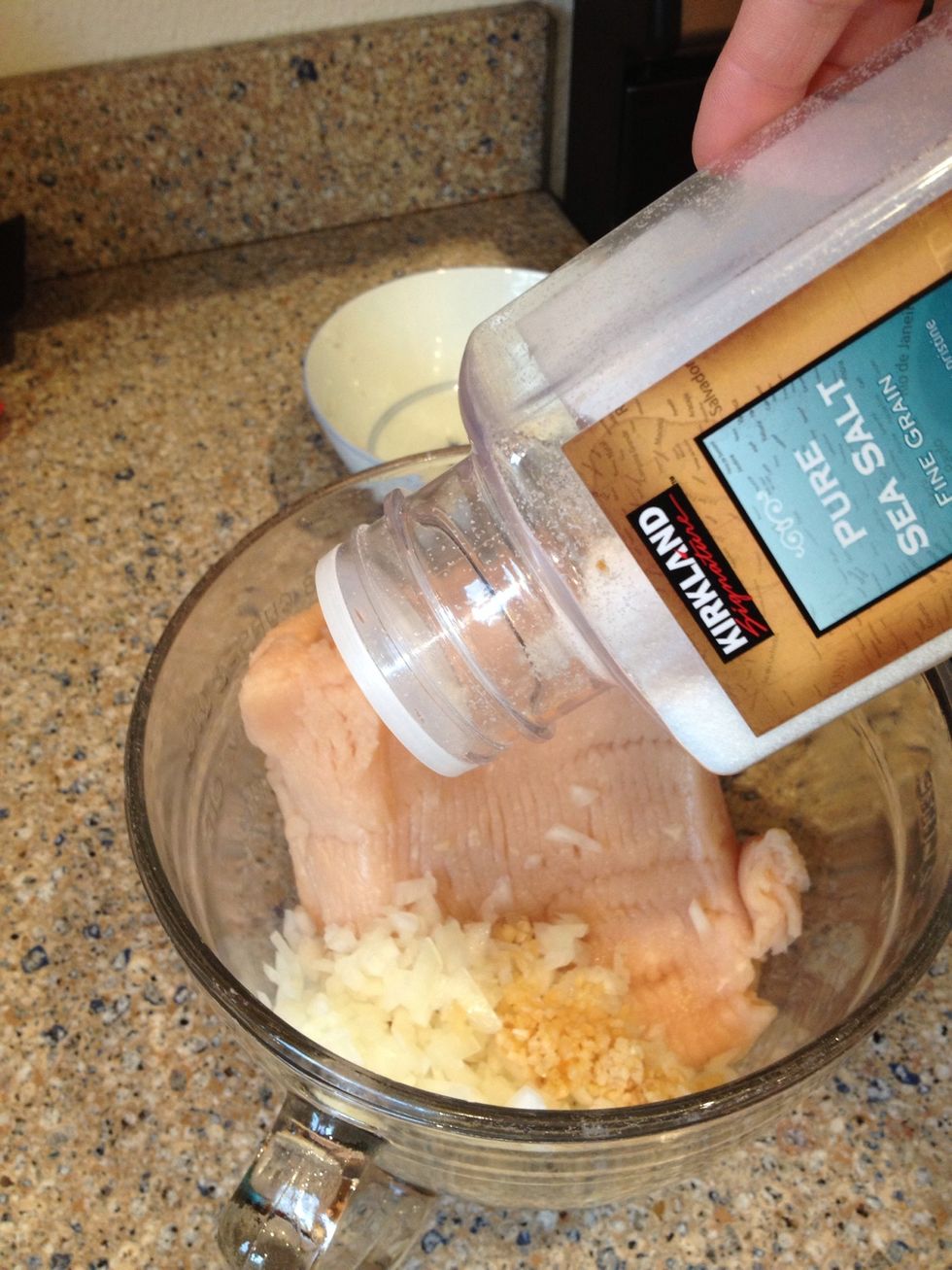 Some salt...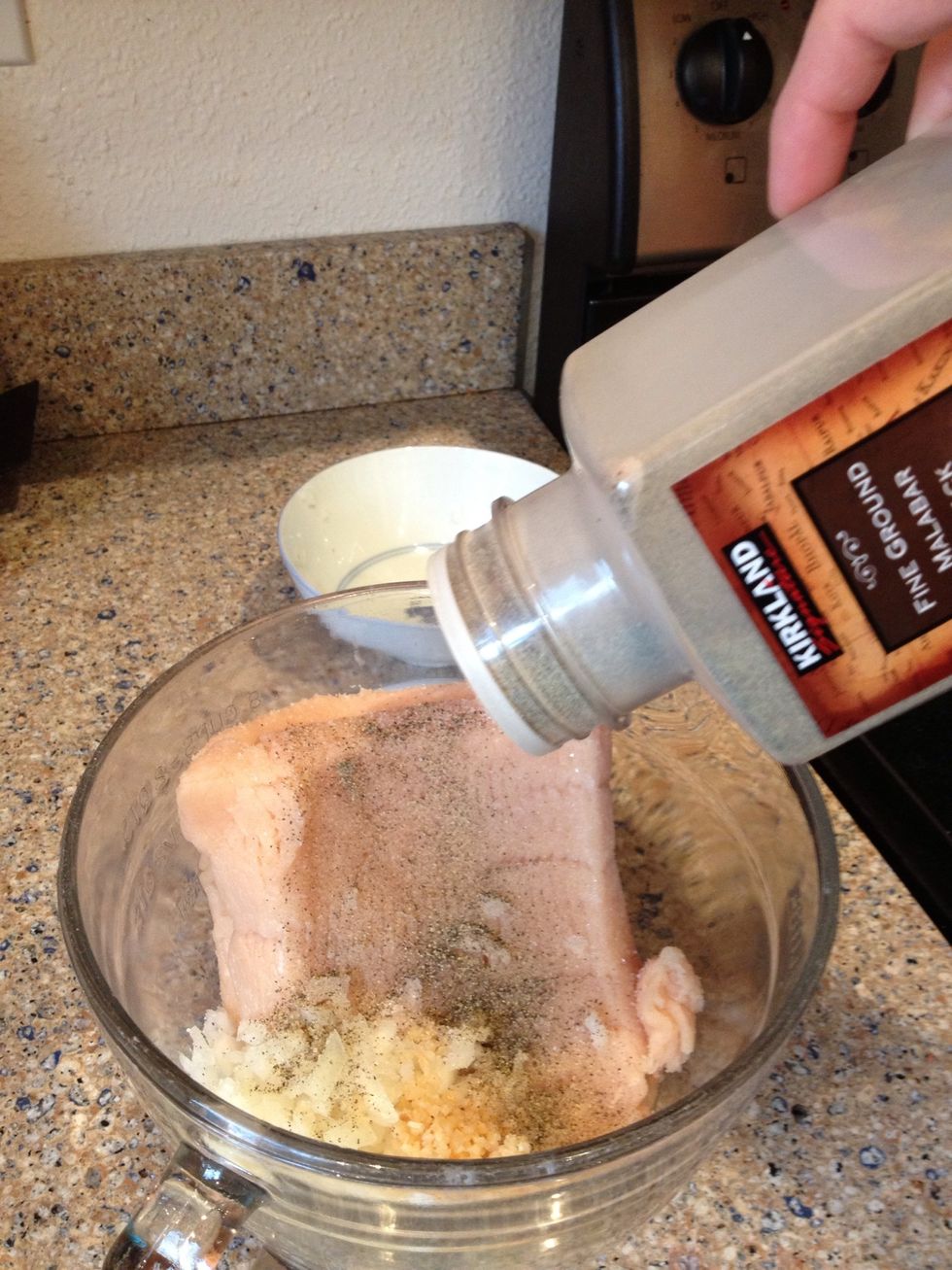 Pepper (don't sneeze) 😁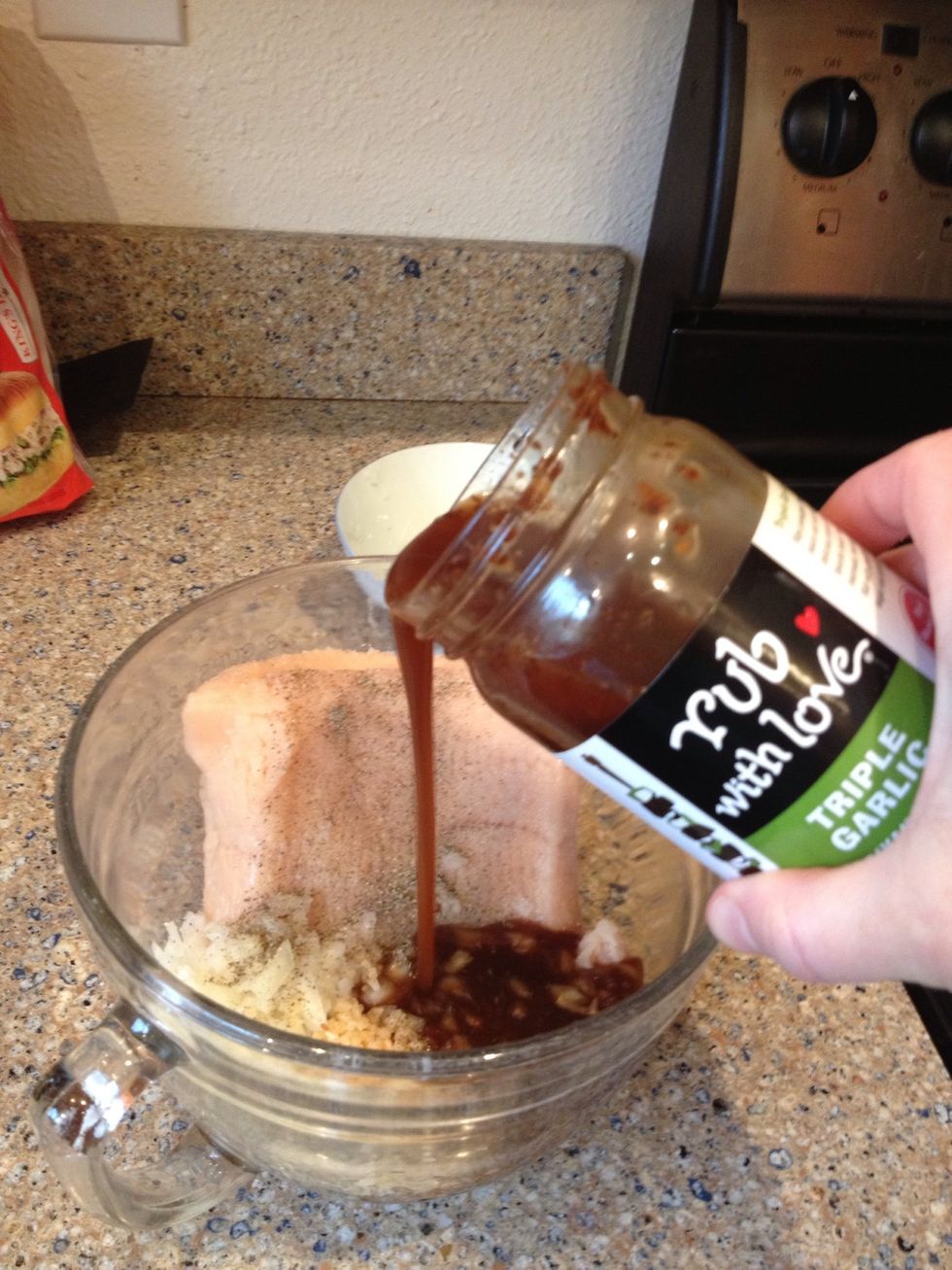 Add your teriyaki sauce...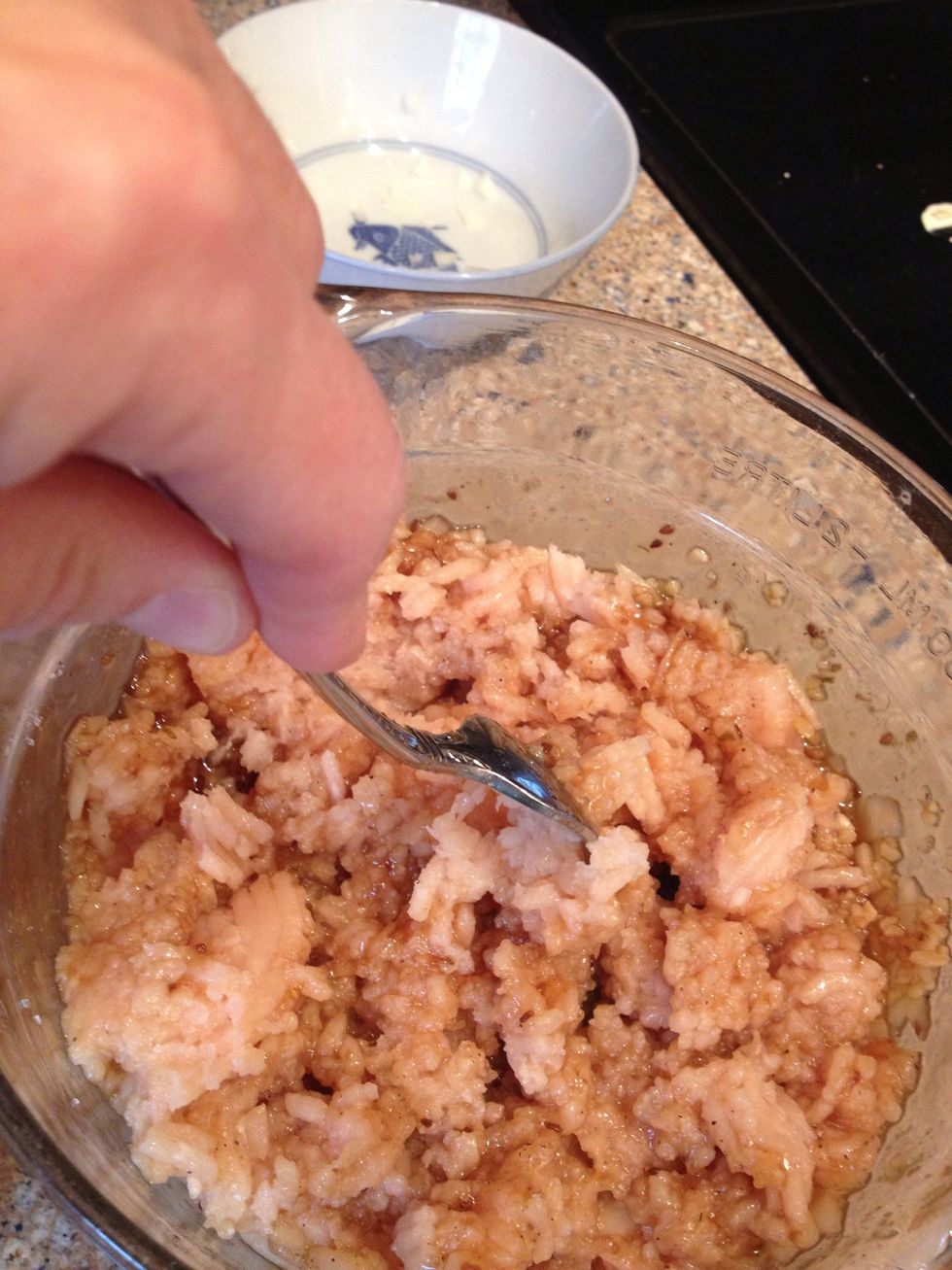 And stir...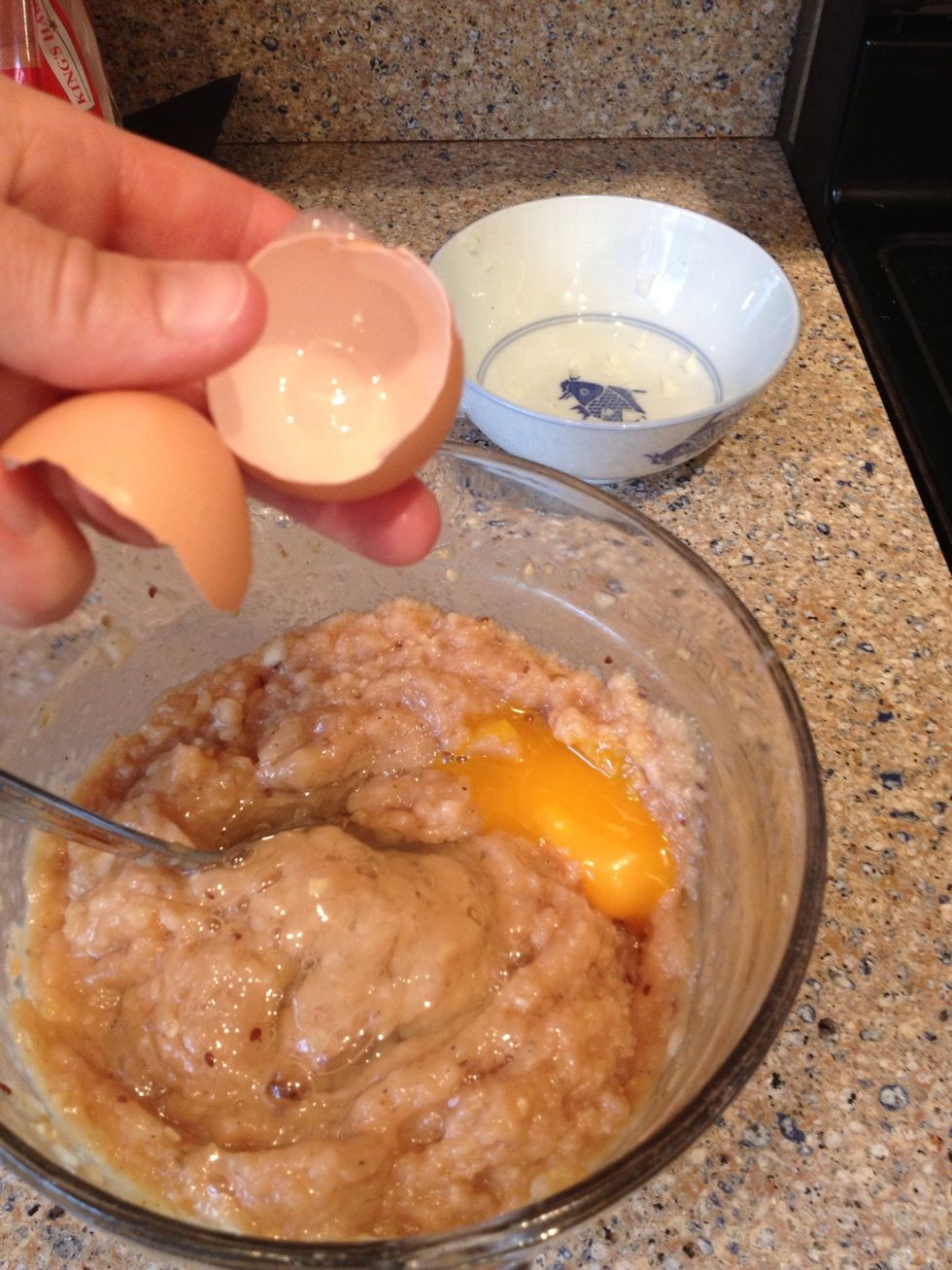 I added an egg to use as a binder.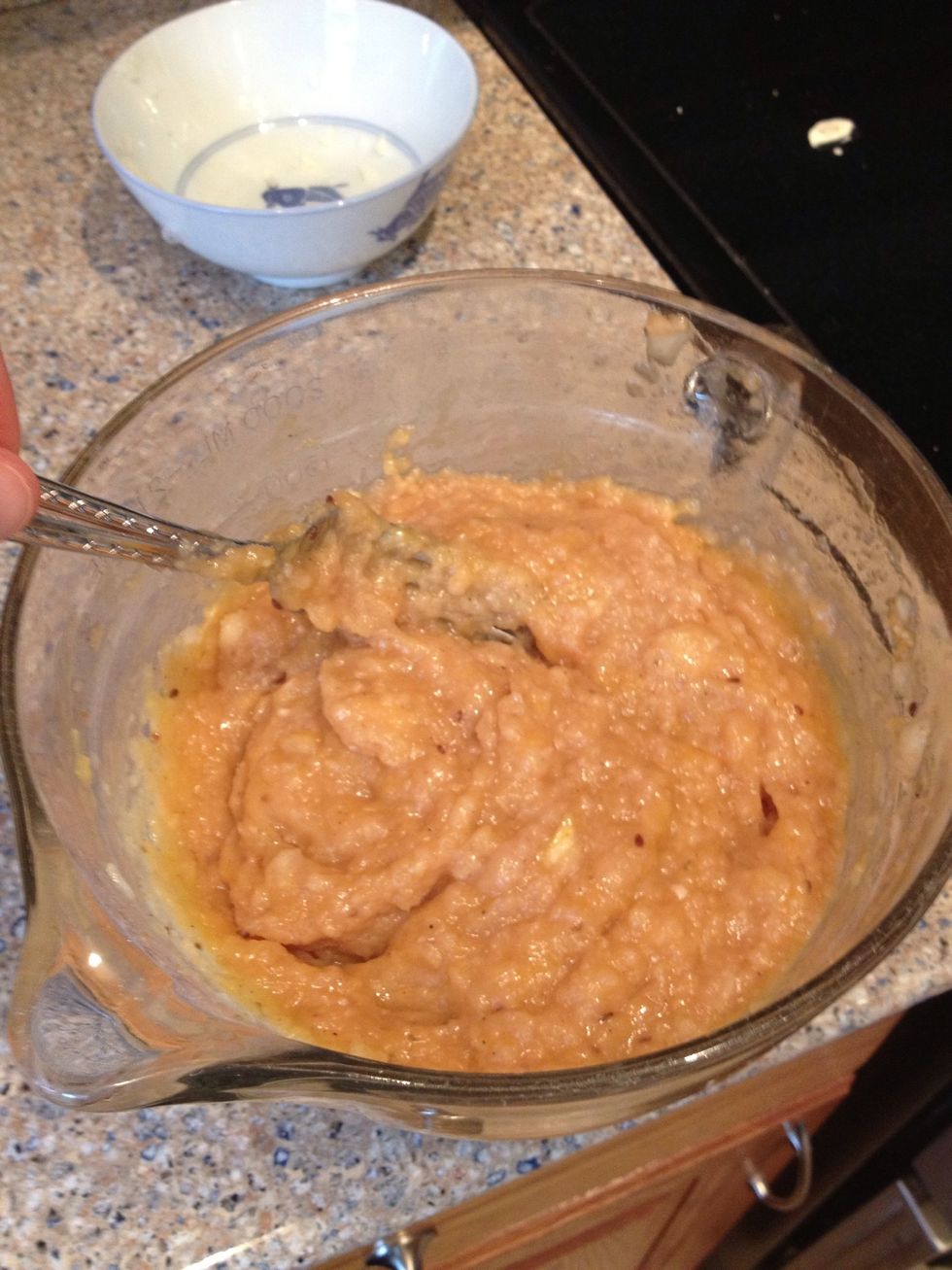 Stir some more....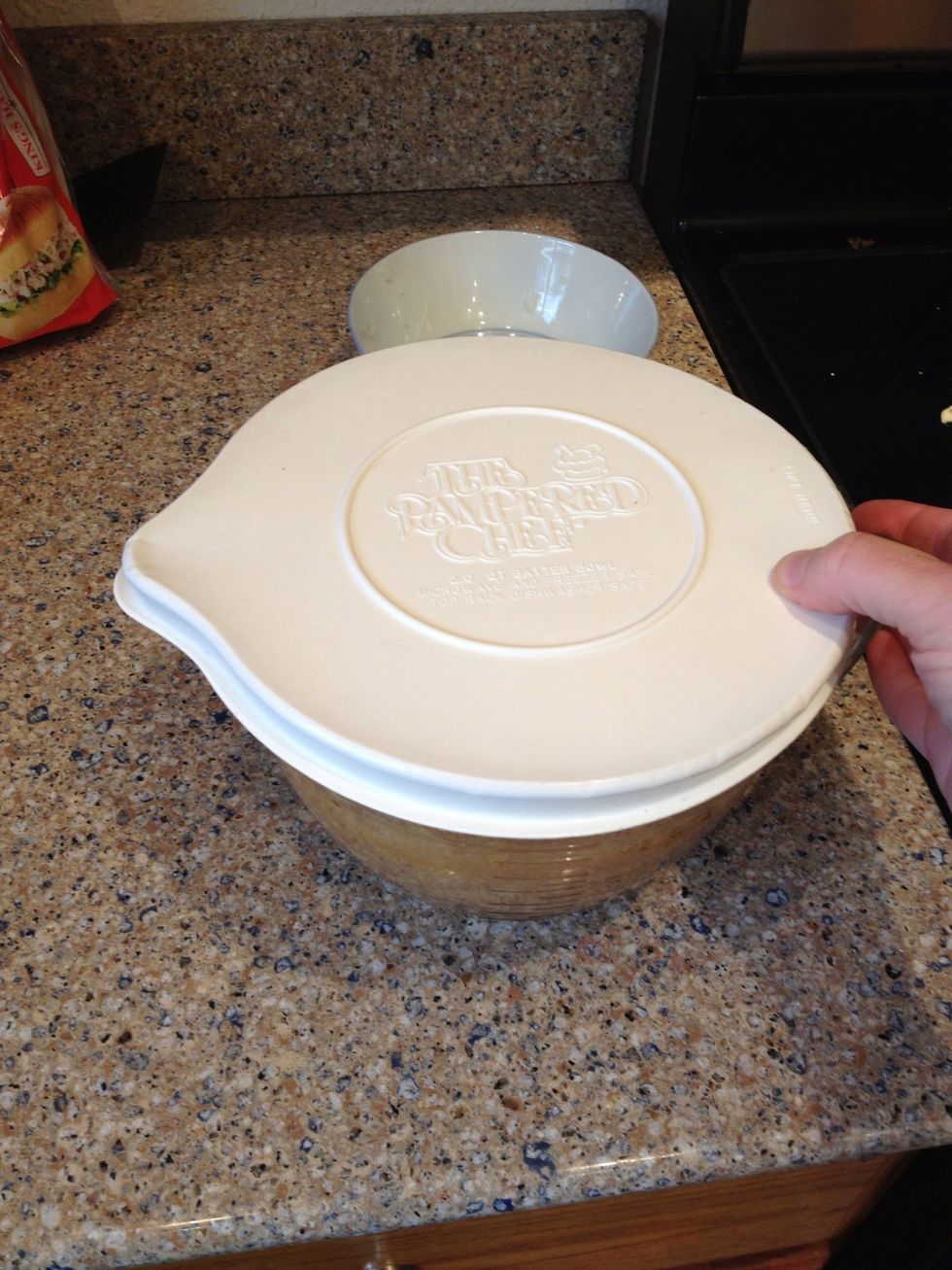 Then put a lid on your bowl, or some plastic wrap and put into fridge to marinade the meat for at least an hour.
When you're ready to cook your burger mixture, take it out of the fridge and also get a 9x13 pan out to cook it in.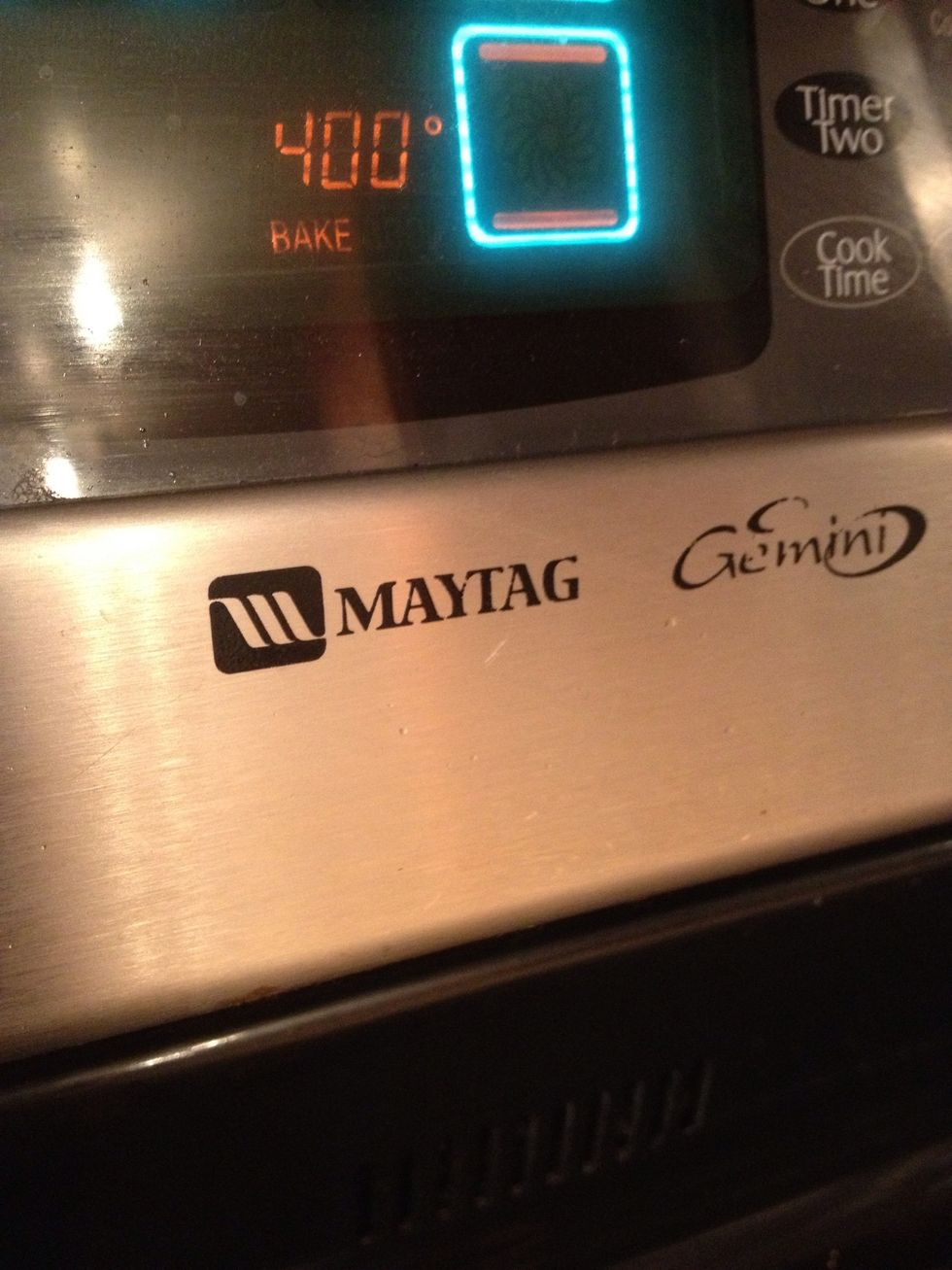 Preheat your oven to 400F.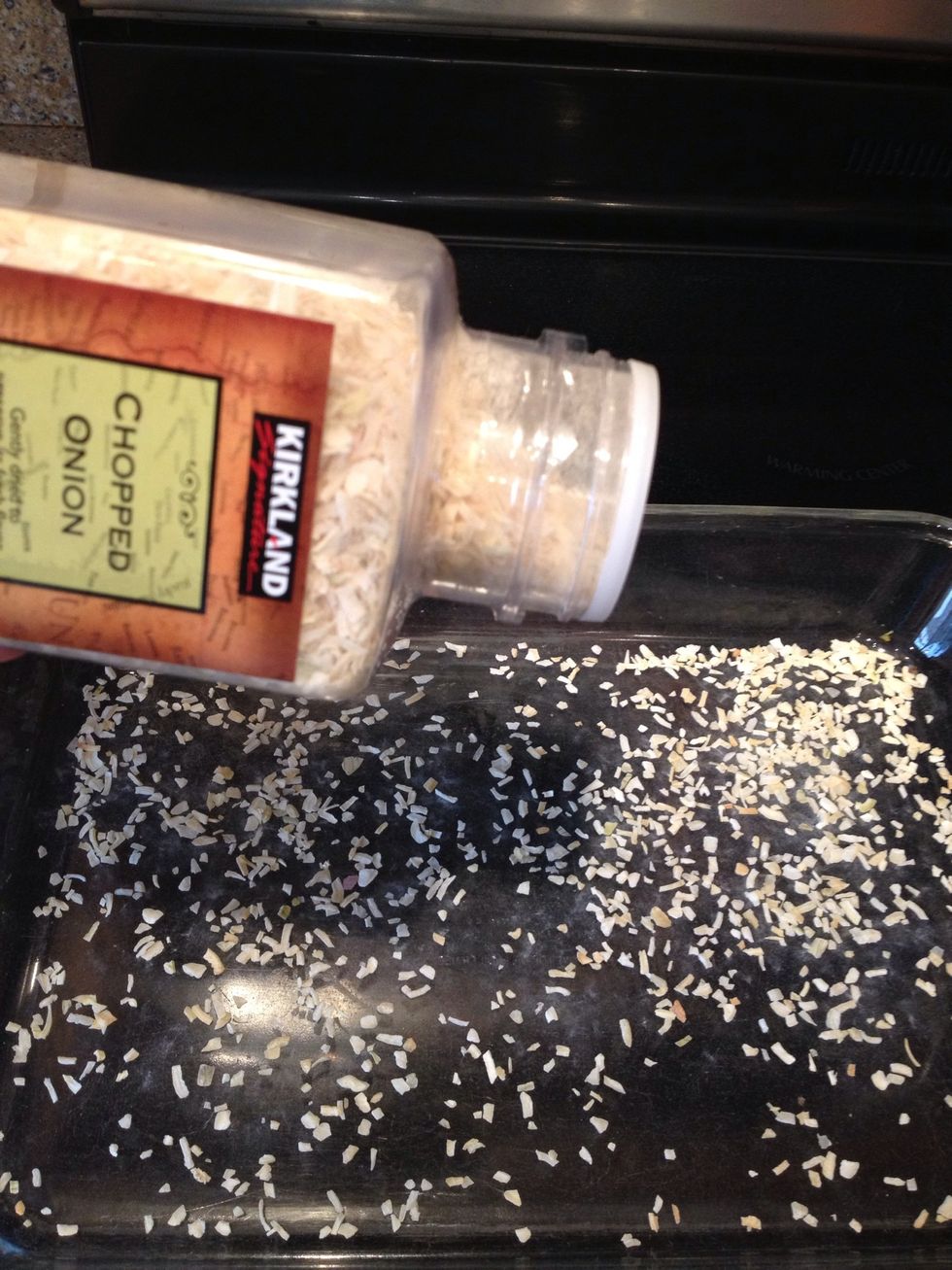 First sprinkle dried onion on the bottom of your glass 9x13 pan.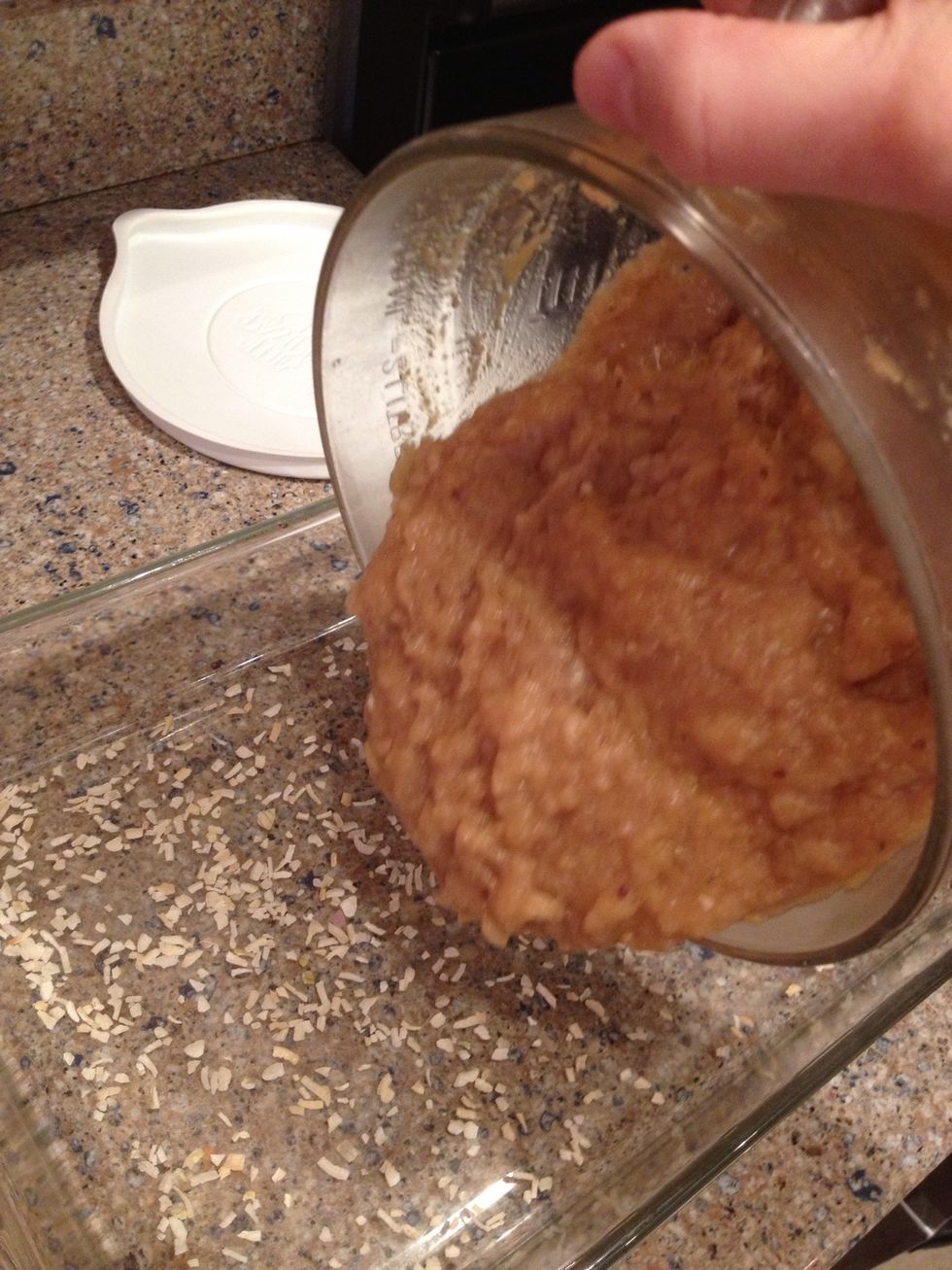 Then add your meat mixture...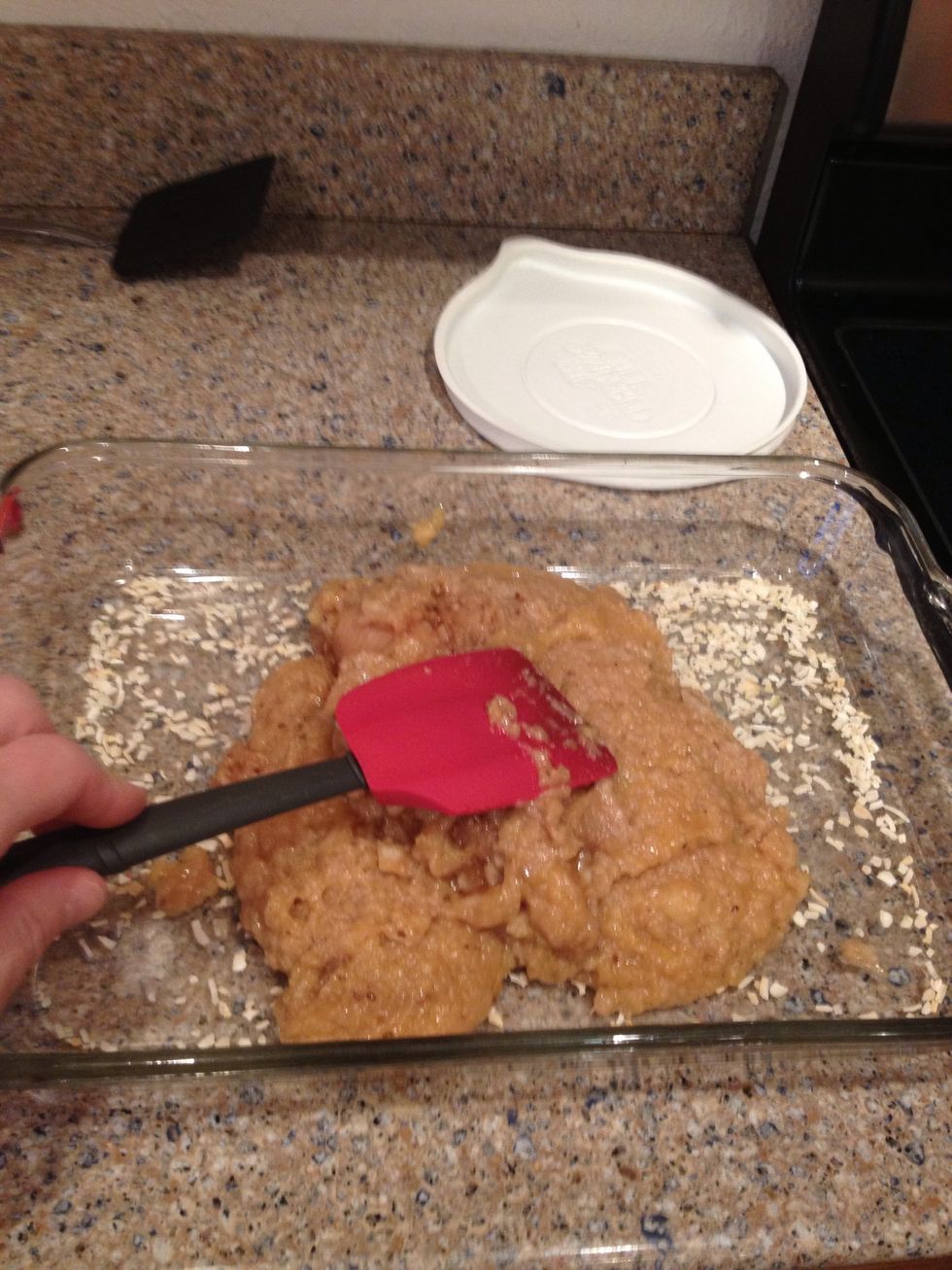 Spread it out so it's even all around...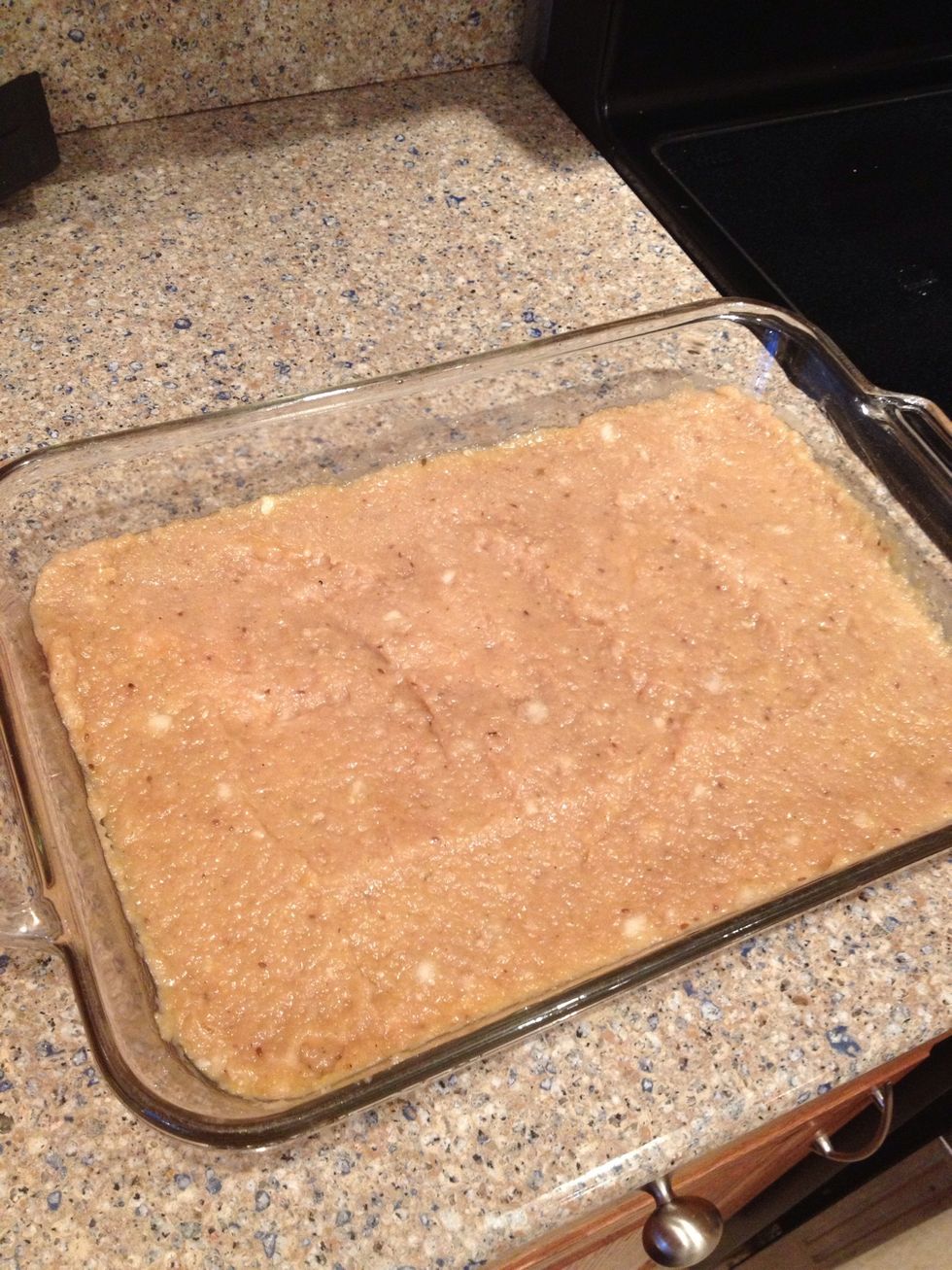 Here's what it should look like.
When your oven is preheated, it's time to put the meat mixture in.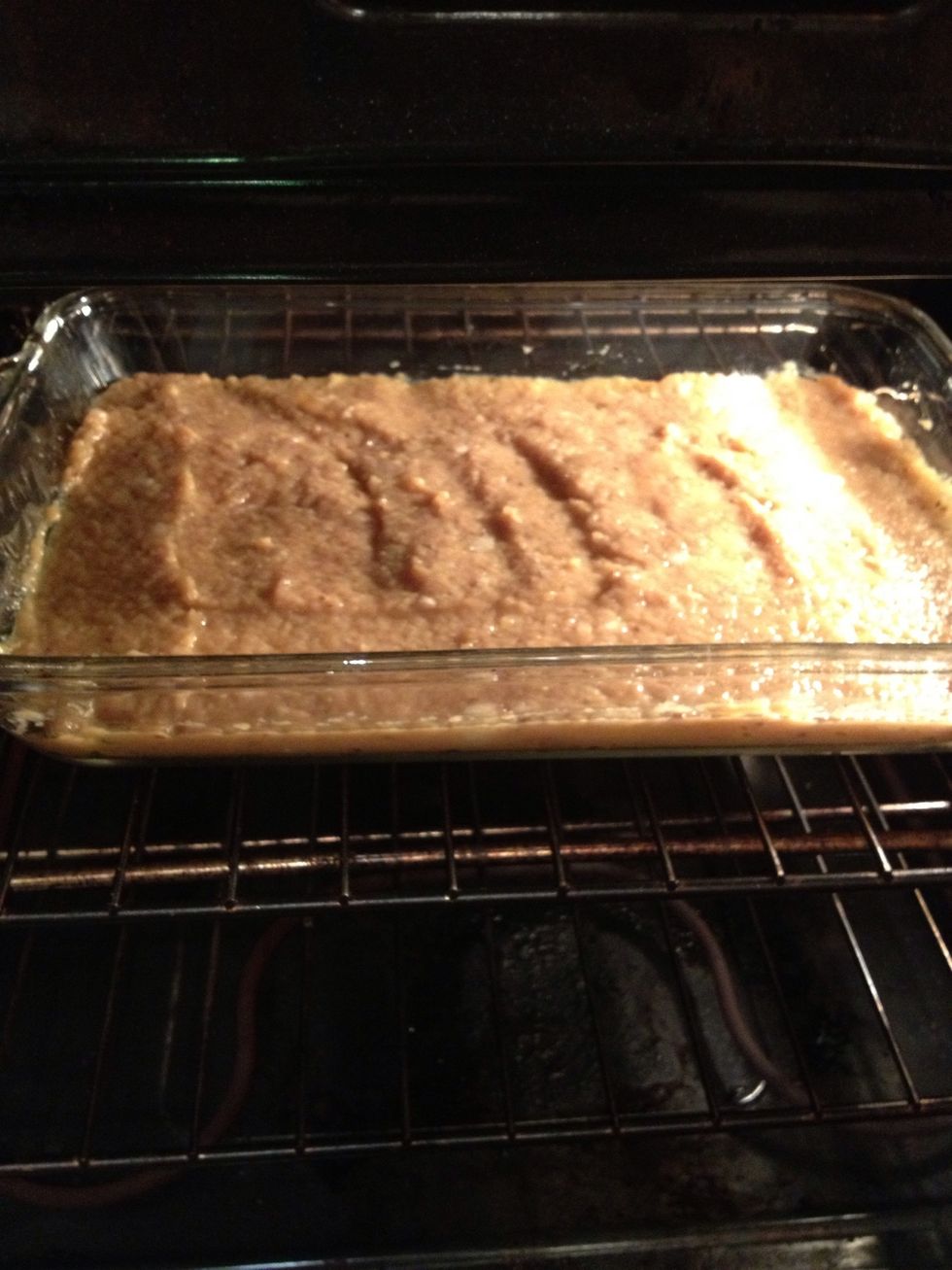 Meat mixture is in the oven.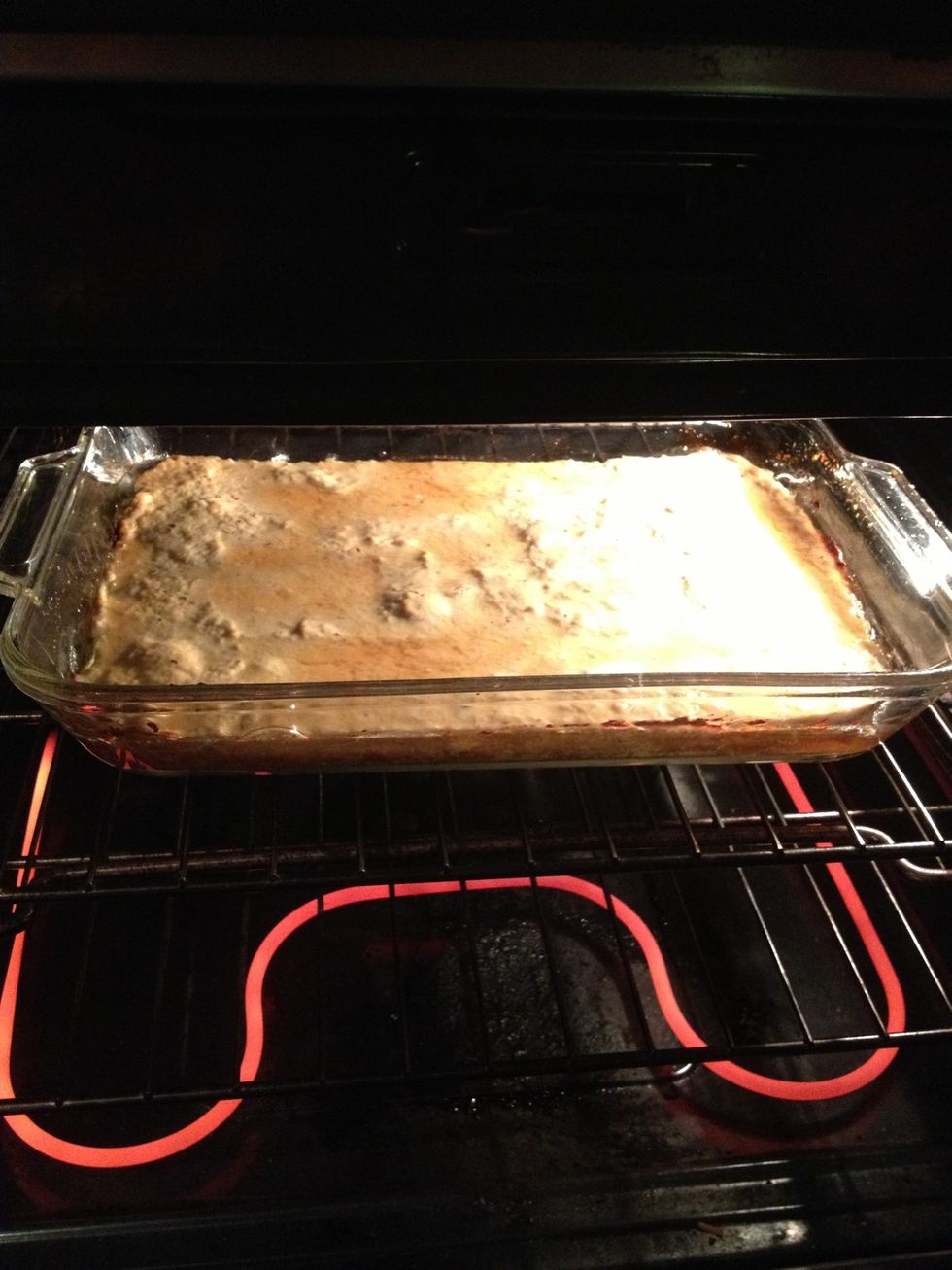 It's cooking. I will now test for doneness...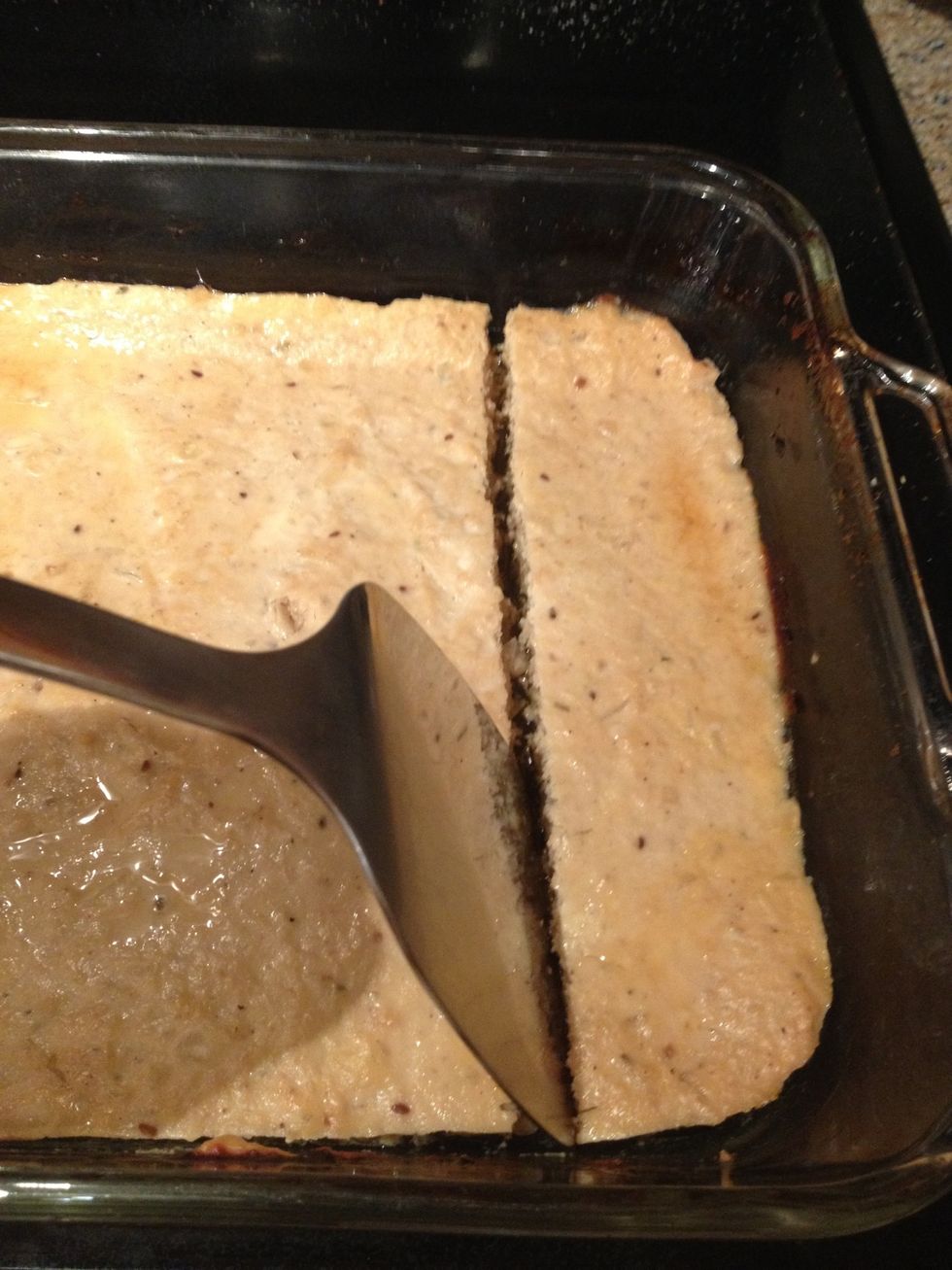 Cut the meat mixture into rectangles and look at the sides. If it is solid and white, it may be done, but check with a meat temperature probe if you're unsure. Don't consume meat that is undercooked!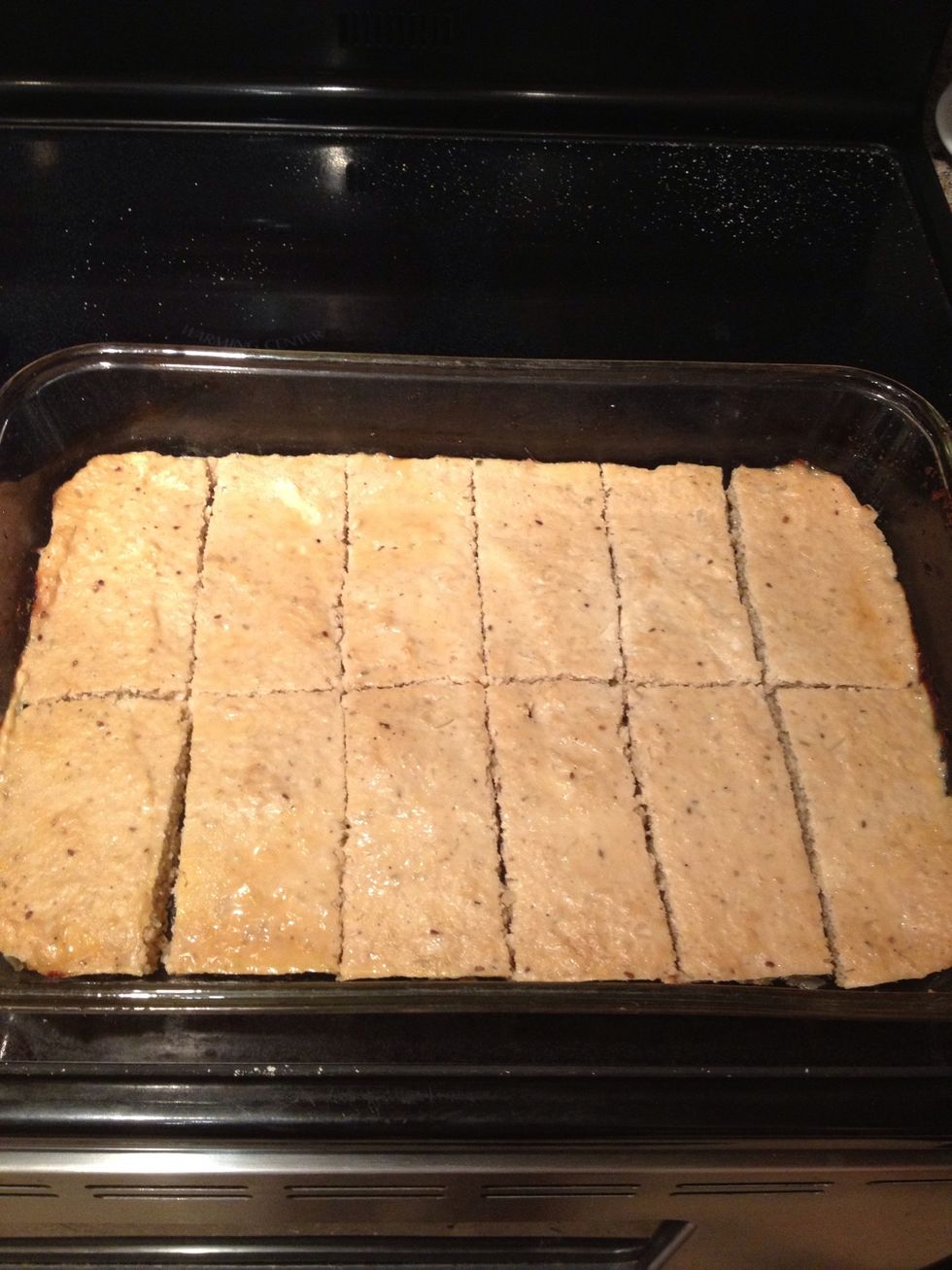 All finished with cutting out the patties..,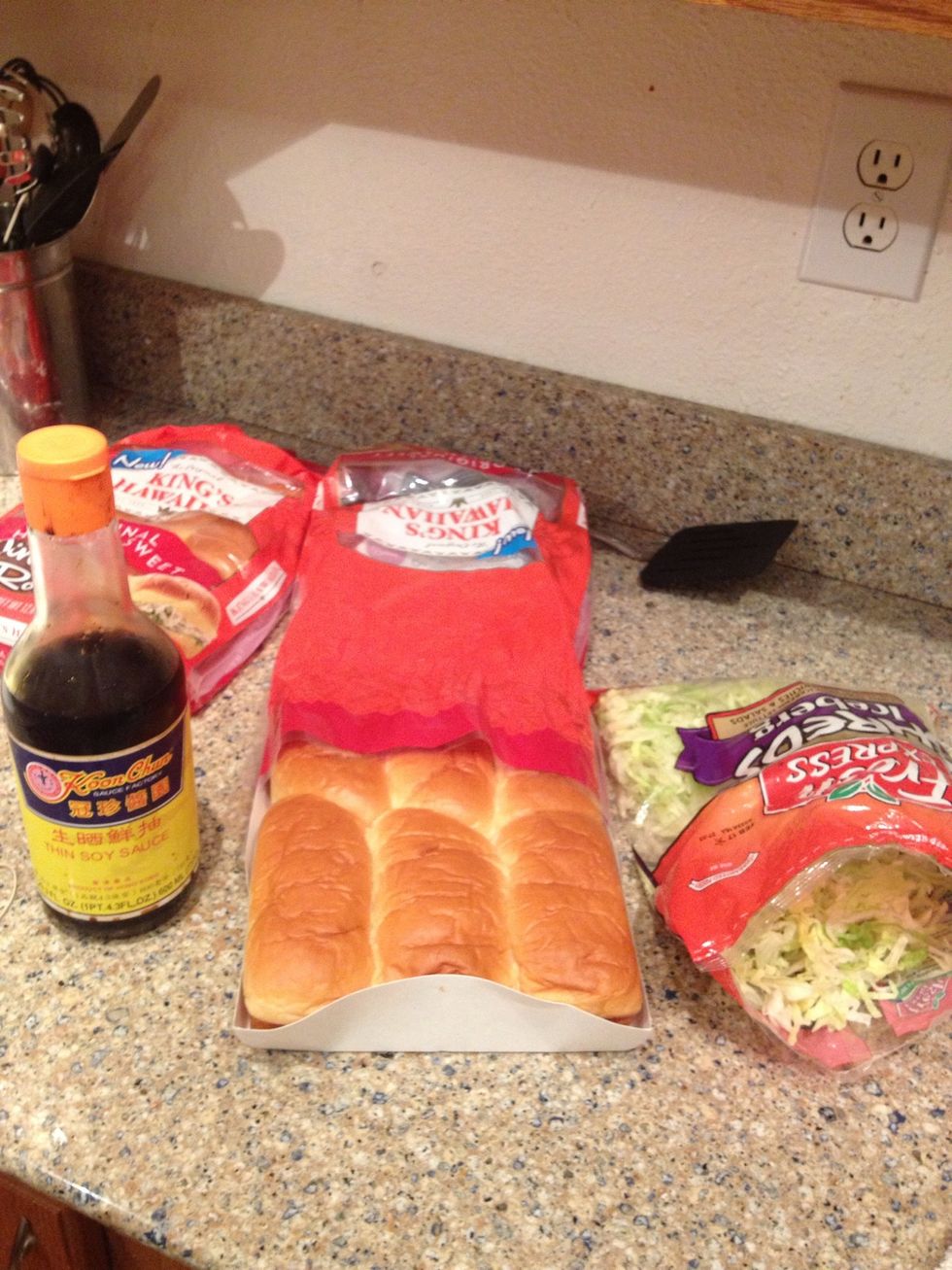 Gather your sandwich ingredients together..,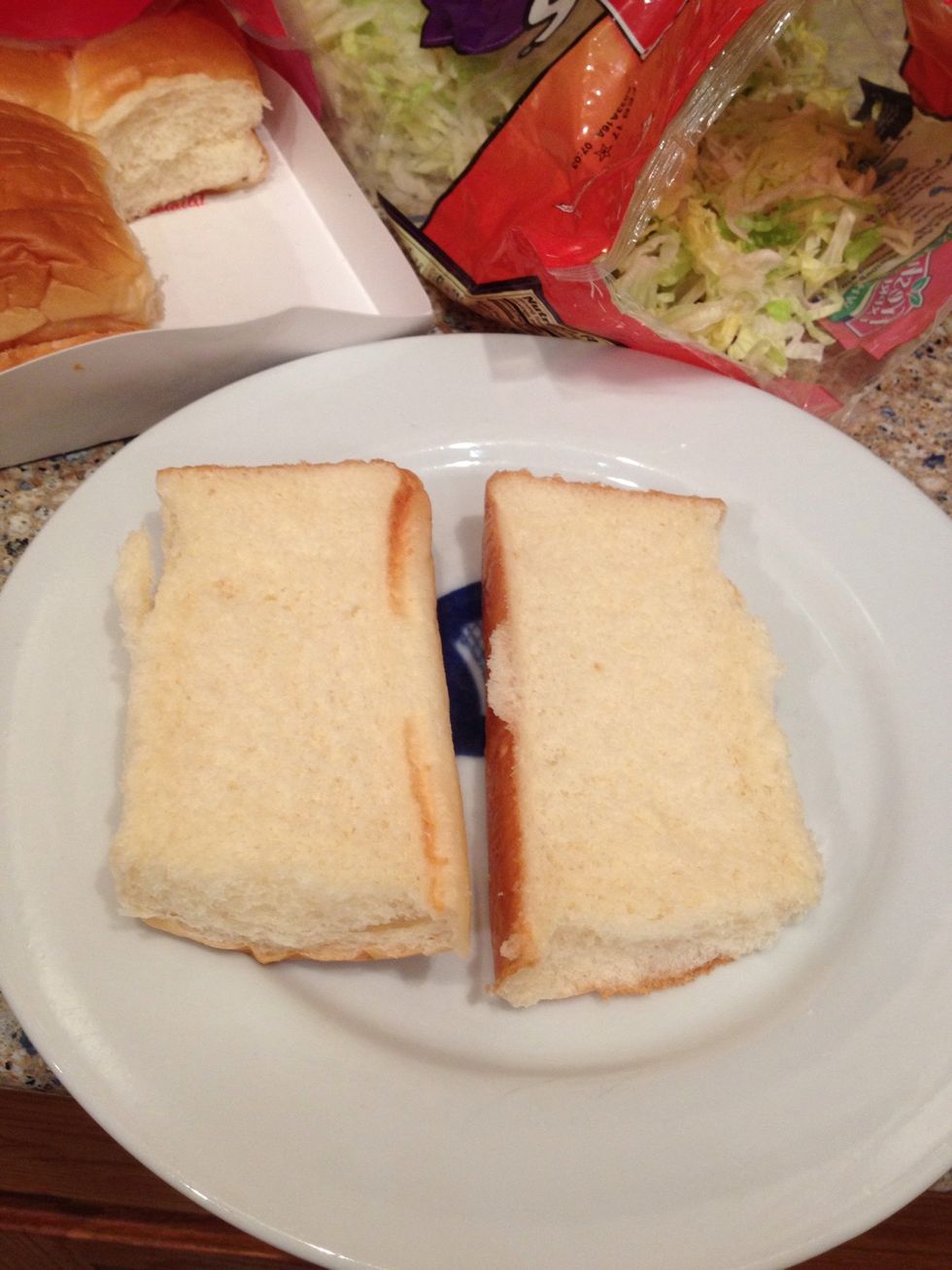 First put your roll on a plate...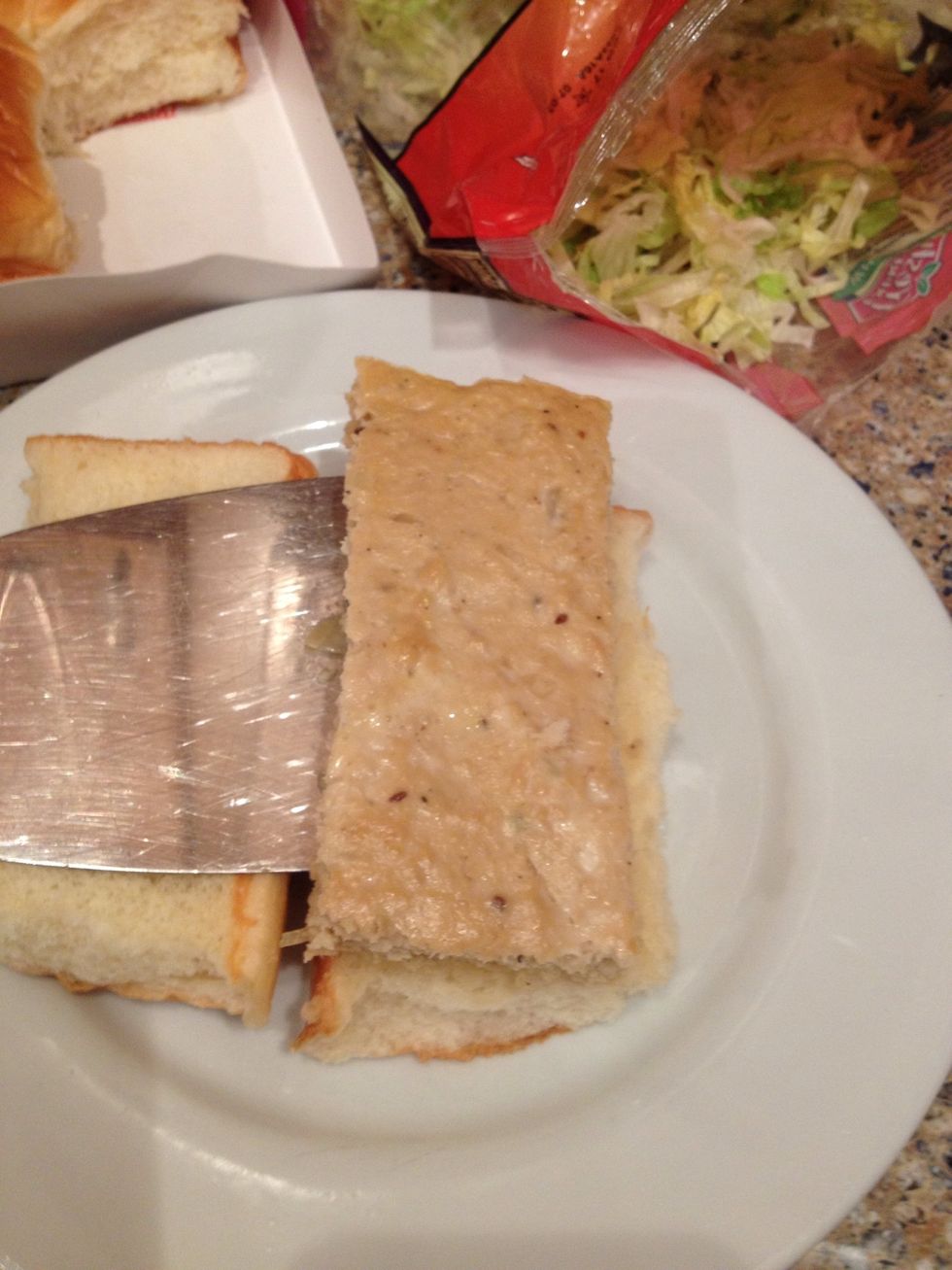 Take a patty and put it on the bun...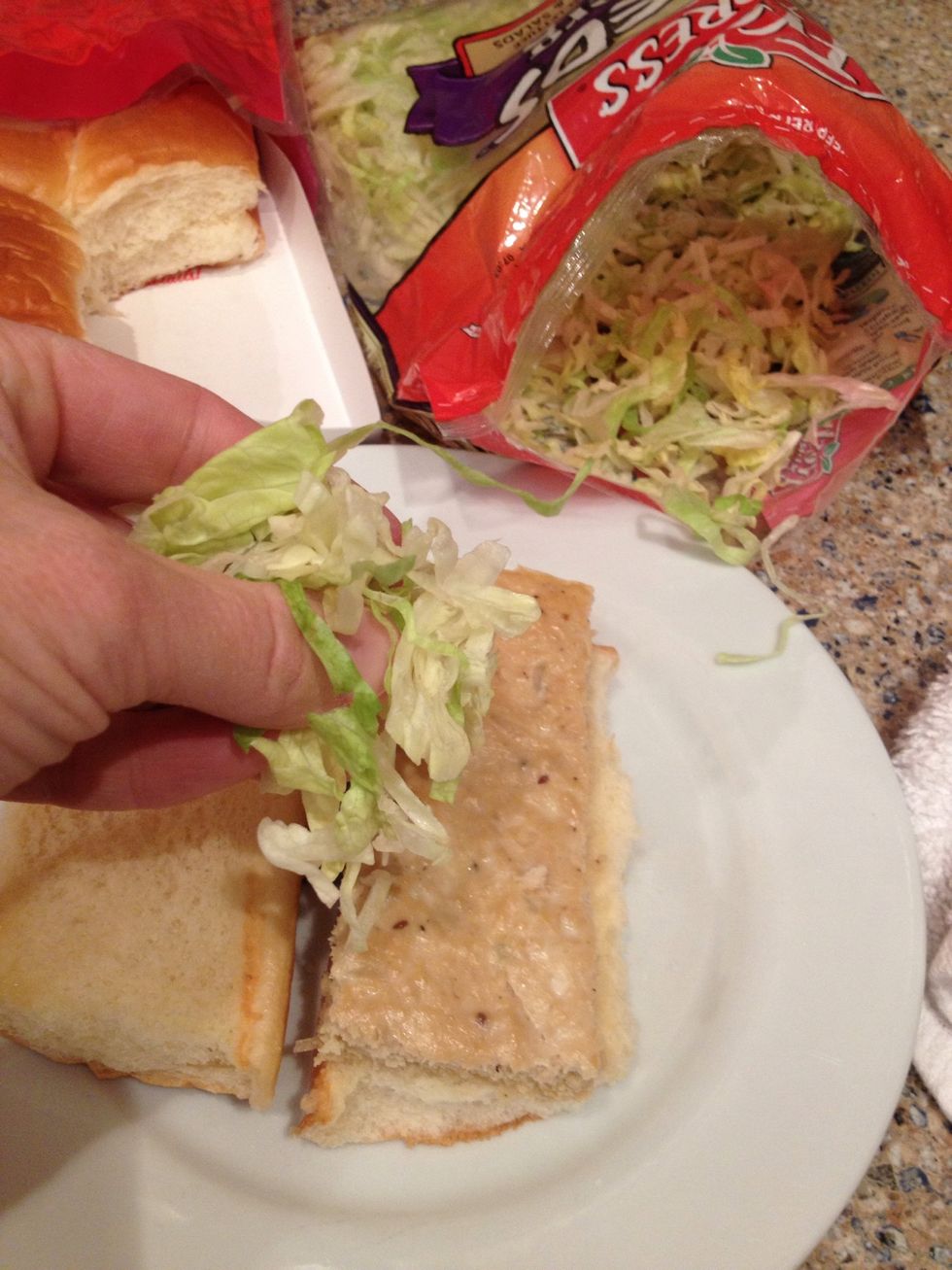 Add some shredded lettuce..,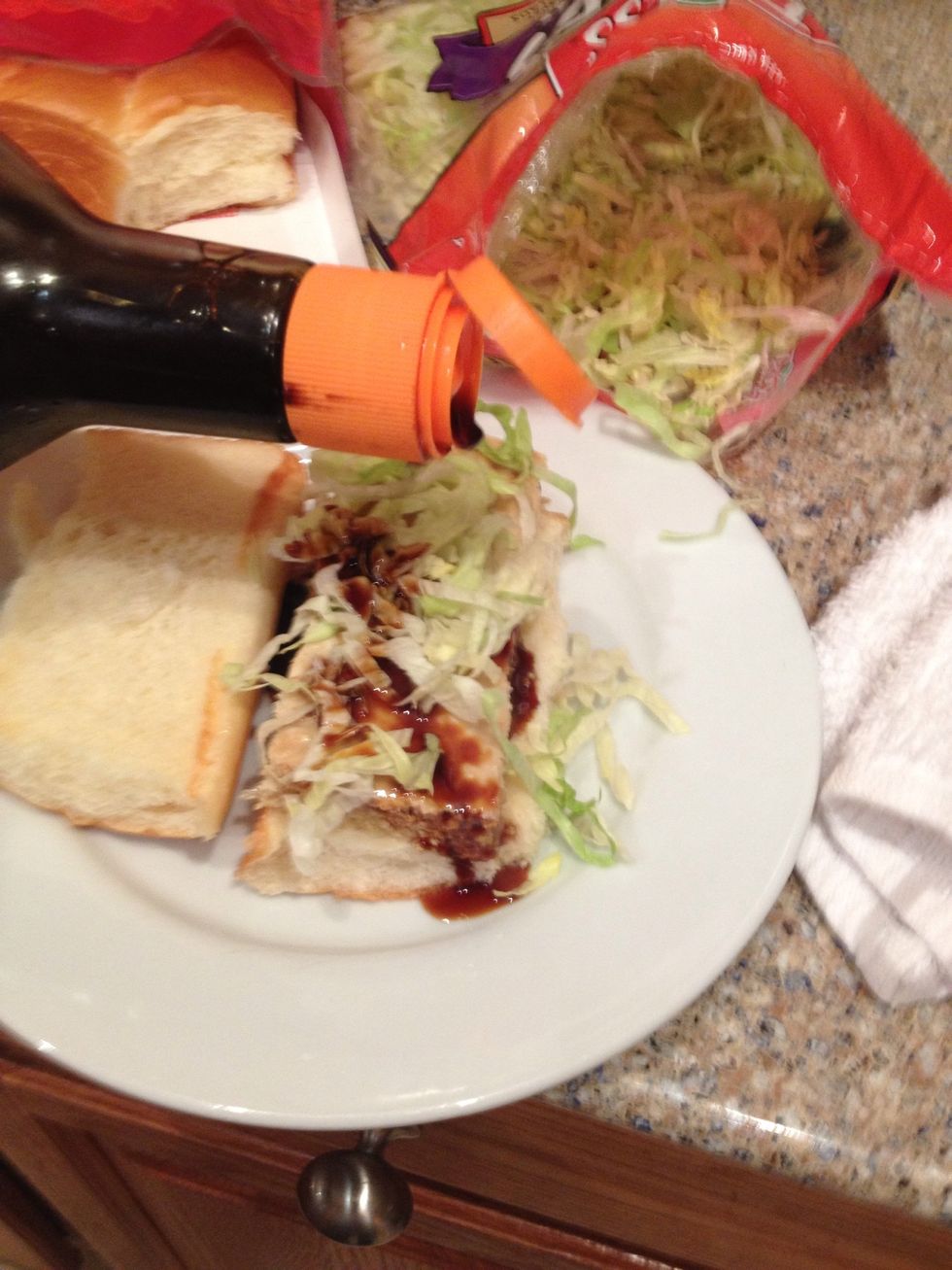 Dress it up with a liberal amount of soy sauce...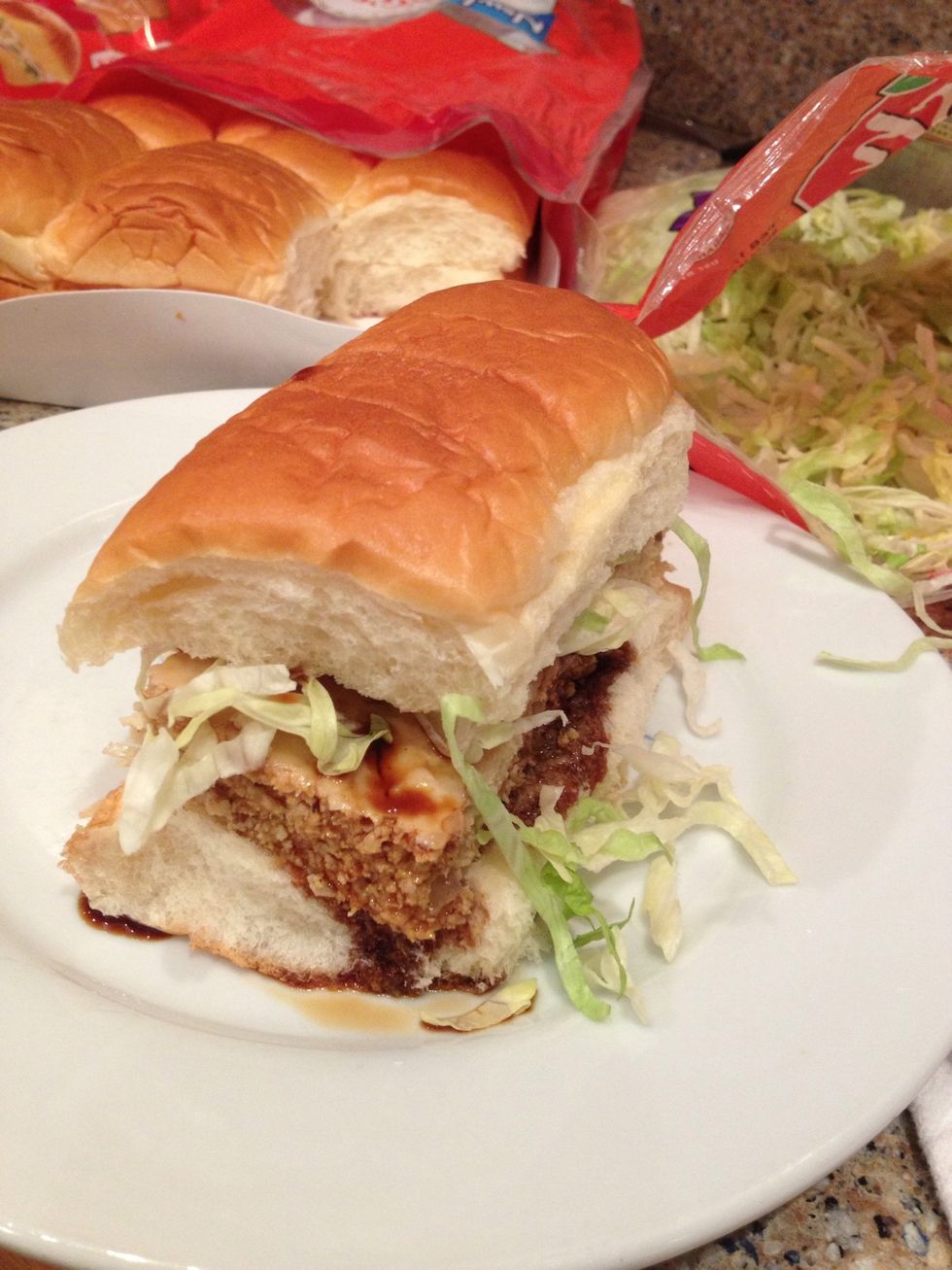 And there you have it!!! Asian sandwich yumness on a plate!!!
2.0 Packages Hawaiian mini sub rolls
1.0 Jar of teriyaki sauce, whatever you like
1.0 Sweet onion
2.0 Packages of ground chicken, preferably organic
1.0Tbsp Minced garlic
1.0 Bag Of shredded lettuce ( optional)
Salt, pepper, dried onion
1.0 Egg
1.0 Bottle of soy sauce
Linda O.
I grew up watching my mom cook and bake so that is really what inspires me to make guides! Click the heart if you enjoy my guides :)