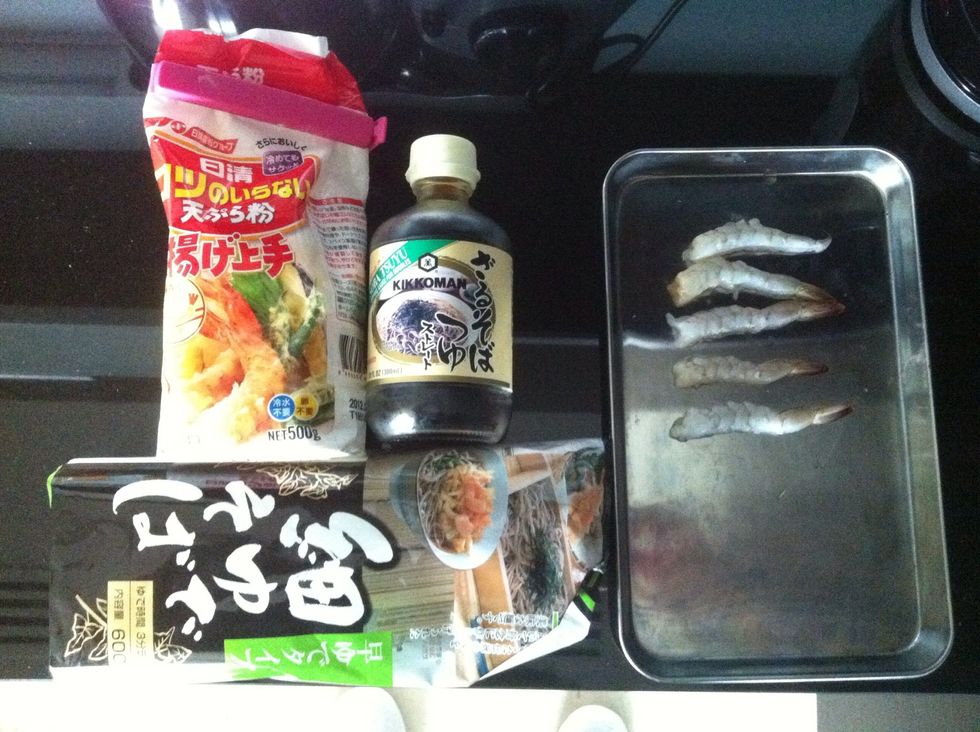 Gather your supply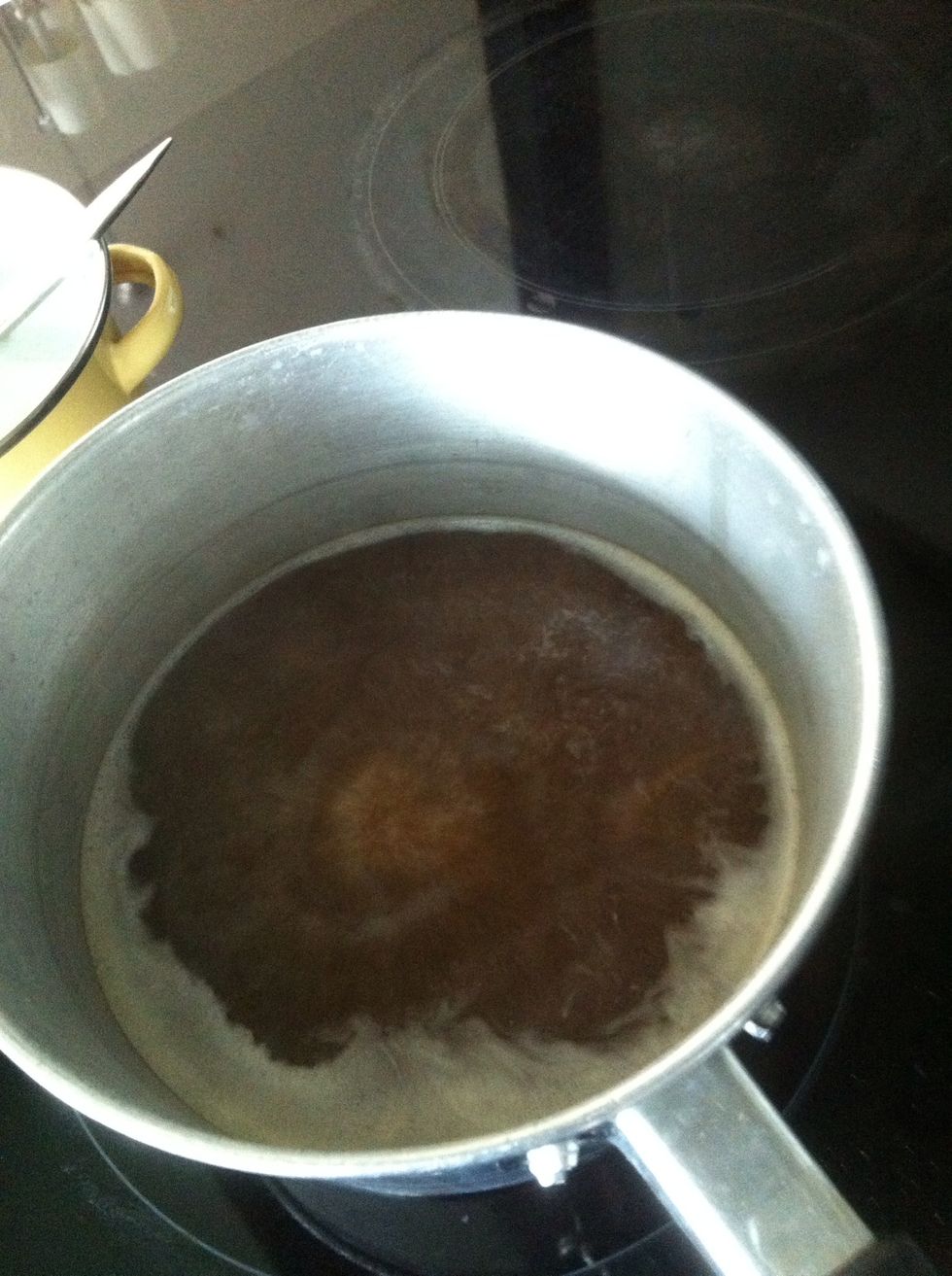 Make the soup add the haft a cup Of soba sauce with haft a cup of water if u have bonito flake add them here bring to boil then simmer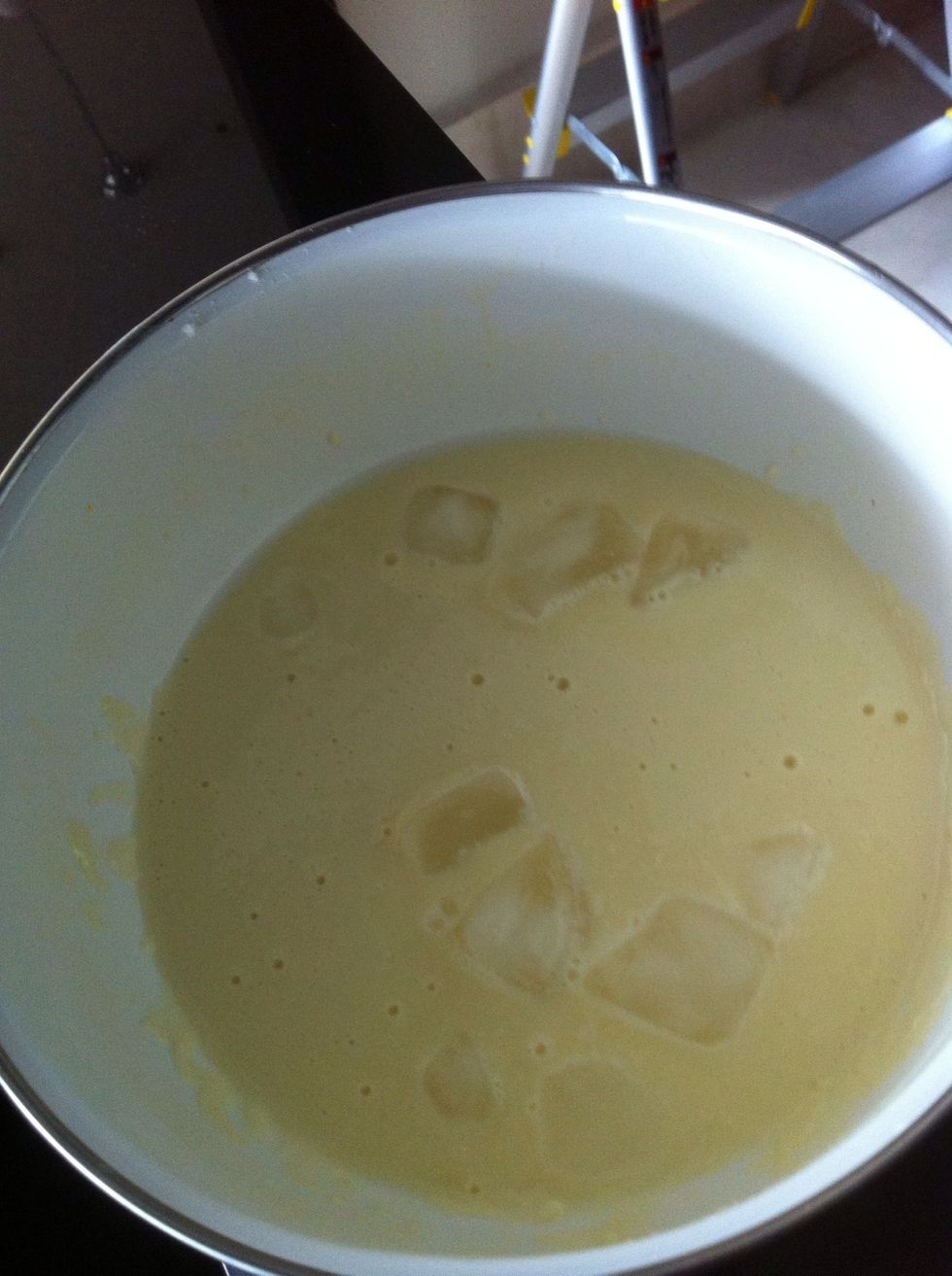 Add ... 2:1 flour:water mix well then add ice mix again cold tempura batter help them rise better u want them to be thick but still runny not a paste but thick enough to coat the prawn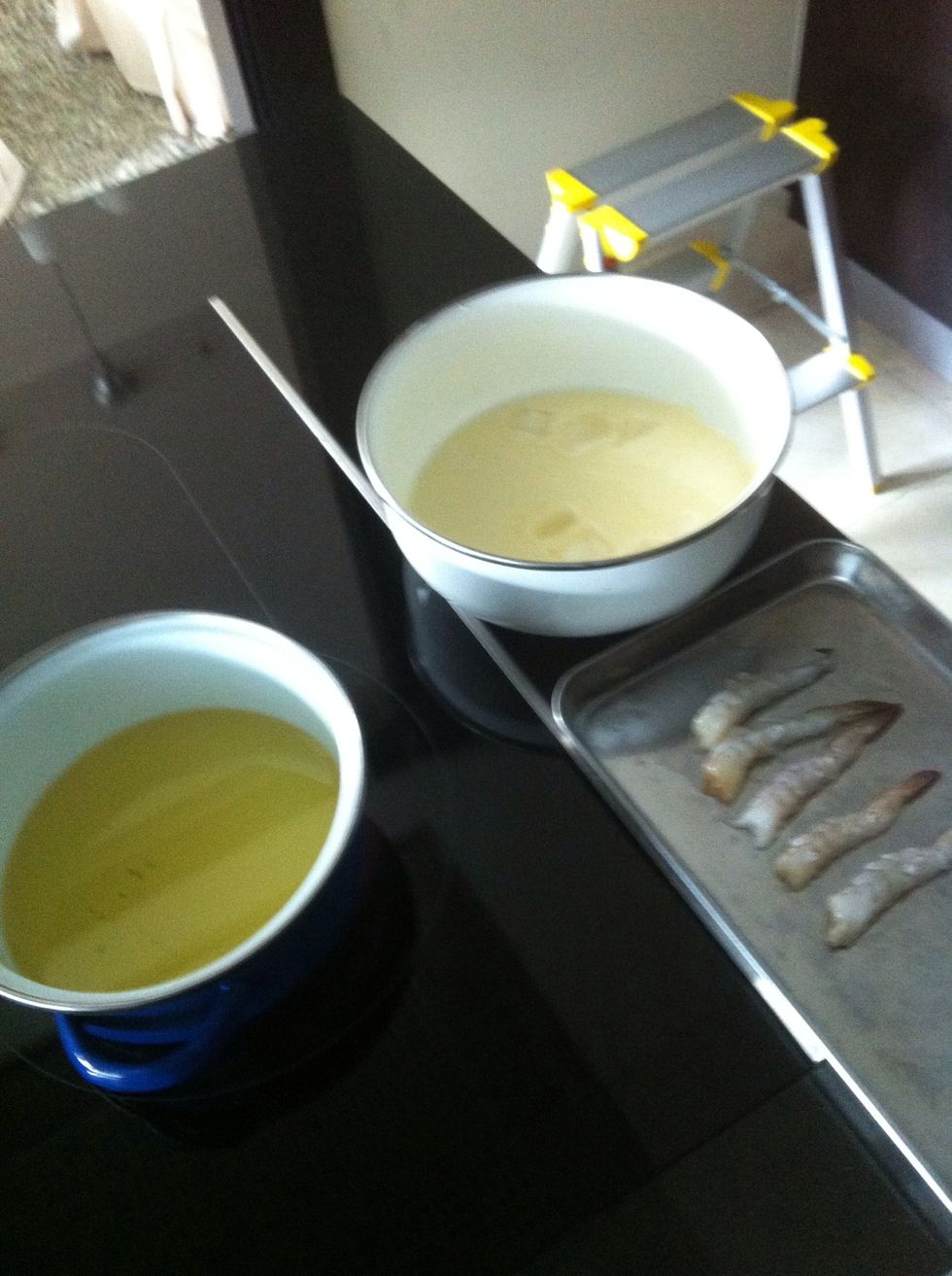 Get ur oil up to 170c to 180 c dip ur prawn in the batter and fried While the prawn is in there use ur hand to sprinkle the batter on top on the prawns this will give the volume to the tempura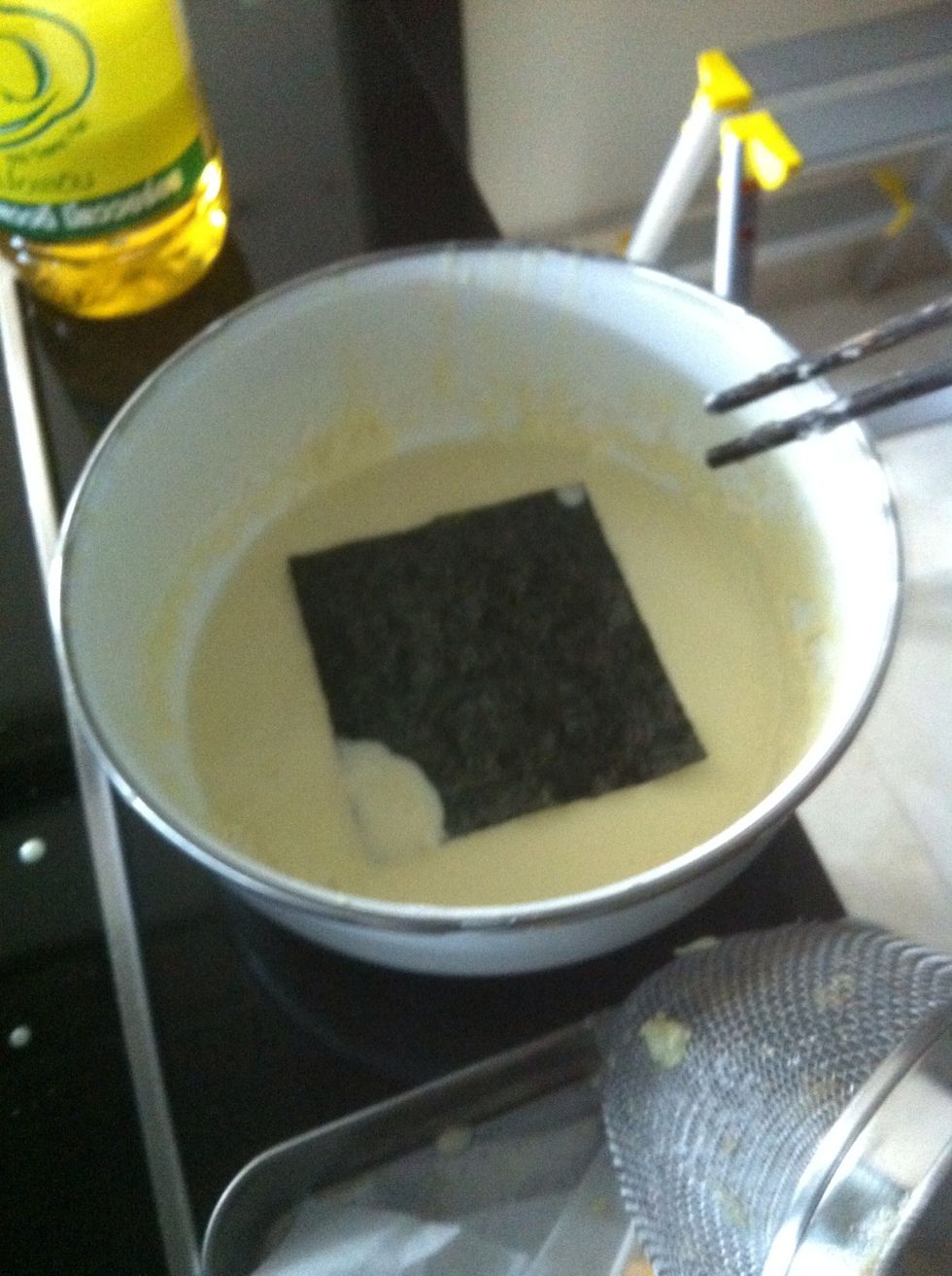 Dip ur seaweed in only on one side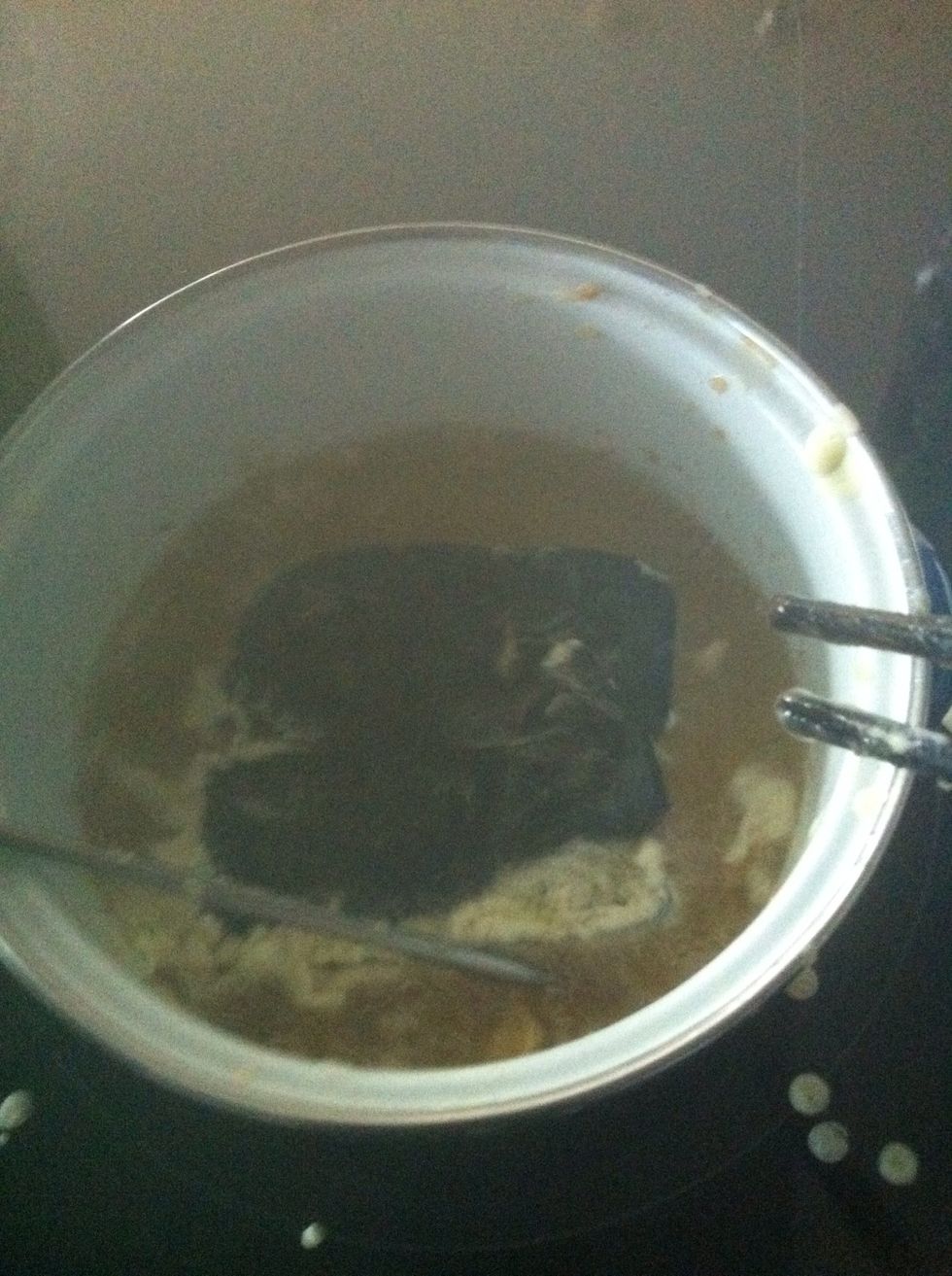 Batter side down first then turn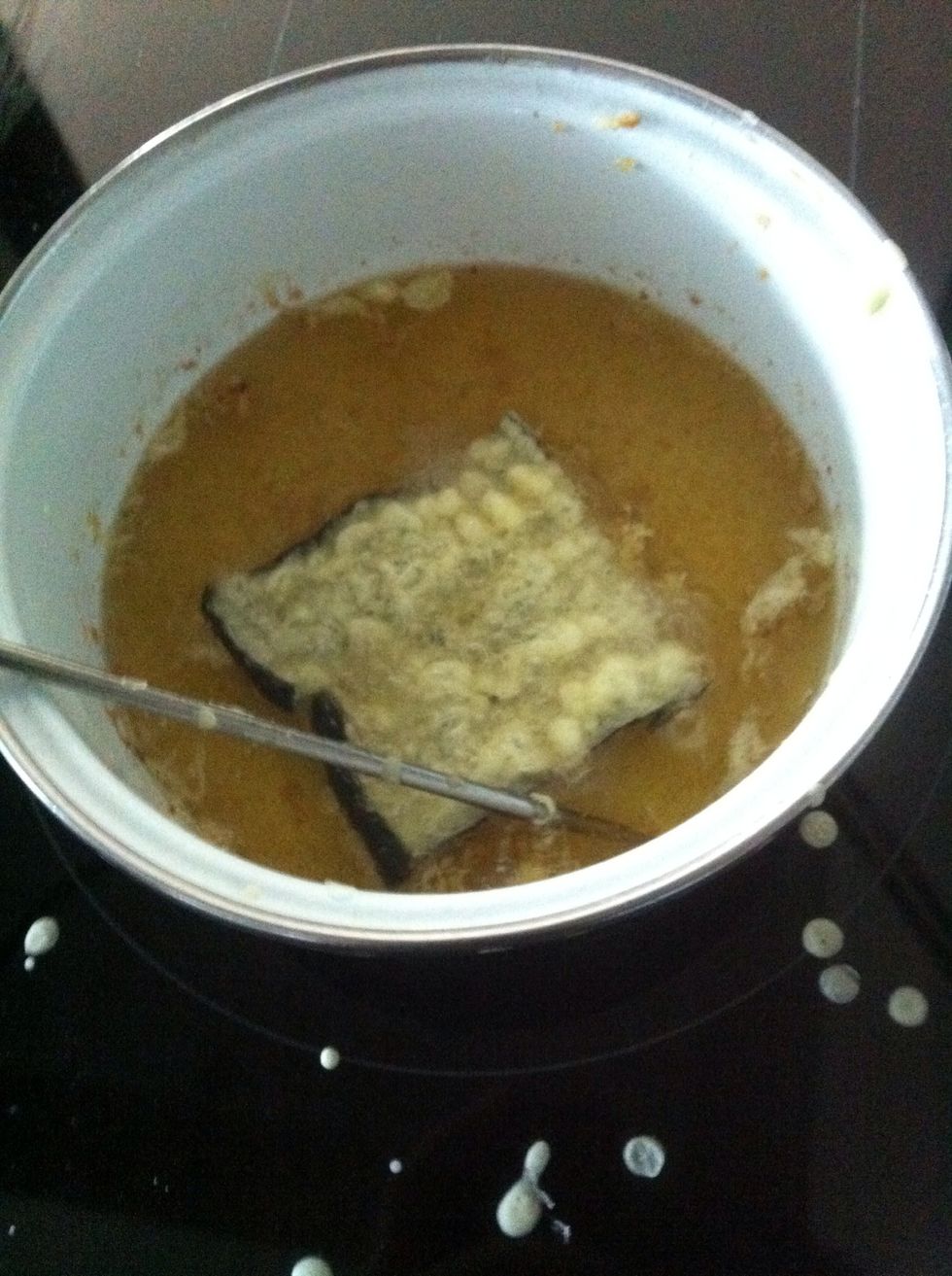 Ta da!!
If u have left over batter sprinkle them in to oil. this will create little piece of crispy batter and u can add them in to ur soba for textures
Boil these for 5-6 mins u don't want them too hard or too soft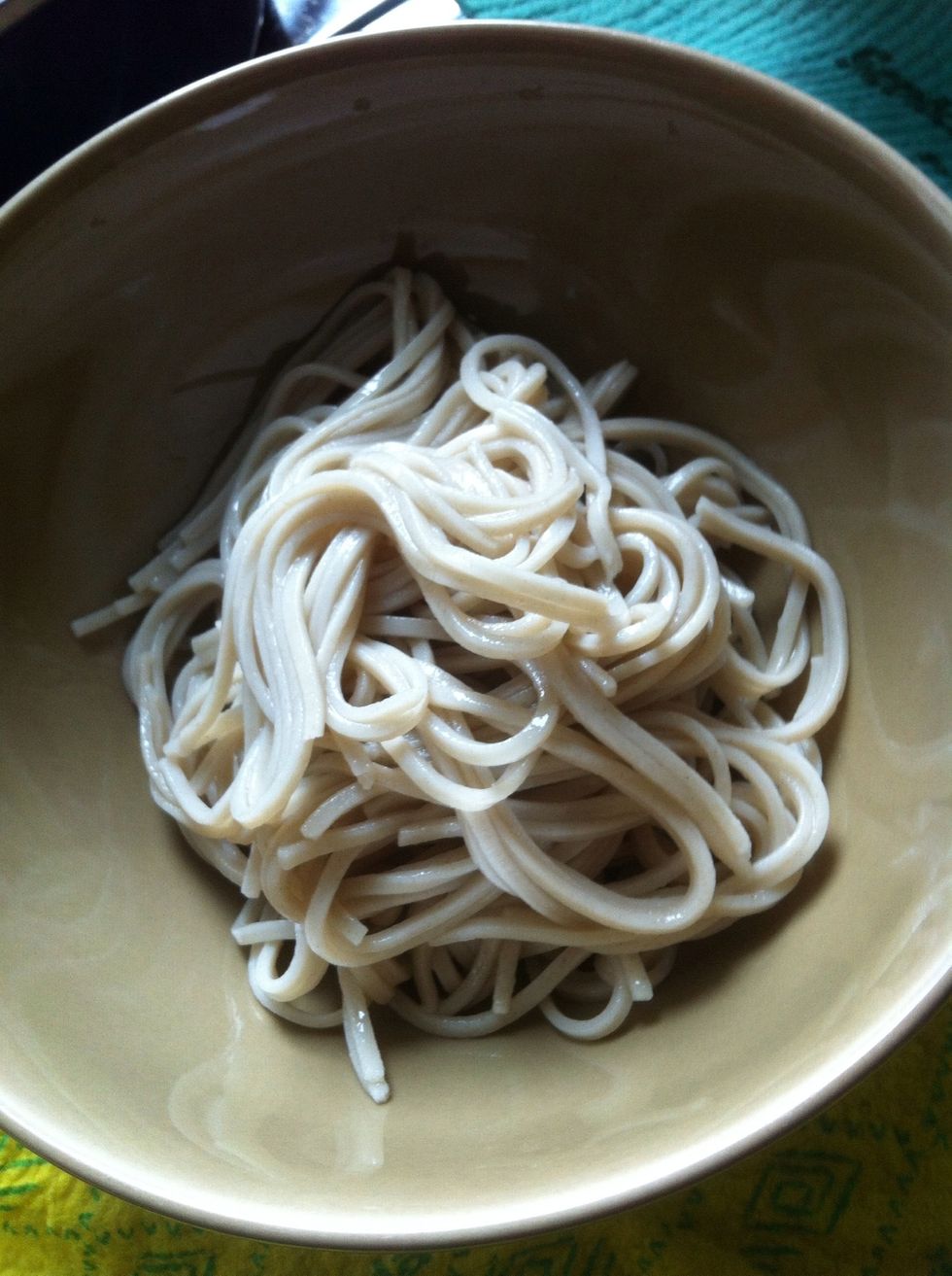 Let's plate up!! Soba then
The soup
Then the prawn sorry I only have small prawn in the fridge..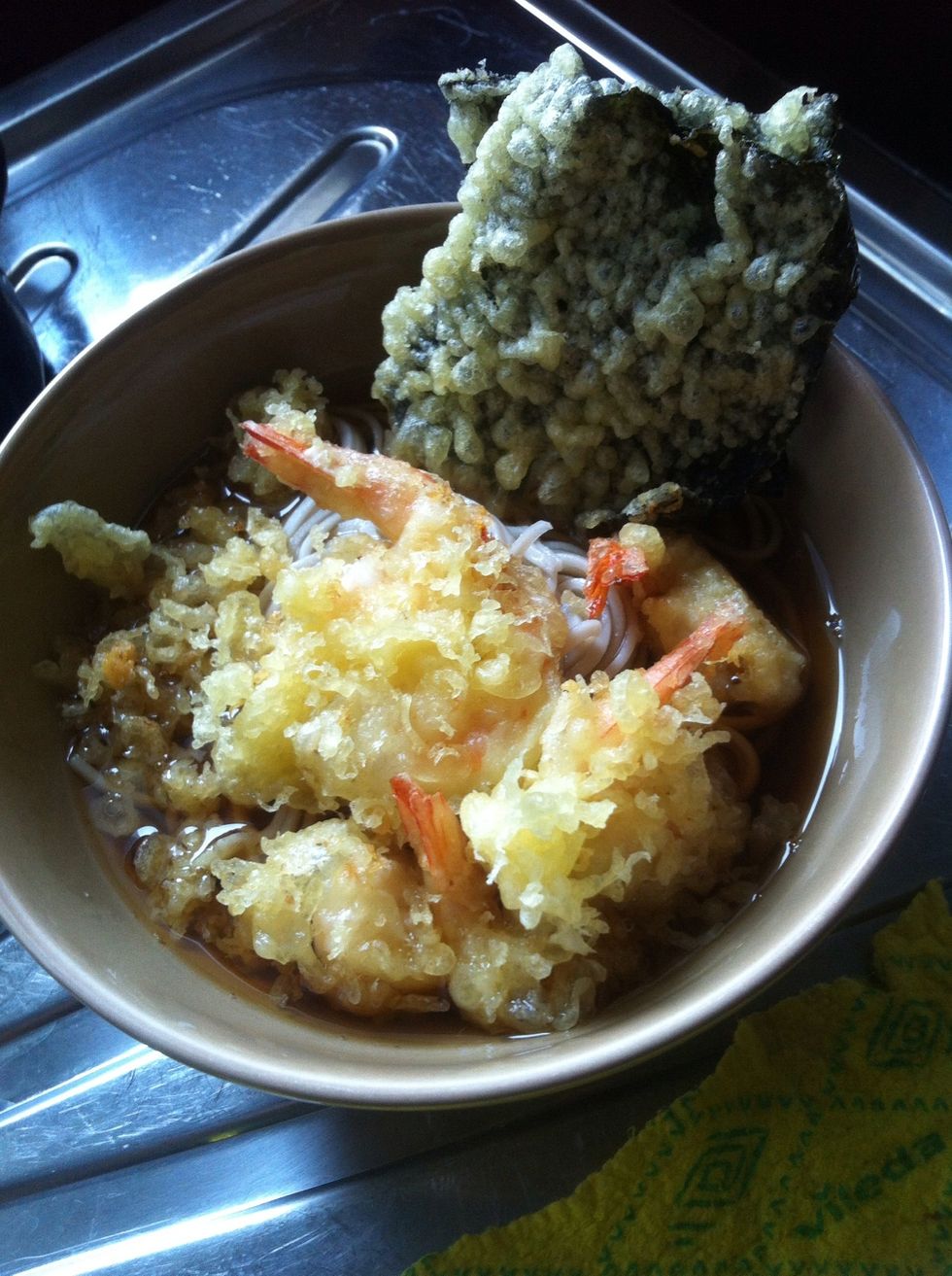 Add ur seaweed and let's eat !!!
Go check another guide on how to make Onsen (silky soft boil) egg they go great with this
If you have spring onion slice them and put some on top. taste the soup if u want them more salty then add more soba sauce let me know what u think!!
Soba
Soba sauce
Prawns
Bonito optional
Oil for fried
Tempura flour
Ice
Cher Attakanwong
I'm a chef that love to eat ..\nFollow my food journey what I eat on my instagram @monocher