This is a very versatile recipe because you can experiment with the filling, and it is a crowd pleaser.
391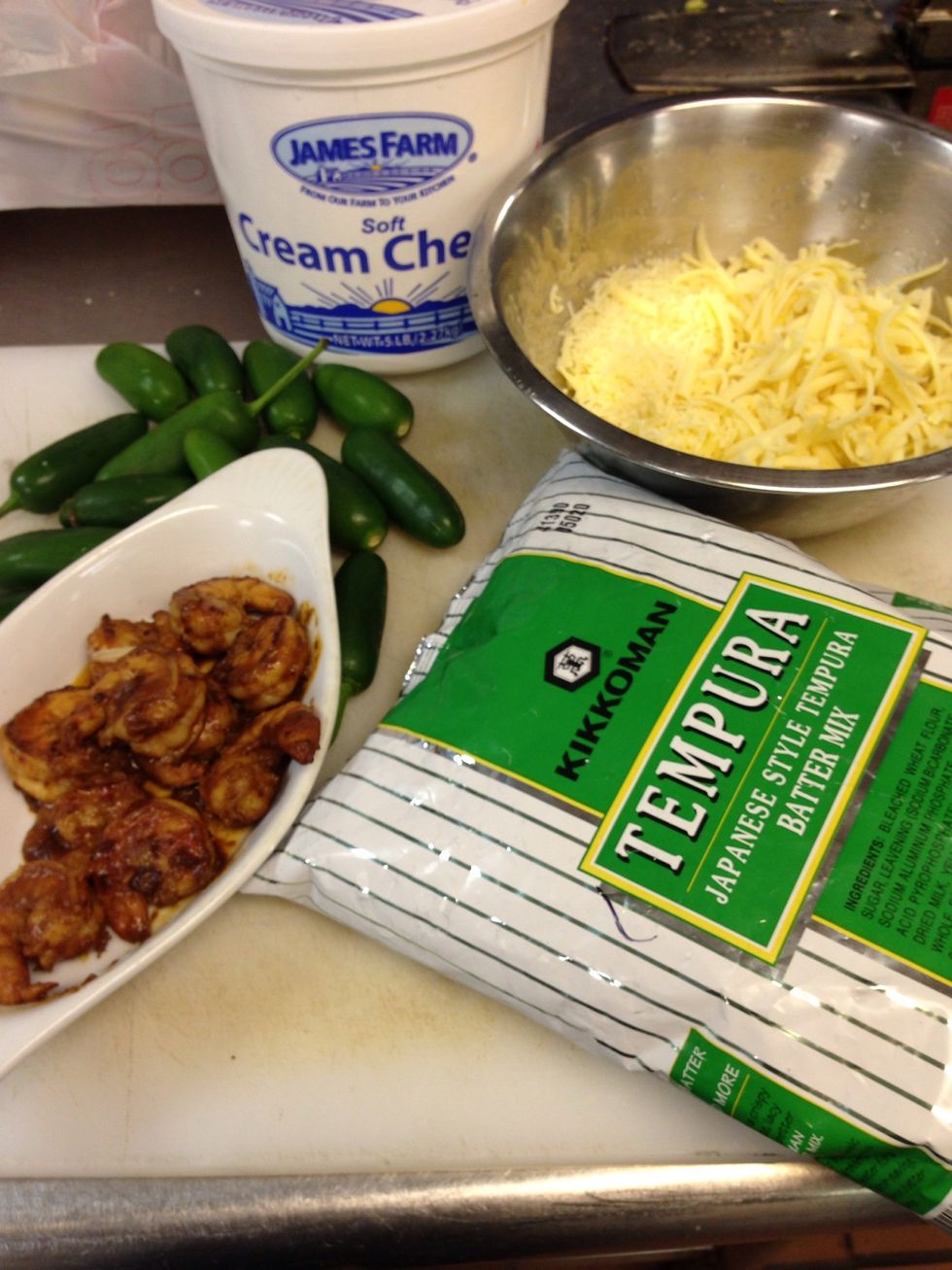 Gather the ingredients I am using a tempura batter mix but i'll show you how to make it with out it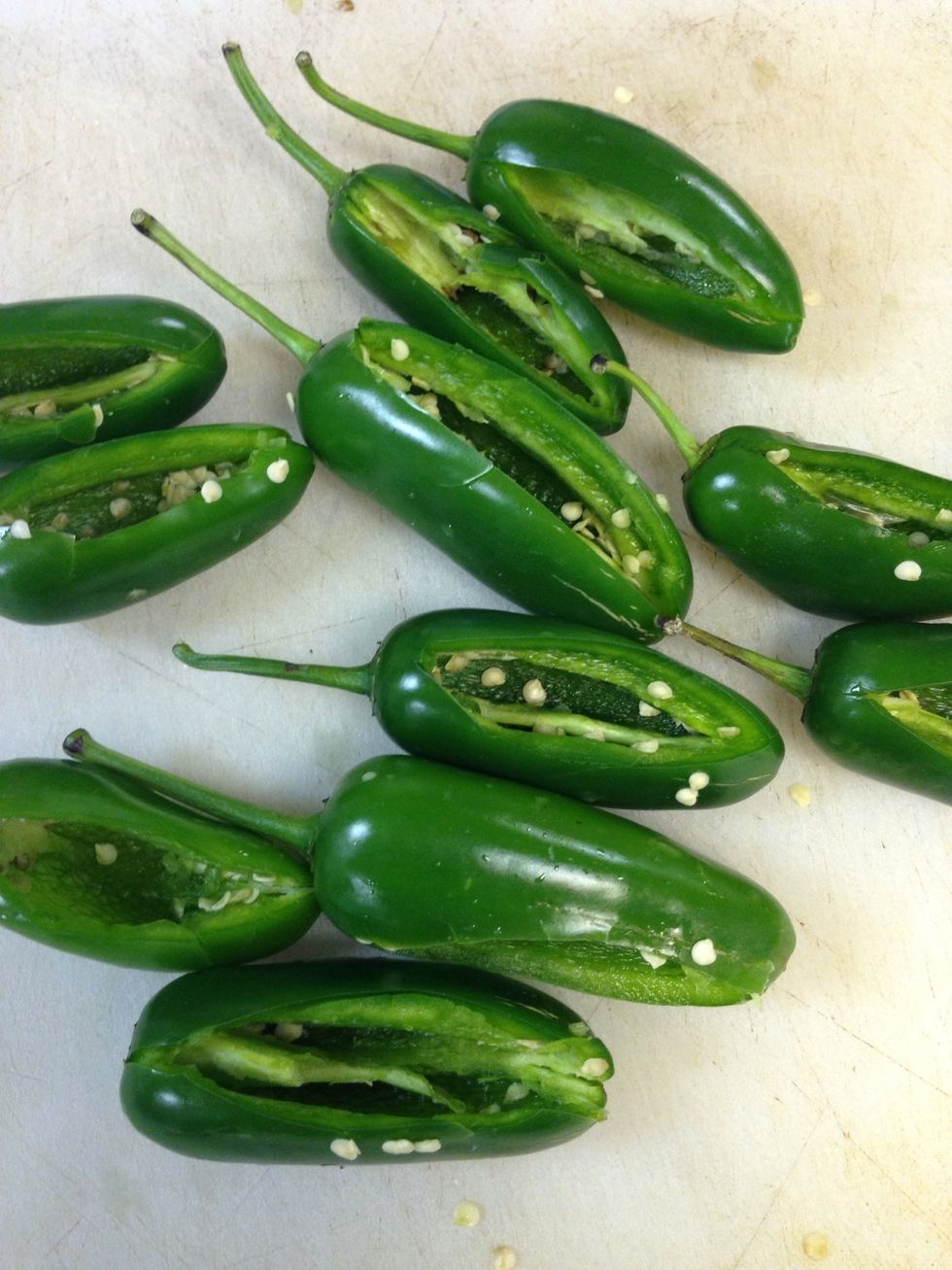 Cut a hole in the jalapeños and deseed them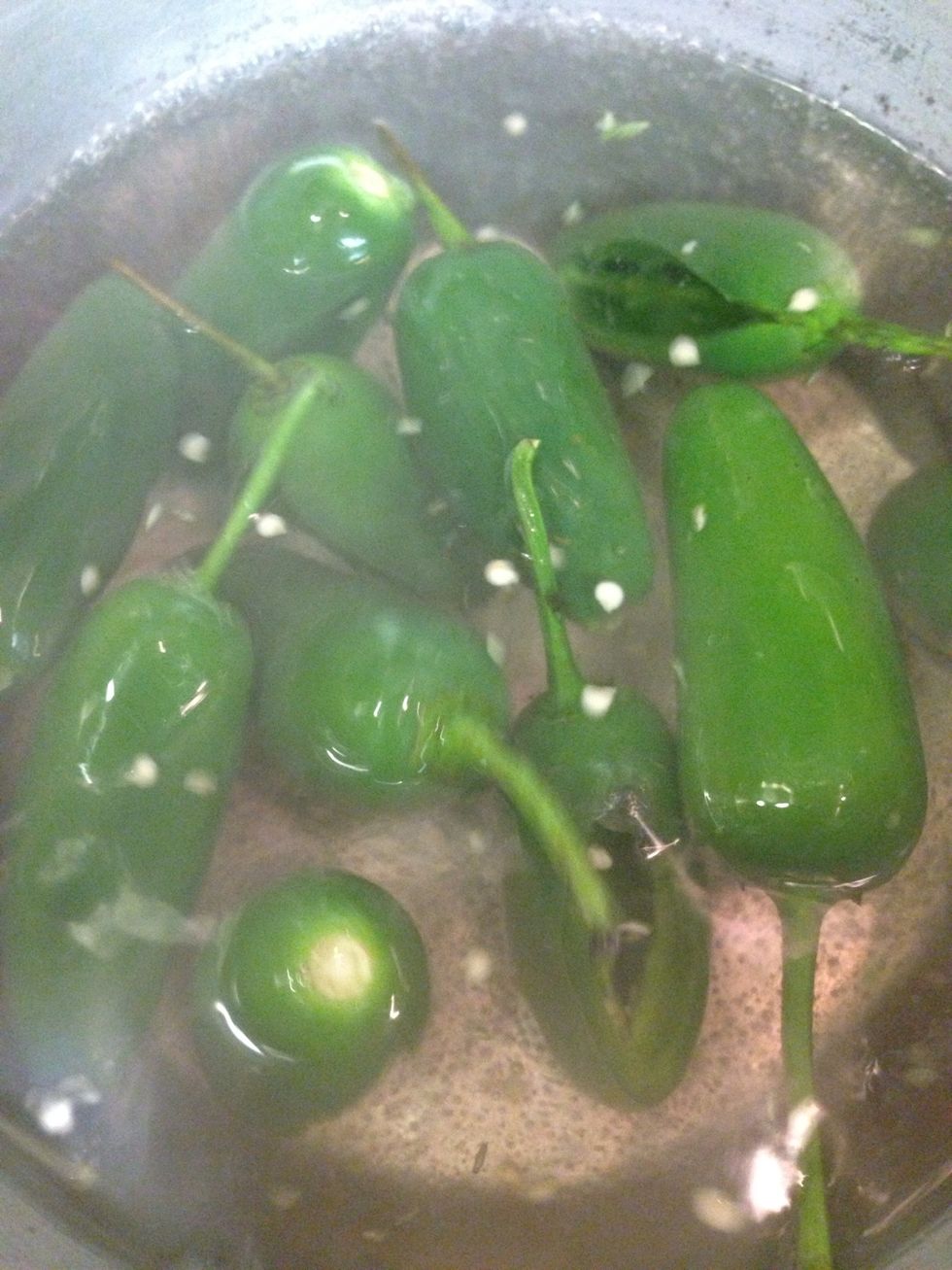 Then boil them for 10 min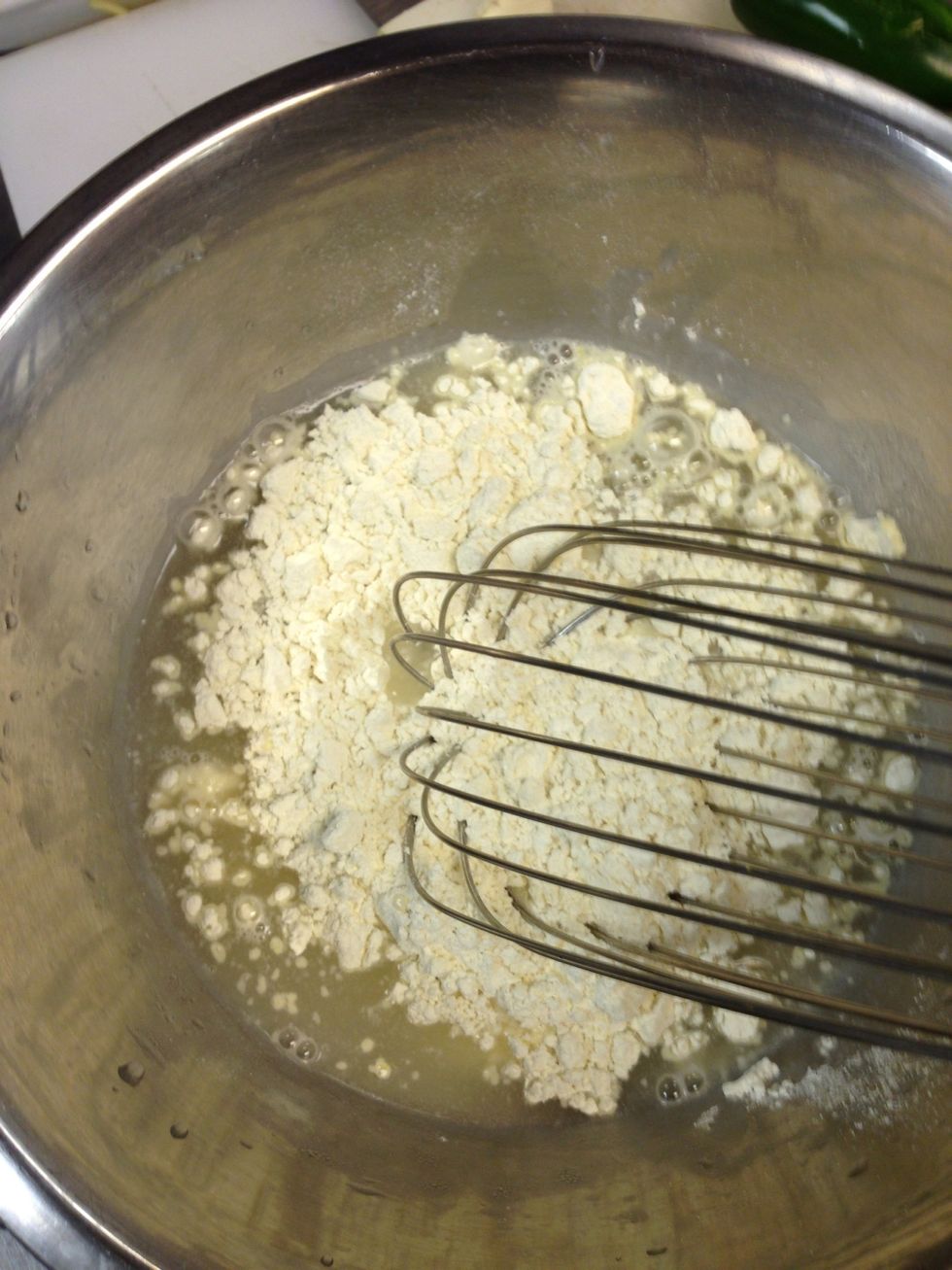 Mix the flour, the egg and the COLD water. And that will be your batter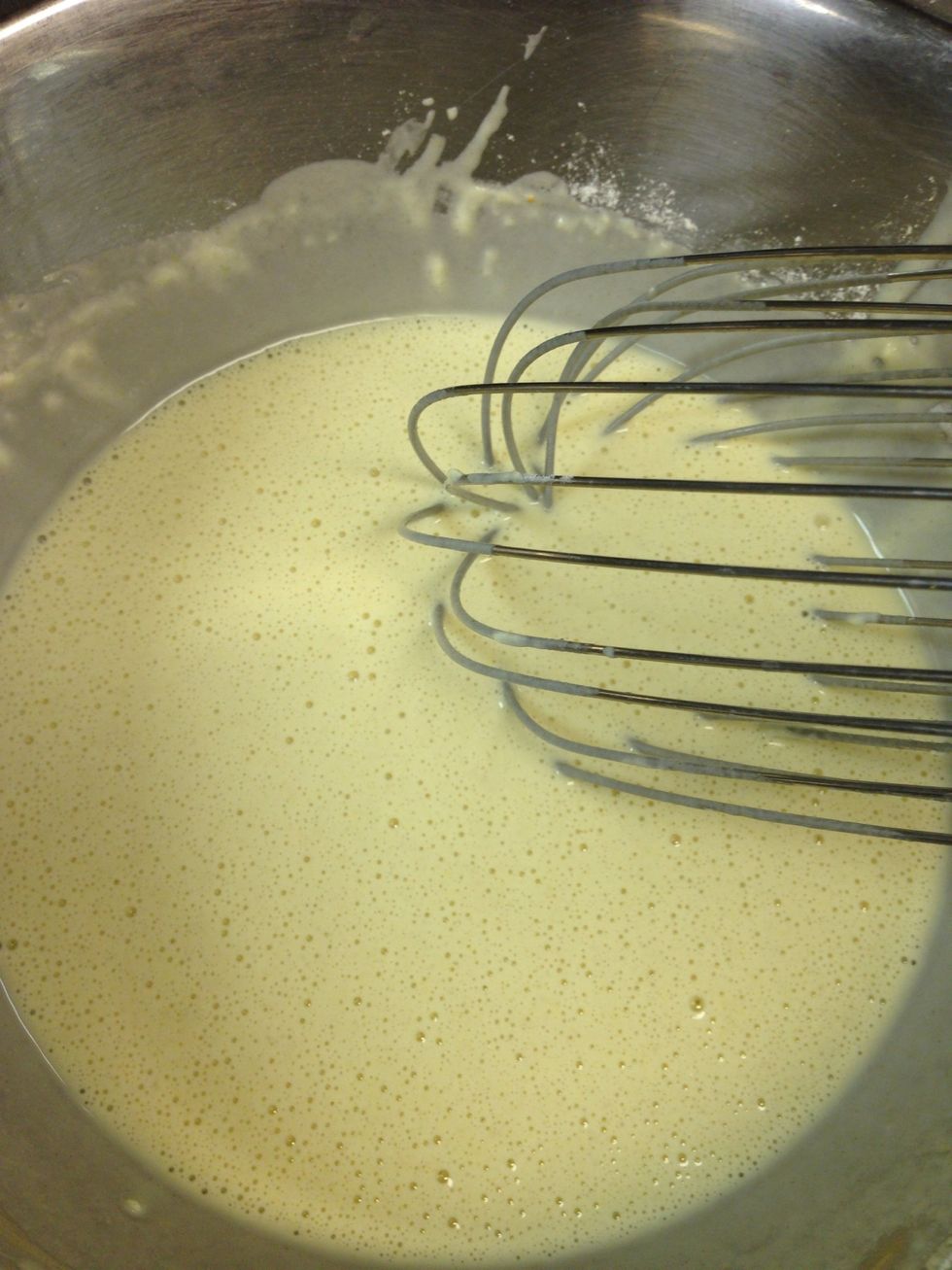 It should be a little stiffer than that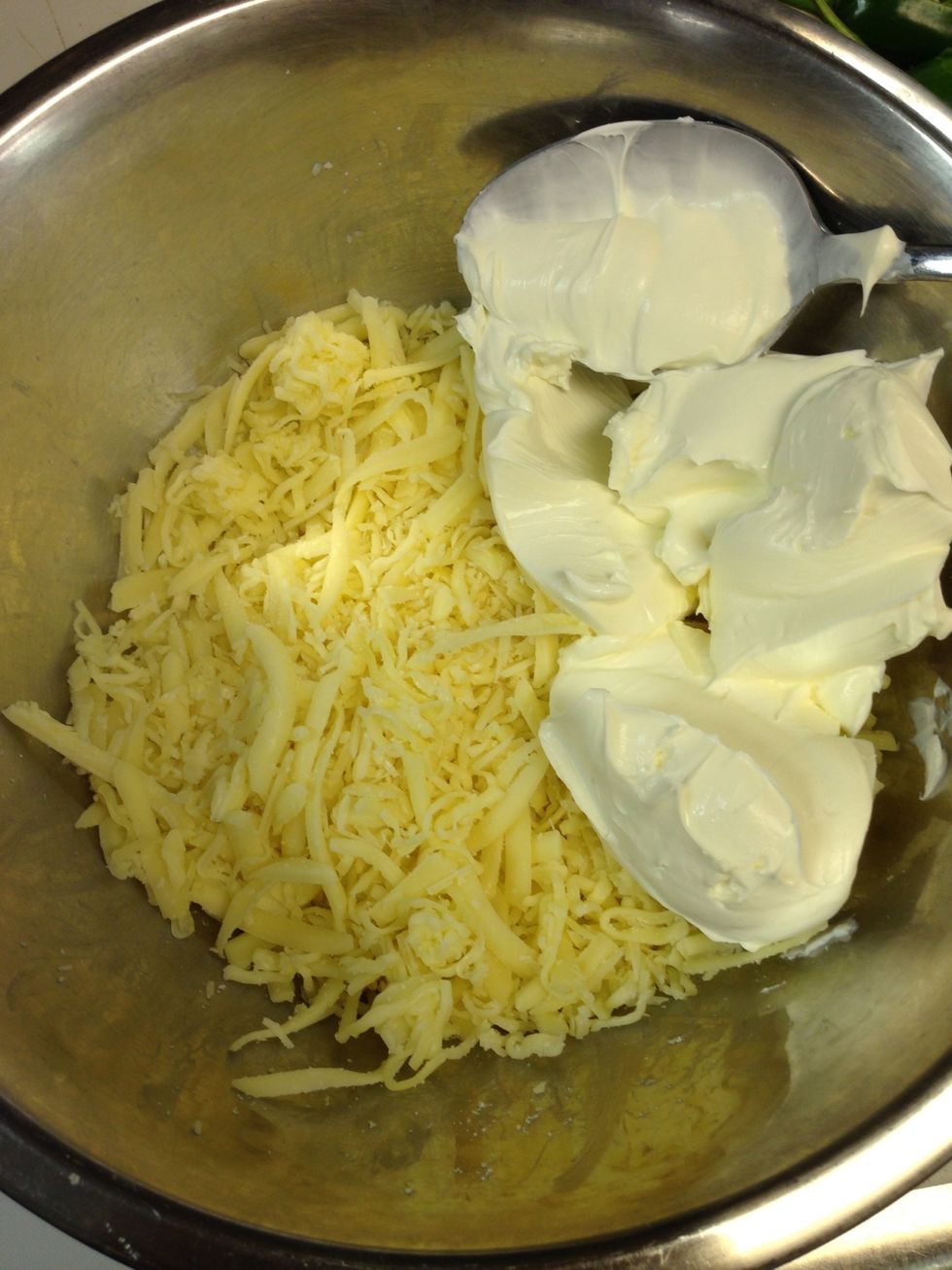 Put all the shredded cheeses in a bowl and add the cream cheese, you can use any kind of cheese you like!!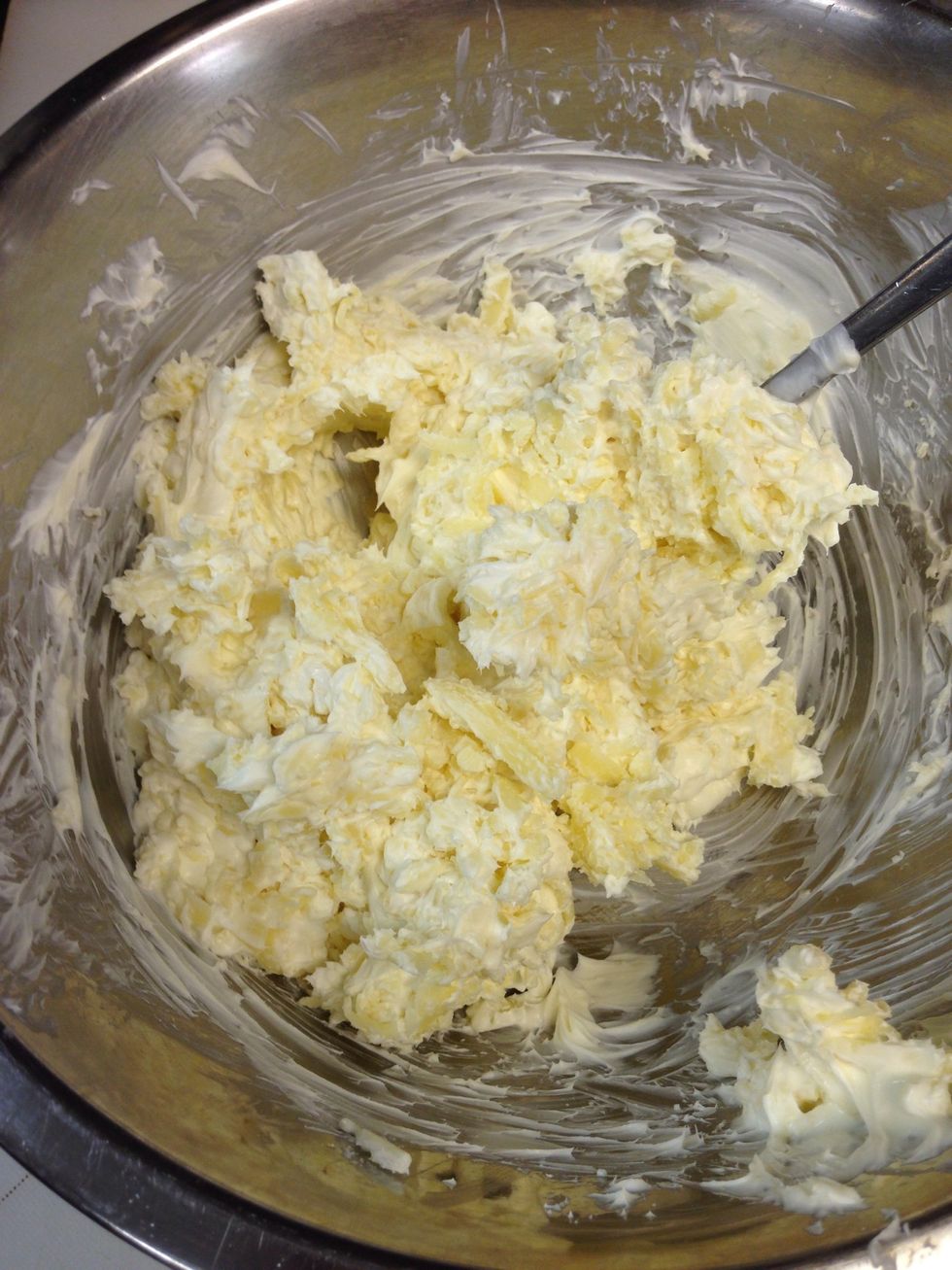 Put aside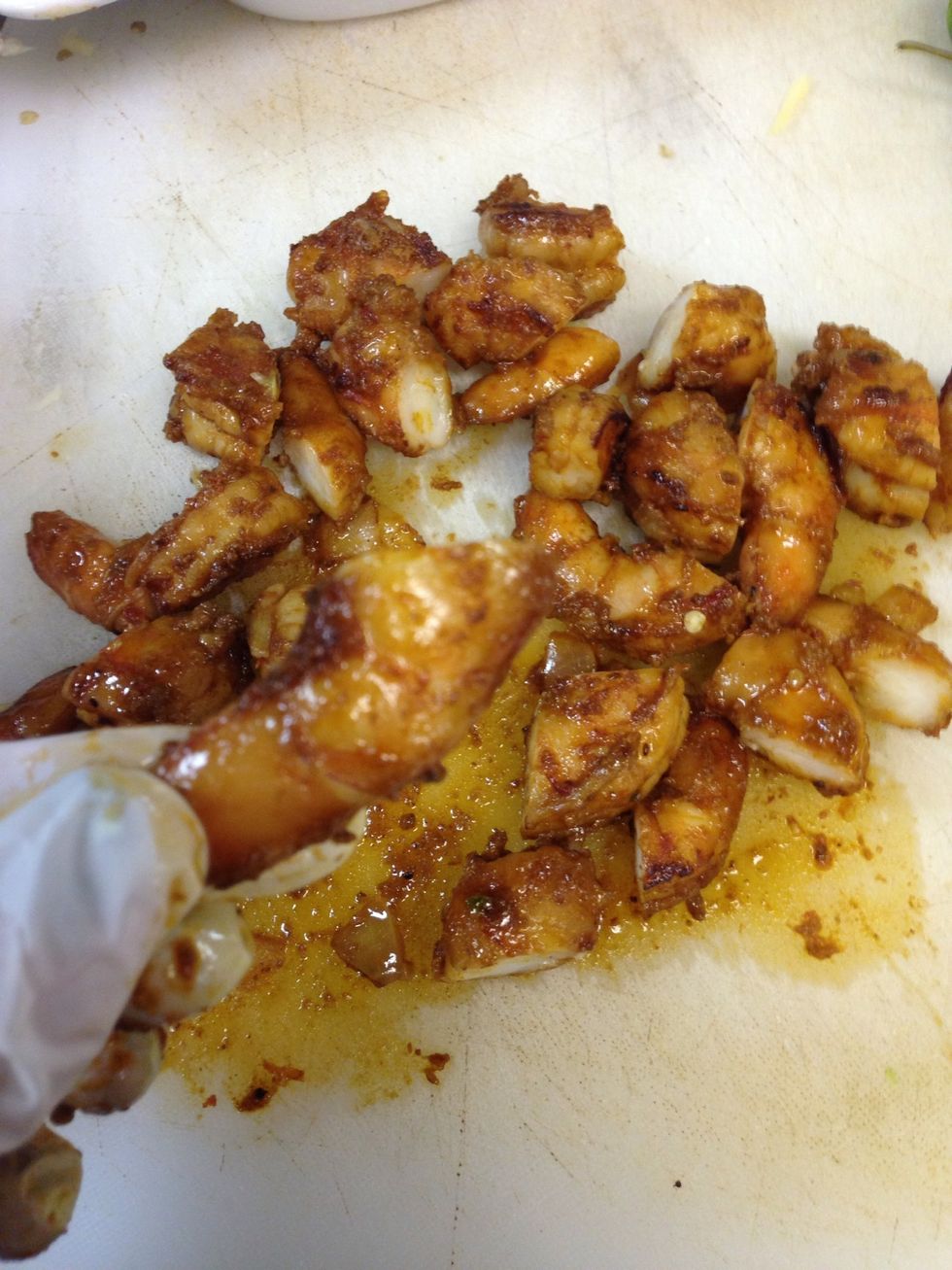 Cut your shrimp in medium pieces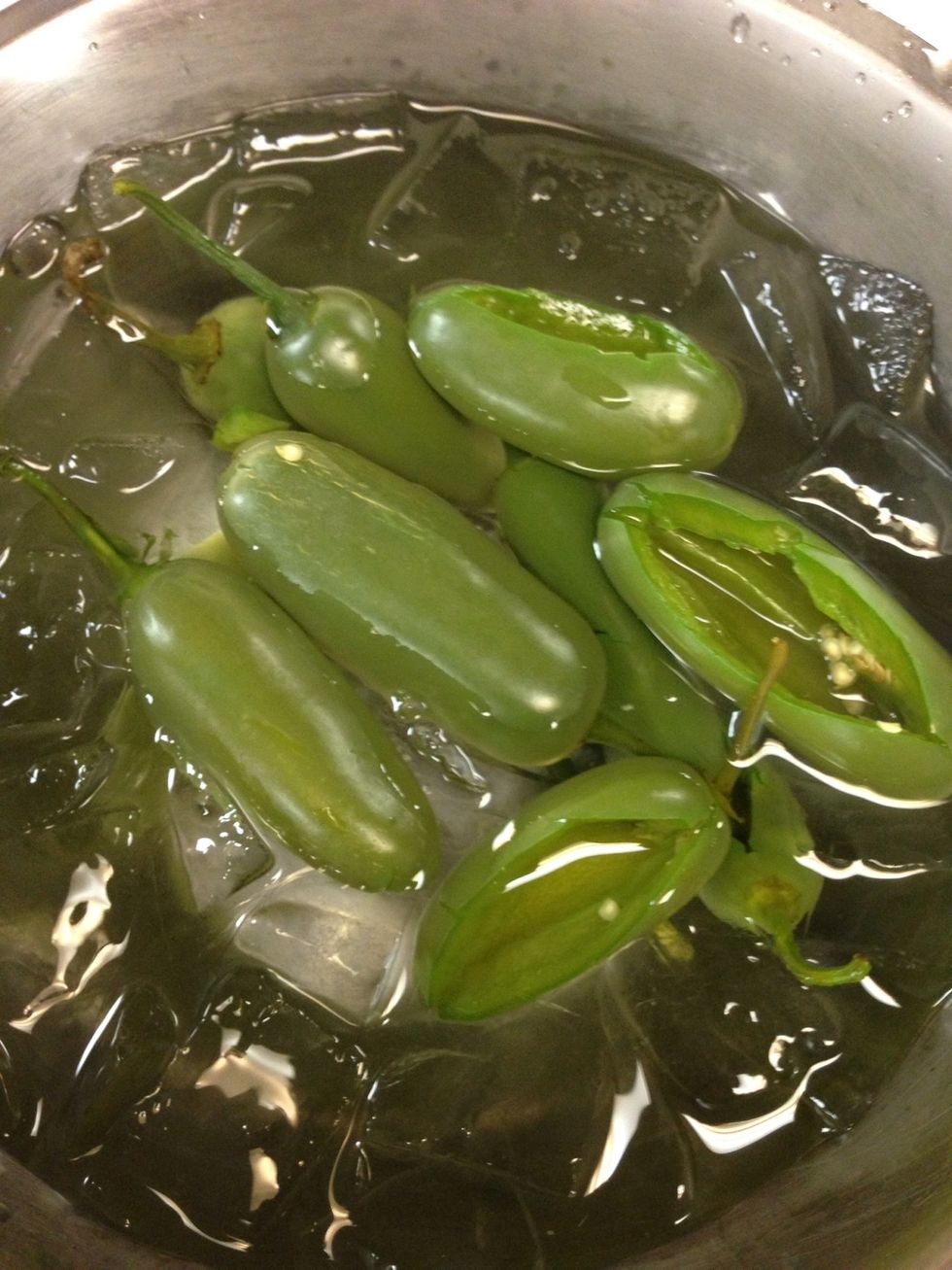 Take the jalapeños out of the boiling water and put them in a bowl of ice and water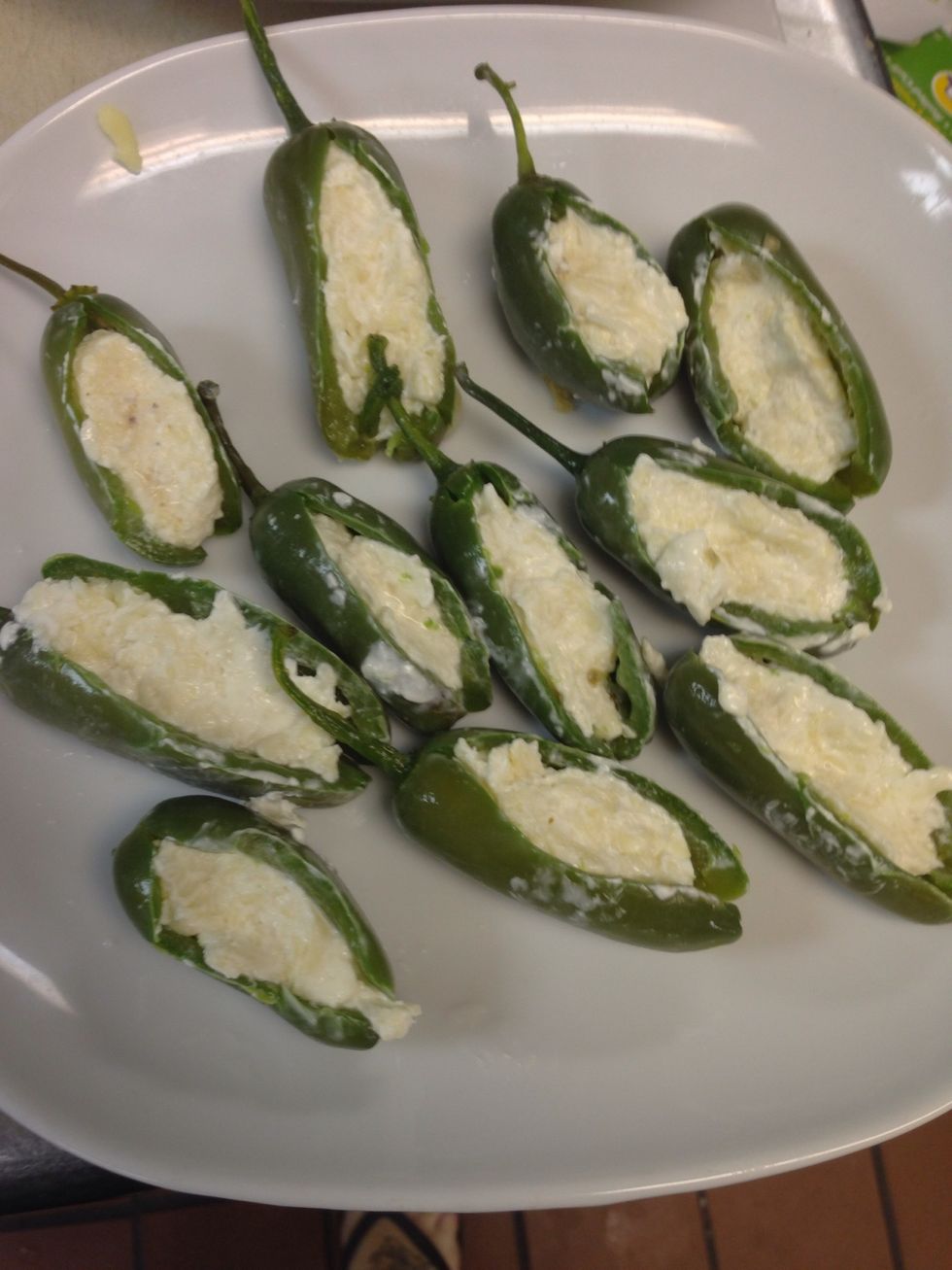 Fill the pepper with the cheese mixture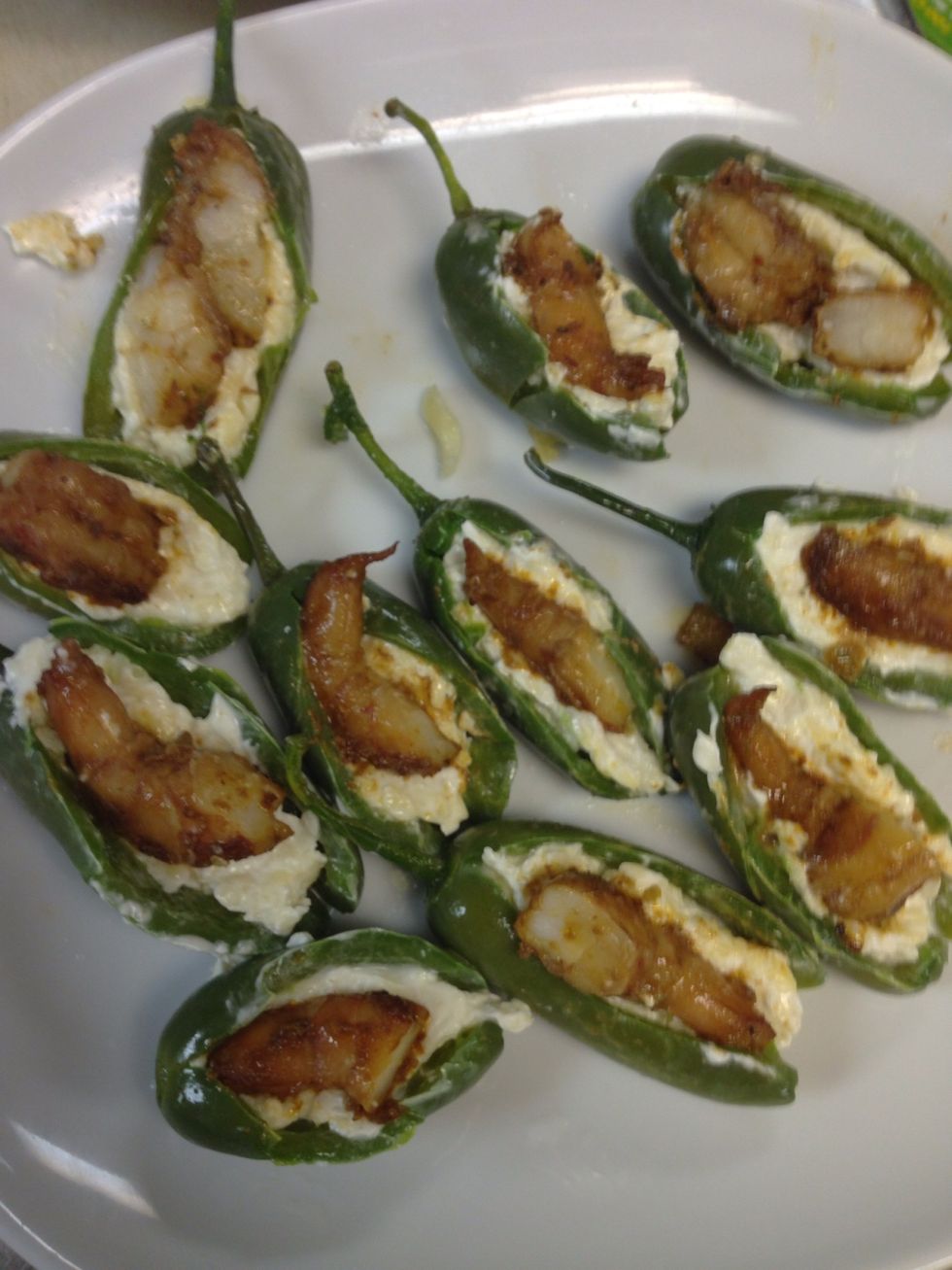 Then put a piece of shrimp in there too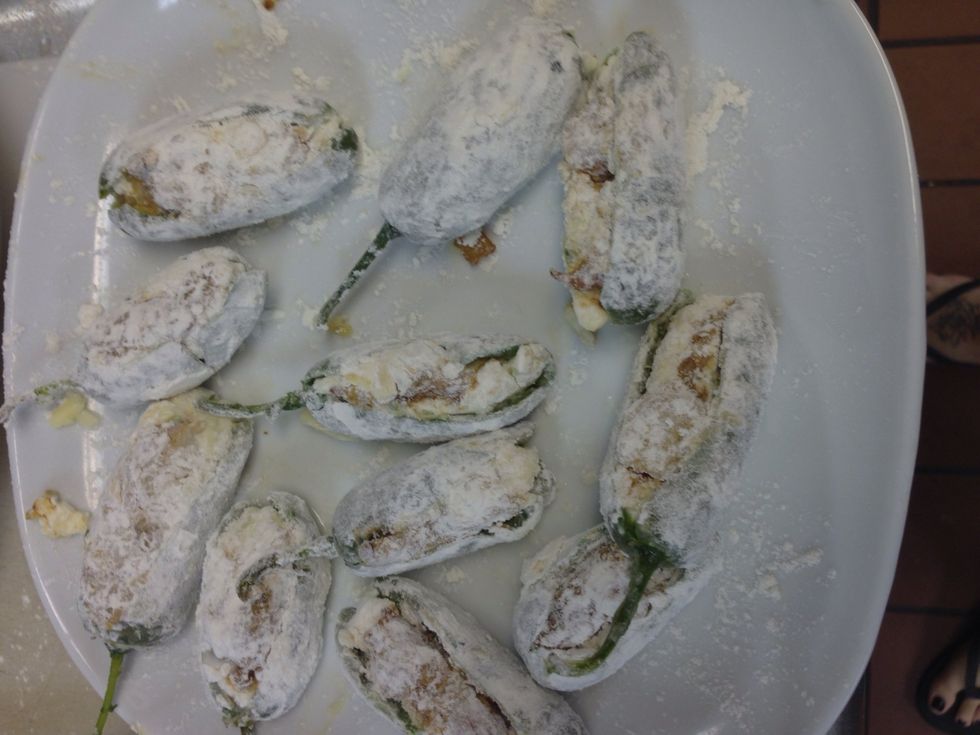 Roll them in flour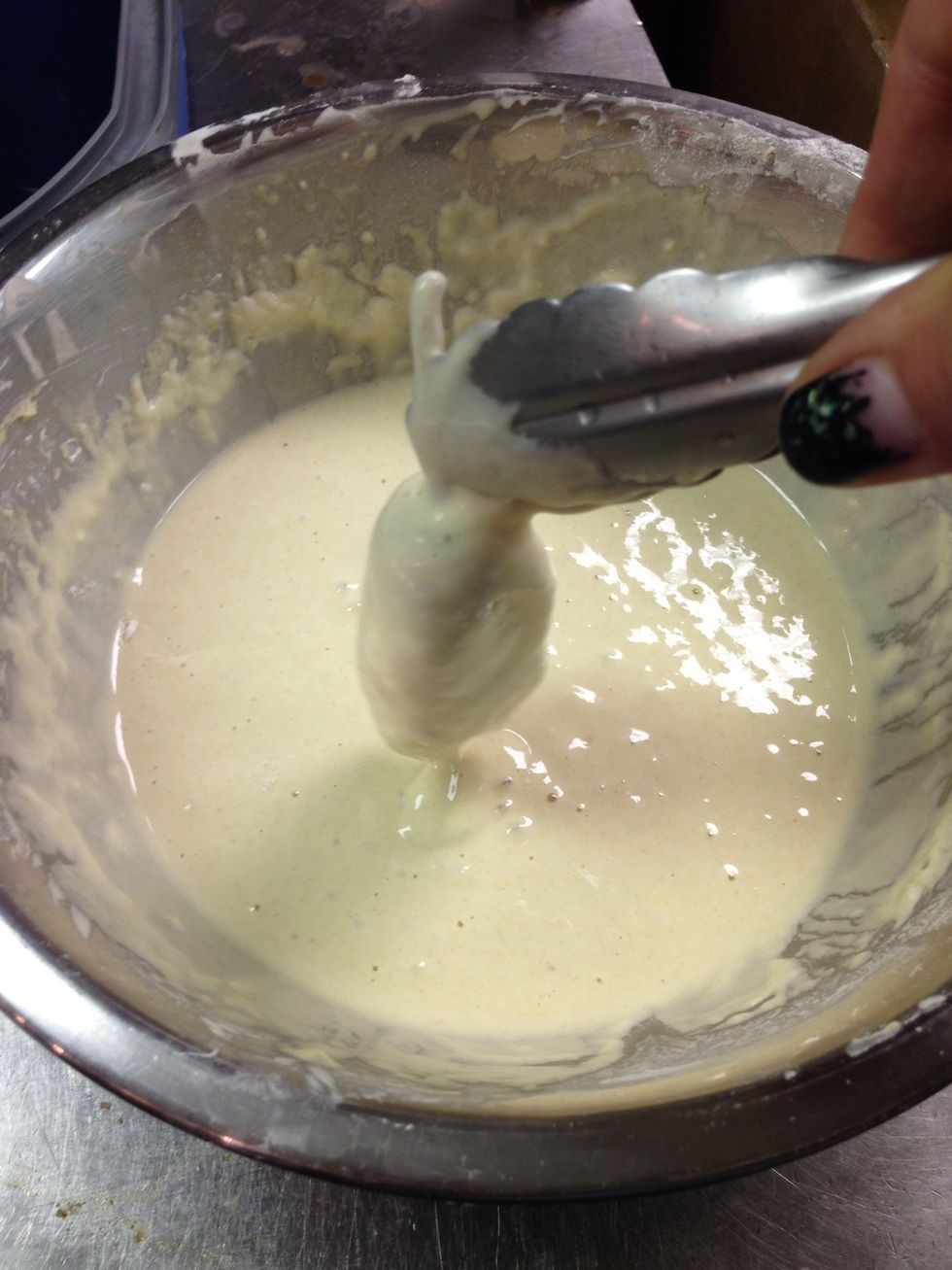 Dip each pepper in the batter .....Before you do this step you need to get a pan and fill it with oil, when the oil is hot do this one by one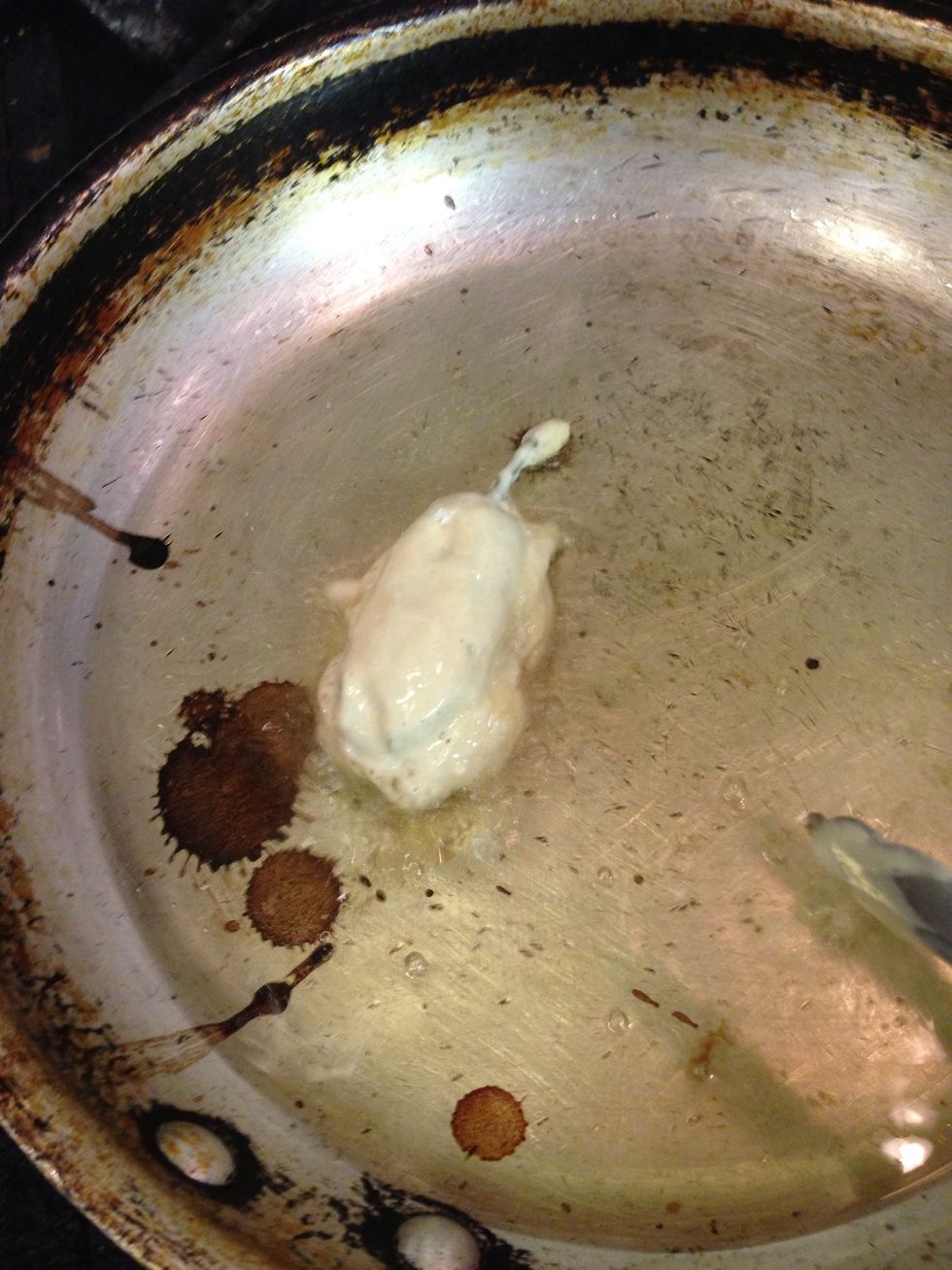 Put it in the oil and roll it carefully till it looks like.........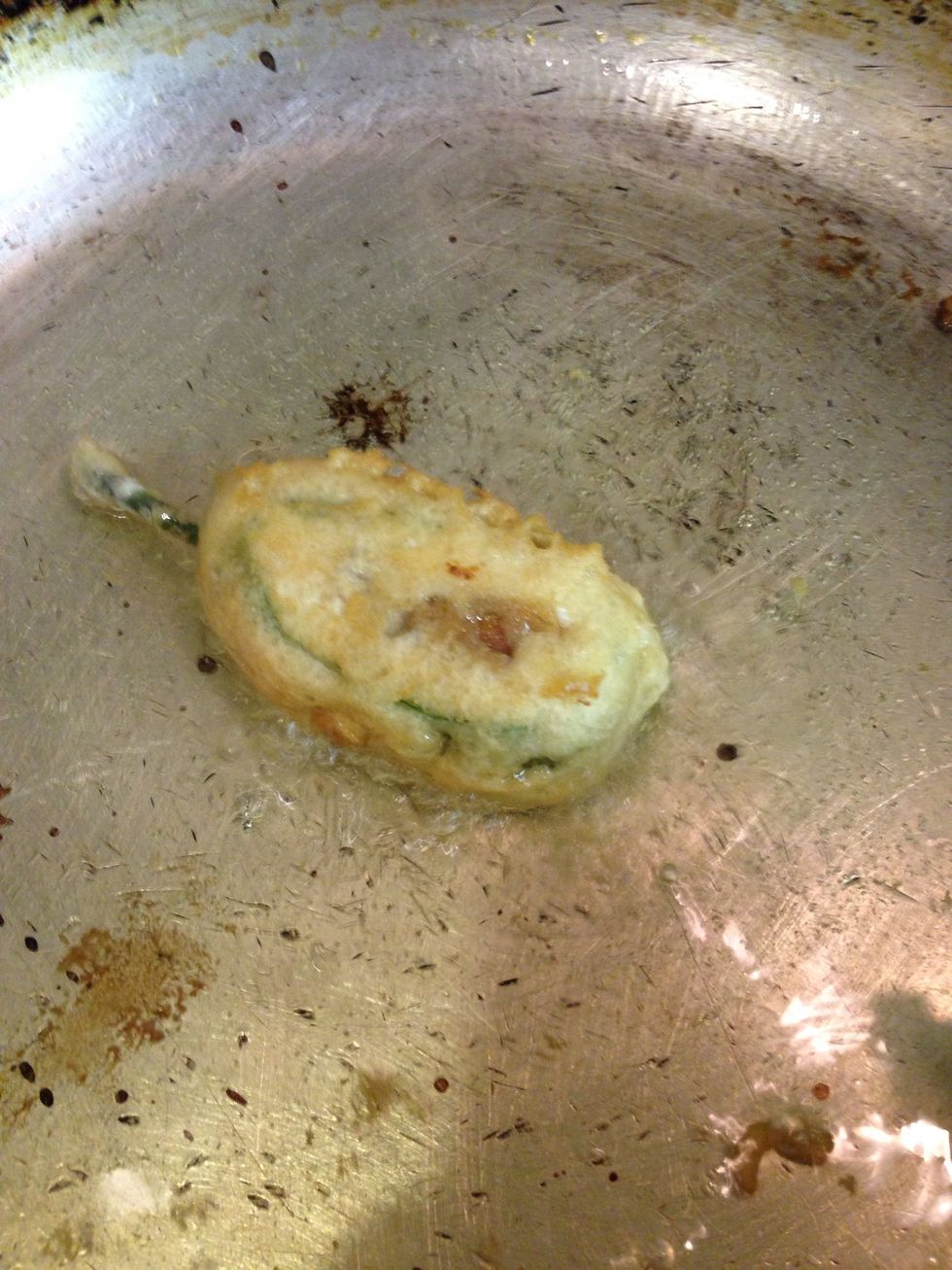 This, maybe a little more brown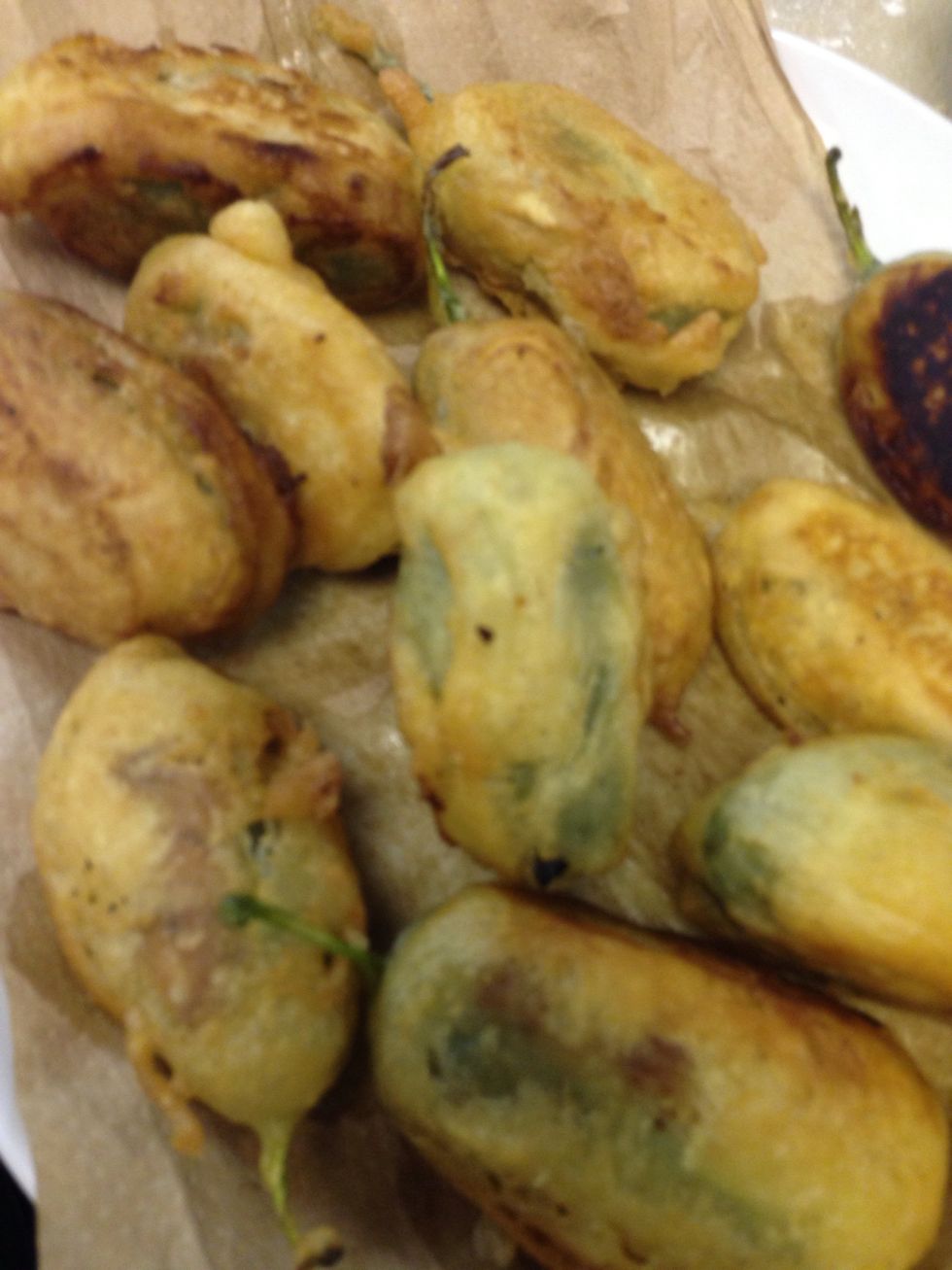 They are big so cut them in half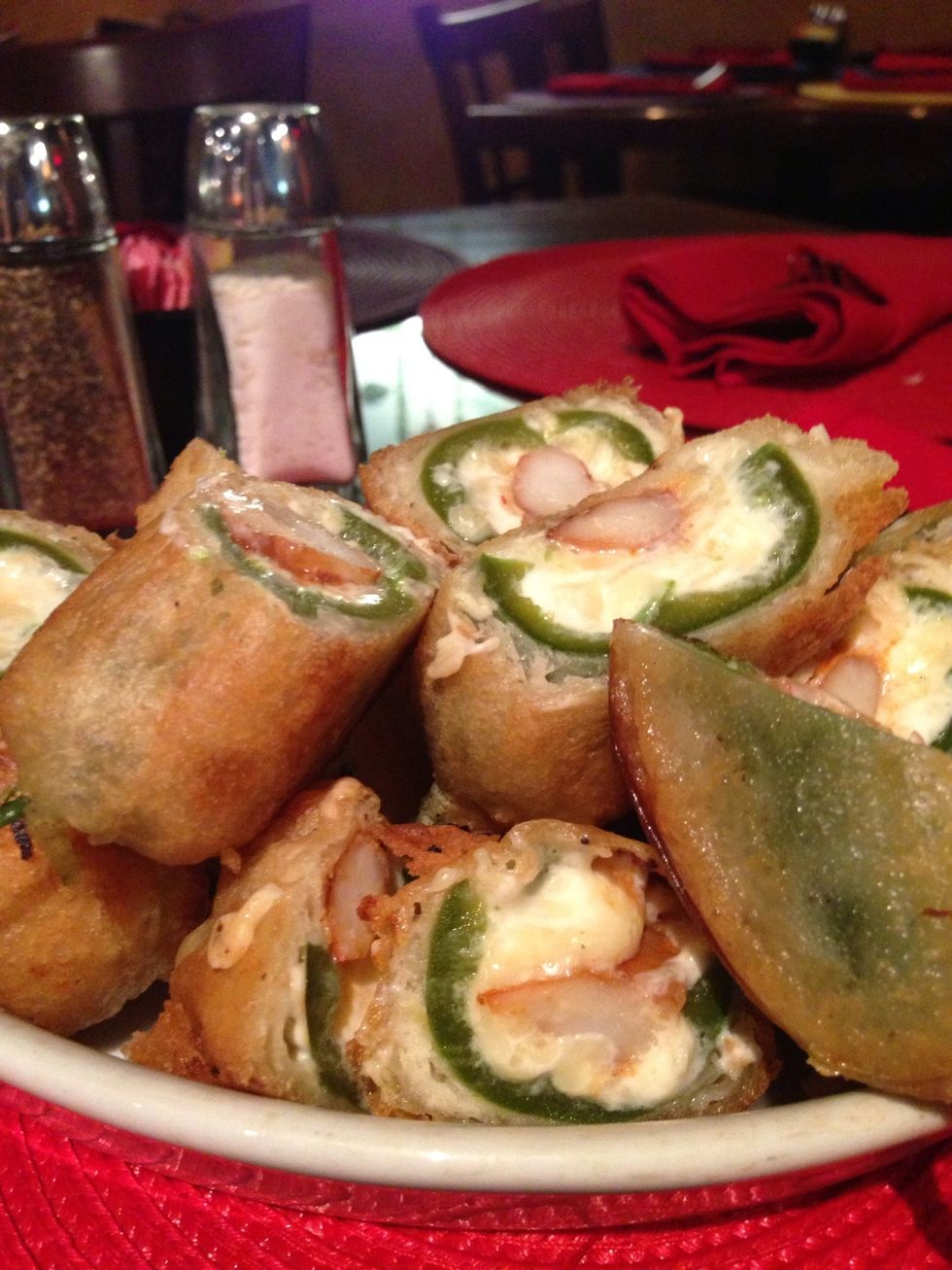 Remember that you can experiment a lot with this recipe, you can add some spices to the cheese or maybe chipotle paste, you can do goat cheese, of feta, what ever you do they'll be delicious
Thanks for watching my guide and i hope you try it and let me know how they turned out, if you added something different to the recipe please share so we can all try it Check out my other guides ;)
Parmesan cheese
Gouda cheese
Mozzarella
Jalapeno peppers
1.0c Flour
1.0c Cold water
1.0 Egg
Grilled shrimp
cream cheese