Ingredients ready for lift off!
Rinse and drain your beans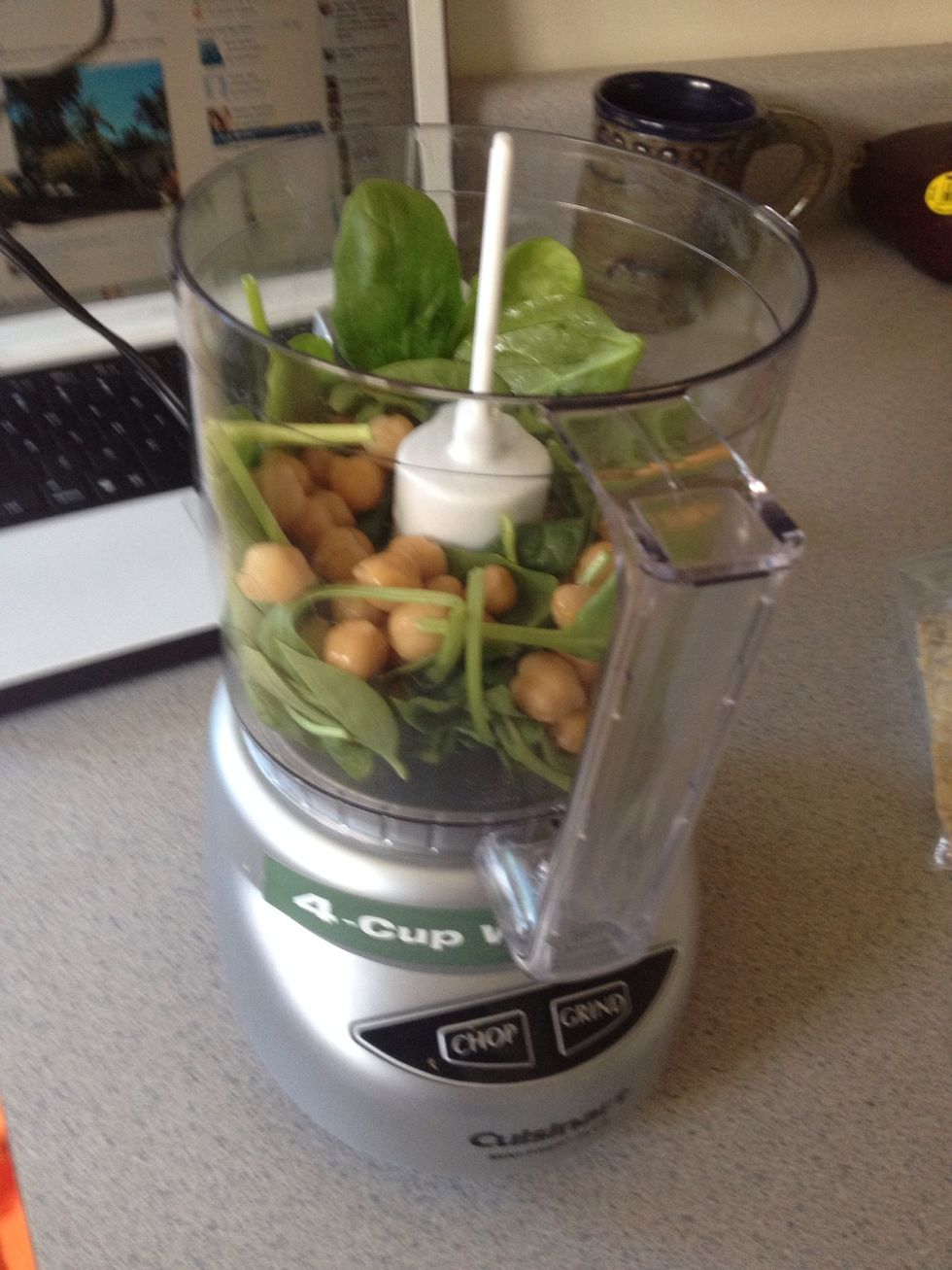 Put some beans and spinach in a food processor, if you have a tiny one like me,don't fill it all the way.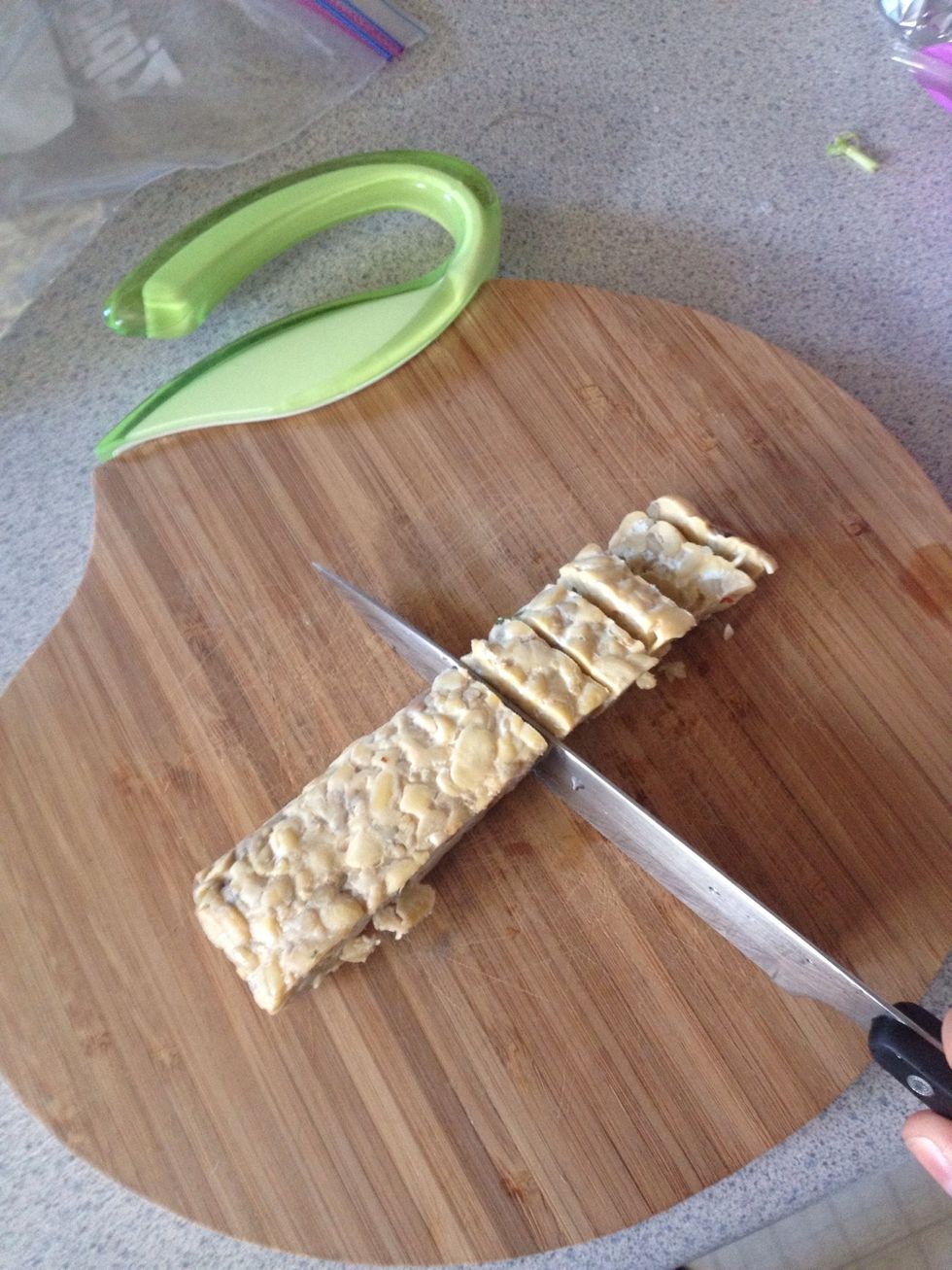 Cut up some tempeh in small pieces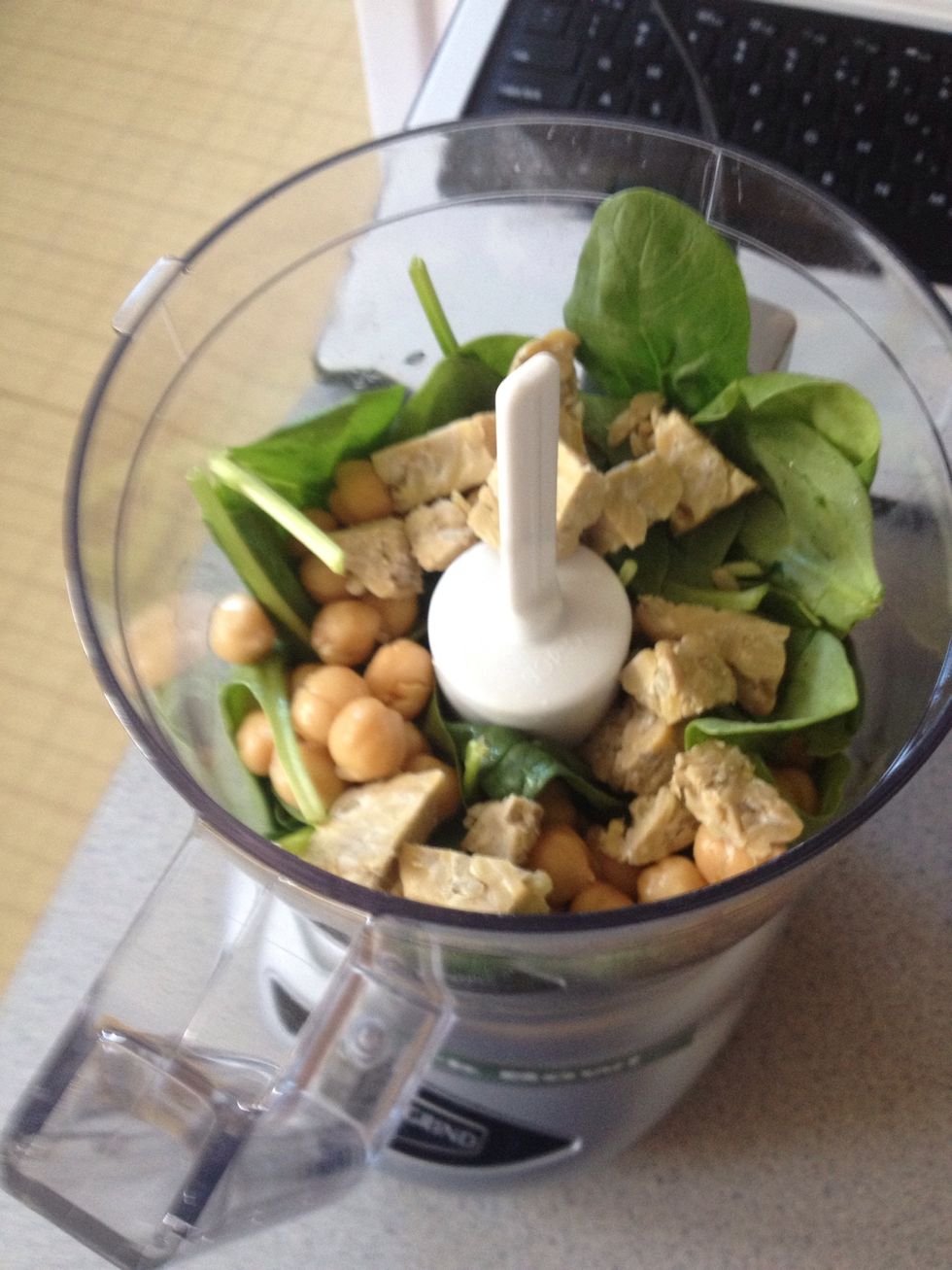 Add to processor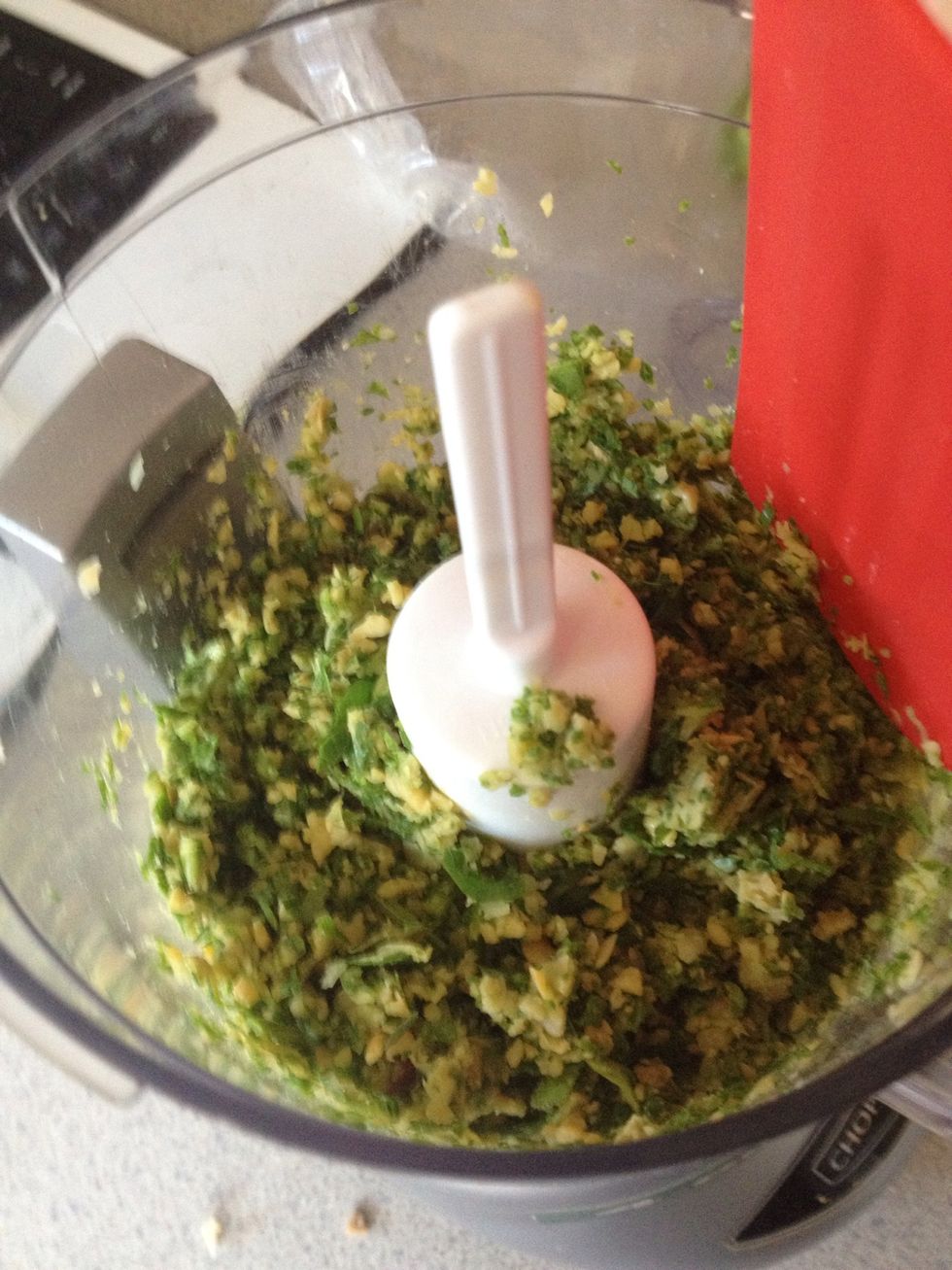 Mix until fine
Then add roasted garlic and tahini and olive oil.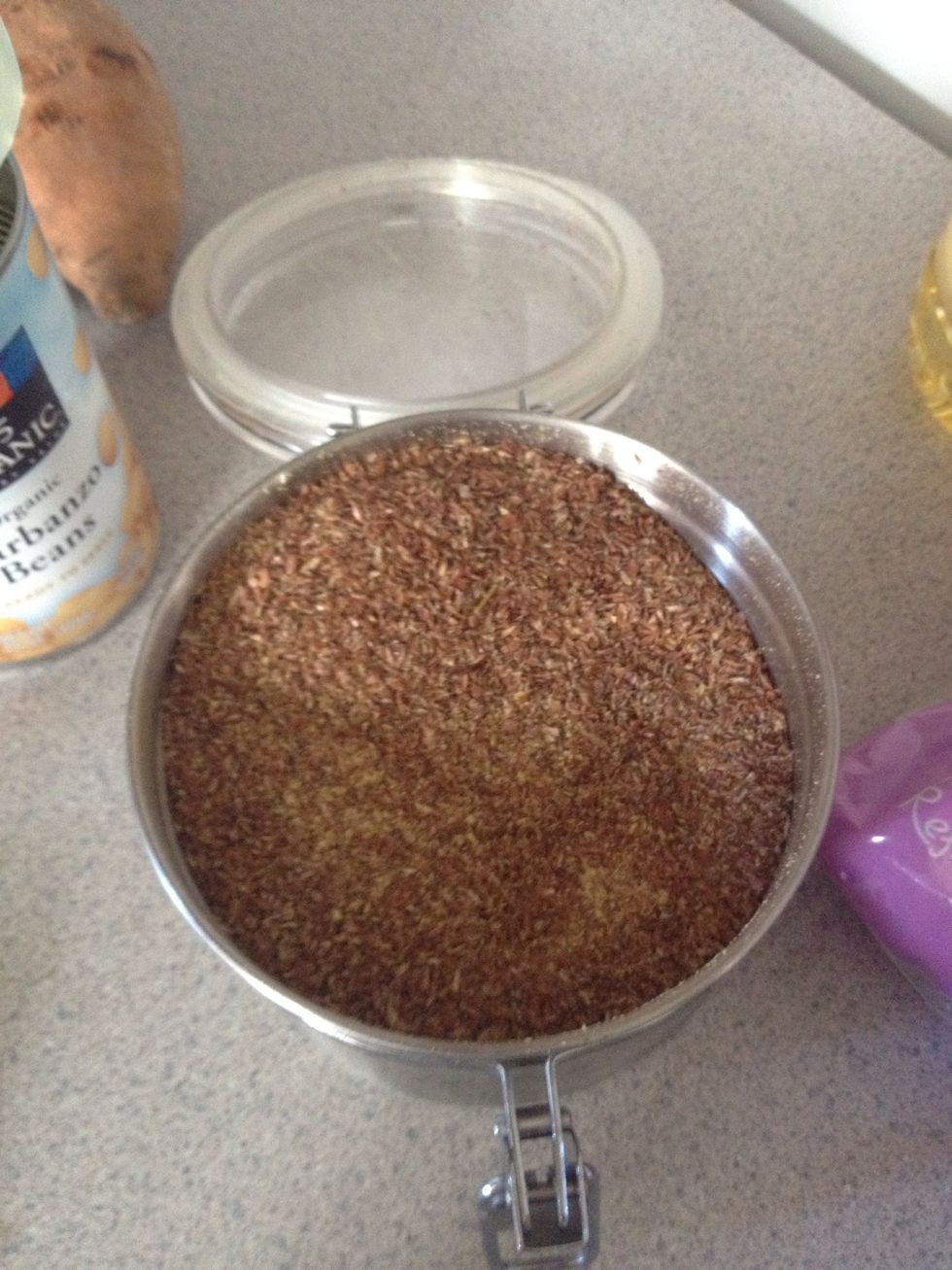 I also added ground flaxseed. I recommend freezing it. No need to thaw!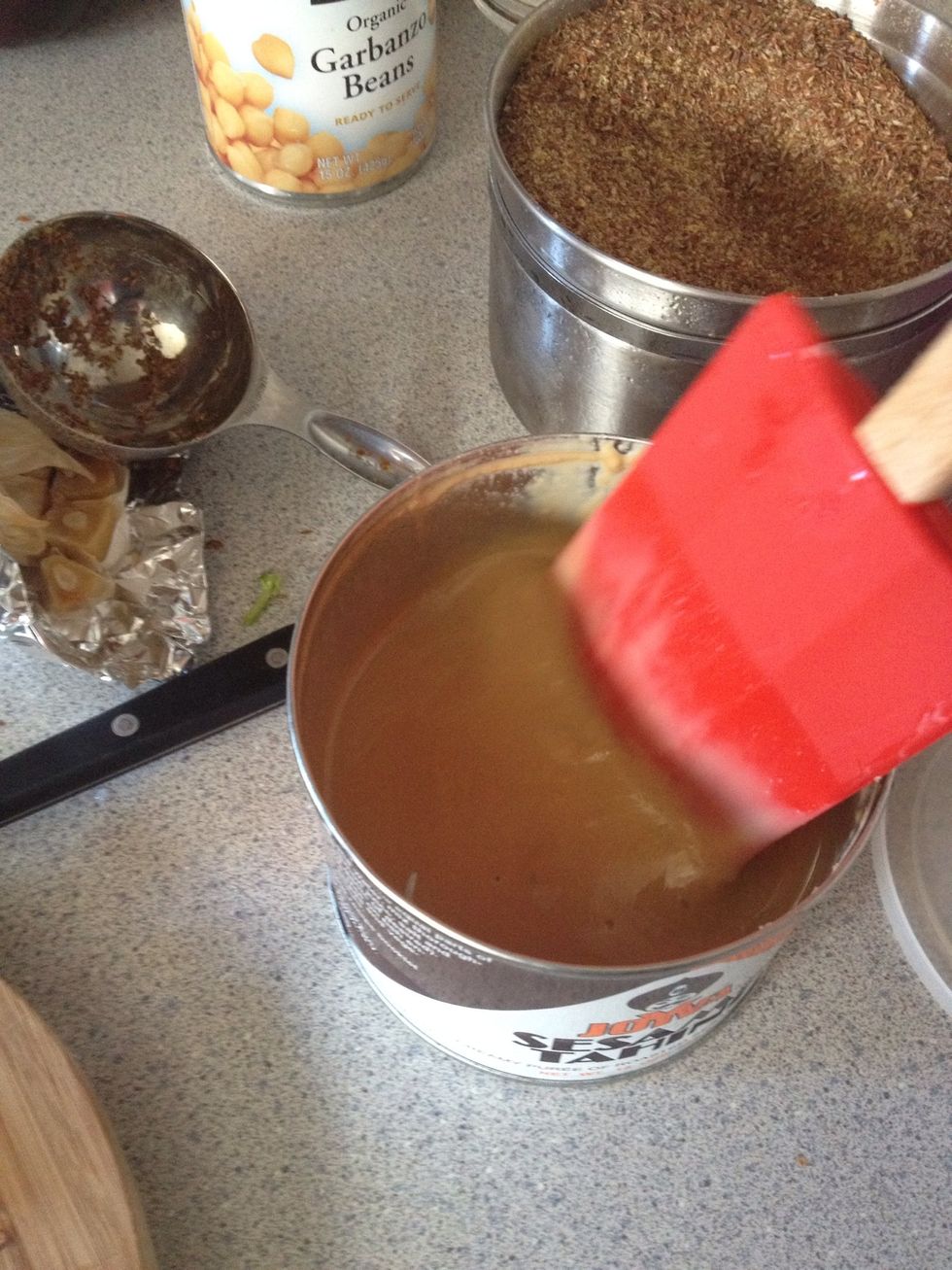 The tahini usually has the oil on top so you should mix well before adding. Rubber spatula works best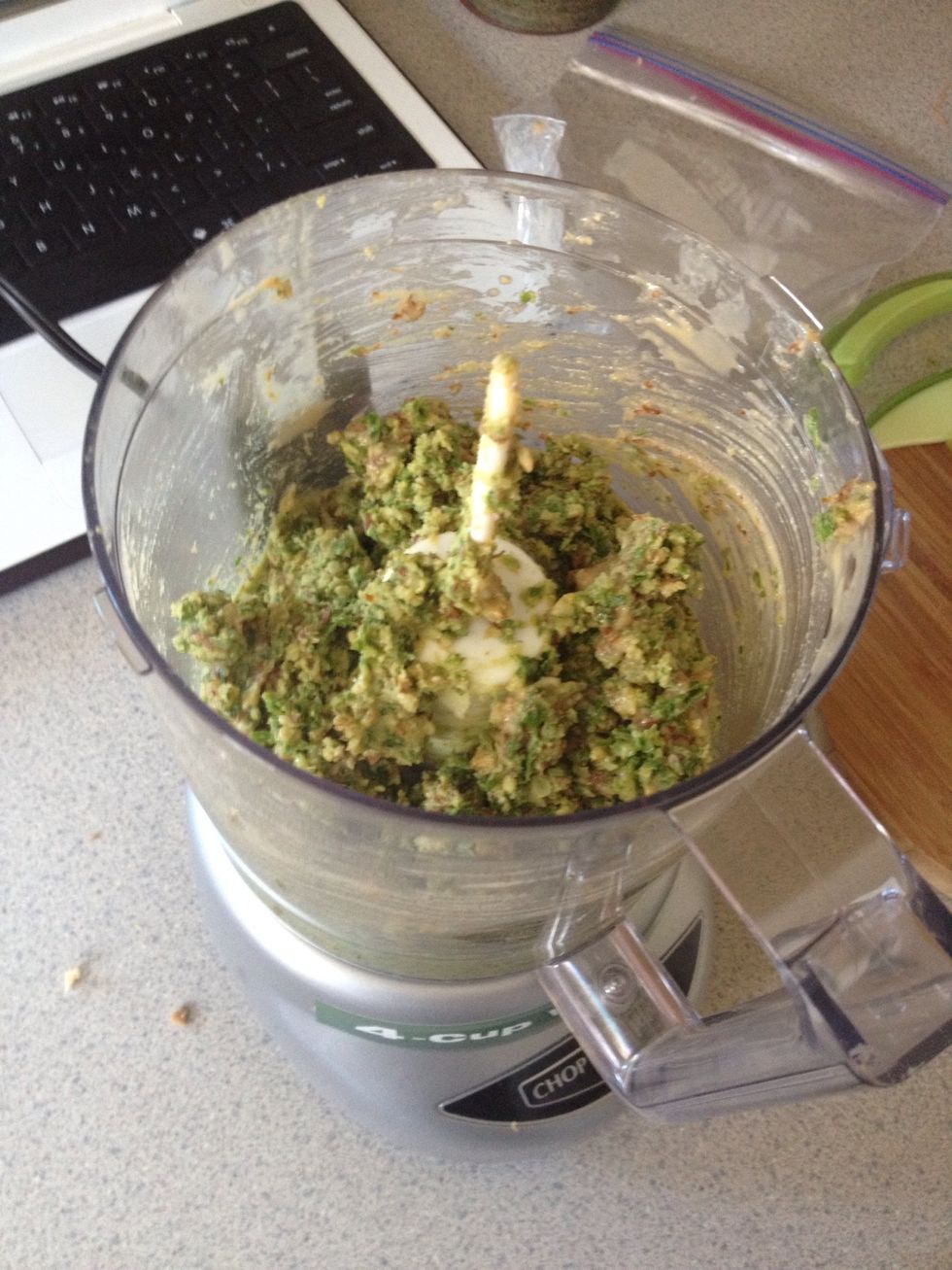 Add to processor and blend. Mine doesn't have the sweet drizzle in attachment. Definitely use that if you have it!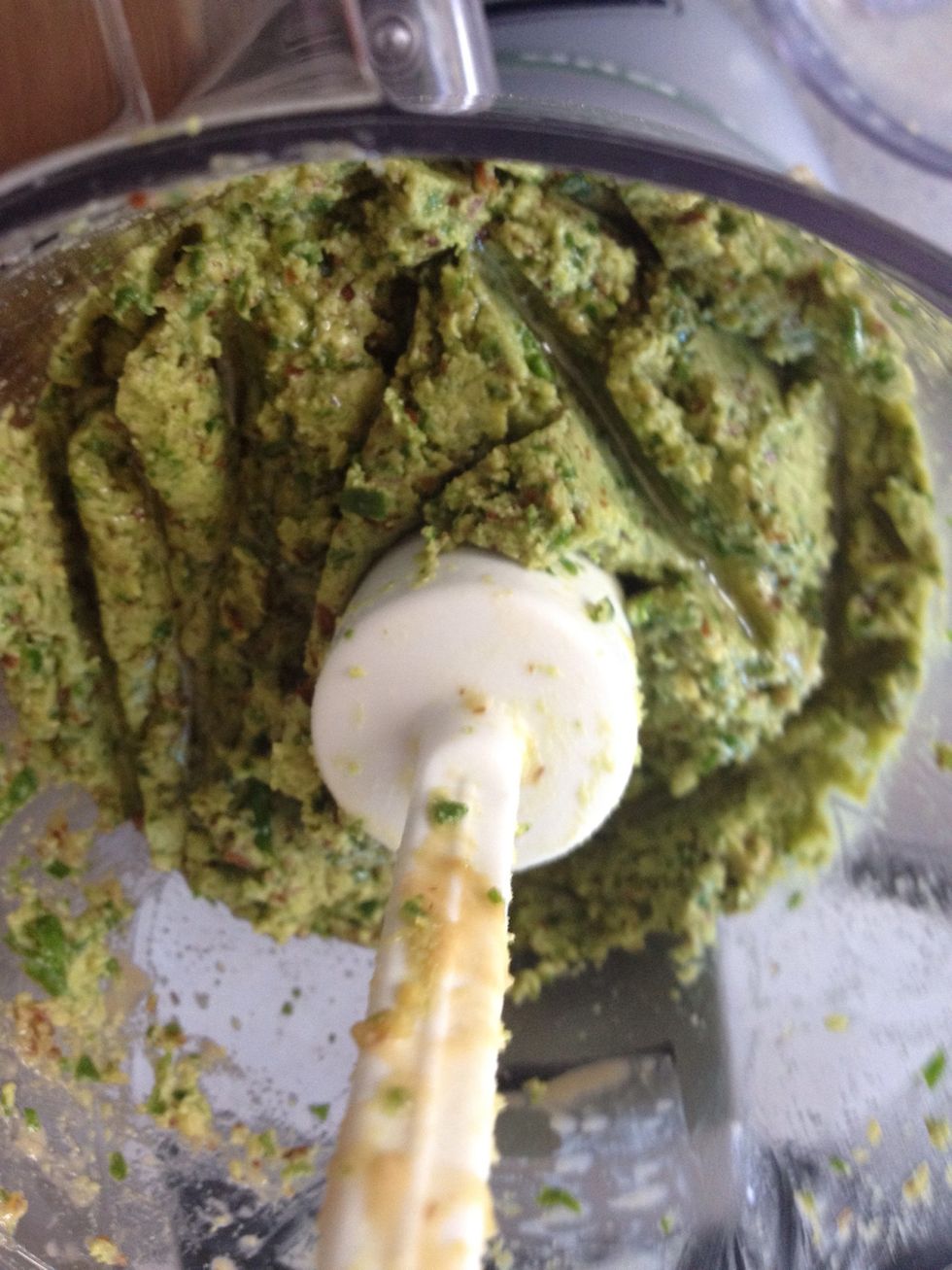 Push sides down with spatula so all is mixed evenly.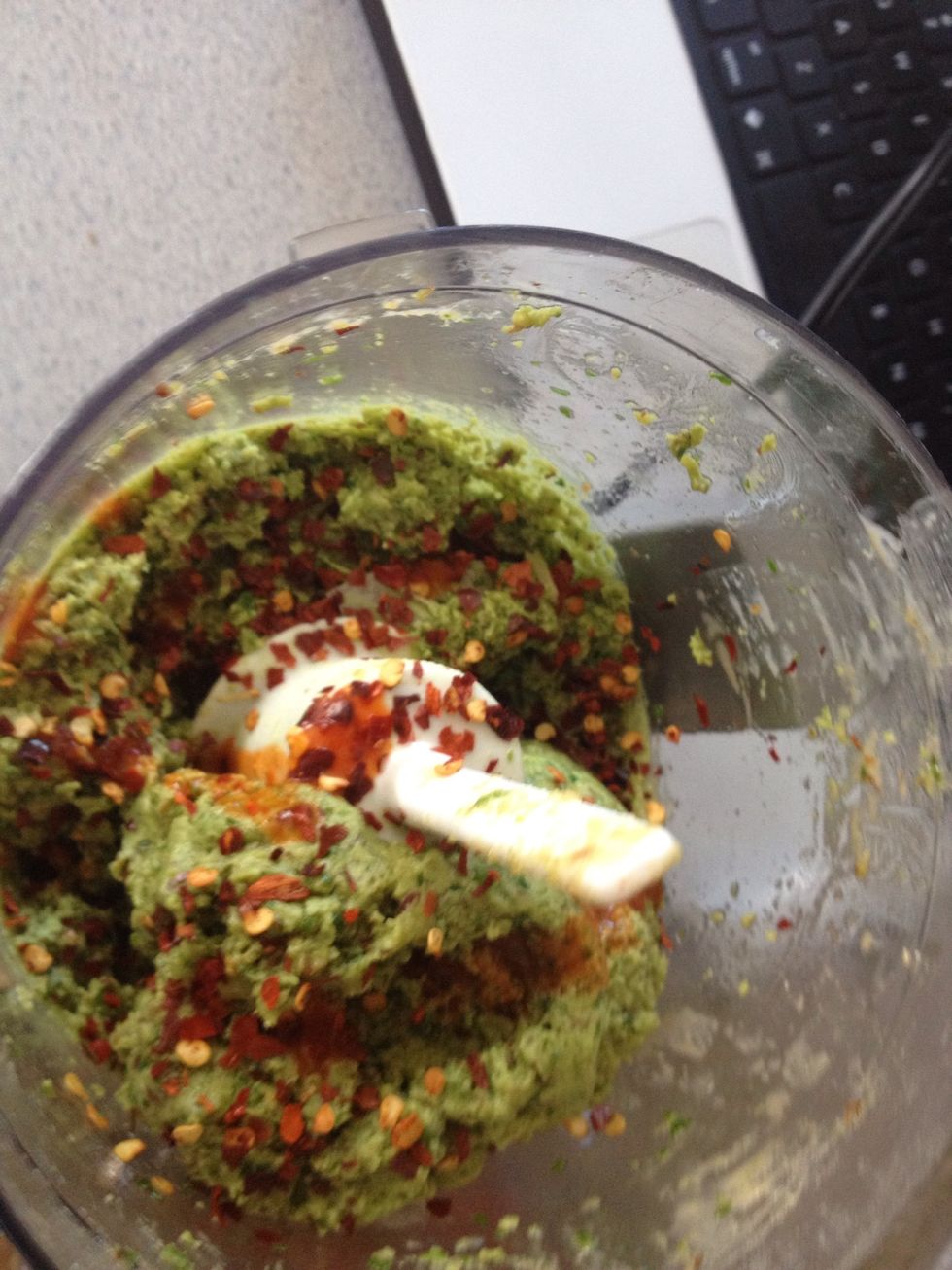 Mine tasted too nutty, so I added hot sauce and red chilli flakes to break up the flavor
Put in container and enjoy!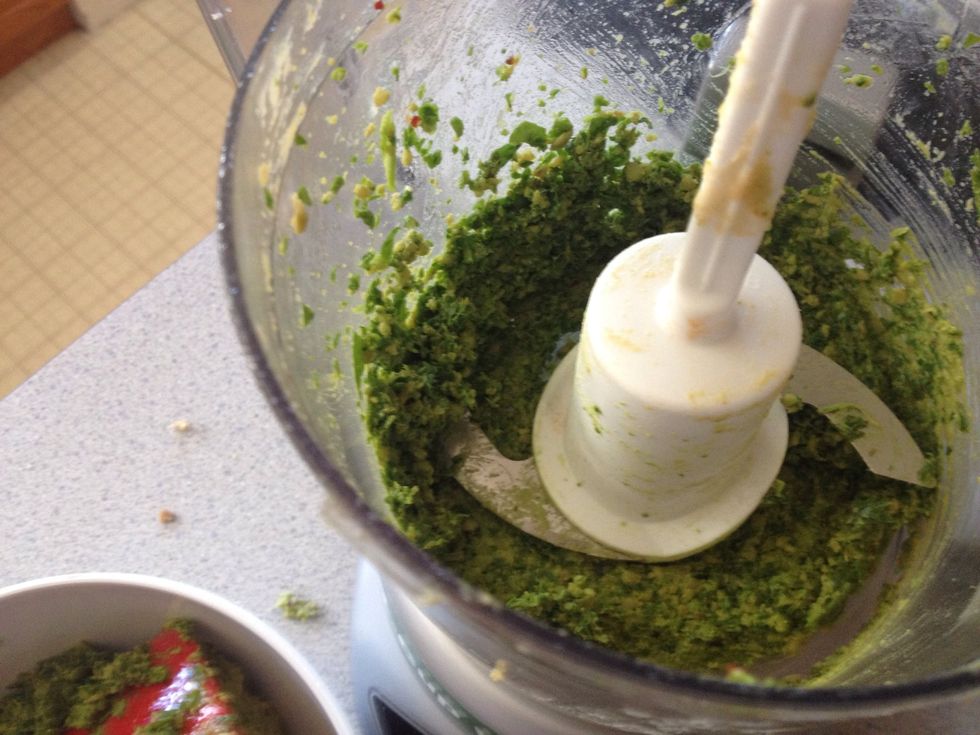 Note: if you feel you didn't put enough spinach in just grind some more up and mix it to the rest
Spinach
Roasted garlic
Tahini
Olive oil
Tempeh
Ground flaxseed
Red chile flake
Garbanzo beans
Stacy Monclus
Southern California girl in Northern California, rocking out in the kitchen with a spatula in hand
San Francisco, California