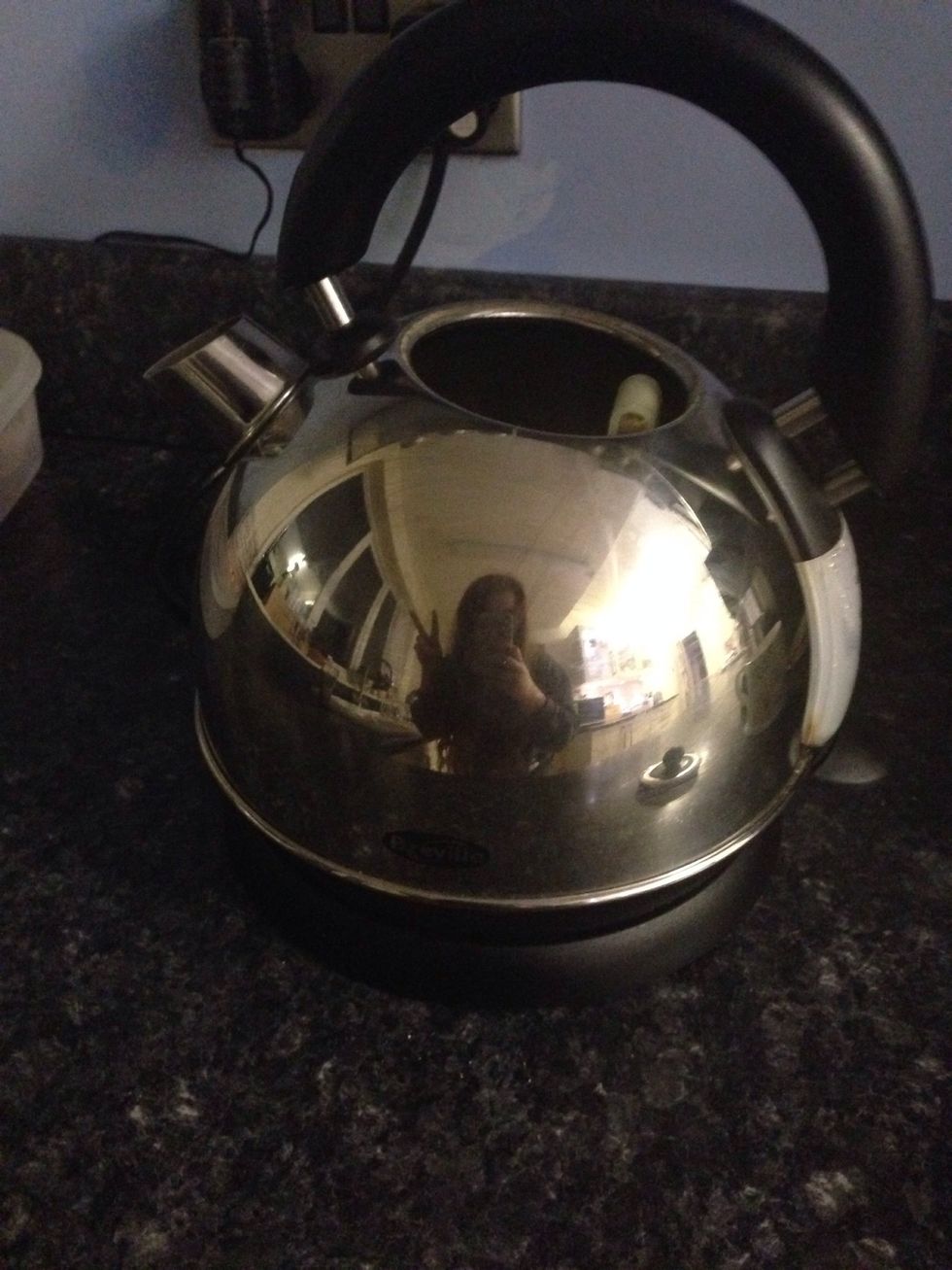 Fill and boil the kettle of course ☺️
Pick your tea! You can use loose leaf or tea bags.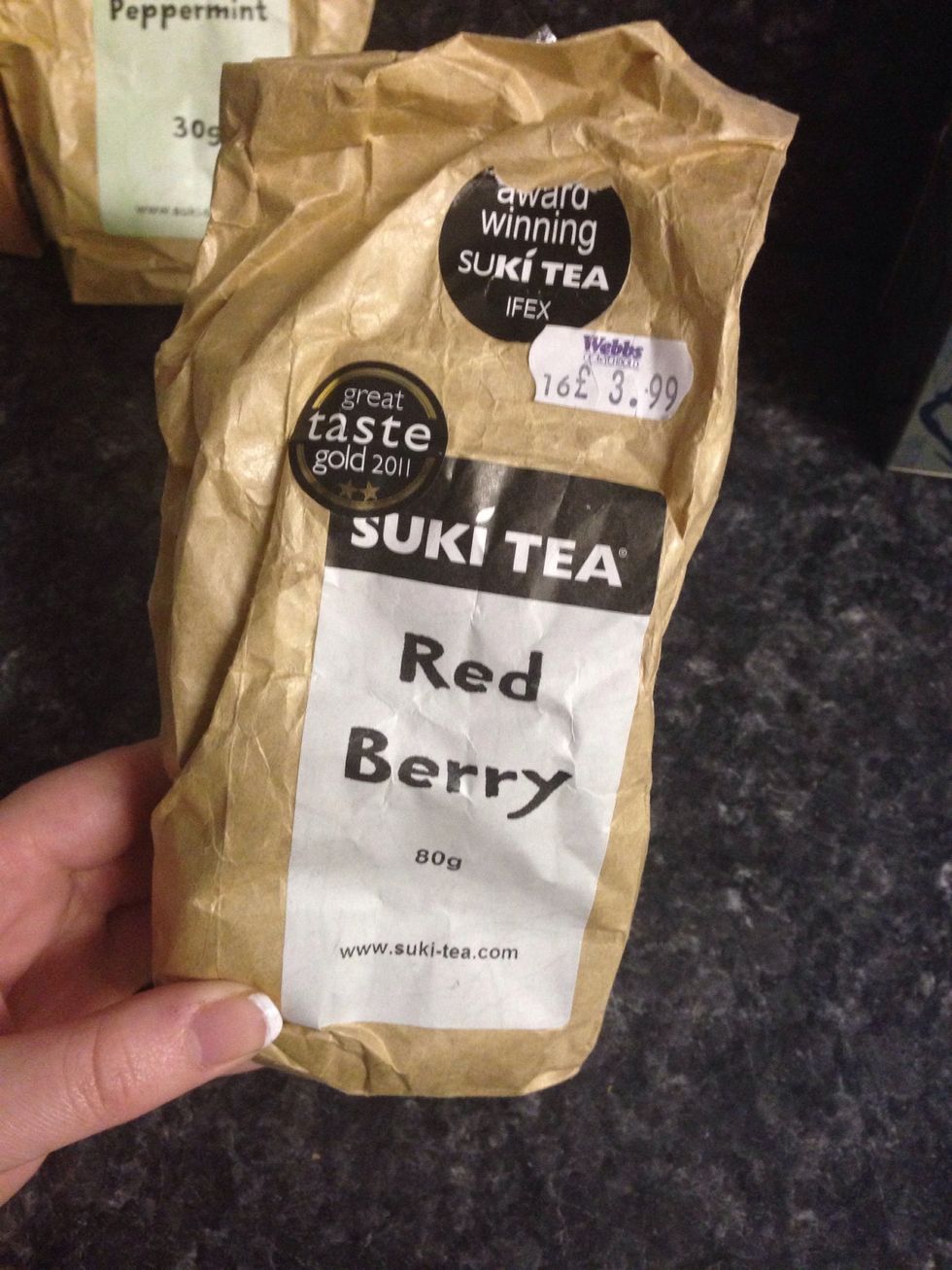 I'm using loose leaf red berry from suki tea which is one of my favourite tea brands 😛
For loose leaf tea, you can use a tea ball like this or something similar.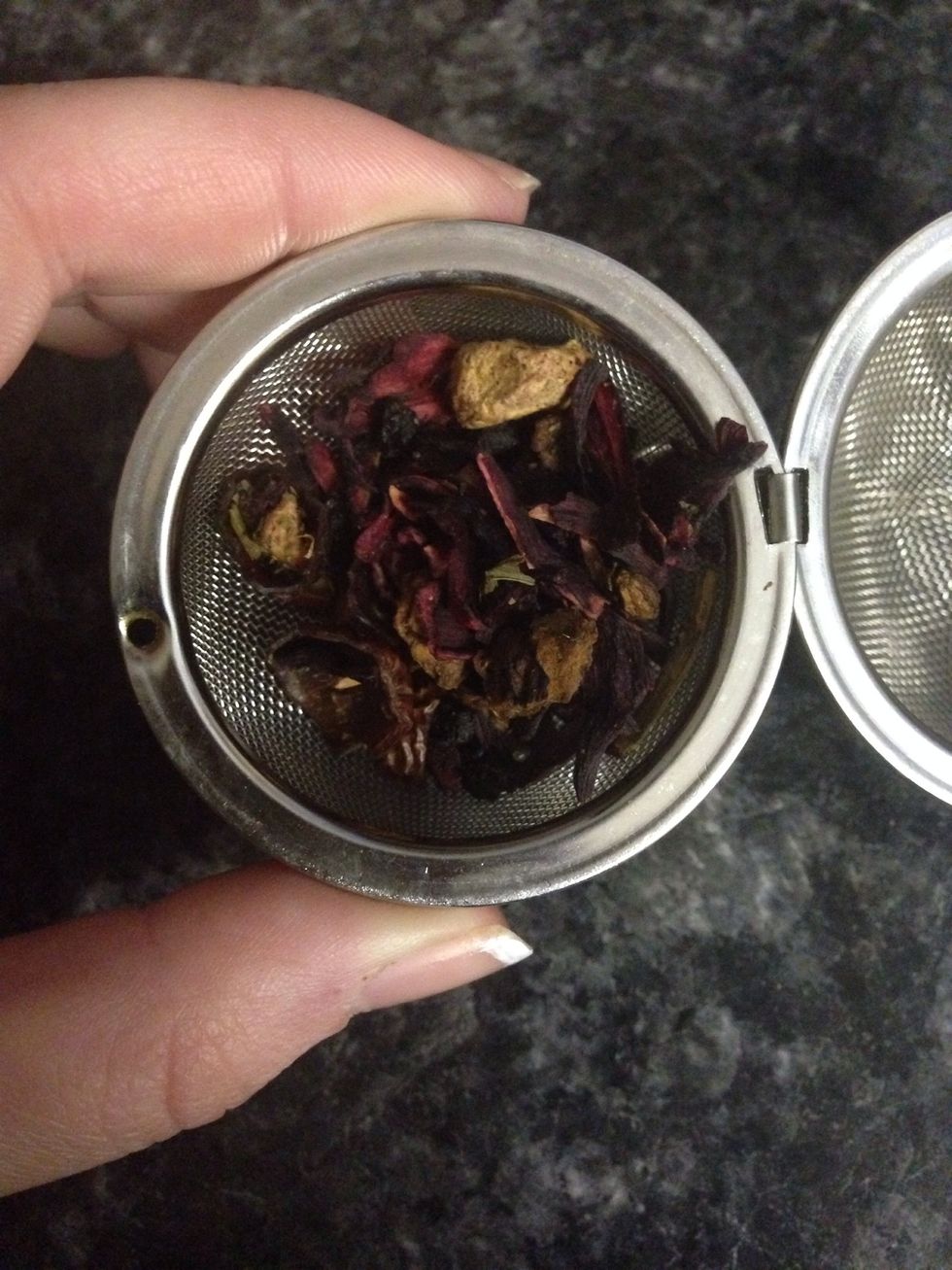 Fill the ball with the tea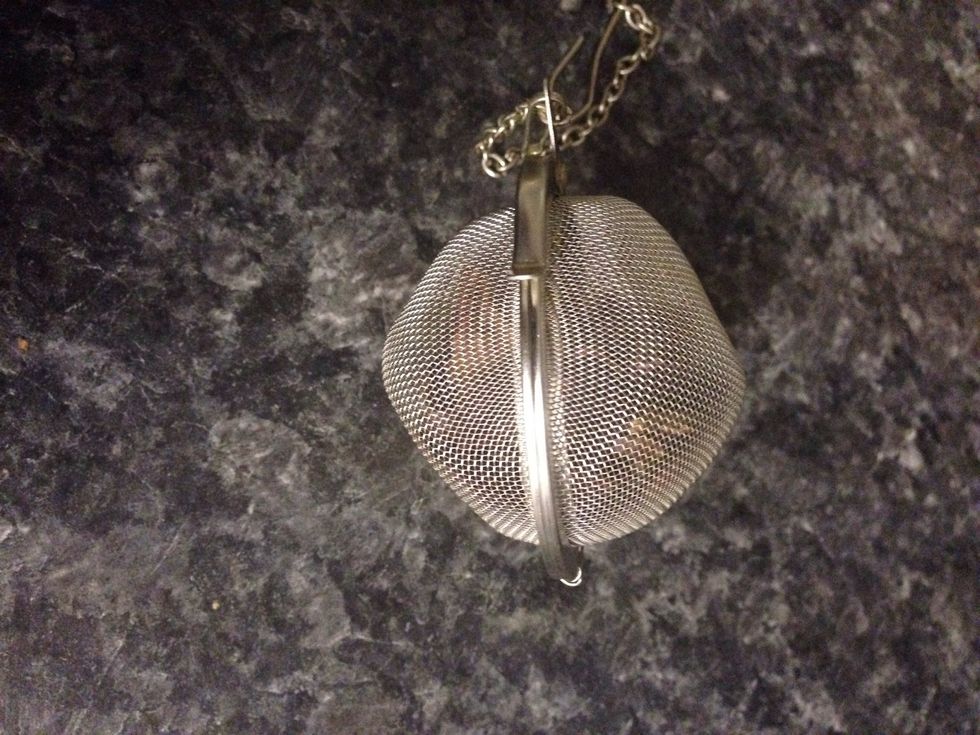 And seal it up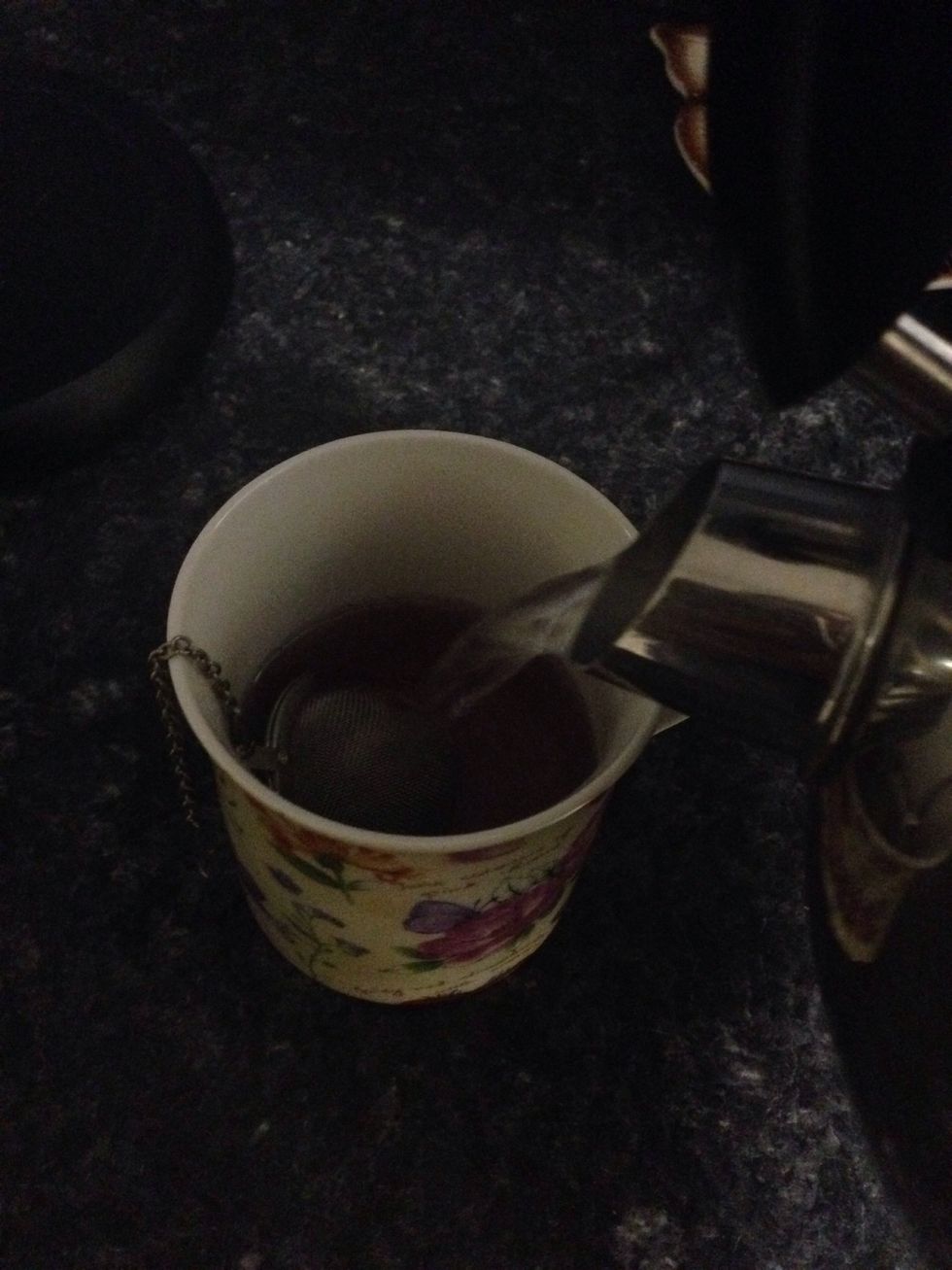 Add the freshly boiled water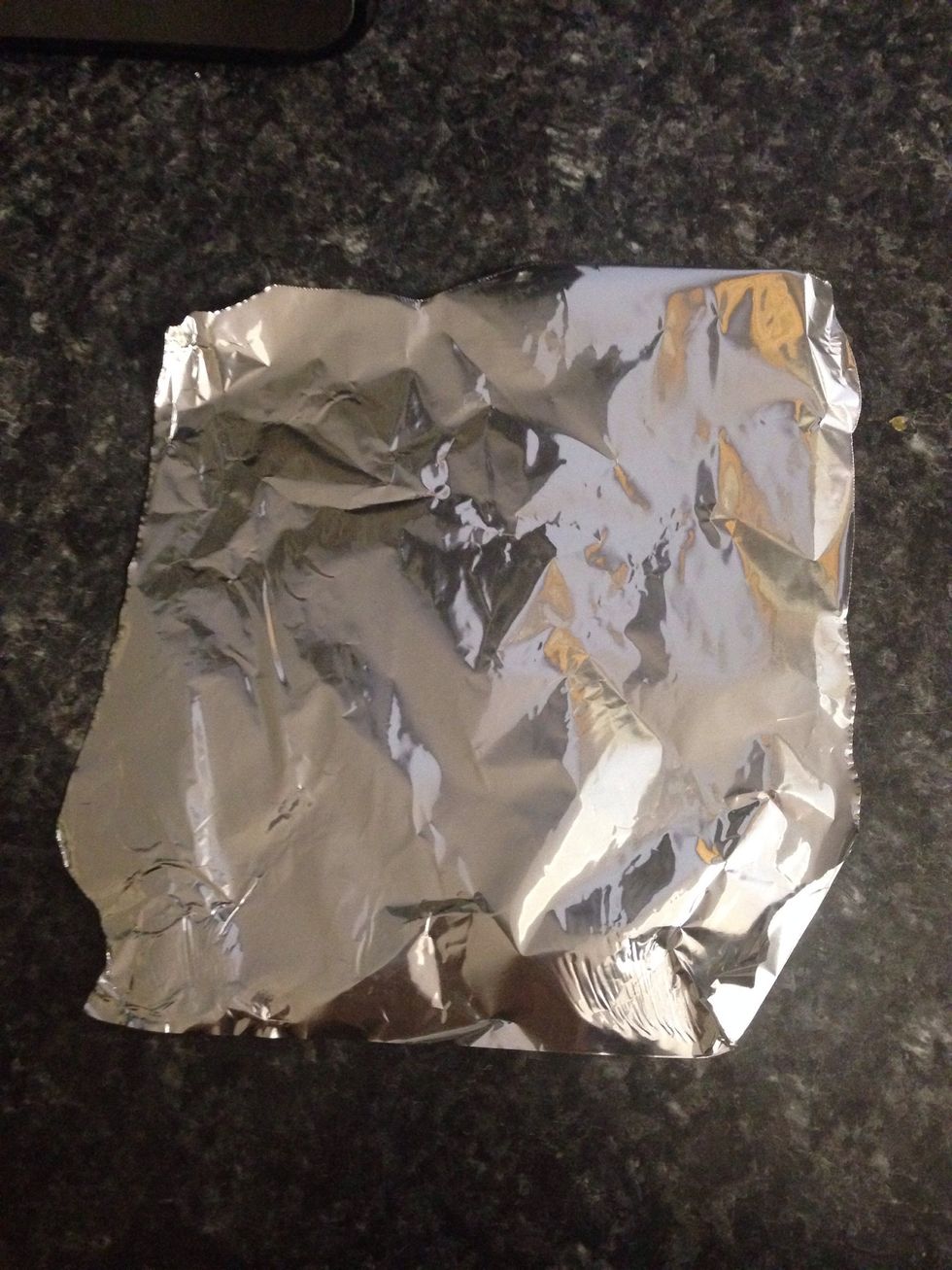 Cut a square piece of foil ☺️
And secure it around the mug. Leave it for around 5 minutes to infuse. The foil helps lock in the flavour and heat ☕️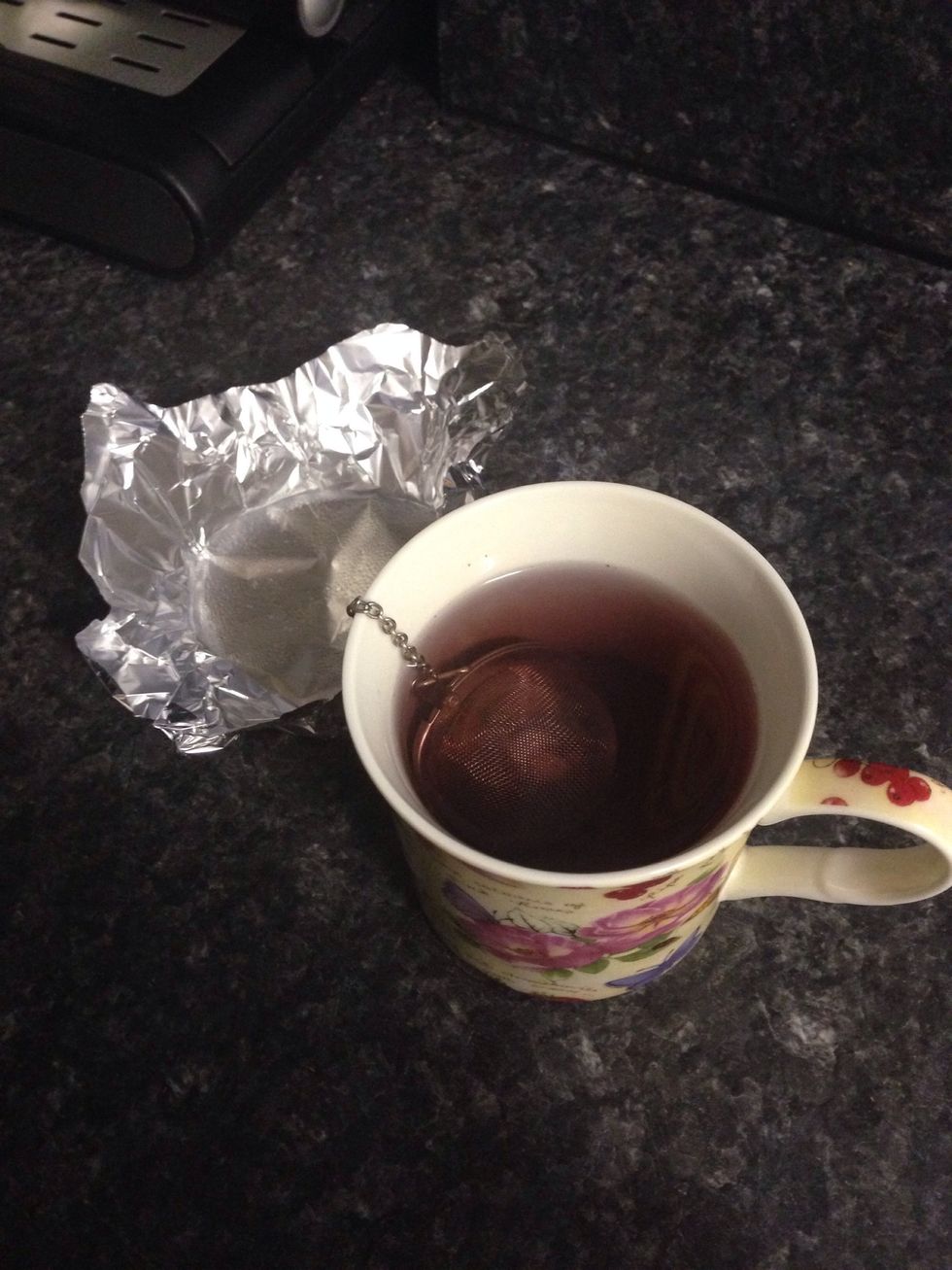 Remove the foil ☺️
There you go! Strong flavourful tea. If you're using normal tea then you can add milk and sugar now, or whatever you prefer.
Tea (loose leaf is best but you can use bags)
Tea strainer if using loose leaf
Kettle
Foil