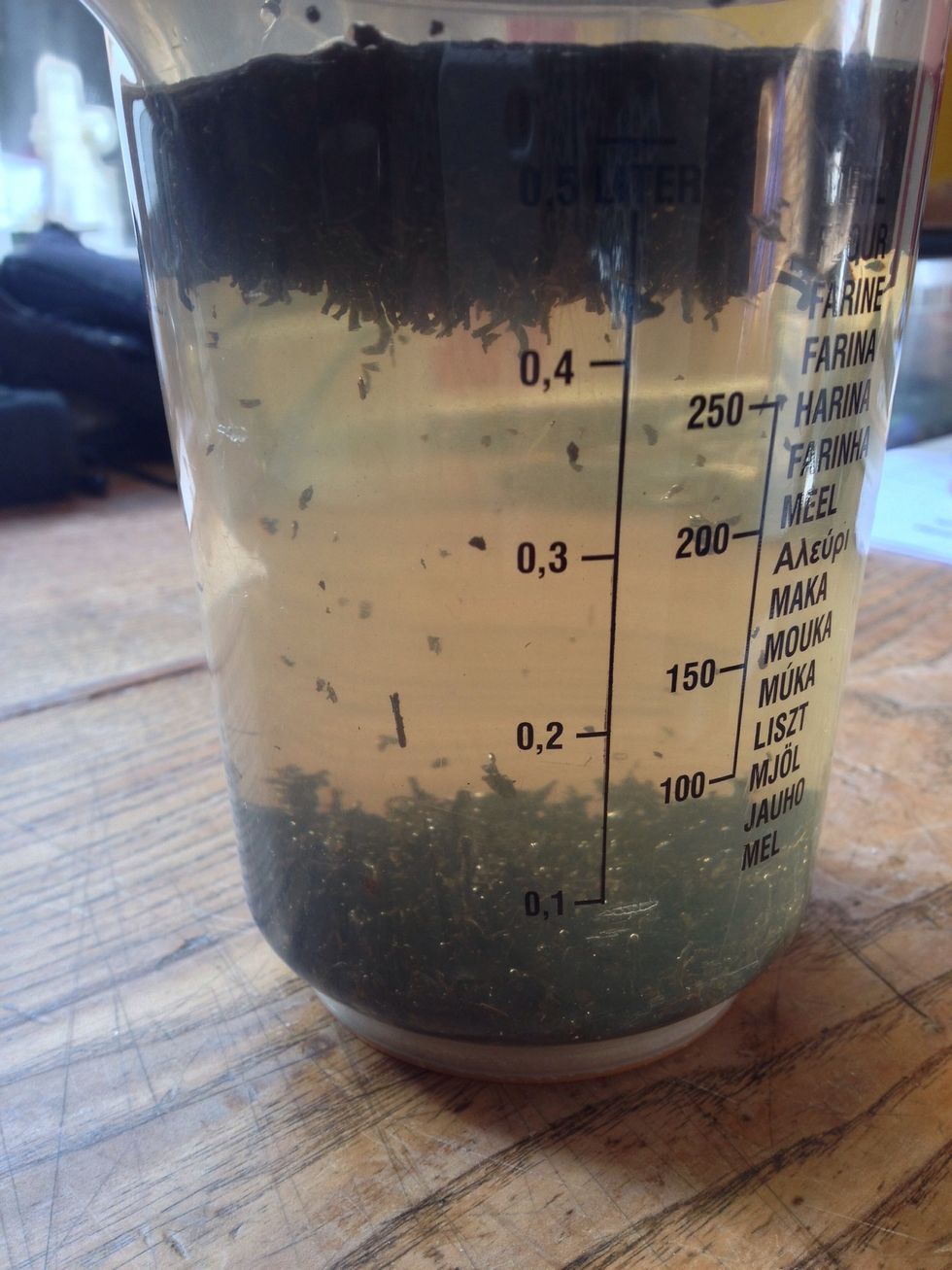 Mix the tea with 50 cl of cold water and leave to infuse for every 2 to 3 hours.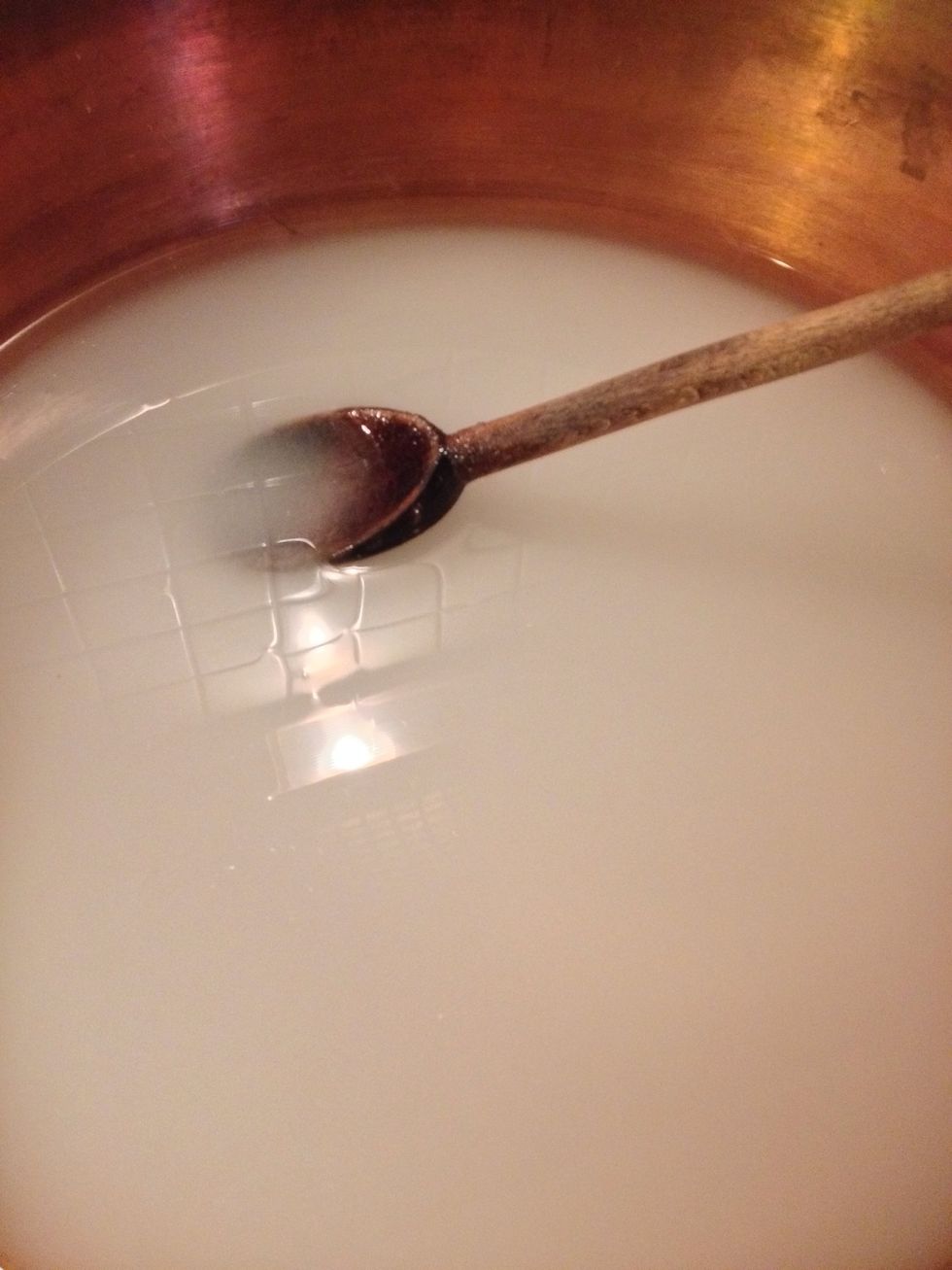 In a preserving pan, prepare a syrup with the sugar and the rest of water.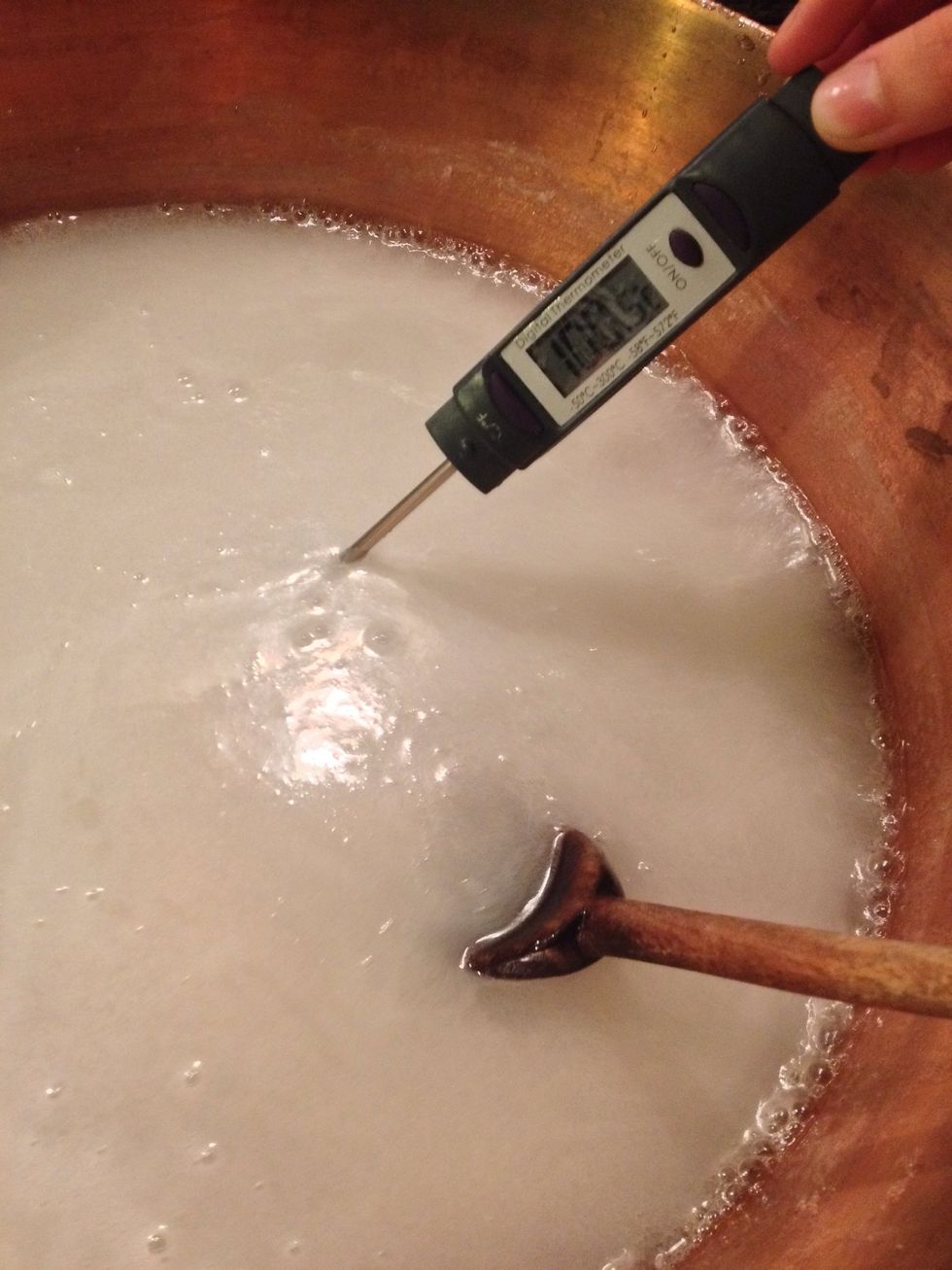 This syrup mark 100°C / 212°F with a thermometer and 20°Be (with a sugar densimeter). This syrup must be translucent. When plunges a skimmer and that the spring once, it coats it.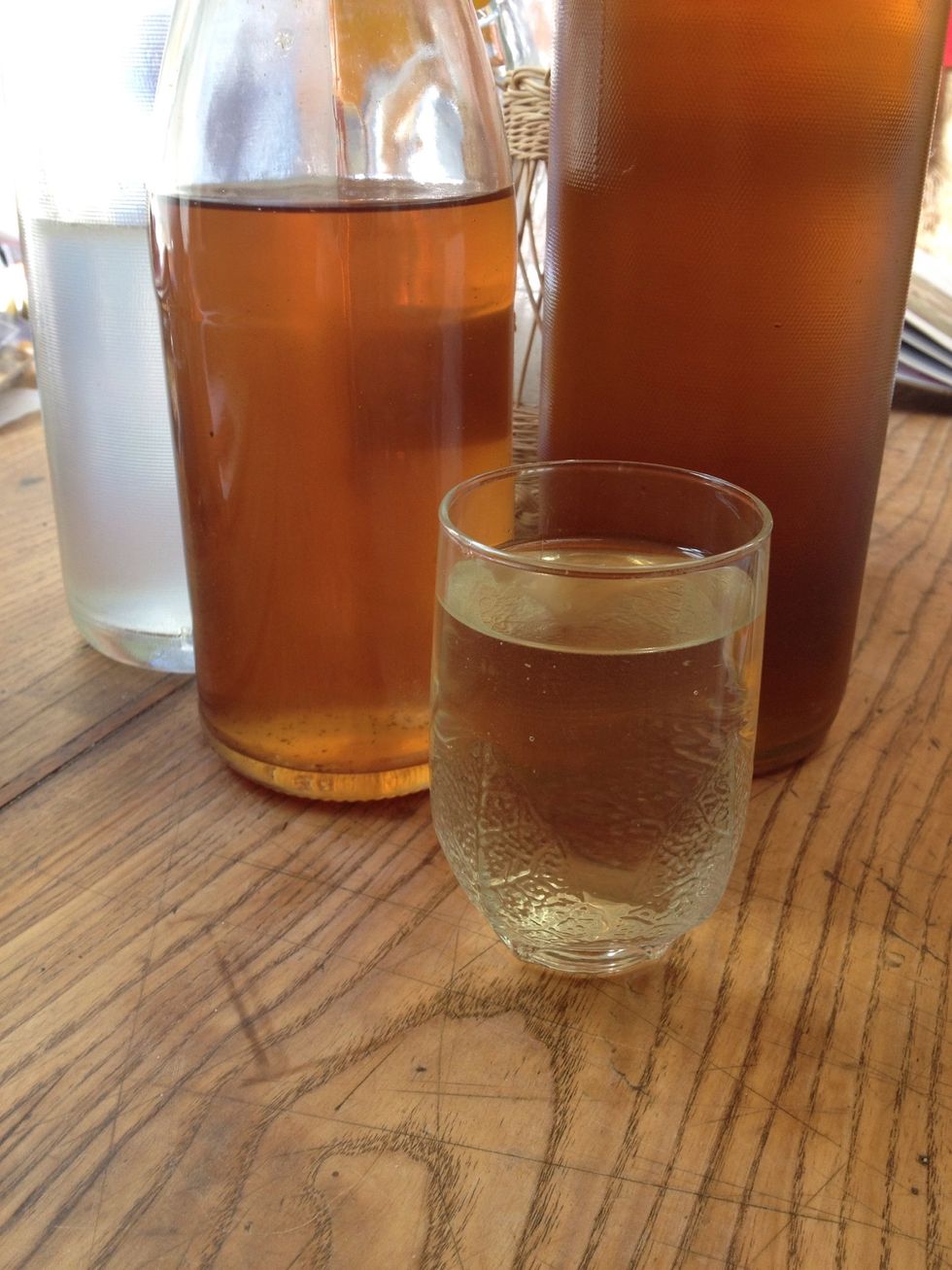 Incorporate the tea infusion filtered in the syrup and add the orange flower water. Boil bottles, fill them with syrup and label.
30.0g Tea
1.5l Water
2.0kg Sugar
3.0Tbsp Orange flower water