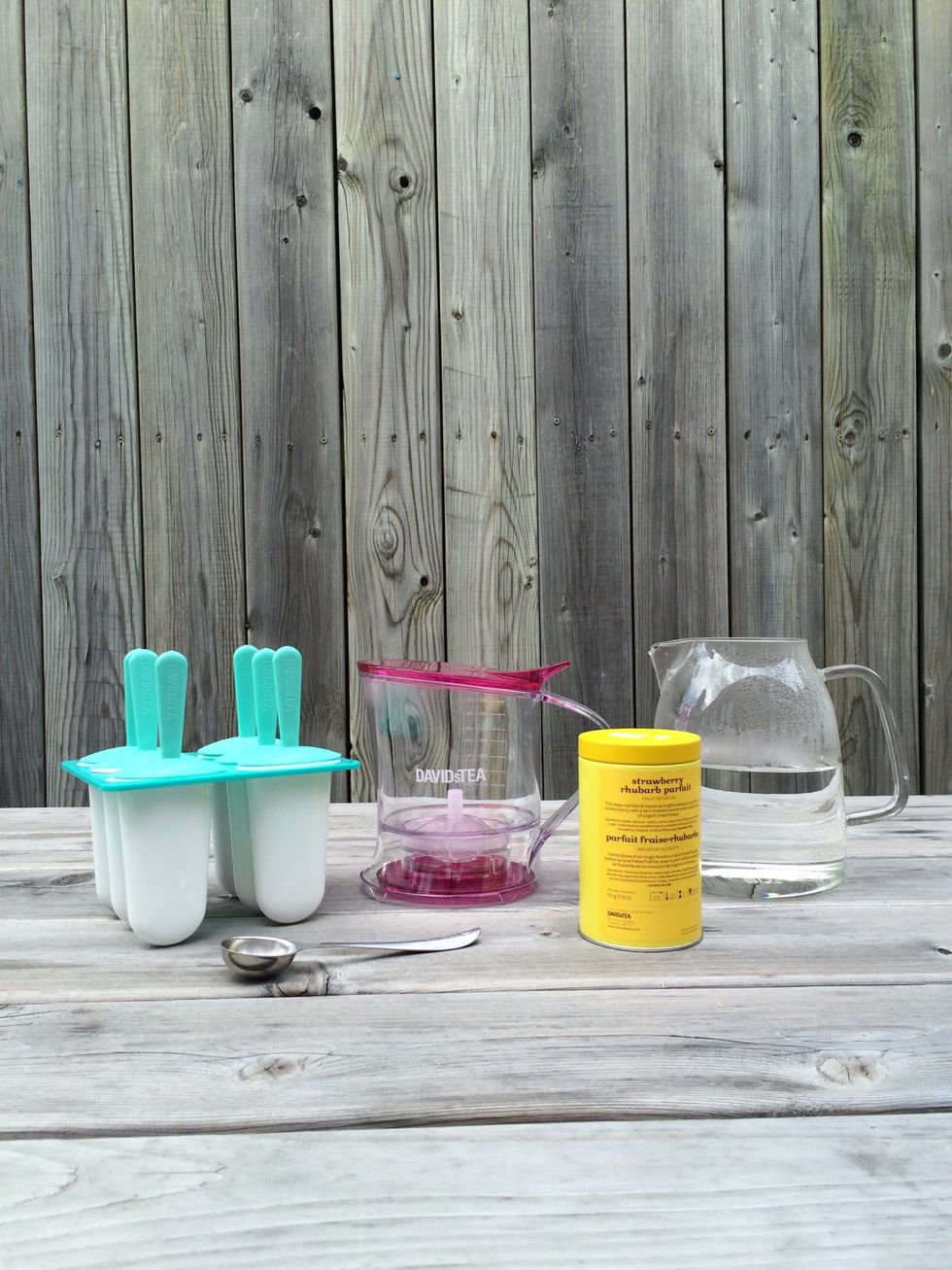 Time to make some delicious tea-infused ice pops!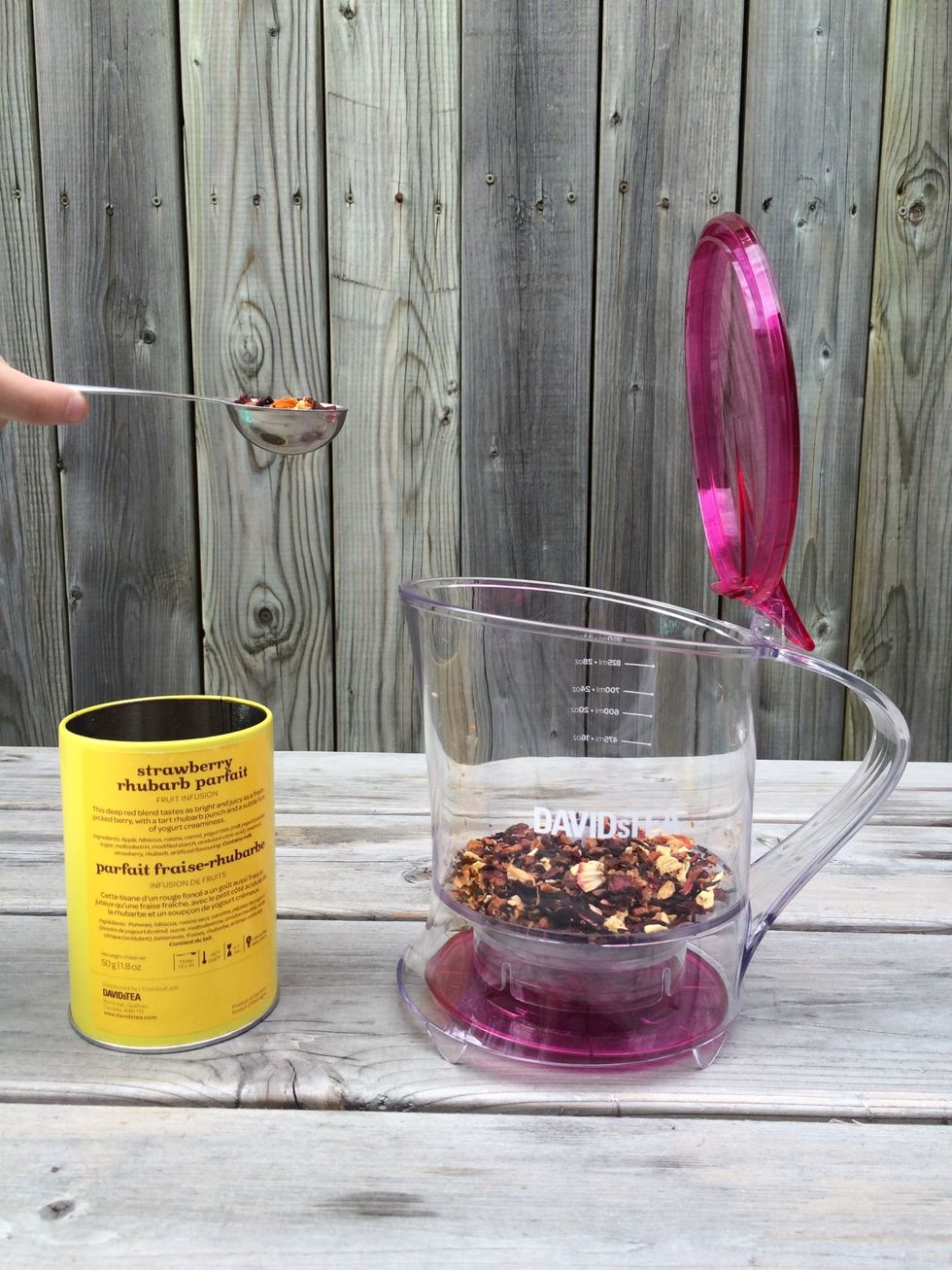 Add 6-8 perfect spoonfuls (15-20 tsp) of your favourite tea to your Steeper.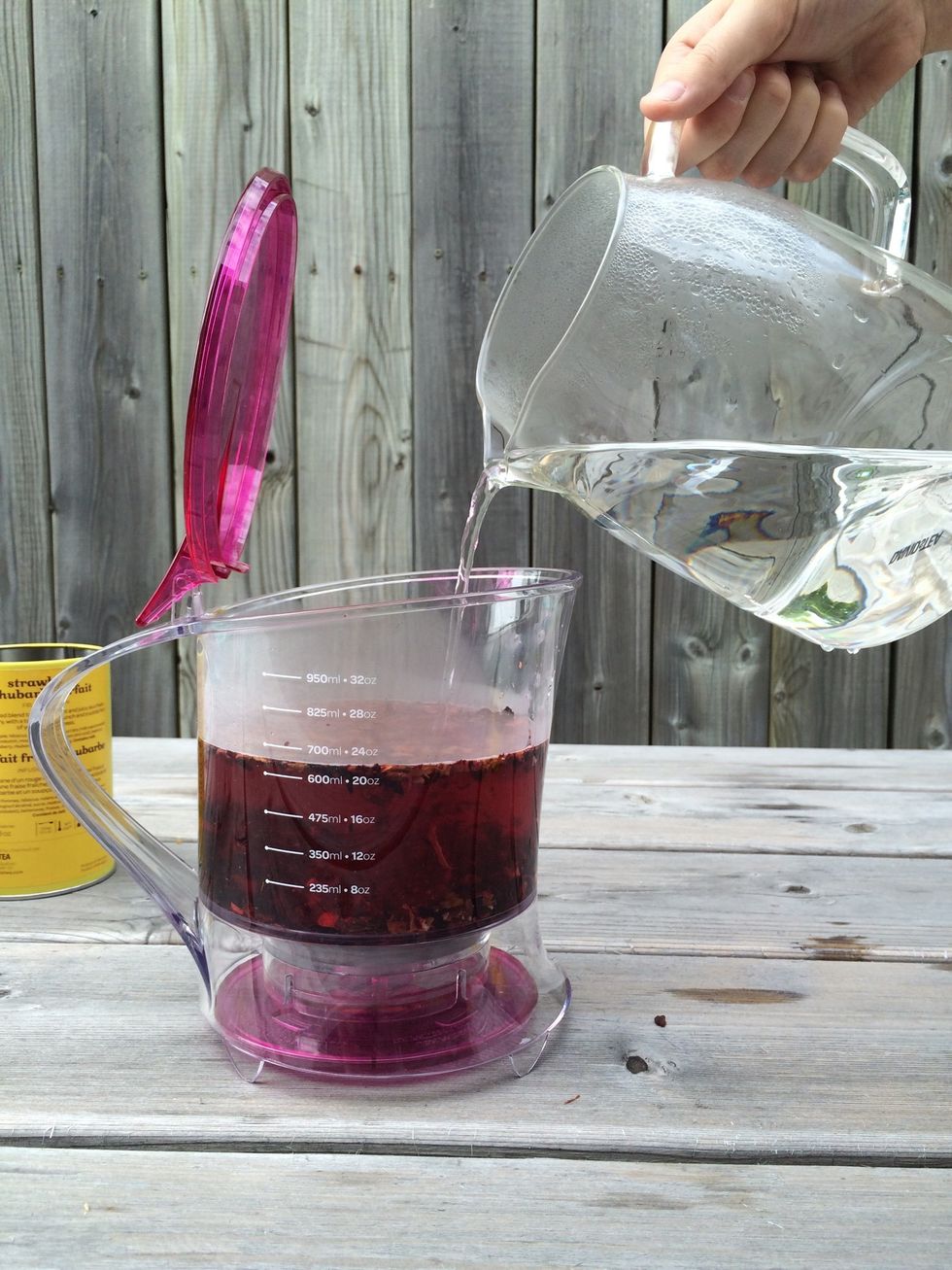 Fill your Steeper with 24 ounces of water.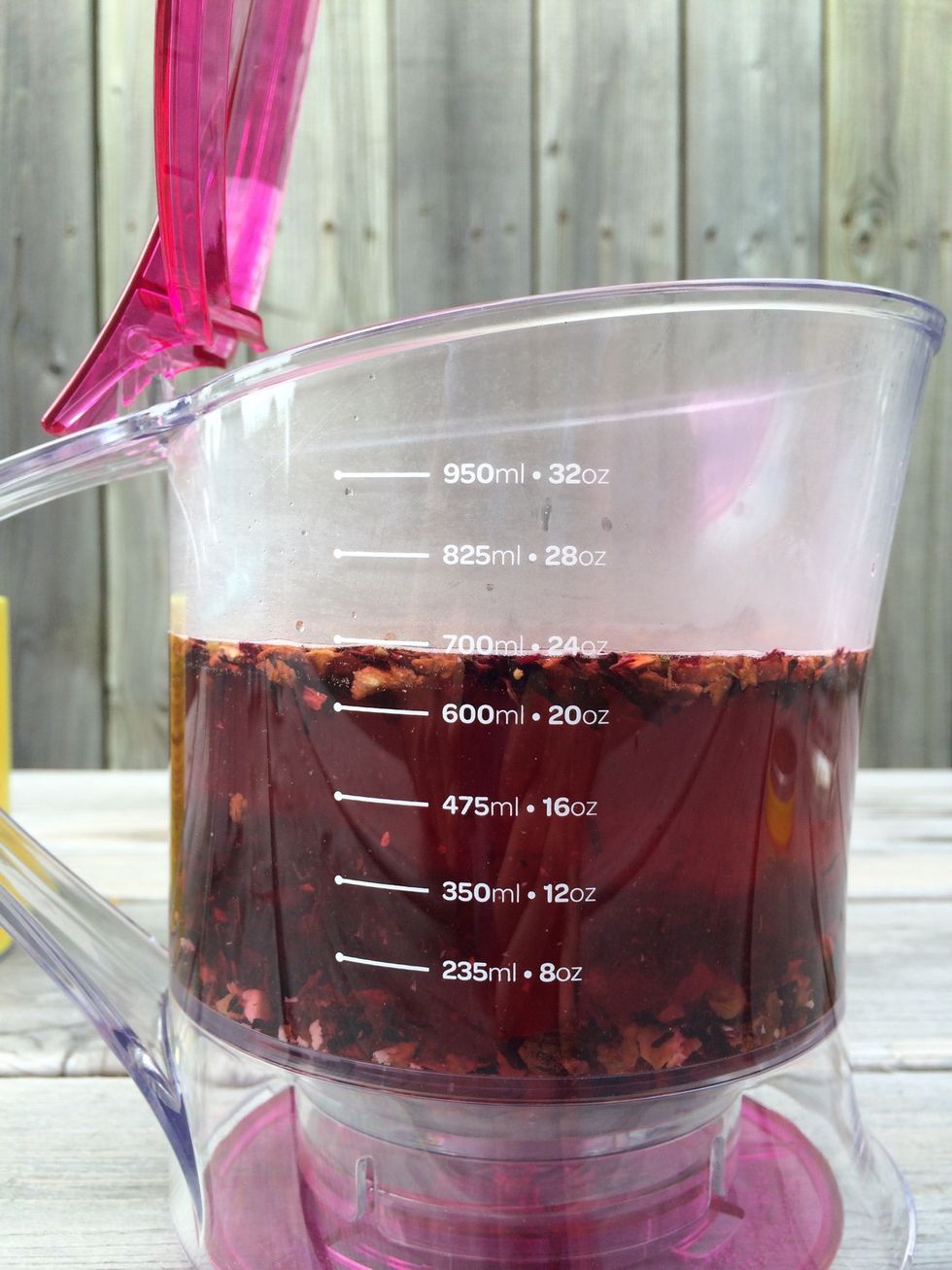 At this point, you can add agave or sweetener if desired.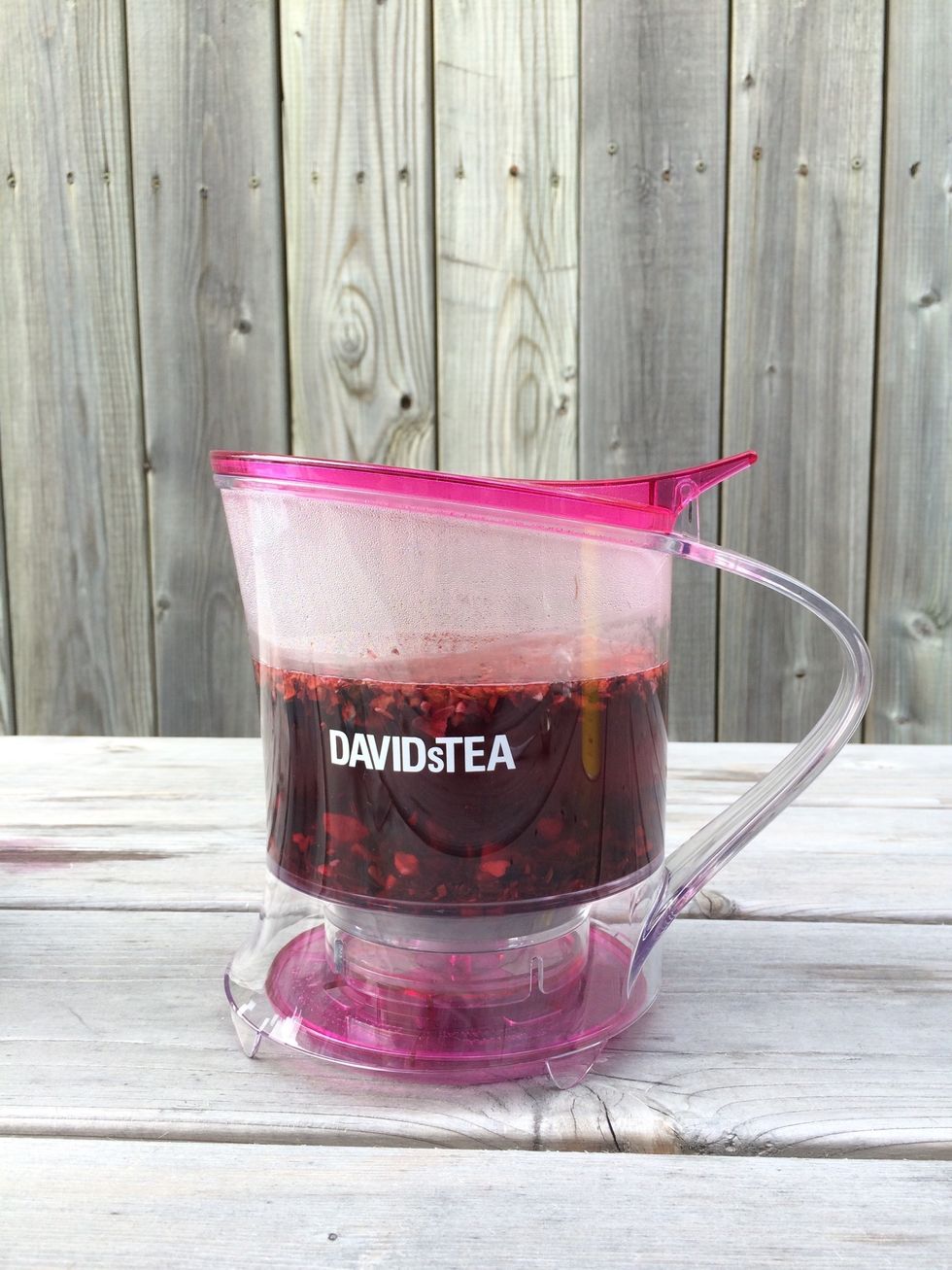 Let your tea steep for 10-15 minutes. The longer you let it steep, the stronger your ice pops will taste.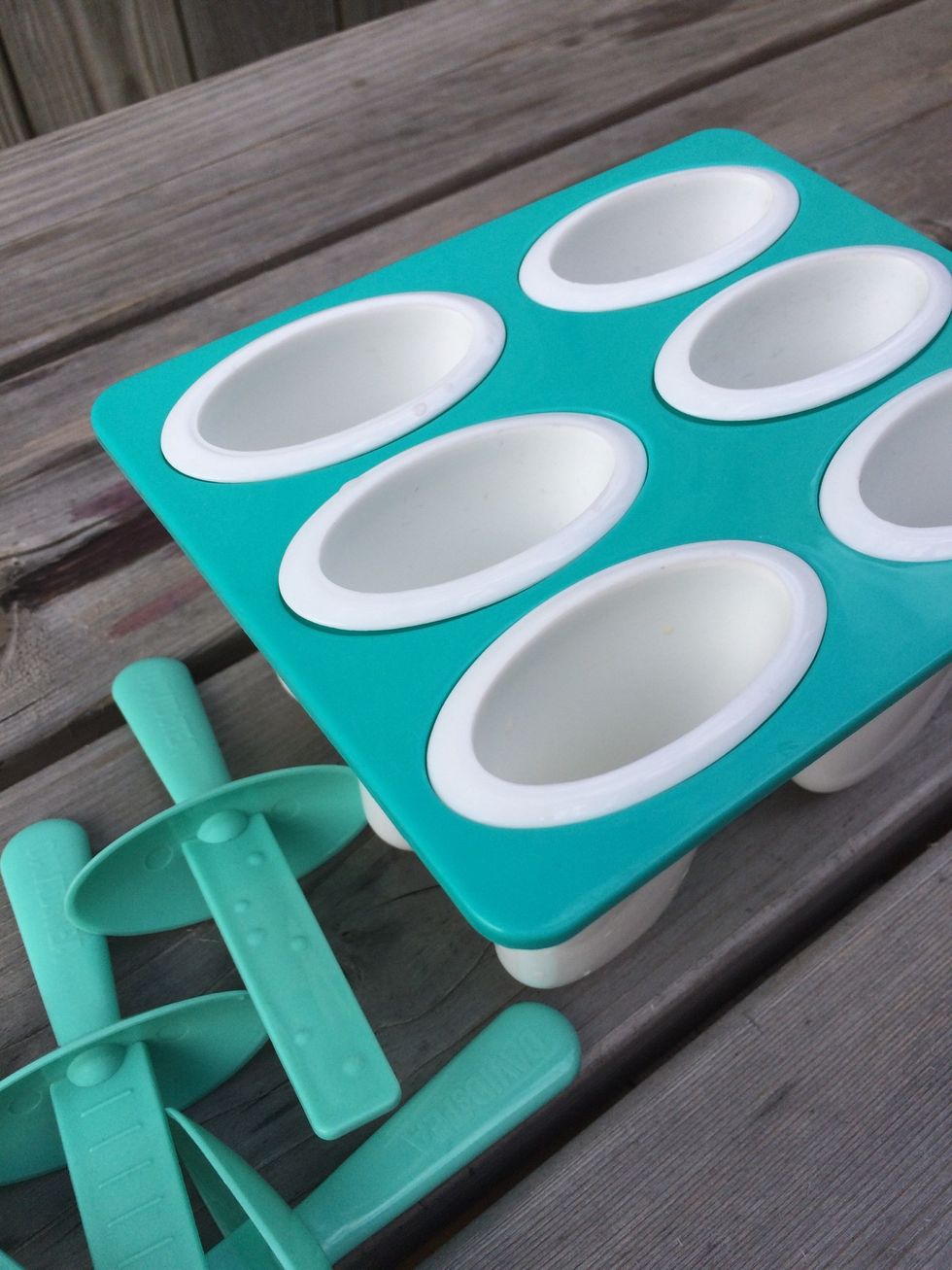 Grab your ice pop maker.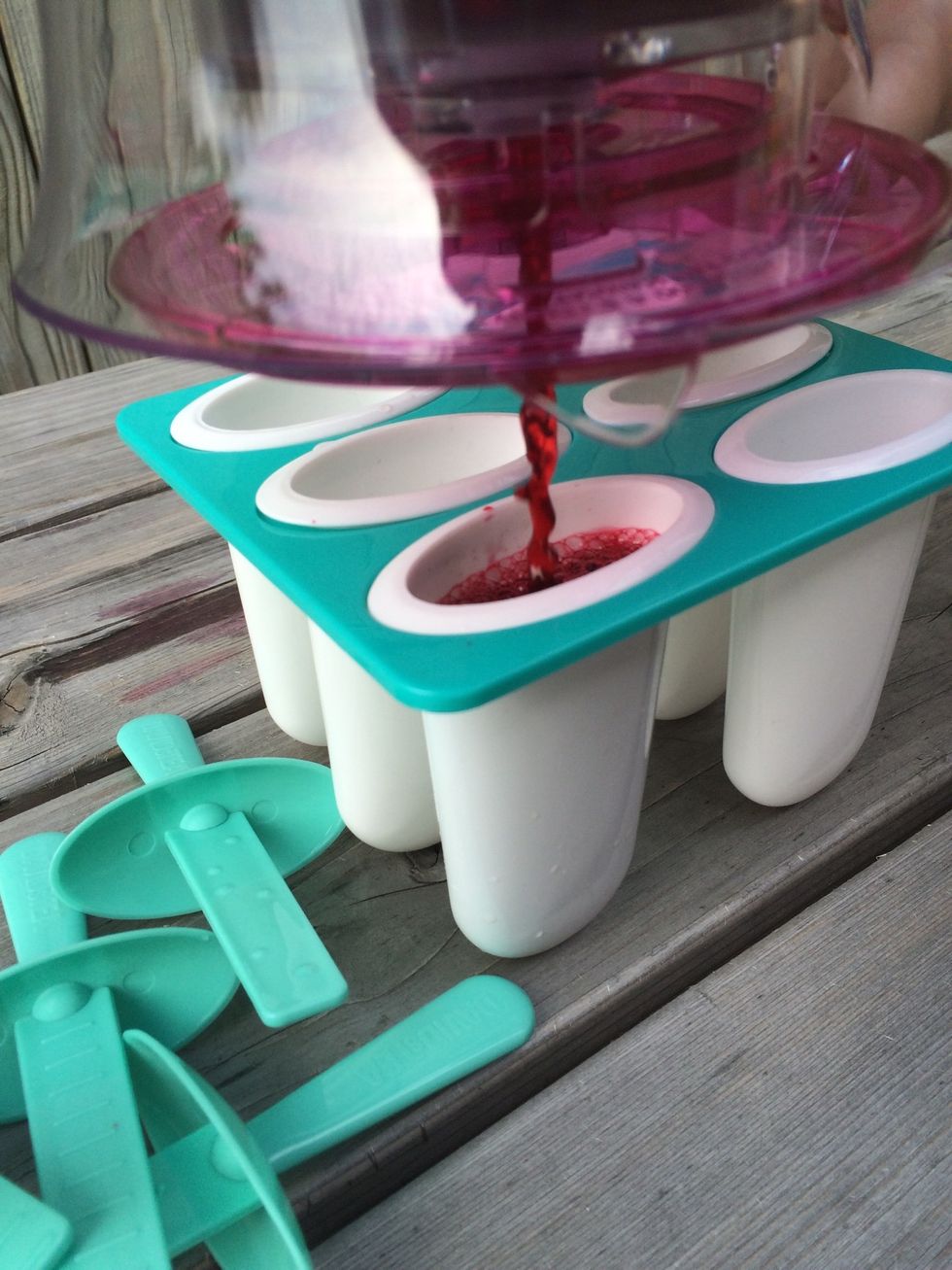 And fill each mold to the top (4 ounces of steeped tea).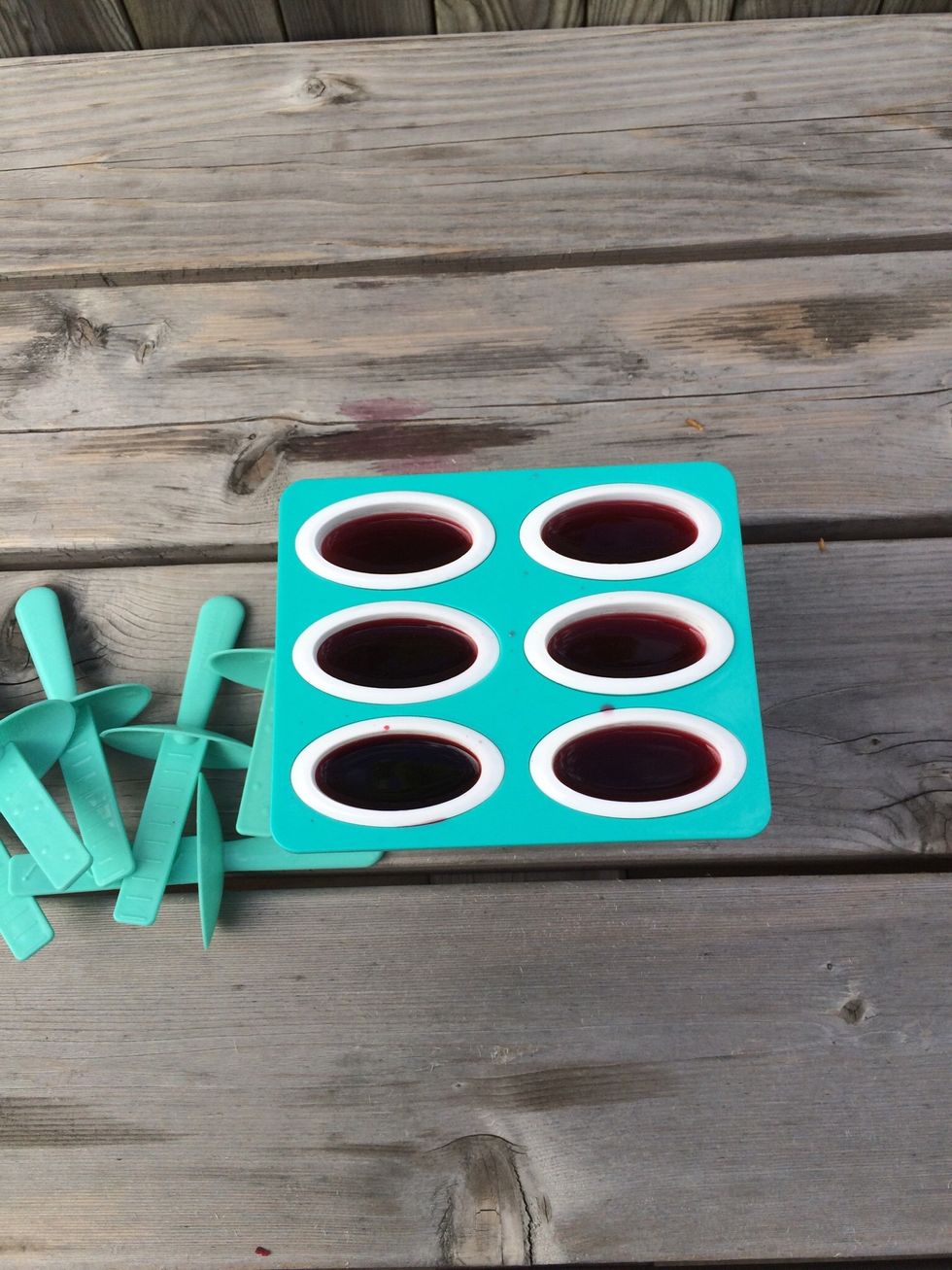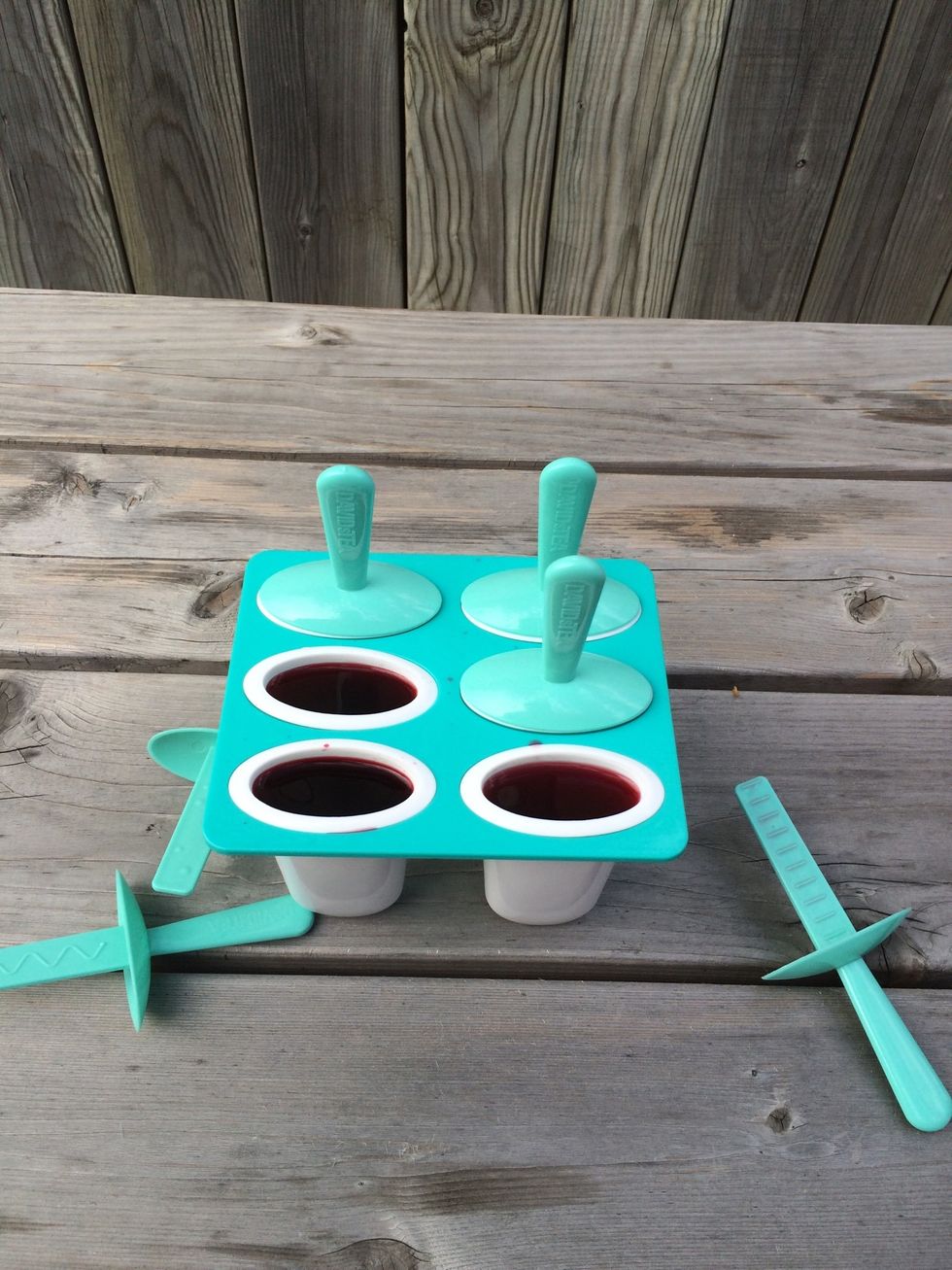 Add the ice pop sticks.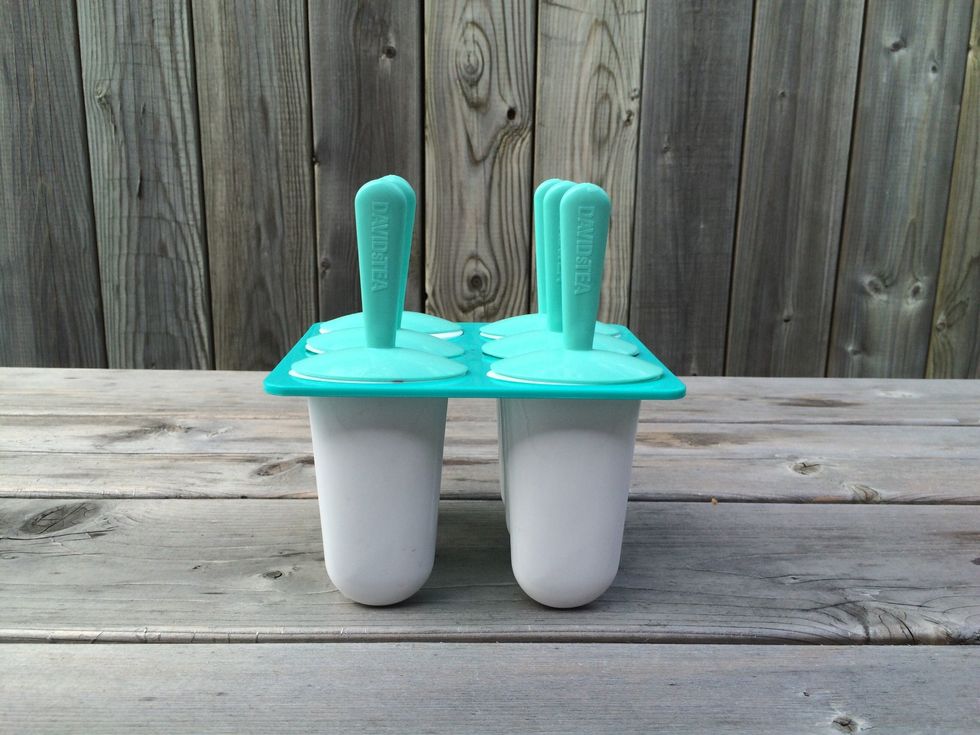 Then put your ice pop maker in the freezer and wait until pops are frozen.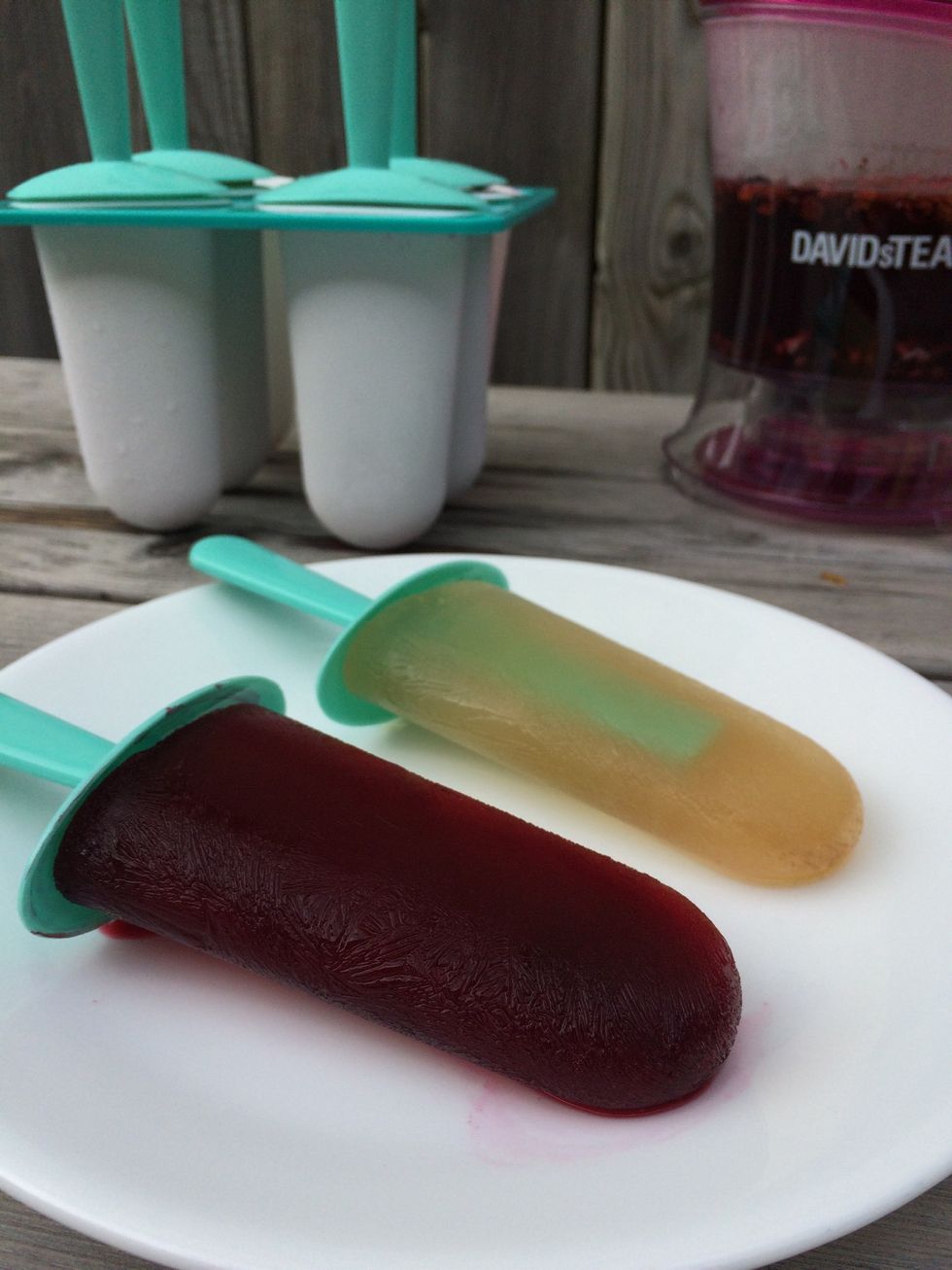 And there you have it!
8.0 Perfect Spoonfuls of your favourite tea
24.0oz hot water
2.0Tbsp agave (optional)
large Steeper
Ice pop mold