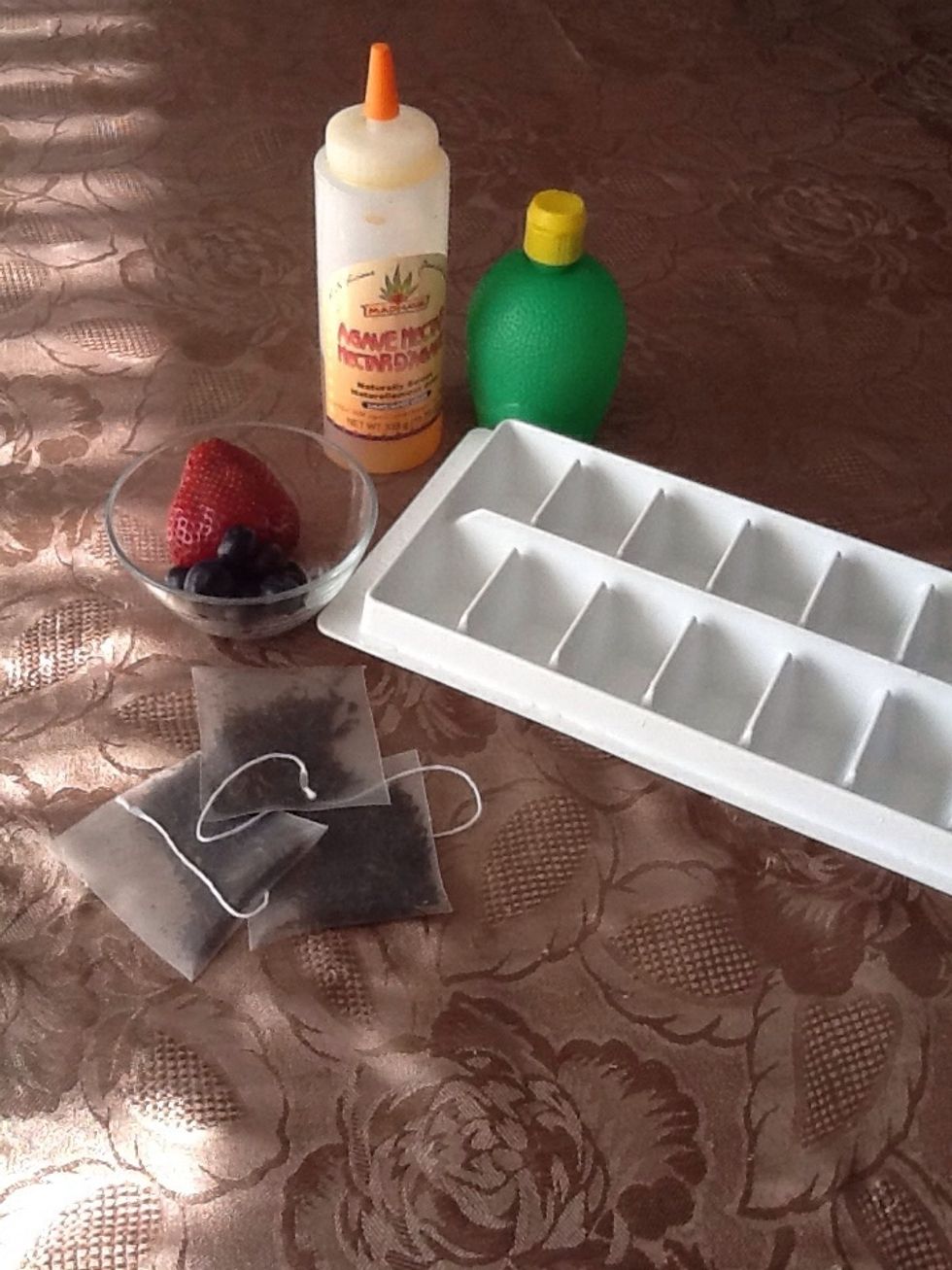 This recipe can be as simple or detailed as you'd like it to be. All you need is an ice tray and tea to start. Add character and flavor with agave nectar, citrus juice, and berries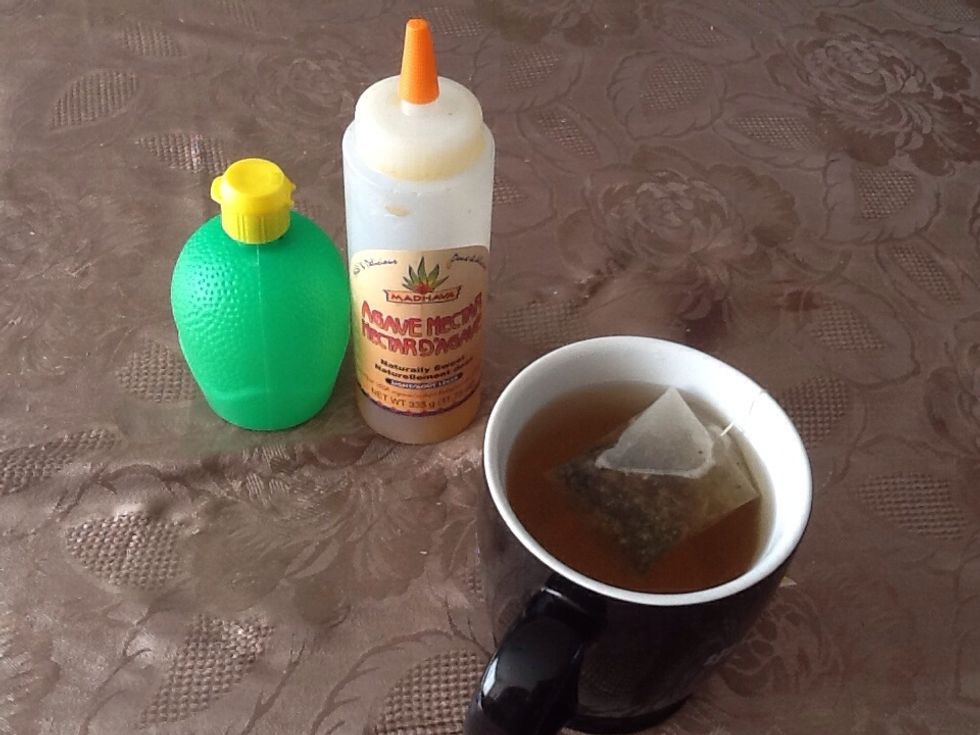 Add 2cups of boiling water to your favorite tea as well as sweetener & citrus if you wish. I use the cubes to liven up my water so usually choose fruity teas like today's Berry Passionfruit Green Tea.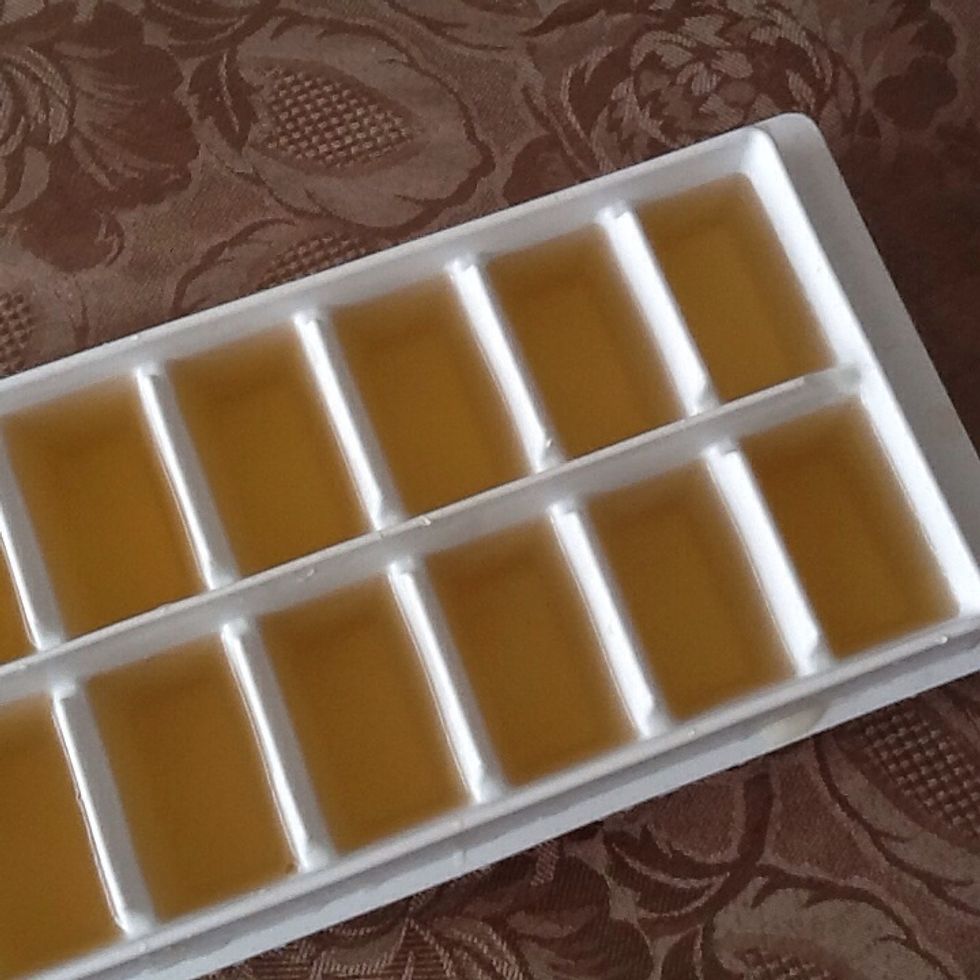 Pour well steeped tea into ice cube tray.
Slice berries or citrus to decorate the cubes. When the ice melts in your drink, these berries will be released so consider the type of beverage before deciding on size and type of decorative fruit.
Add your berries to each tray. Feel free to get creative! Then place the tray in the freezer overnight.
Finally, just add water (or whatever you choose). These cubes make for a killer iced tea!
2.0c Boiling water
Your favorite tea (1 or 2 bags by preference)
1.0 Ice cube tray
Agave nectar (or honey) to taste
1.0Tbsp Lemon or lime juice (option)
Berries or citrus slices (option)