Make Tea Infused Coconut Oil Shaving Cream
2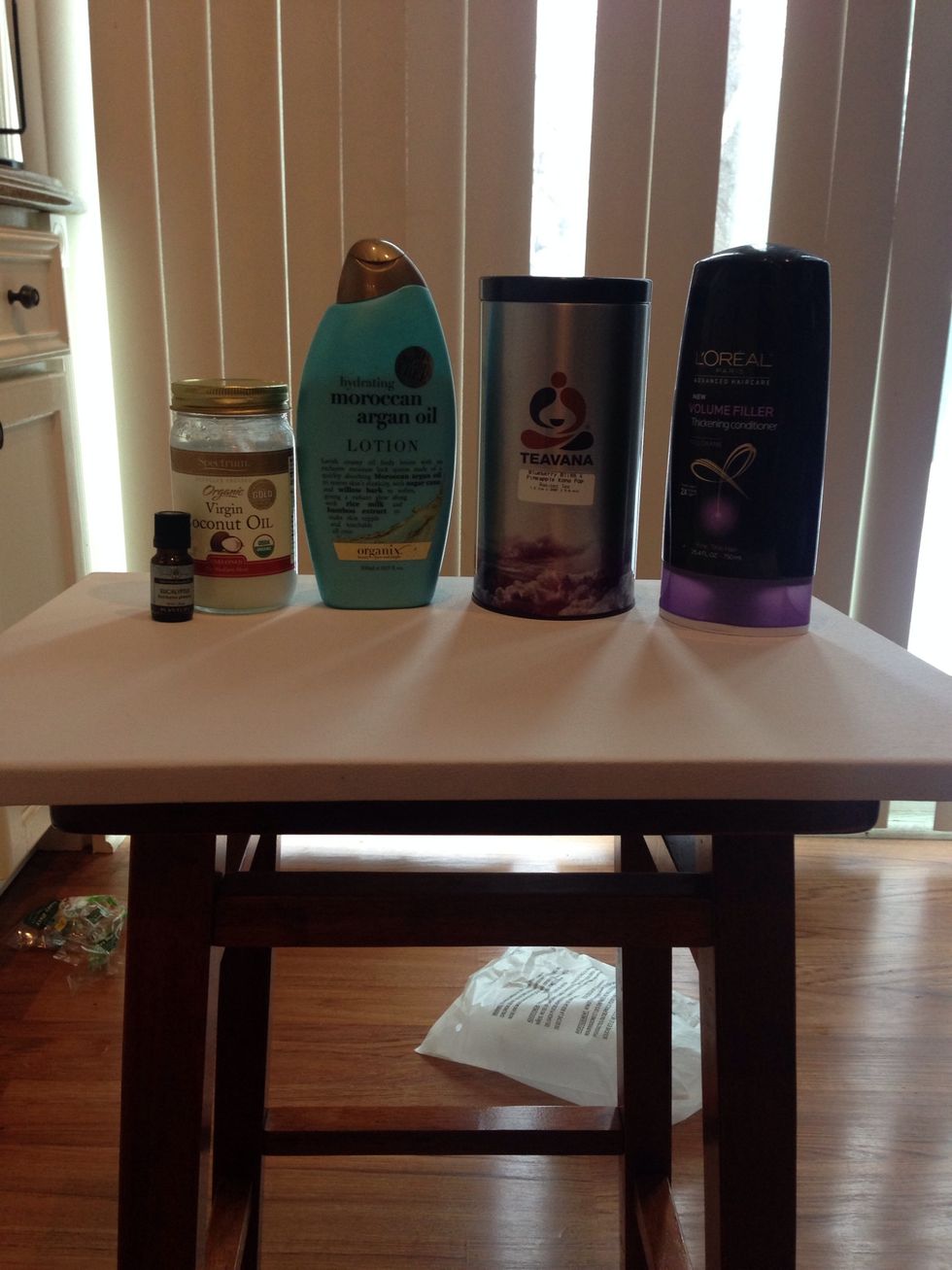 First gather all of your supplies. They don't have to be the same as mine, but I tried to keep mine as organic as possible.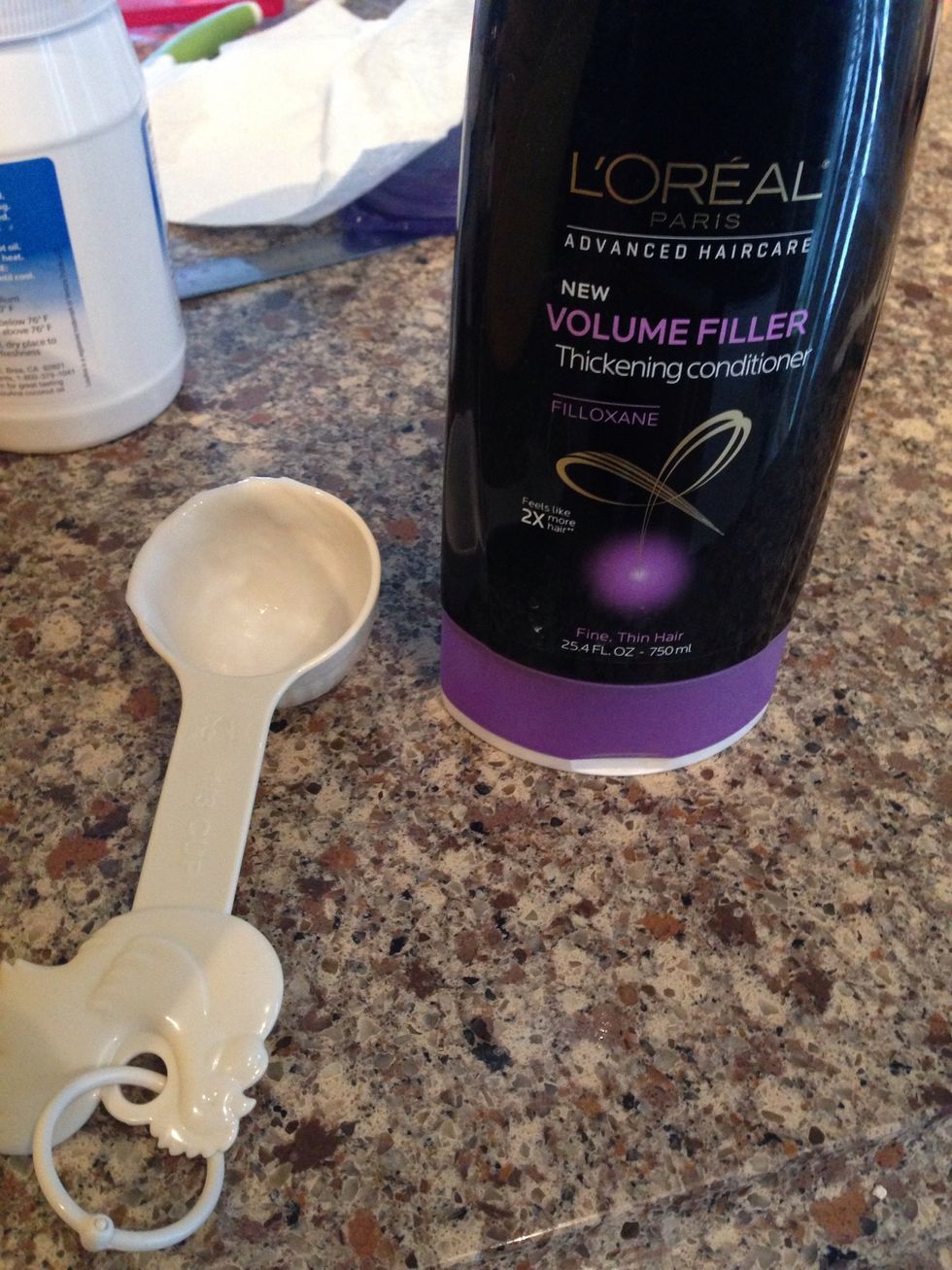 Take a 1/3 of conditioner. NOTE: I didn't make very much in this guide, you could use bigger measurements if you wanted a bigger quantity.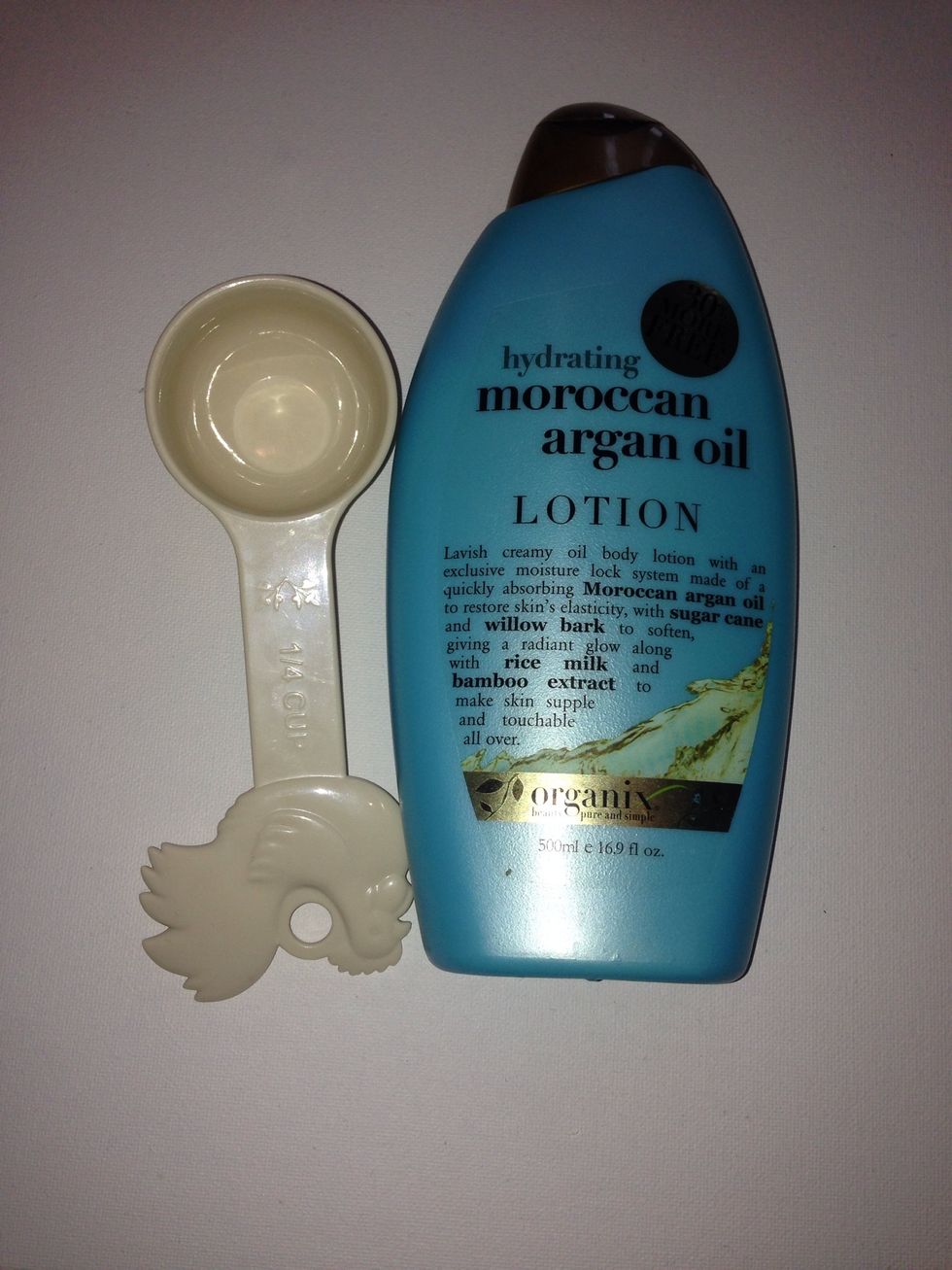 1/4 cup of lotion. I always use this brand, being that it's all organic and the smells are so amazing! It leaves a very non greasy feel after applied.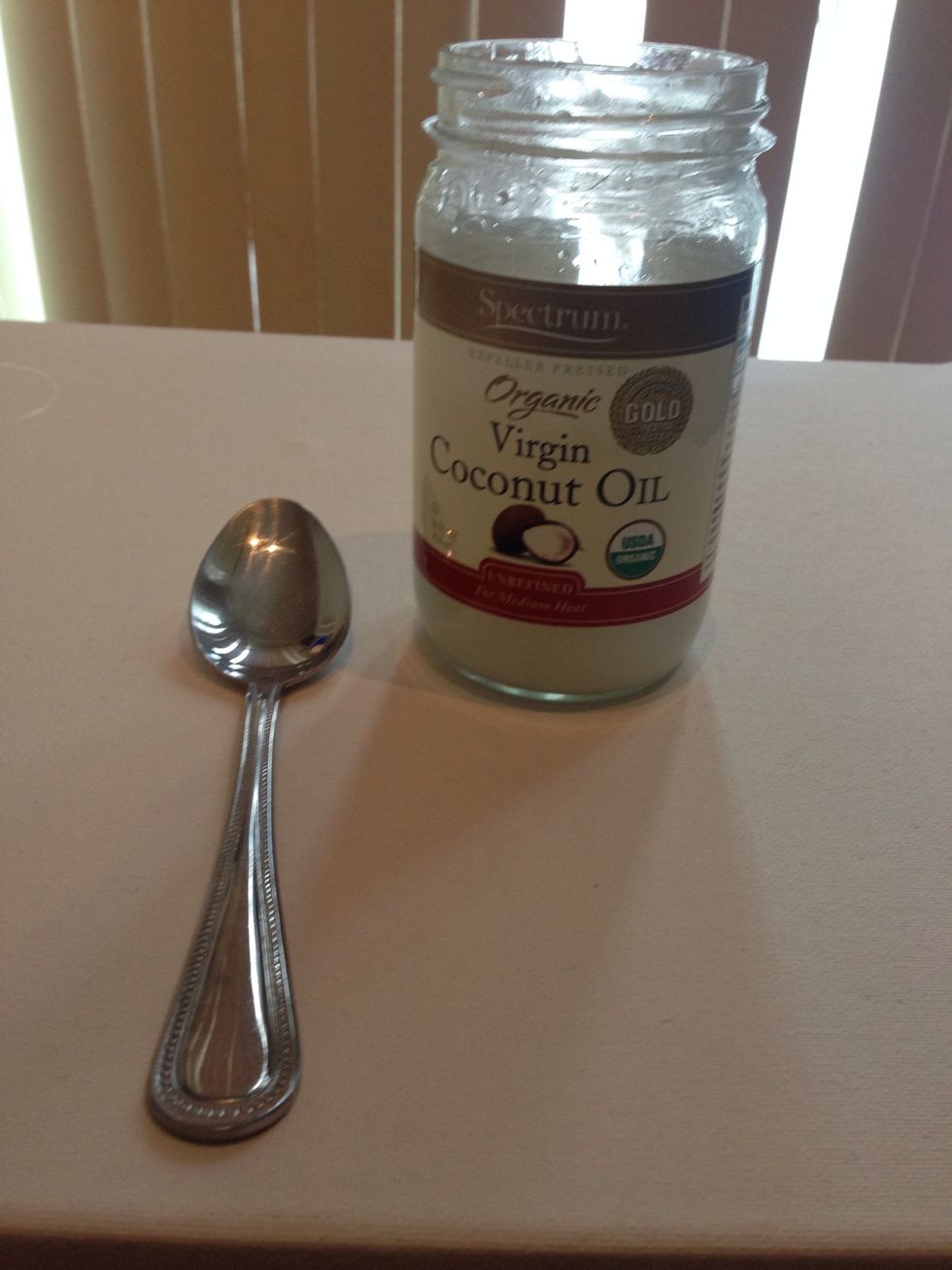 I just used a spoon full of the coconut oil, a little goes a long way. The organic unrefined smells delicious, and absorbs really well.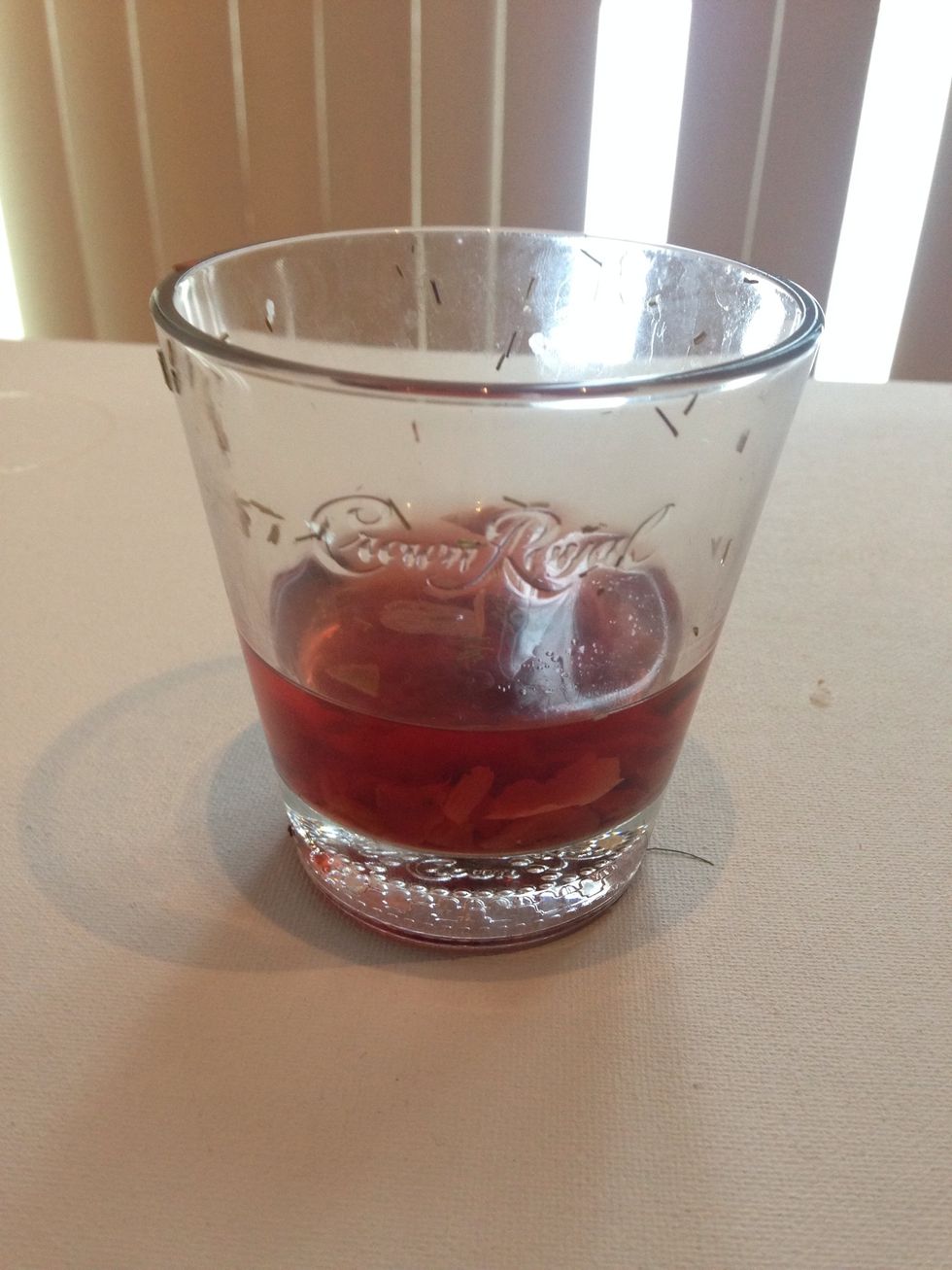 This is the organic tea I brewed up, I didn't make very much because I didn't want to make the cream, a liquid. I took all the tea leaves out and put those in,and added 2 teaspoons of the tea itself.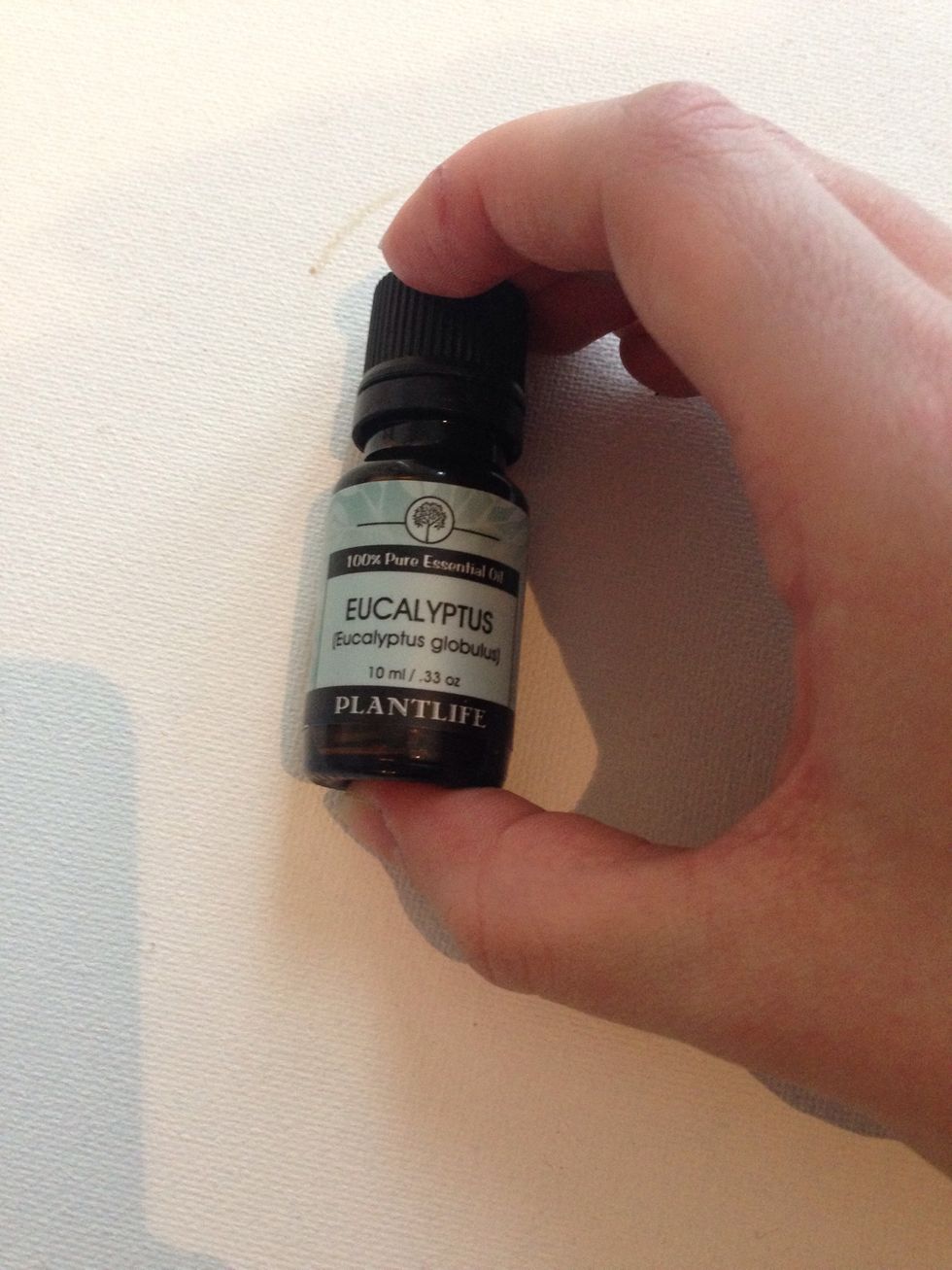 I only put two drops of this, or it over powers the smell of everything else. I really enjoy the relaxing effect this has.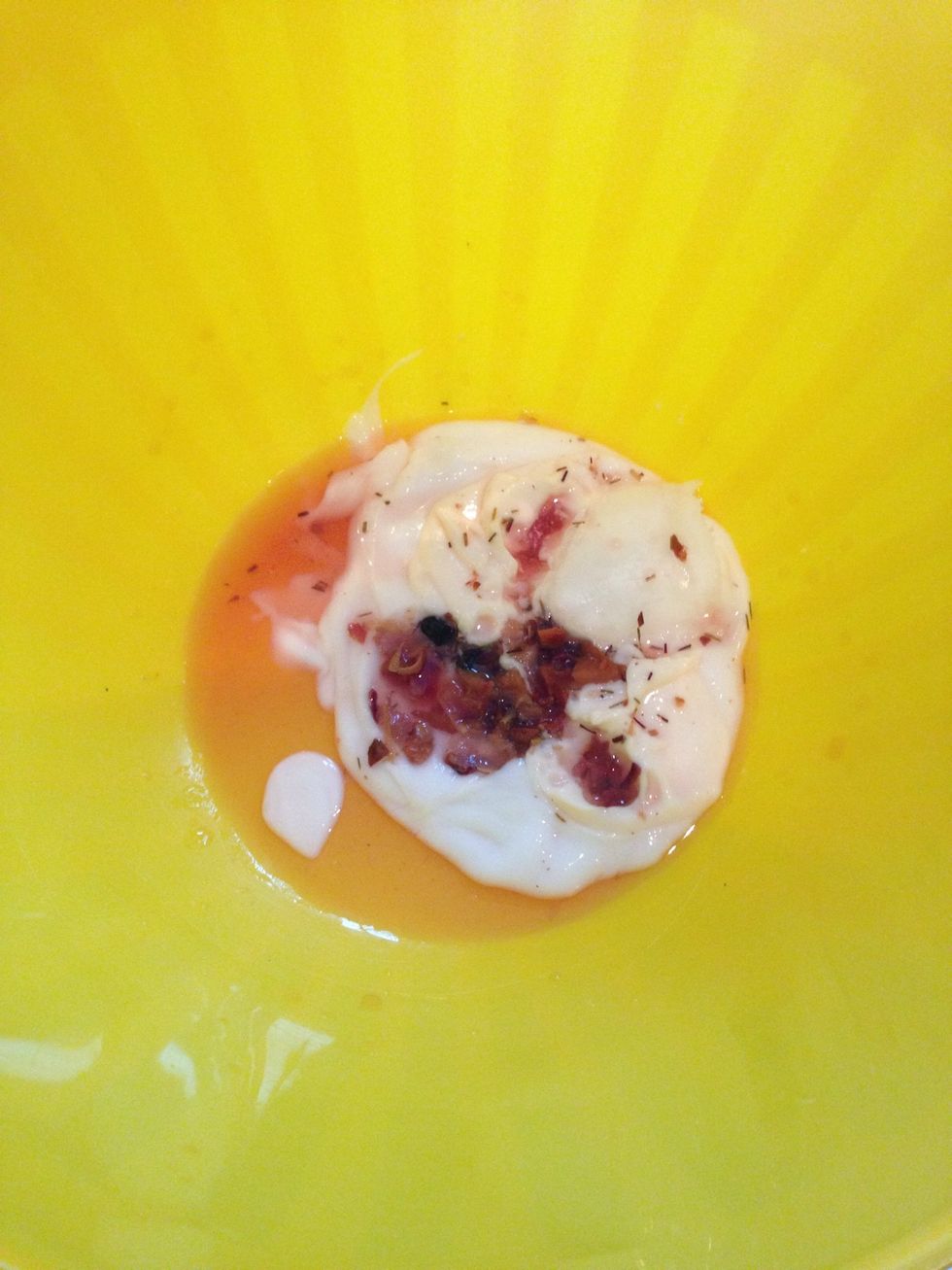 Here is what it should look like so far!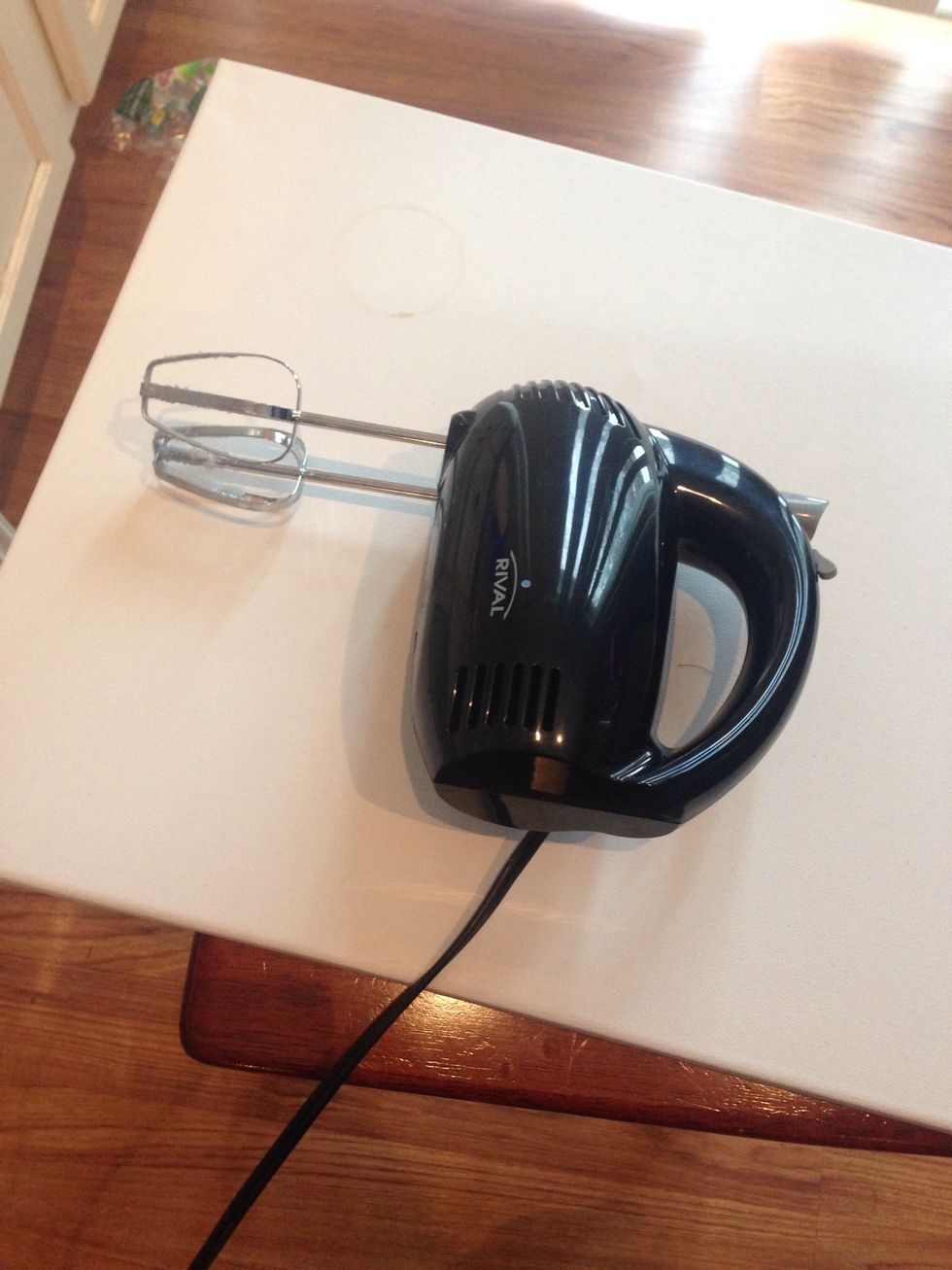 I whipped mine because I felt it mixed it better than I could myself, and it have it a more "fluffy" feel to it! It only takes about a minuet!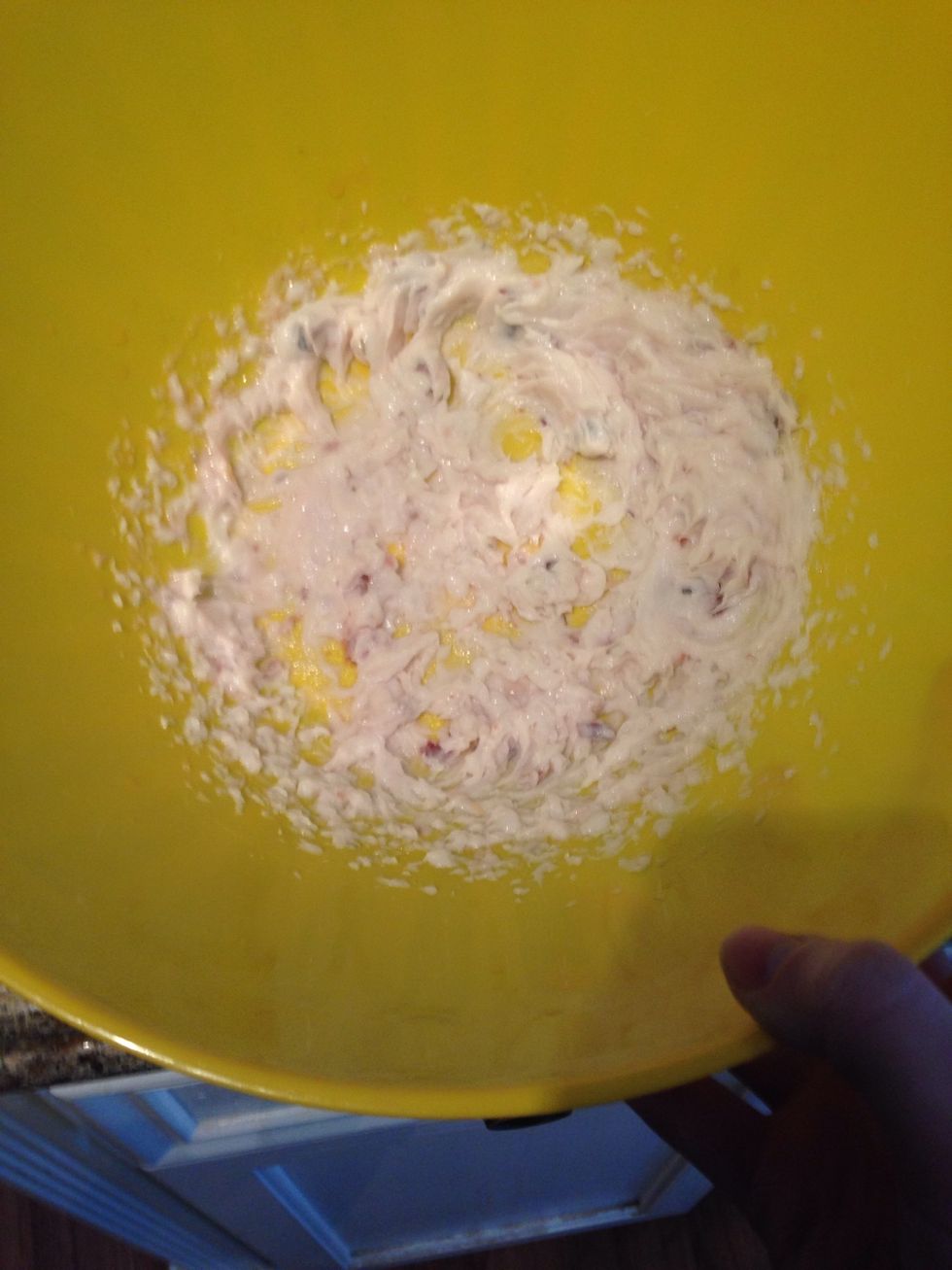 This is what it should look like after! As you can tell I really didn't make very much.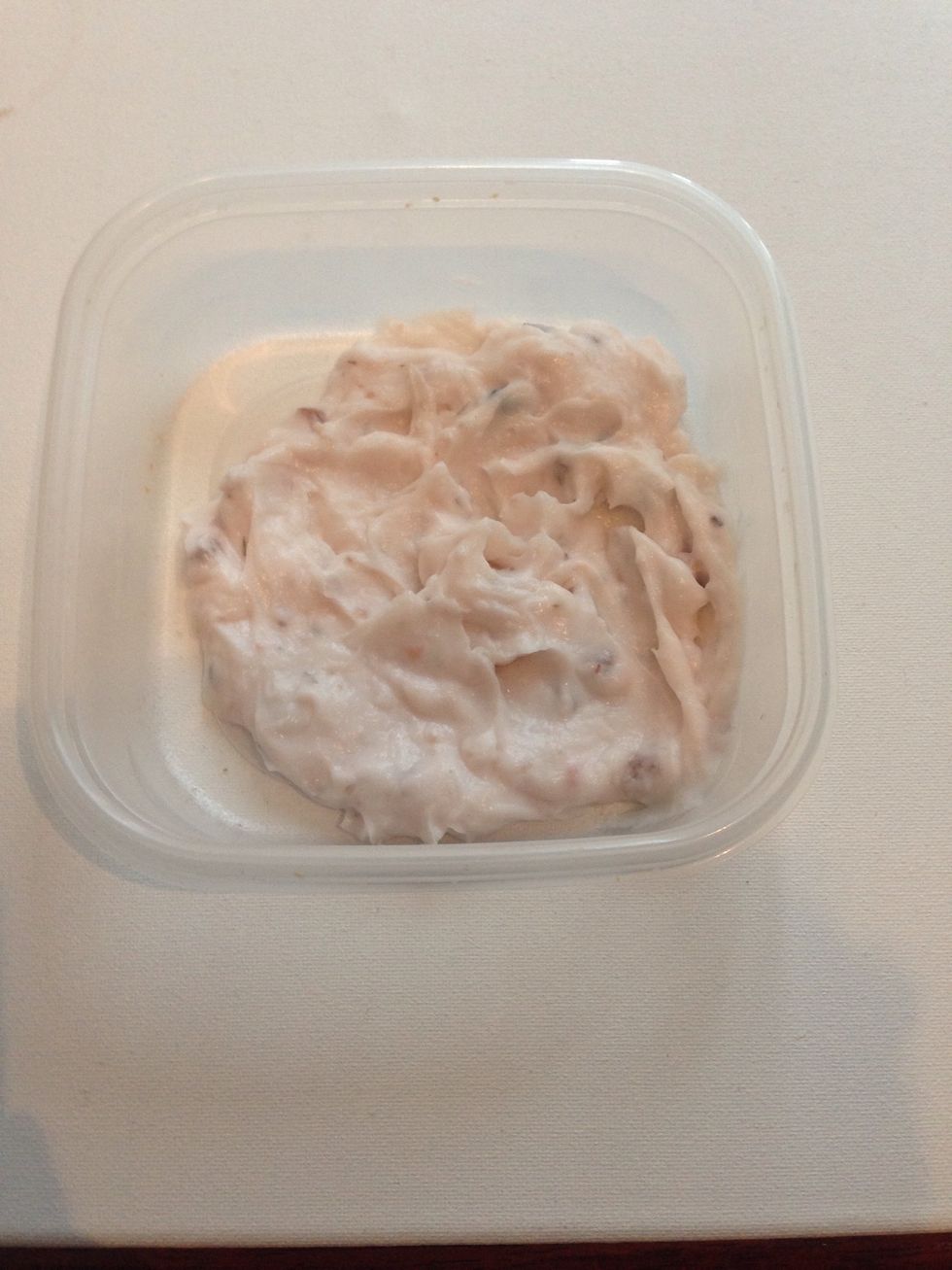 Scoop it into a jar or plastic container and store it in the bathroom! I loved using this, it made my legs so much softer! :) thanks for reading! Also send me requests for any other guides :)
Organic coconut oil
Favorite lotion
Conditioner
Essential oil
Organic tea