How to make tea infused chocolate covered strawberries
Chocolate covered strawberries are always an elegant touch. Infuse them with your favorite tea for some added interest or even flair. Go sophisticated or fun... Your choice.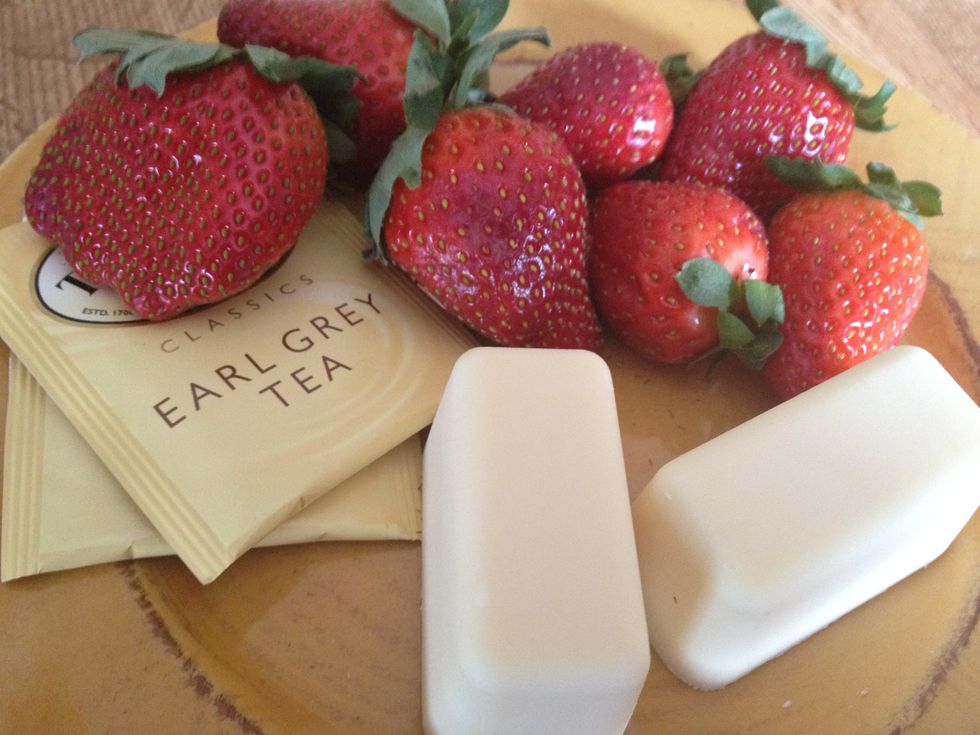 Gather Supplies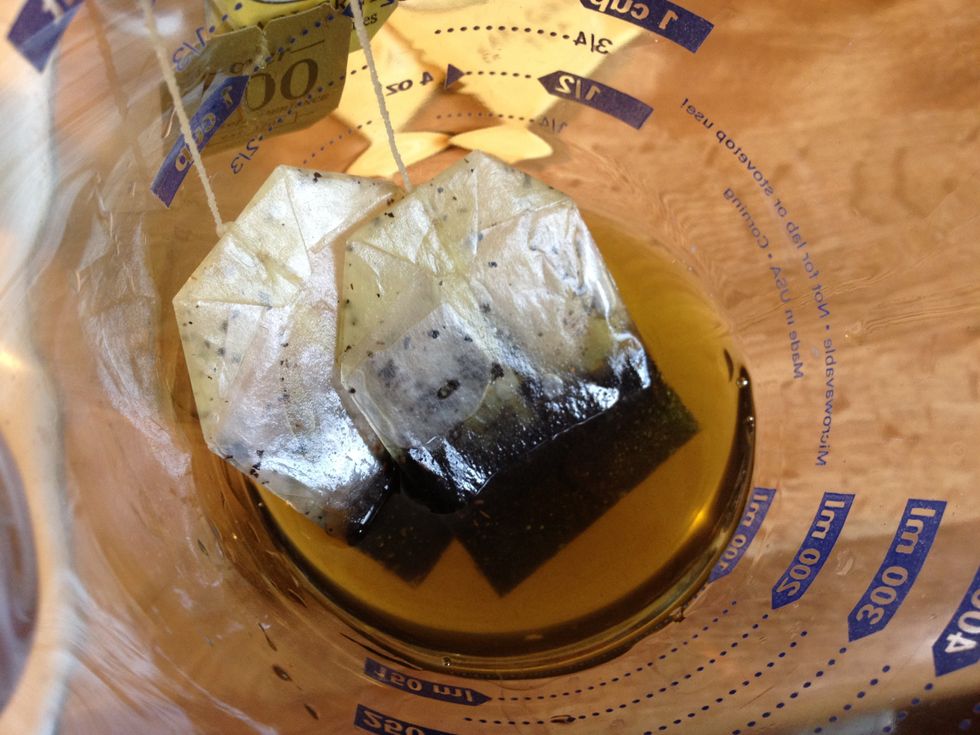 Gently warm oil and add tea bags or loose leaf tea of your choice and allow a good amount of time for tea to steep. If you choose loose leaf, be sure to strain the leaves out. I chose Earl Grey.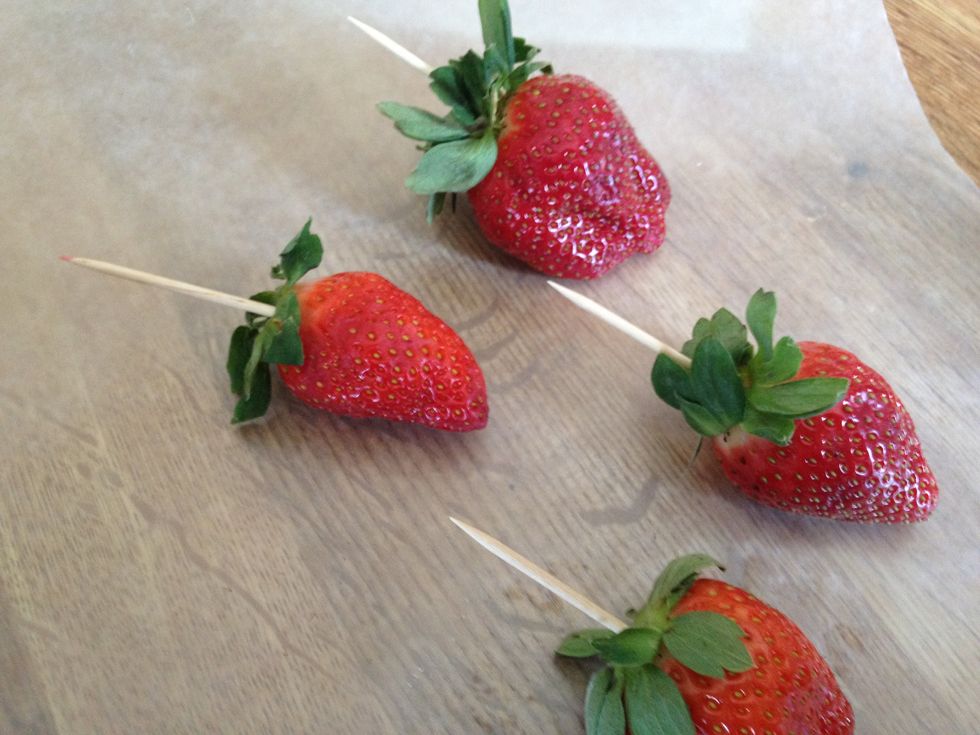 Toothpicks in the ends of the strawberries make them easier to hold on to.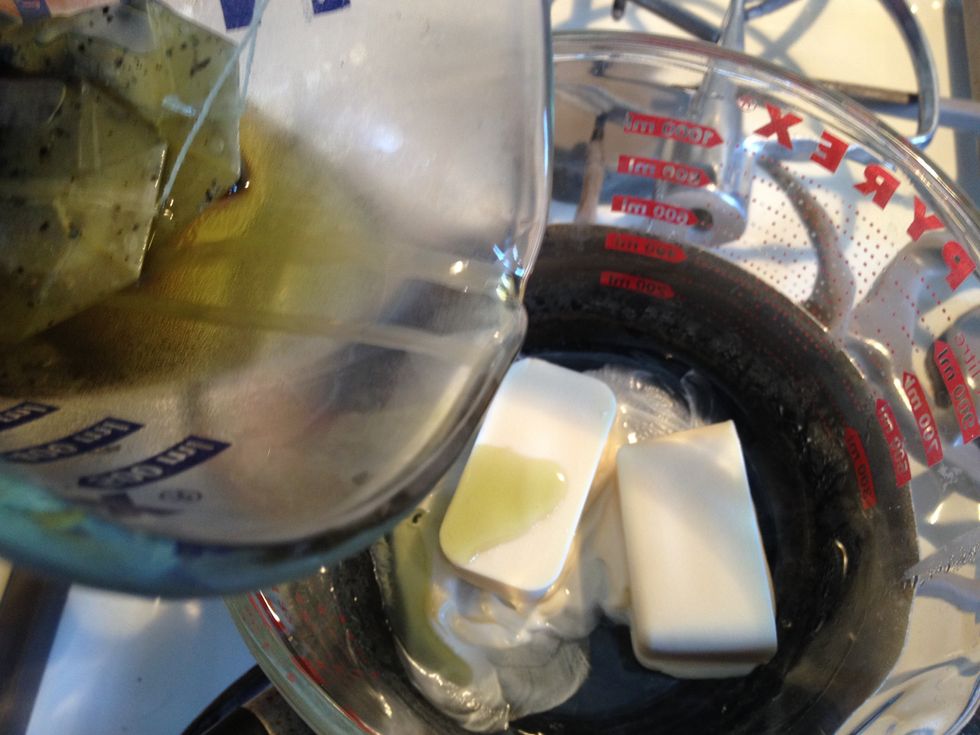 Melt almond bark on double boiler or indirect heat and allow to melt. Add tea infused oil to make the chocolate smoother and thinner. The mixture should be smooth and not runny.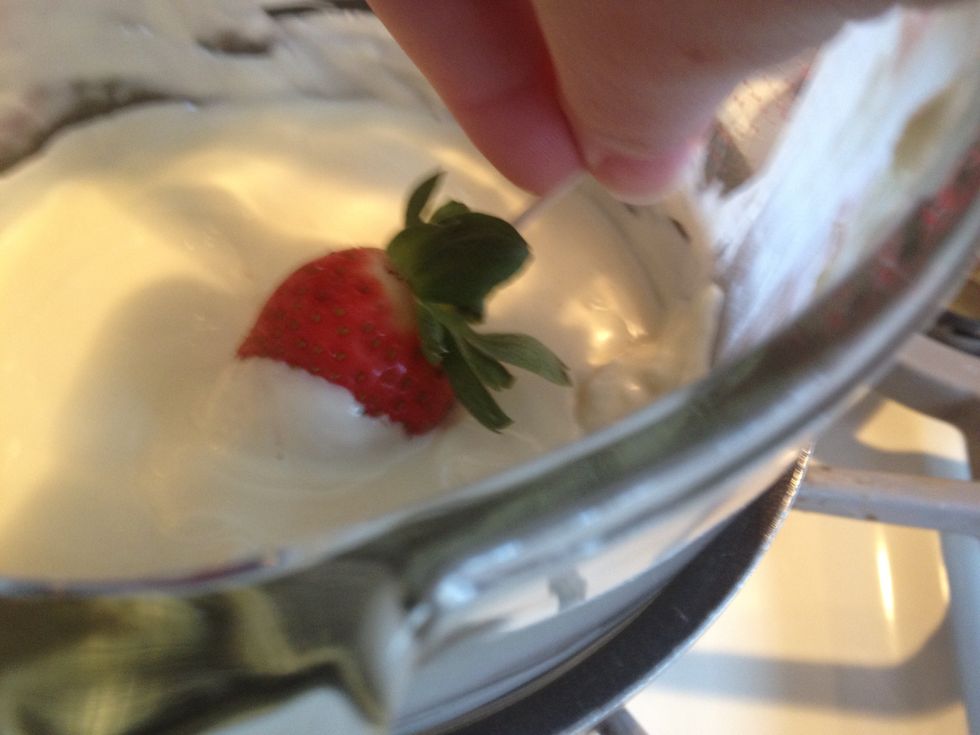 Dip strawberries into chocolate mixture to coat. Tap off excess or allow to drip for a moment.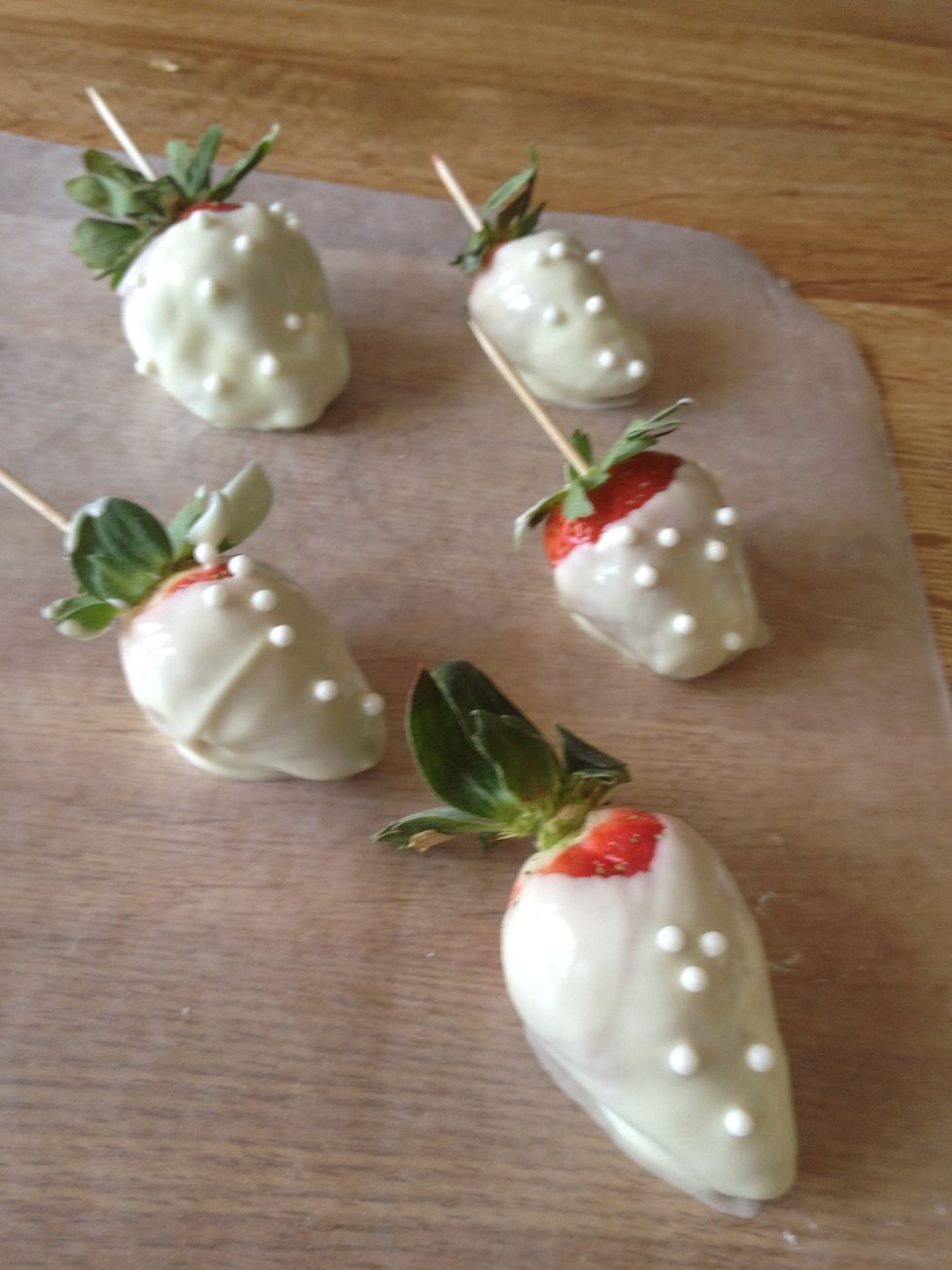 Place strawberries on waxed paper to cool. Decorate as you like before chocolate cools. Or, drizzle with another chocolate later.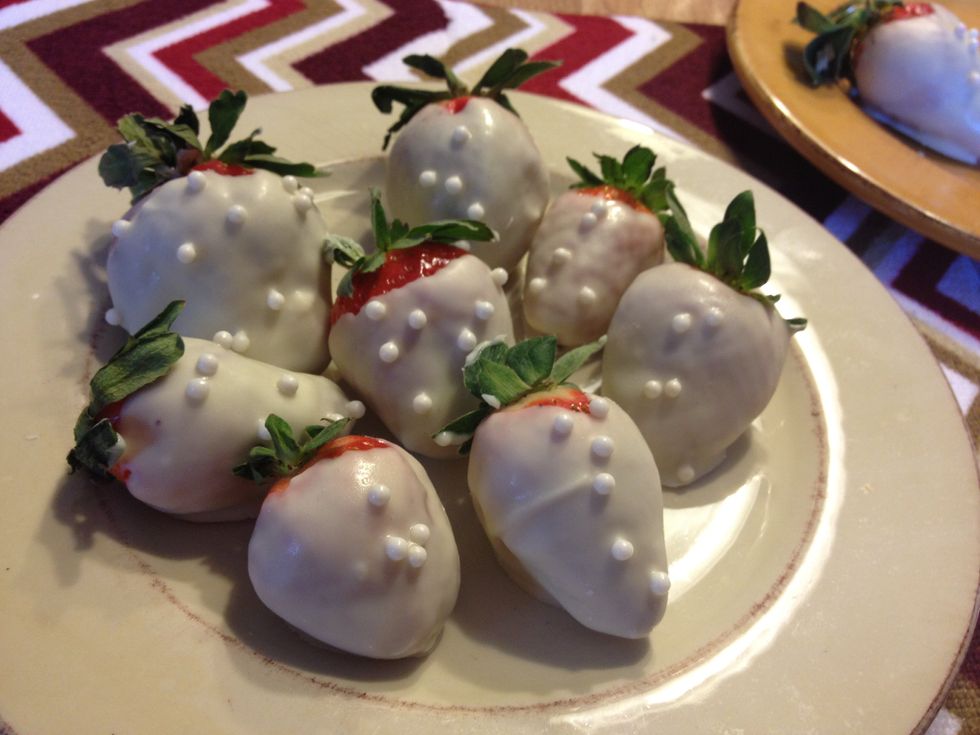 Enjoy!
1.0 Strawberries
Almond Bark
Canola or cooking oil
Tea bag or loose leaf tea