How to make tea infused bath bombs
Awesome tea infused bath bombs that will add a relaxing aroma to any bath.
284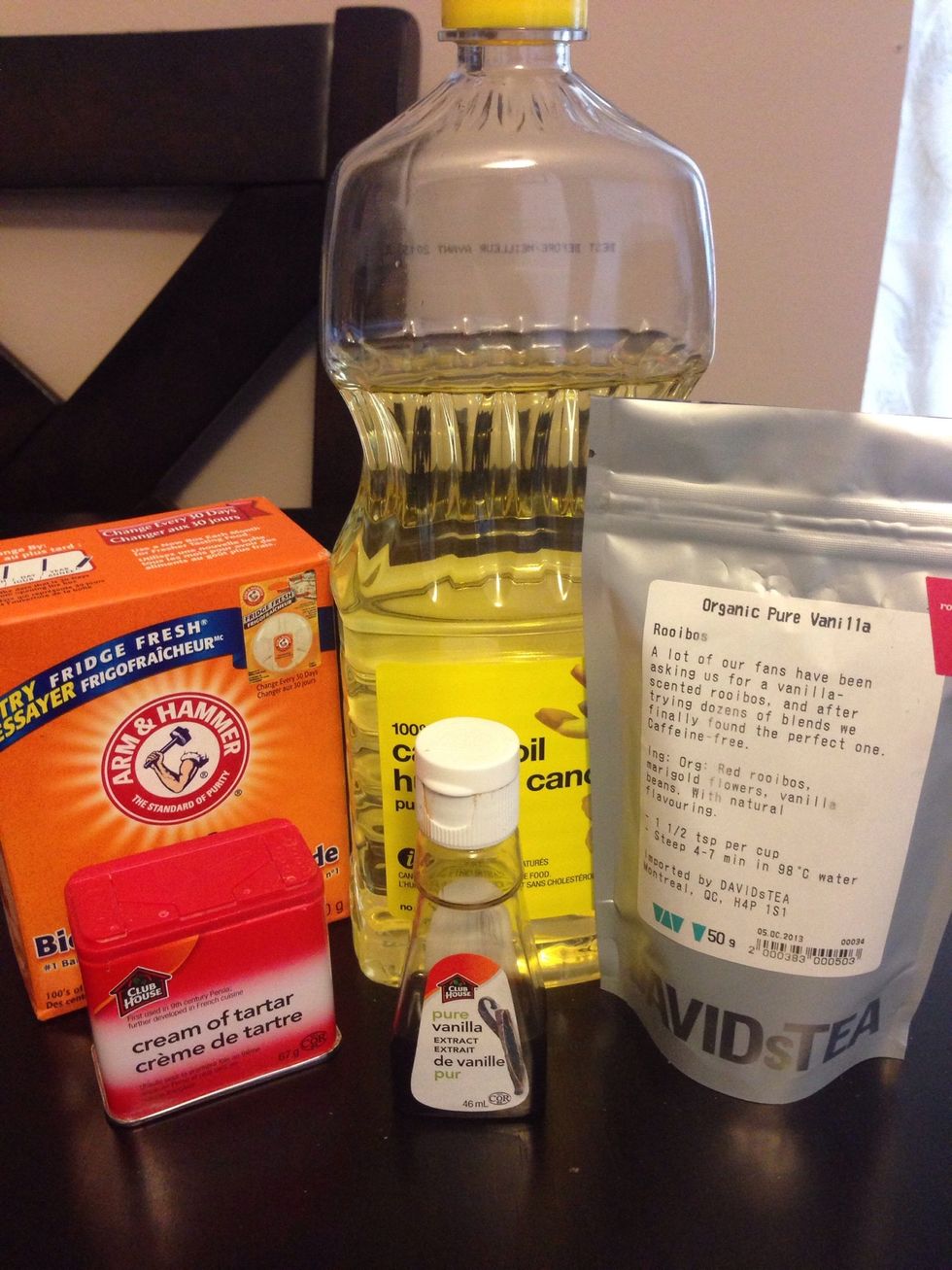 Gather all required ingredients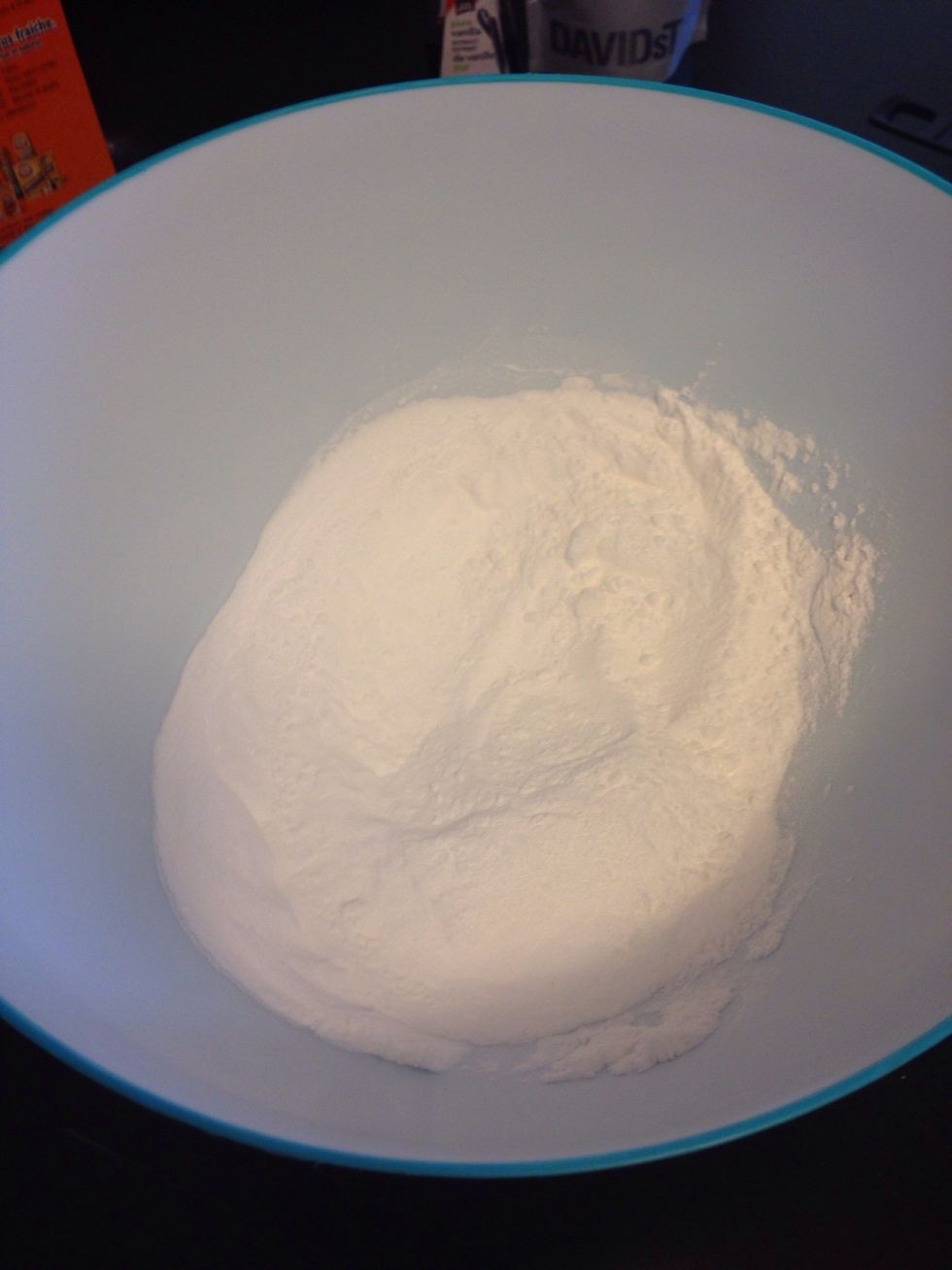 Mix in large bowl the baking soda and cream of tartar.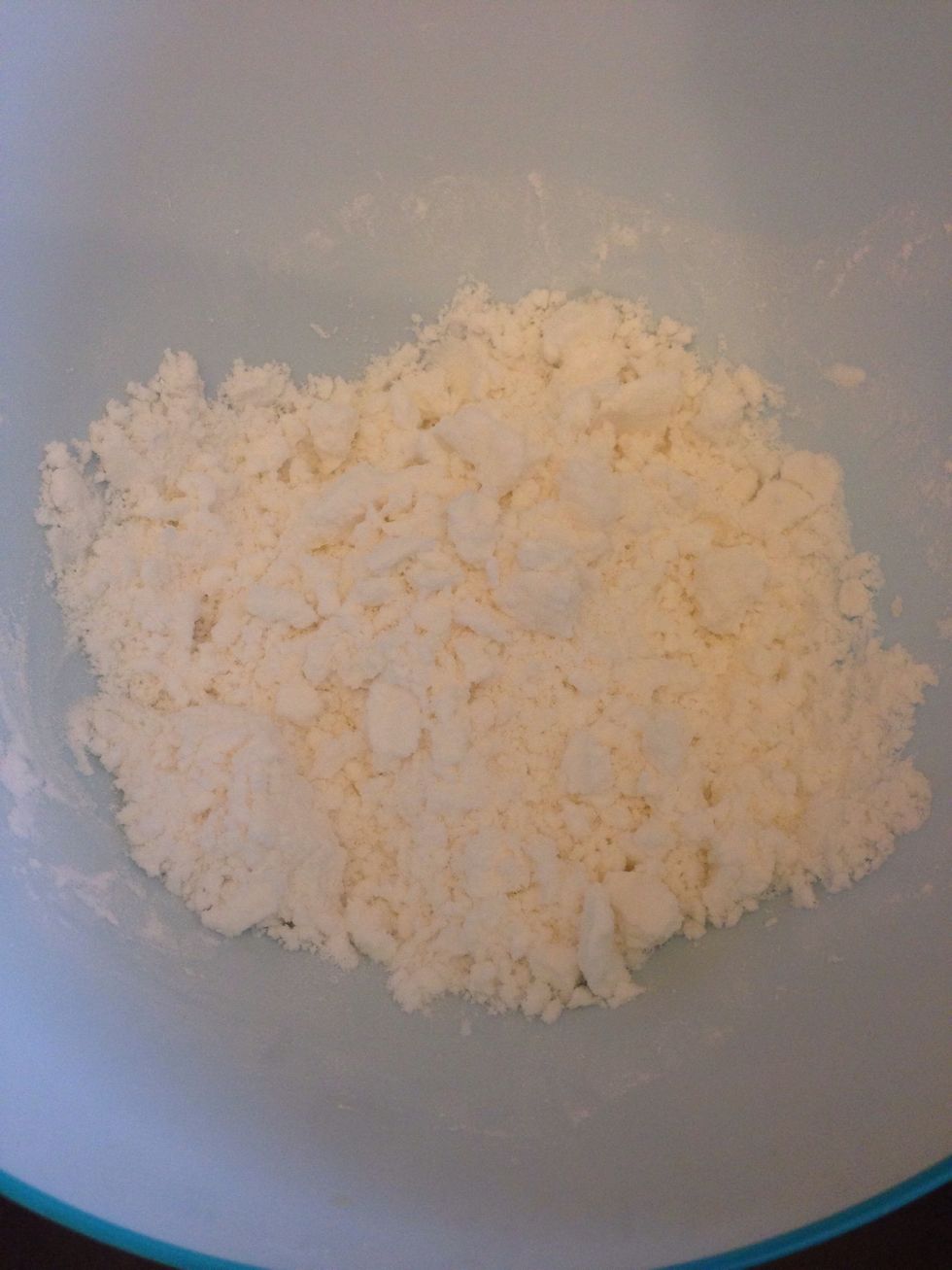 Add in canola oil and vanilla extract. Mixture will become a crumbly consistency similar to a damp sand feeling.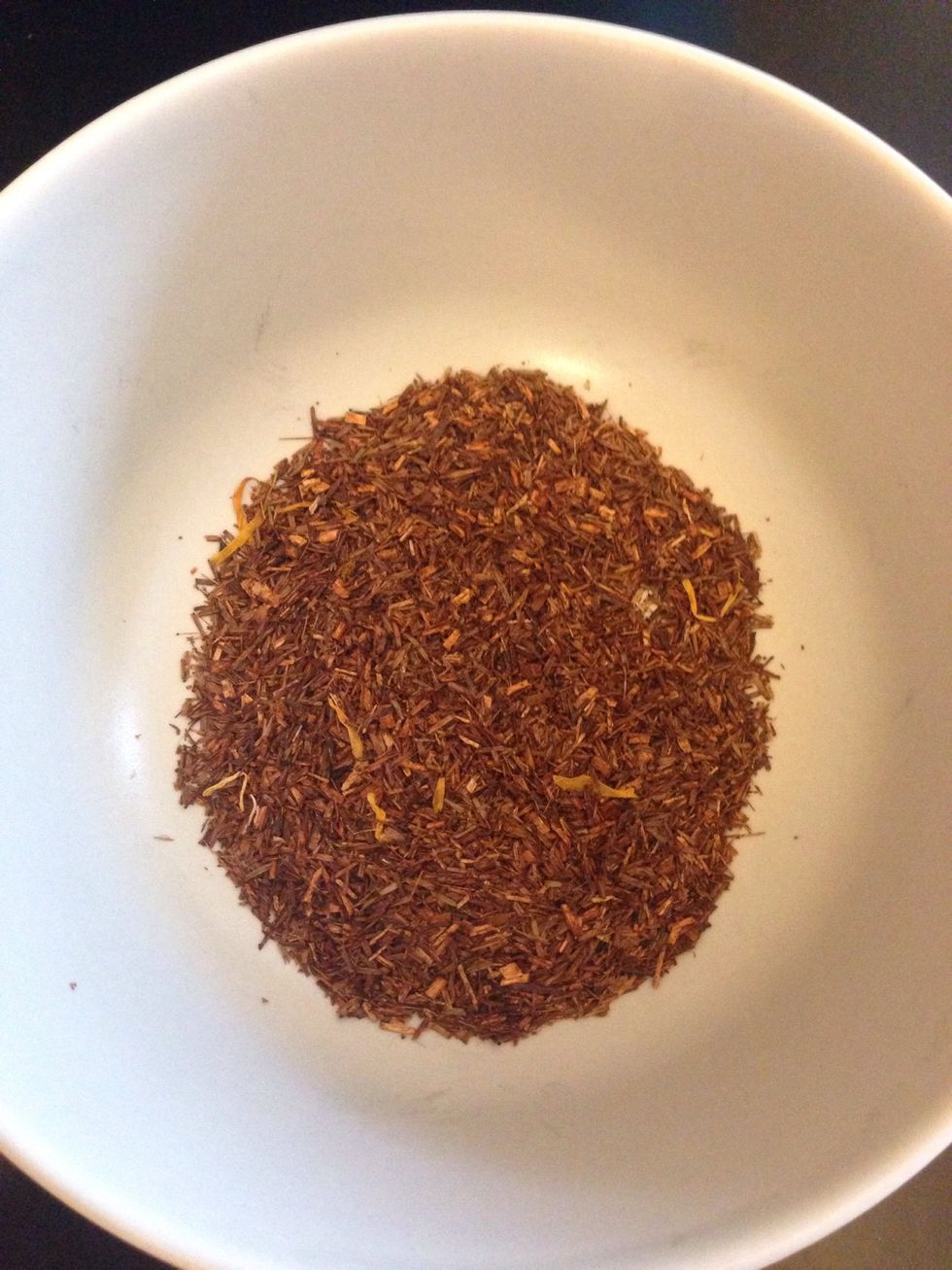 Place desired tea in separate small bowl. Davids Tea Pure Vanilla used here. I have also used Cold 911 and Jessie's Tea both from Davids Tea in the past.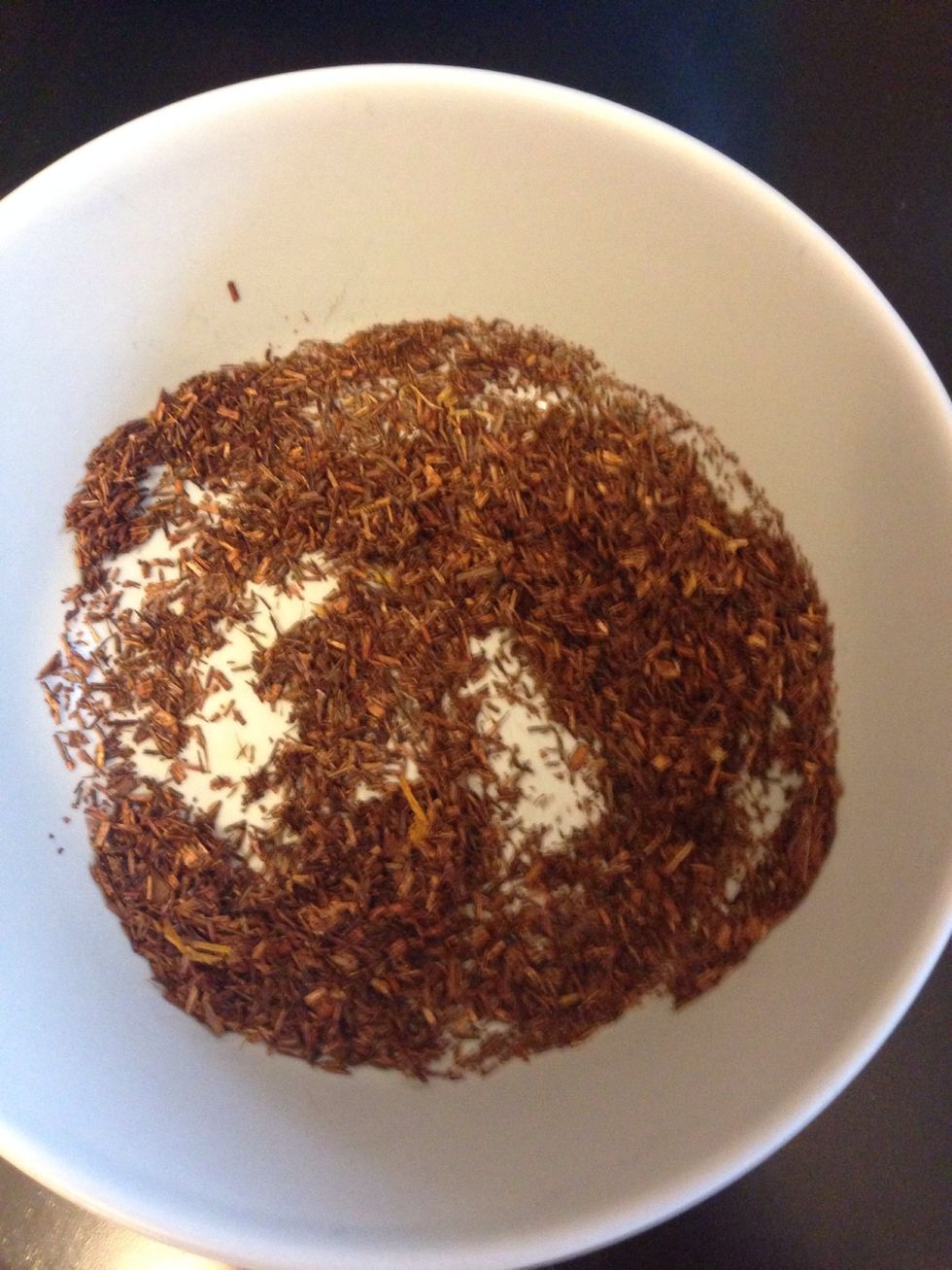 Add in the boiling water. Ensure you do not add too water as it may make bath bomb mixture fizz too early.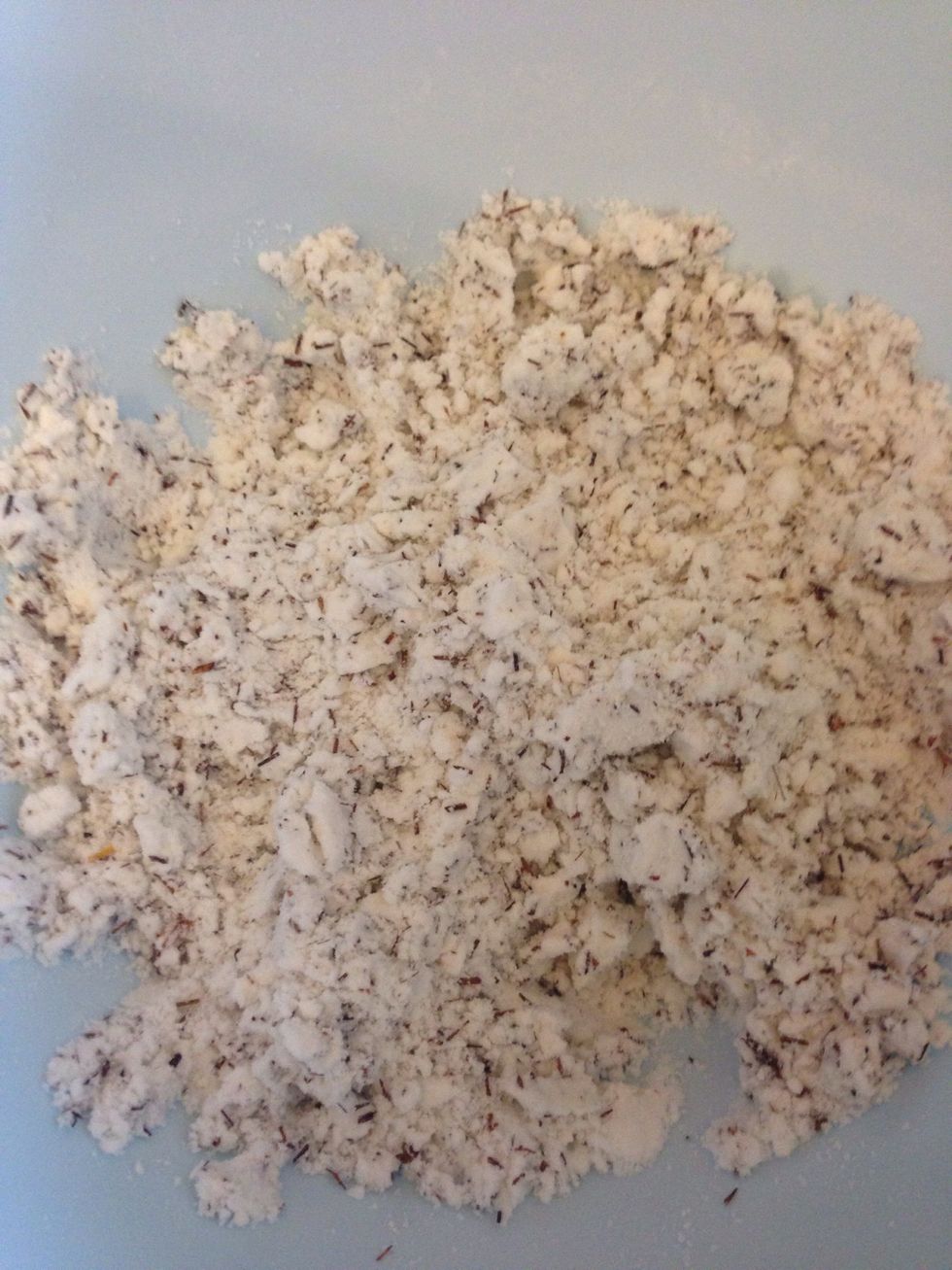 Mix tea into the bath bomb mixture.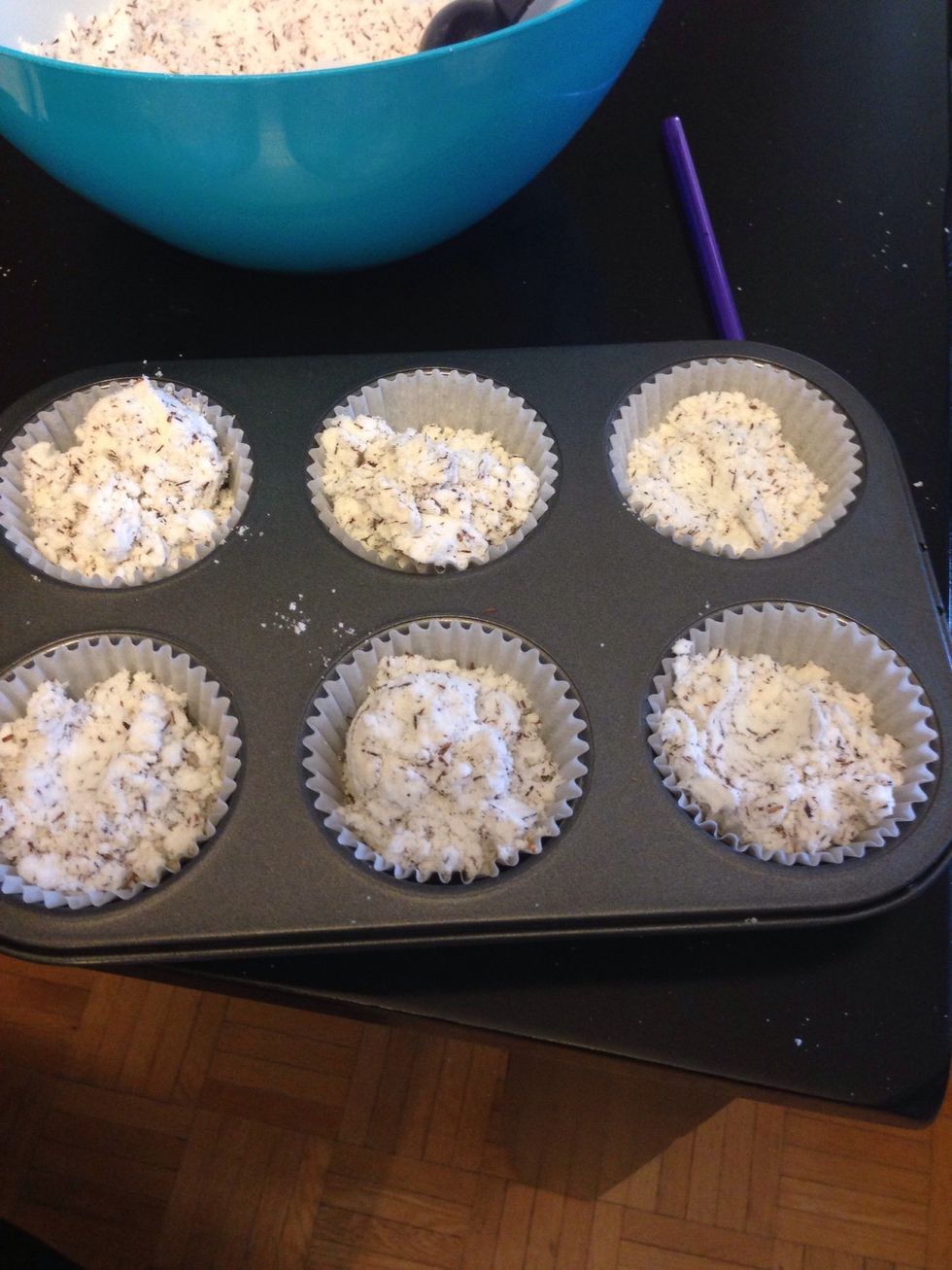 Spoon mixture into desired molds. I simply used muffin tray and liners but shaped molds can also be used for fun shapes.
Firm pack mixture down into mold. Bath bombs will need at least four hours to dry out.
Once hardened remove from molds. Place in container until ready to use in the bath and enjoy!!
1/4c Baking Soda
1/4c Cream of Tartar
2.0Tbsp Canola Oil
1/4tsp Vanilla Extract or any other aroma
2.0Tbsp Tea (DavidsTea Pure Vanilla used here)
1/2Tbsp Water