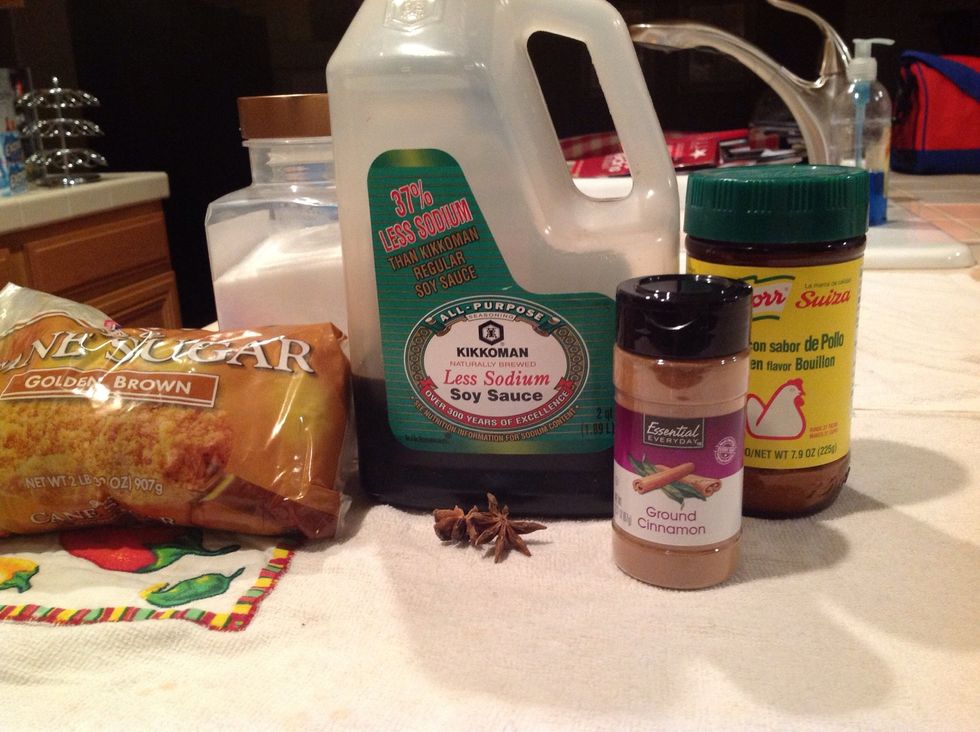 Ingredients used. I used a tablespoon of cinnamon powder instead of a stick of cinnamon. I added salt since the mixture has to seep through the egg shell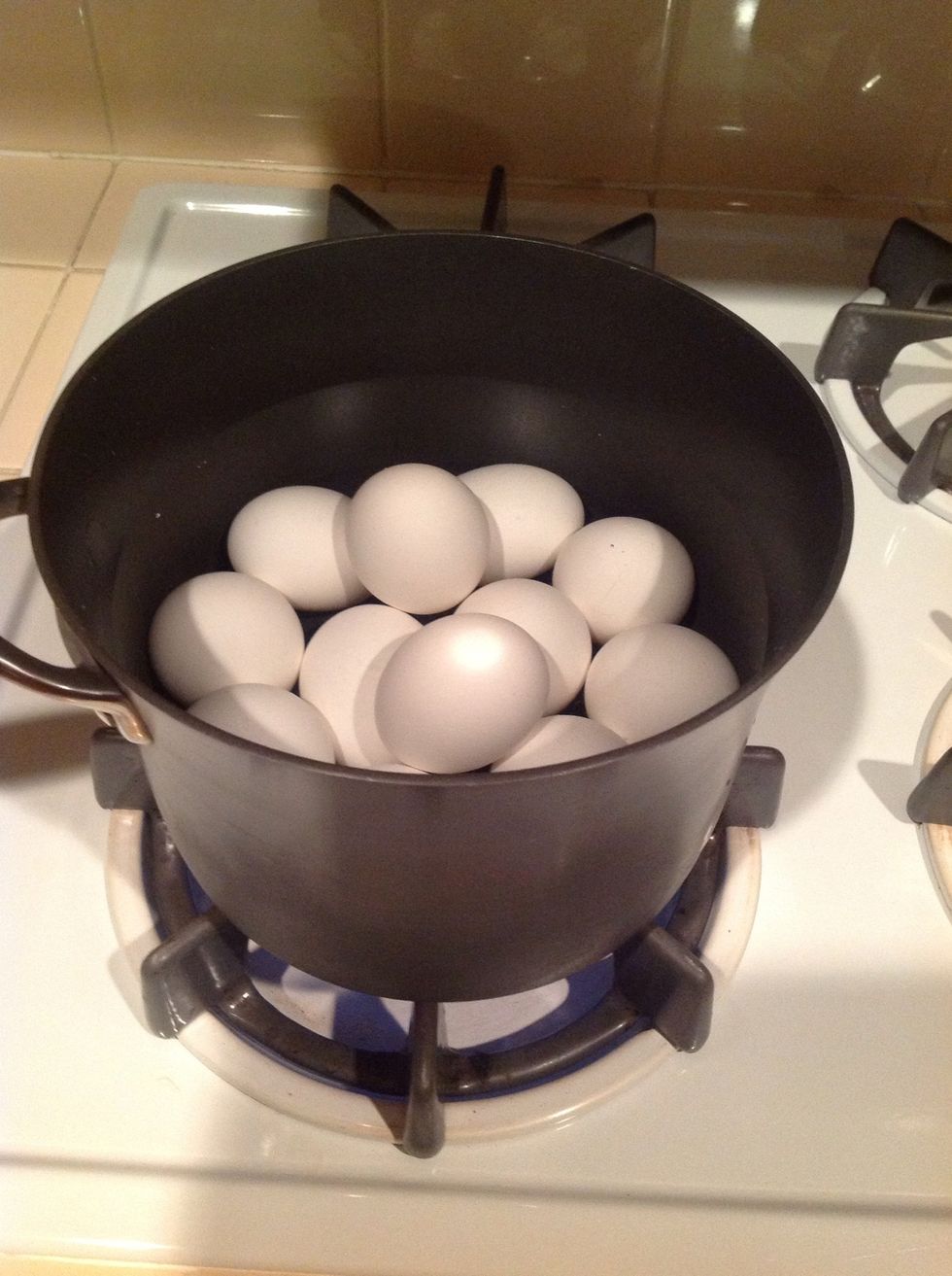 Hard boil eggs.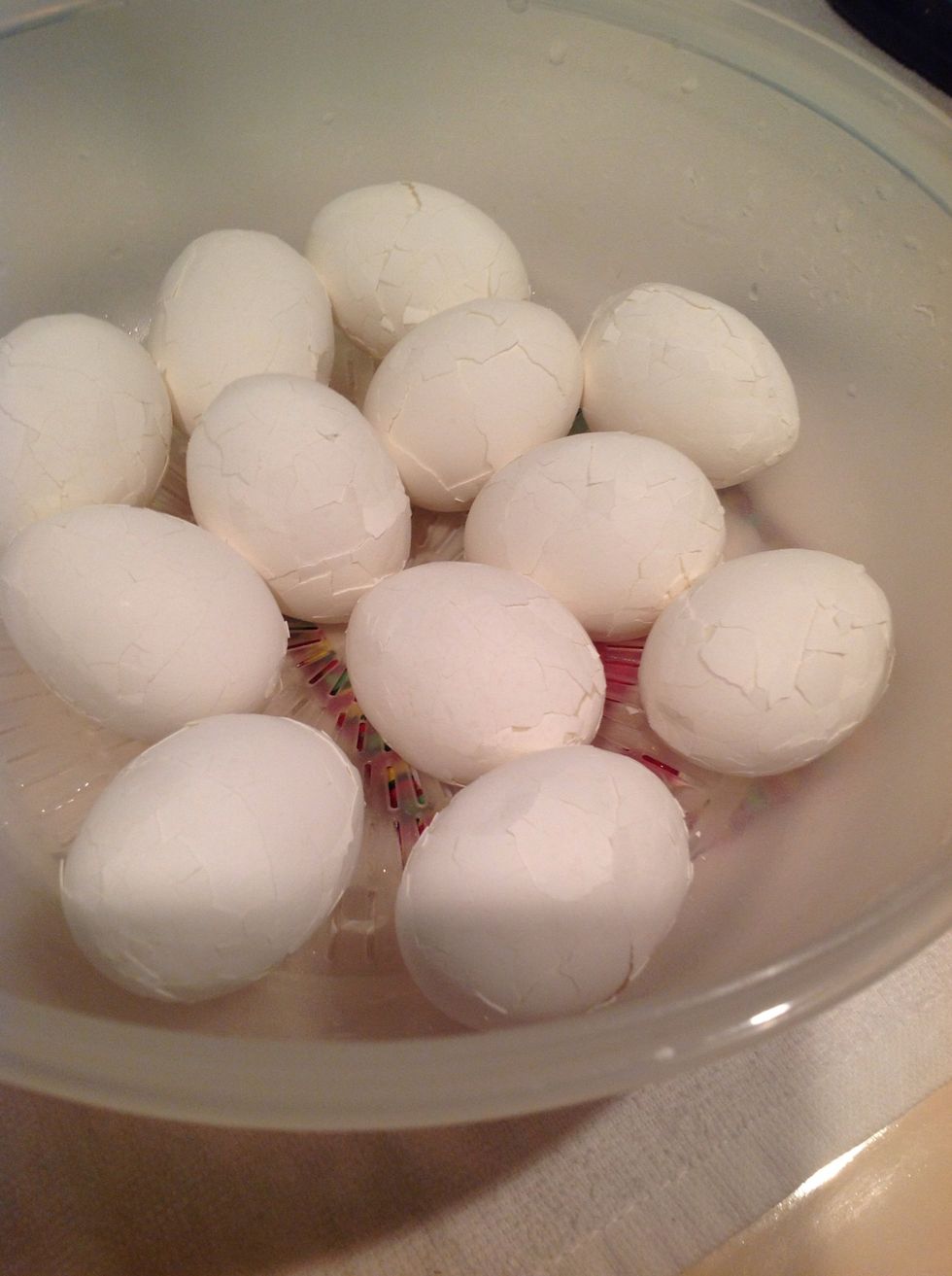 Cool hard boiled eggs under cold water. Using a butter knife, crack the shells of the egg. This gives the marbled pattern on the eggs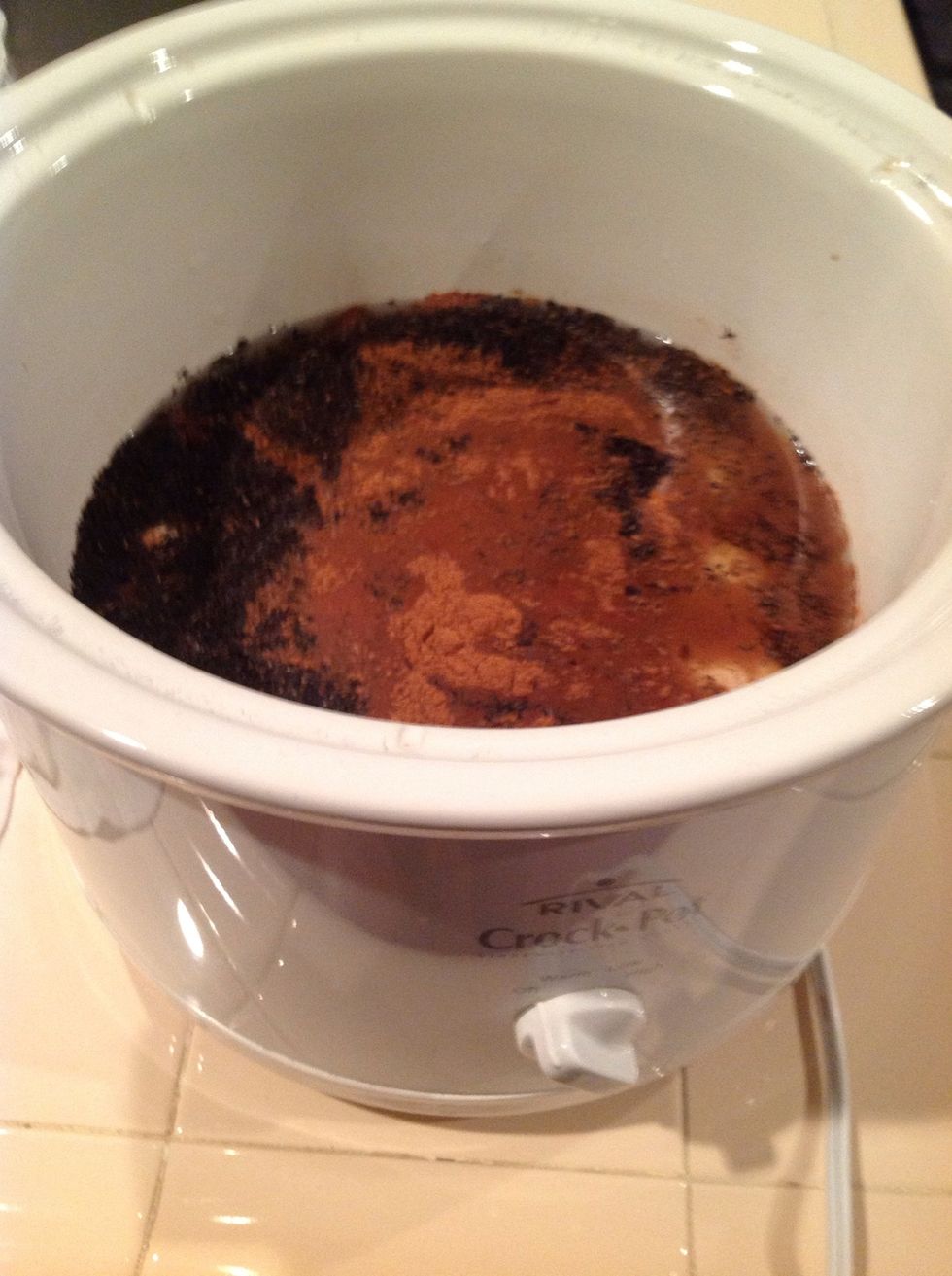 In a crock pot, add enough water to cover the eggs, soy sauce, star anise, cinnamon, brown sugar, salt, and tea. Cook on low overnight for at least 10 hours.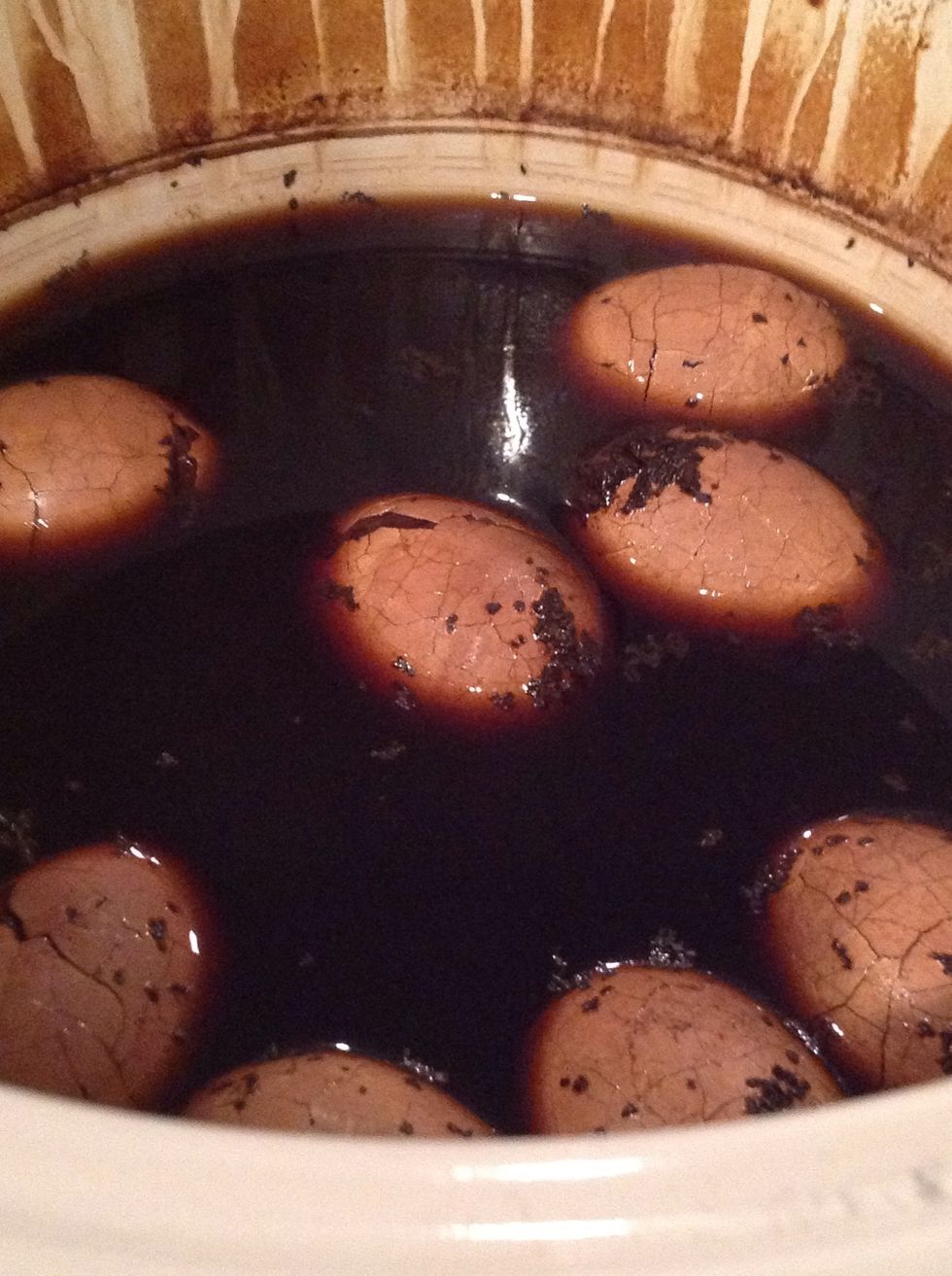 What it looks like after 10 hours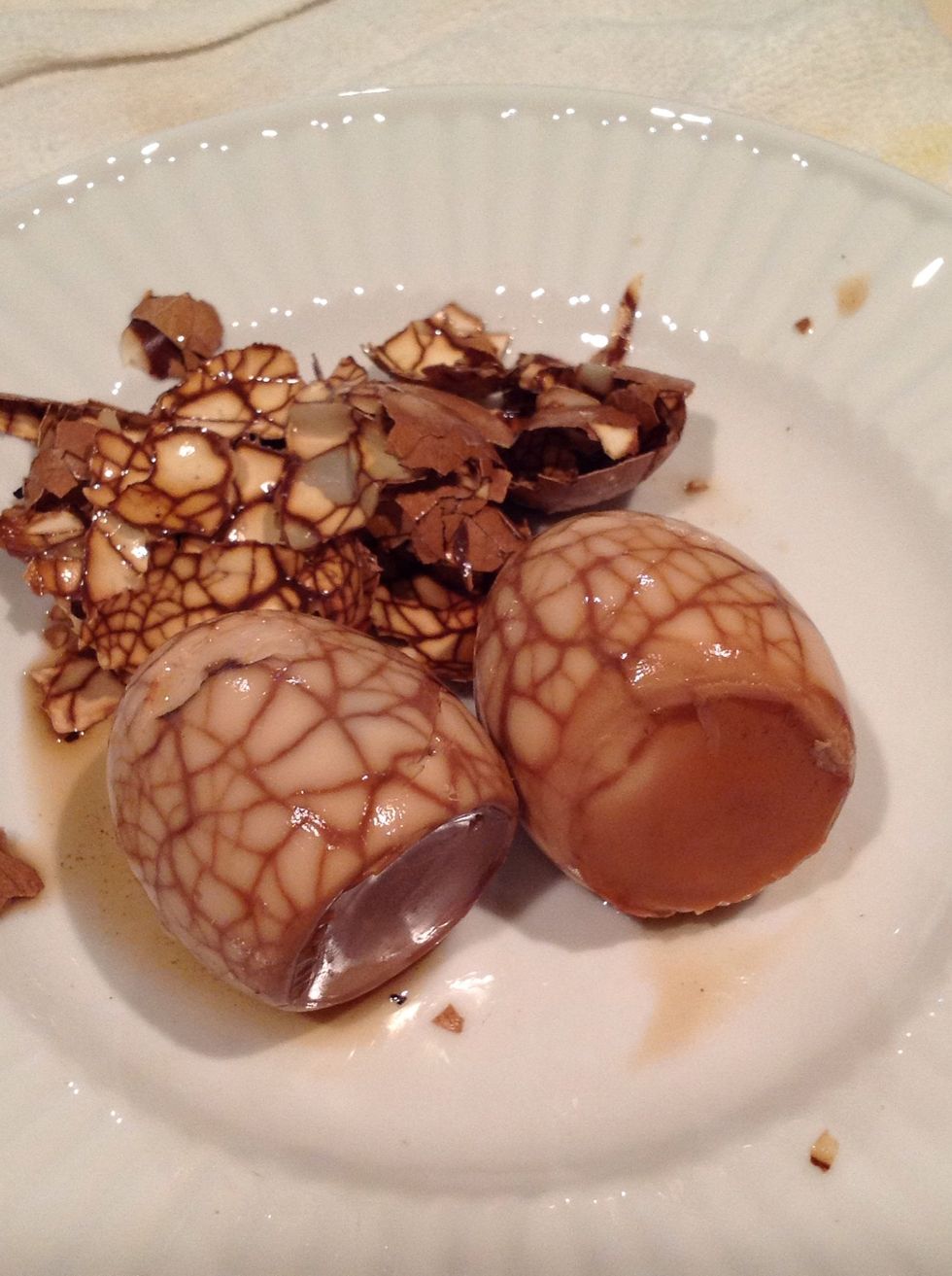 Peeled egg and eggshell. Enjoy!!!
Dozen eggs
1/2c Soy sauce
2.0 Star anise
1.0 stick cinnamon
1/8c Black tea
1.0Tbsp Brown sugar