Perfect for Mother's Day, a cute little DIY project by tea guide, Ashley B.
14
Get all of your supplies together (for the tea, we used Strawberry Rhubarb Parfait).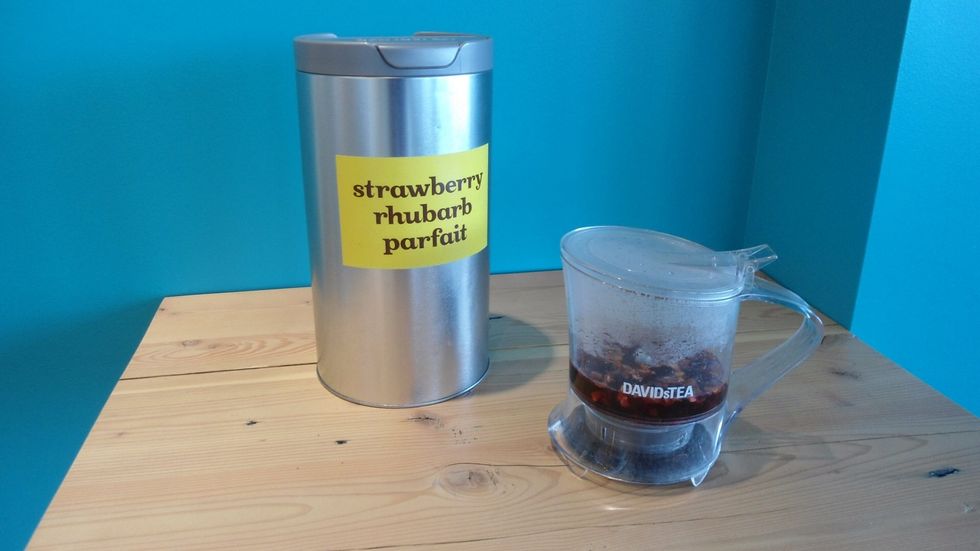 Steep the tea in just a little bit of water. The stronger the better.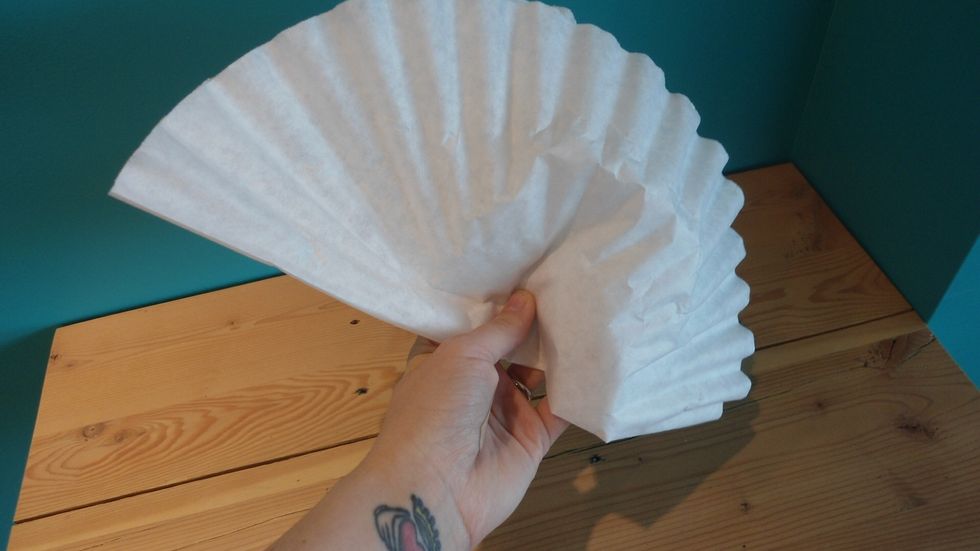 Flatten your filter.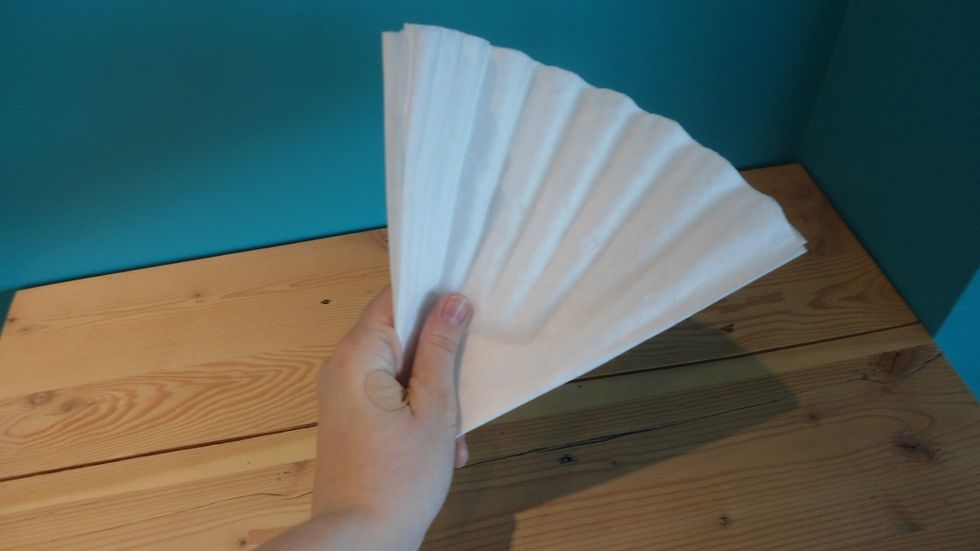 Fold it in half.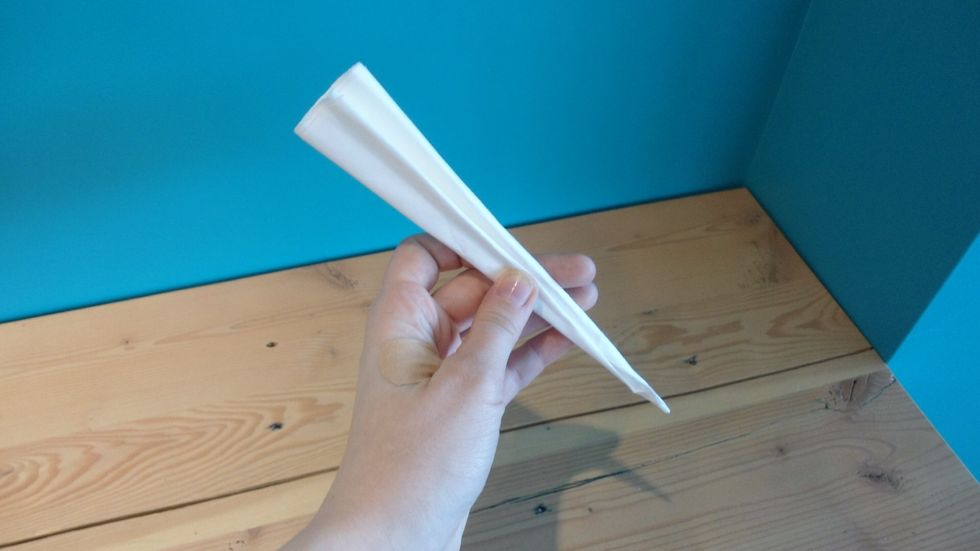 Keep folding it in half until you can't anymore.
Wrap one or two elastic bands tightly around.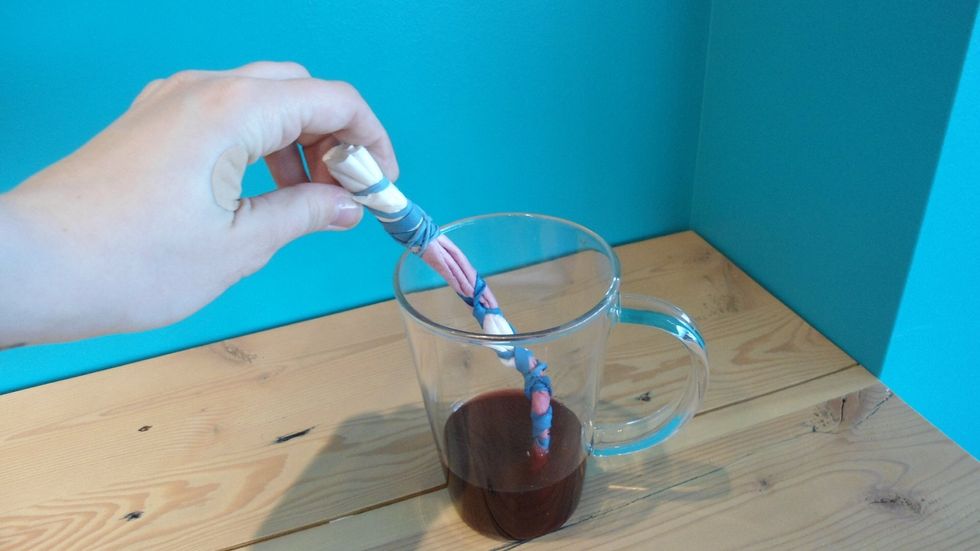 Dip sections of the wrapped filter in your steeped tea.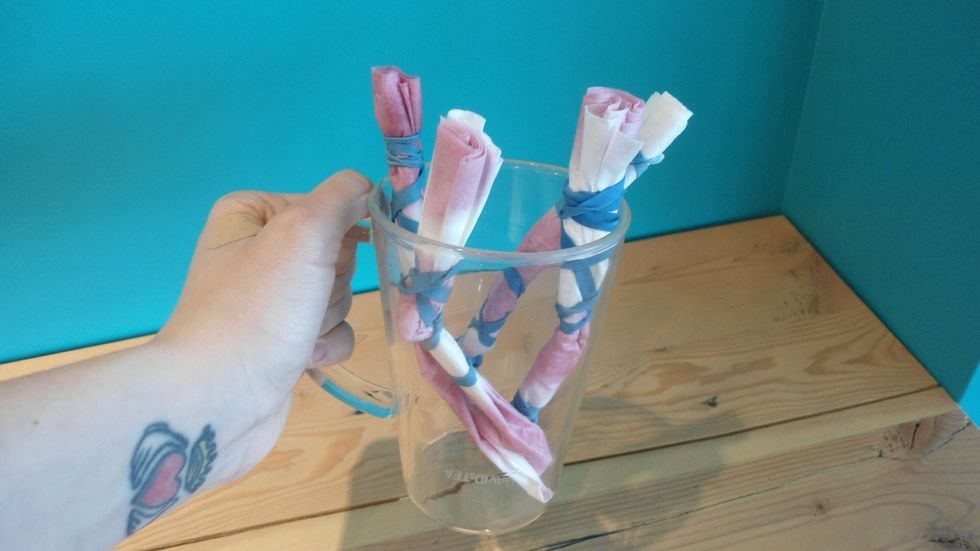 Let filters dry overnight.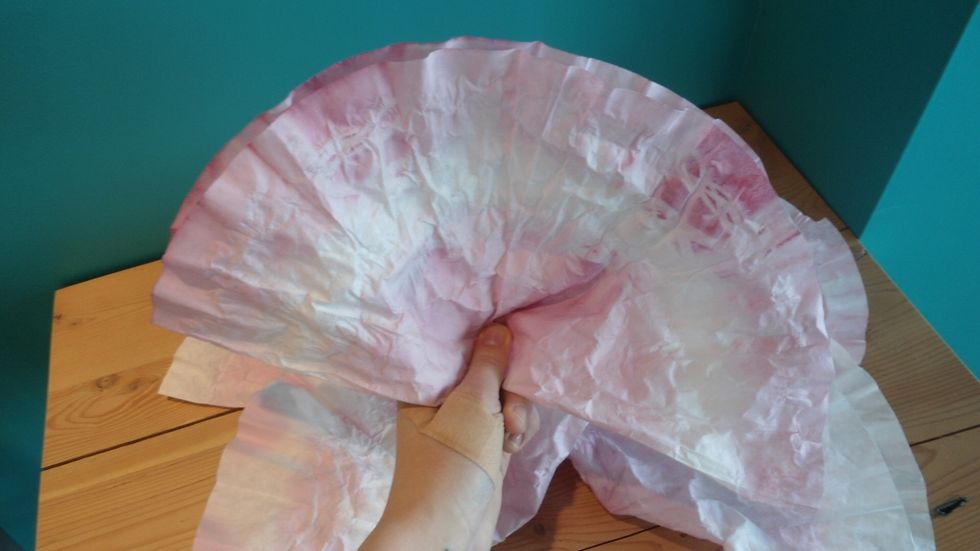 Remove rubber bands and smooth filter out.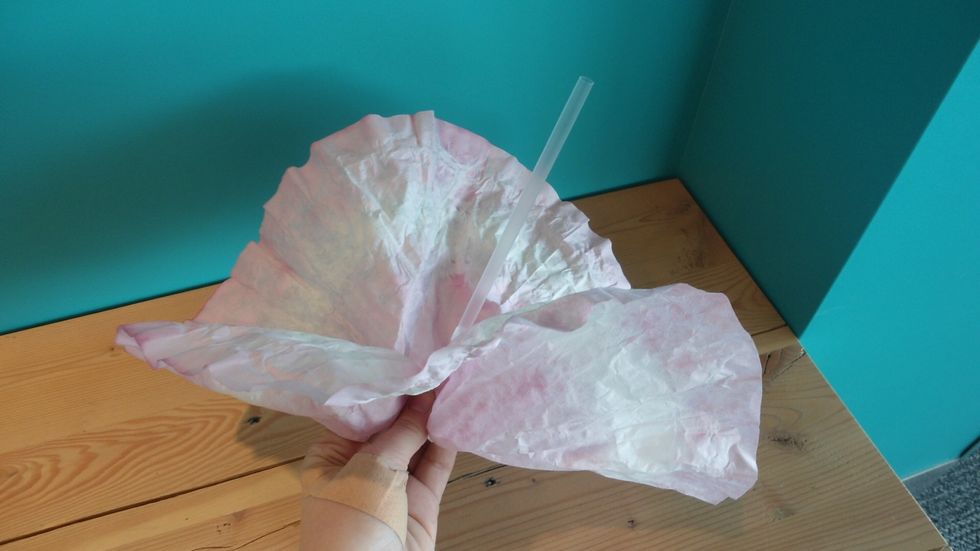 Place a straw in the middle of the filter and fold over.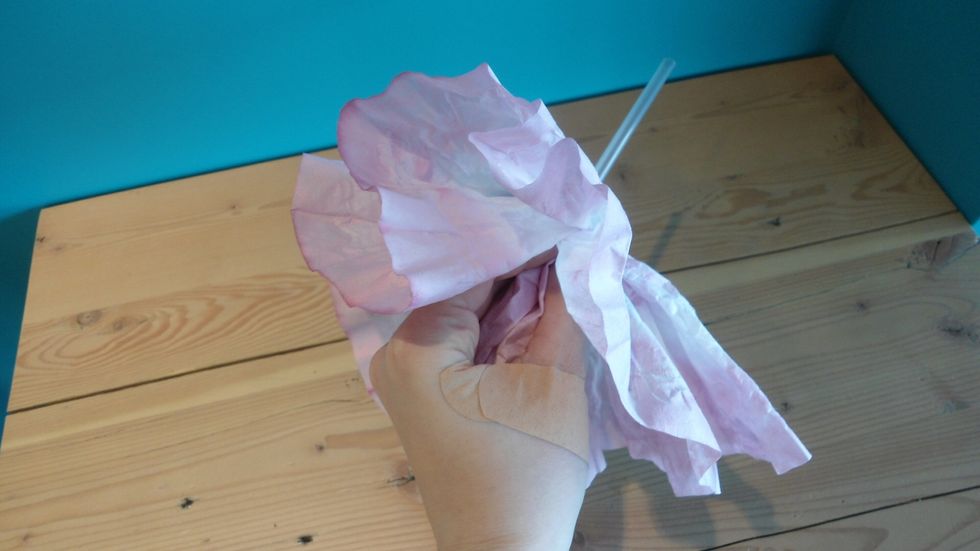 Keep your hand on the filter and fold the excess back towards you.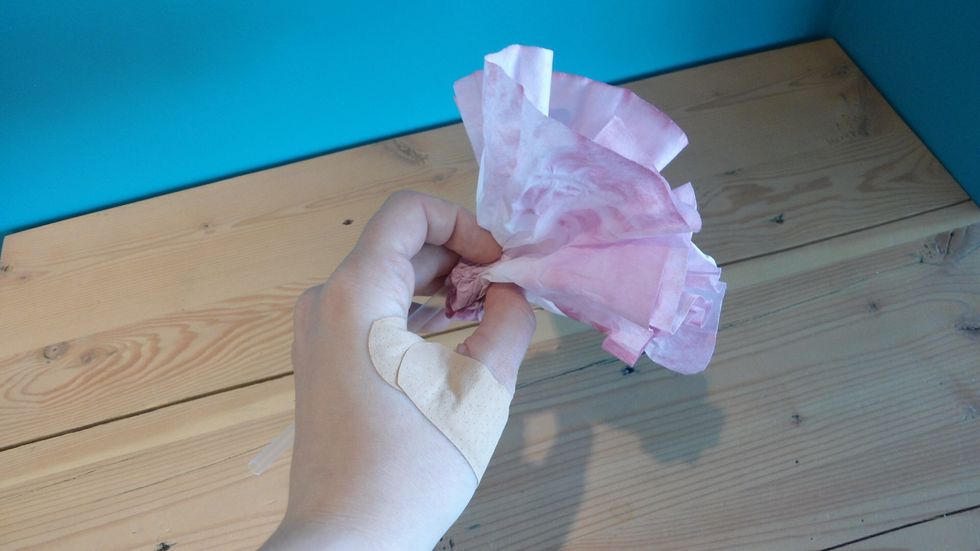 Pinch the bottom of the flower tightly and adjust the shape.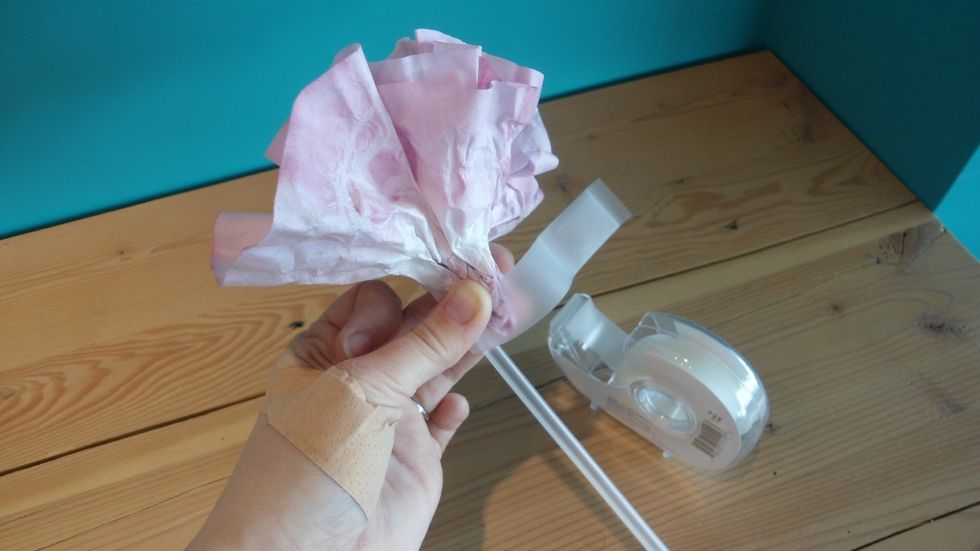 Tape the flower to the straw.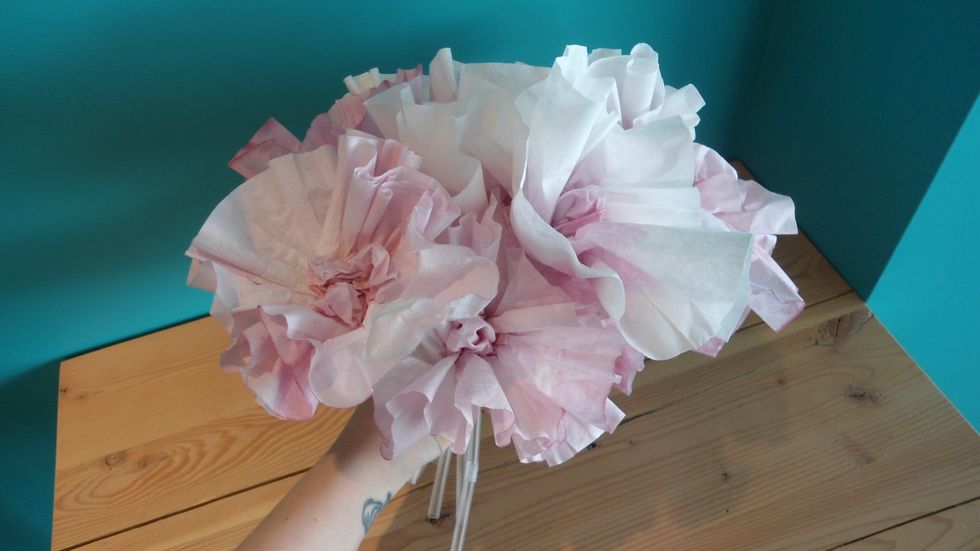 Repeat until you have a bouquet!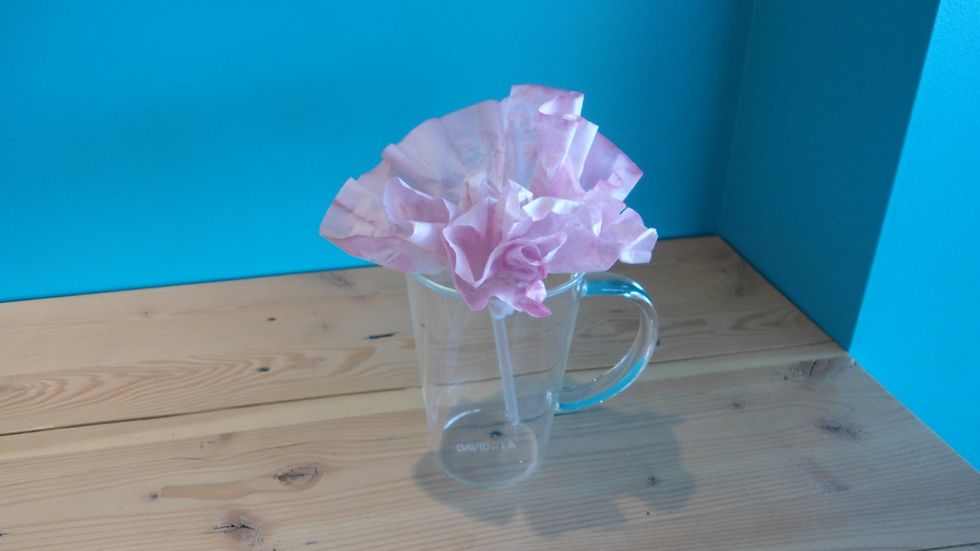 Place flowers in a glass mug...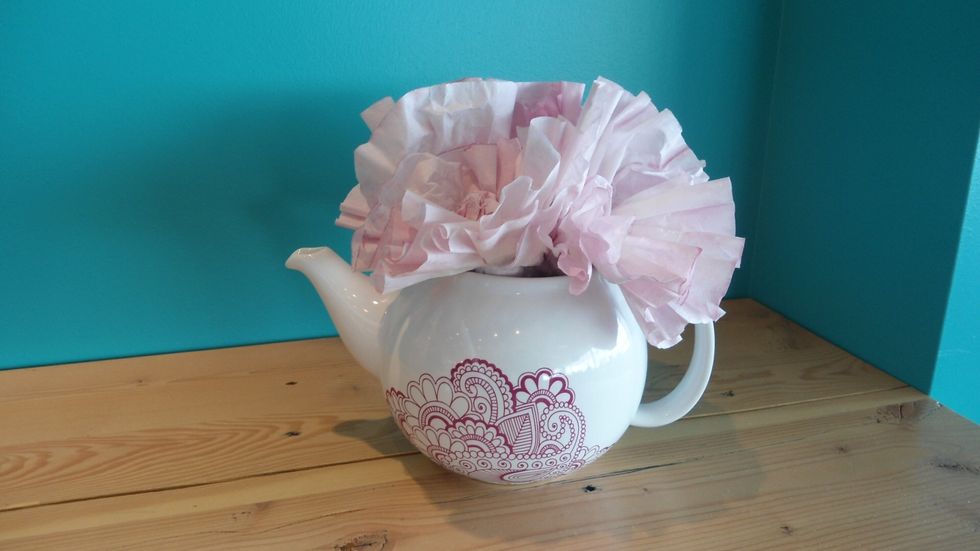 ... a teapot...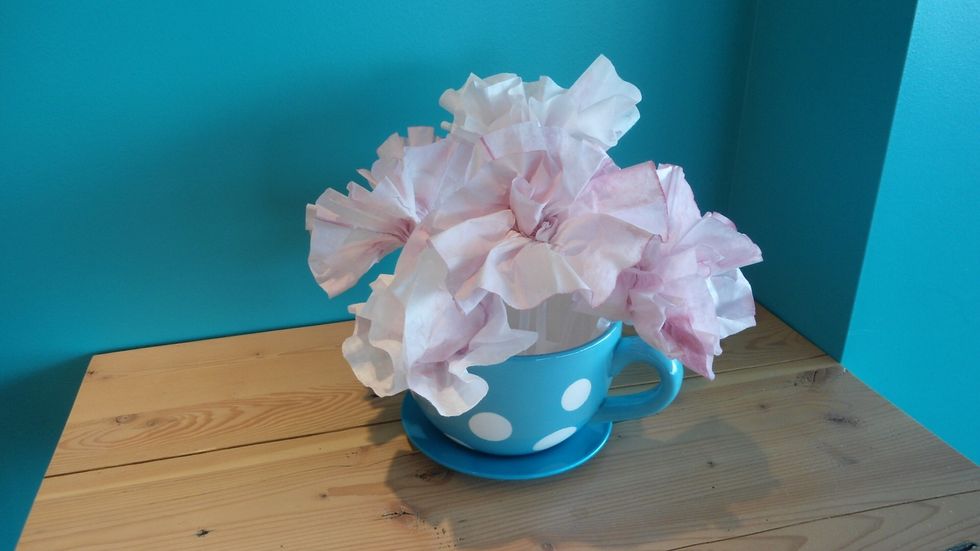 ... or your cutest tea cup!
Large coffee filters
Rubber bands
Scissors
Scotch tape
Straws
A colourful tea!