How to make tea cupcakes with honey buttercream frosting
These cupcakes taste like drinking your favorite cup of tea! Use your favorite flavor of tea in these cupcakes to make them yours!
56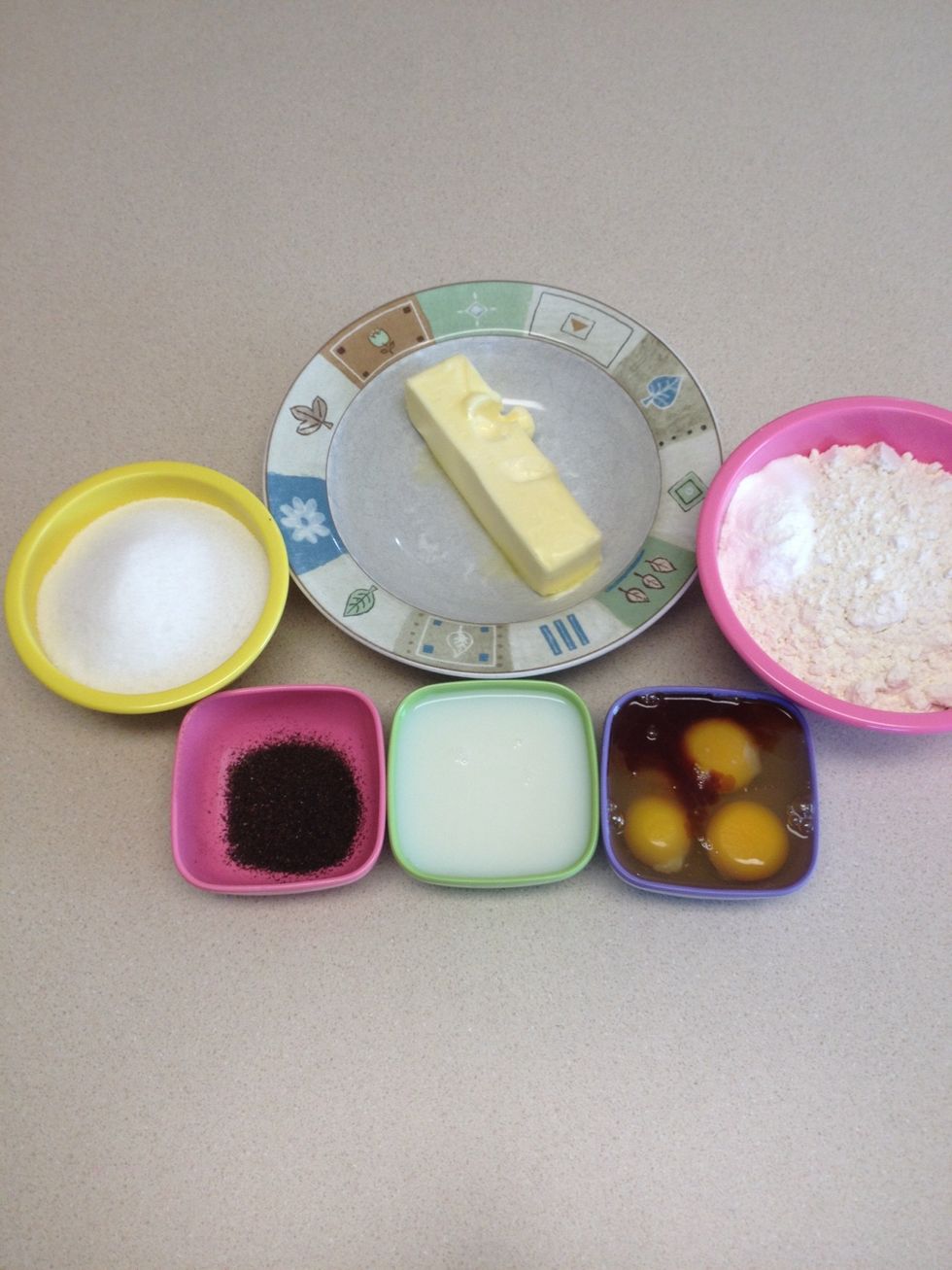 Here are all of the ingredients for the cupcakes. Preheat the oven to 350 F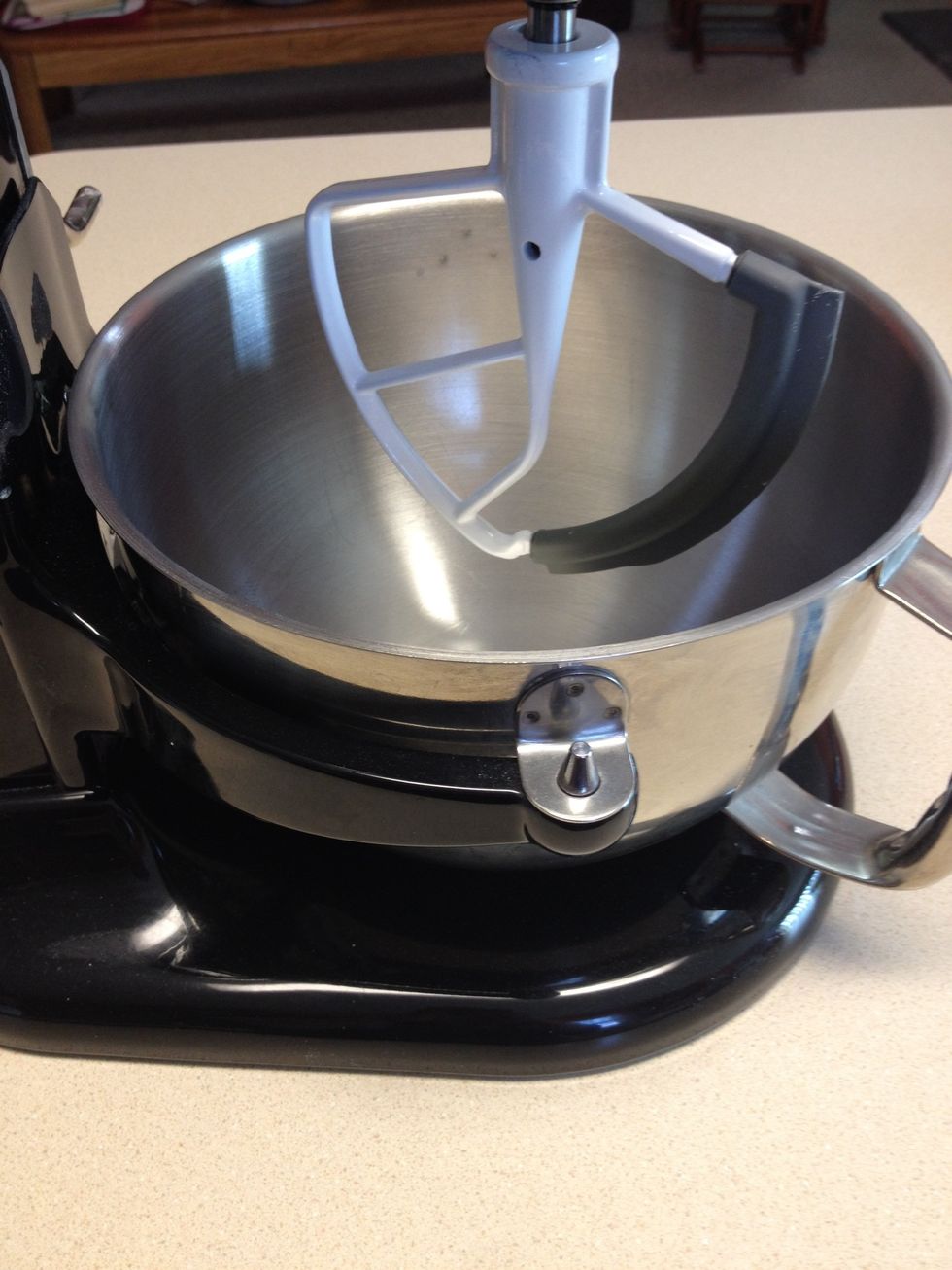 Use the paddle attachment of your mixer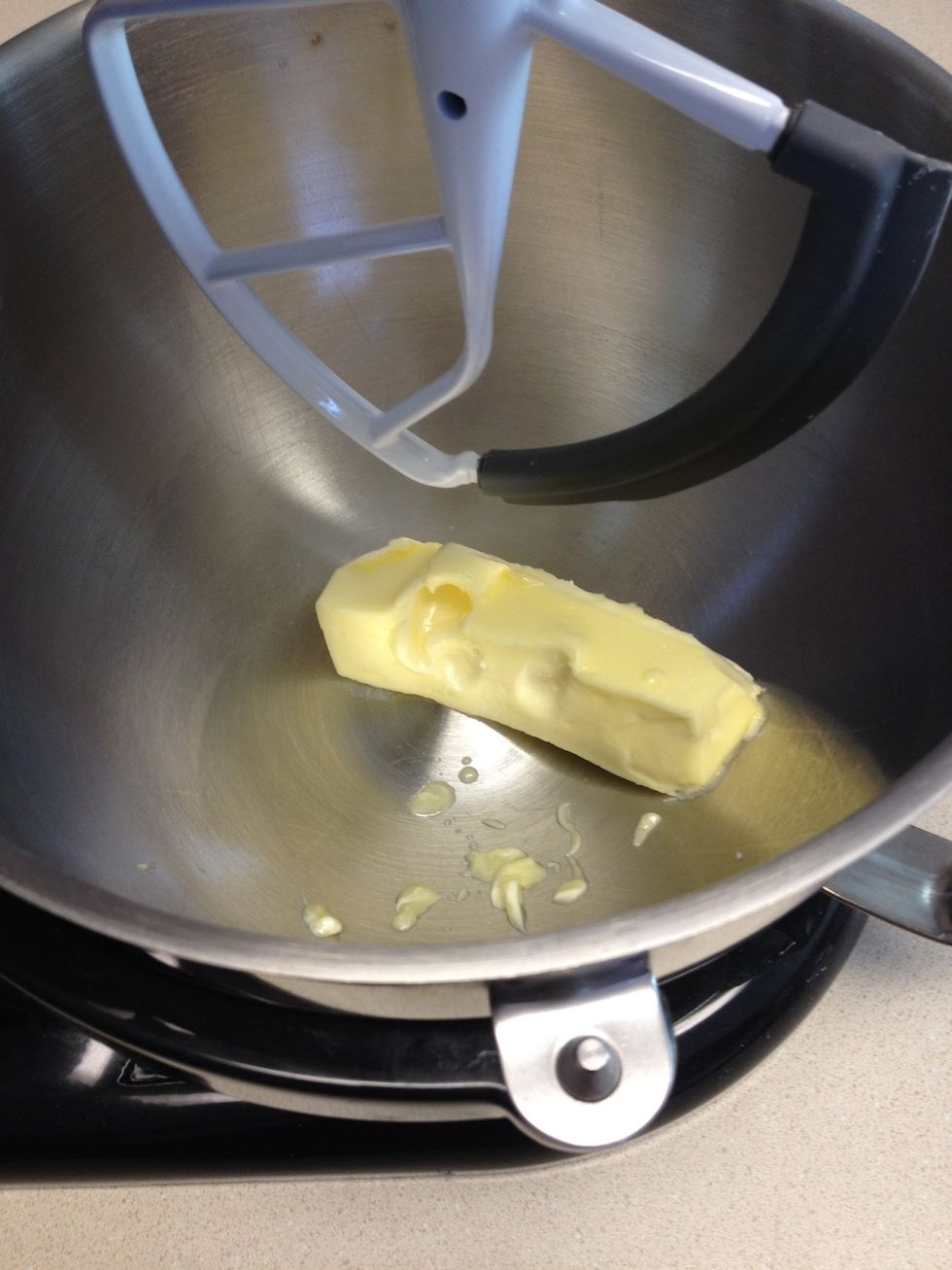 Cream softened butter in mixer until lightened in color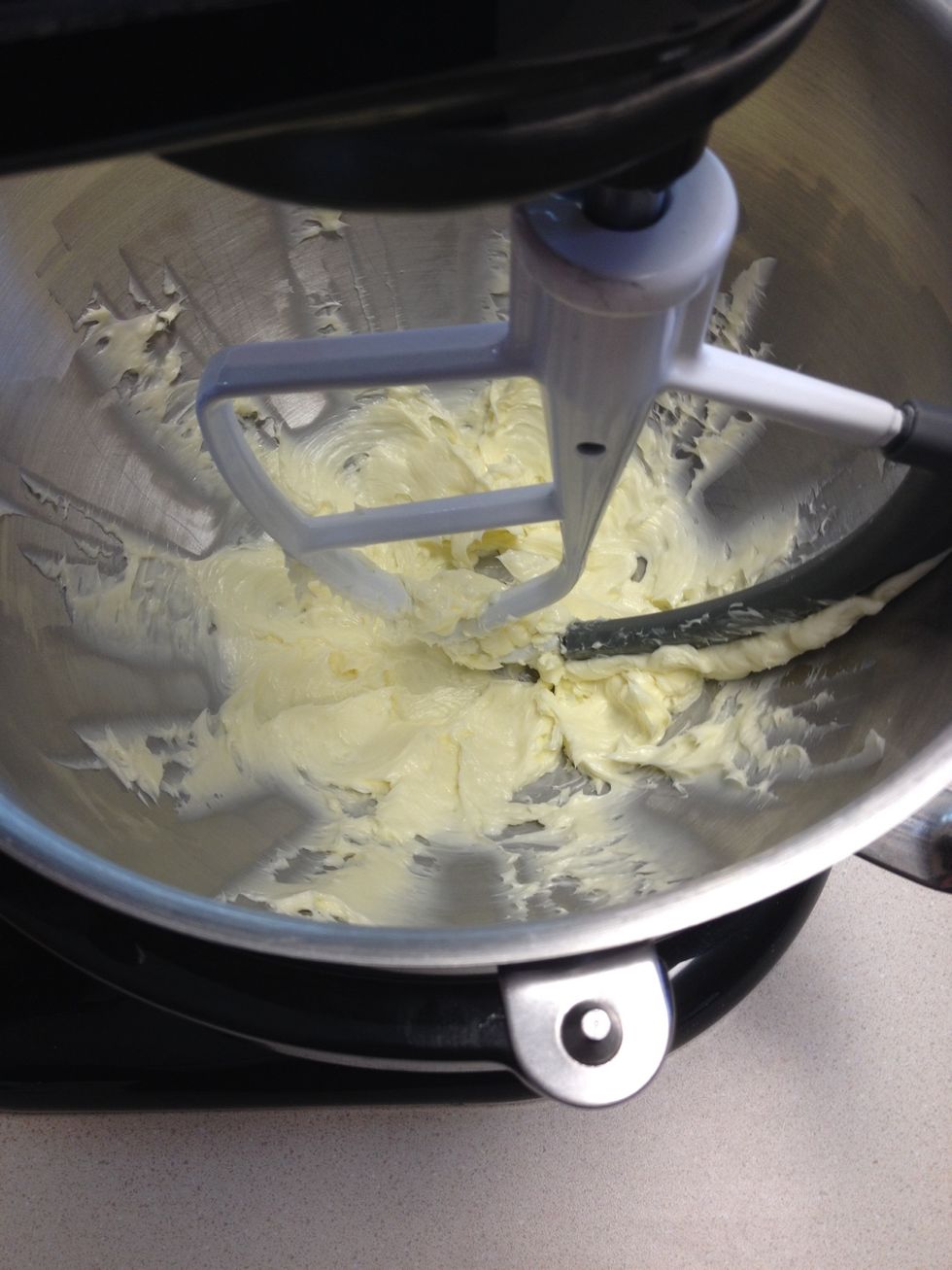 Now add the sugar and mix the two together on high speed until fluffy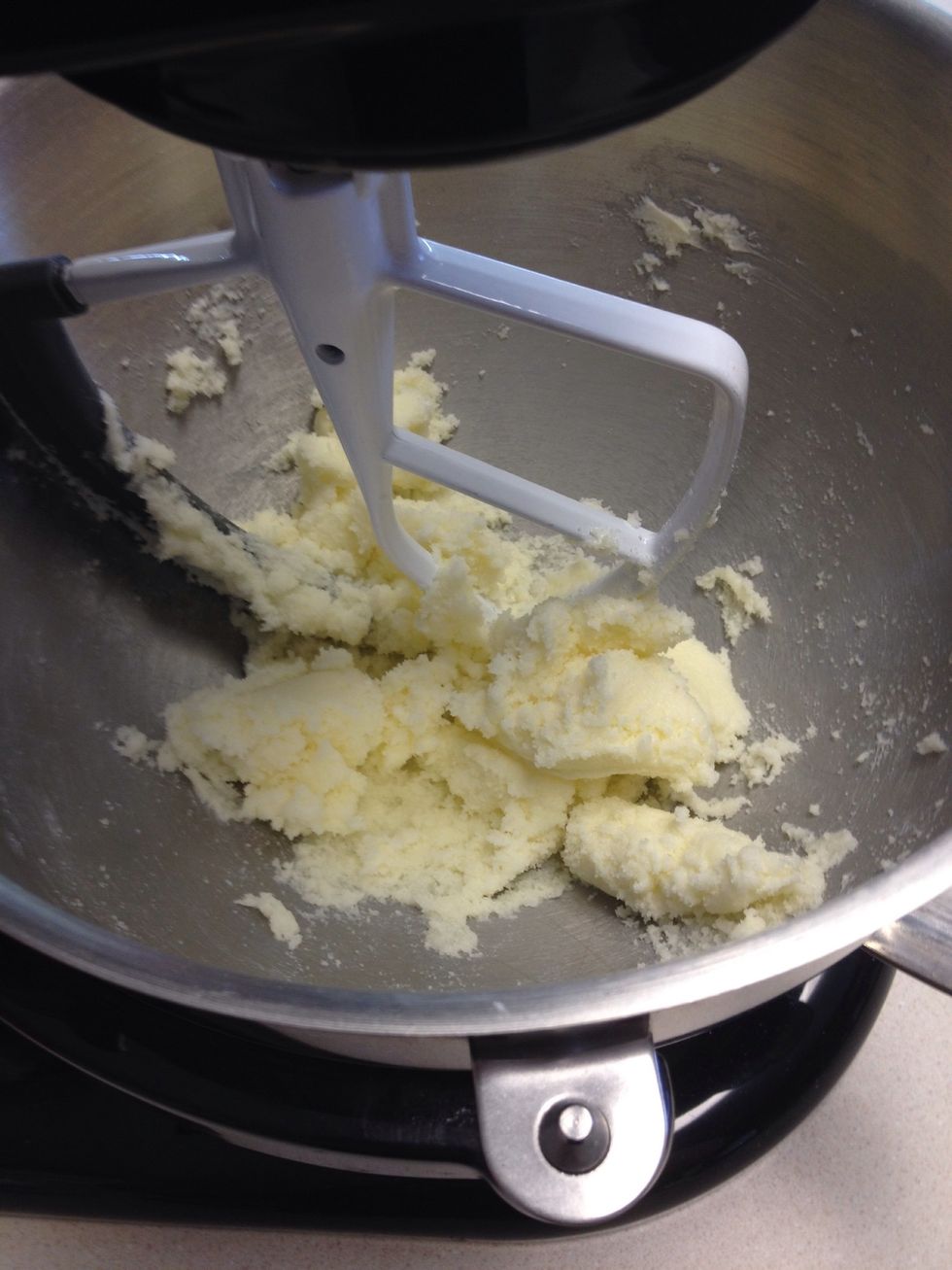 Now, one by one, add the eggs in with the vanilla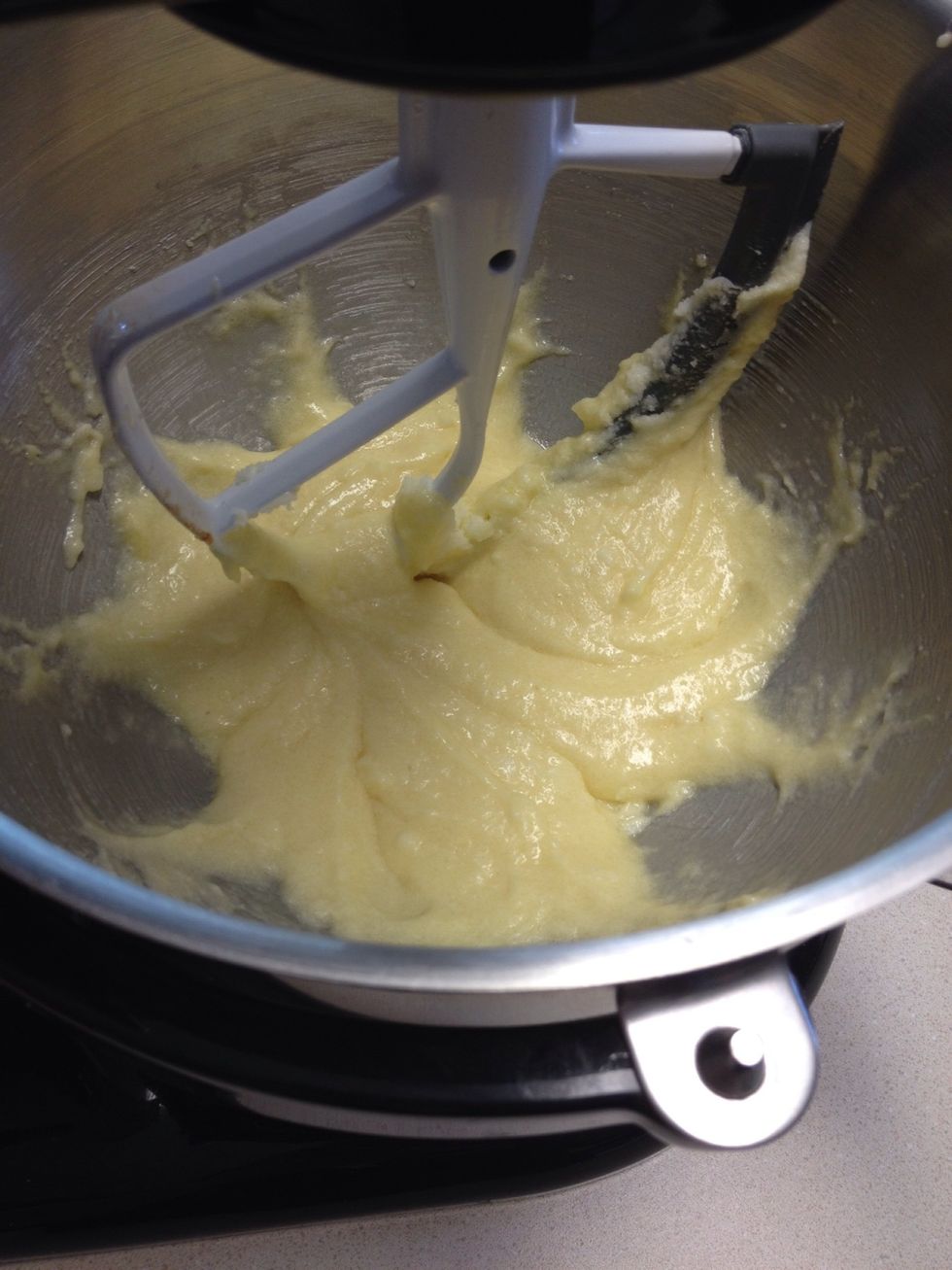 Here is the mixture after the first egg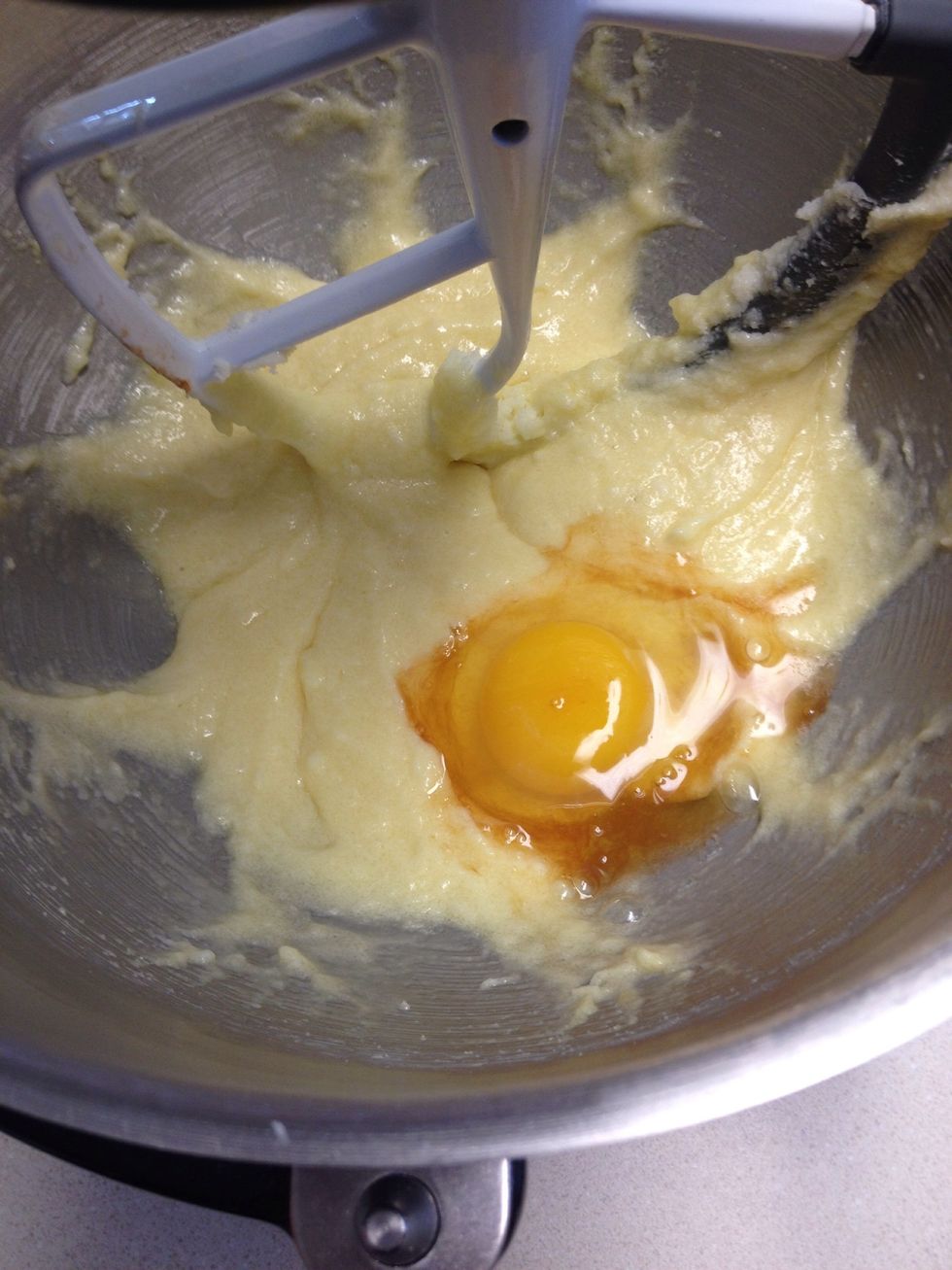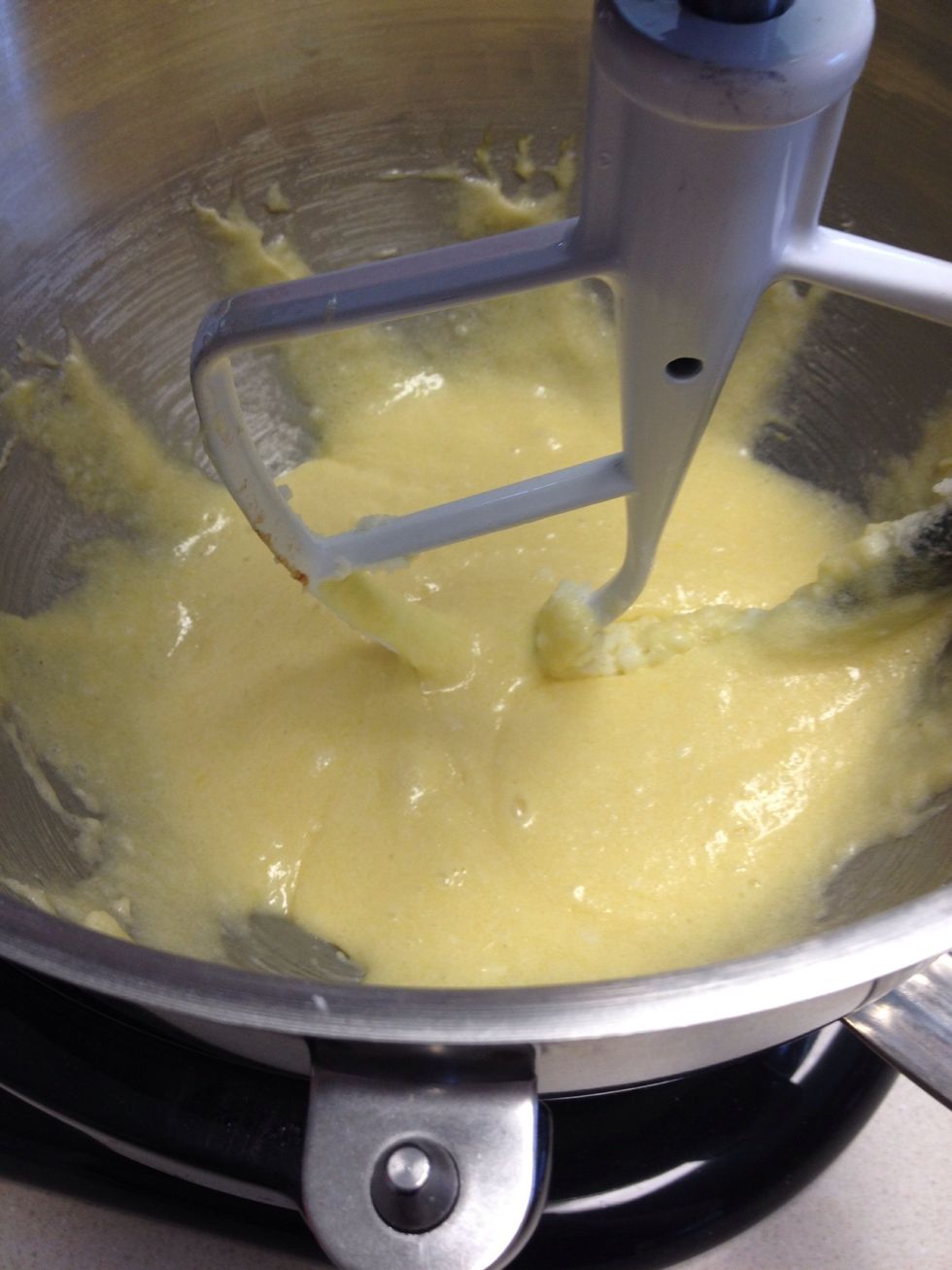 After the second egg
And finally here is the mixture after the third egg has been fully incorporated
Mix the tea, baking powder, and salt into the flour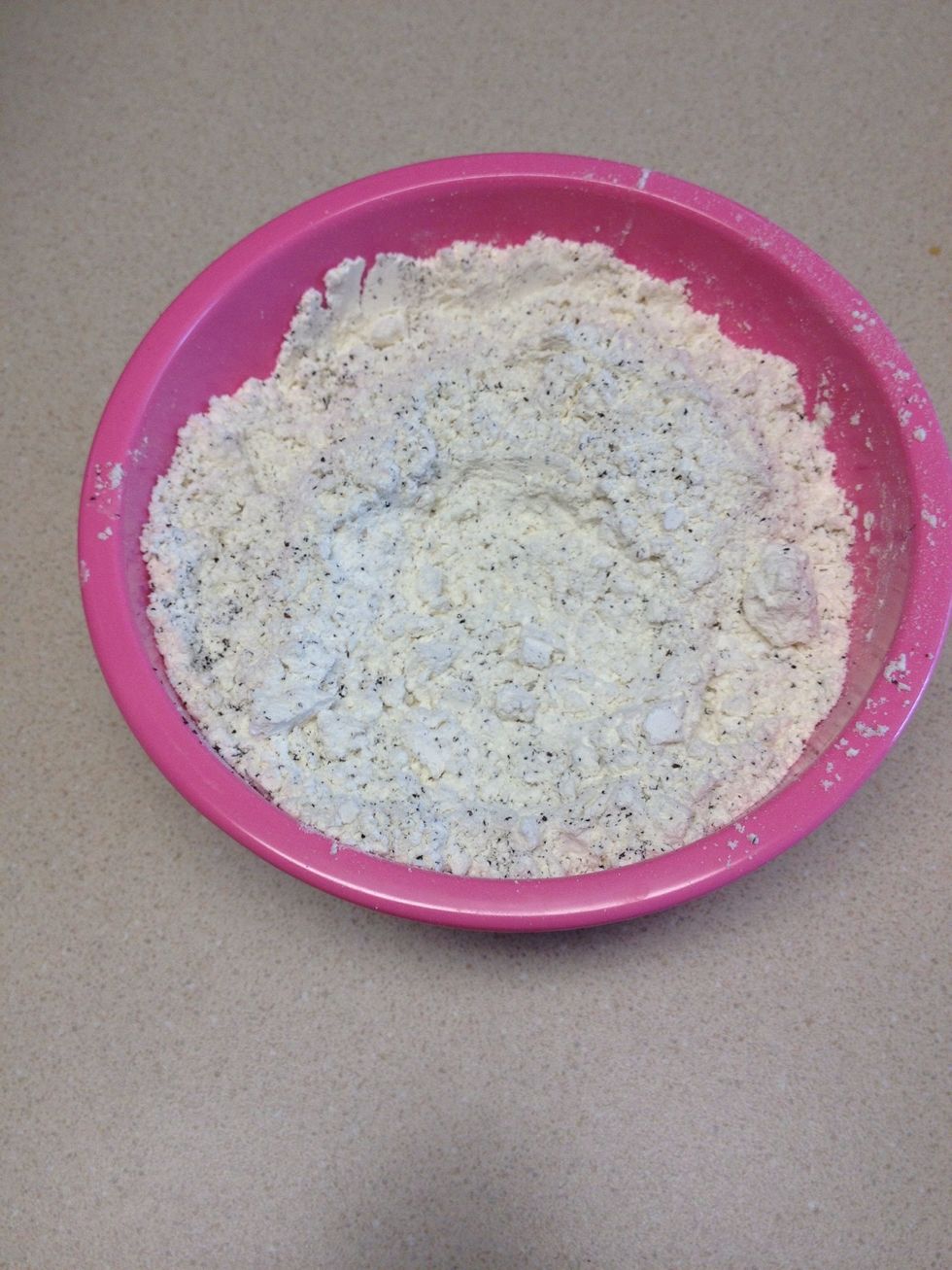 Add a third of the flour mixture into the butter/egg mix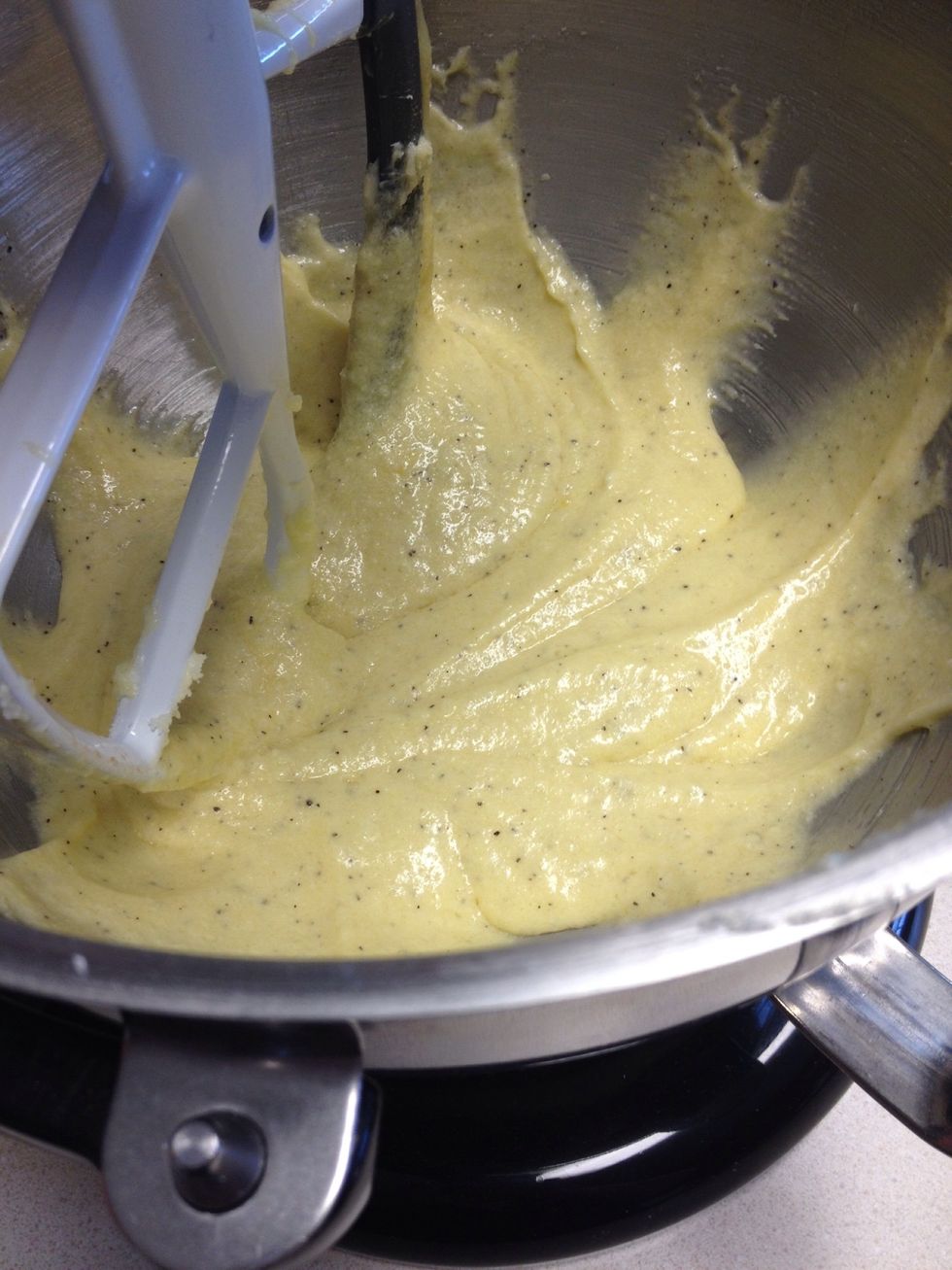 Now add half of the milk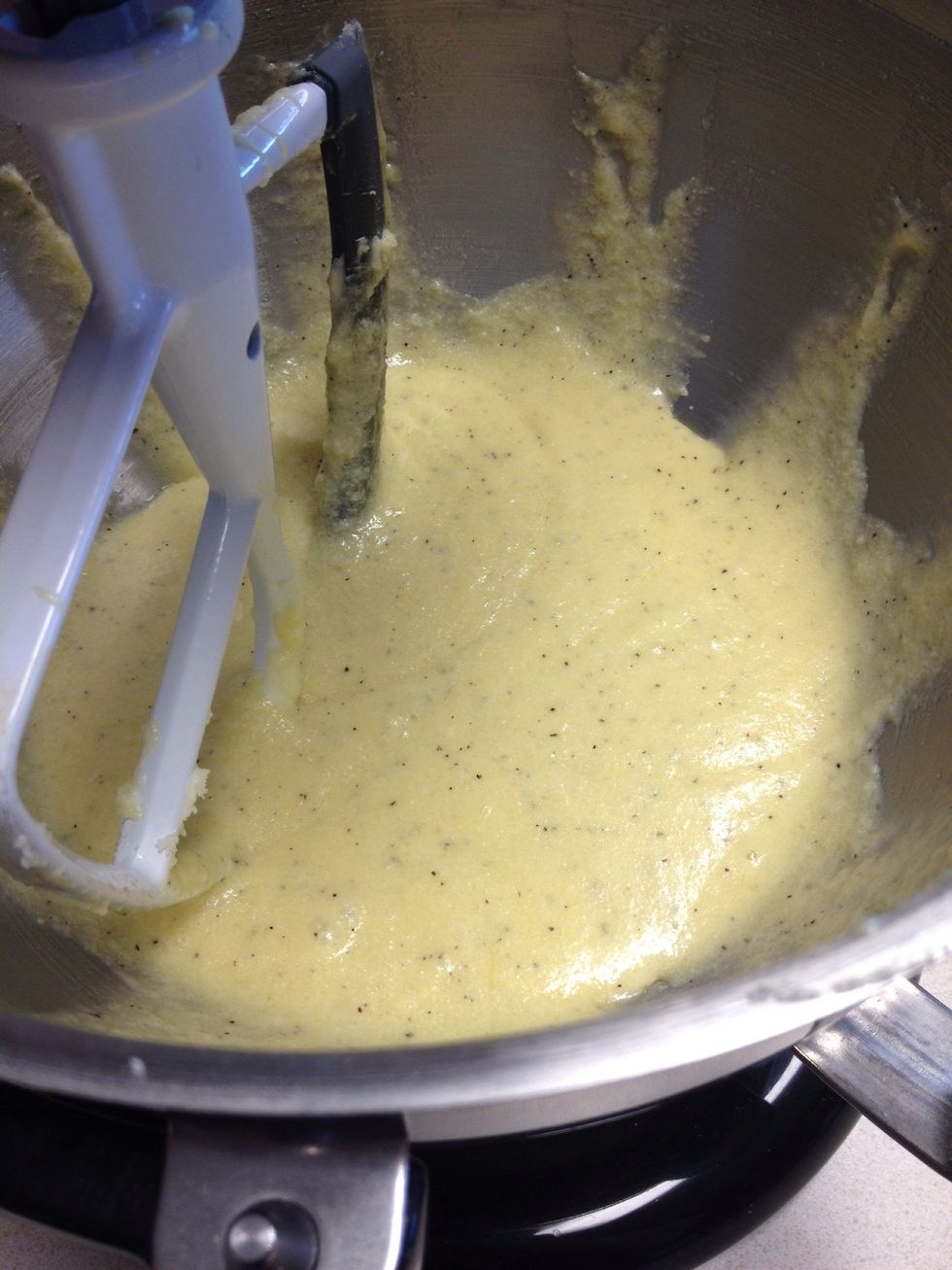 Now another third of the flour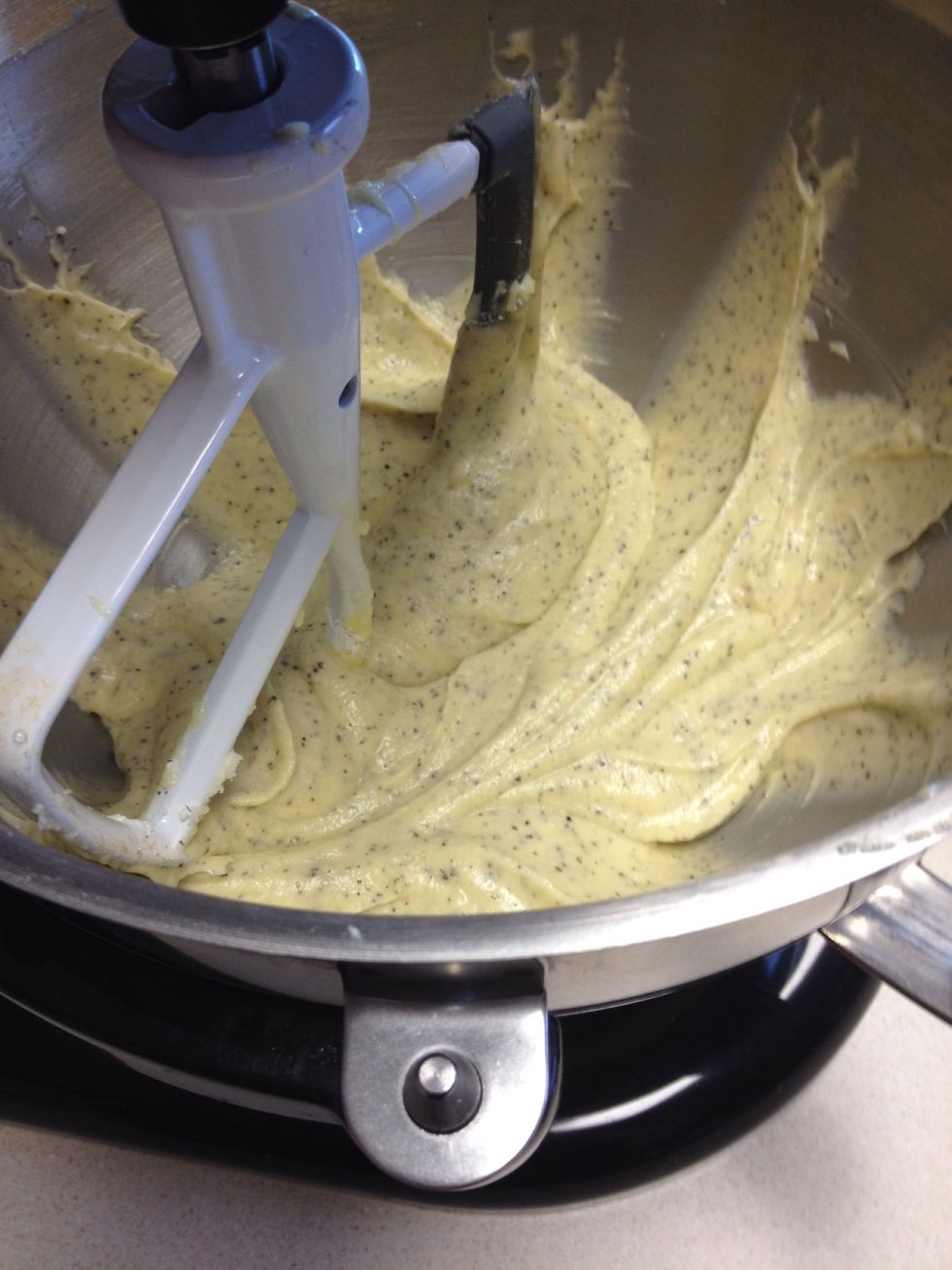 And the rest of the milk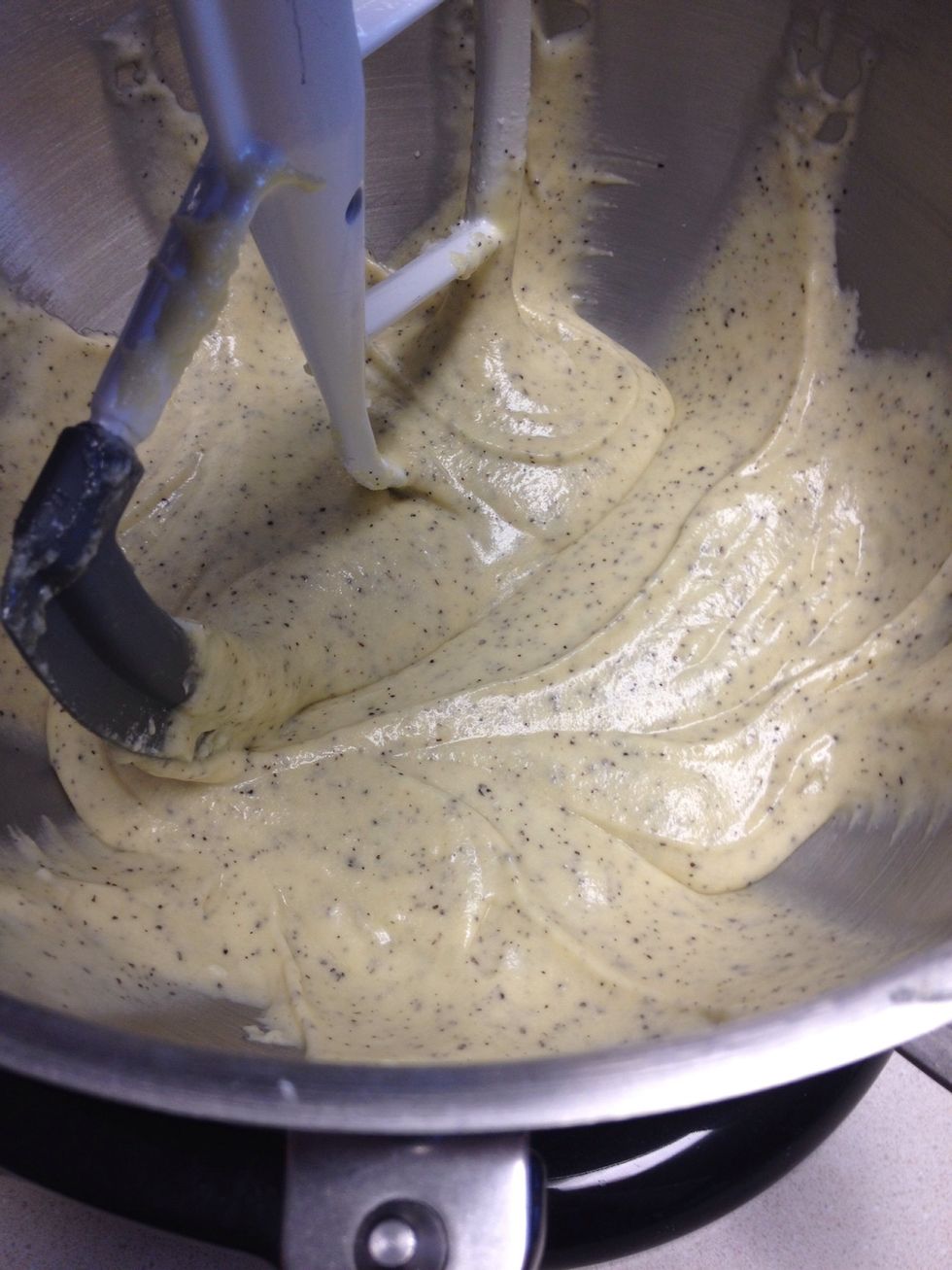 And now the remaining third of flour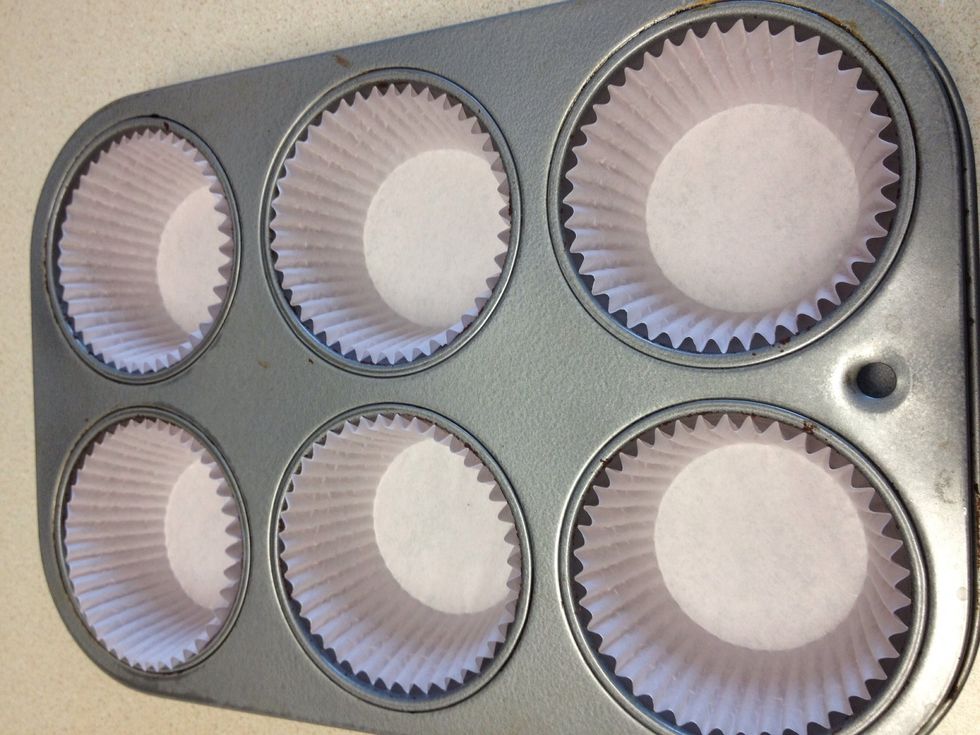 Line cupcake tins with paper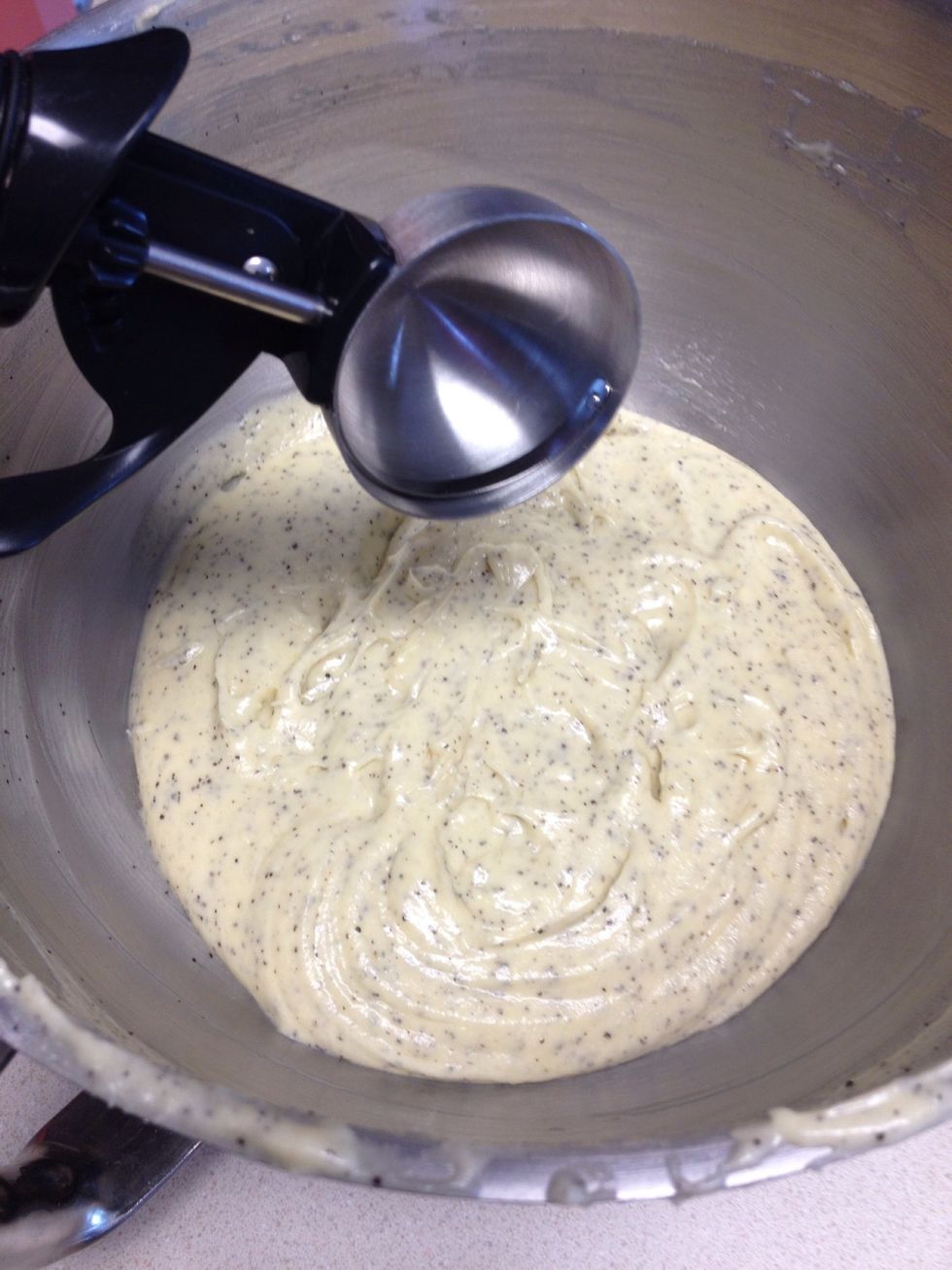 Use an ice cream scoop or a 1/4 cup measure to evenly portion out the batter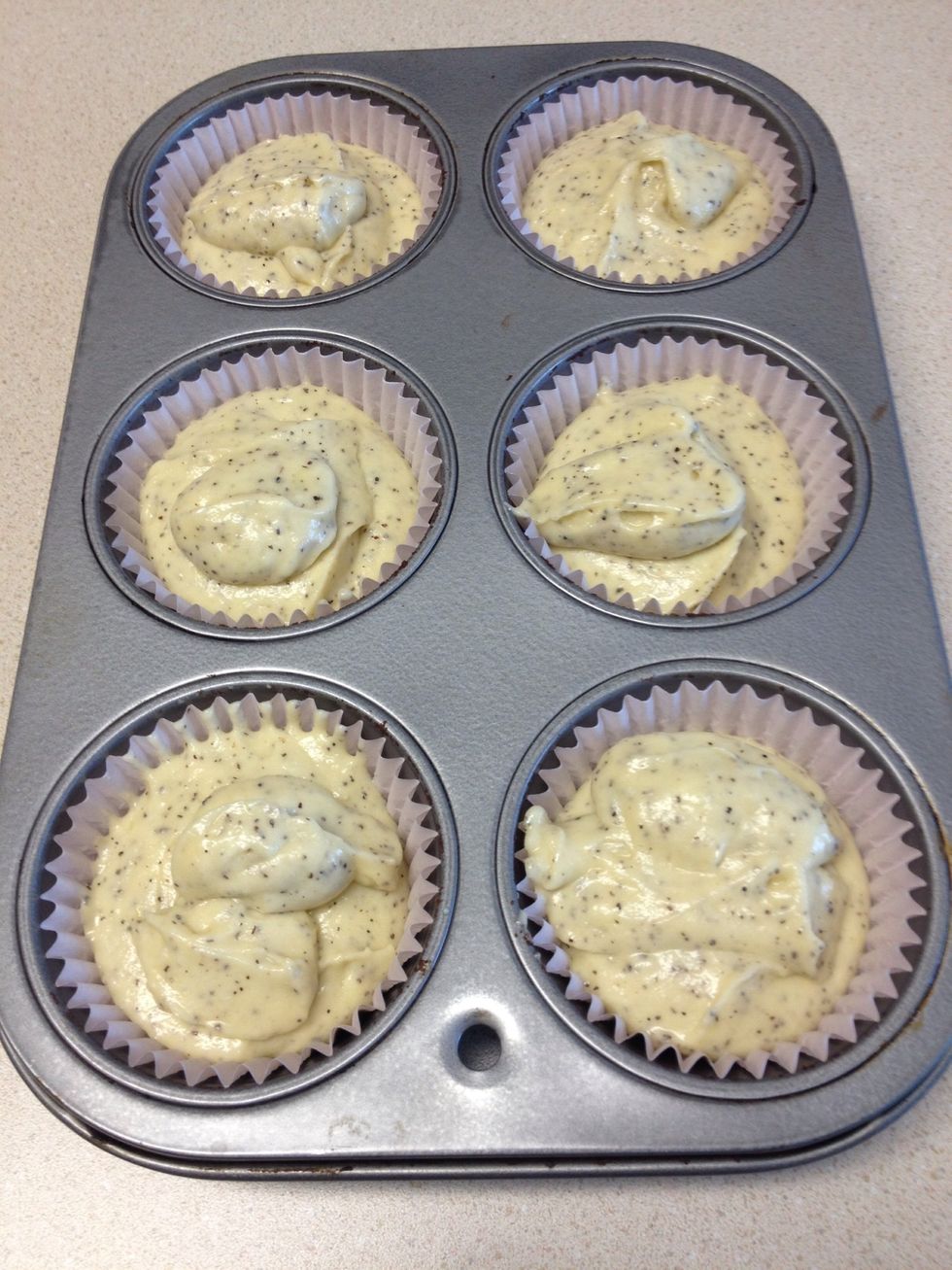 Now into the oven for 15-20 minutes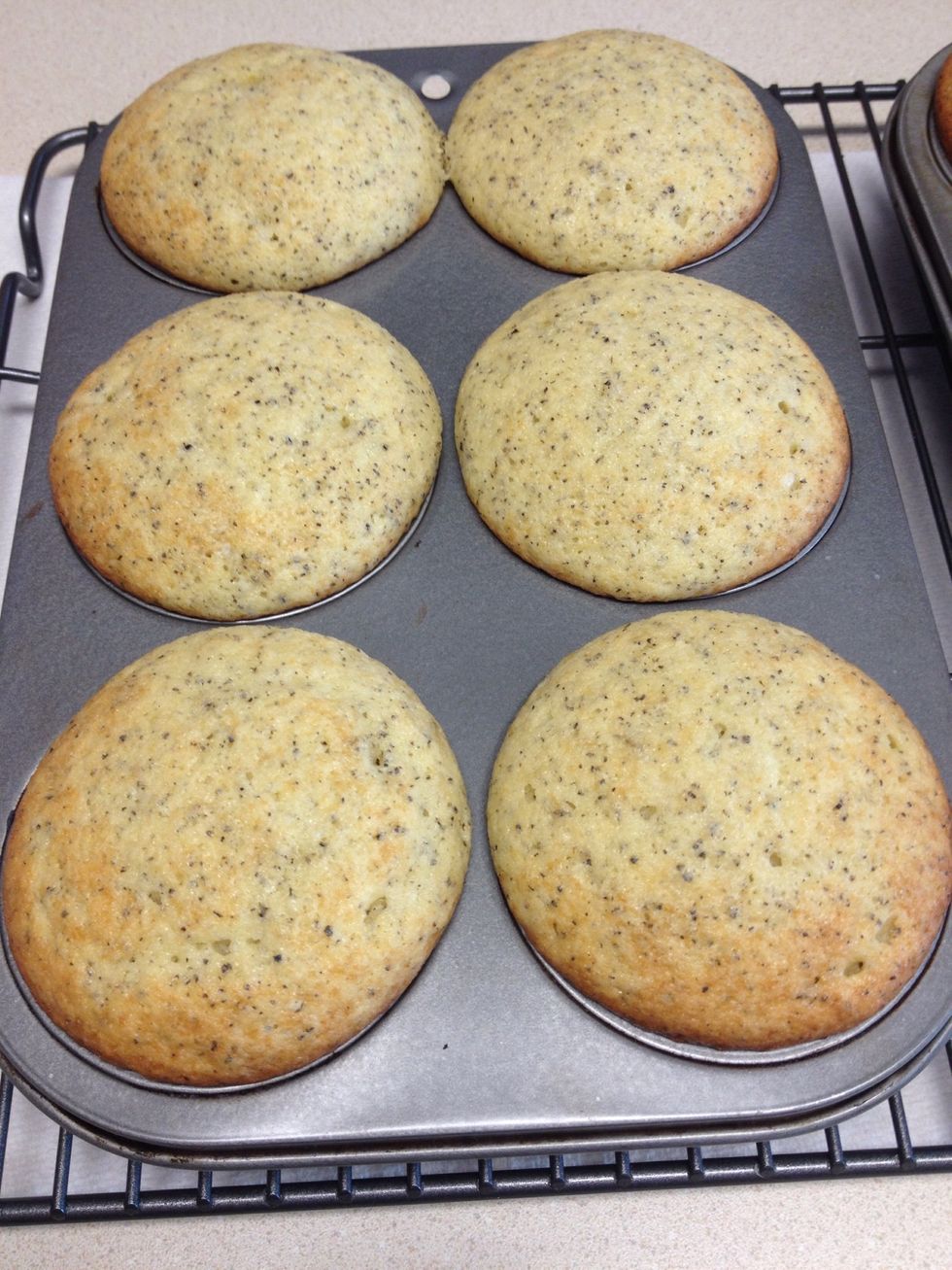 After 19 minutes, the cupcakes were perfectly golden brown
Now while the cupcakes cool, it's time to make the icing
Use a paddle attachment again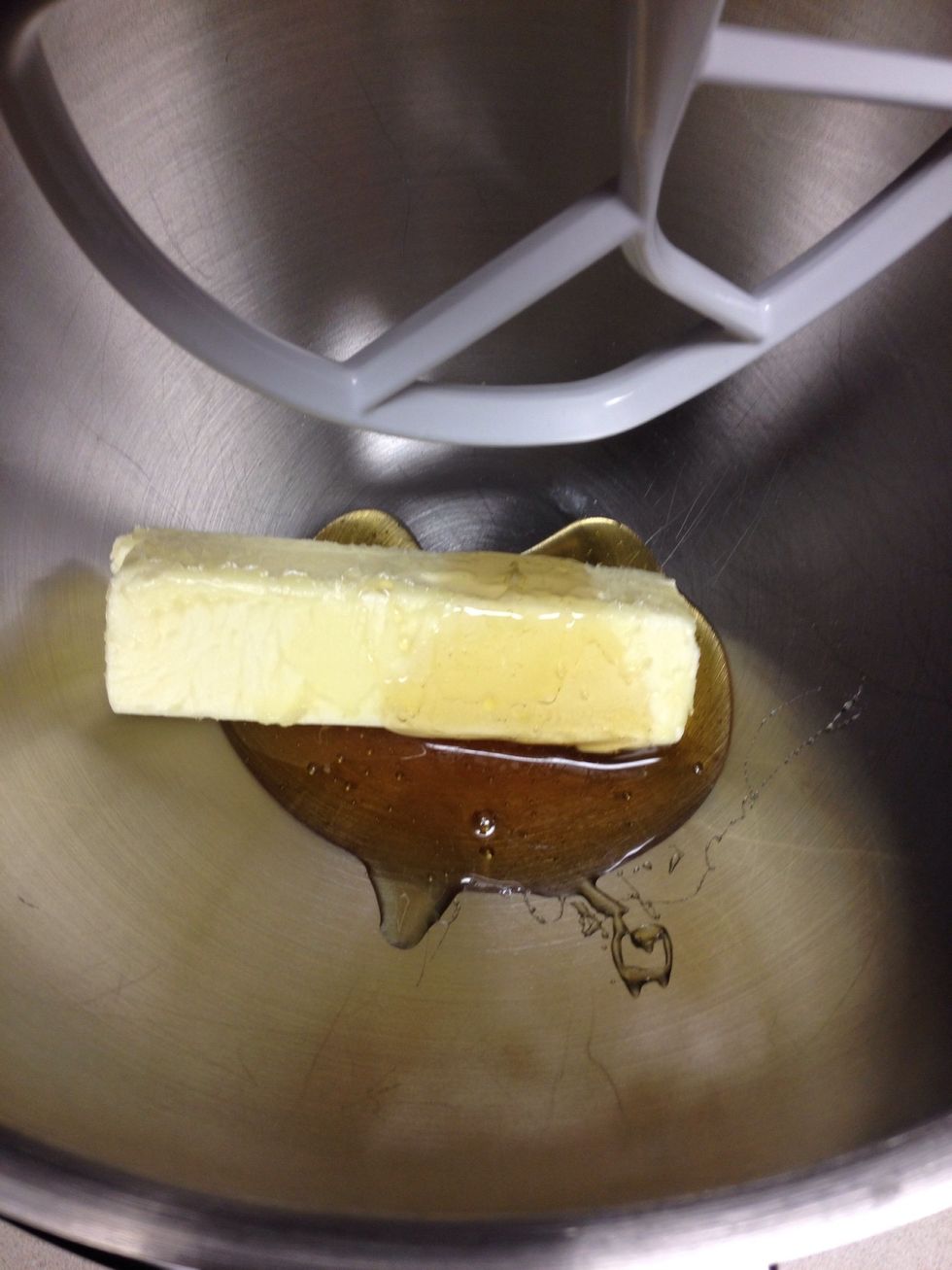 Add the room temperature butter and the honey to the mixer and cream together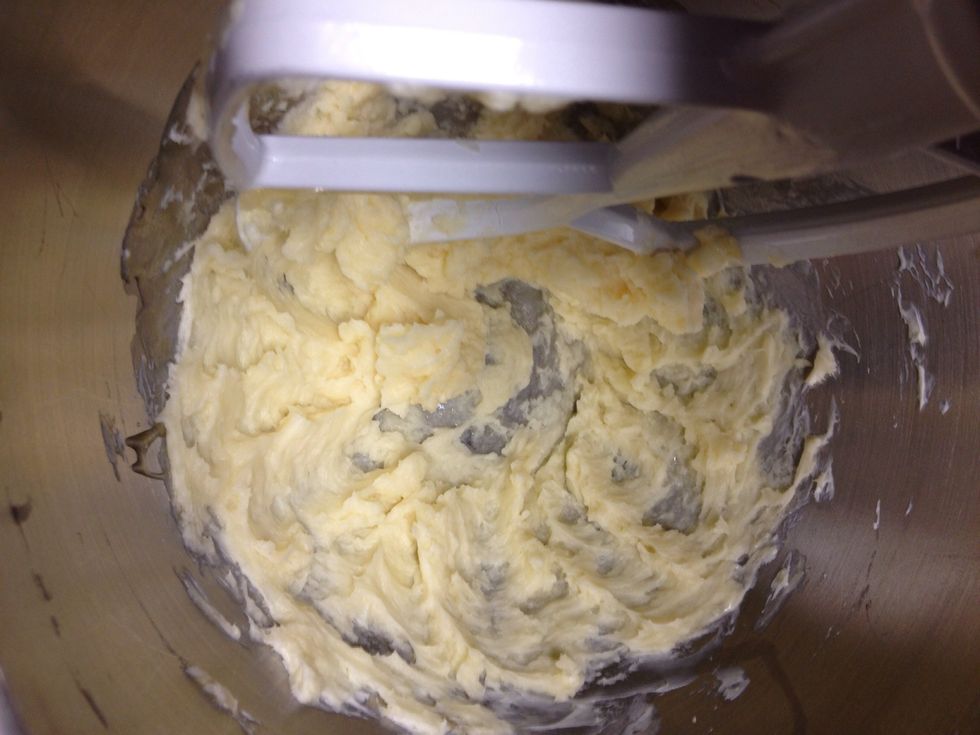 Now add two cups of the powdered sugar to the mixer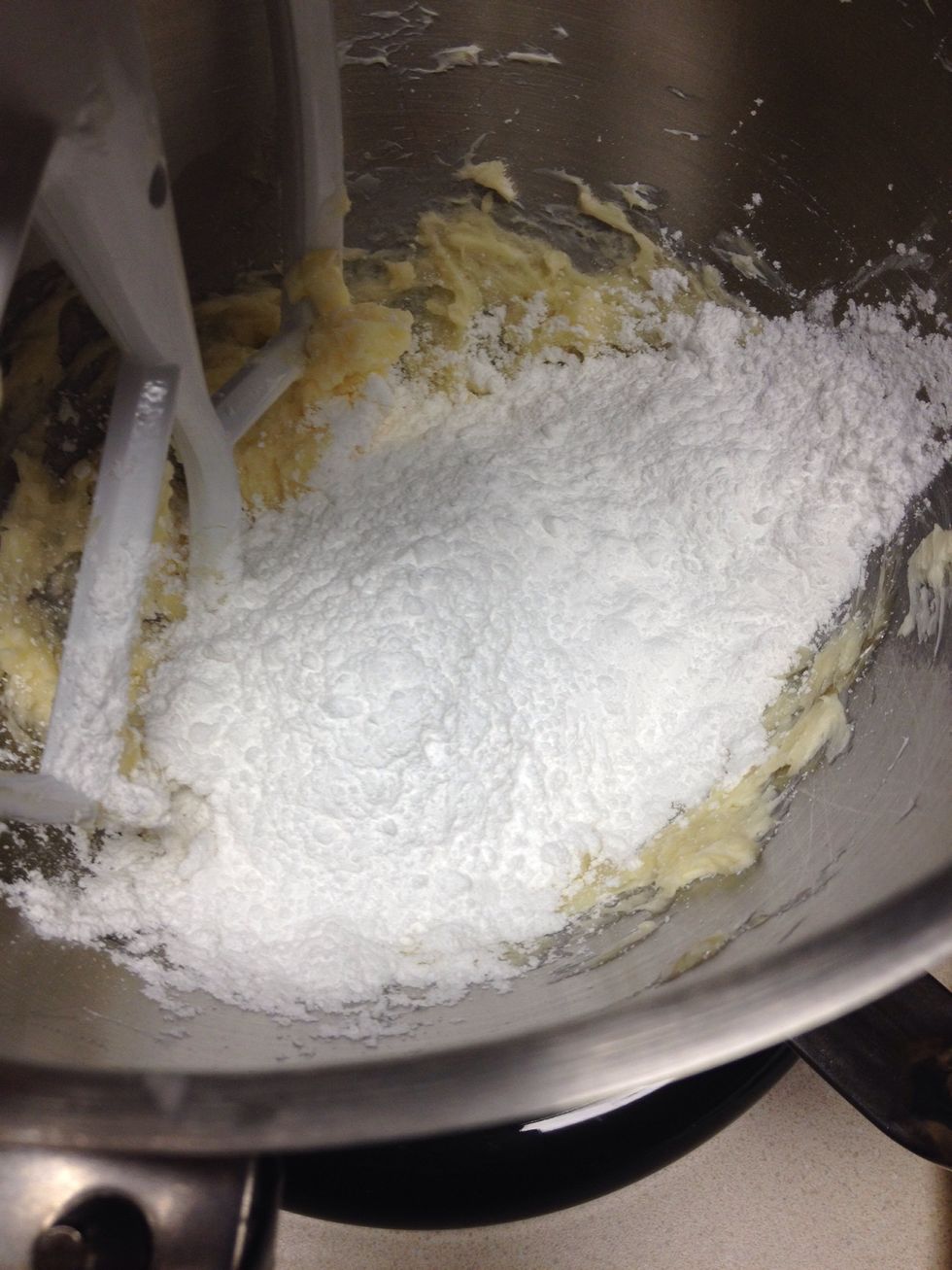 Mix on low and then gradually increase the speed until the sugar is fully mixed in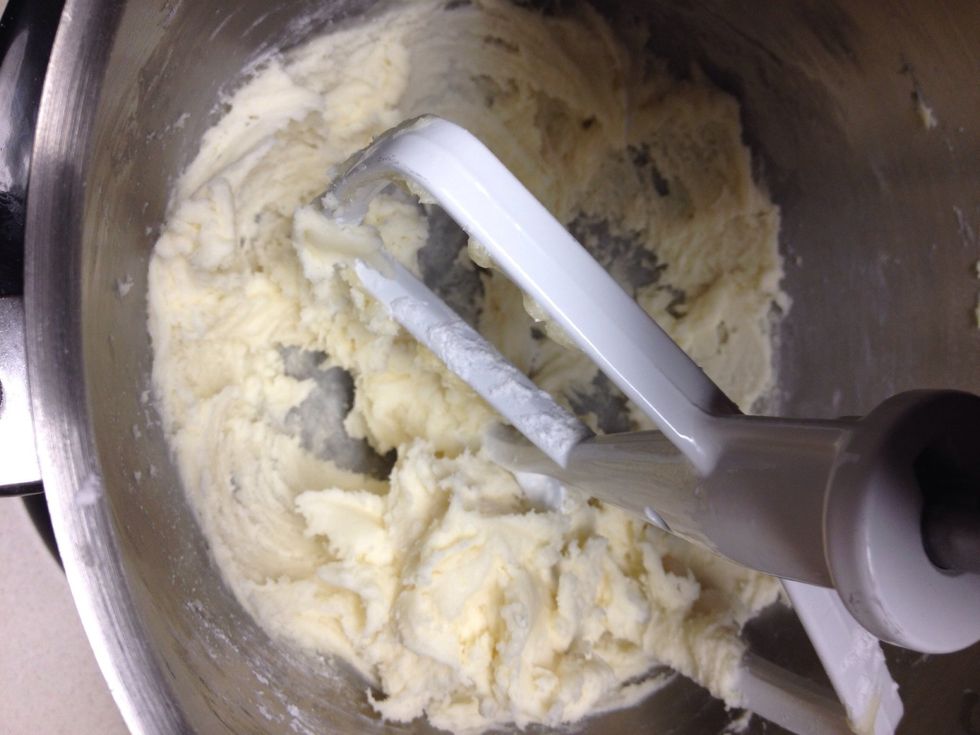 Now add some of the milk/vanilla mixture, about two tablespoons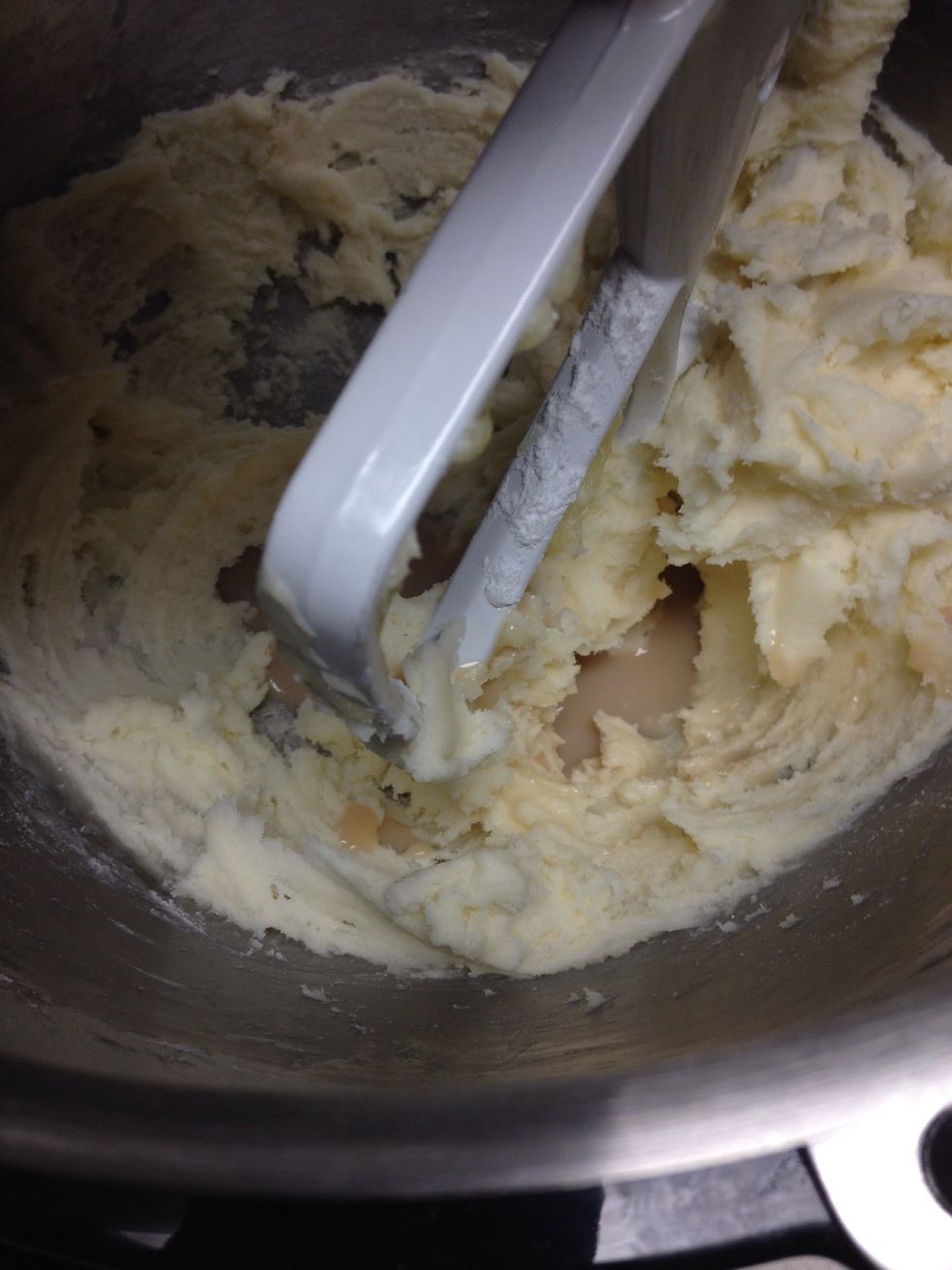 Mix on medium speed until fully incorporated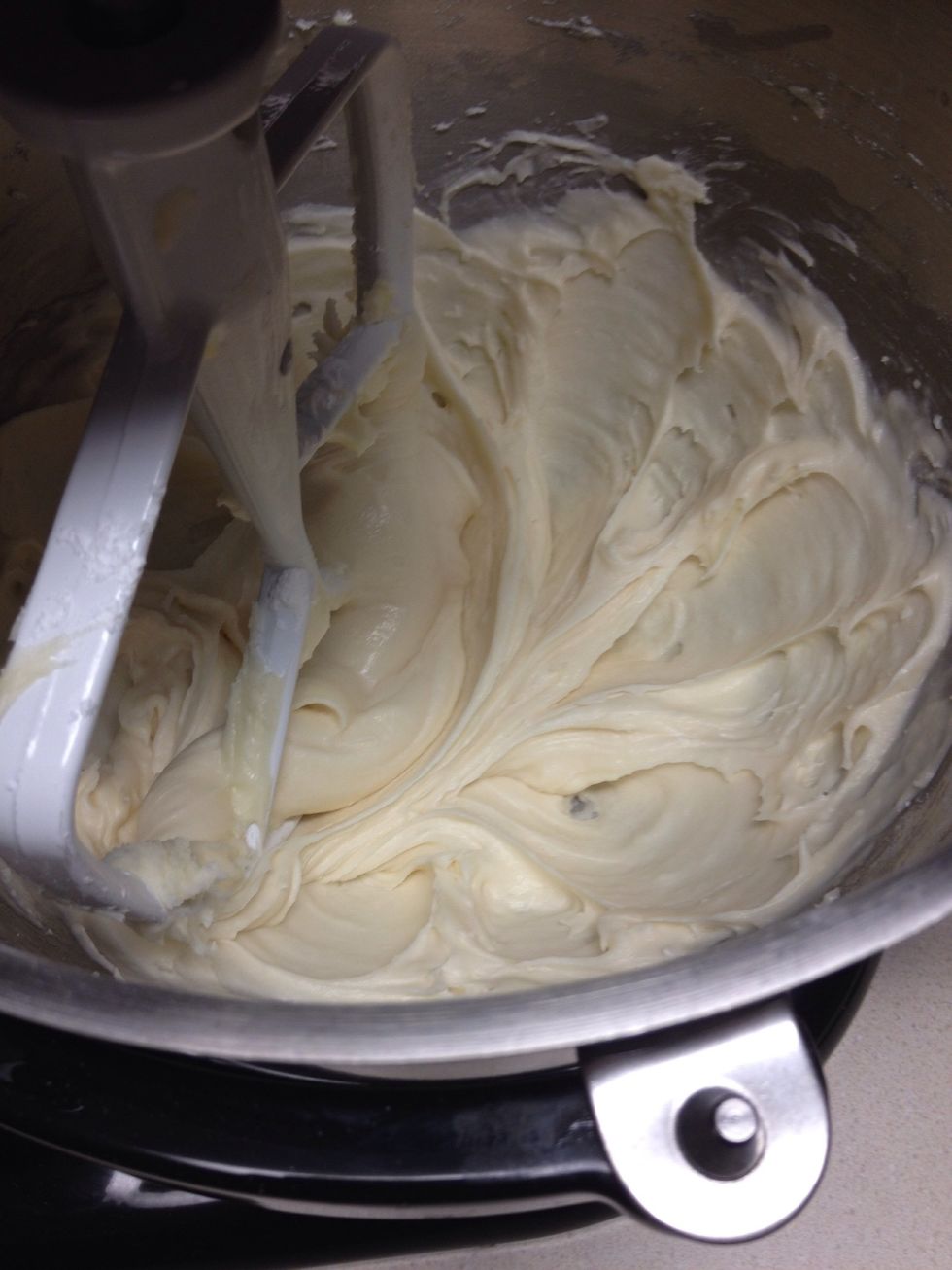 Now add the rest of the sugar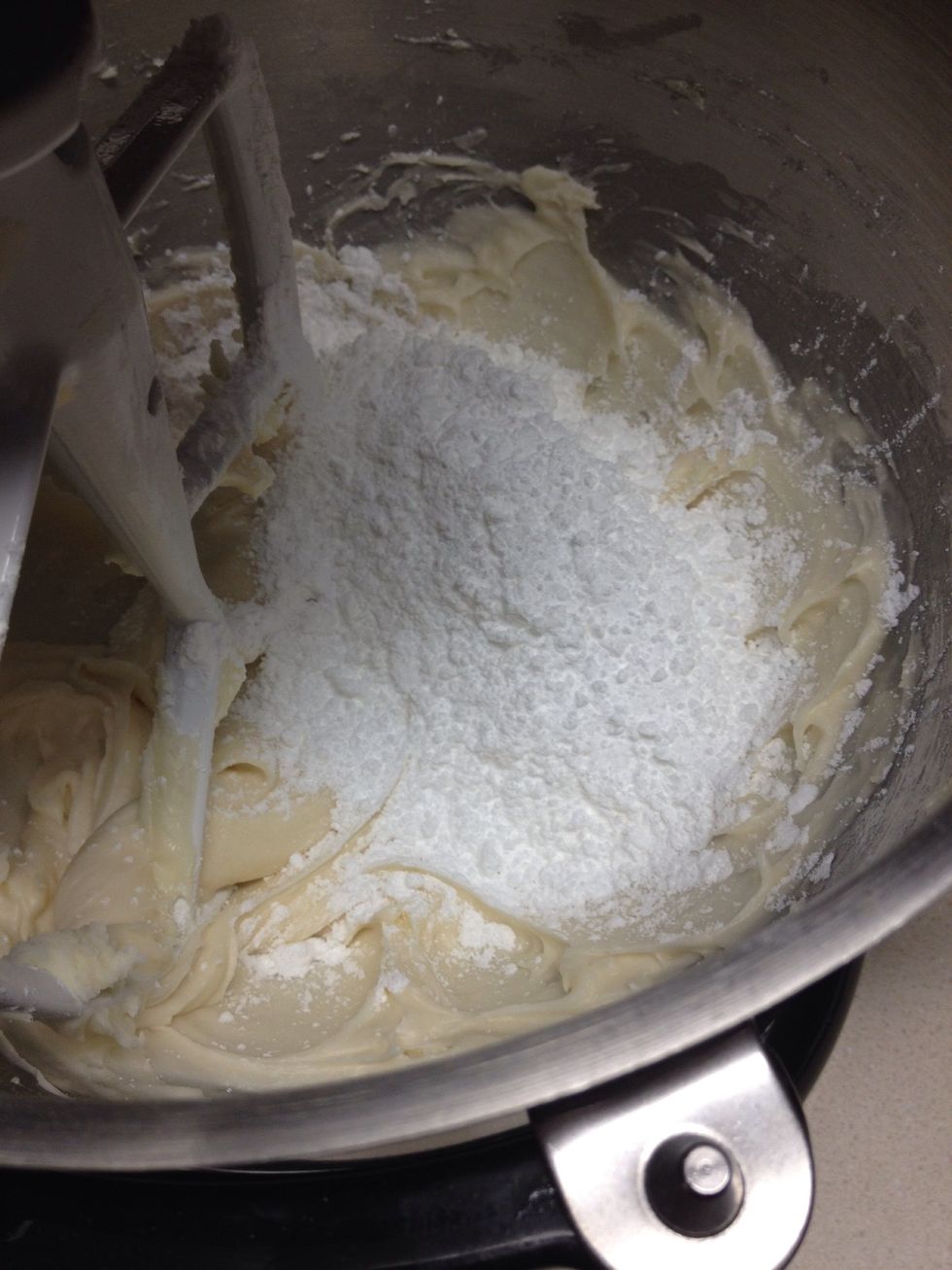 Mix!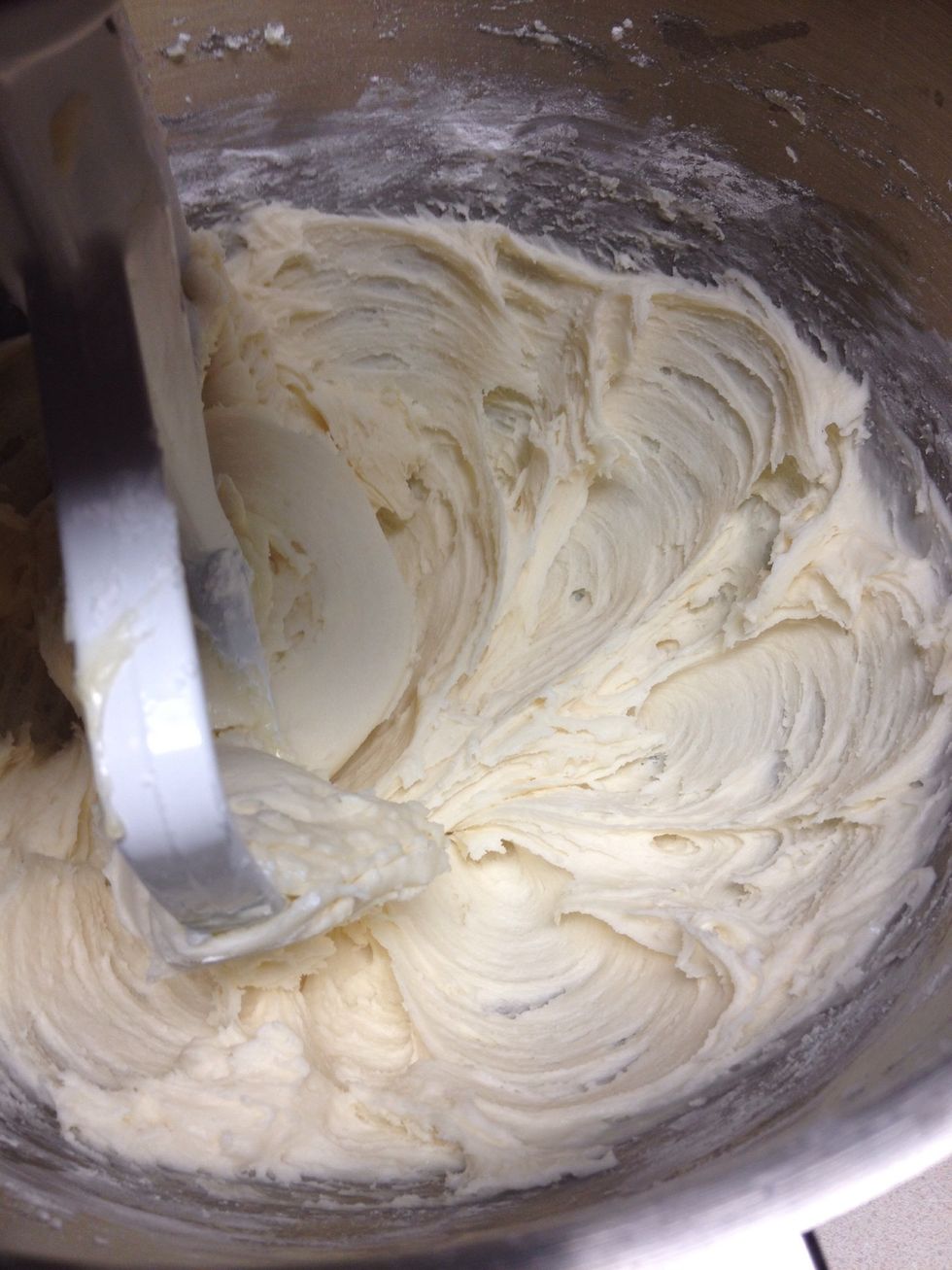 Add a tiny bit of milk at a time until you get the consistency you want. I only added another teaspoon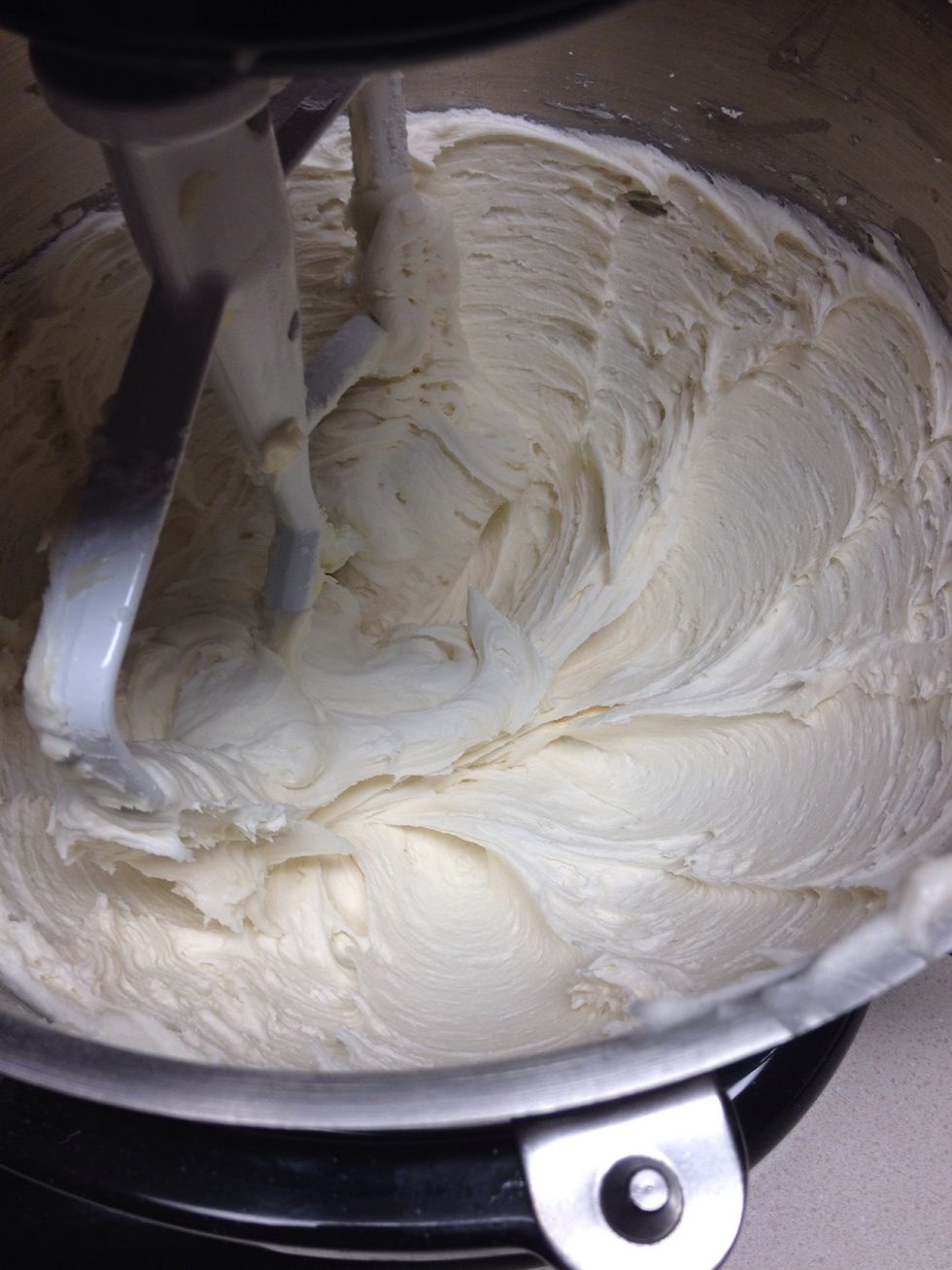 Mix on high until the icing is a lighter color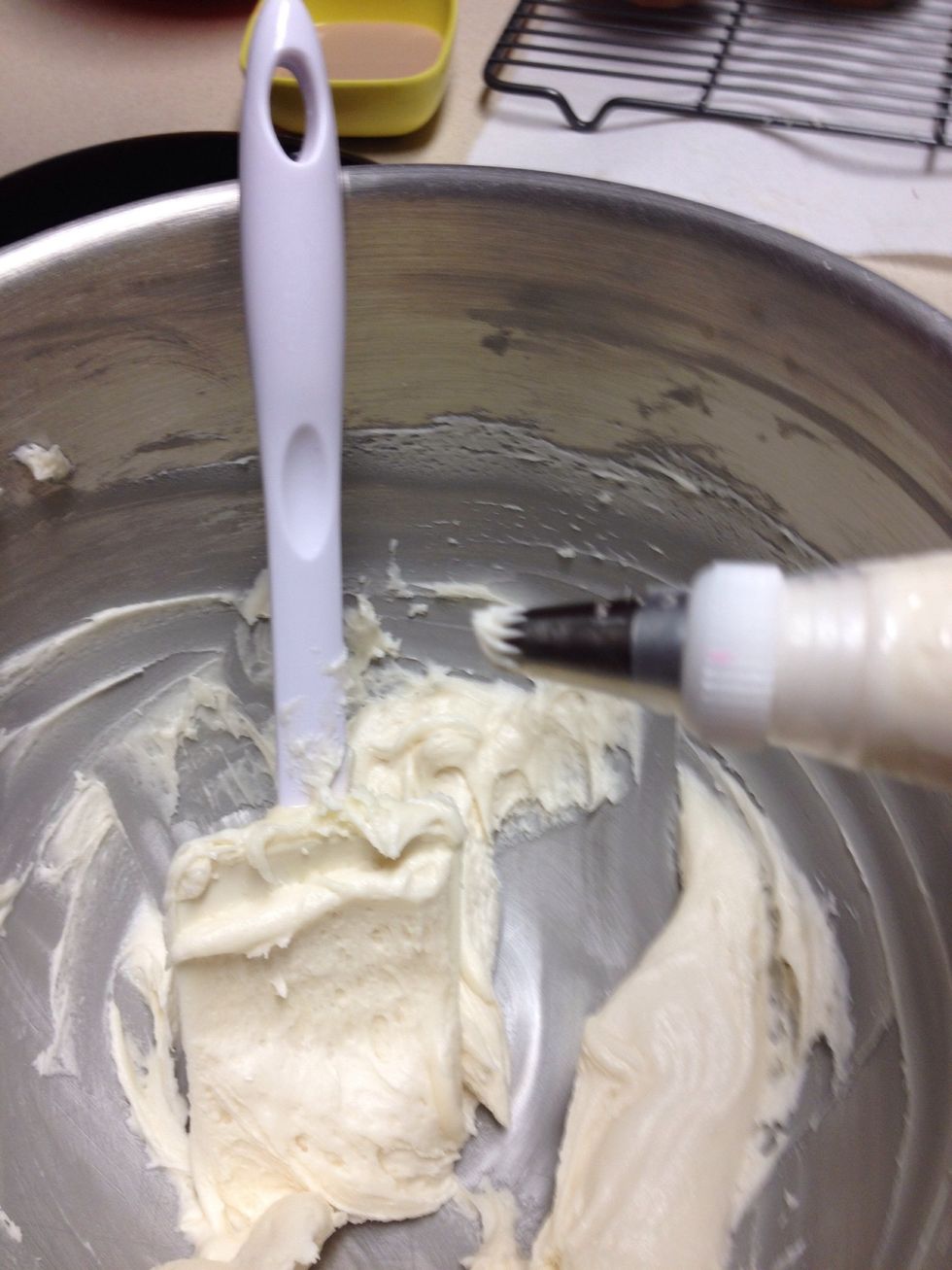 Fill a piping bag with the icing and a decorating tip of your choice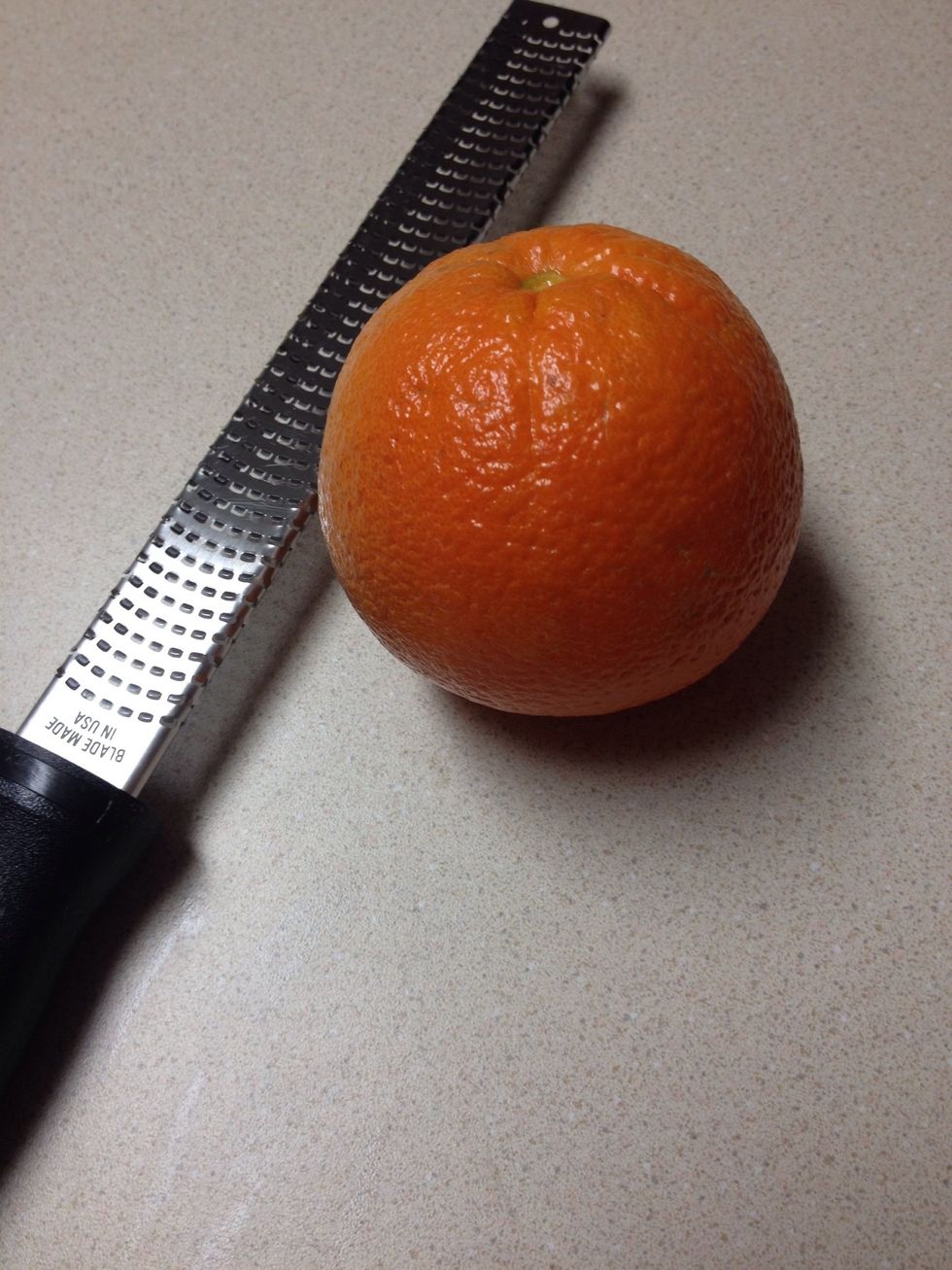 After icing the cupcakes, you can zest an orange on top of the icing for some extra color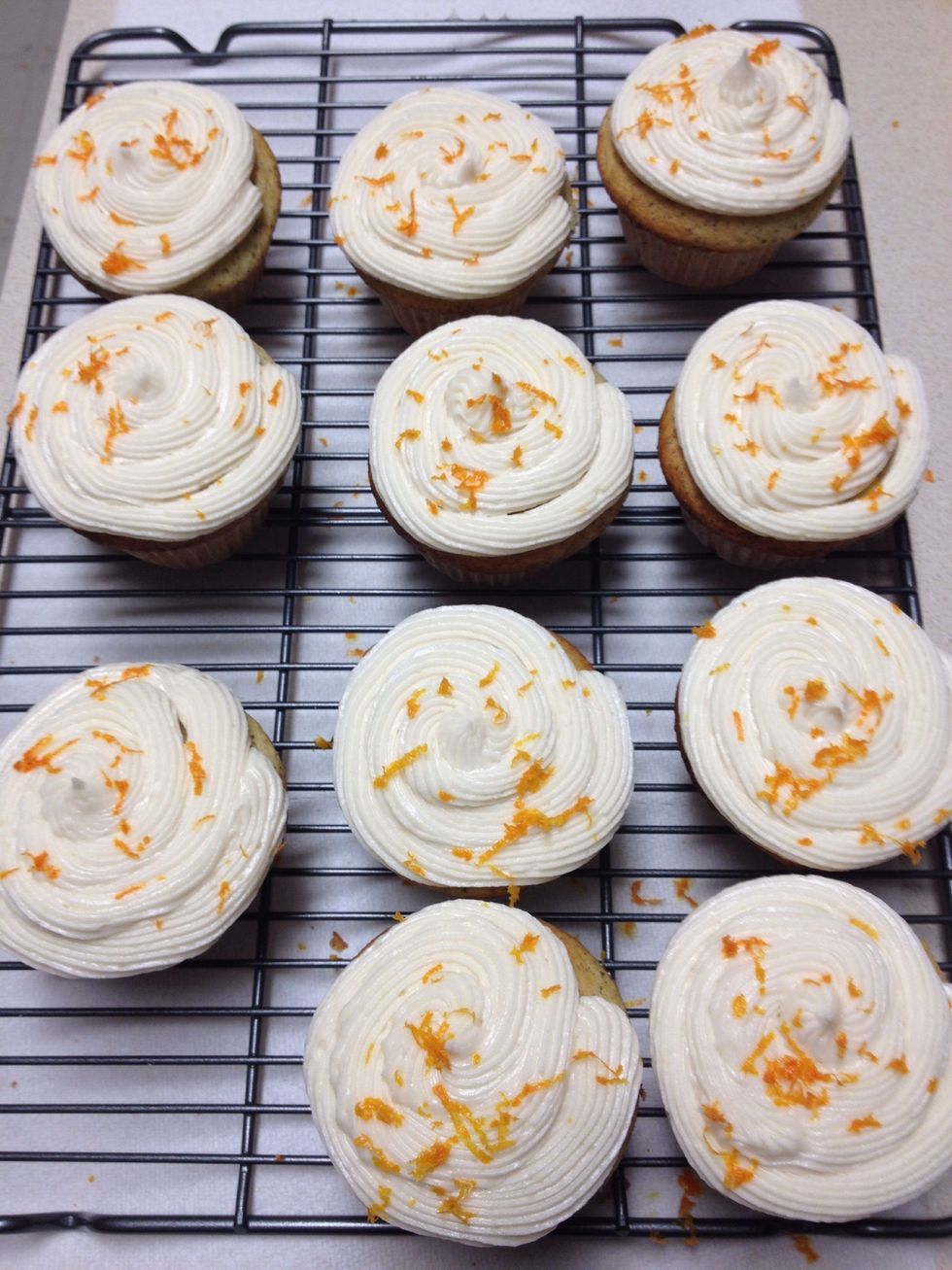 Yum!!
Enjoy!
3/4c Flour
1.0c Sugar
1/2c Butter
3.0c Eggs
2.0tsp Baking powder
1/2c Milk
3.0tsp Orange spice tea
1.0tsp Vanilla extract
***for the icing***
3.0c Powdered sugar
1/2c Butter
2.0tsp Vanilla extract
4.0Tbsp Milk
1/4c Honey
Orange zest (optional)