How to make tazo passion tea lemonade (like starbucks!)
Make Tazo Passion Tea Lemonade (Like Starbucks!)
18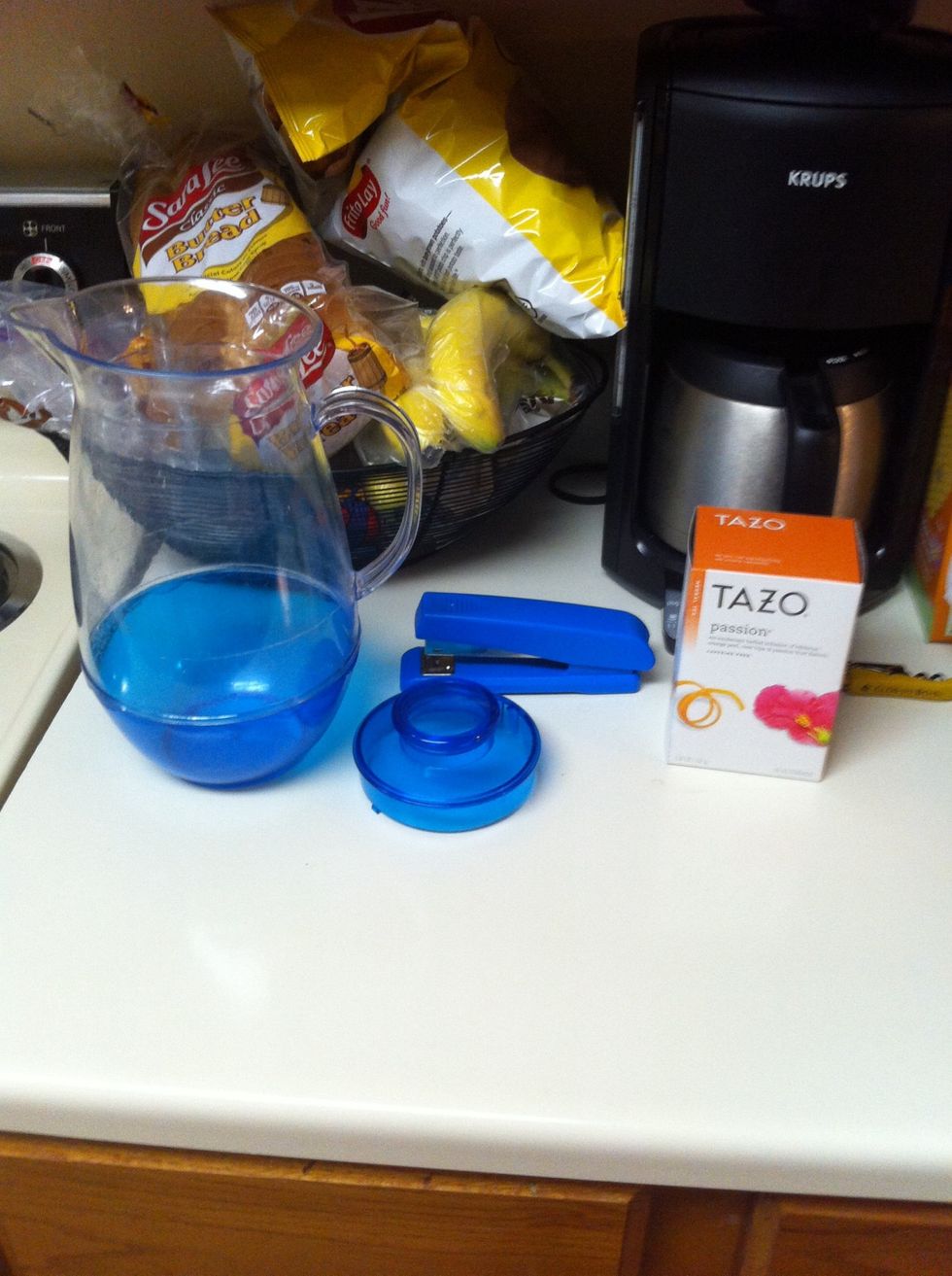 Gather supplies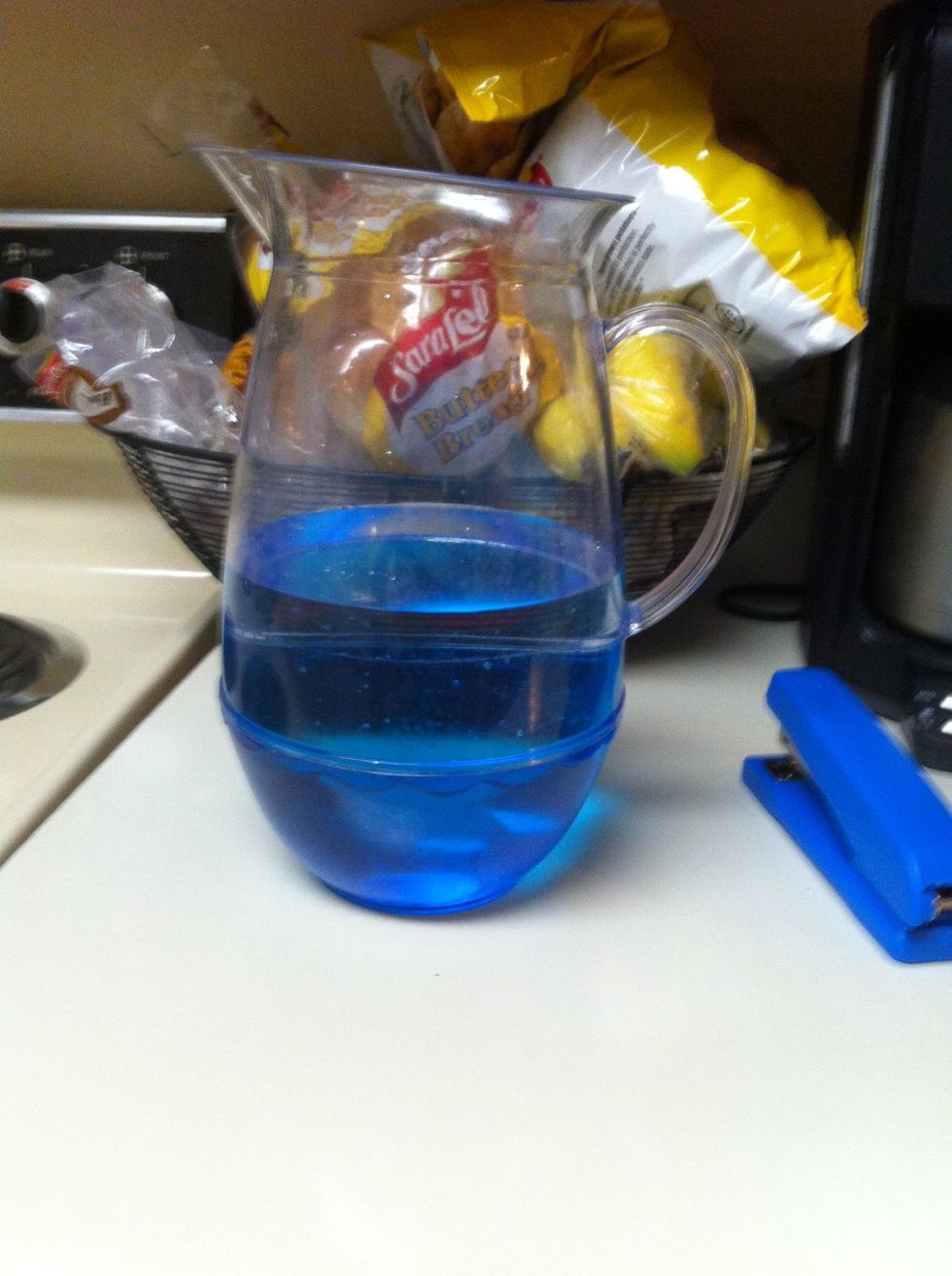 Fill pitcher halfway with Cold water.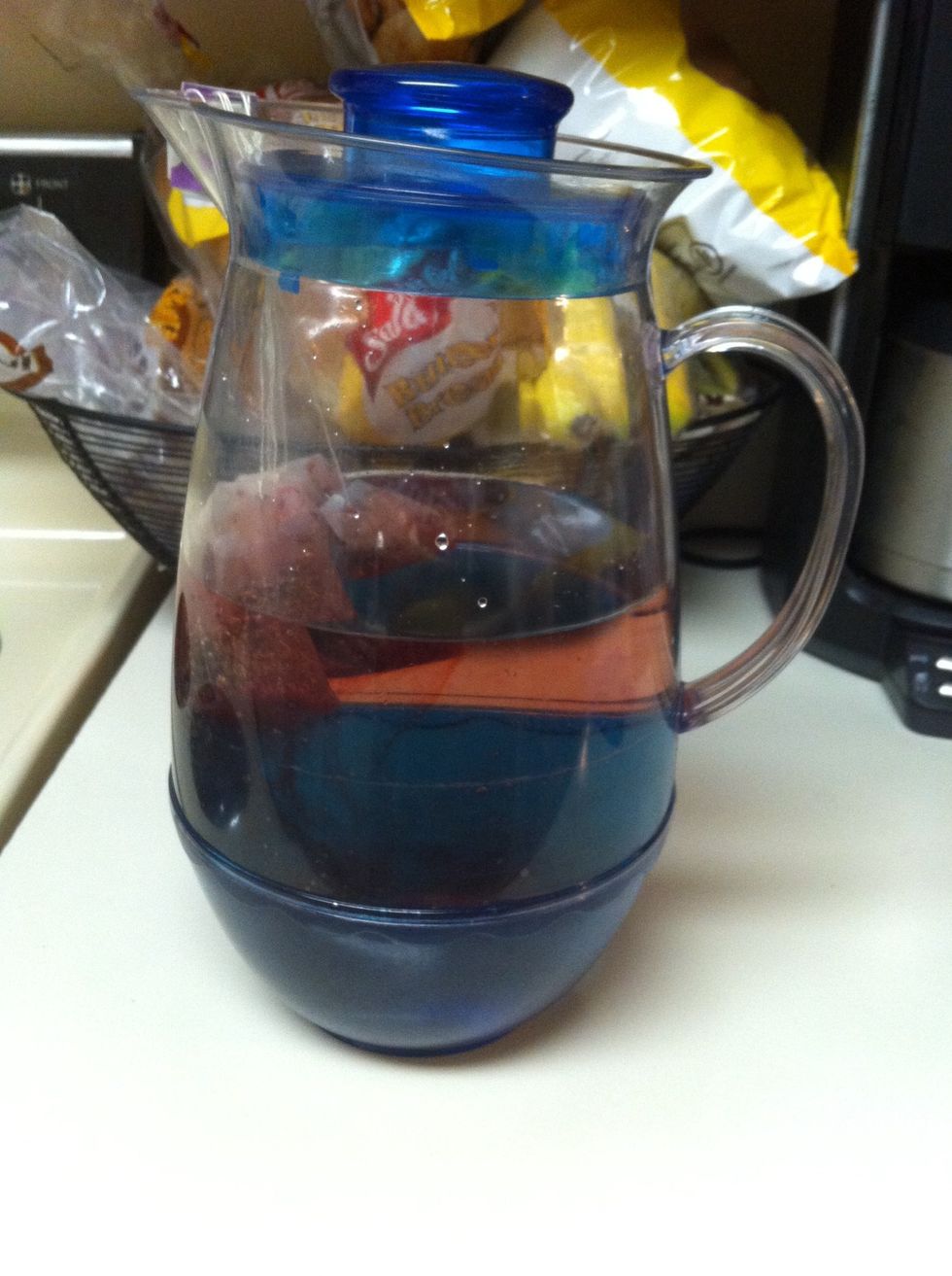 Staple together 6 tea bags and submerge in the pitcher. Let steep Overnight in the fridge.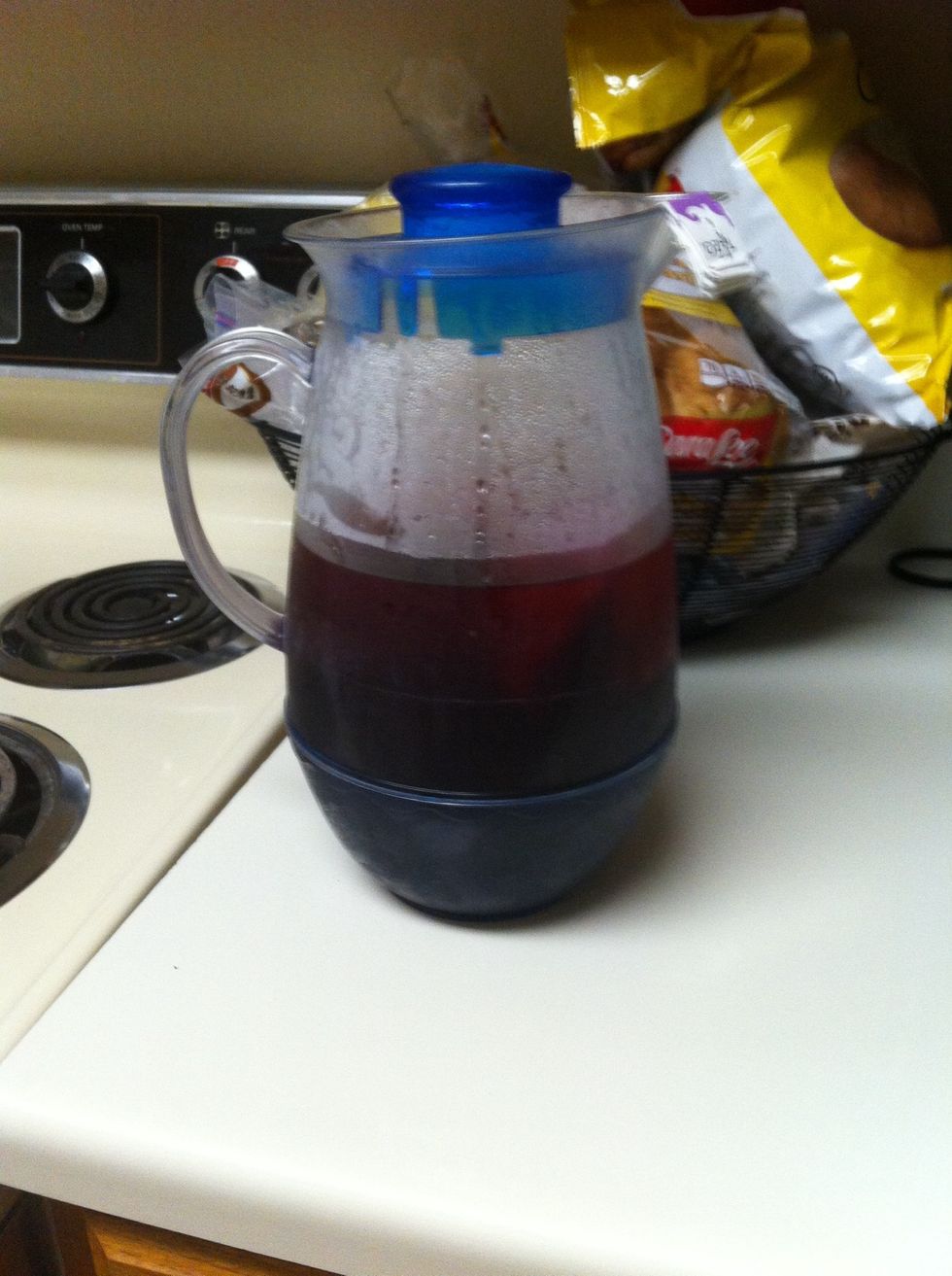 Remove pitcher from fridge and discard tea bags.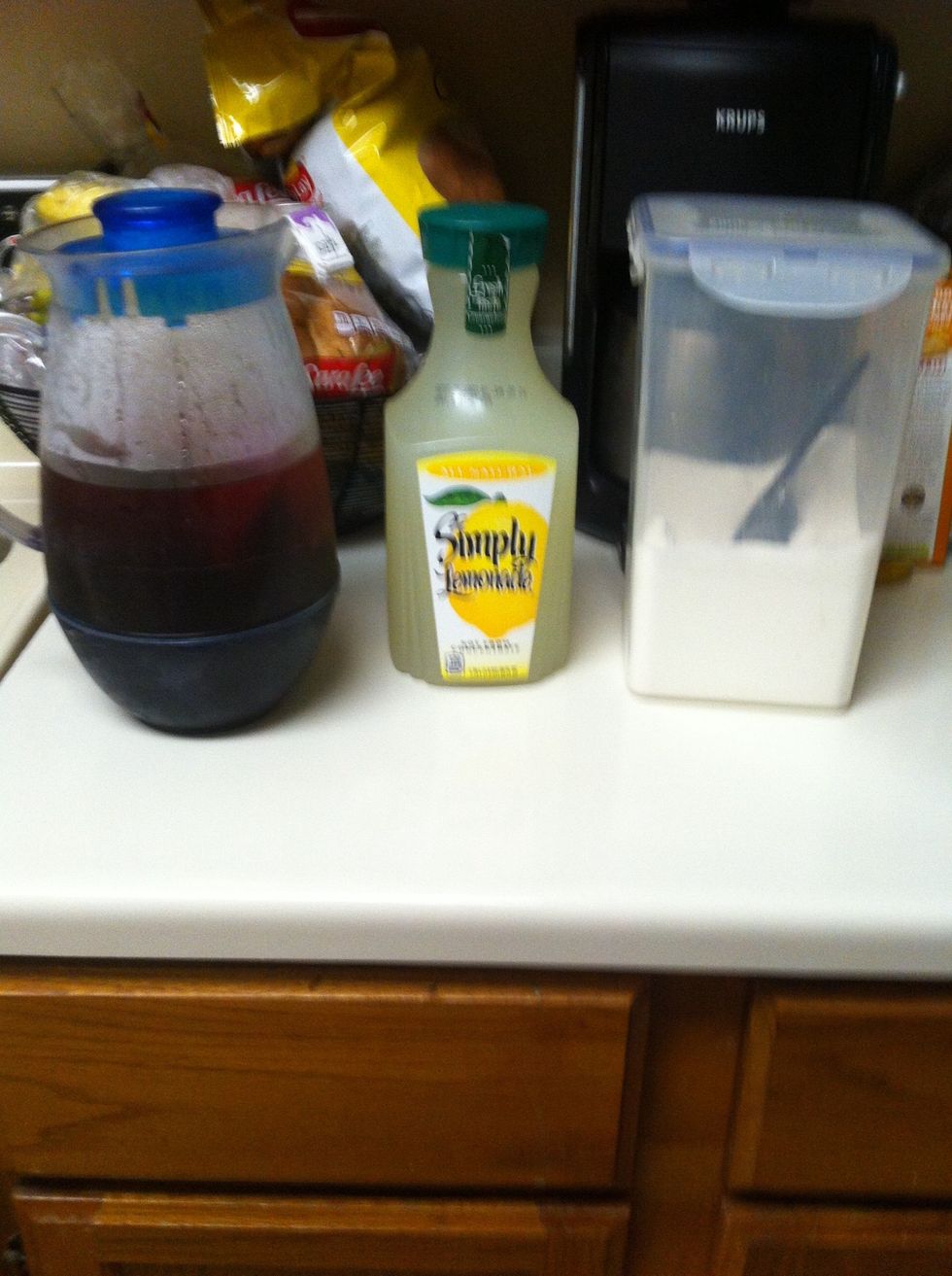 Get your lemonade and sugar. Add sugar first, to taste, stirring until sugar is completely dissolved.
Add lemonade to fill the rest of your pitcher. Give it a last good stir and Done! (You can add more lemonade as you drink the tea if you like).
1.0 Pitcher
1.0 Box Tazo Passion Tea
Ready-made Lemonade
Stapler
Sugar
Elaine T
I hand sew, crochet, paint and scrap booking stuff. Feel free to make a request! (Although, do be patient crafting takes time; especially hand sewing) :)\n\n