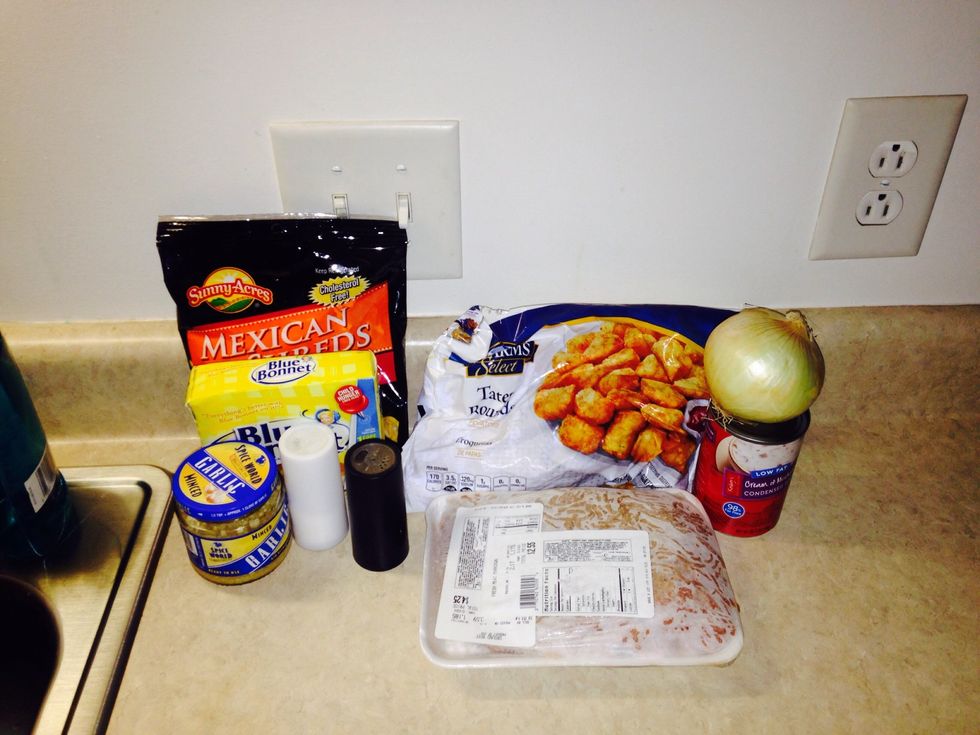 Ingredients!!!!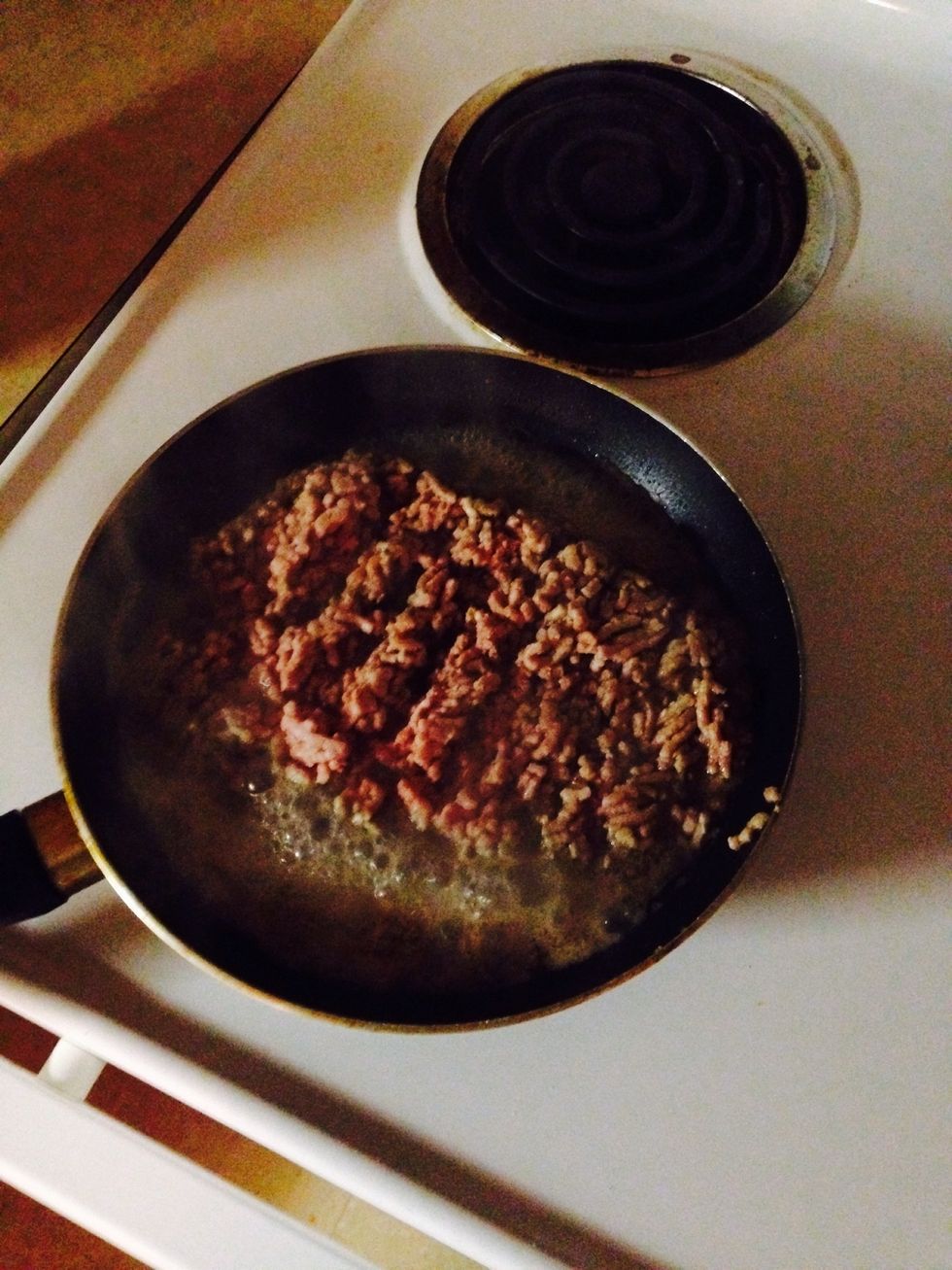 Cook thawed Ground beef.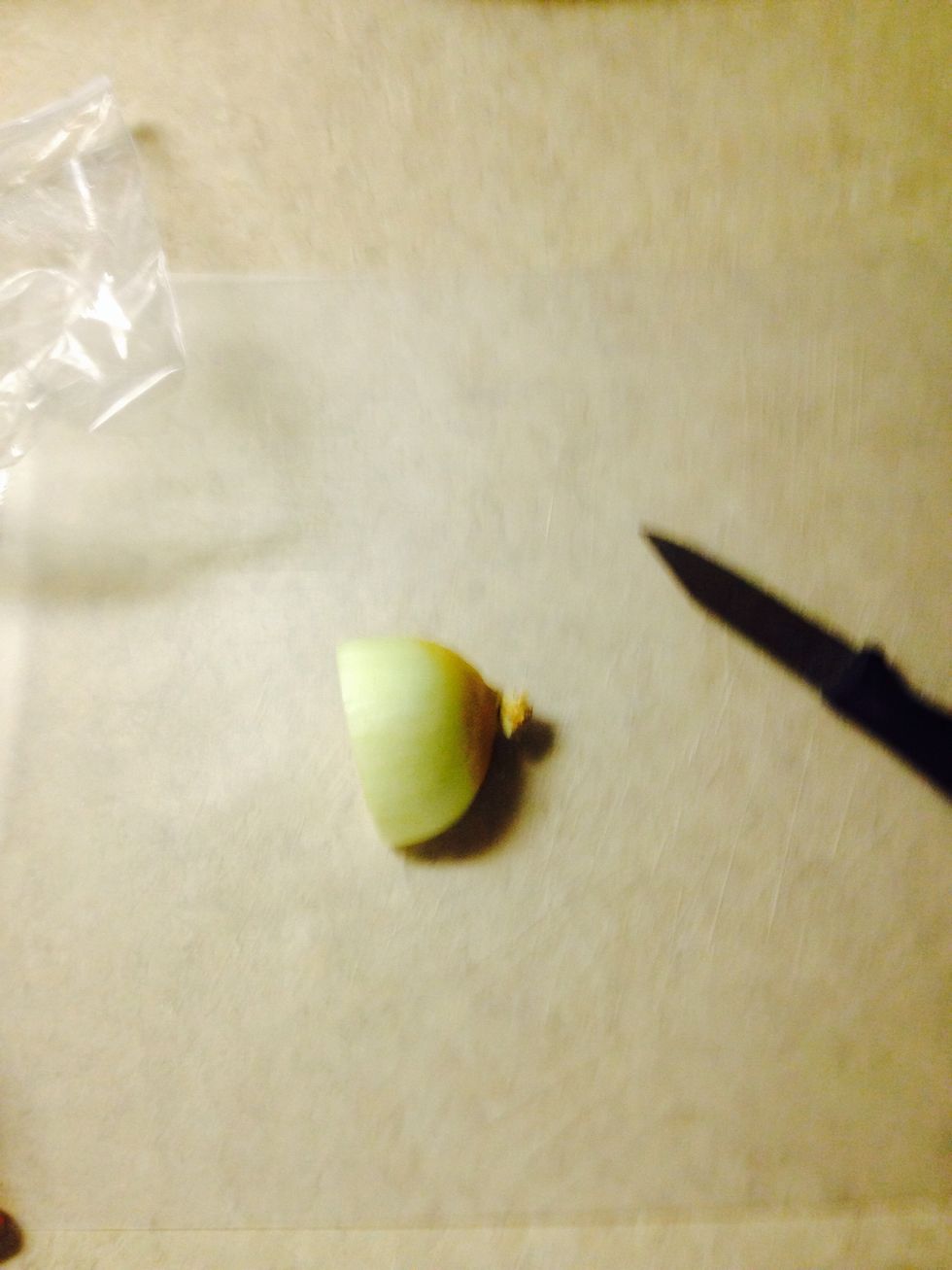 1/4 onion.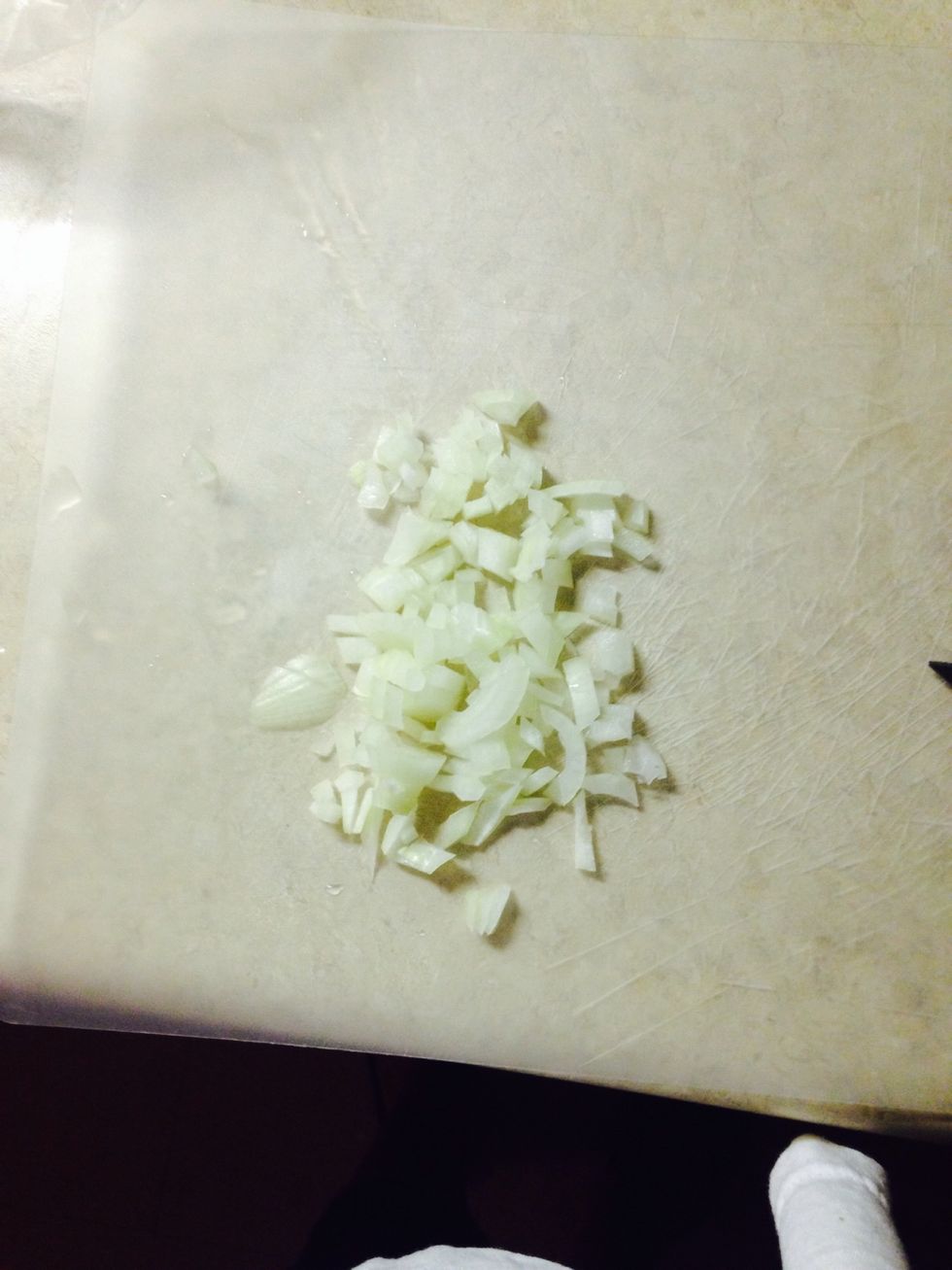 Chop up 1/4 onion.
Add onions and garlic to pan.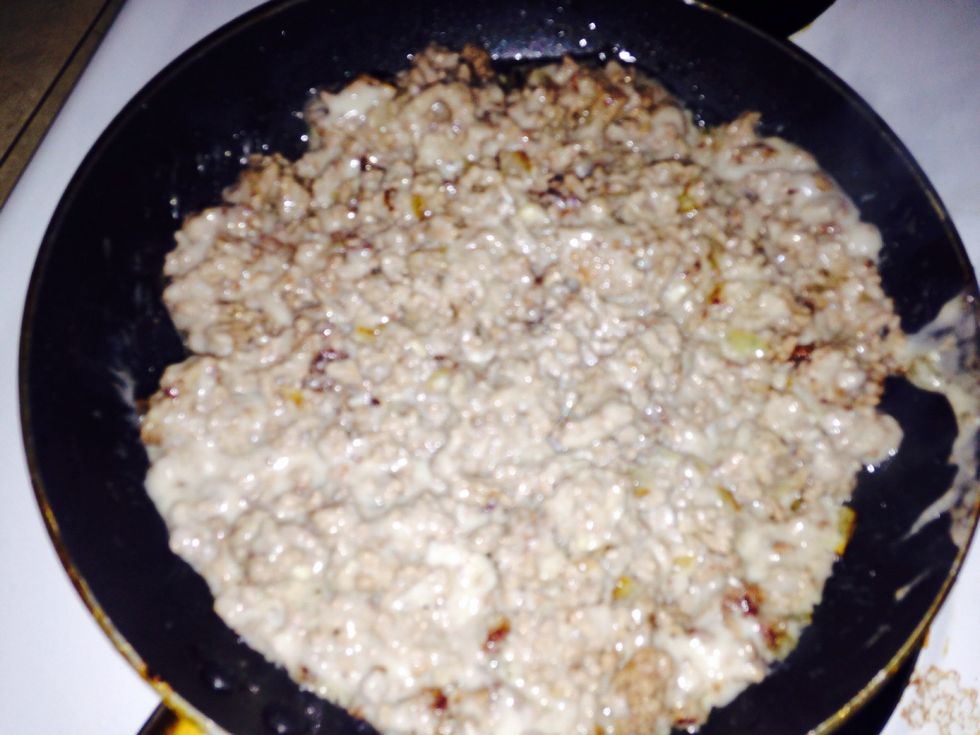 Then the ground beef. Along with 2 cans Cream of Mushroom. Salt & pepper to taste.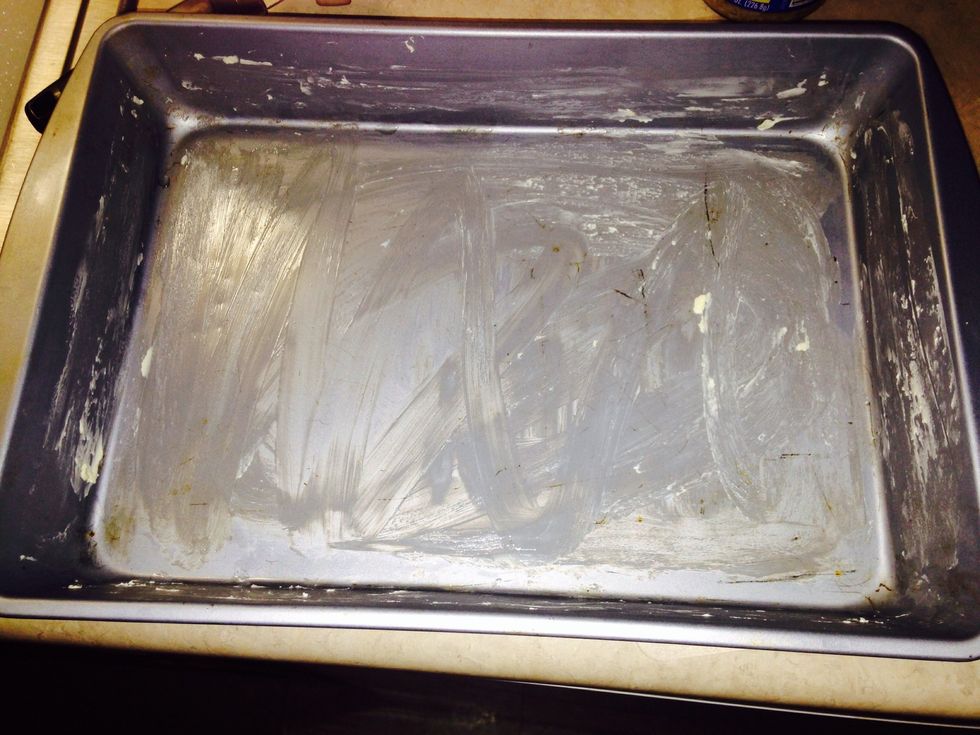 Butter pan.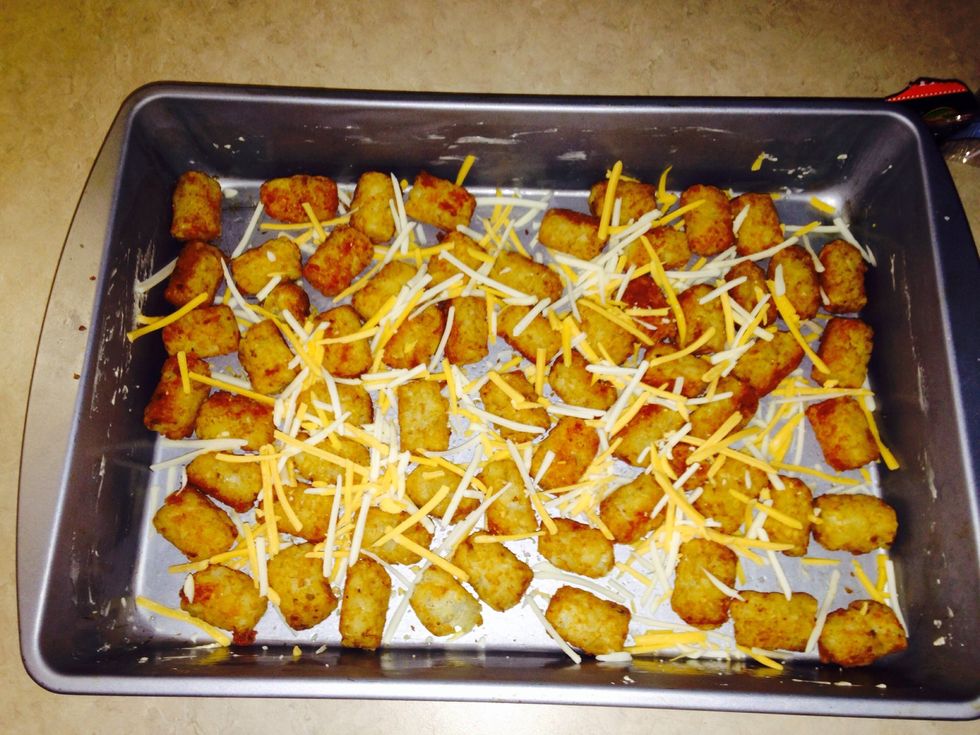 Layer Tater tots and cheese!!!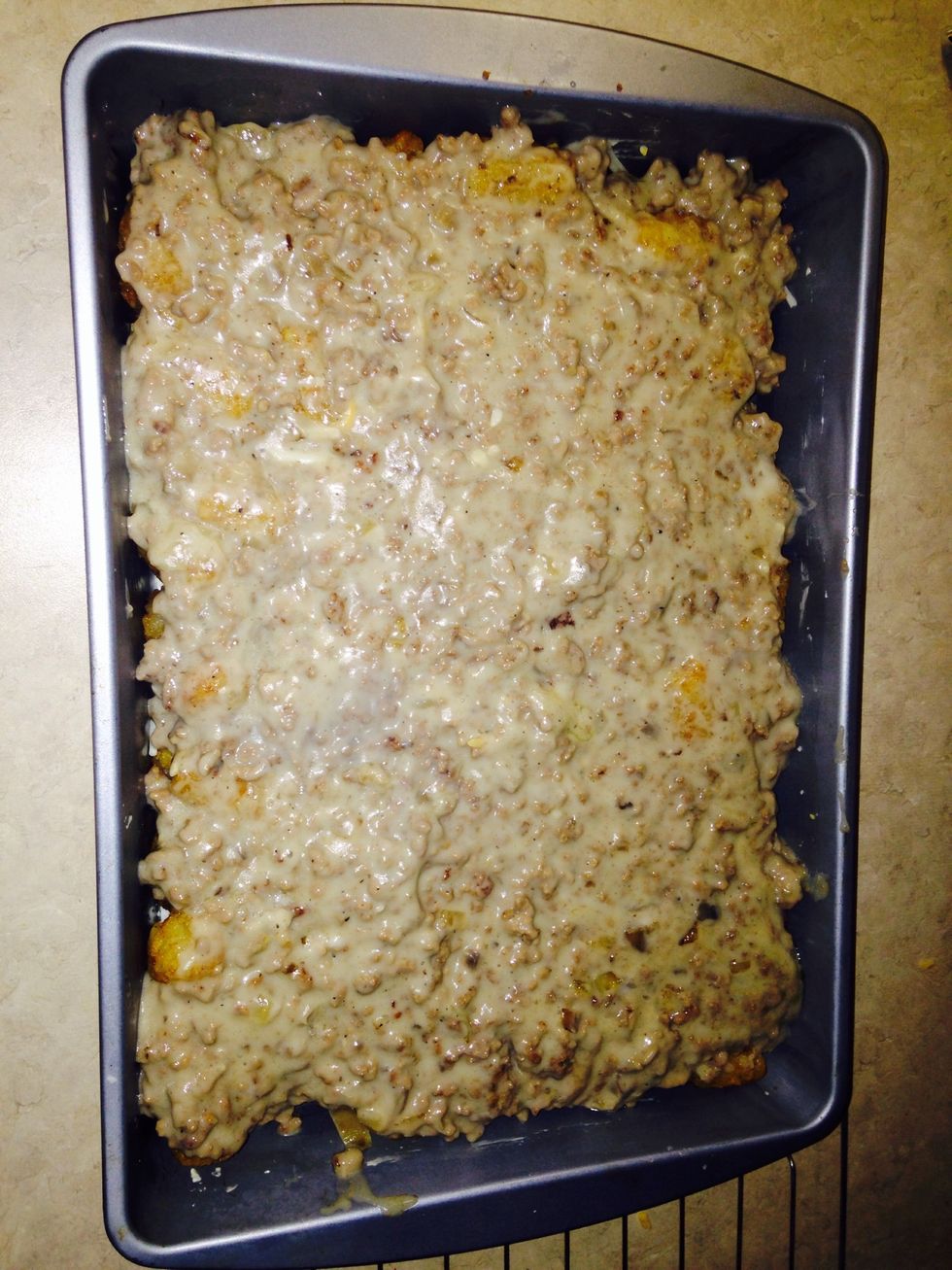 Add the beef mixture.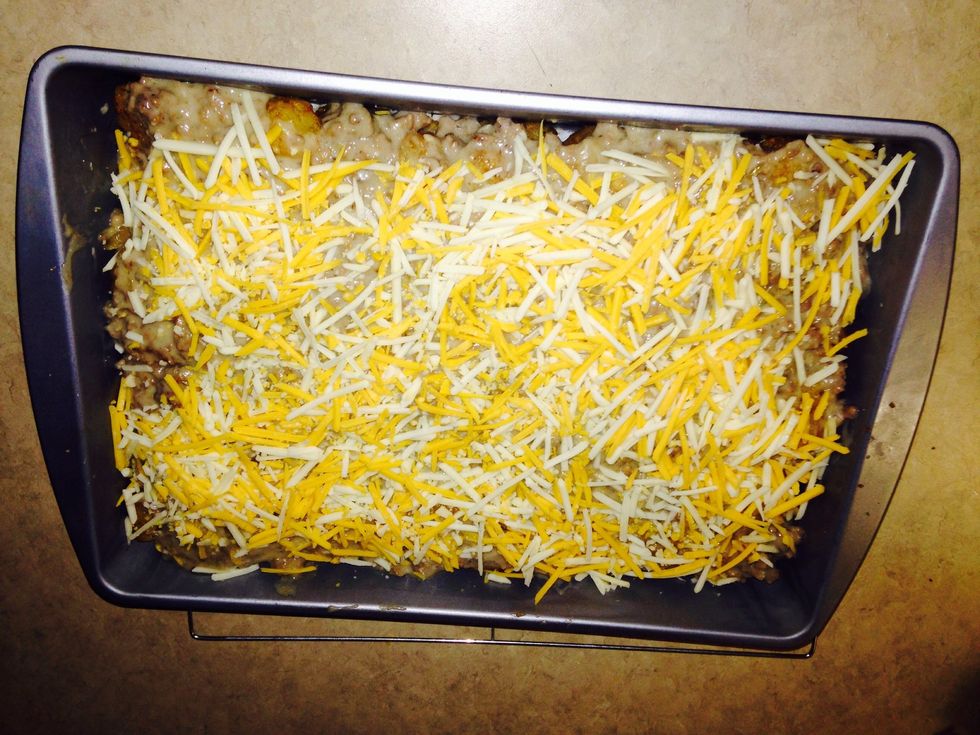 Then the cheese!!!! Cook for 15 minutes on 375 degrees. Too melt cheese and cook ingredients together.
Yummy Tater Tot Casserole! (Try to look pass the missing piece someone helped them self to some before I got a picture!)
Tater tots
1/2 tsp garlic
Butter
Cream of Mushroom
1/4 Onion
Cheddar jack Cheese
Salt & Pepper
2lbs Ground beef